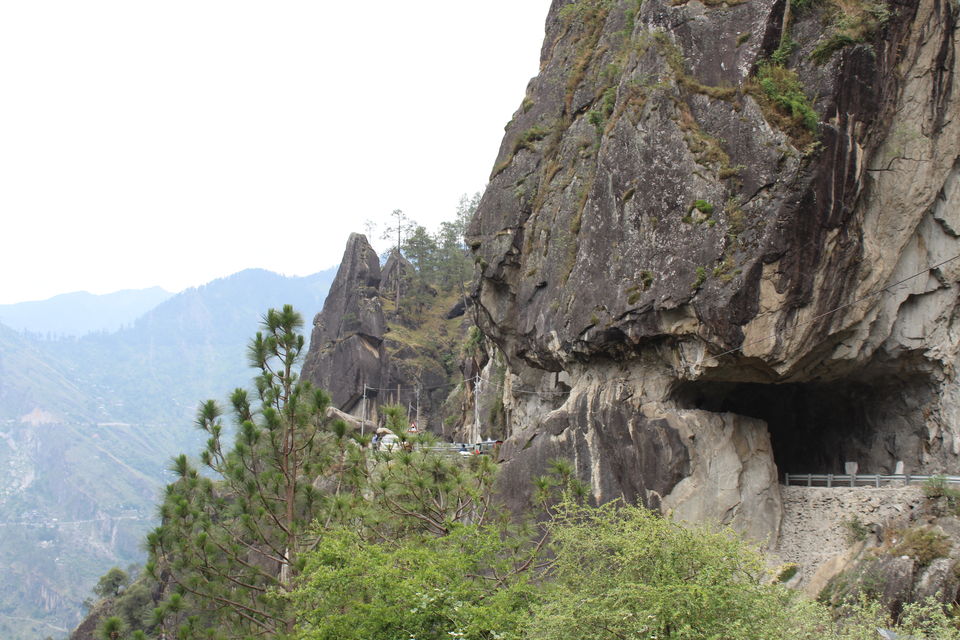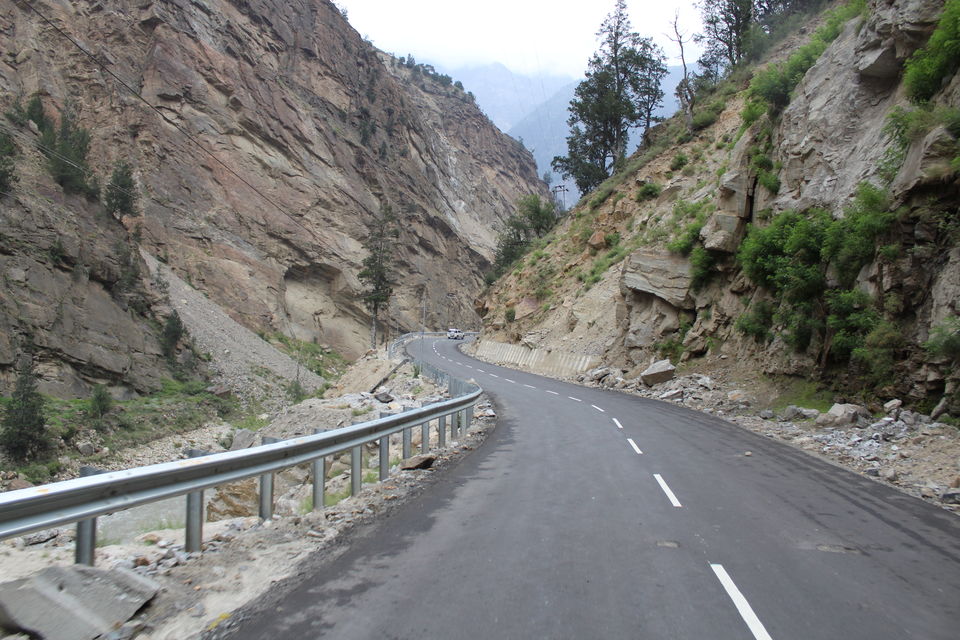 If you ever feel like living at a place away from your place, visit Kinnaur. Kinnaur is a tremendously beautiful mountainous district in Himachal Pradesh located at an altitude from 2320-6816 meters. About 235kms from Shimla, Kinnaur is surrounded by Tibet to the east, offering breath-taking views of the mount- Kinner Kailash.
Some fascinating reasons to look beyond Shimla-Manali and visit Kinnaur:
1) KALPA:
Kalpa is a little gem of a village placed in Kinner-Kailash Range above Recong Peo in the Kinnaur district. One wouldn't find a market around as it is a small town and unknown to many people but you can easily enjoy a walk through the market at Recong Peo. It is believed that one gets to see magical and beautiful lights on the Mount Kinner at 4 in the morning. We stayed up all night just to see those lights but all we saw was sparkling moonlight which made the top of the mount look like heaven.
On a clear day one can easily see a thumb like structure on the mountain which is known to be a Shiv-Ling. It is a 79 foot vertical rock with a diameter of 60 foot which changes color during the course of the day. It is said despite of heavy snowfall one would never see snow on the Shiv-ling. There is a logical route which is taken by the pilgrims and locals of the region to reach this holy rock. It can be done in a span of 2 to 3 days. Until now nobody is able to climb the Shiv-ling but only to its base.
In all, Kalpa is a very tranquil place to be at just for a day or two and enjoy the scenic beauty.
Where to stay: Would recommend "Kinner Villa"
Best time to visit: Summers, preferably June to September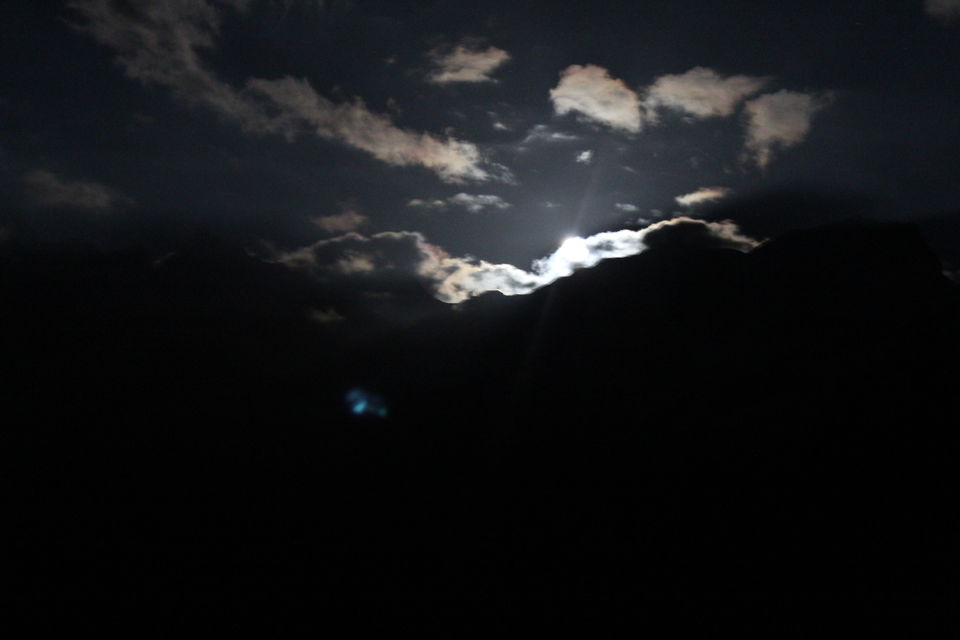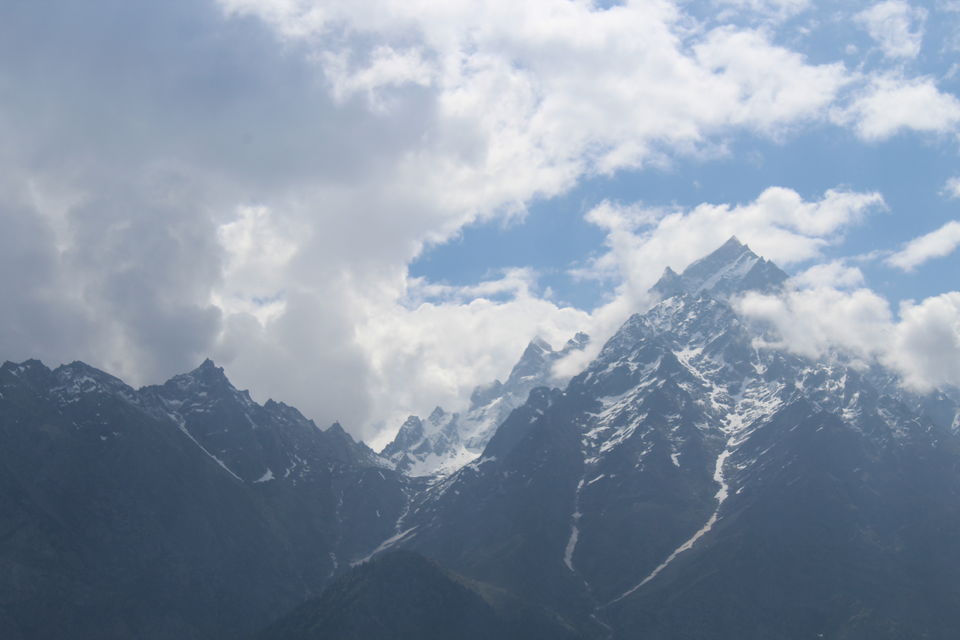 2) NAKO LAKE:
The road towards Nako Lake is really torturing and dangerous. It's all dusty, windy and really hot. The roads runs parallel to the muddied Sutlej River. You won't find any shop until Pooh. There is always chance of road getting blocked by stones falling from hills. It is a 5 hour drive from Recong Peo. The curly roads along with river is quite captivating.
Nako Lake is at an altitude of 3660 meters above sea level. It is a really calm emerald green lake surrounded by a small village. All your tiredness would be gone after seeing this lake. The only place to stay here are the guest houses. You would hardly see any hotel. Cozy rooms and no fancy food to eat. Ghar ka khana is the only food you will get to eat, made with love. This is a very silent village.
One can visit a 1000 years old monastery here in the village itself. It gets really very cold and windy as the day passes. We had Rum before we slept. There is nothing else to see apart from all this. During winters it all gets white and the roads get blocked. There is no market here. The people of the village get down to Recong Peo for shopping.
You can stay here for just a night and then come down to Sangla Valley.
Where to stay: Guest Houses
Best time to visit: Summers only.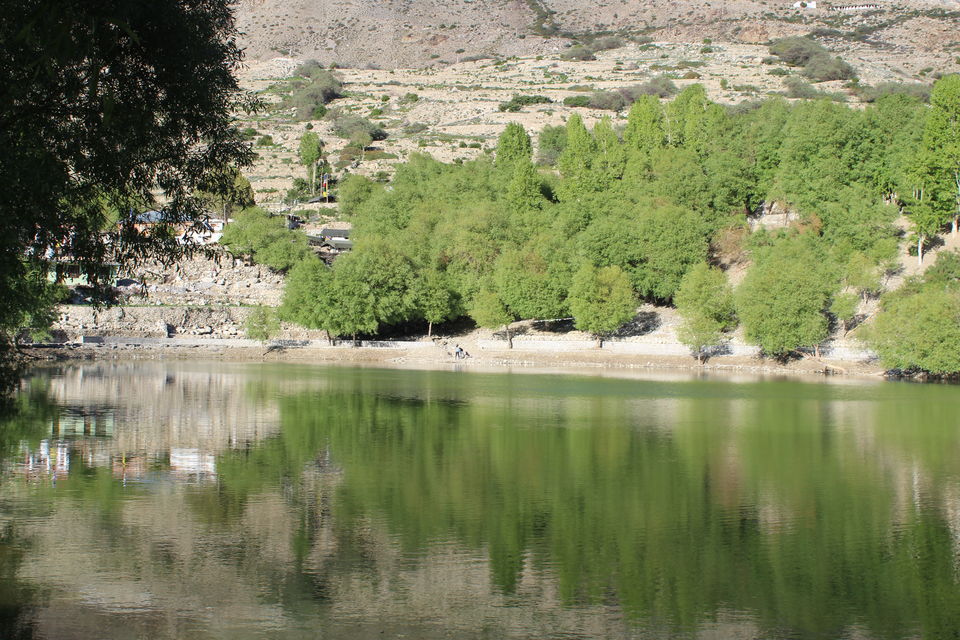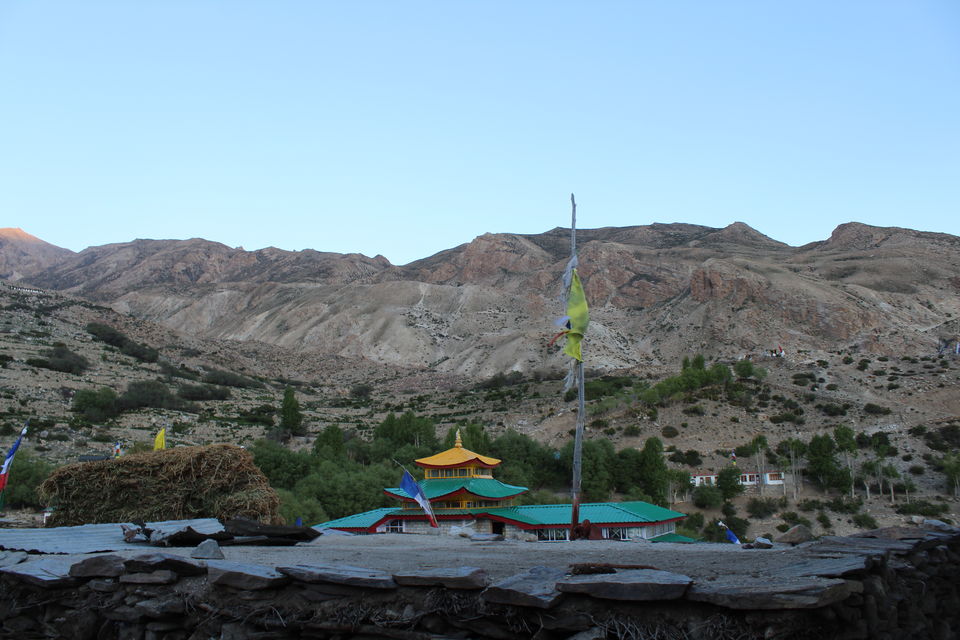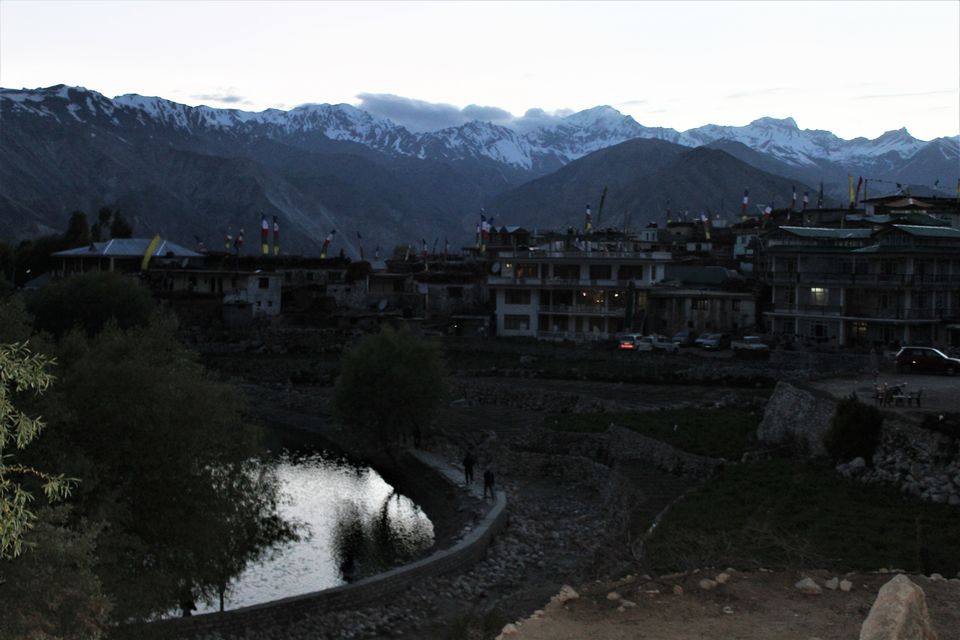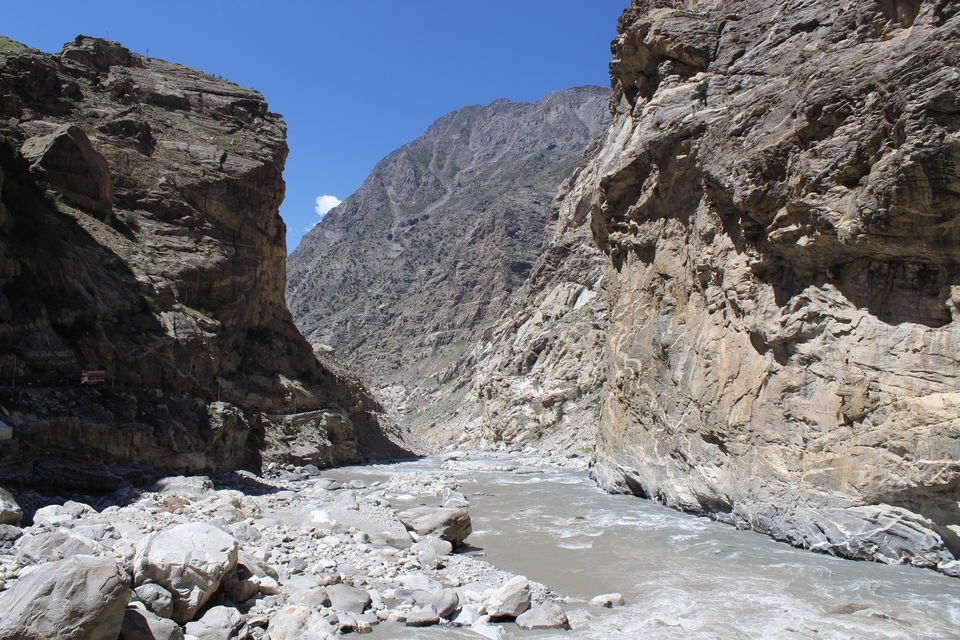 3) SANGLA VALLEY:
Sangla Valley has been my best place in Kinnaur District. One can totally enjoy this place for as many days along the river side. Such calm and cordial place along with such a pleasant weather. It is supposed to be one of the most beautiful valleys in the country. It is 6 to 8 hours away from Shimla. The Baspa River flows through the valley and that is why it is also known as Baspa Valley. You can find as many camps to stay here along with hotels.
You can visit the villages in the valley too. The village we walked through at the backside of the Hotel was awarded as the cleanest village of the country in 1992. You can enjoy the undisturbed walks through the valley where one gets to admire the Apple orchards, temples to name a few.
The hotel itself organizes various adventure activities such as trekking, rock climbing etc. We hired a guide for trekking. It was one side 3 km trek to the glacier point. We got to see small waterfalls and river flowing in between. One can enjoy Bonfire which is organized by the hotel staff every night.
We stayed at Sangla for about 2 days where we visited the Kamru Fort which is just 2 kms away. The fort is entered through a series of gates. We weren't allowed to enter one part of the fort in which they say 33 crore gods still live there. Only a priest is allowed to enter it. Whether it's a myth or truth can't be judged.
Sangla in all is a very charming and lovely place. It refreshes your mind at a glance.
Where to stay: "Hotel Batseri"
Best time to visit: Throughout the year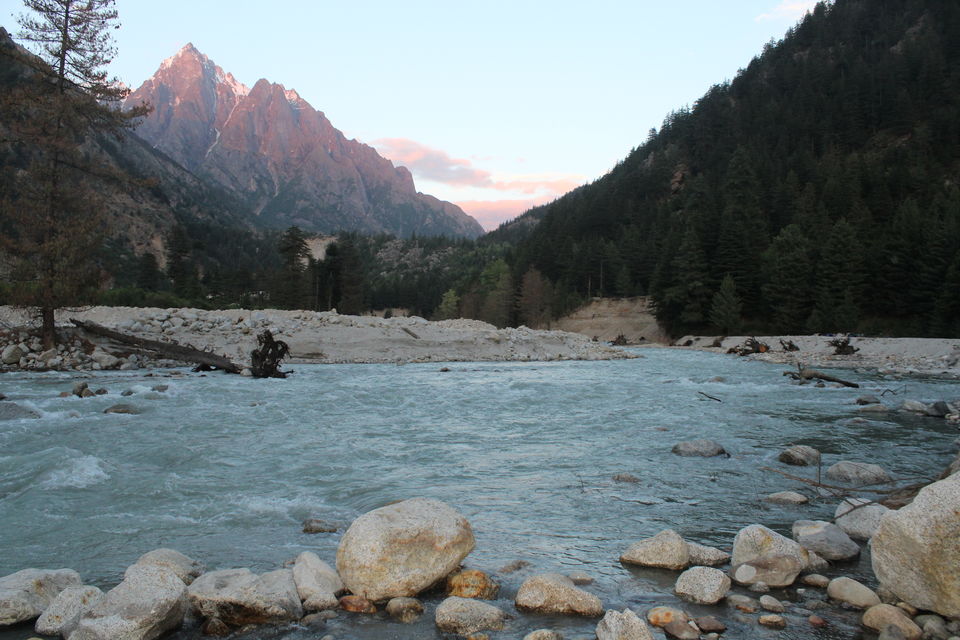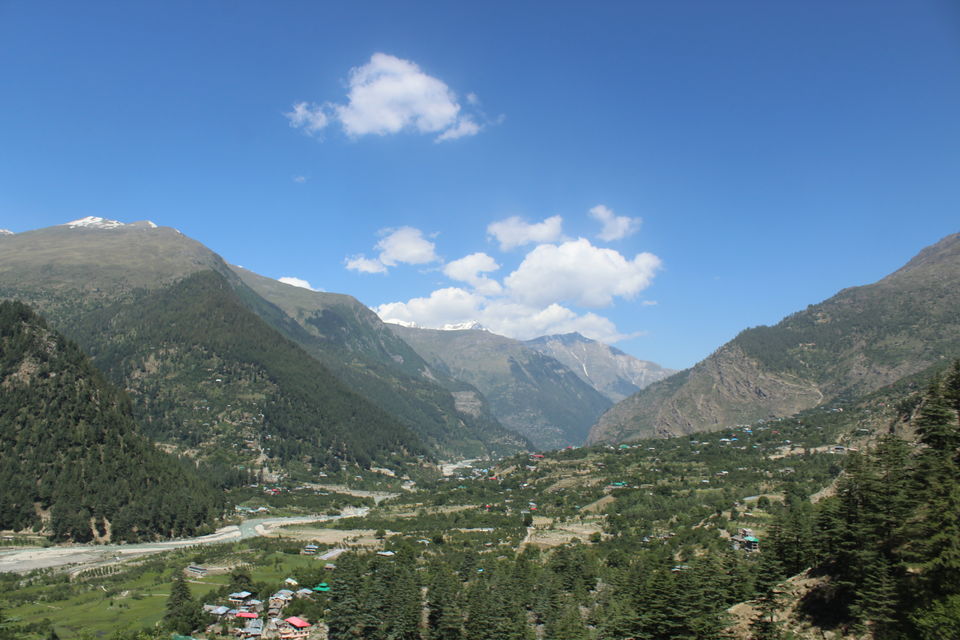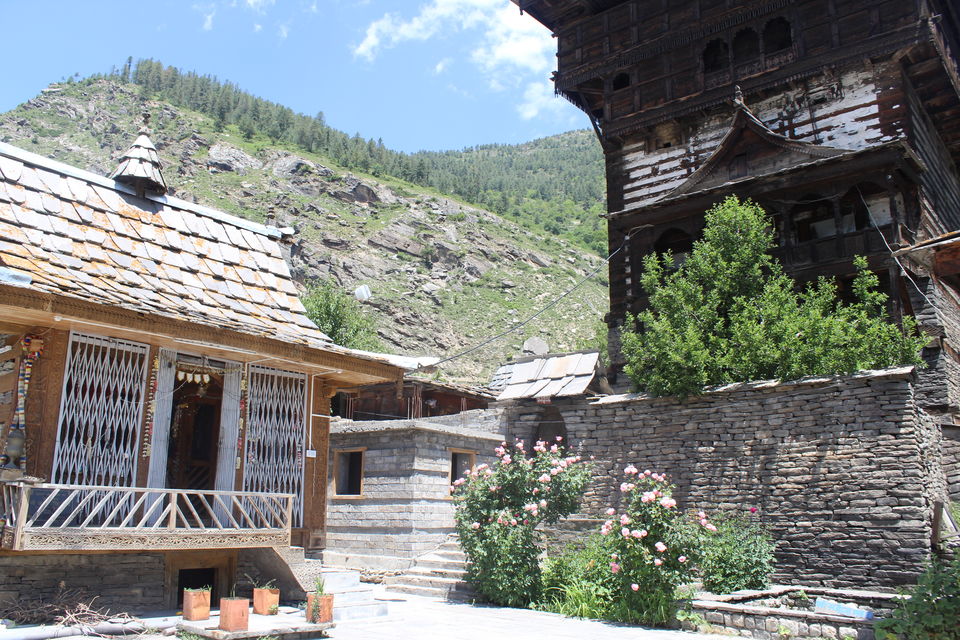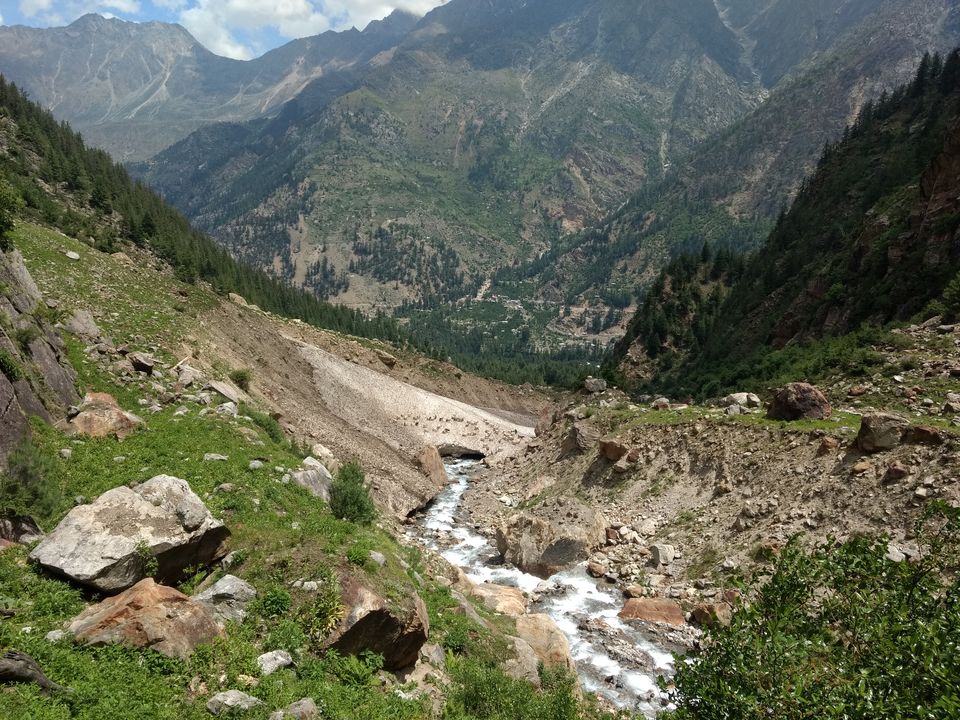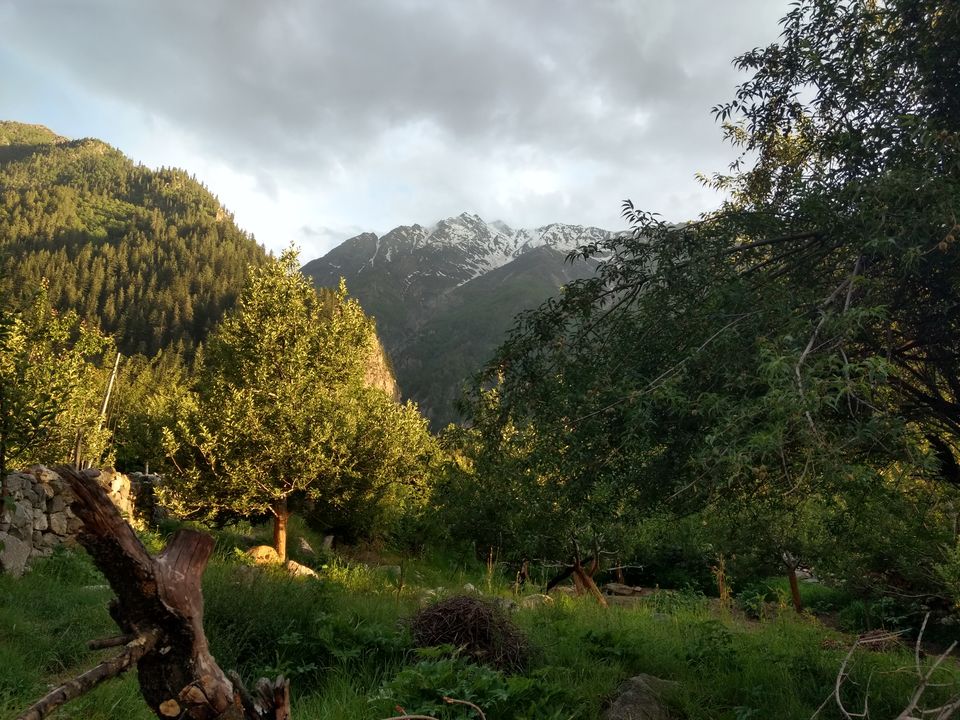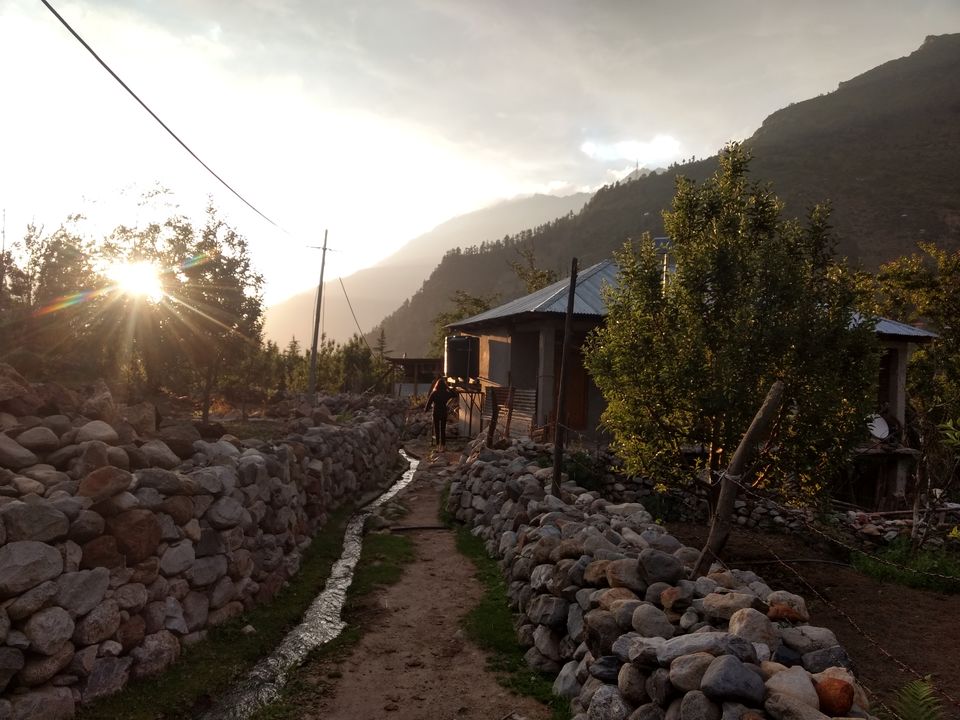 4) CHITKUL:
Chitkul is the last inhabited village of the Indo-Tibet Border. It is a very vast and windy valley. It has its own serene beauty. There are not many options to stay there but can find a place to stay for as cheap as Rs 200 per night. During our stay at Sangla we visited Chitkul. It is about an hour away from Sangla Valley followed by the intriguing view. You will get to see River, jungle, waterfalls, mountains and what not. In winters it snows heavily upto 6 feet. People are not allowed to visit Chitkul in winters.
Coming back from Chitkul we made our way towards Rakcham Valley. Which is also a vast valley where you can see glacier points, river and waterfalls. The weather is very soothing. You can enjoy a stay at the camps in Rakcham valley and go for a trek too.
Where to stay: At Sangla Valley
Best time to visit: Summers, till September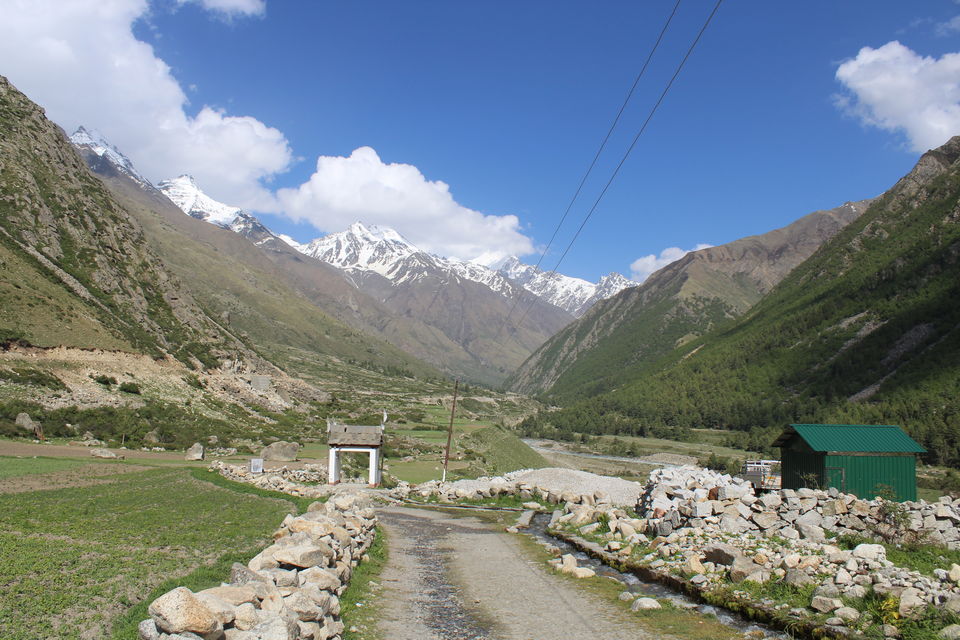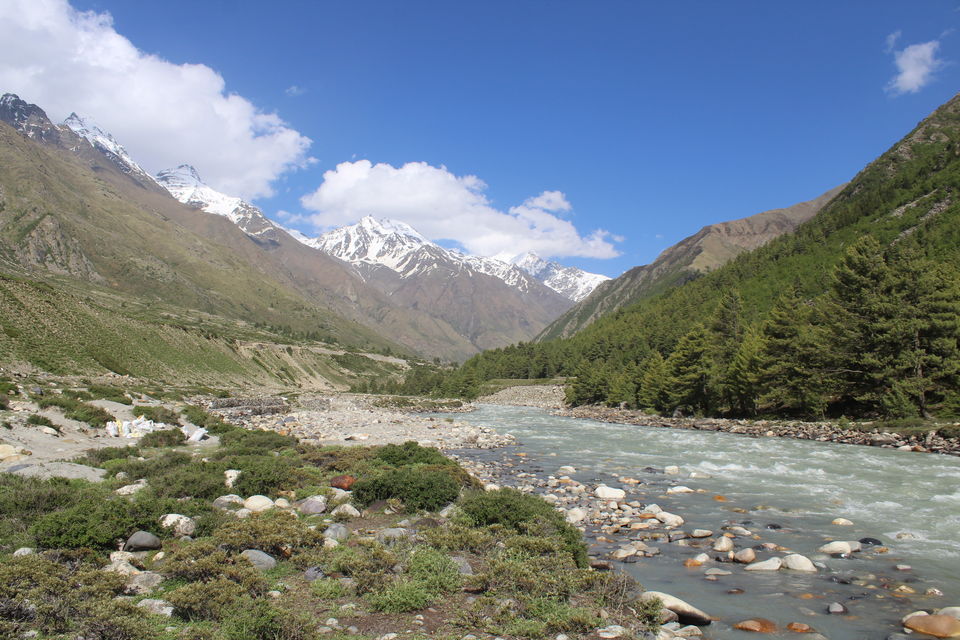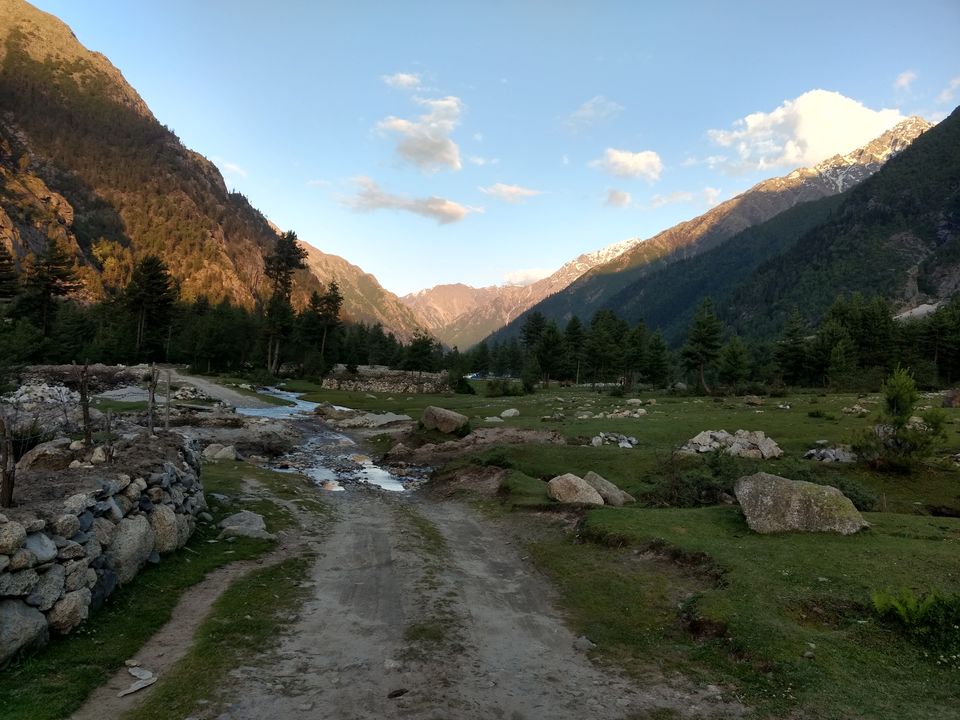 One can enjoy at Shimla Mall Road after enjoying the Kinnaur district and making way to their home.
Itinerary:
Day 1: Kalpa
Day 2: Nako Lake
Day 3: Sangla Valley
Day 4: Kamru Fort, Chitkul and Rakcham
Day 5: Sangla valley
Day 6: Shimla
Day 7: Back Home
BY- MEGHA HOODA