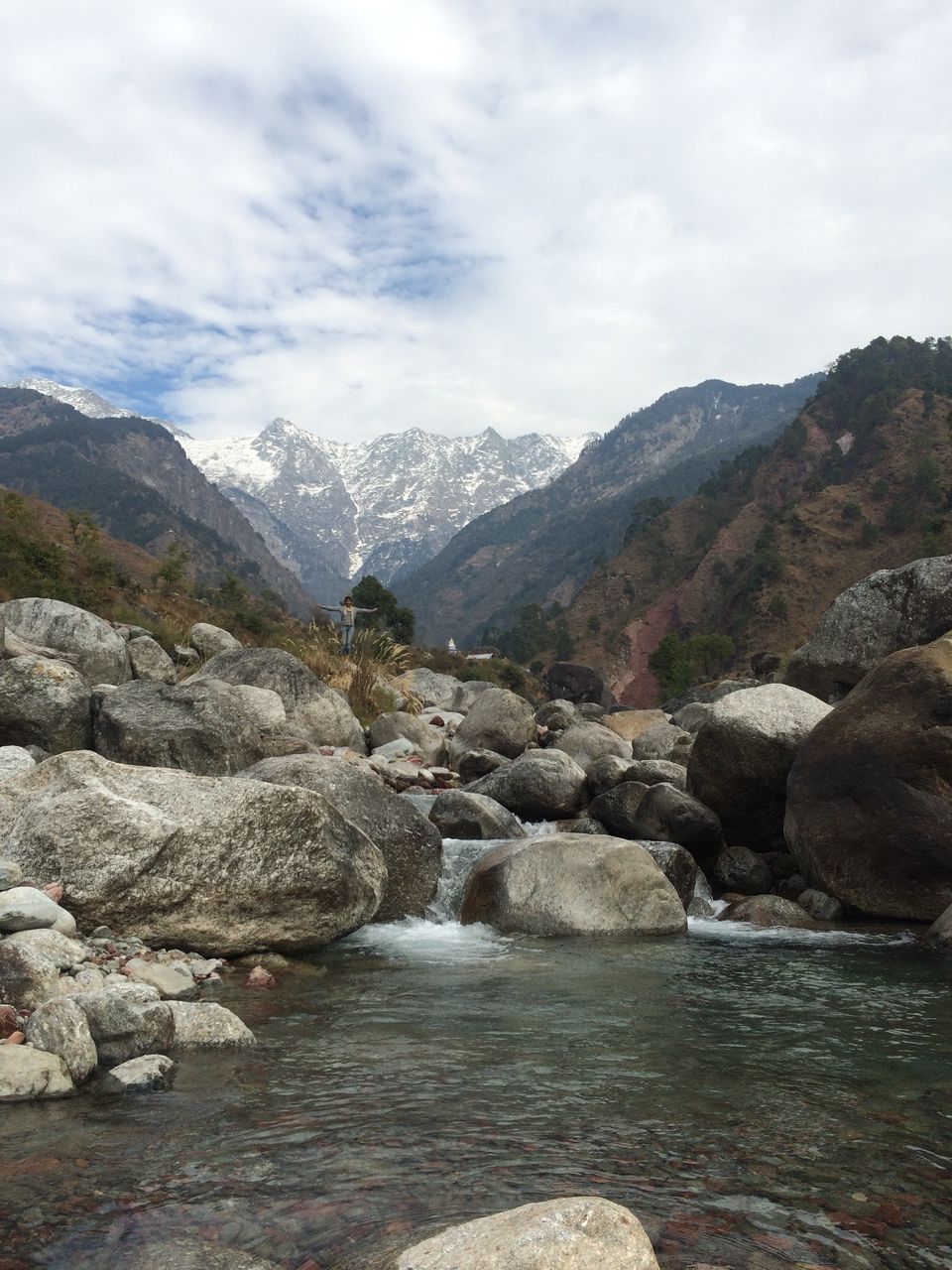 People who love to have sight of untraveled roads and destinations this location is perfect for them. This place has immense peace and surreal landscape from which one cannot take his sight off. From the whistling sound of wind to the steady burble of running water it gives you an awestruck experience. While majority of backpackers travel to Triund or Bhaksunath, this short trek to Kareri Lake would be surely an exotic experience.
To reach Kareri Lake one can take bus from Dharamshala in the morning at 8:00 AM. You can take a jeep to Ghera village from Dharamshala around 20 km away. At Ghera you can get last minute supplies towards Kareri Lake. It is advisable to buy your supplies as you won't get anything once you reach Kakeri Village.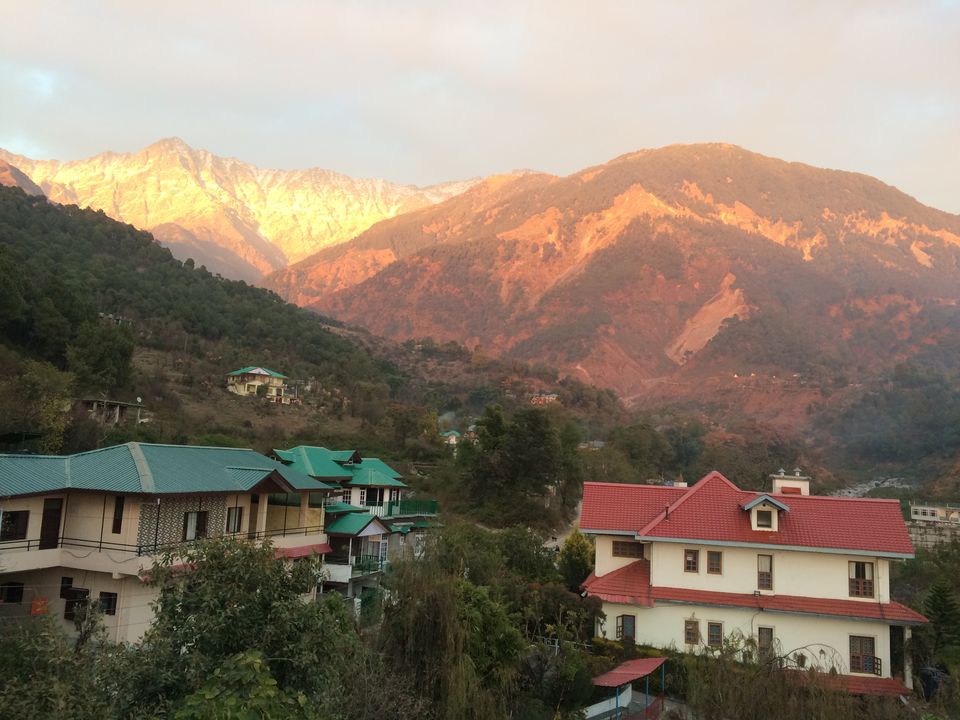 After you reach Ghera village you will notice a cross bridge, take a left and trek upwards straight along the Kareri stream. Just follow the stream and keep trekking upwards. Keep up the track with the villagers as they are quite friendly and warm. Once you reach the Kareri Lake it would be worth your grueling trek.
When you will reach down the river look around what you will notice is the surreal landscape in-front of you. Two mountains adjacent to each other and in the middle flows the Kareri lake. It is the most beautiful sight one can ever witness. On the right you can see dense green forest and on the left stands the low hills going along with the flowing river. A whip of fresh crisp mountain air gives you an energetic feel makes you never want to go back.
Here the nature will allow you to see its actual elegance with every little piece on that beautiful land will give you eternal peace and eventually everything in your life will fall in place. And your mind and soul would be as clear as the mountain air.
As you move upwards from the Kareri Lake you will witness a nature green carpet spread near the lake. It is a perfect spot for camping and staying overnight.You can light borne-fire and cook food. Local villagers around might ask for dinner as it comes in their hospitality. Night is really beautiful and cold here. One should carry cardigans with them. As night slowly fades away comes the bright new morning waiting for you to open your arms and feel the fresh air.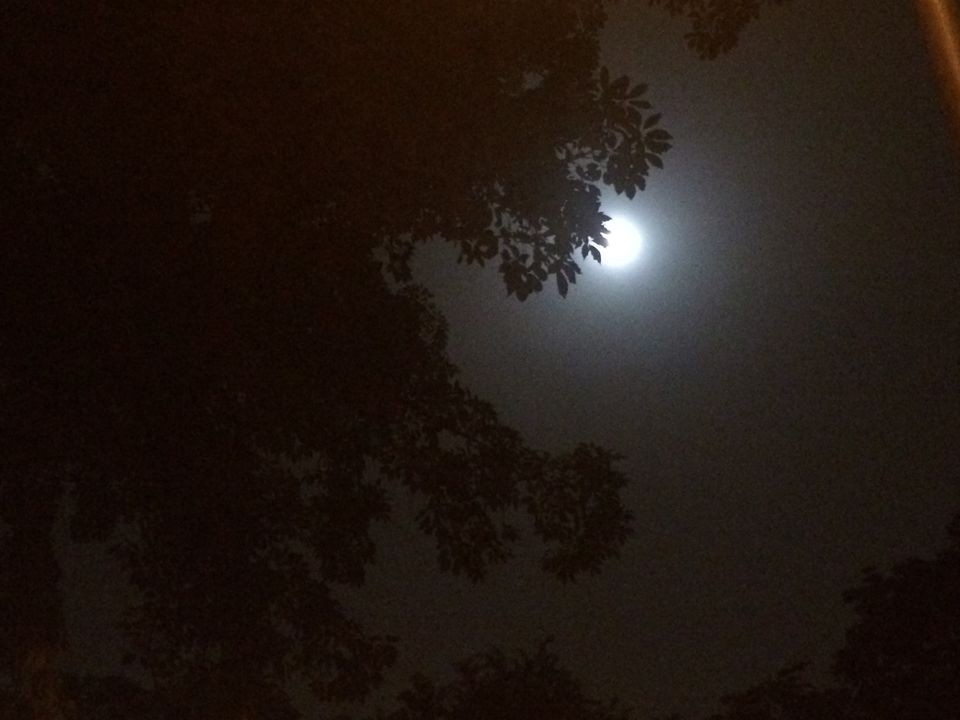 Sun sparkles in the morning and the flowing river becomes glittery. Just wait for a moment at this spot and look around you. Life will seem to be still for a moment and everything will just be like you have always had in your dreams. Your eyes won't believe how eternal and yet magical the place is way beyond your imagination.