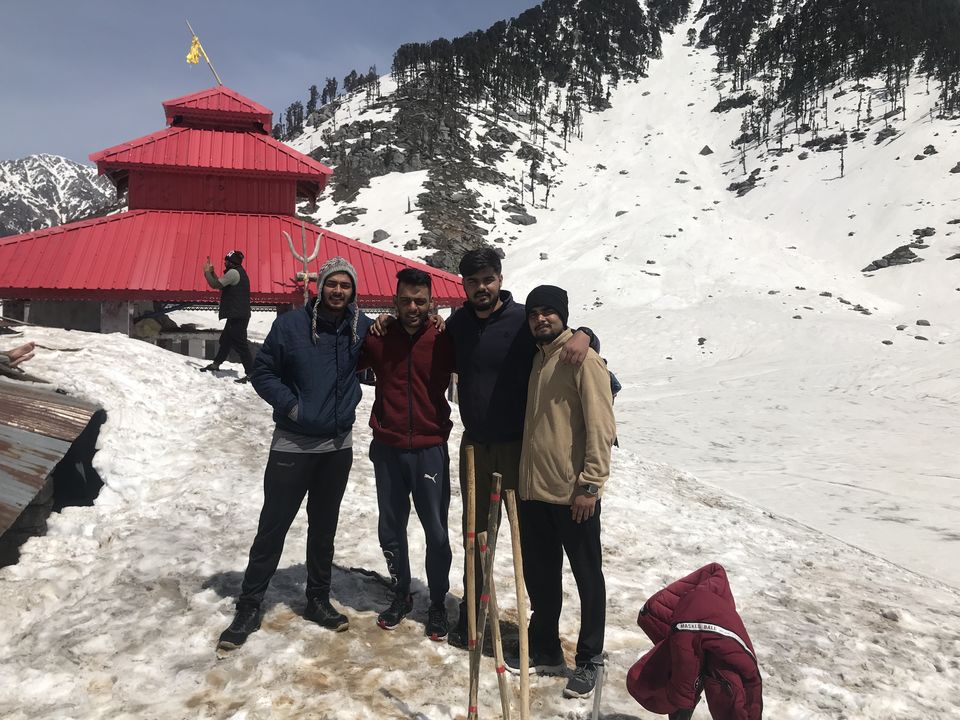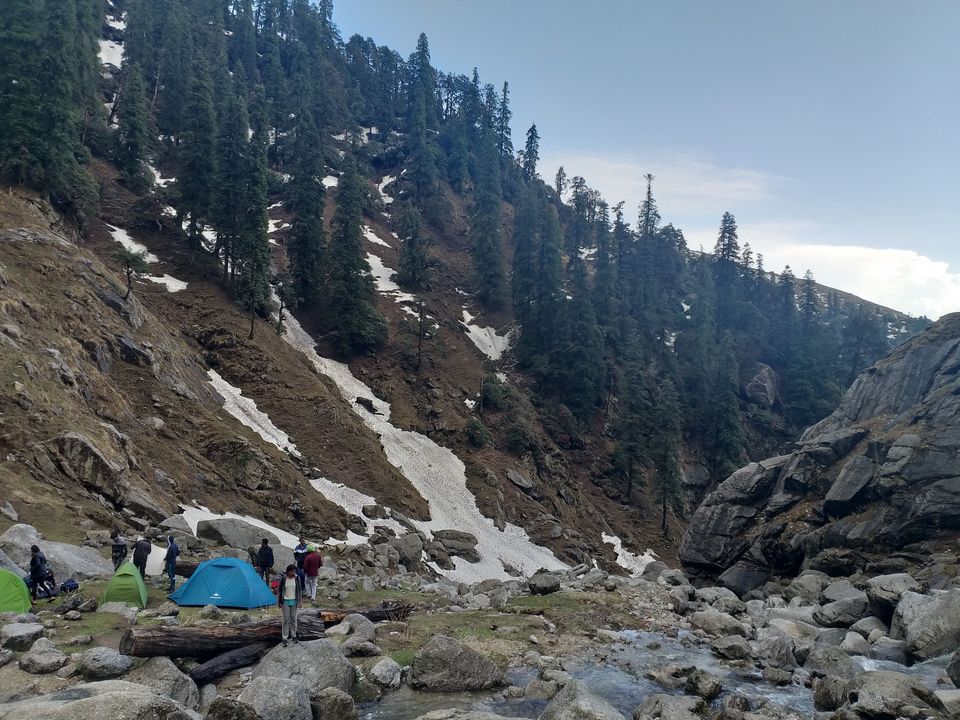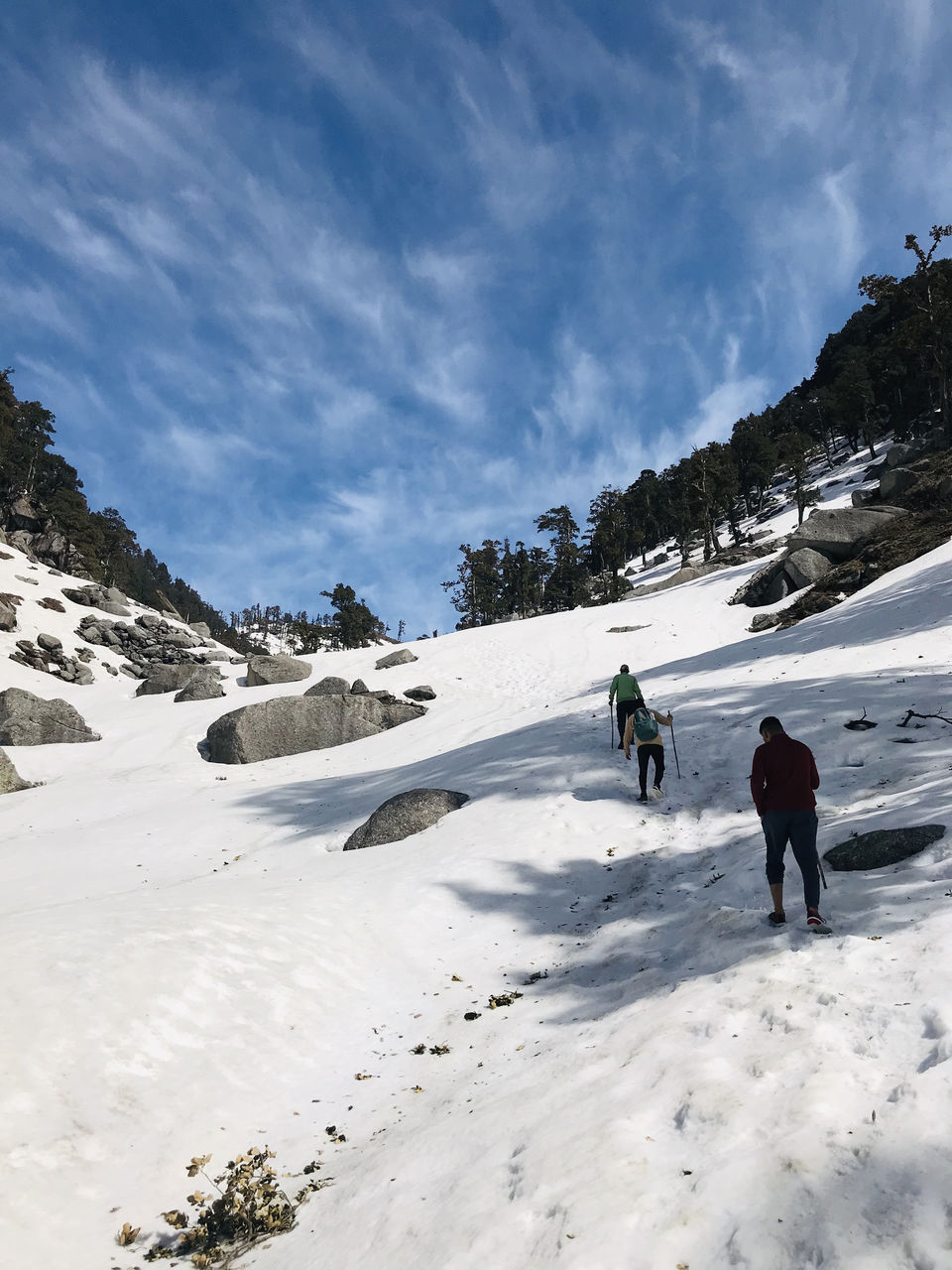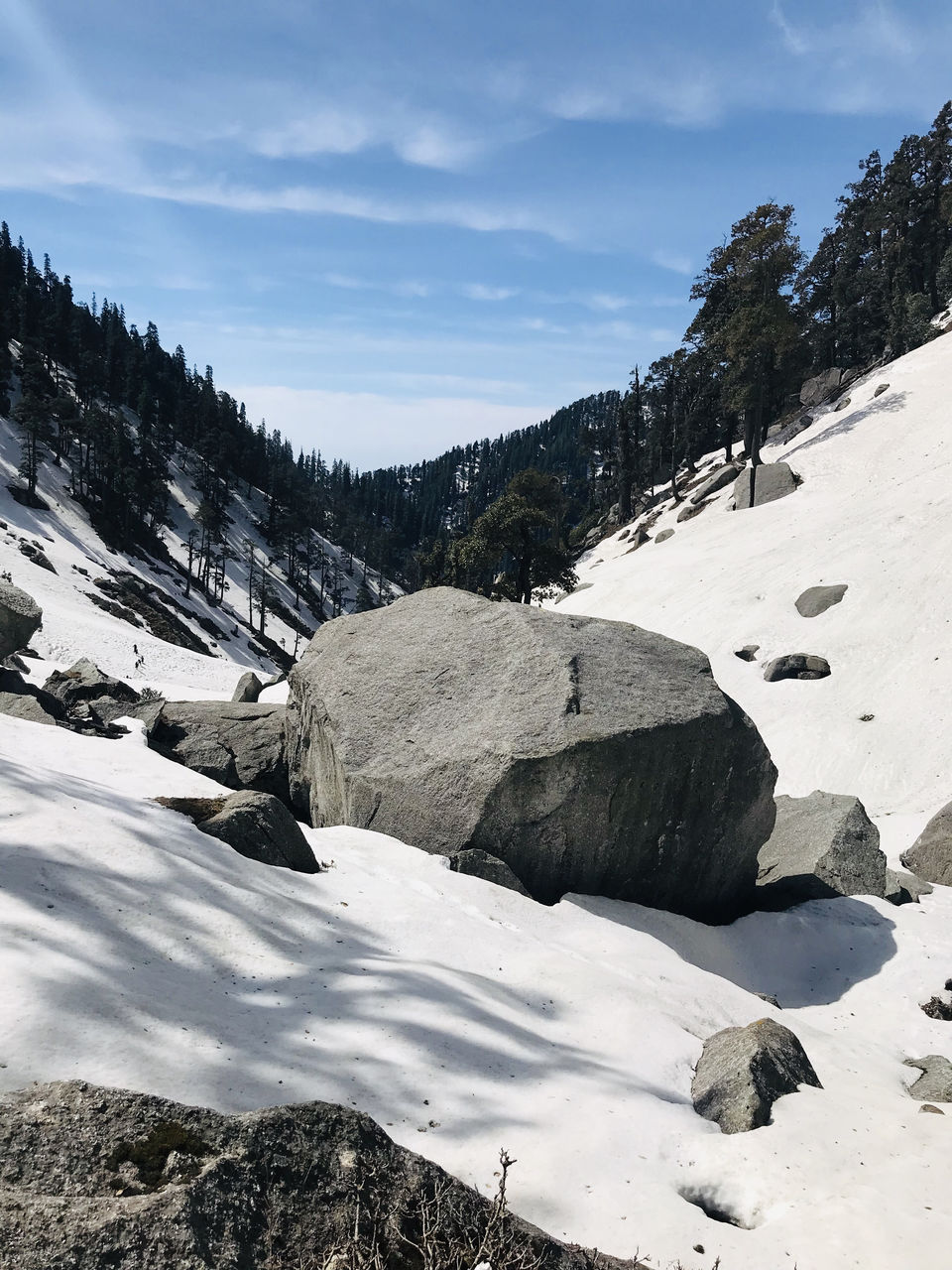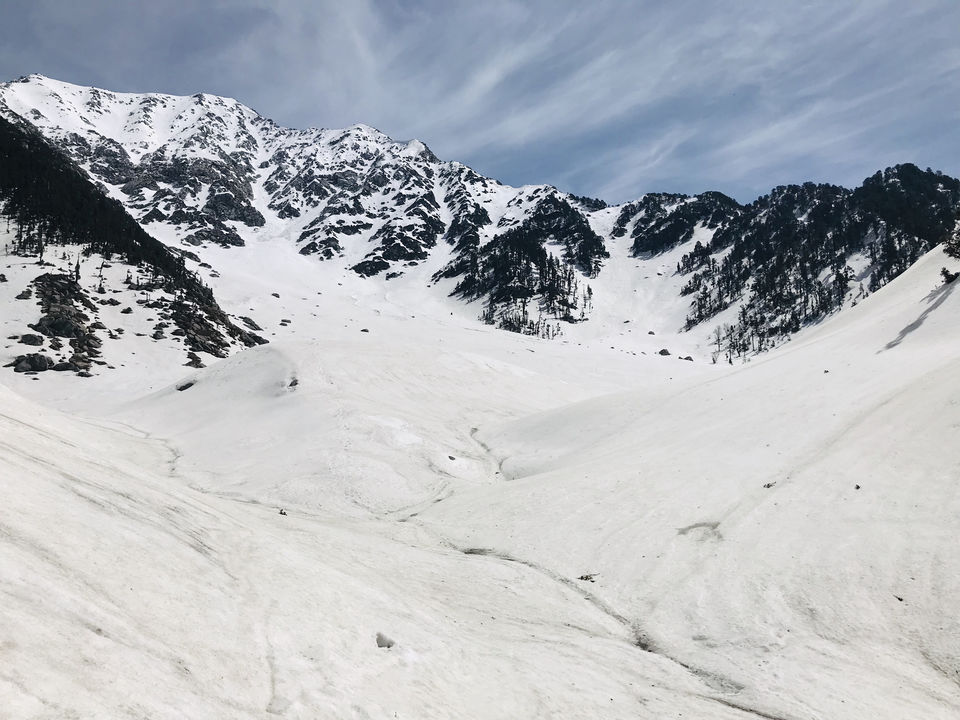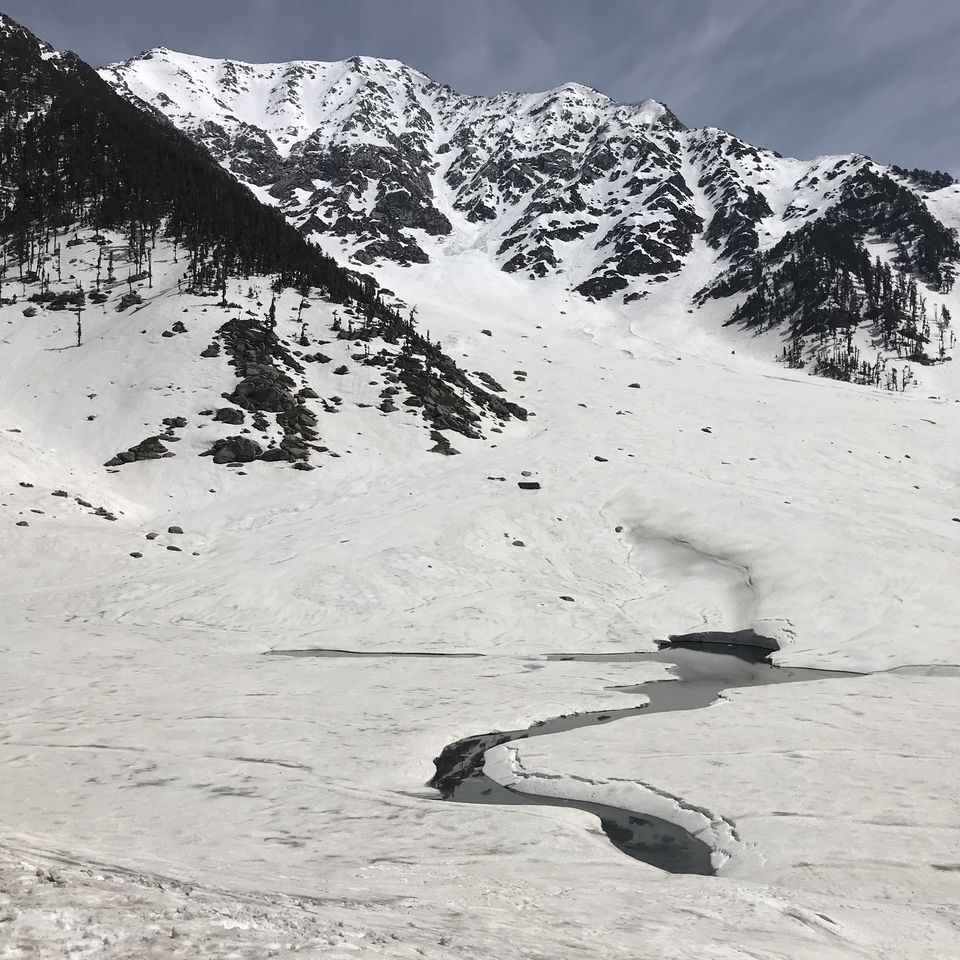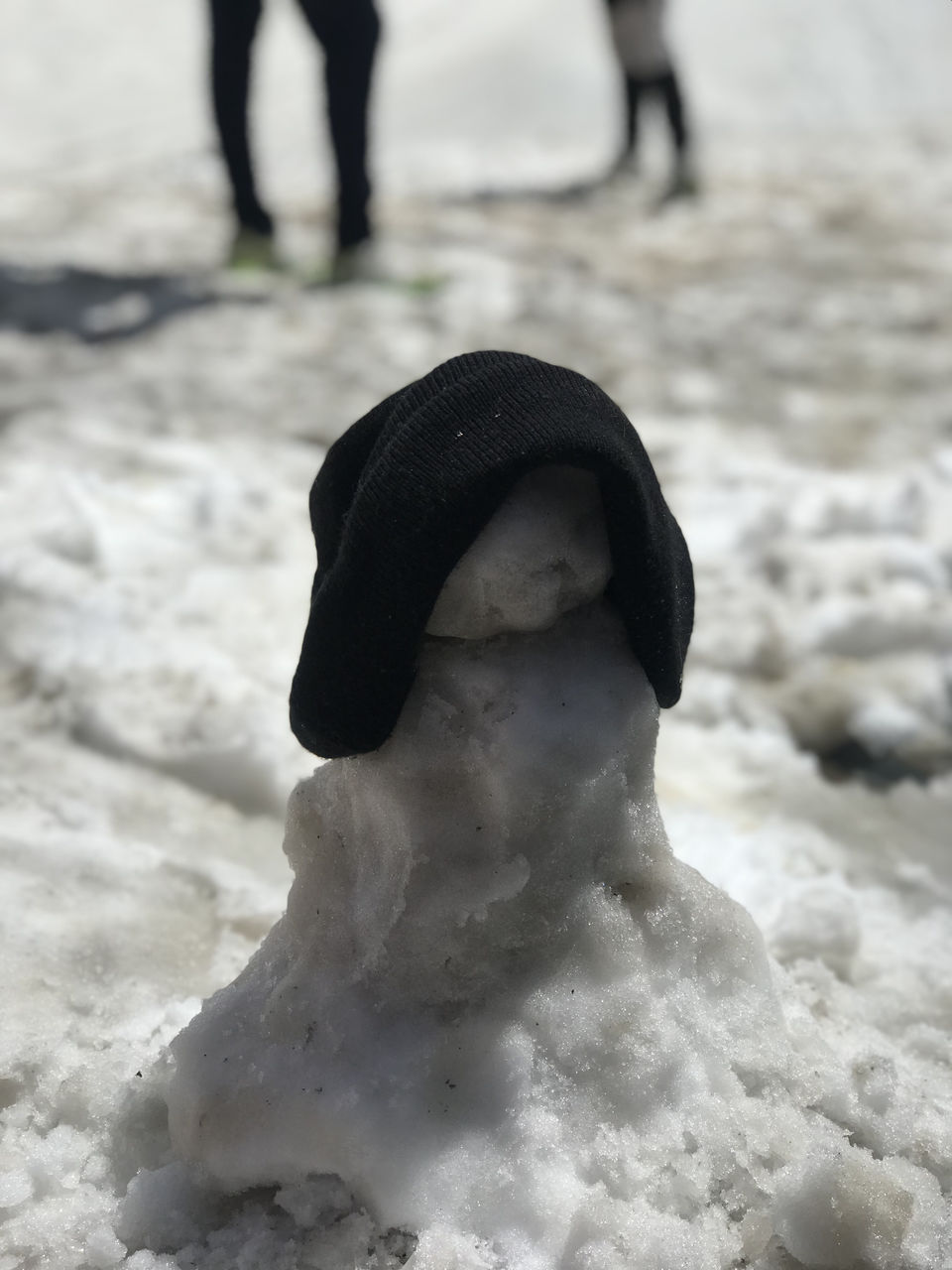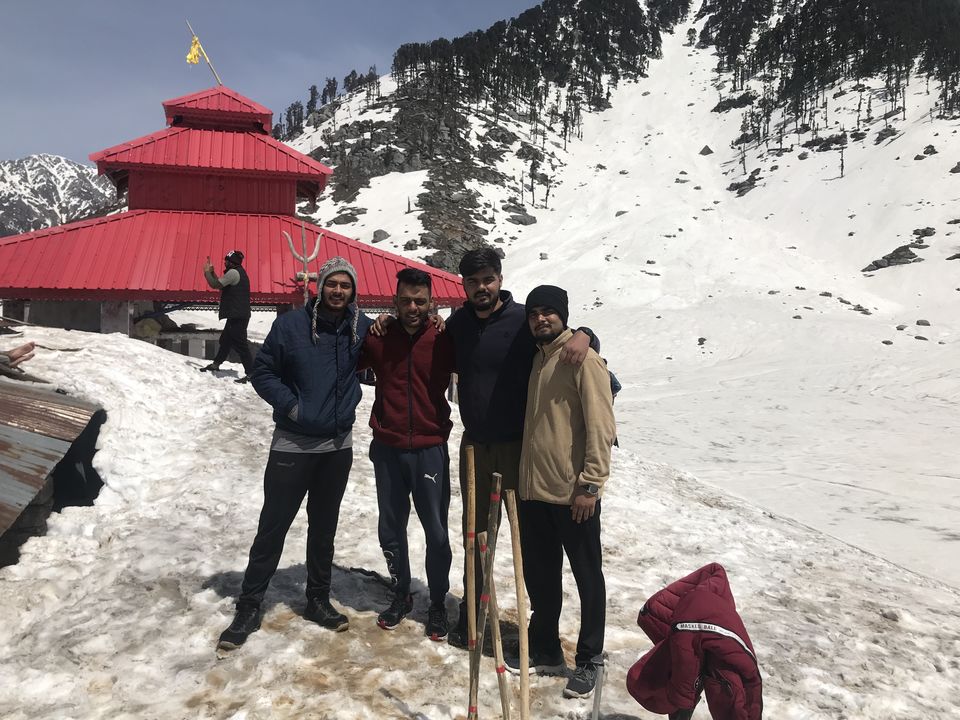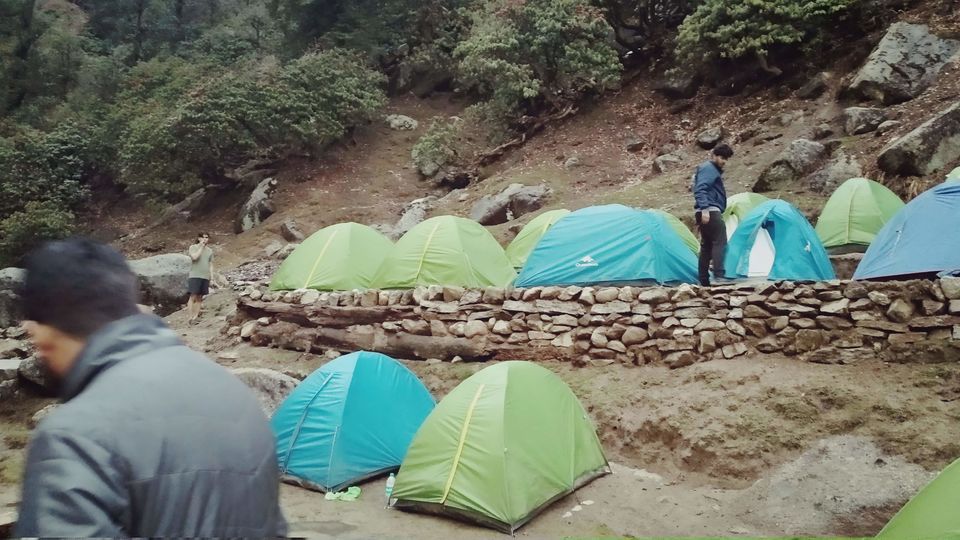 Kareri Lake Trek is one of the unexplored treks situated between the Dauladhar Mountain range.
The trek to the kareri lake starts from the village Kareri and is about 13-15kms on one side. It is filled with beautiful scenic view around and there is no need of carrying excessive water bottles as there is small river always flowing besides the trek path.
Take an evening bus from Delhi ISBT for Dharamshala costing around Rs 800-900, from dharamshala kareri village is approximately 25kms. There is a timely bus service from dharamshala to Ghera village that is 9kms from Kareri. So it is advised to take a Taxi from the dharamshala Bus stand for Kareri. It costs 1500/2000 for the taxi.
There are a couple of rest houses available with bunker beds in the Kareri village.
Stay for a day in Kareri Village, acclimatize with the weather, the village is a serene and quiet place to be at with a 360 degree view of the Dauladhar Ranges.
Start your Trek from the next day. Reach the camp side Camp.
Enjoy the amazing view around.
Difficulty of Trek: Moderate
You can easily get the bookings of your camps done from Kareri Village itself.
The camping cost Ranges from Rs 1100-1500 depending whether it is an On-Season or OFF-Season. It costed us 1200 in April. Cost includes Dinner and Breakfast as well near the camping site.
In April there was about 8-10ft of snow on the way from Rheoti base camp to Kareri lake.
I have given the contact details to help you out with the bookings.
Camping:
Mr. Jatin
Phone: +91-8383857030
For Planning the entire trip from Delhi:
Travellers Tribe:
Phone: +91-9899996206, +91-9910891442