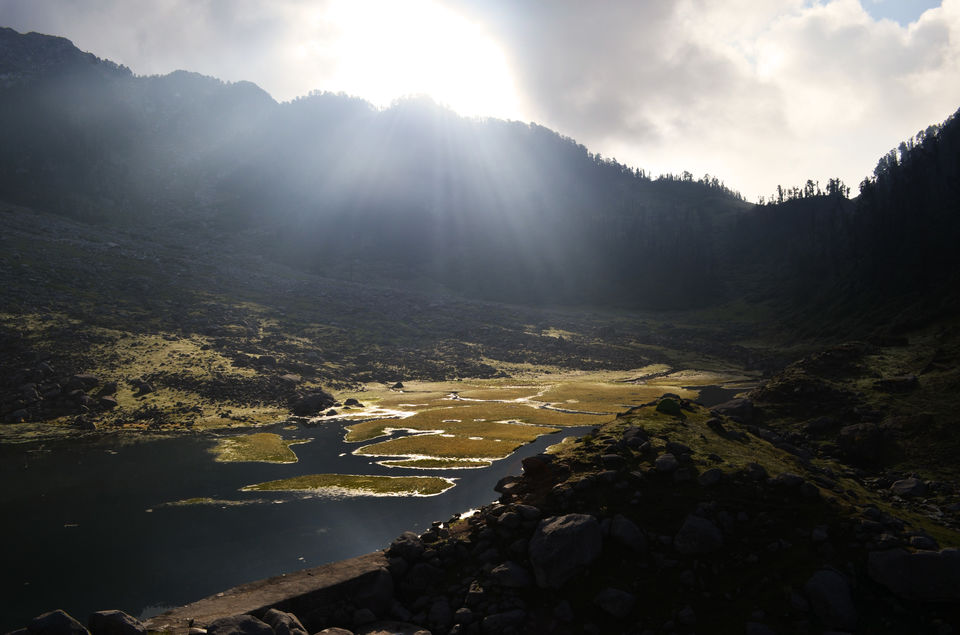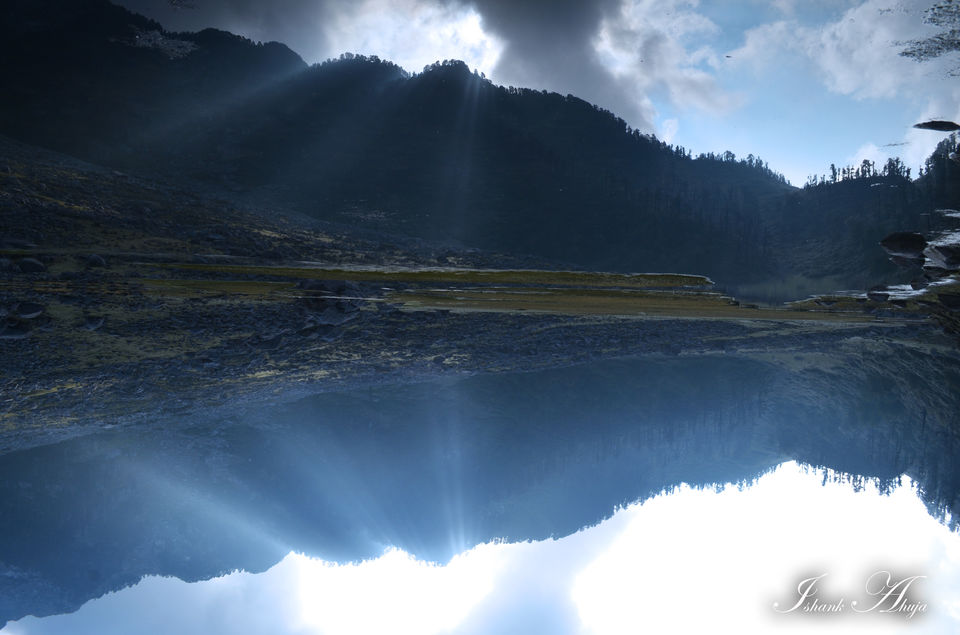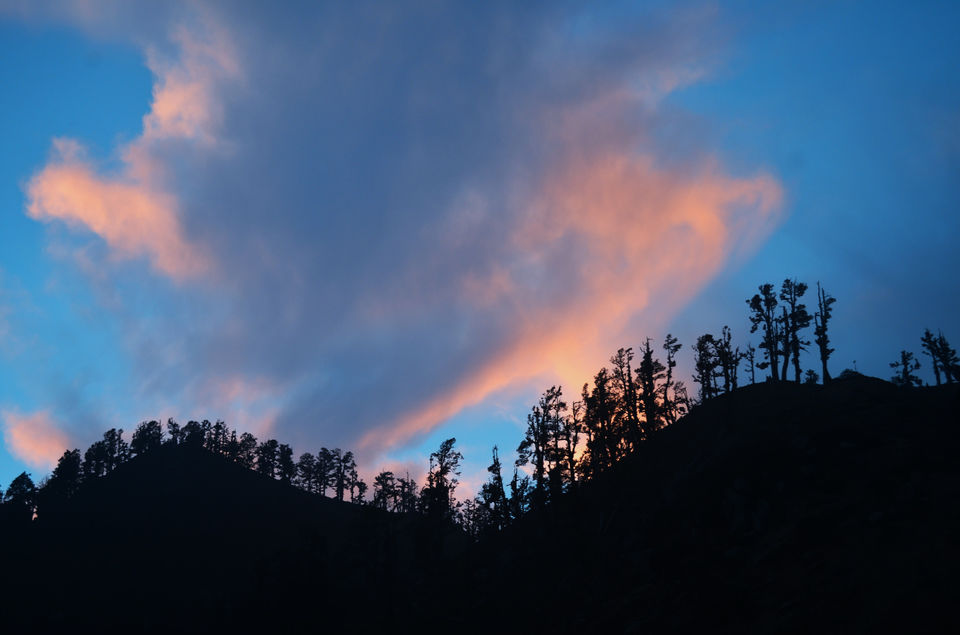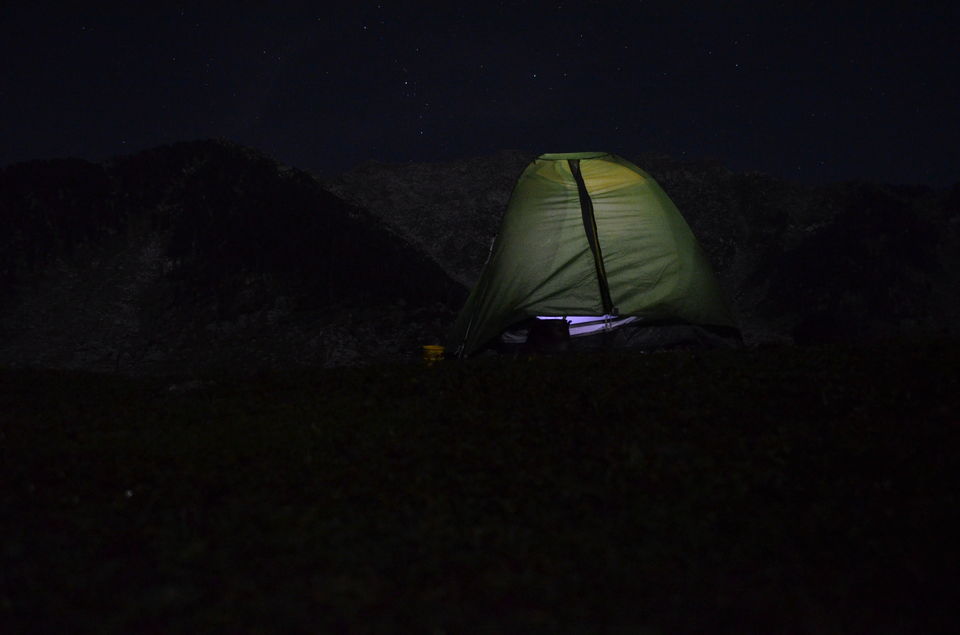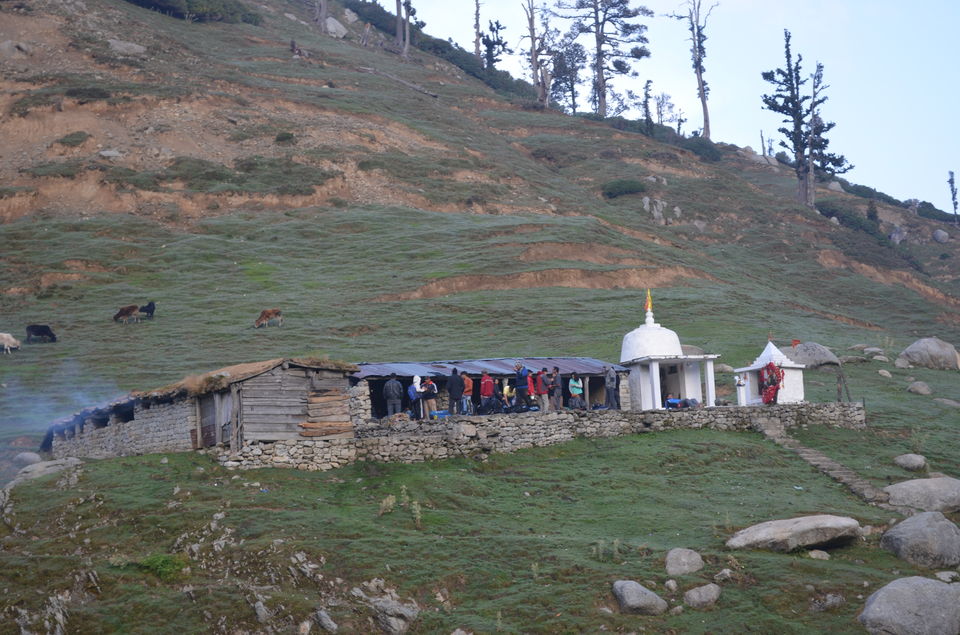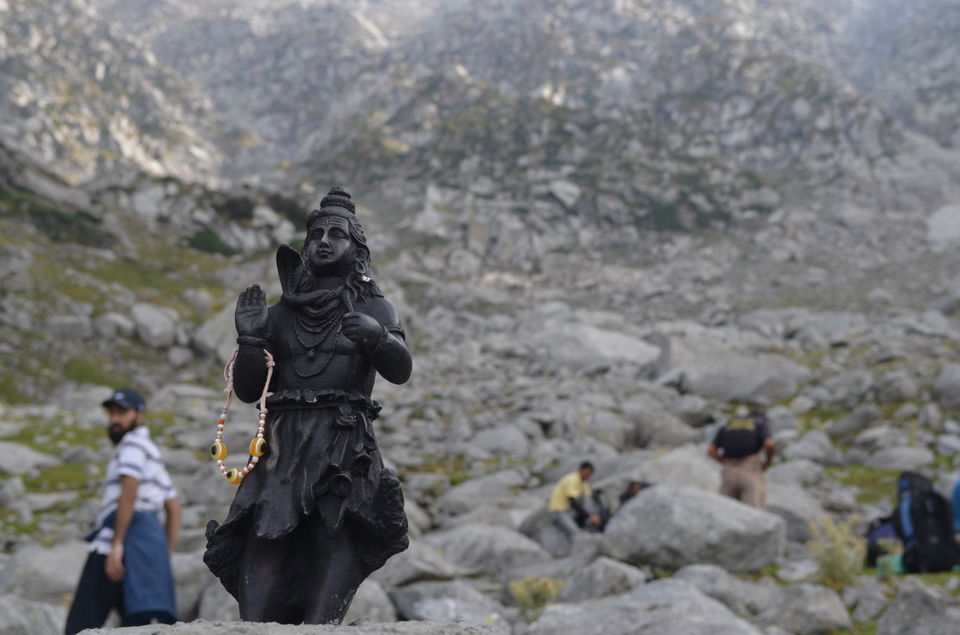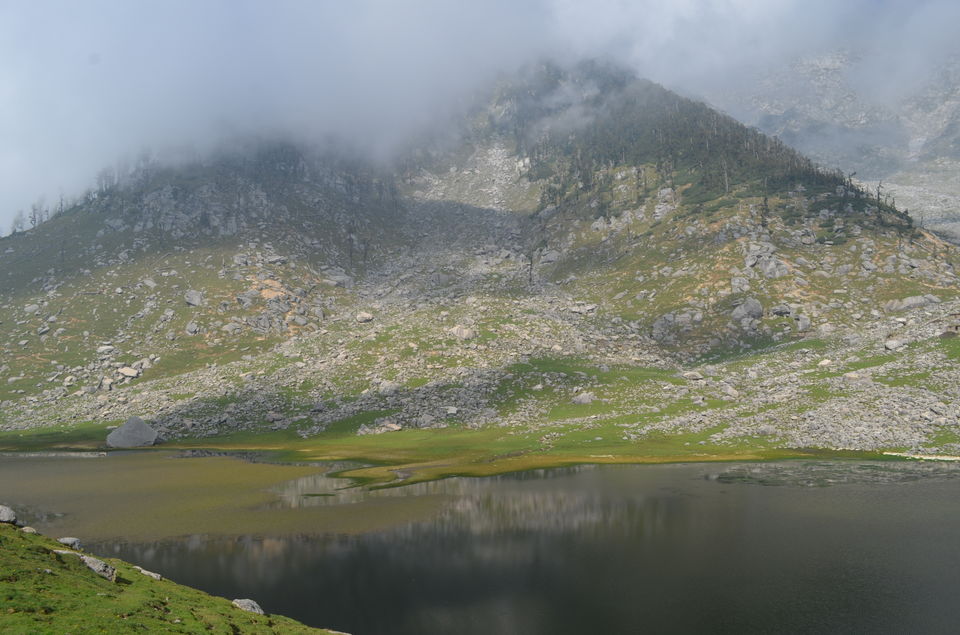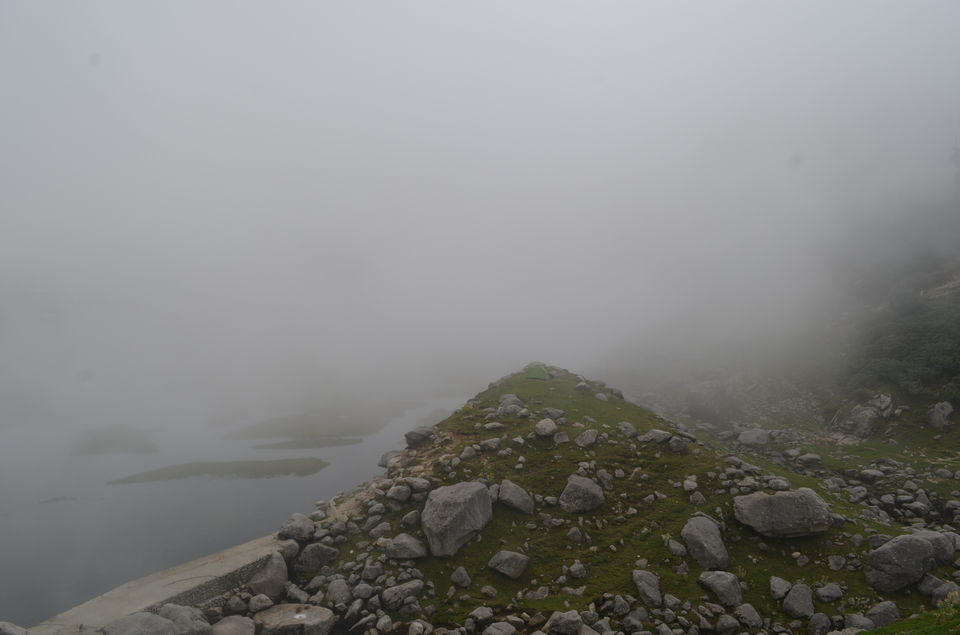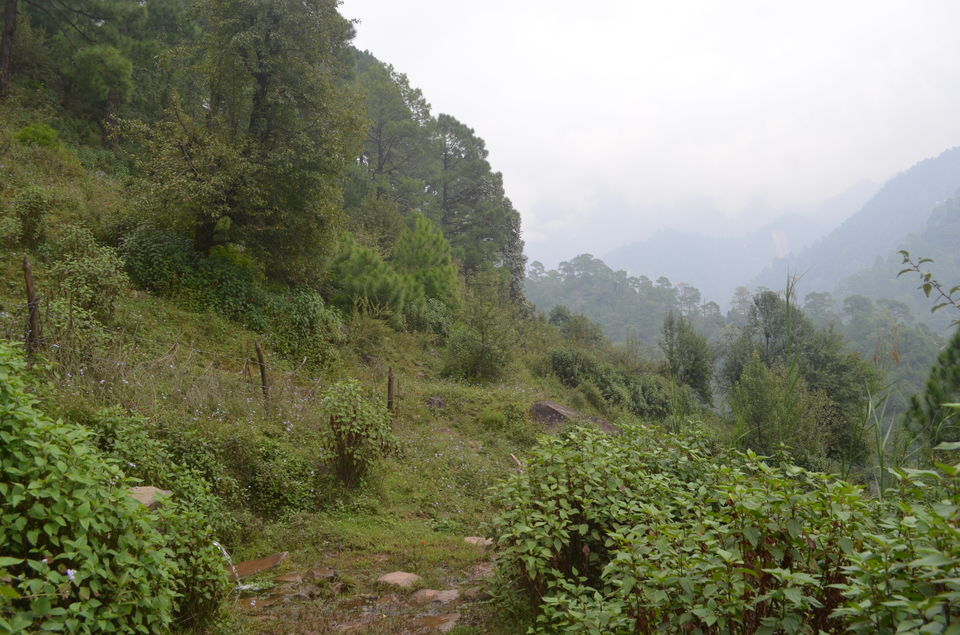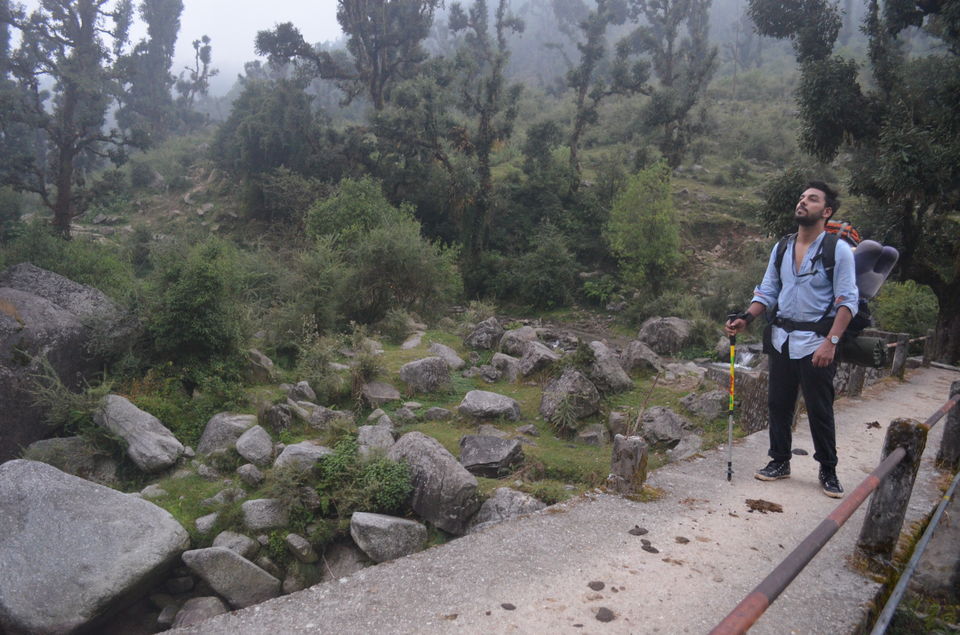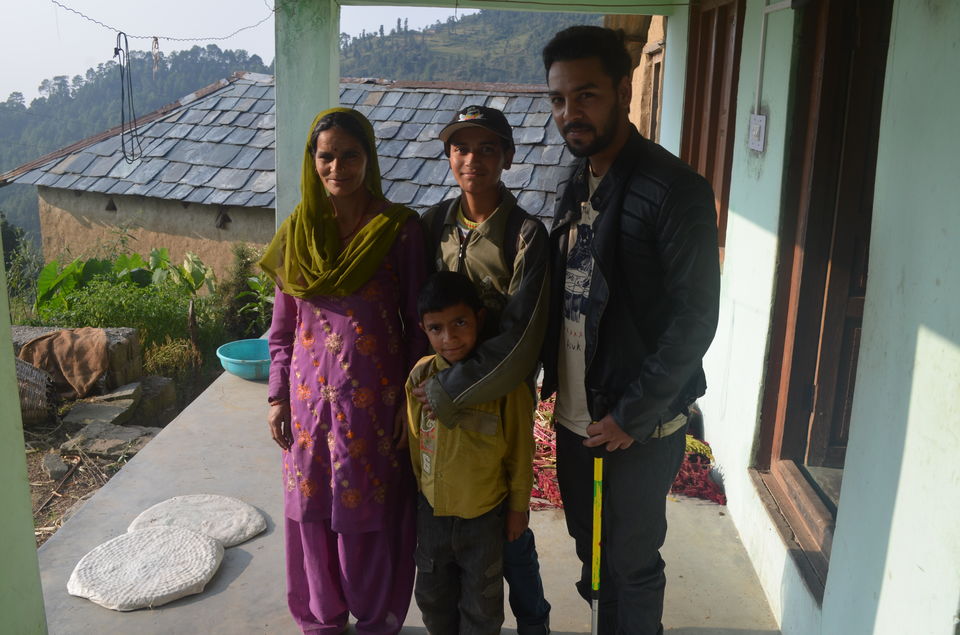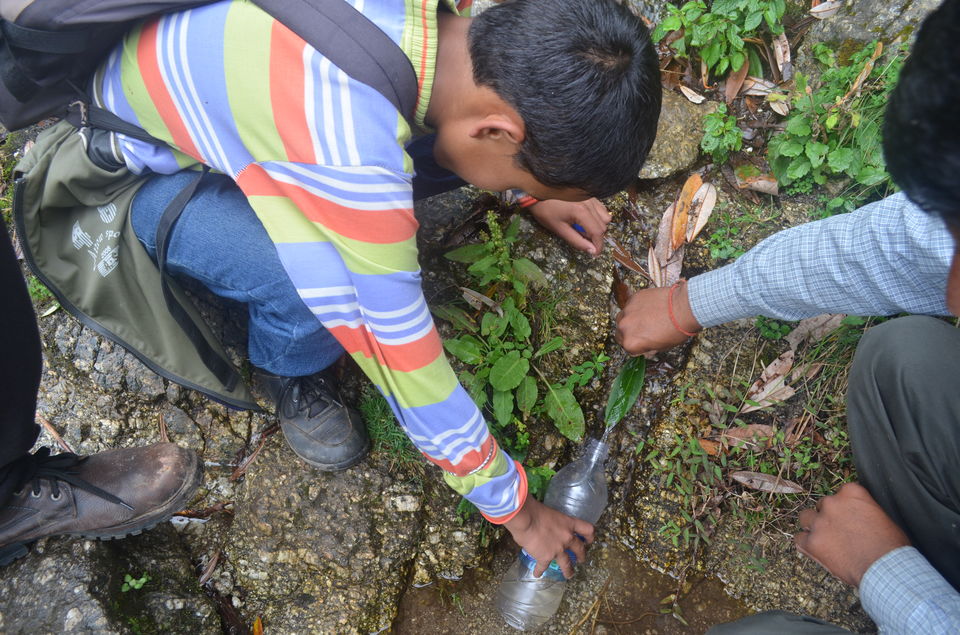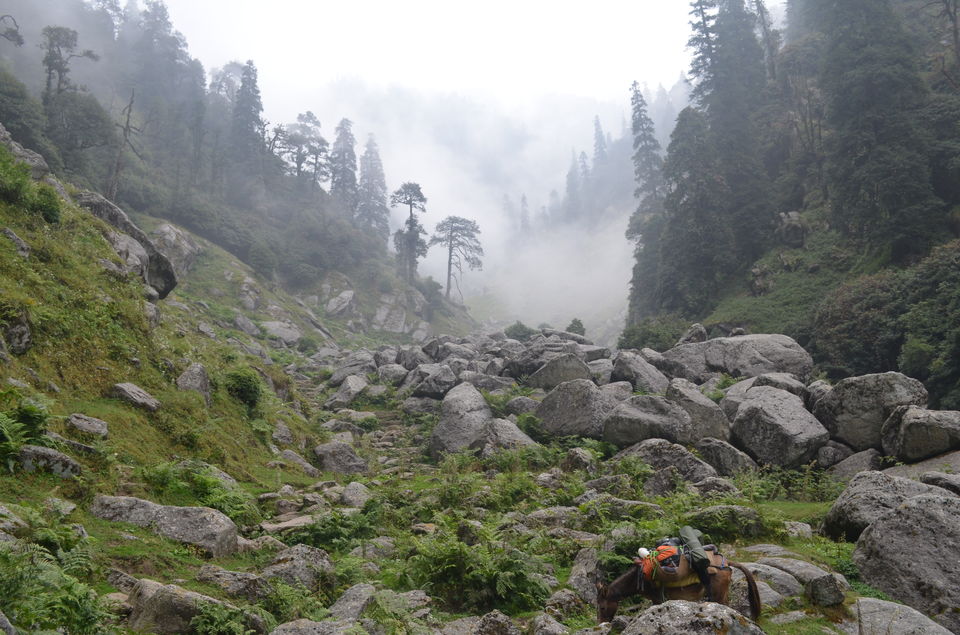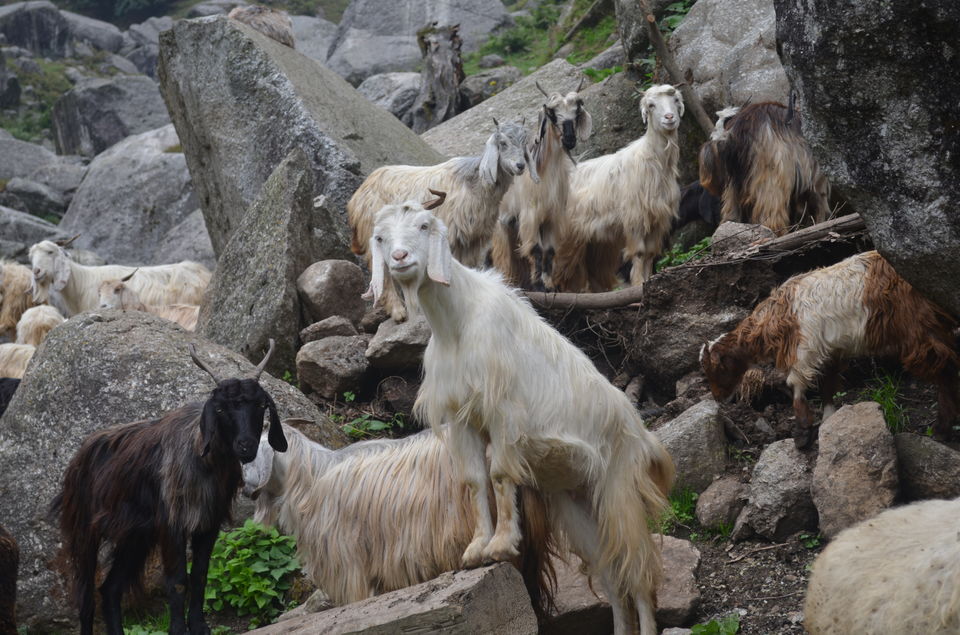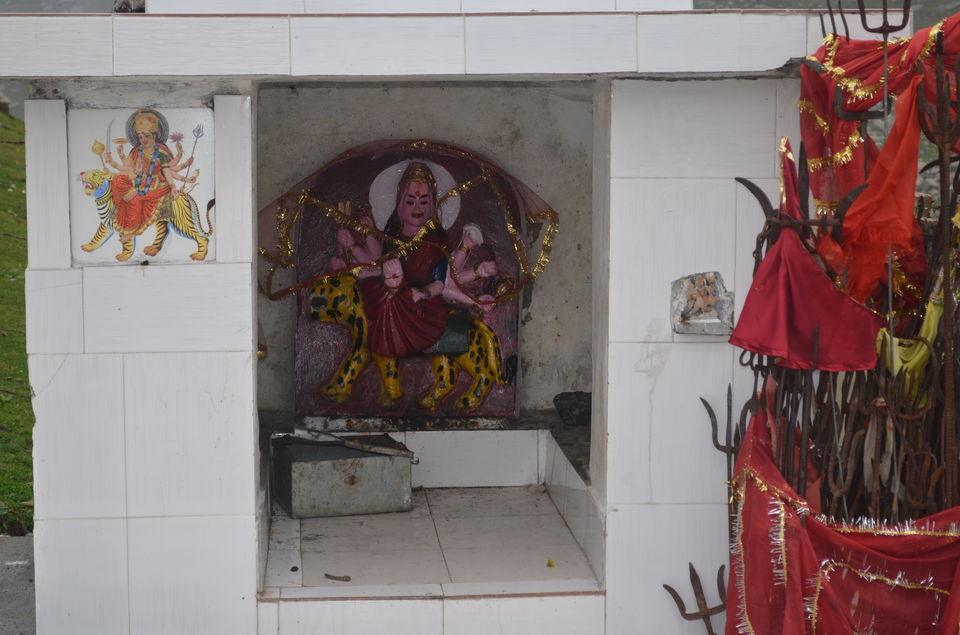 Located high between the ranges of Dhauladhar is the perfect elliptical glacial lake – Kareri Dal. While majority of the backpackers are seen flocking to Triund or Indrahar Pass circuit, this short trek to Kareri Lake makes for a richer and quieter experience.

If you think trekking is straight forward, let me warn you: IF YOU FEEL EVERYTHING IS GOING RIGHT, YOU ARE PROBABLY GOING WRONG SOMEWHERE! After all... "Adventure is the best way to learn..."
Here's what we experienced during this trek ;-)
04 days of Adventure in the Dhauladhars.
Trekking 17 kms (one way) through unexplored lands.
Getting lost in the forest.
The excitement of lighting our first Bonfire in the wild.
Cooking our own food.
Mingling with the locals and eating local Village Food.
Staying at a Shepherd's place.
Meeting new people and making new friends.
Experiencing and not just seeing...!
From New Delhi to Dharamshala is an overnight bus journey which takes around 12 hrs. From there you can either take a taxi (INR 300) or a bus to Ghera Village.
Day Wise Trek Description:
Day 01: (Dharamshala- Ghera- Kareri Village)
Arrive dharamshala early morning. Have breakfast and leave for ghera village around noon.
At ghera village, you will meet your guide and porter.
The trek starts from here. Today we will trek up to Kareri Village which is at a distance of 4.5 kms.
Overnight in camps or forest guesthouse in Kareri Village.
Trek duration: 3 -3.5hrs
Day 02: (Kareri Village – Kareri Lake)
Early morning, have breakfast and start your journey towards Kareri Lake.
Trekking Distance: 13 kms
Trek duration: 6-6.5 hrs
Stop on the way for self made lunch and snacks. On arrival at kareri lake, set up camp and enjoy the evening bonfire with dinner.
Day 03: (Kareri Lake to Kareri Village)
Early Breakfast. If you want you can attempt Mankiani Pass in the morning and return to camp site around 1 pm.
Have lunch and start trekking down towards Kareri Village.
Trek duration: 4.5-5 hrs
Overnight in camps/ forest guesthouse.
Day 04: (Kareri Village- Ghera)
Trek down back to ghera village, where a car will be waiting to take you to Dharamshala. Reach Dharamshala and head back to home.
Looking for an offbeat trekking experience? THIS IS IT!