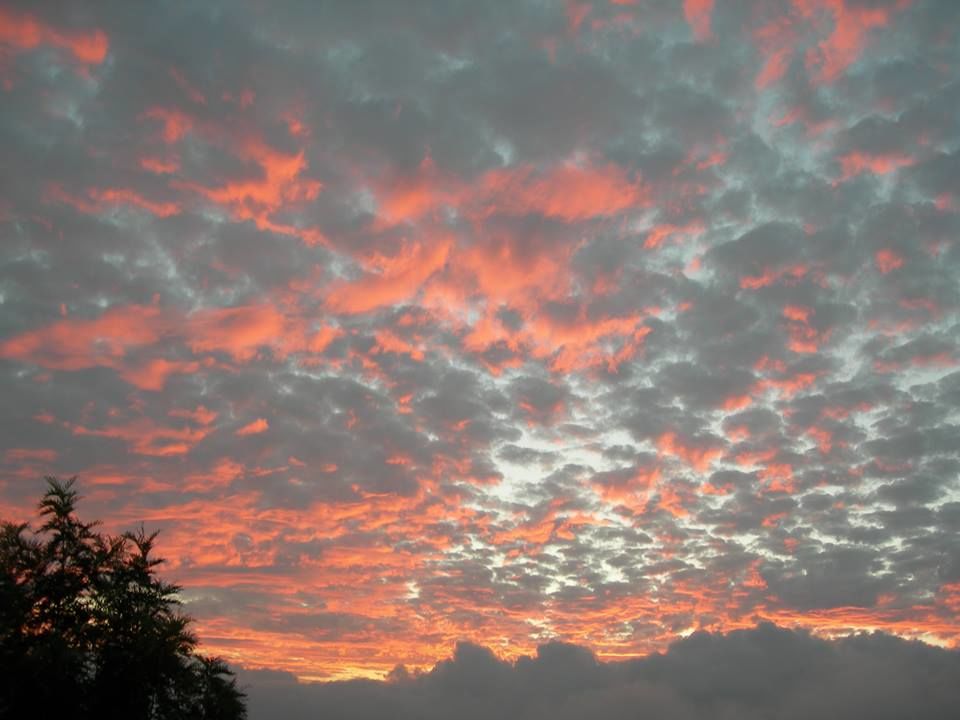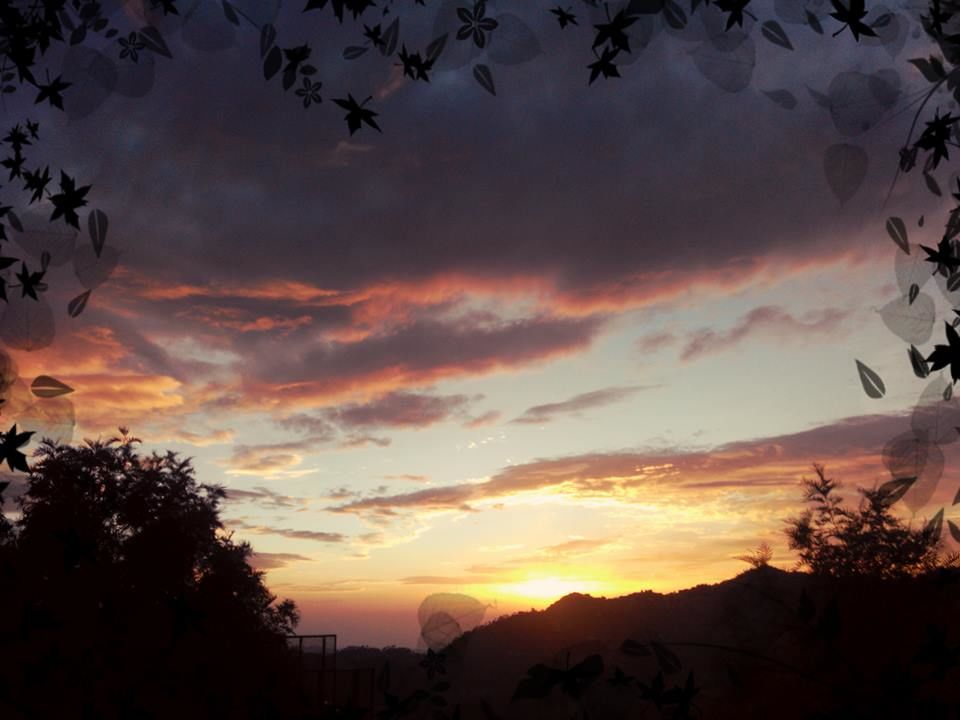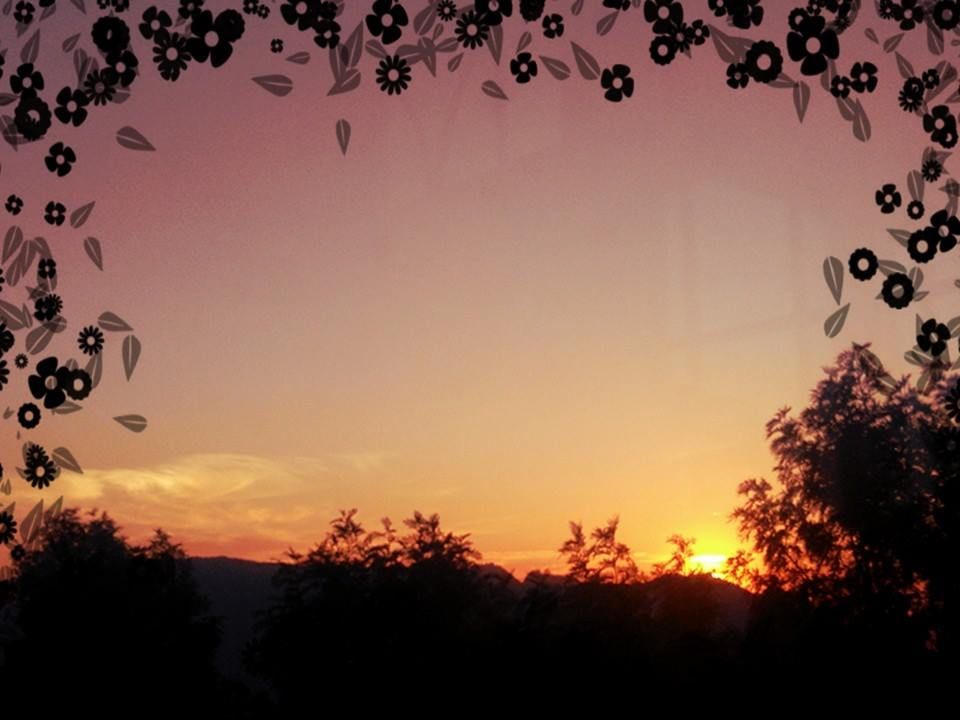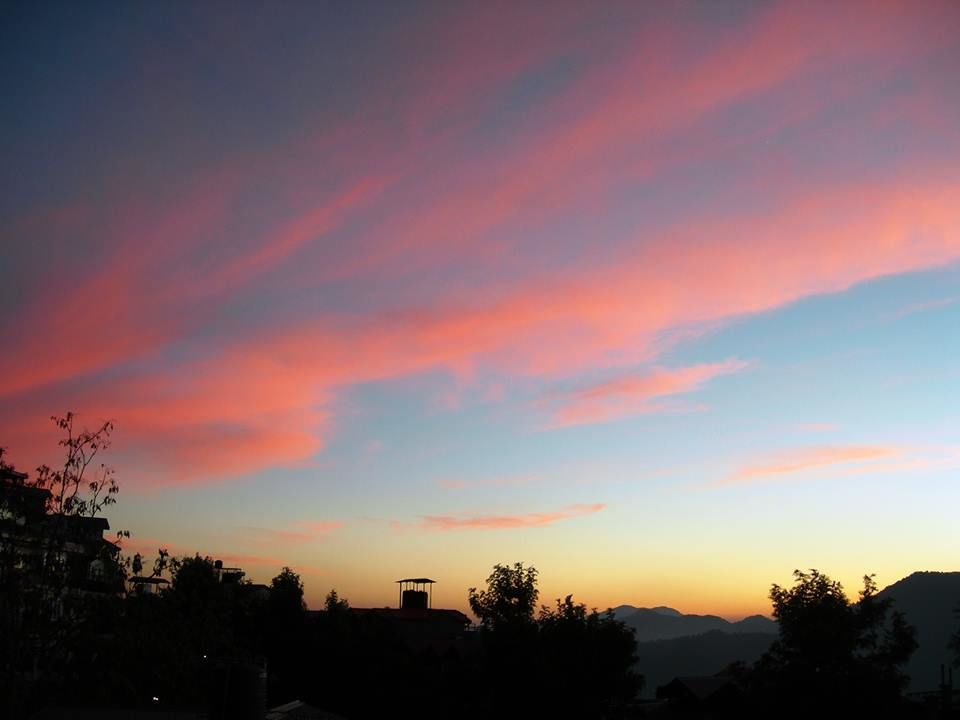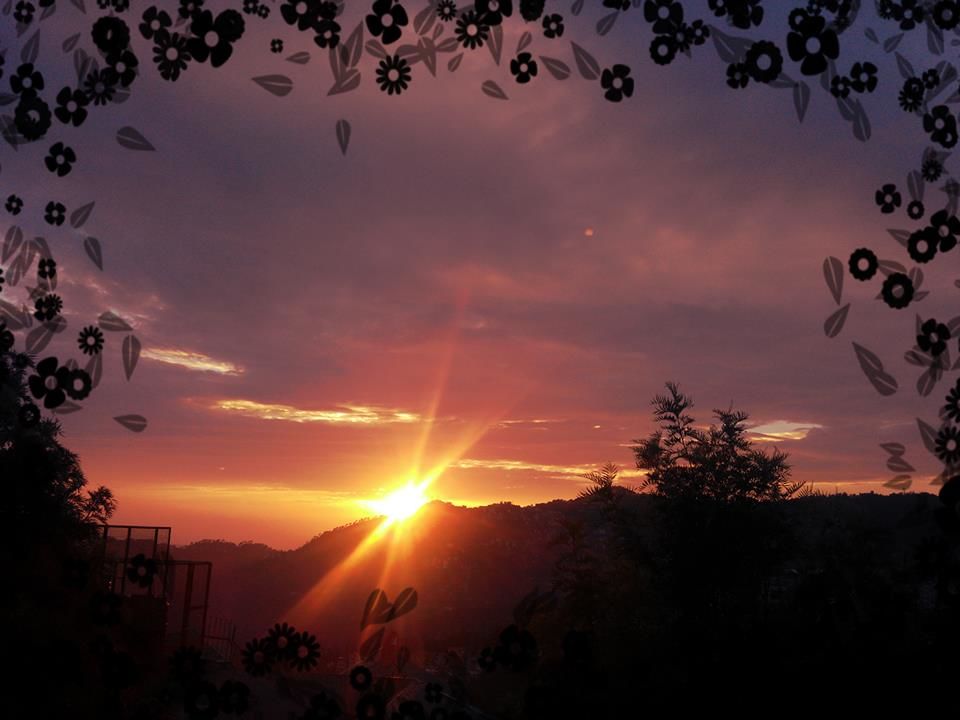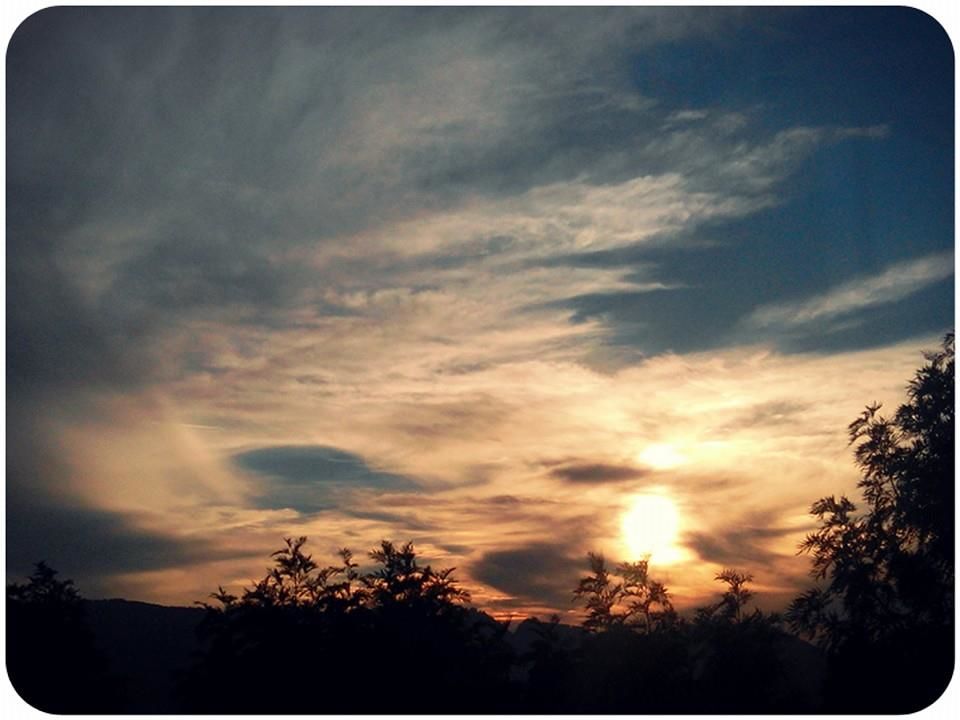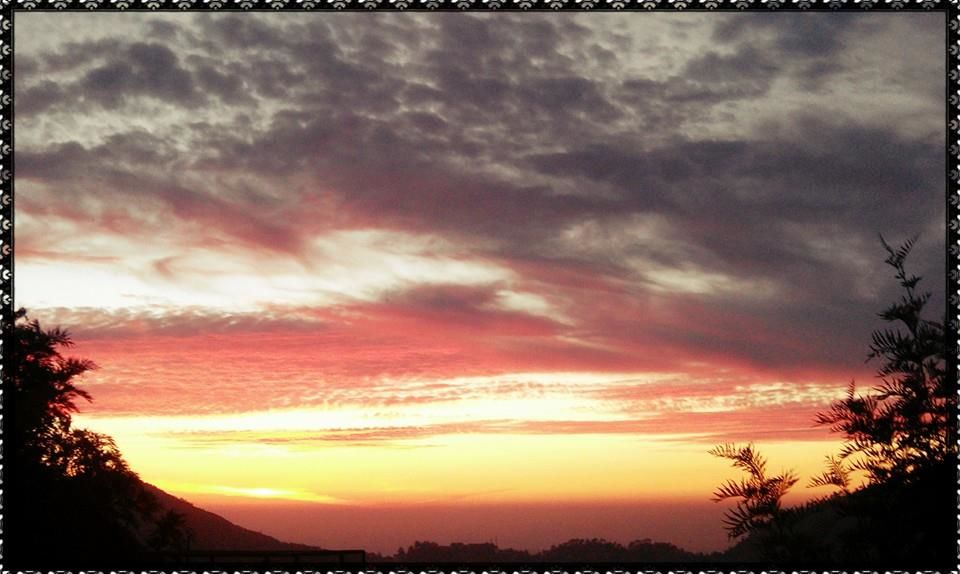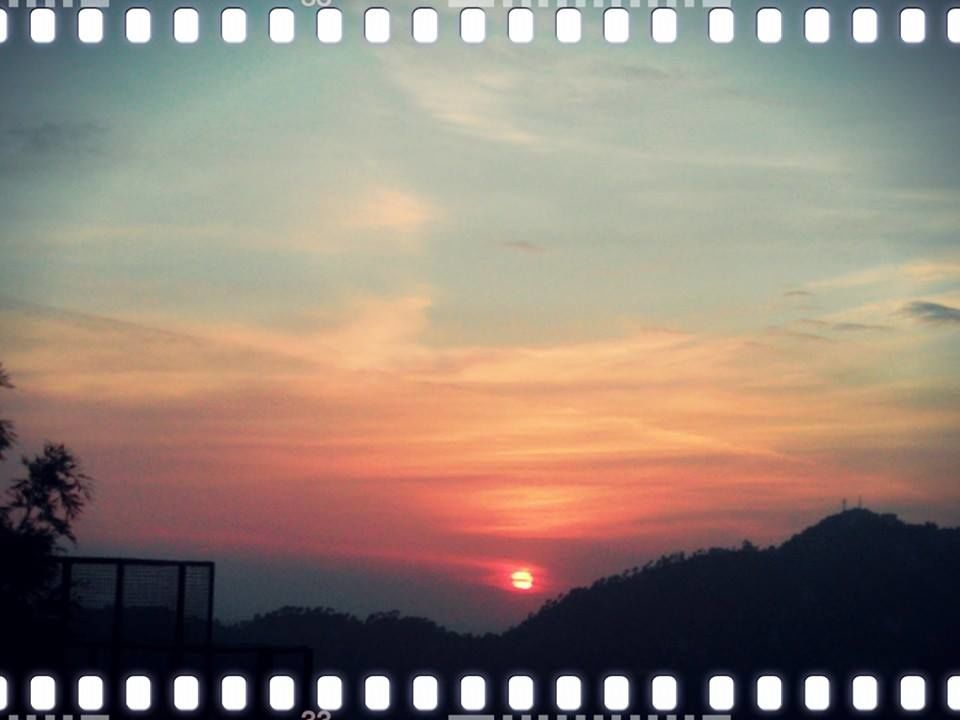 Shimla, also called the Queen of Hills is situated in hill state of Himachal Pradesh.
A trip to Shimla leaves your senses mesmerized be it the beauty of place or warmth of people.
Visiting this place in the evening is a must for a nature lover.
A stroll on the Mall, a snack in Trishool, a Horse ride on Ridge are just some of the best things this city has to offer.
Calling Shimla a Paradise of Sunsets does justice to the beauty of Nature on display here.
The Sunset in Hills is a Symphony of Happiness for the Skies look Gorgeous clad in cloak of Sweetness !!
Every Sunset is a Saga of Splendor. The Sunsets are so glorious that the soul gets dipped in the hues of Hills.
A cup of Ginger Tea and the view of breathtaking sunset is a complete treat for the soul.
Life seems serene and heavenly when touched with shades of sunset in Shimla. Every traveler must visit this beautiful heaven of sunsets once in life !!