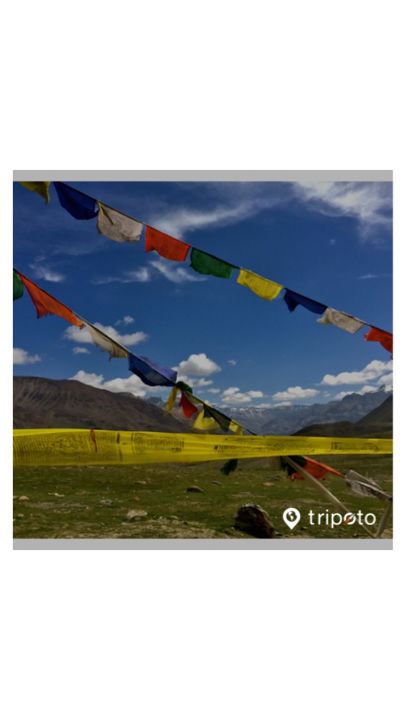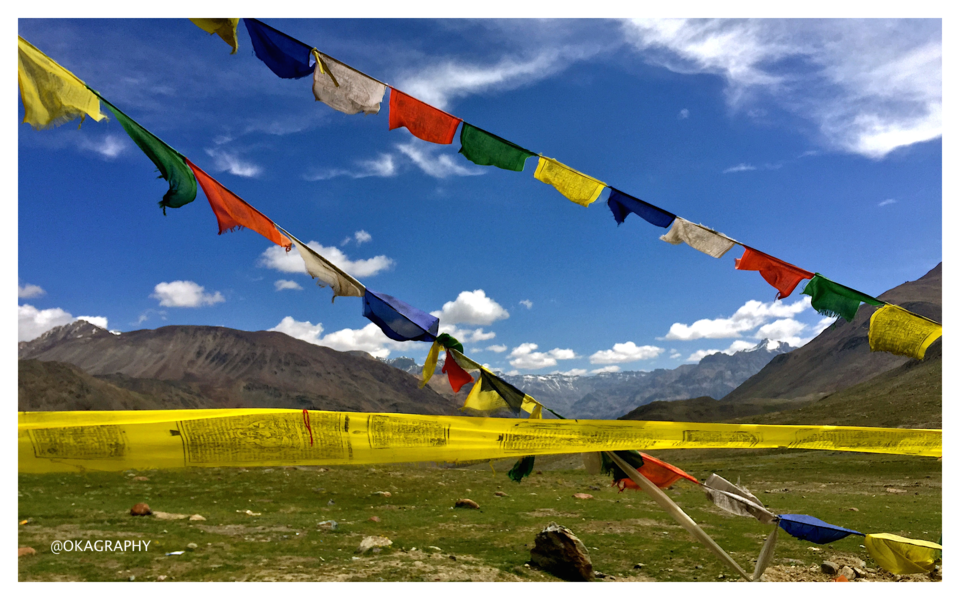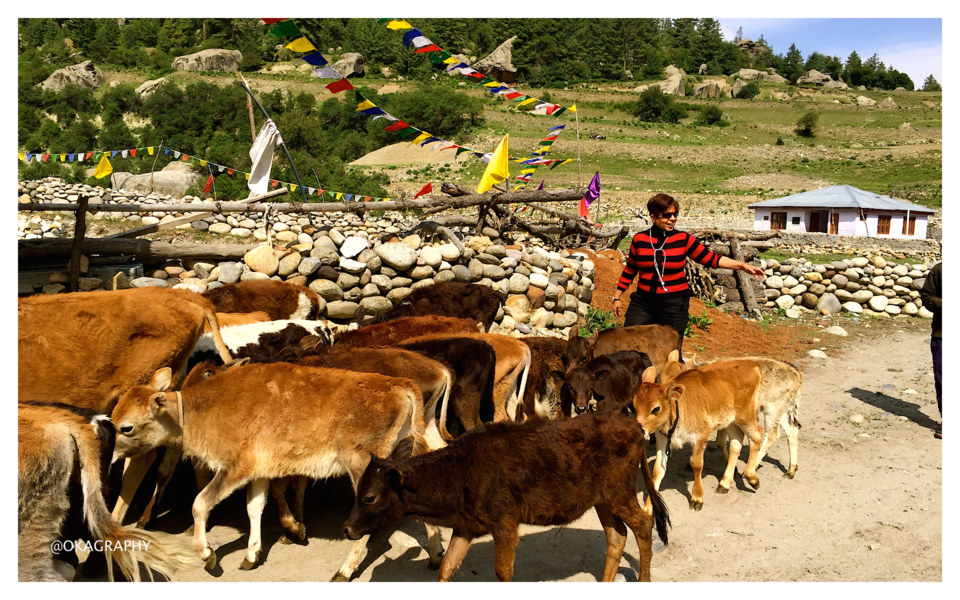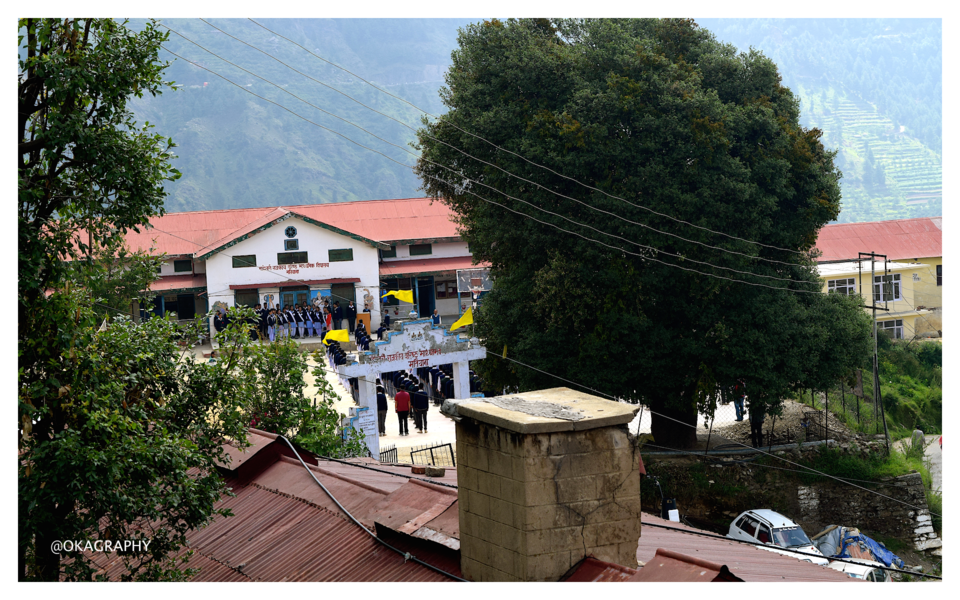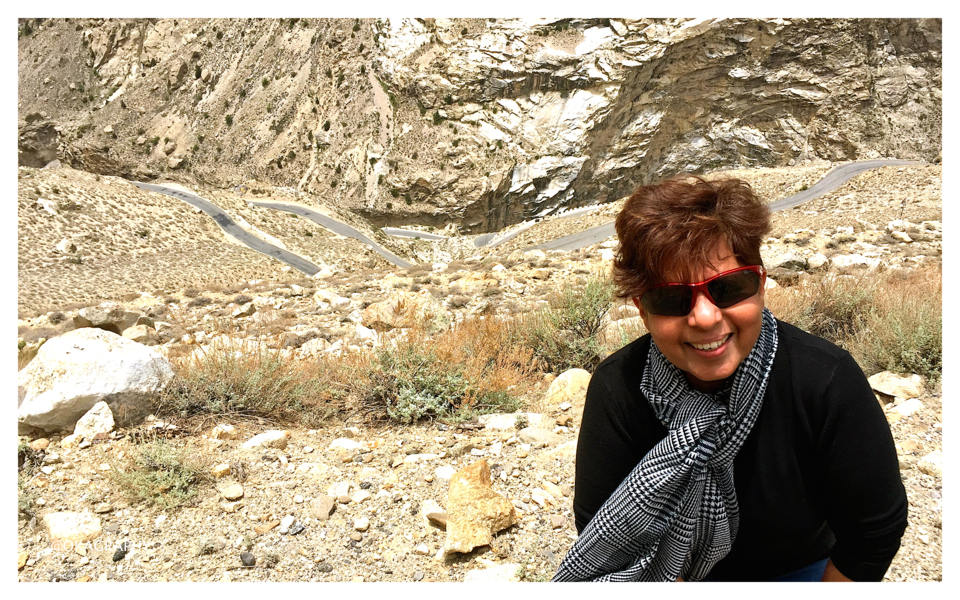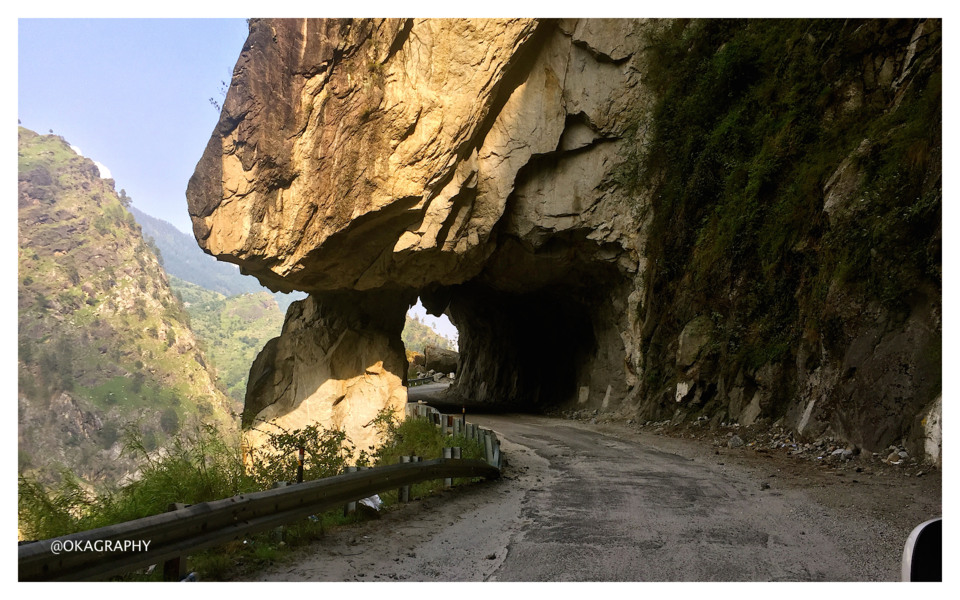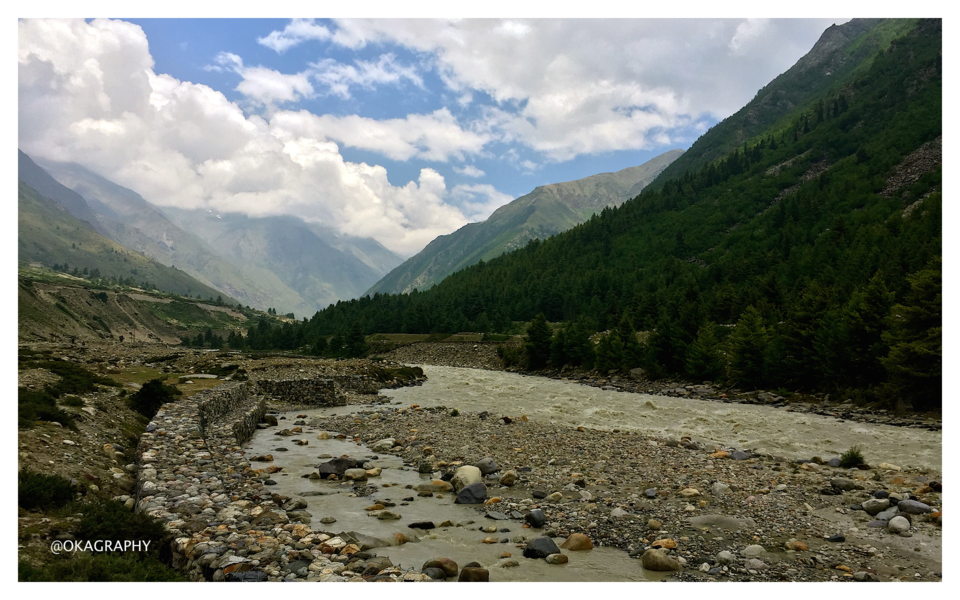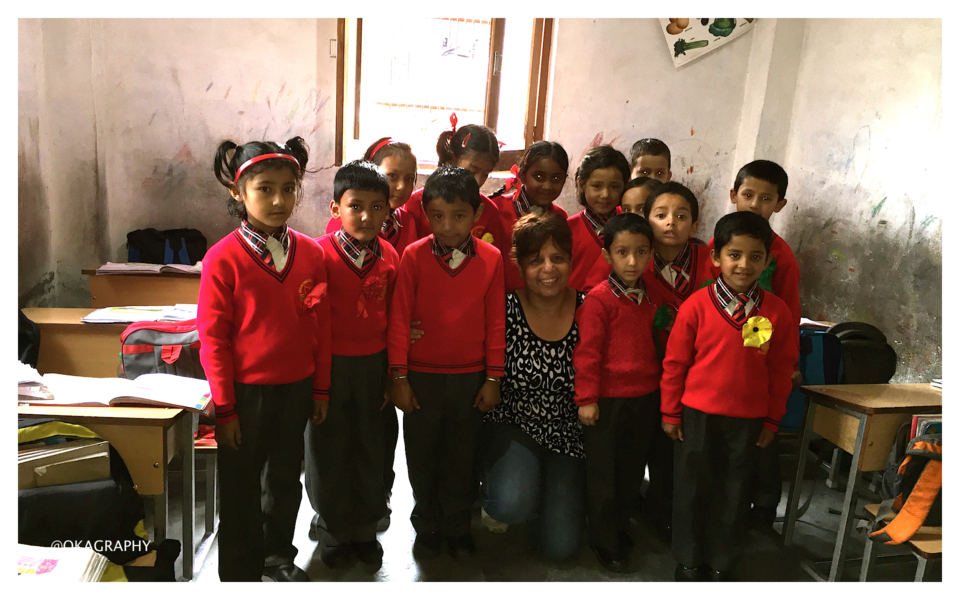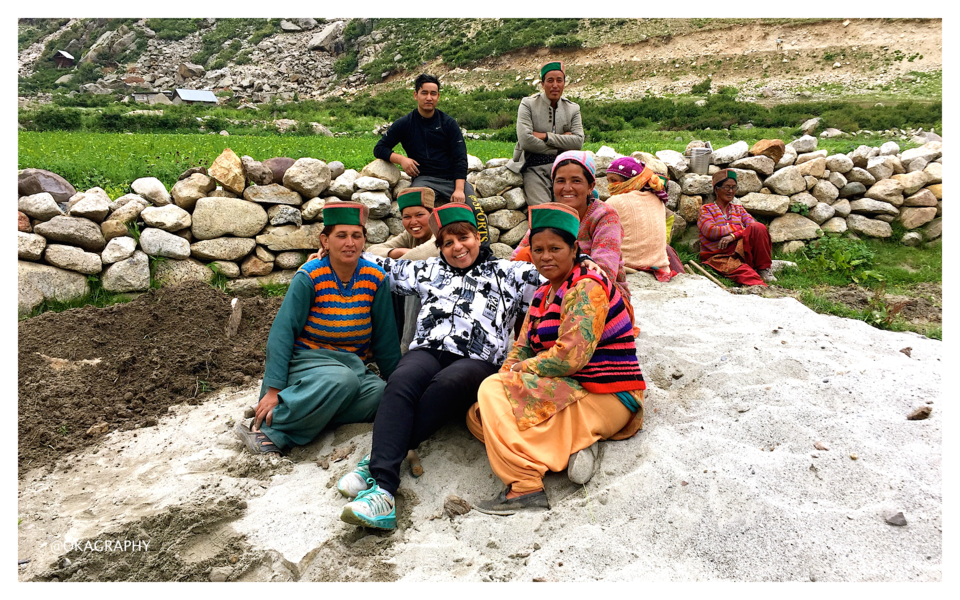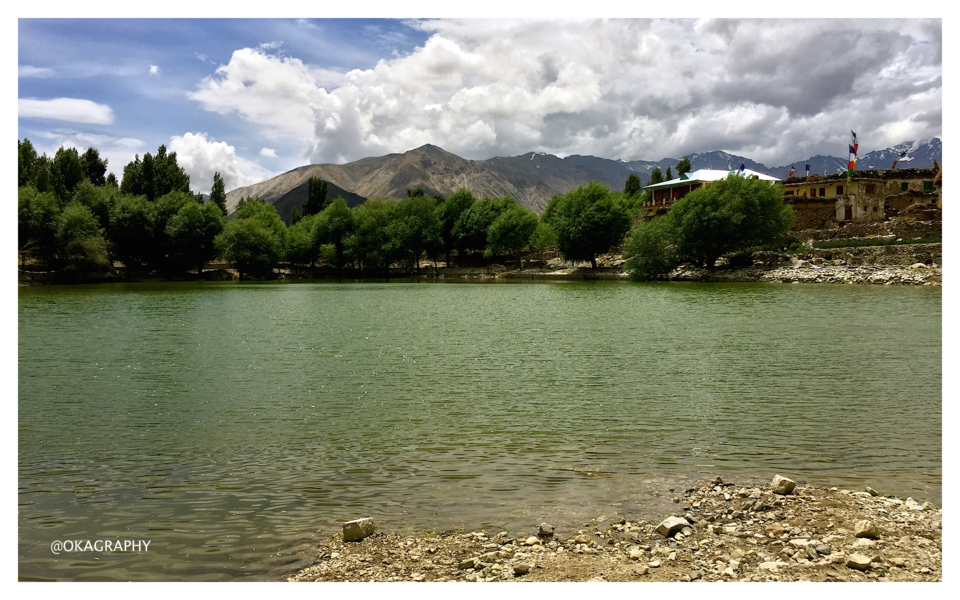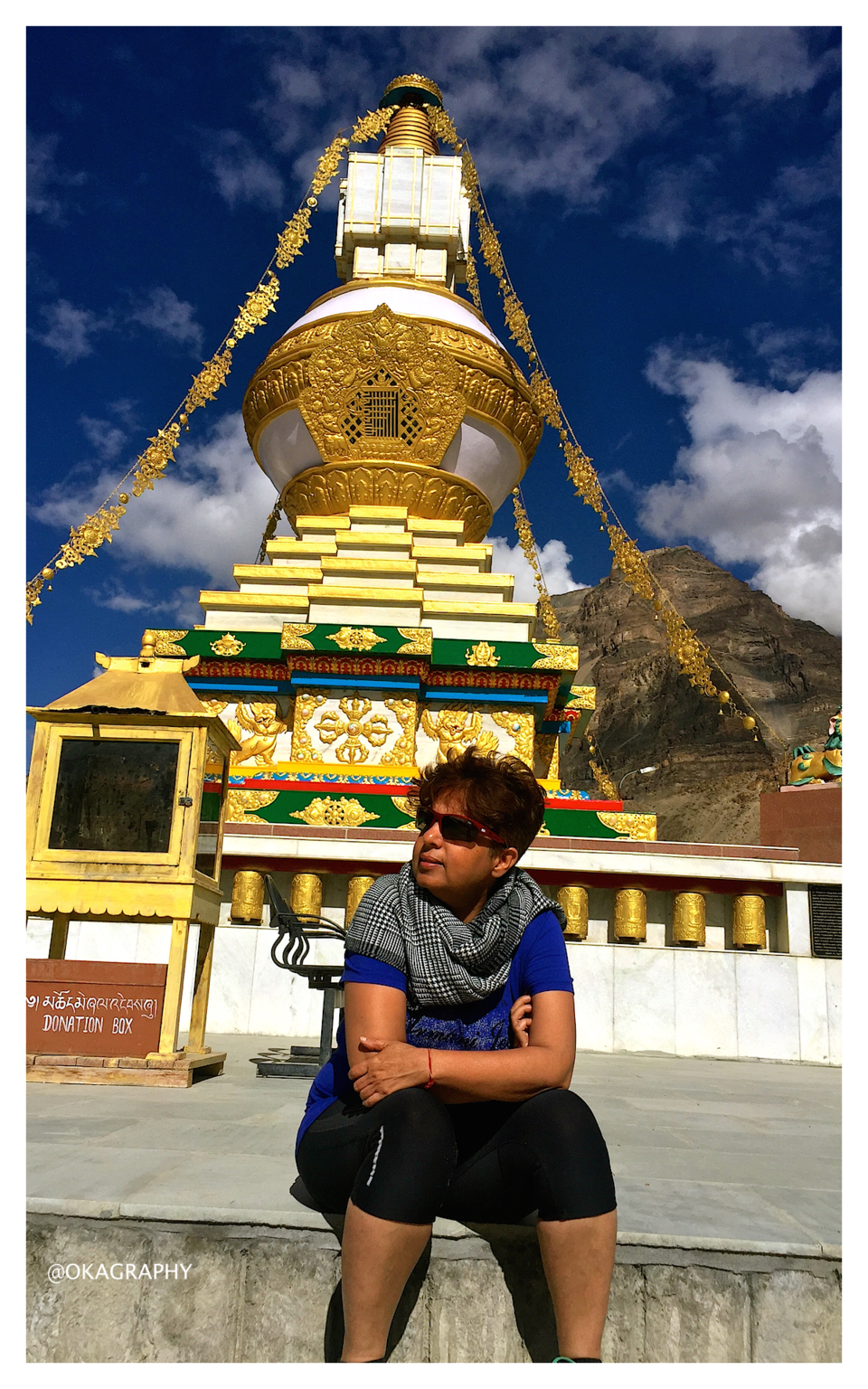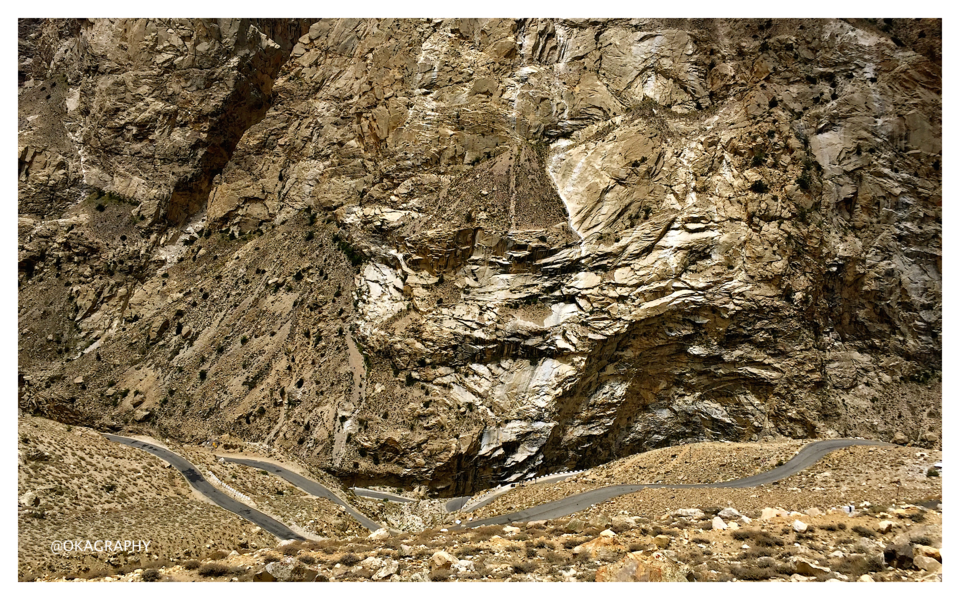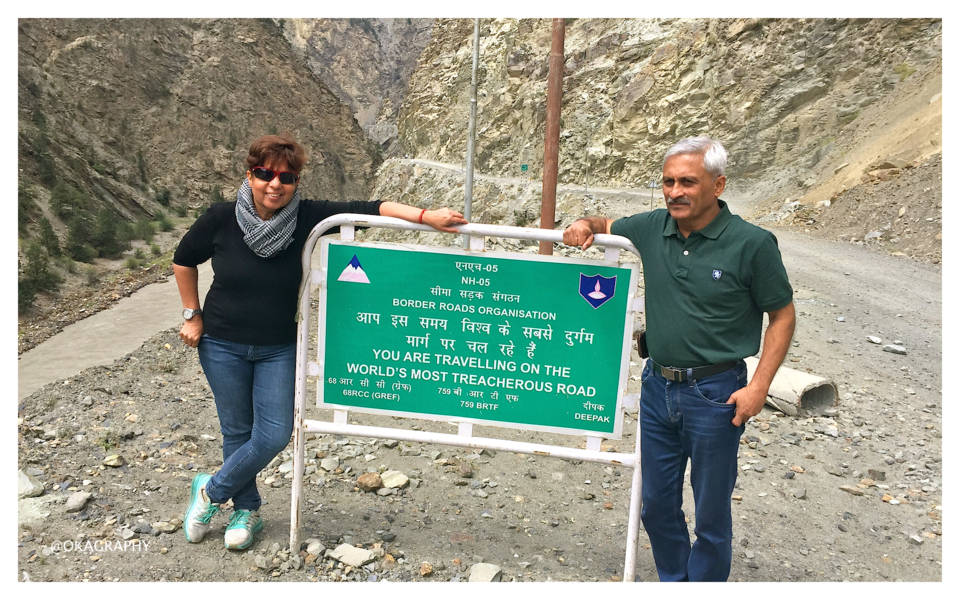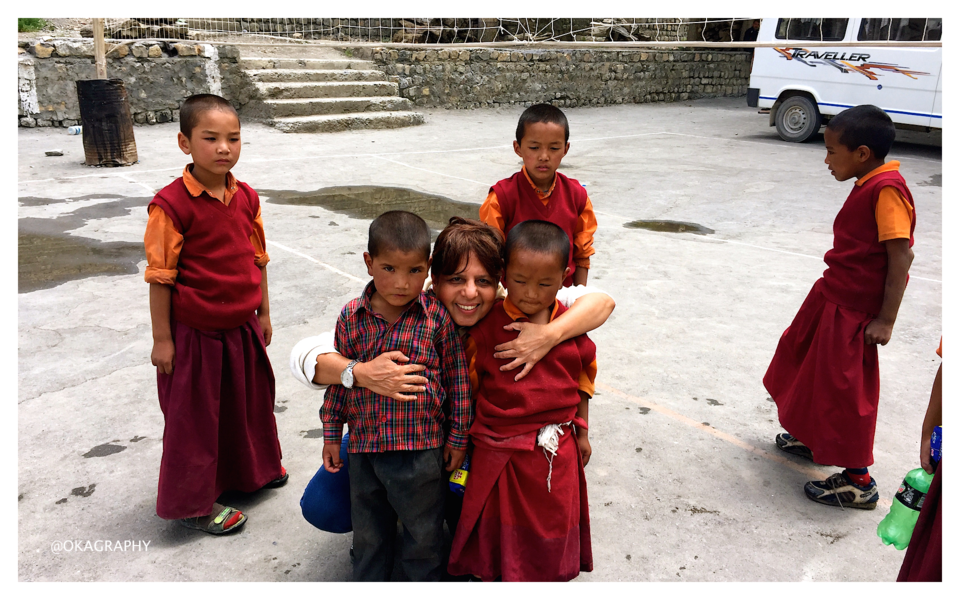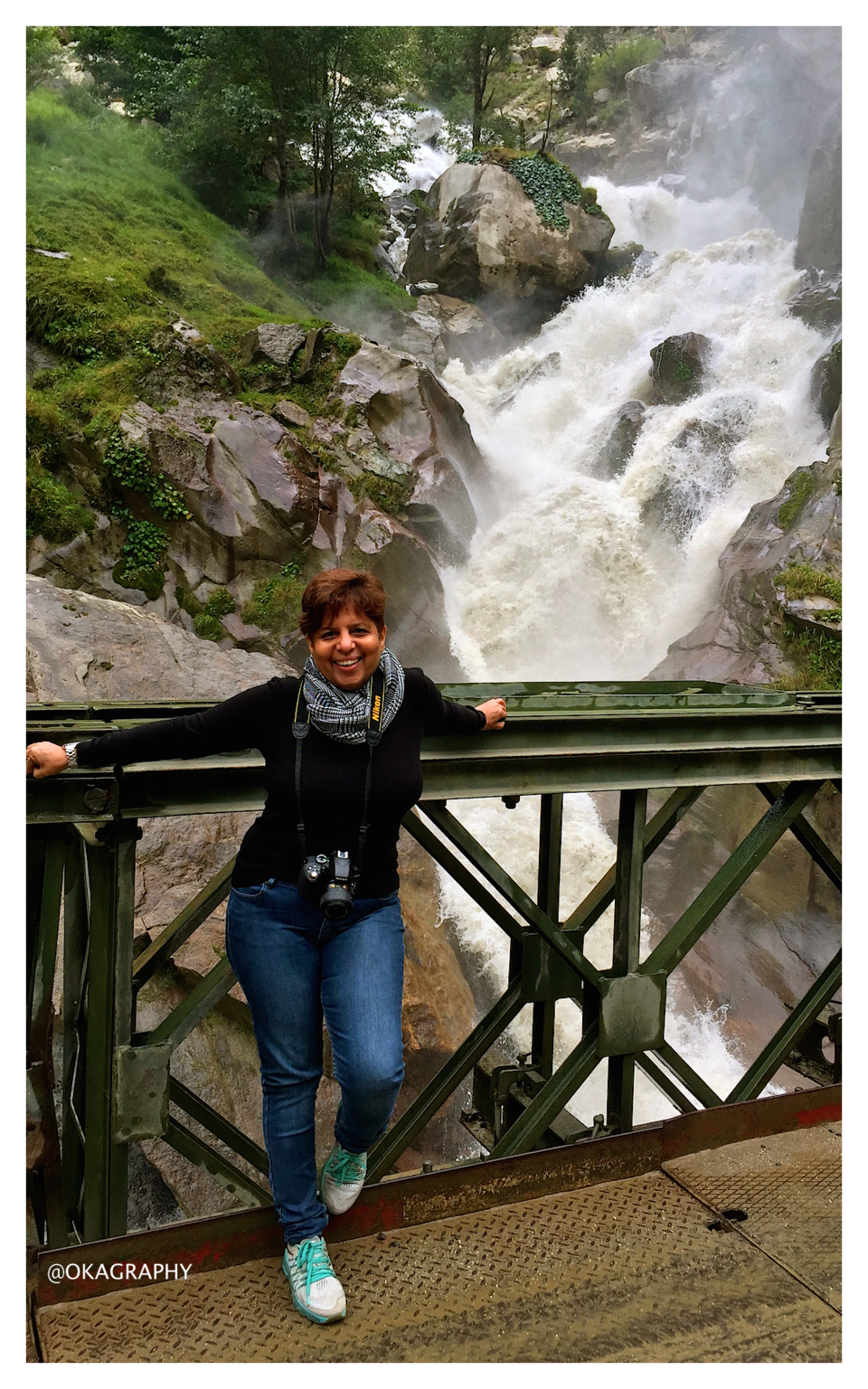 As I breathe oxygen-rich air (supposedly ) in Mumbai, my soul still wanders somewhere in the thin rarefied air at 12000+ feet in the cold mountain desert of SPITI. This is a narrative of that sojourn where words failed me; I lost the sense of space and direction; and adjectives like happy,calm, gigantic,magnificent, scary had to be redefined. Once again an experience where the journey mattered over the destinations…
Notwithstanding my similar awesome tryst with Ladakh, a better-known cousin of SPITI, I was flummoxed by some of the magnificent vistas offered by an engulfed land in the Trans-Himalayan region of India! Absolutely nothing I read online or YouTubed could have prepared me for what was to unfold in 8 days of a breathtaking yet treacherous journey traversing Kinnaur, Spiti, and Kullu districts of tribal Himachal crossing Kunzum-la and Rohtang-la back to mainland India.
SPITI, literally and figuratively is in the middle of nowhere. And yet it occupies you with its beauty, simplicity, clean contours, gigantic mountains, and the indomitable spirit of its locals.
It was an absolute theatre unfolding out there – changing colours, textures, hues, elevations, cuisines, landscapes, cultures, and above all the climate as you traverse the valleys and mountains. Mother nature directed this play with 3 lead characters air, water, and the Sun. SPITI valley presents this beautiful art show impeccably over the years to enchant the travellers as they take a ride through the mountain desert in the middle of nowhere.
Spiti, taught me a few things in no time:
Even hurry takes time, just let it be! Sometimes it's better to surrender to mother nature and allow her to take the course. In a landslide it's the call of the mountain to stop sending boulders down, for you cannot even move an inch till that happens.
Nothing is constant – You need to get used to the fluctuating extreme weather - the burning Sun and scorching heat in the day and biting cold breeze from snow peaks at night.
Learn how to be simple even though you are poor (monetarily) and live a monastic life in the neighbourhood of some of the oldest and highest monasteries in the Spitian Himalayas at 12,000 ft (About 2 miles).
To be in communion with conscious where no network, communication or technology can connect you with the world outside.
Bidding Adieu…
While the car was speeding towards the so-called civilisation, I looked out of the window for a final goodbye to the snow peaks and the flowing brown arms of the desert mountains and I was unashamedly teary eyed. I was carrying a part of SPITI, a mini desert in my heart that will always bring back a smile to the parched soul - I comforted myself.
In hindsight, I ask, is it probably good that SPITI is so inaccessible to the first world? Blessing in disguise I guess, for only then a responsible, and passionate explorer will visit this "World within a world" and preserve and appreciate this beautiful yet fragile ecological wonder!