Visit to Rohatng.
Start your day early for Rohtang.
Leave your hotel by atleast 9Am, because of heavy traffic is there on the way to Rohtang.
If you have not visited Rohatng while you are in Manali then it is advisable to stay at home because after visiting Rohtang am sure aapka man nhi krega vha se Anne ka and agar aa gye tho vapis Jane ka mn krega.
On the way to Rohatng you will enjoy the mesmerizing views.
On reacheing Rohtang you will be at the hieght of 13058ft hieght from sea level.
Here you will not found any commercial market. You will get some stalls of Maggie, momos and Tea.
It is advisable to carry Ur water bottle and some basic snacks like biscuit and namkin.
After having Ur photo shoot you can visit to snow point. Snow point is 2.5 km away from Rohtang pass. It is advisable to trek upto snow point. There are options available for hiring ponny and horses but they charge around 1500rs per head for limited time.
While treaking you will enjoy mesmerising views, sound of nature i.e cool breeze is blowing and melting and flowing water sound this will make Ur day. On reaching snow point you can have Ur photo shoot and came back and drive back to Manali.
In night you can visit Mall road shopping and dinner.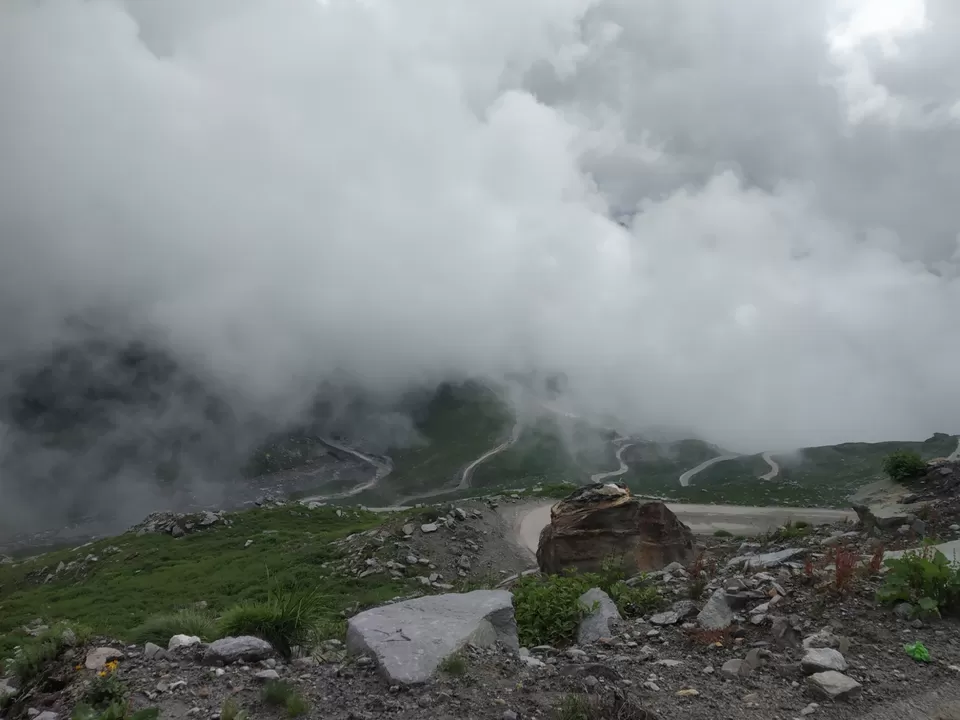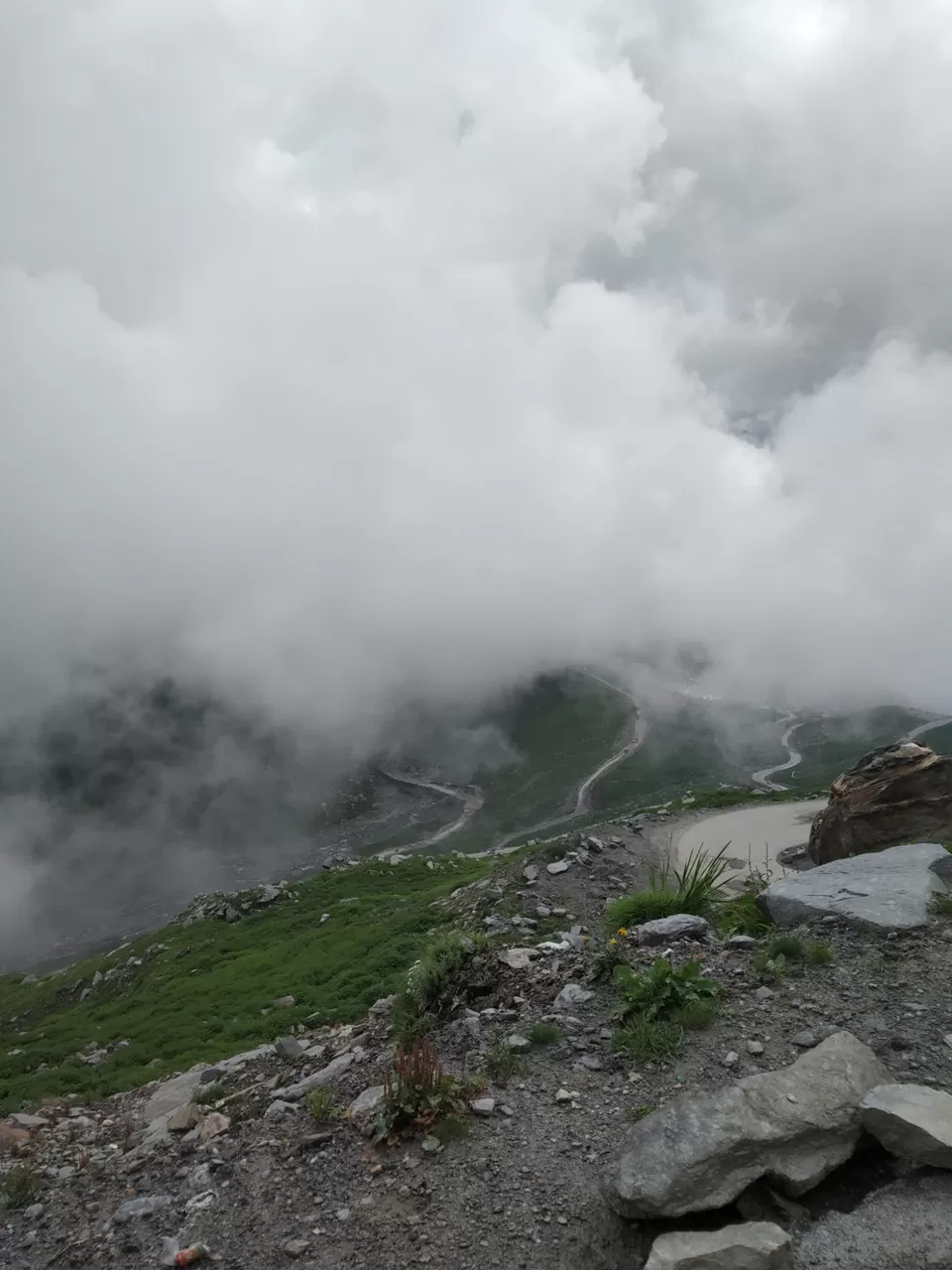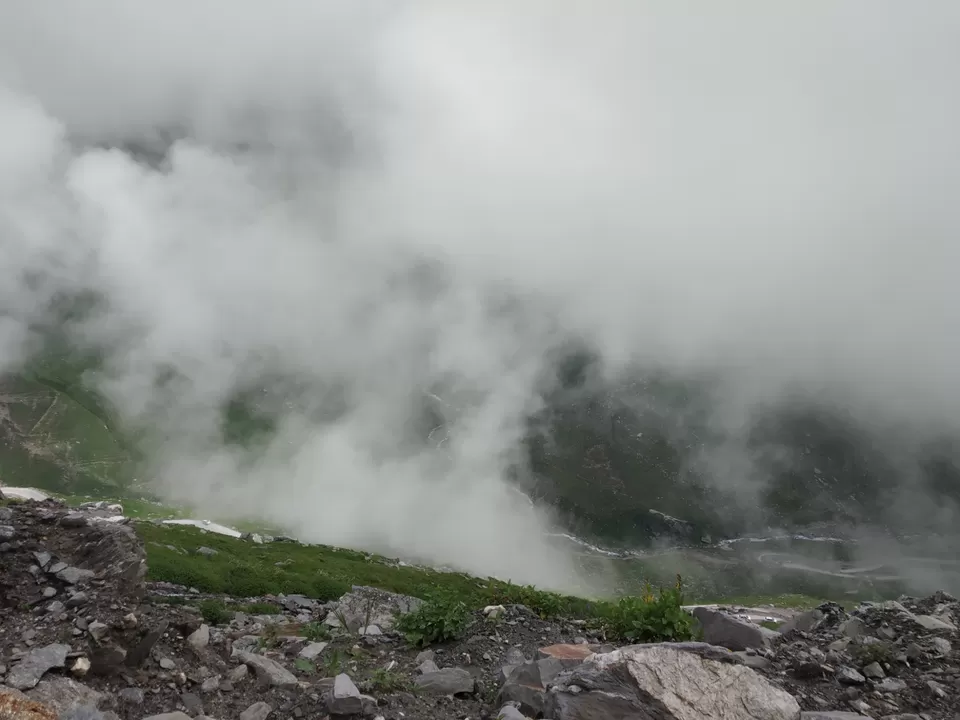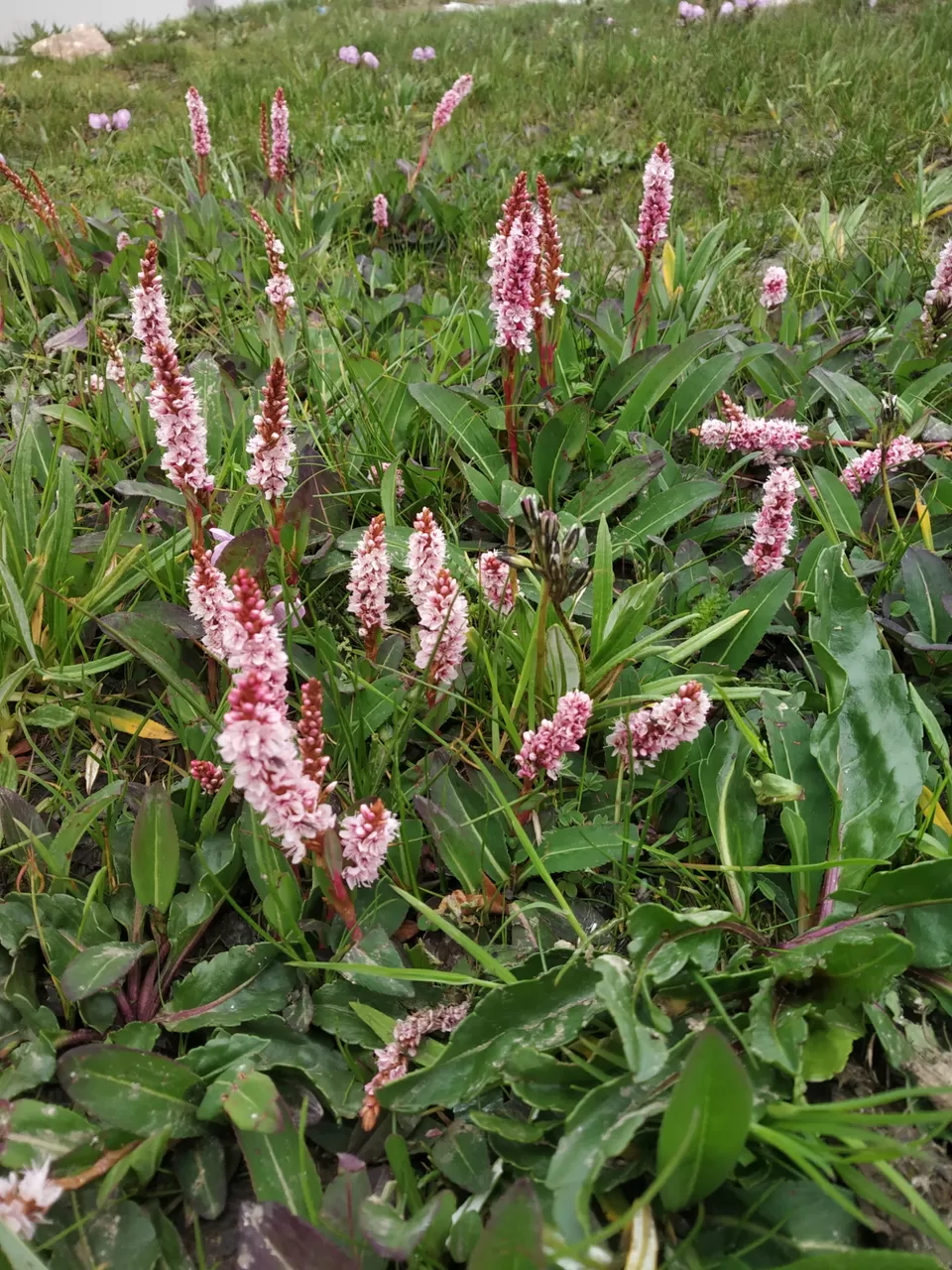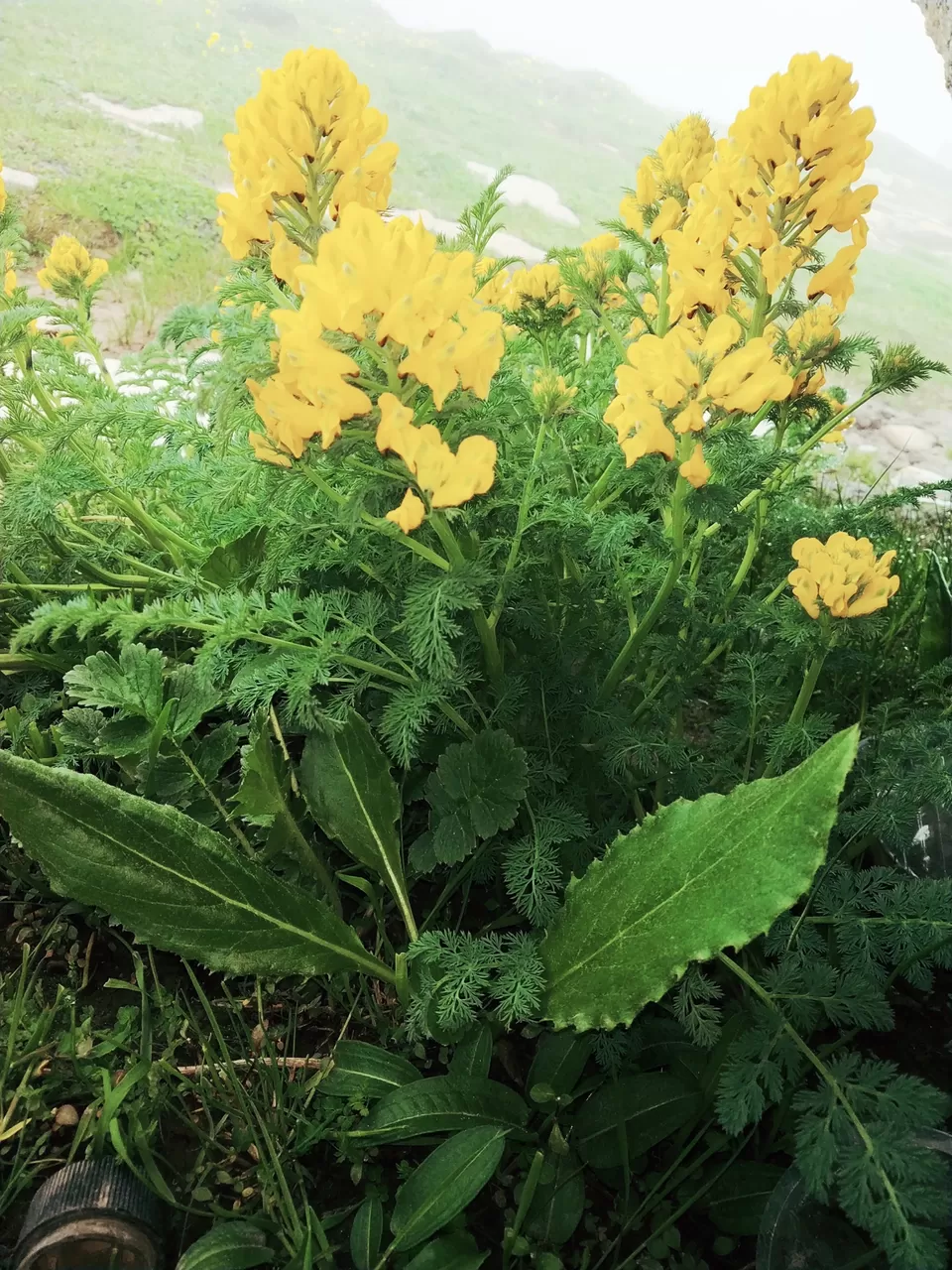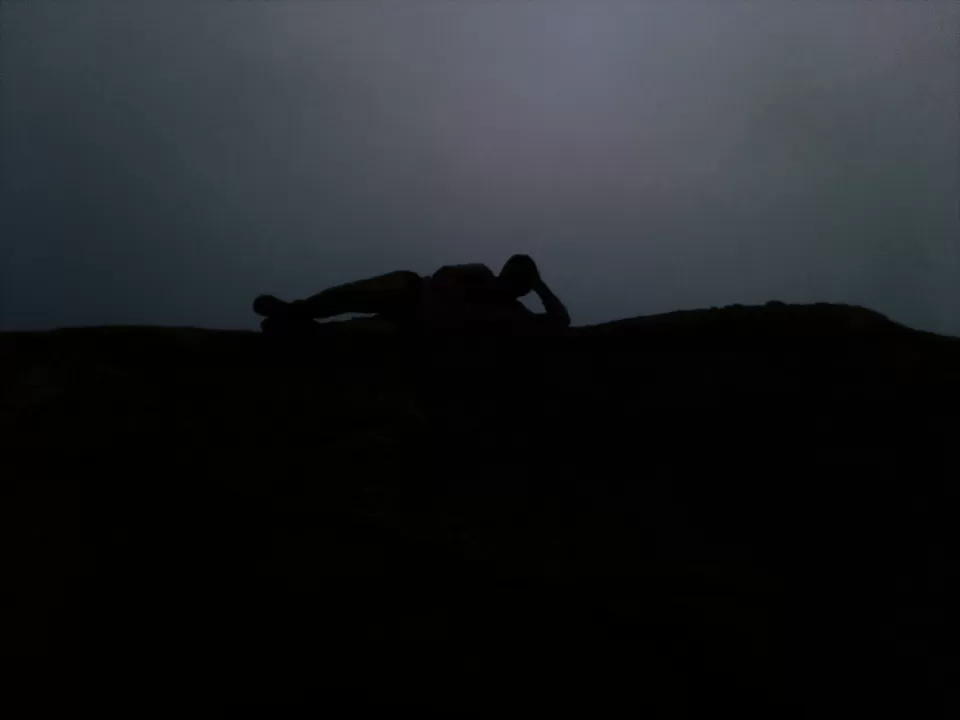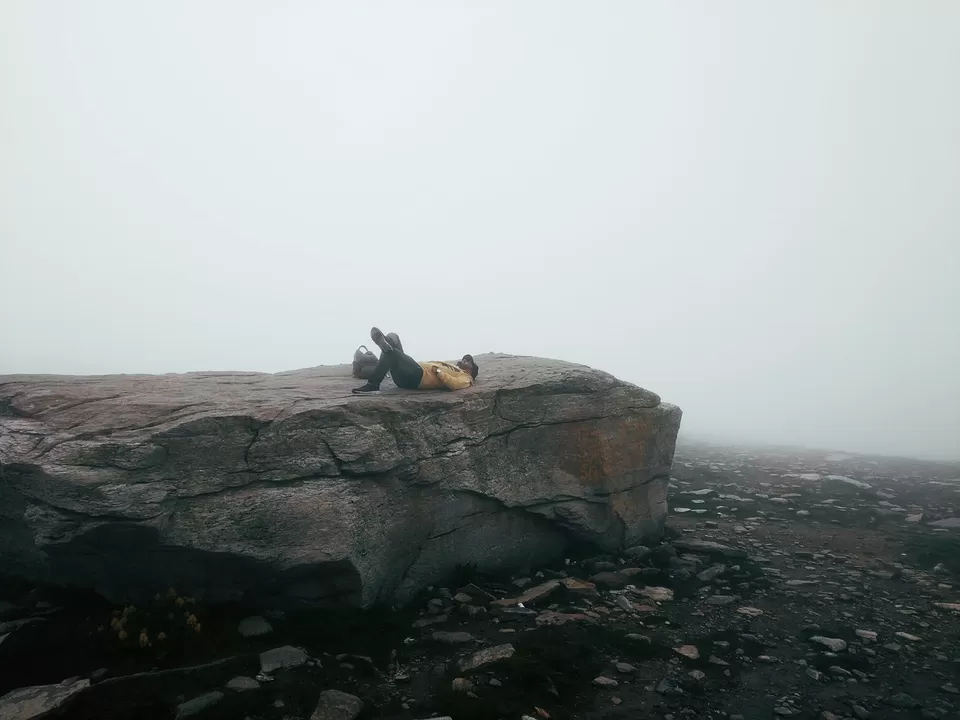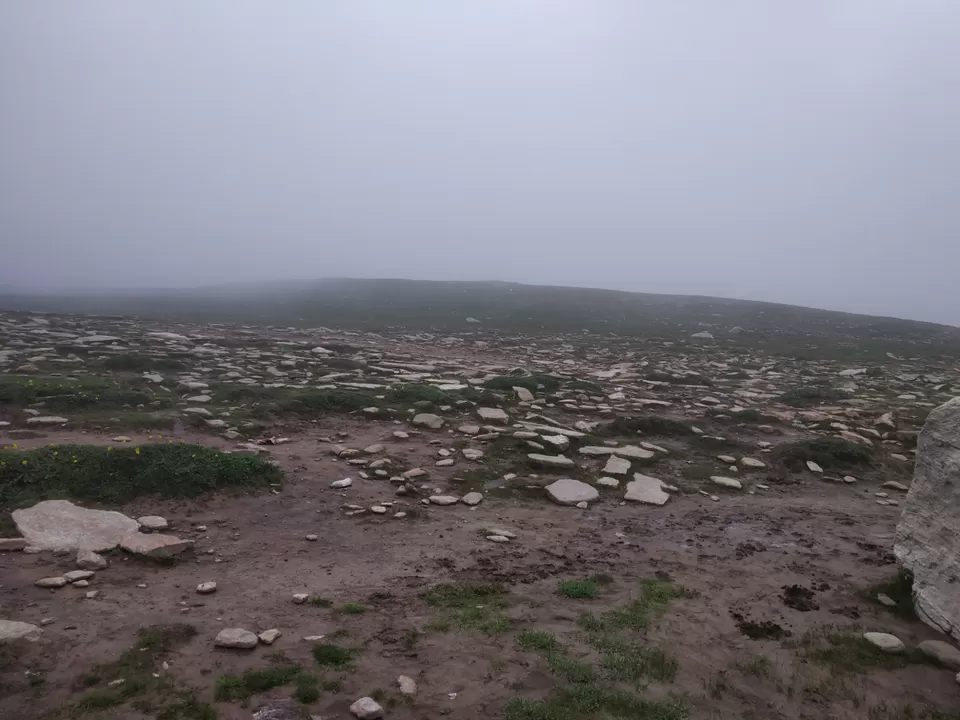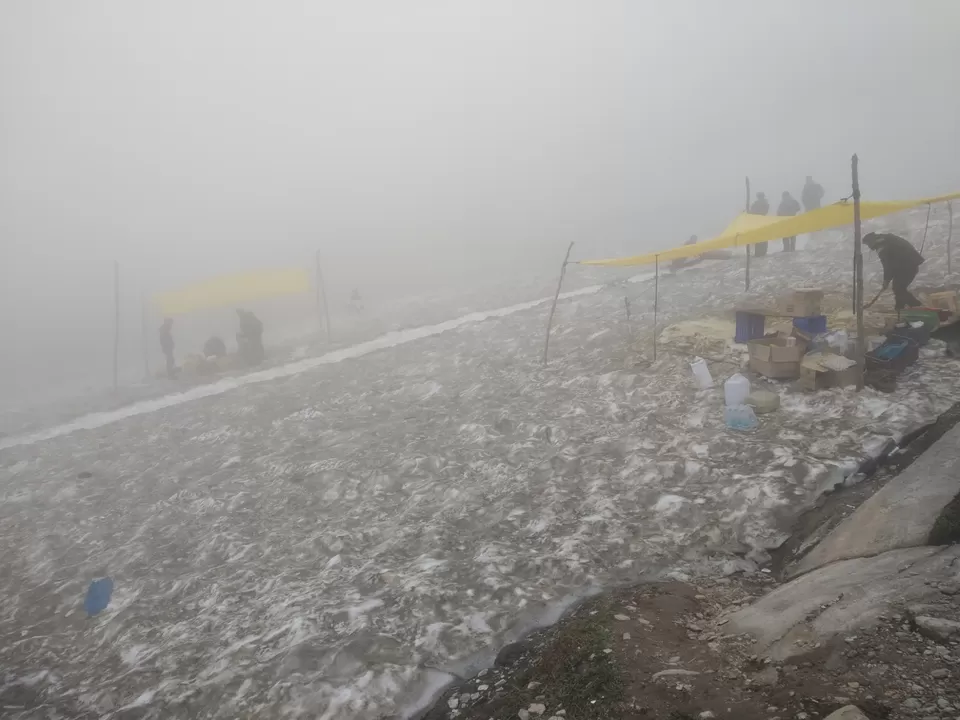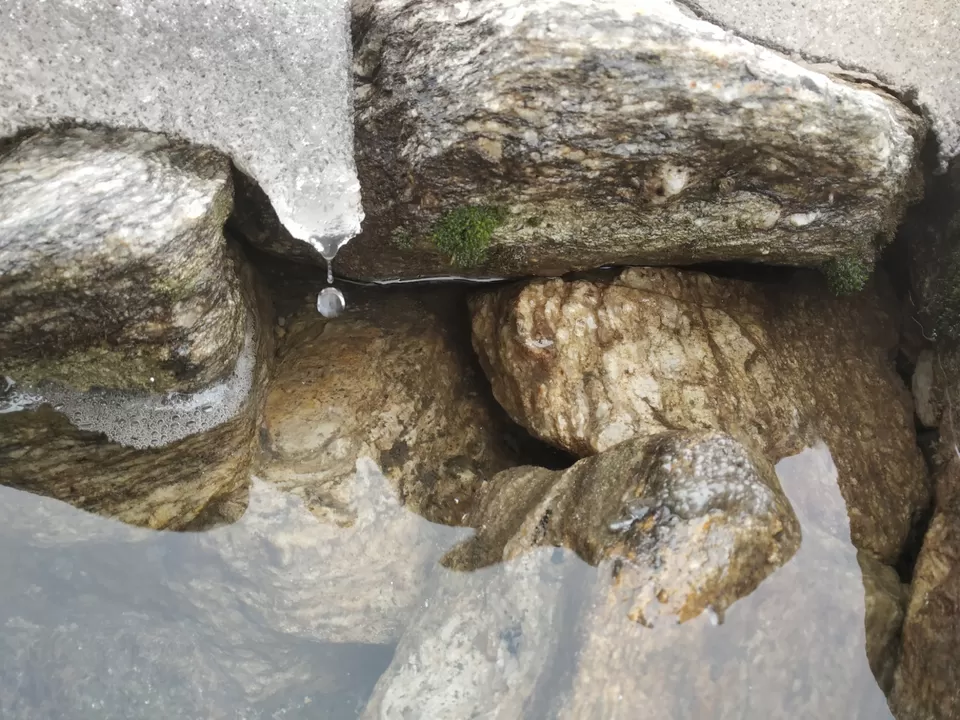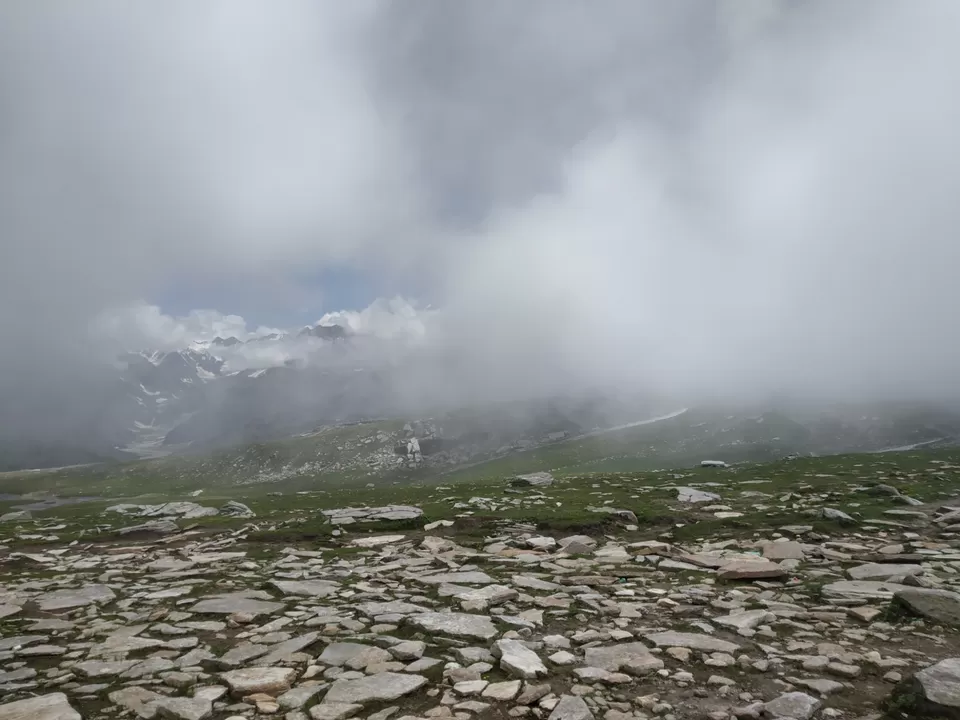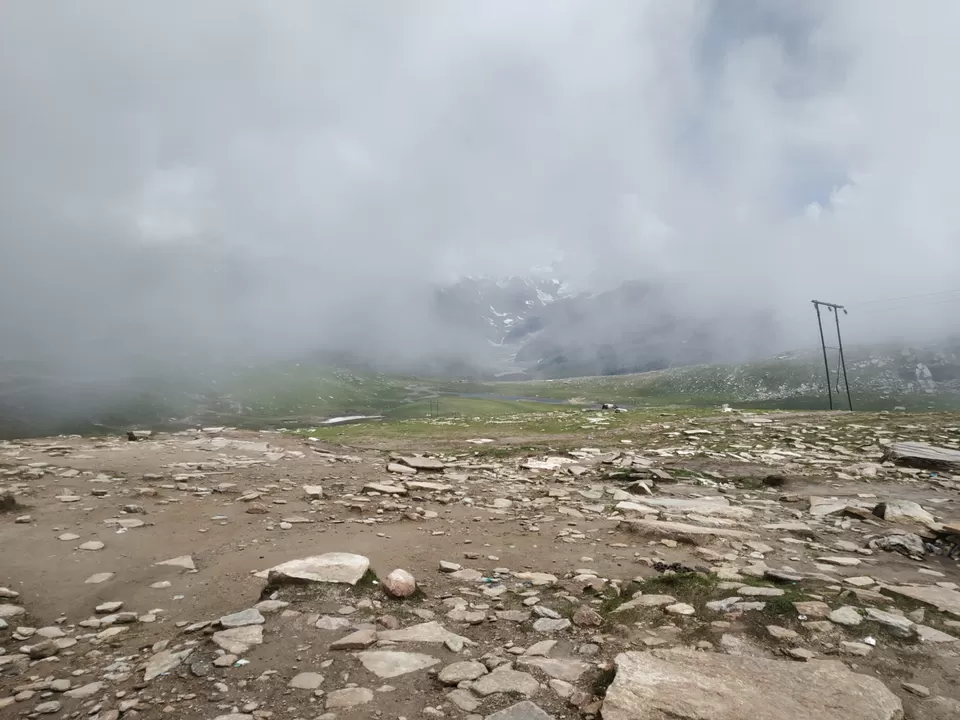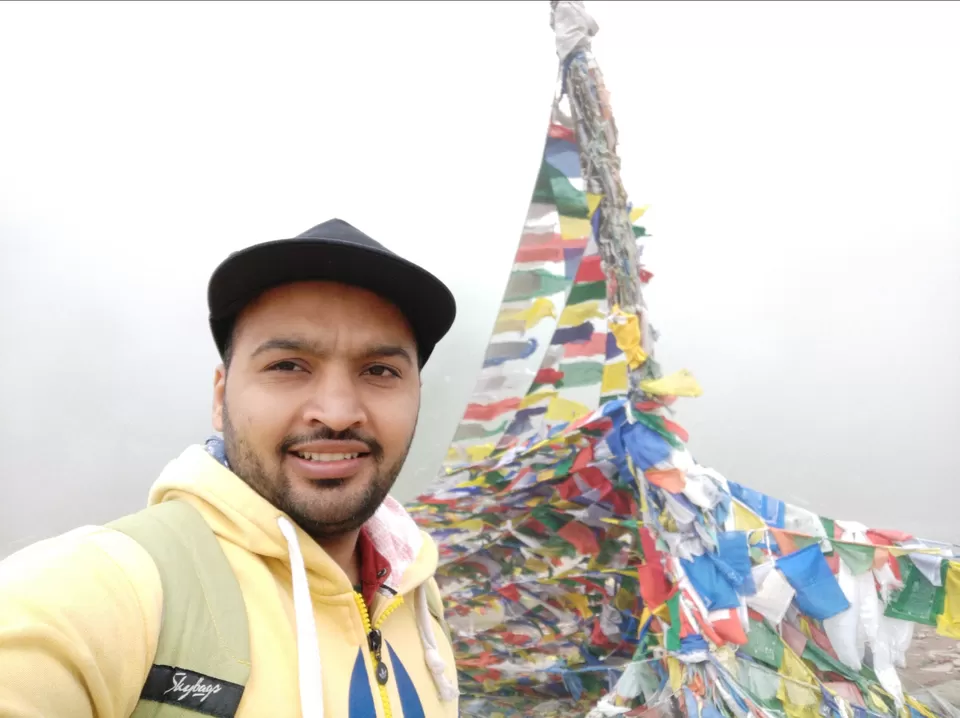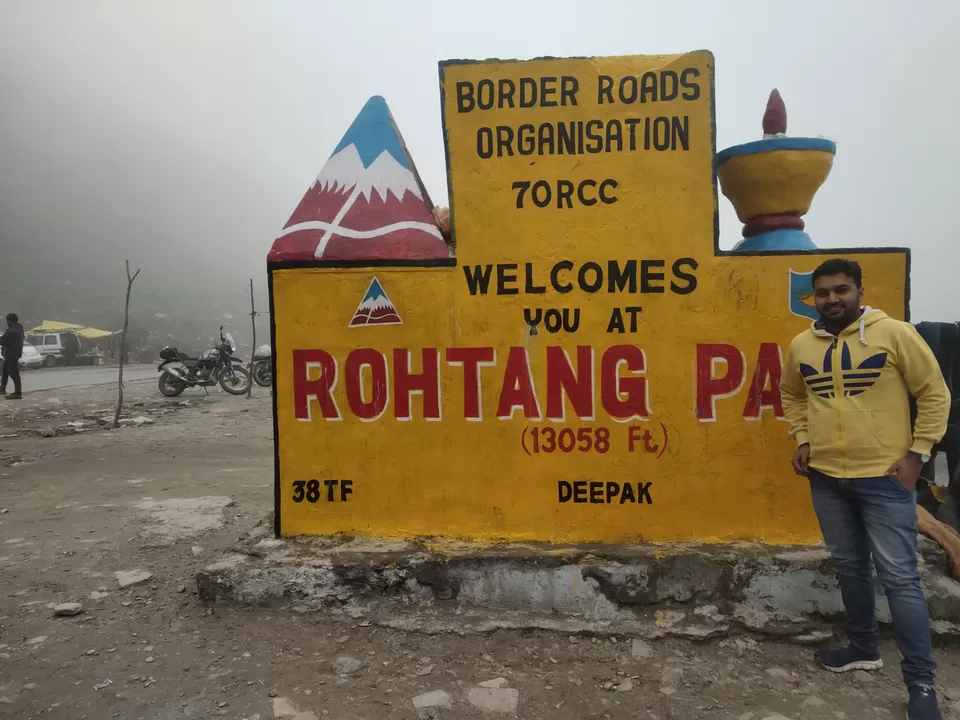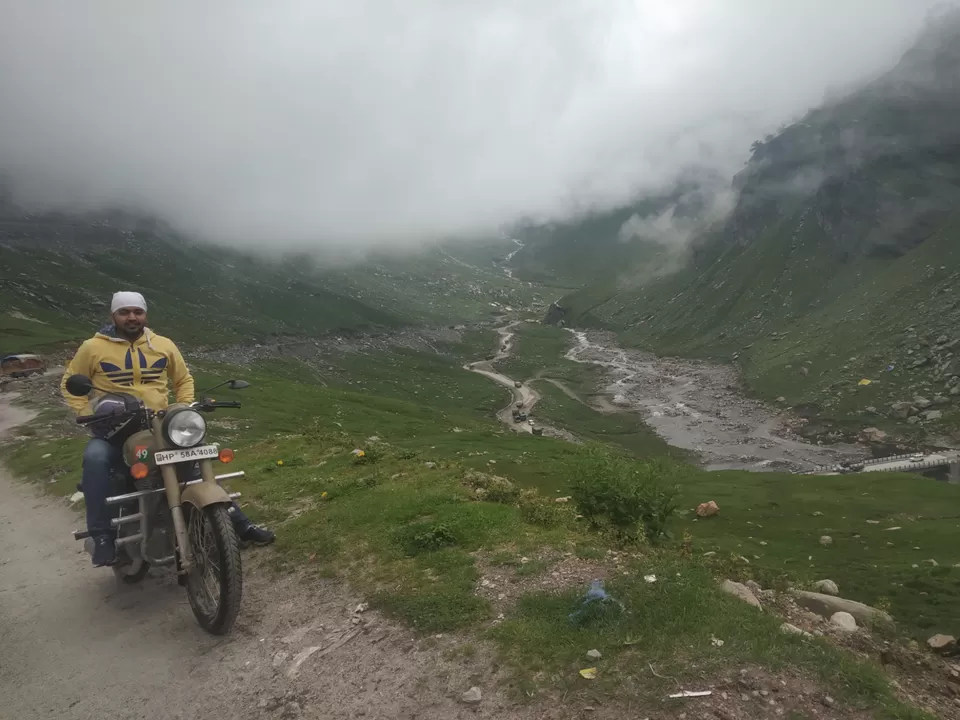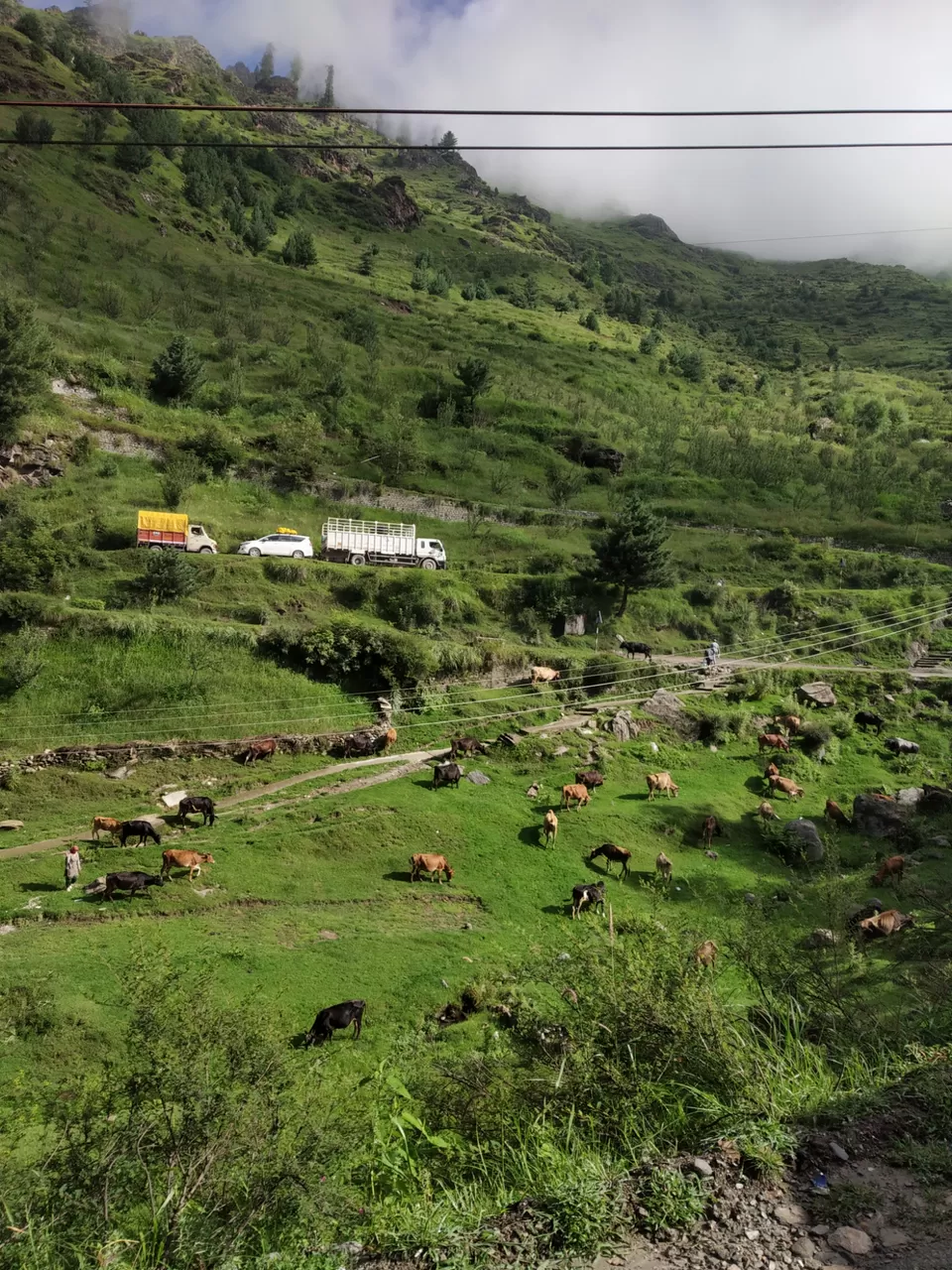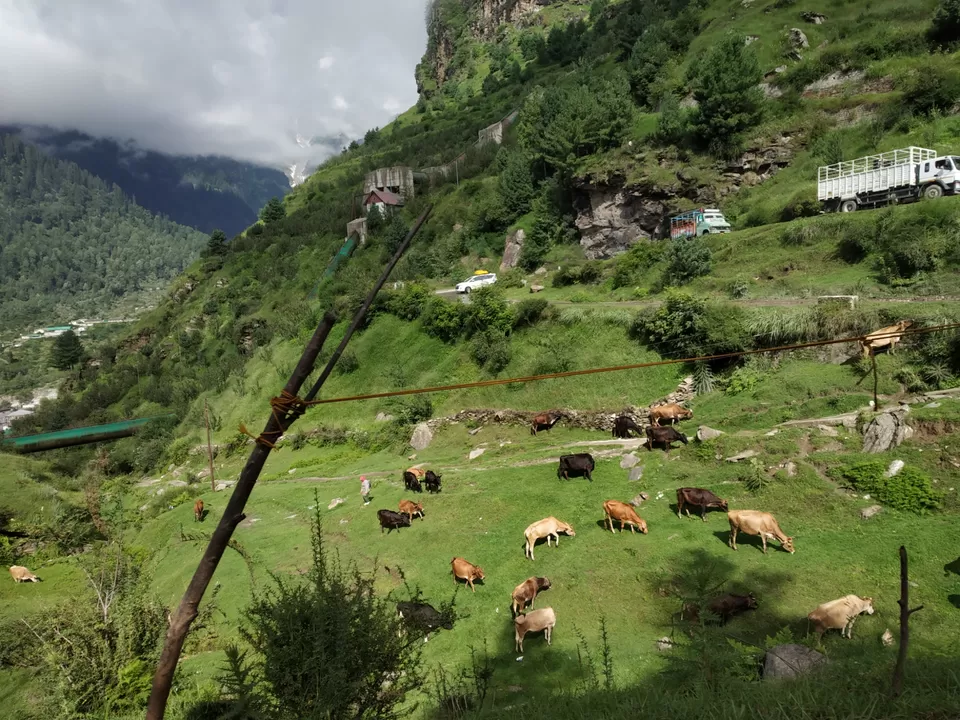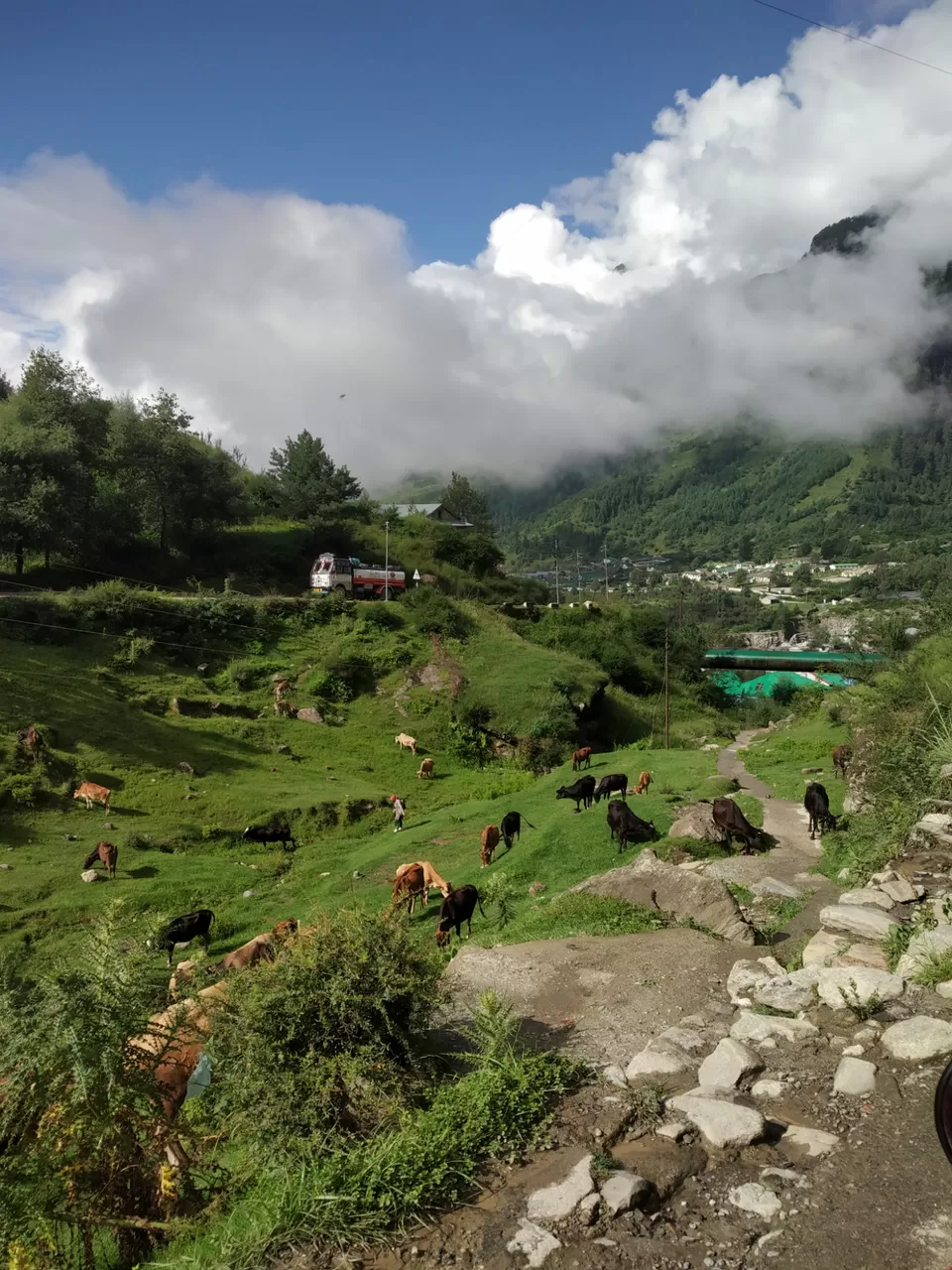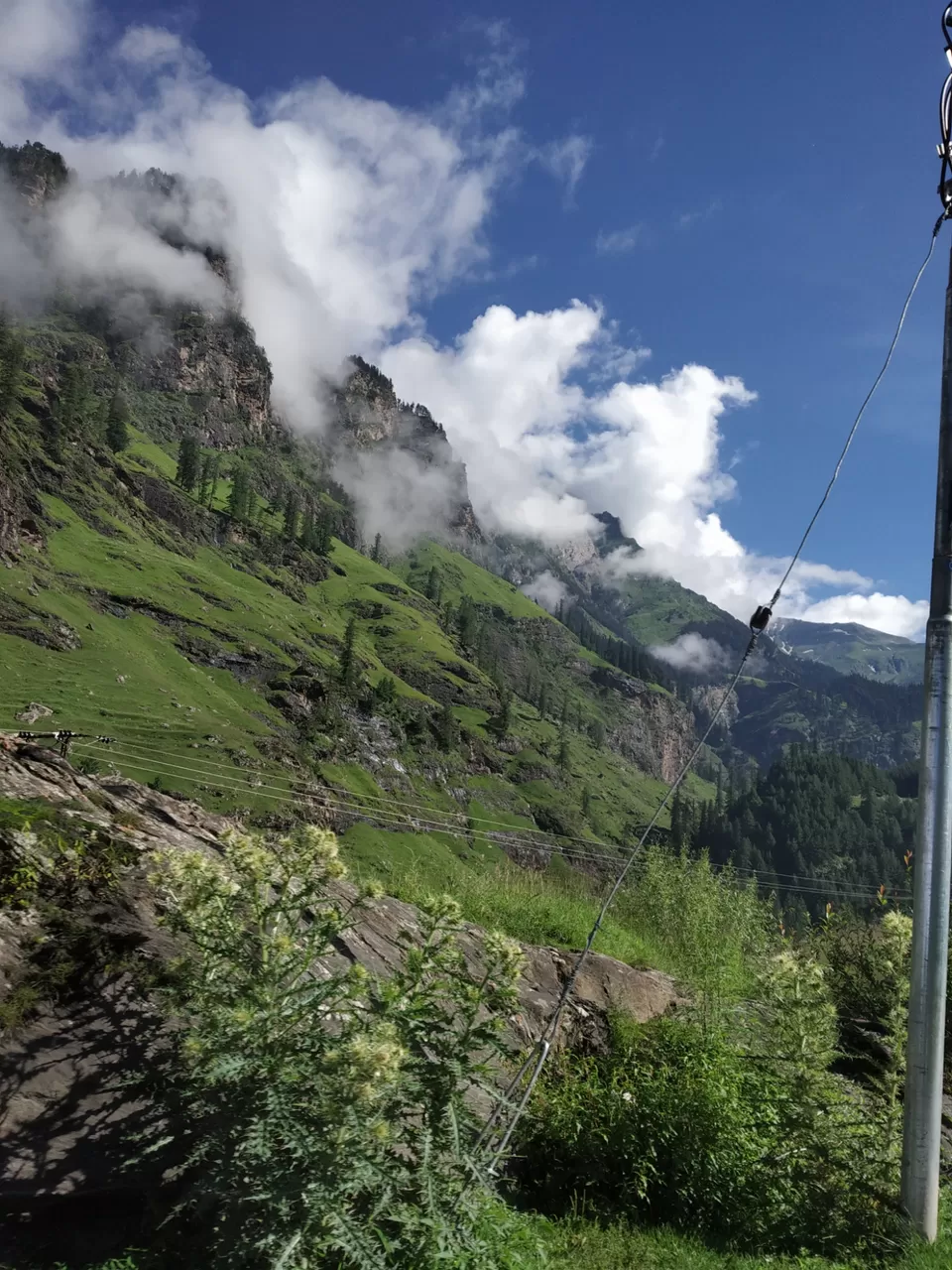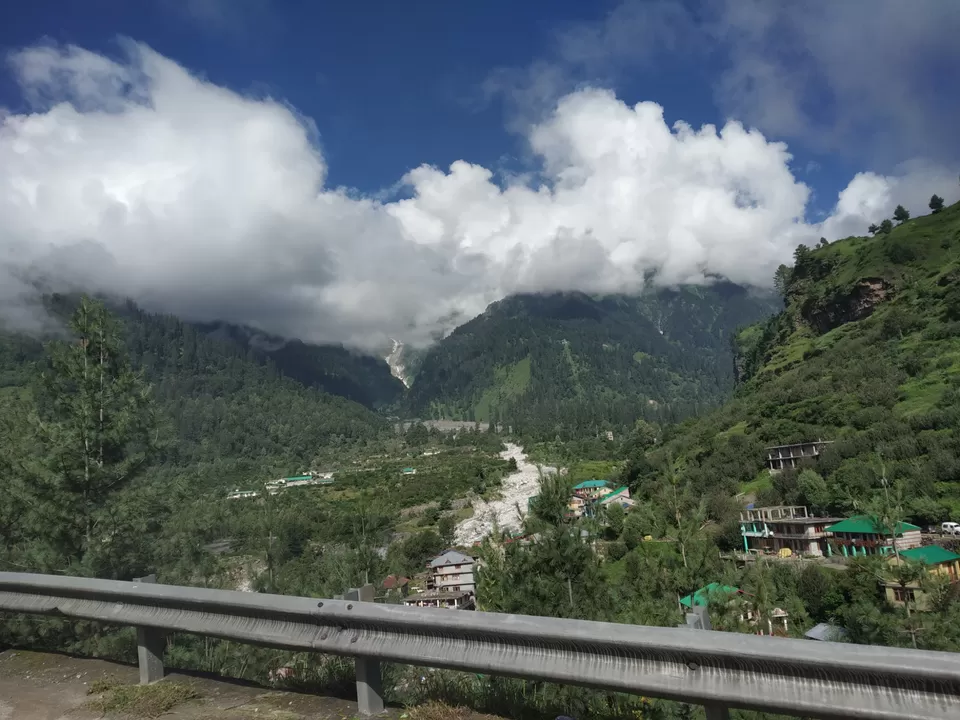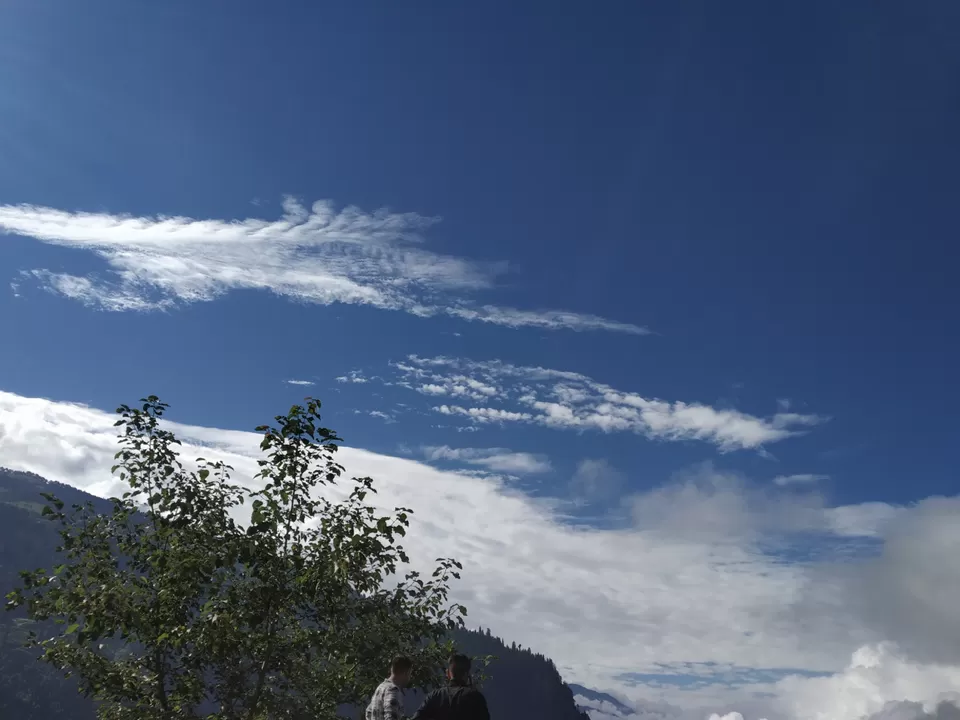 On morning of day 3 visit to the jogini falls if you have the time and Vashisth temple is must to go as you will find hot water spring there.
Hot water coming from Earth naturally.
After that visit to Hidimaba temple this is the main attraction in Manali local.
After all this you can return Ur bike and checkout from hotel and travel back to Delhi.
Budget - 15000-17000 max for 2 person.
Woolen clothes advisable for Rohtang.
Book hotels & cottage in the lap of nature not in main market. Because of peace and you will find lots of apple trees in cottage.
I had booked Moksha cottage from Air BNB
To & Fro is Delhi to Manali
Start your journey on the night by booking volvo/Any other bus/Any mode and reach Manali early morning by 9-10AM.
Check-in to your hotel and have rest and take breakfast/lunch as per the requirement.
Leave Ur hotel after rest and hire a two wheeler i.e bullet / any scooter as per the requirement. Preferably it should be bullet. You know in mountain bullet chalane ka maja hi kuch aur h.
And it is also advisable to take permit for Rohtang without permit one can not commute to Rohtang.
From whom you are hiring bullet will assist you for permit and permit print out is required.
After hiring bullet you can visit solang valley which is almost 15-17km from manali.
There you can enjoy hassin vadiya, paragliding and rope way and Anjani Mahadev temple.
After returning from solnag valley one can go to the old Manali to enjoy night life of the Manali. Here you will find live music exotic dinner old school cafe and what not from hukkas to everything you will get everything here.
You can visit Manu temple in old manali.