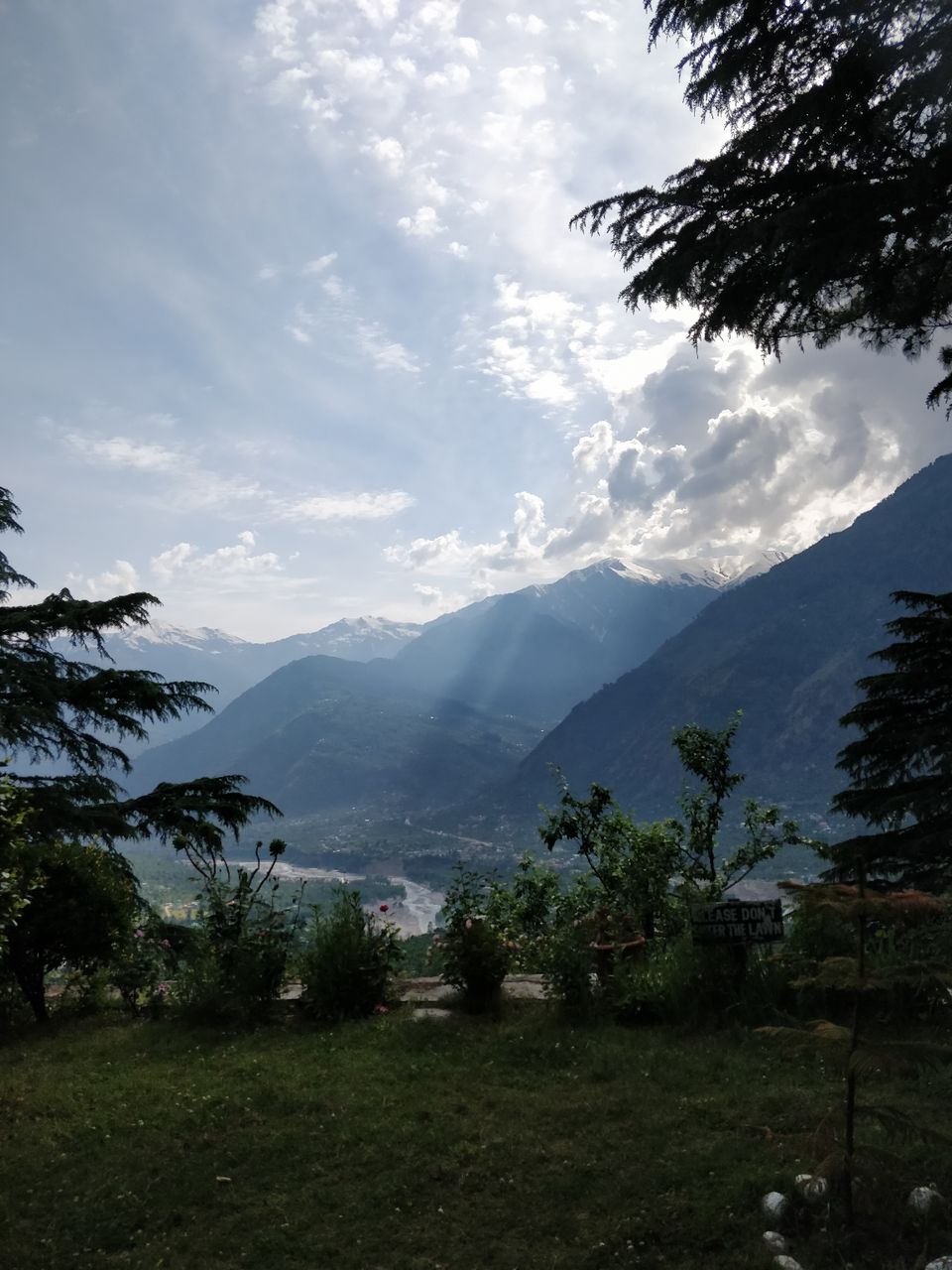 [We booked our trip from a small travel agency which basically included fares for buses from Delhi to Manali and back to Delhi and our cottage(including 3 breakfasts and 3 dinners) and the taxi which took us all over cost us approx 30k for 4 ppl for 4 days( I would suggest booking each thing individually)]  We basically headed from Delhi to Manali by bus which is a hefty 14 hr night travel. And the buses that go up are mostly semi sleeper buses which can tamper your sleep( therefore do book a Volvo multi axle bus).
We arrived at the Manali bus stop at about 9am and reached the cottage by taxi. After freshening up we had our breakfasts and went on for our own city darshan as the taxi which was supposed to take us would arrive by 1pm only.
We went to the famous mall road where there's lot to shop but it's basically not anything you won't get in a city. You can buy some souvenirs and gifts otherwise buying woollen clothes etc.here will be a waste as you get them at a much cheaper price in Kullu.
After that we went to van vihar which we didn't know we already had in our itinerary for the day anyways there are two sorts of van vihar one was the information centre to which we went.
After that we boarded our taxi and went to the famous temples of hidimba and manu. These are nice places to visit with naturally good views.
After that we headed to have lunch at mall road. The lunch was good, you can't expect too much as it is a tourist destination.
After that we went to the monastery nearby which is a cute little place you can enjoy. Next to the main van vihar which has an entrance fee of ₹30 for adults and ₹15 fir children under 8 yrs.
Van vihar is an amazing place for nature enthusiasts. Flooded with pine trees it's a canopy above you. The place also has a small lake for boating and also has a 2km walking circuit trail. There are slides and stuff for children to play and benches for ppl to sit. Overall a very beautiful place to spend some time.
Then we returned to our room and had dinner and slept.
PS: the view from our room was breathtaking.
After having breakfast (fyi the service is slow but food is good) we headed out for solang valley at about 9:30am. It was heavily pouring so we had to shift our trip from Kullu darshan to solang valley.
You would have to rent the snow clothes along with the boots (costs:₹250per head) which is advisable. They are waterproof too. They try to sell you gloves, socks and stuff but it's better if you take them along with you as those are just use and throw for ₹100 each.
The cars only go upto a certain point after which you have to either take a mountain bike which can accommodate only 2 people and the driver or you can take your individual horse which is guided by a person. We preferred the horse as it was less expensive than the bike(one bike costs 1200₹ and horses ₹400 per person to and fro). The horse ride was a hoot with a very bumpy horse trek and we enjoyed it very much. The view again was breathtaking. After reaching up you can see a small temple and then you can go up to the waterfall. We were lucky enough that there was snow upto the waterfall. It was amazing, slipping and sliding in the snow. After taking a lot of photos we finally went down for lunch at the mall road again obviously after returning the rented clothes.
After that we went to Vashisht temple in the heavy rain where there was a hot water spring and separate baths for men and women.
Then we returned to the cottage and called the day off.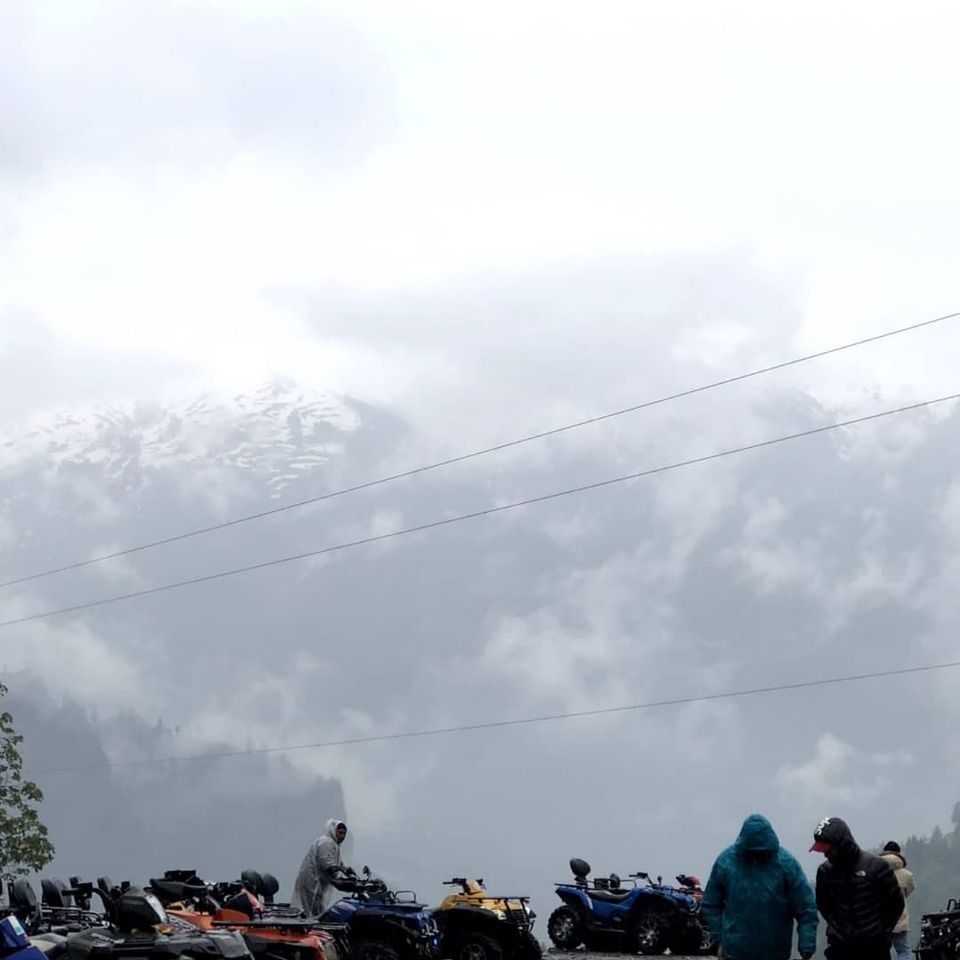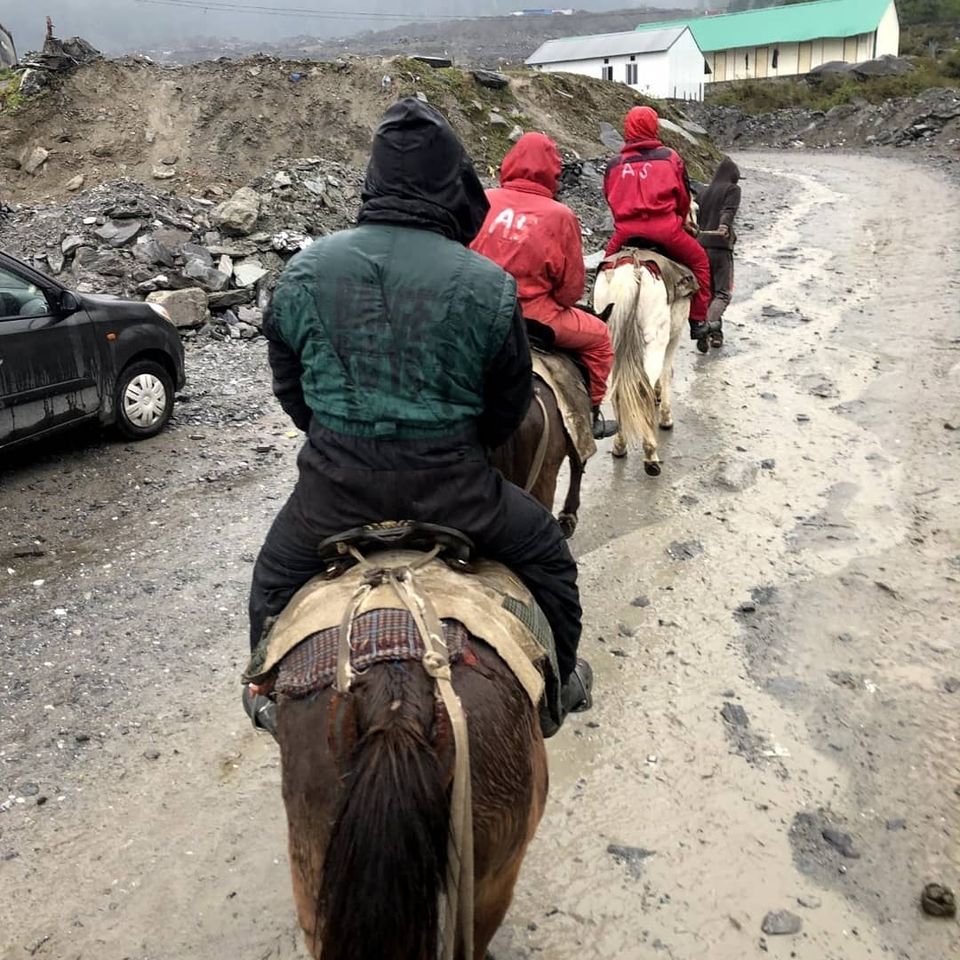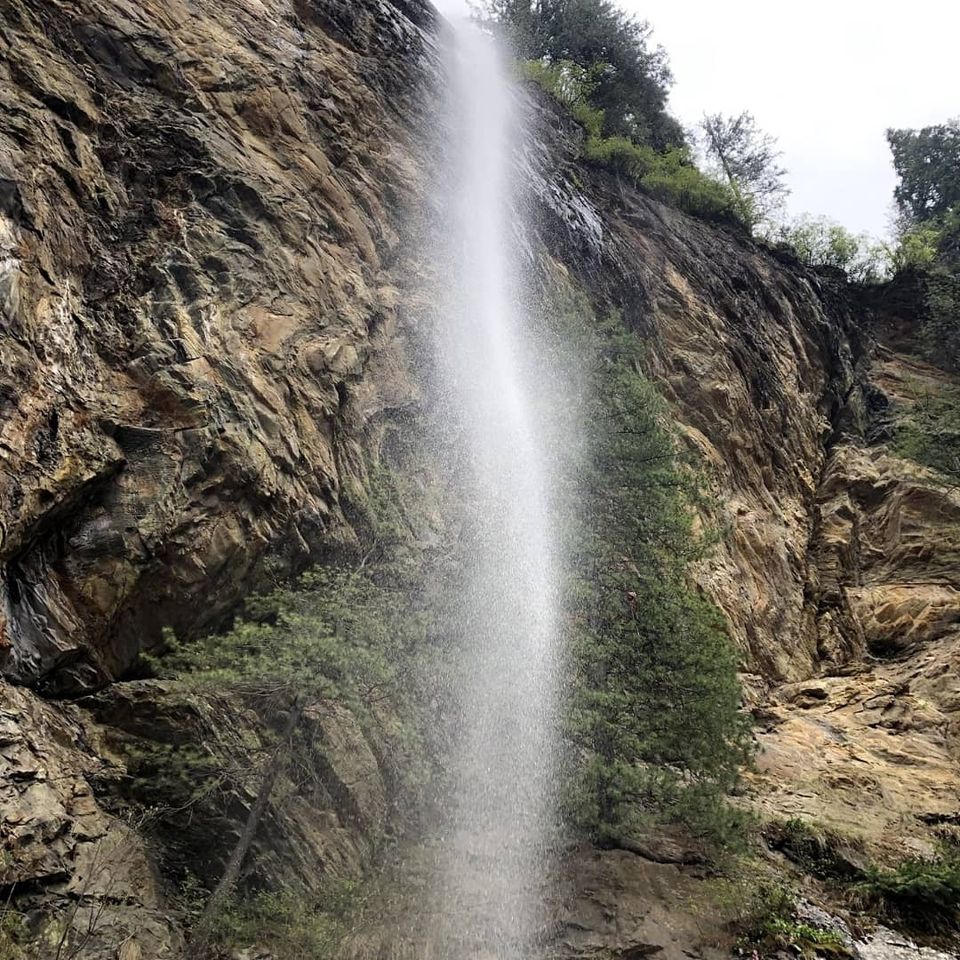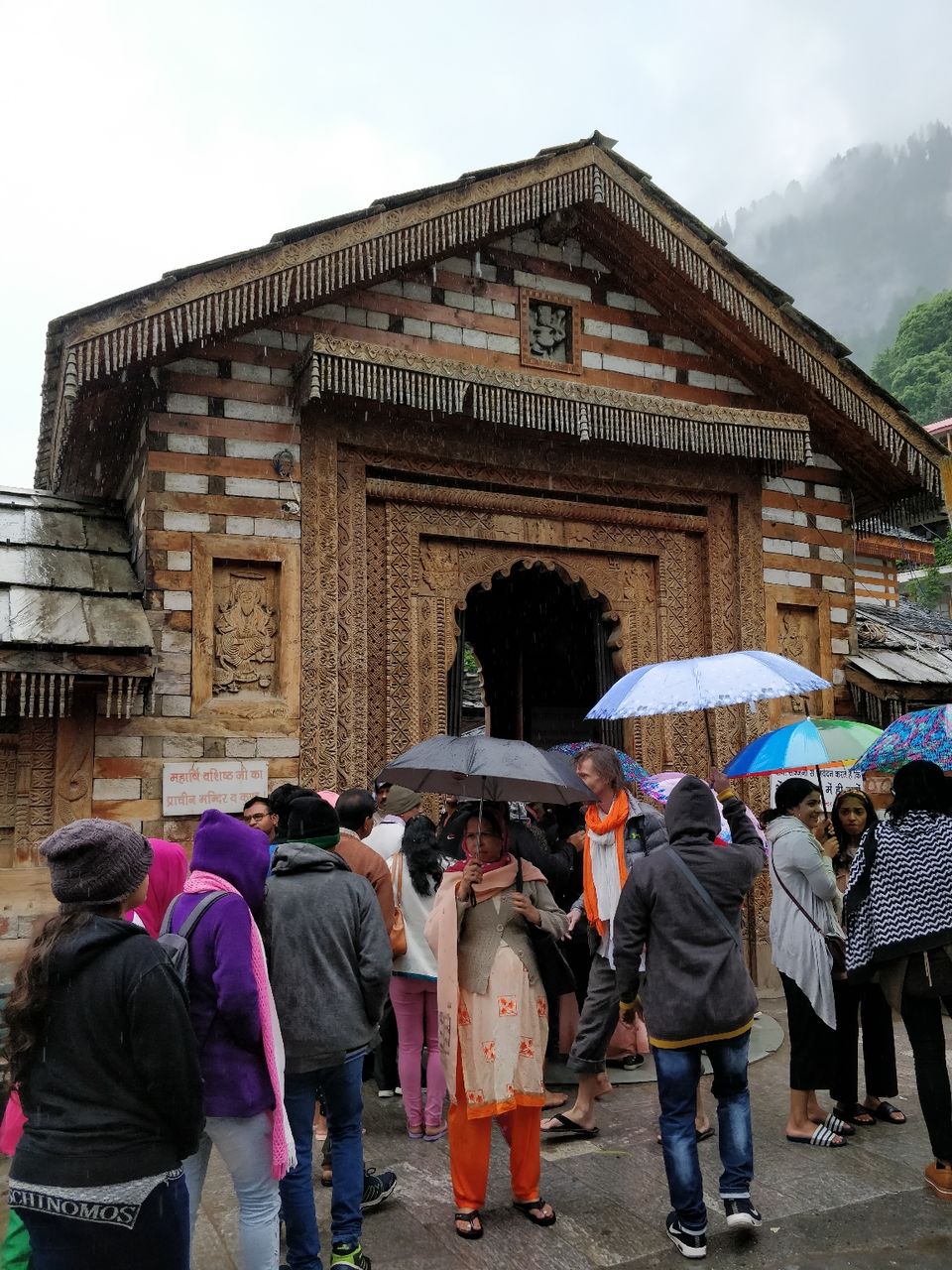 It was Kullu day. After the usual we headed out for Kullu. We told our driver we wanted to go paragliding hence he stopped at one of the booking points on the way. It is usually₹3200 per head but we got down for ₹6.5 k for 3 ppl. You have to bargain. There is a van that picks you up from the point along with the pilots and take you up to a high point with a bumpy road travel. The pilot does all the work of fastening and stuff you just have to hold the camera. After reaching the top we enjoyed a nice 10 min paragliding with a hefty ₹500 for a 10 min video.
After that we headed to the famous Kullu market and bough some sweaters and stuff( remember this is the place where it's a little cheaper than Manali). You can also do river rafting which is fun but we didn't go for it. They ask you a lot for that also but again you have to bargain. And do remember to take an extra set of clothes if you decide to go rafting. After that we had lunch on our way and went to see some points like naggar castle, Nichols Roerich's memorial and mueseum( not very amusing).
You can skip all these points and can go to the Manikaran Gurudwara which has a hot spring.
That was all for the day.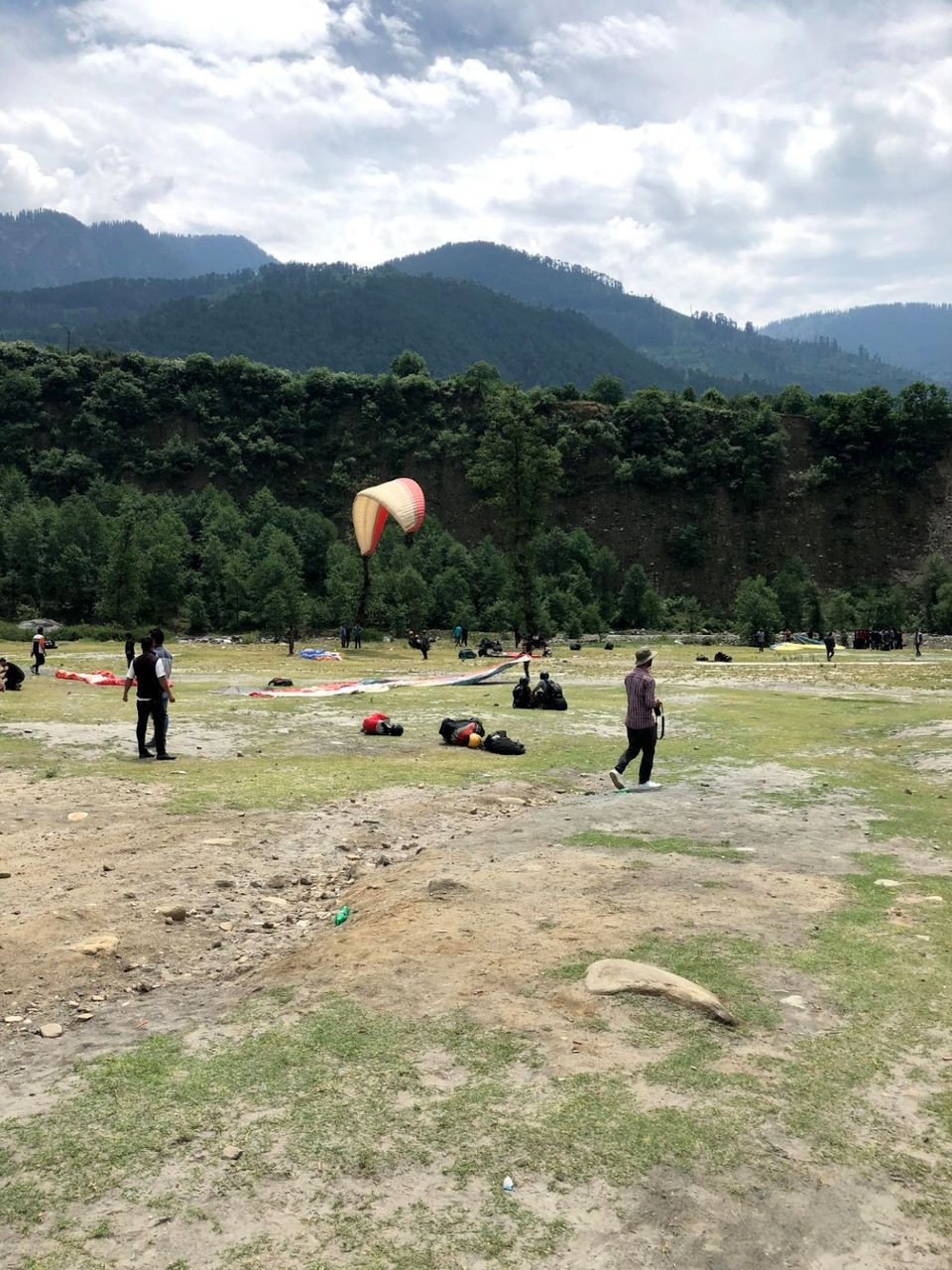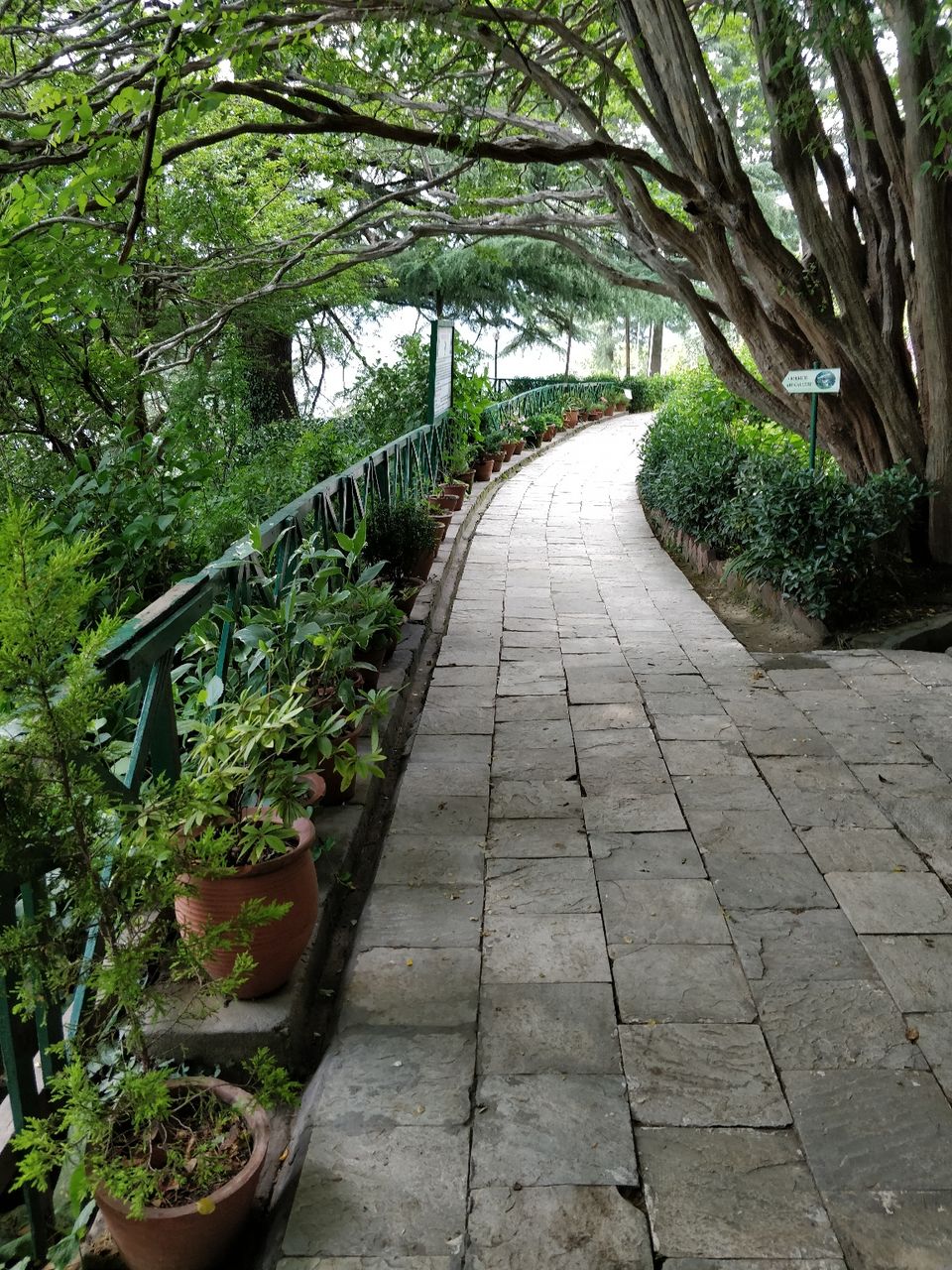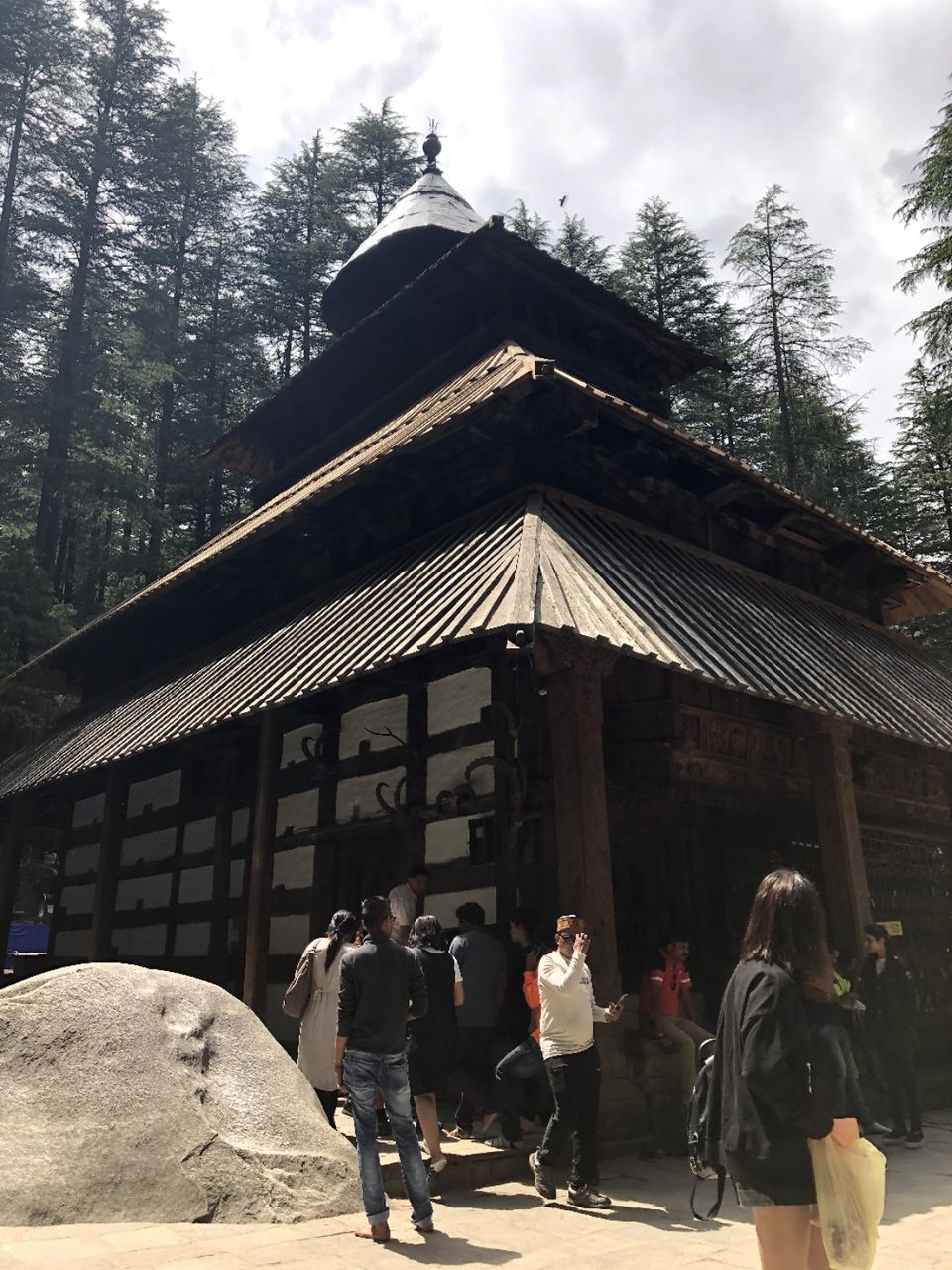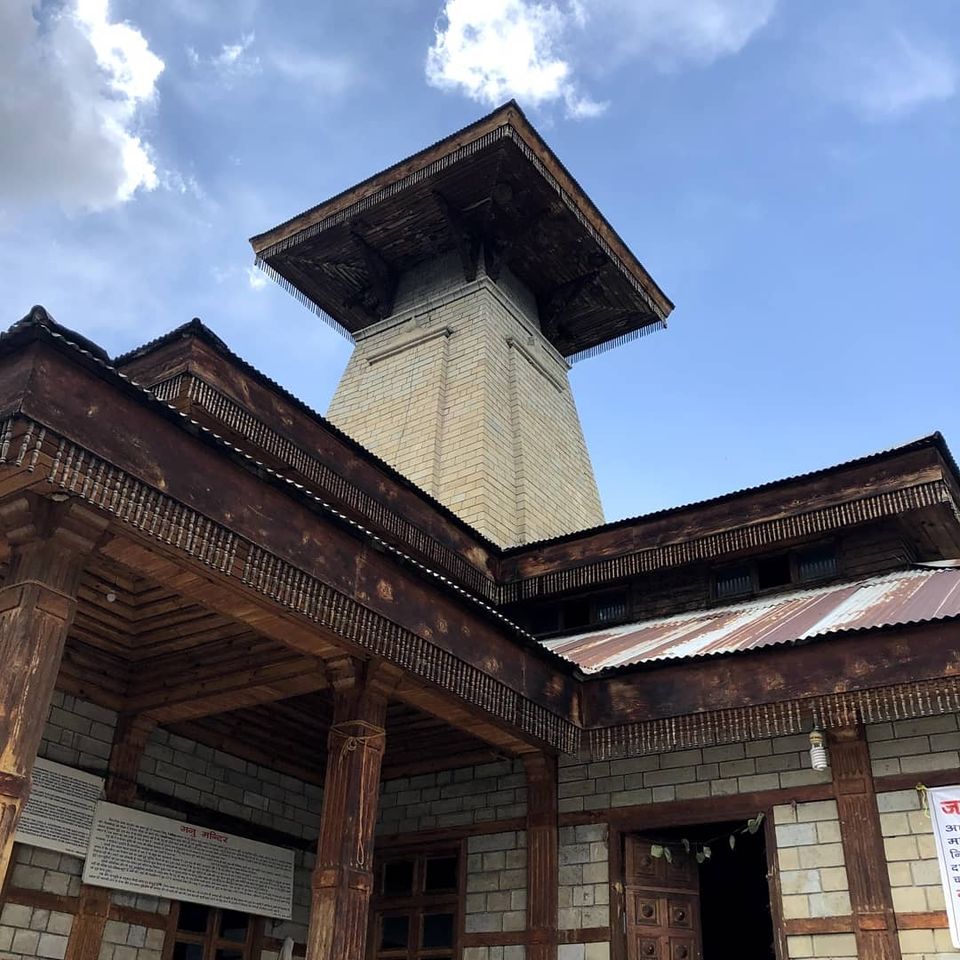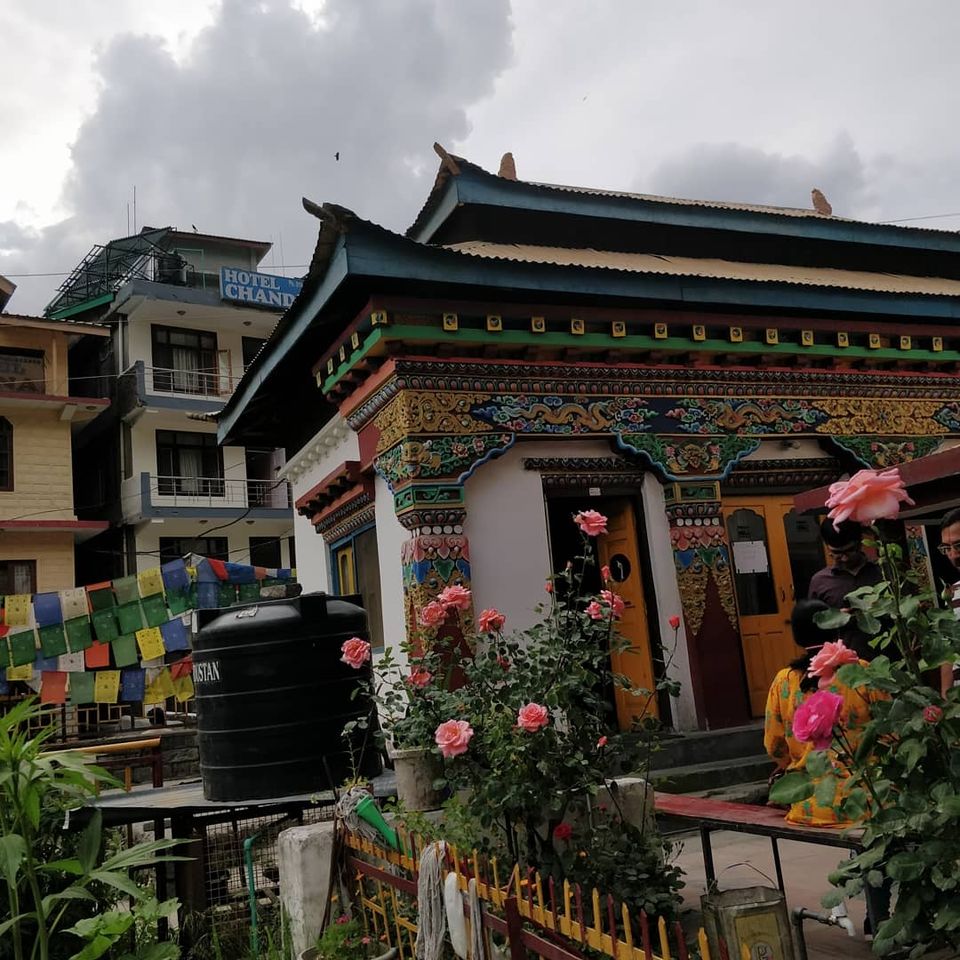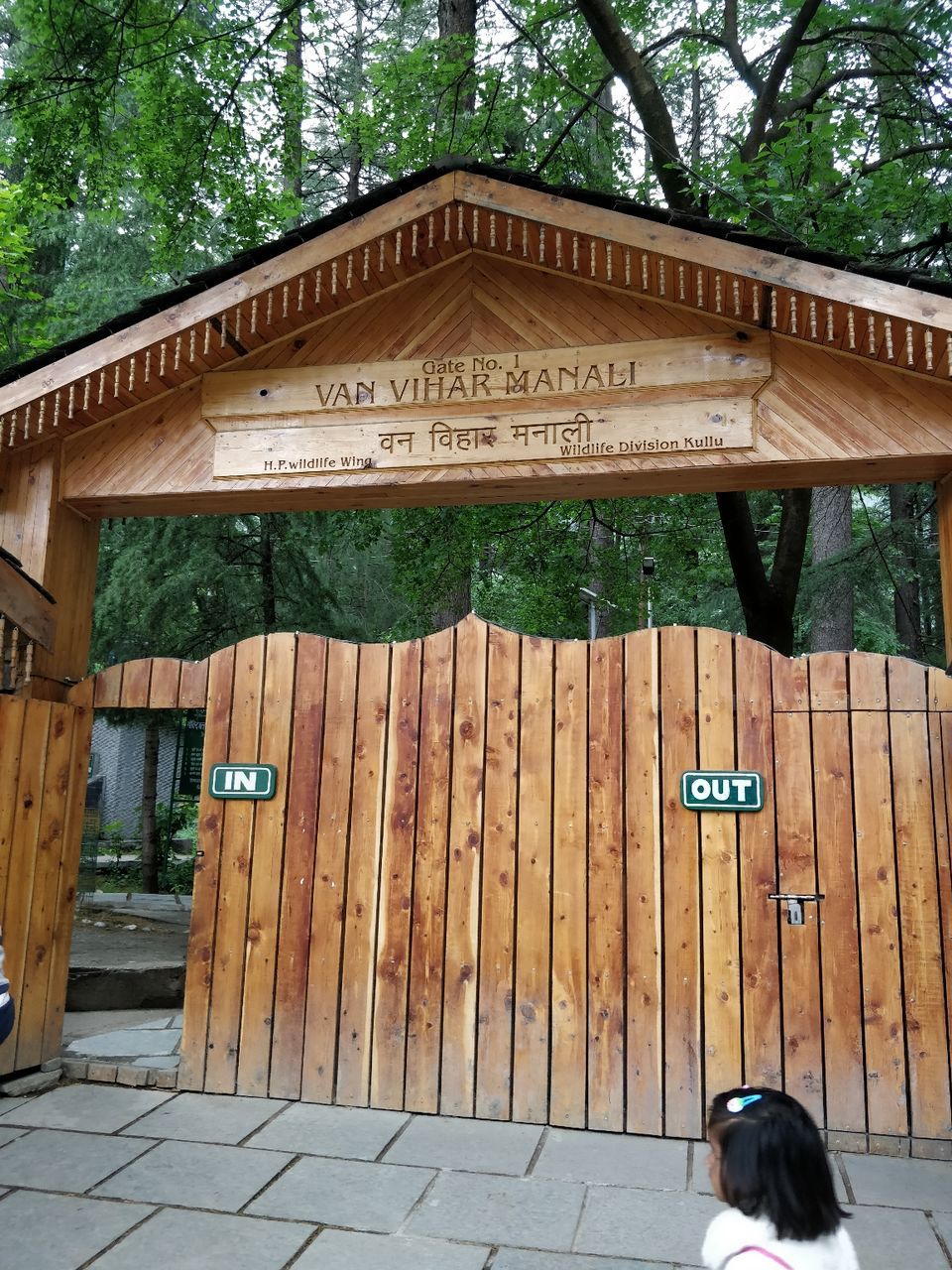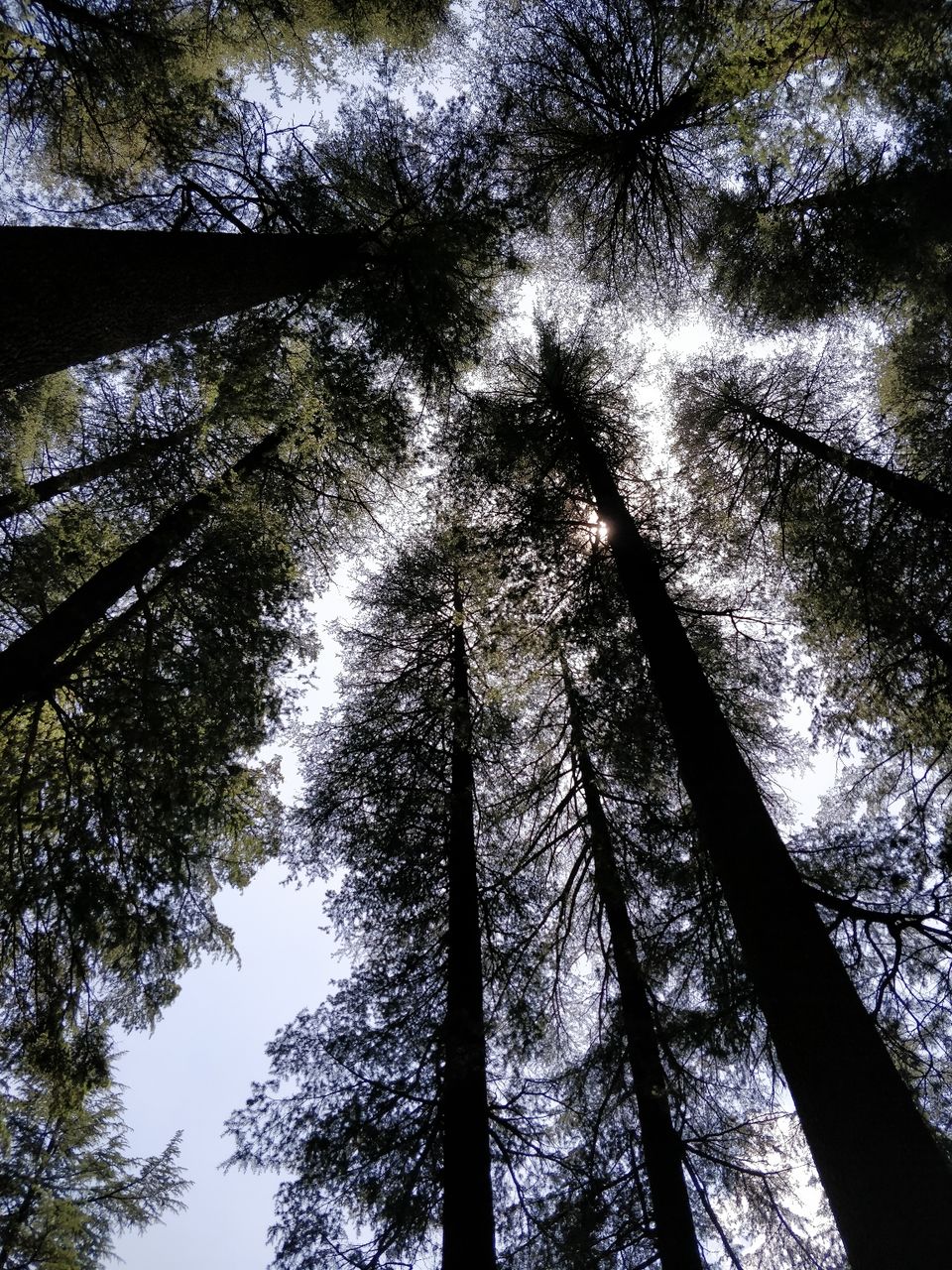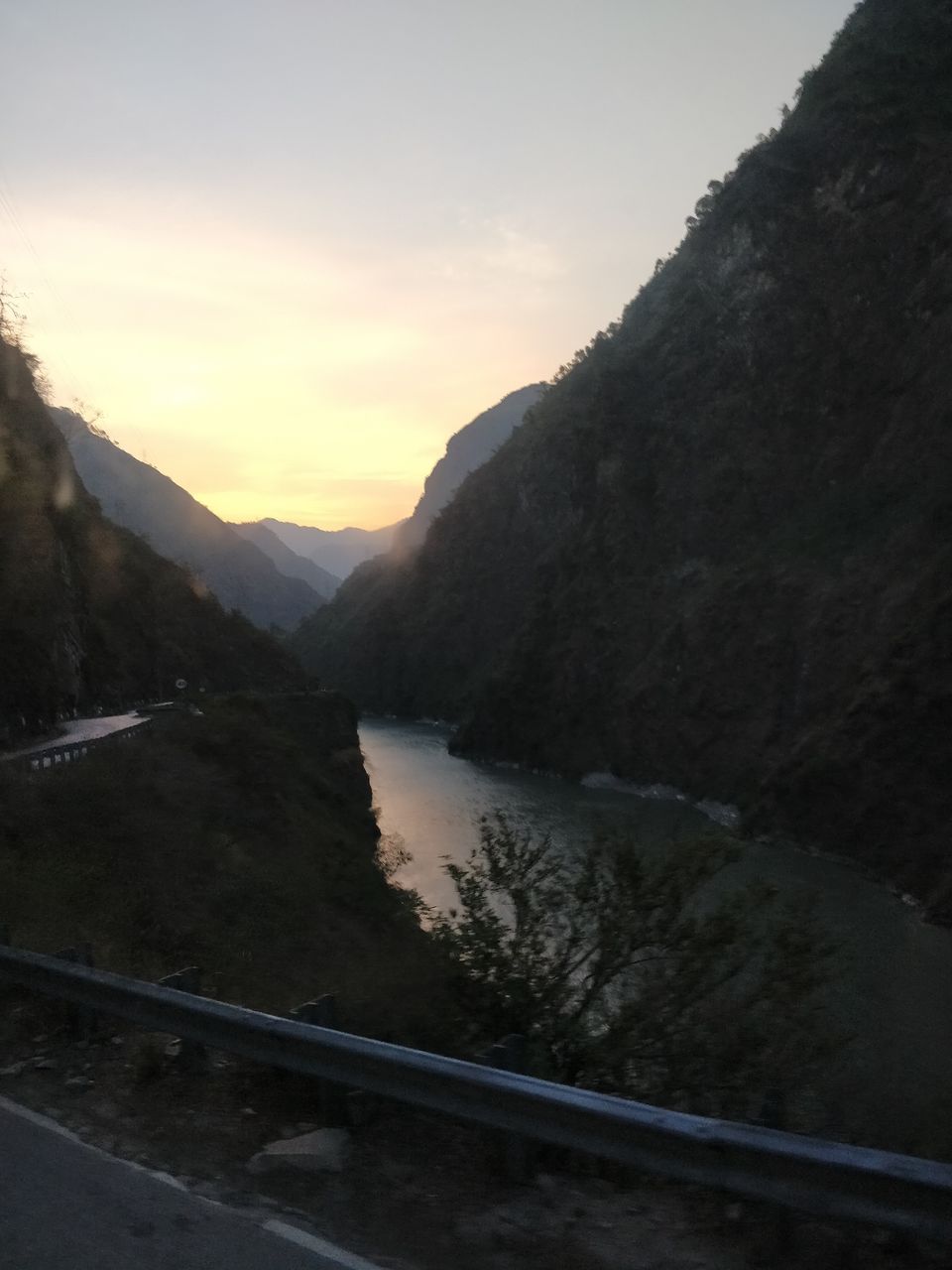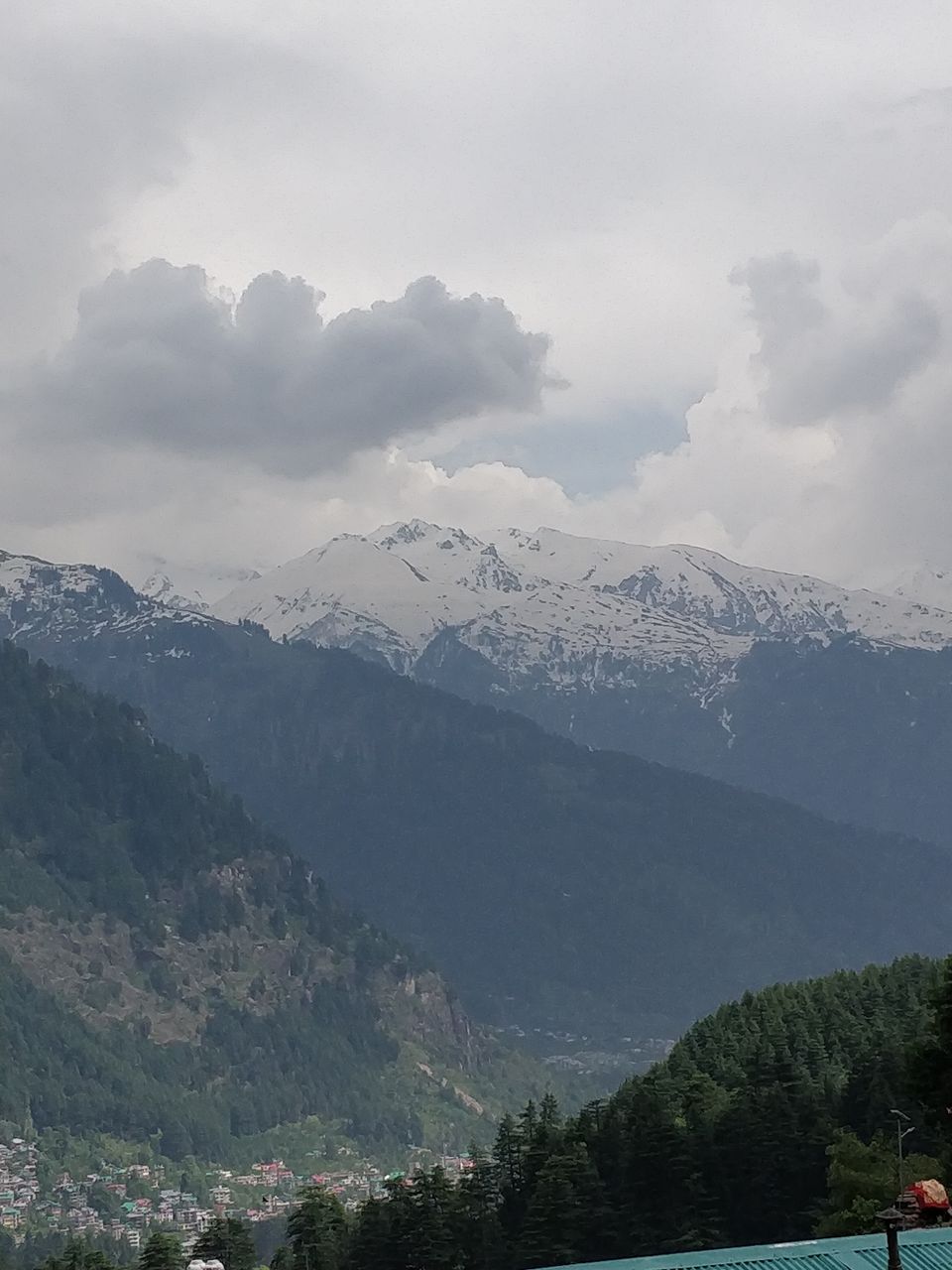 Our trip was over from the travel agency but yet we paid extra 4.5k bucks to go see Marhi at 11,000ft, 15 km below Rohtang pass(we couldn't go to Rohtang as it wasn't open) . You will have to get permit to go there, our driver managed it and mind you mostly altos have the permit to go there so if you are a big group then plan accordingly. Again you have to get the snow clothes and go there. We woke up at 3:00am to go up there as it gets crowded with time and more the delay more the crowd lesser the fun. We reached the point by 6:30am and enjoyed it to our fullest. It was mesmerizing with the snow covered mountains. It's an absolute delight and a must visit. You can see the white snow glistening from the sun and can relate to Roerich's paintings. This was by far the best part of the trip.
There are many activities available there like riding a yak, snow bike ride and skiing which all cost a lot each. We simply went for tire sliding ₹100 each which was an absolute hoot.
After spending about 2:30 hrs in the snow we headed back and were thankful that we got up early and came as the line now for going pass the permit was very longgg.
We headed back to Delhi in the evening.
Overall an absolutely amazing trip will cost a lot but was worth it.