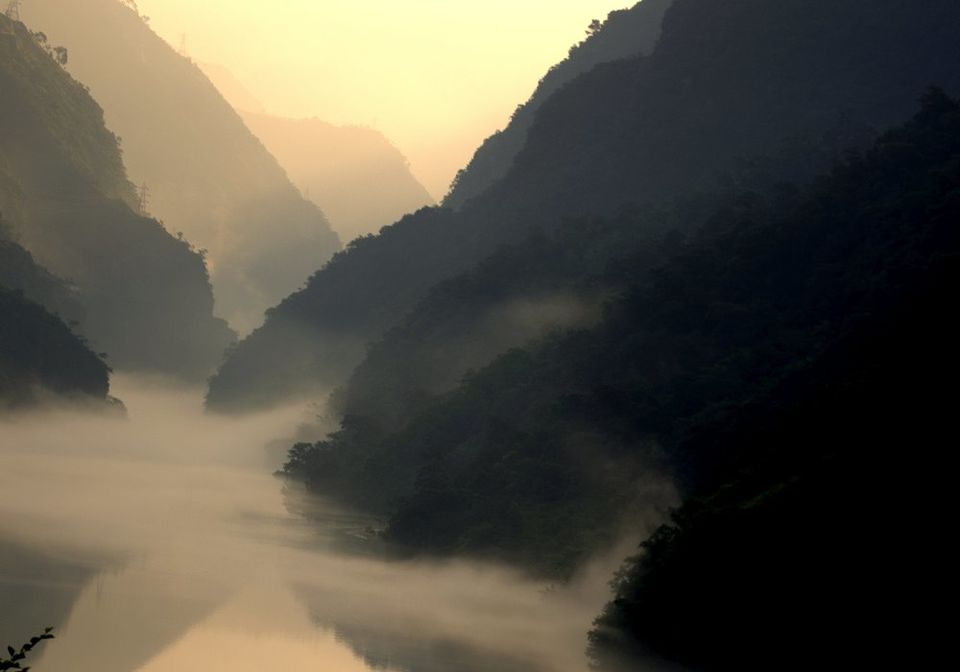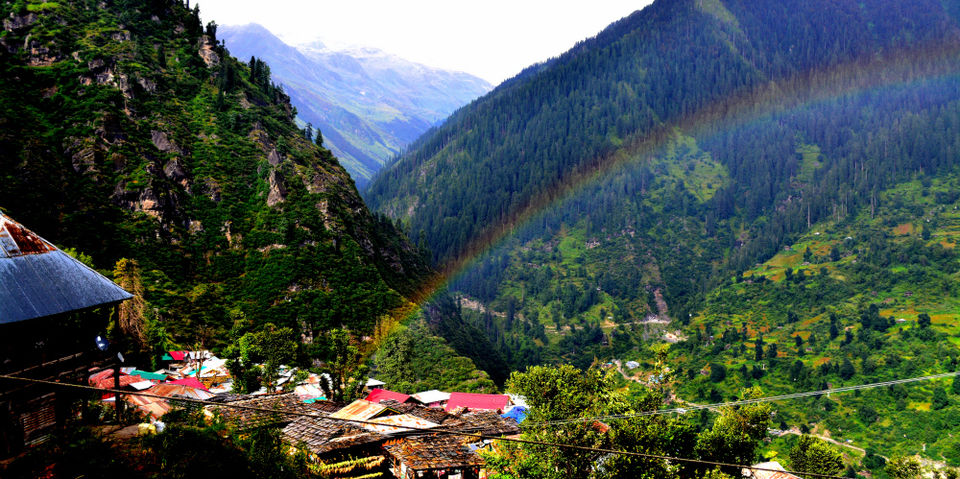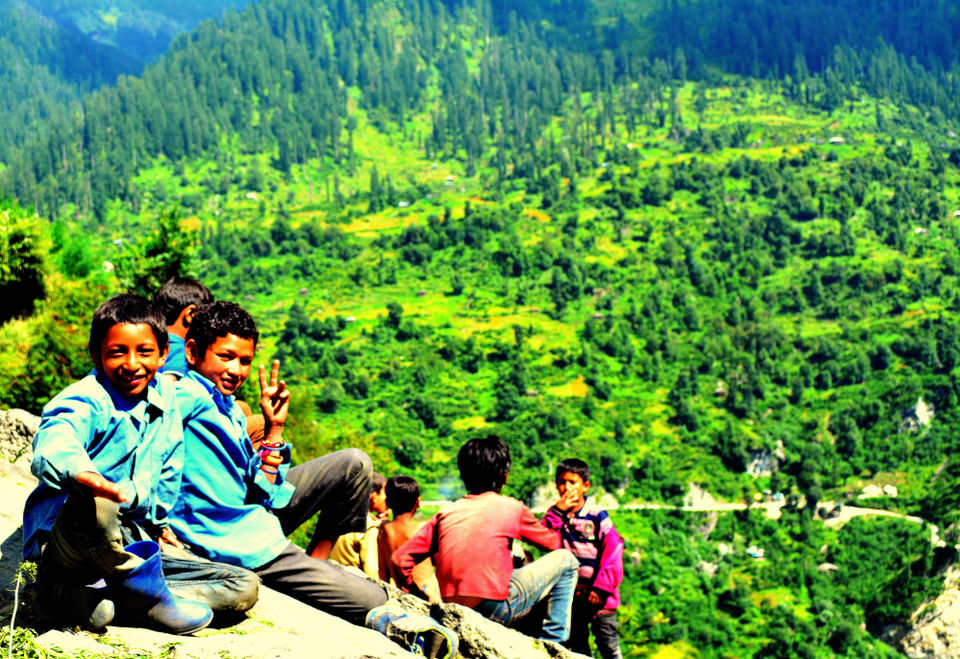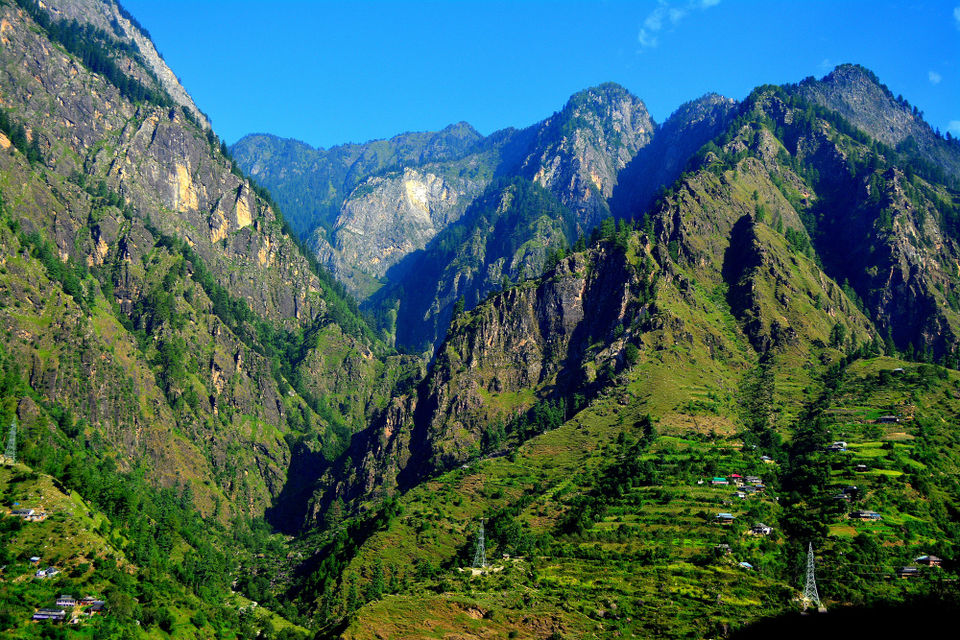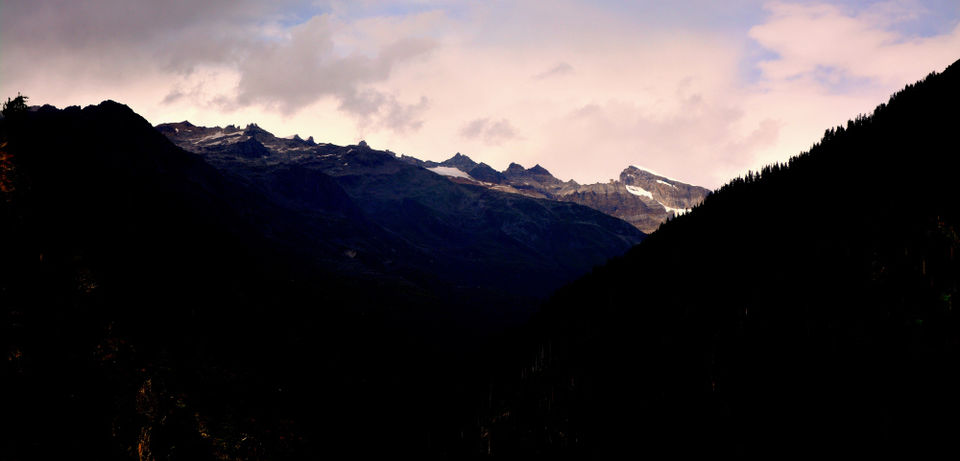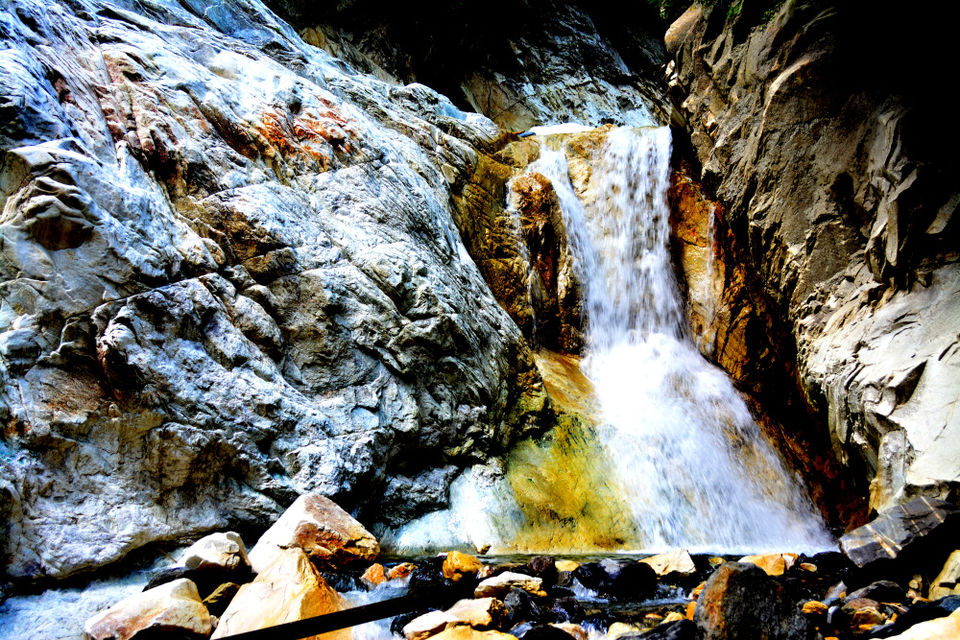 What will you do to survive on the road less taken? One wrong turn made my way more exciting than it can ever be. Before even setting on this journey, I wasn't sure about it because there were no buses on the same day as I was late to pre-book my ticket. Goddamn, the internet.
In the end, my friend and I decided embarked this journey to the hills of the Himalayas in the car. Well, I agreed eagerly because I've never driven over at that point myself and trust me, at first, you feel it's a pain in the ass as it will divide you from going places but it turned out to be a blessing.
The fuel tank full, the music playing loud and our adrenaline bursting with the excitement of adventure. After running smoothly for hours, we crossed Haryana and entered Punjab and there the wrong turn happened; to being fully equipped with data to use google maps only find that the signal wasn't there. Fuck Vodafone.
While we were driving on that lonely road with no street lights, filled with creepy shaped trees, I could see ghosts as my brain started projecting related imagery of horror and the supernatural.
I said to myself, it's merely my imagination. My friend got scared to death and started talking horseshit; he stopped after I told him to go ahead without thinking of the consequences. A ray of light from google maps came out as they started working again, signals were full for the first time on this boogie trip. When we came out of that narrow space, we saw that we have already passed over the toll of Himachal Pradesh. Didn't save much, but found a new way and a learned about myself on that 20 km stretch.
Finally reached Kasol, the paradise, filled with stories, energy and positivism. I won't blab about the beauty it has on the surroundings. Find yourself in the pictures; I've uploaded.
We stayed in Diamond hotel; it's cheaper in the peak time of year also. Feel free to enjoy their food, serves delicious dal-makhni.
We were lucky as there was a party going on the hilltop and we had found our way in too. I saw witches, aghoris and a bear dancing on the same beat as I was doing. What's the difference b/w us and them? And I wondered again what am I on?
After the party had got over, I don't know how I reached my room, but yeah, my whole body was aching from the pain-my whole body; I didn't have time to relieve the pain even,we have to move ahead towards Malana. Stopped at a Dhaba, drank tea for a sore throat and took an omelet for my hungry stomach. Then entered two Babas, the moment they entered I thought to myself that I should pay for their meals and then after turning two rounds of Chillums from his stuff he said it "Take care of my bill please". I didn't know that telepathy also exists in this valley. (J.K) I always think of these baba as con men, but I was quite humored from the fact that one guy has conned these two babas for 20k, and they have come here to search that fucker. But the BaBa's were nice as all capitalist are, he offered his services of Chillum and in return, he taxed me for the services. Sounds pretty similar, right?
Malana, the place where magical- realistic effects are seen most, the place where I saw that a foreigner tourist is untouchable for the people living there. I felt special for not being an outsider. Anyway, after climbing the steep, I met cigarette hunters at the entry of the village. My friend only took out a cigarette, and the pack vanished in thin air with around 10-12 children fuming themselves on him for a cigarette. It was truly astonishing to see the popular demand of cigarettes on the hill among the children aged between 8-10 years.
Other then that I found some really cool people over there with asset of experiences. An author who wanted to finish his book on "Life in Malana". The girl who keeps a graphical travel diary; getting stoned together, we bonded on art and visual modalities. There's also one law that you might be not aware of, nobody can take your stuff, even if it's a cop if you're in Malana smoking and not shipping.
Impromptu trips are the best ones I've always had. If you have to plan your trip just keep 8k with you and the rest will come after. I made this whole trip in 6 days in merely 8k and it was nothing with the lush valley, serene ambiance and crazy experiences I had which I could never have in an urban setting, as my master always say 'Get out of your comfort zone'.
This trip was originally published on travelojection