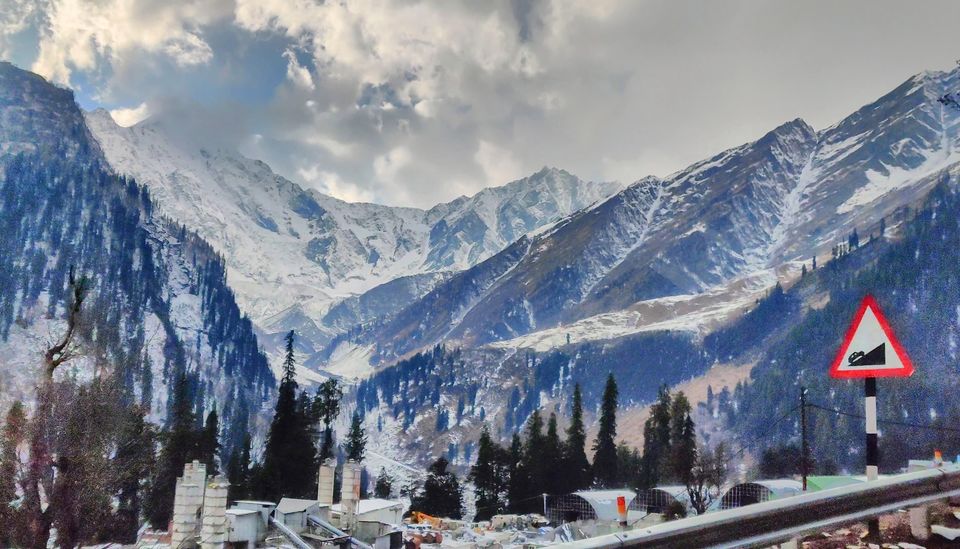 We left Delhi at around 1:30 am on our bikes and started our journey from NH1 towards Himachal Pradesh.
Our first stop is after around 122kms at 4:00am in Mayur dhaba(Karnal), where we had our breakfast(aloo pyaz parantha) and started the journey again.
We covered the distance of 531kms and reached kasol at around 8:00pm in the evening after taking a lot of breaks as we had our pillions with us. Our booking was already made for Cozy beds hostel which is at the prime location in kasol.
We took our luggage to our rooms and went downstairs for Tea, had our dinner in the adjoining lawn which is a restaurant and went to bed for the nights sleep as we were awake and was riding for almost 18-19 hours.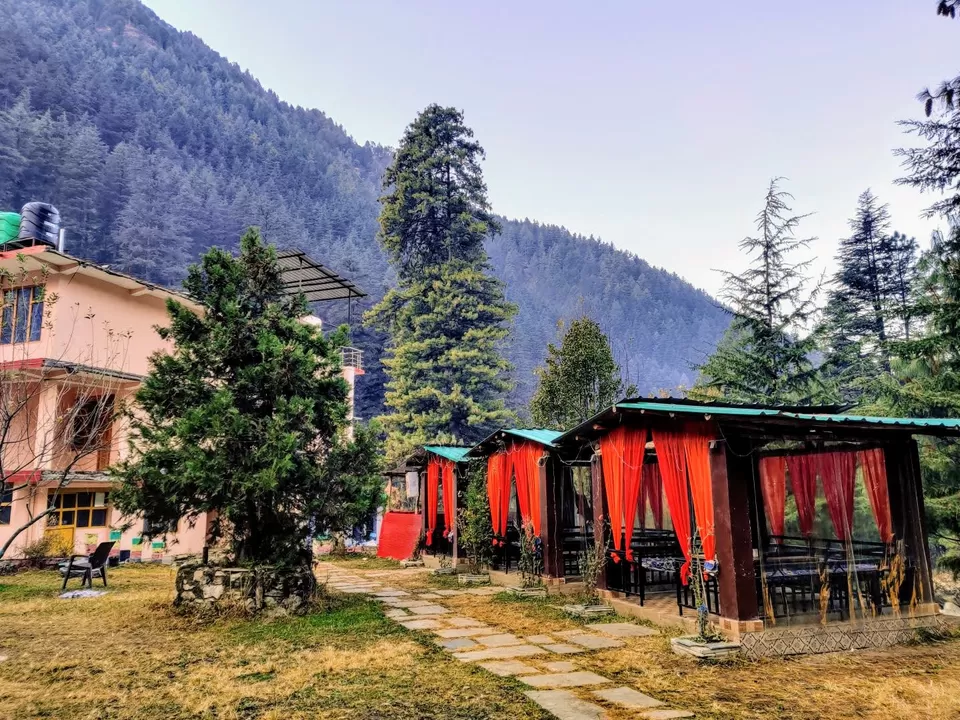 Morning view of hostel Cozy beds
Day 2 started with the fresh morning, cool breeze and soothing sound of river flowing beside our hostel. After having a morning Tea, we went to Kasol market around 8:00am in the morning in our night pajamas for a casual walk and went to chalal trail bridge which is at the walking distance from the market.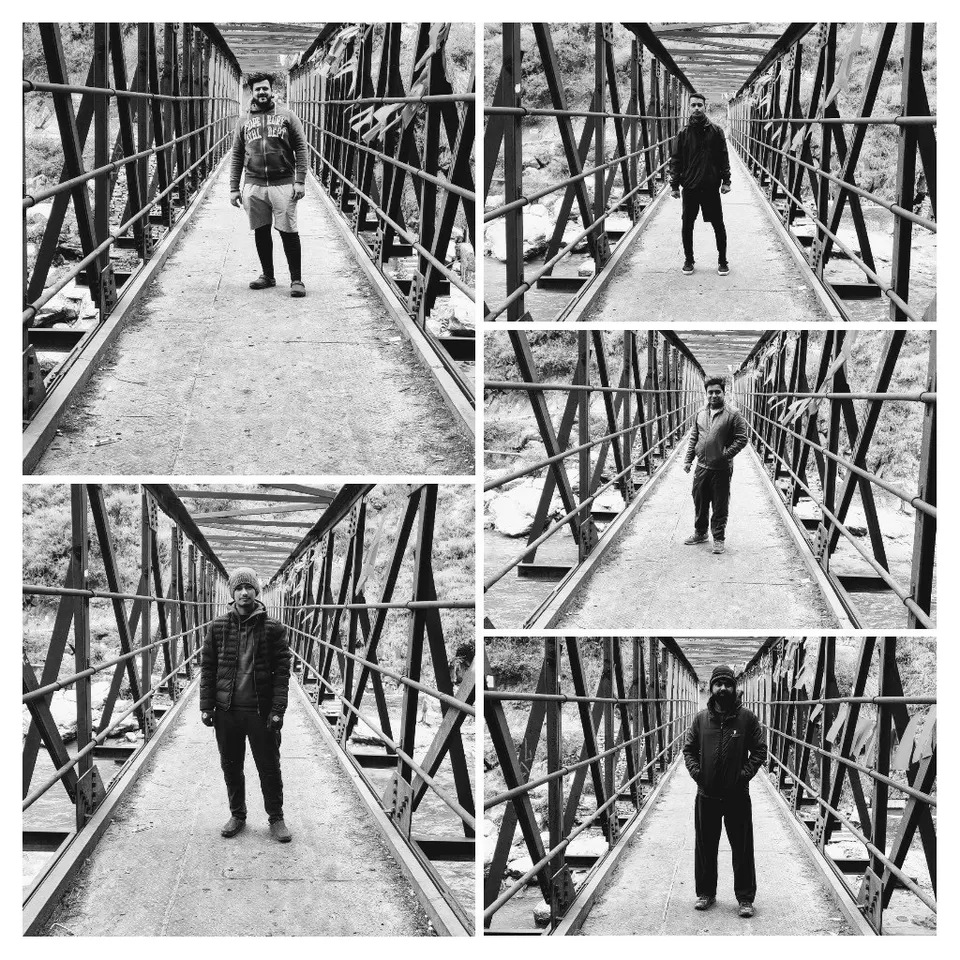 Just right side of the bridge you will find stairs to go down and will find hot springs of water and will the combination of very hot, warm and cold water combination. This location is very beautiful and tried to capture the beauty of this location in this picture.
After spending good hour here, we went back to hostel, had our breakfast and started getting ready for our next destination that is Manikaran Gurudwara which is about 4kms from Kasol main market.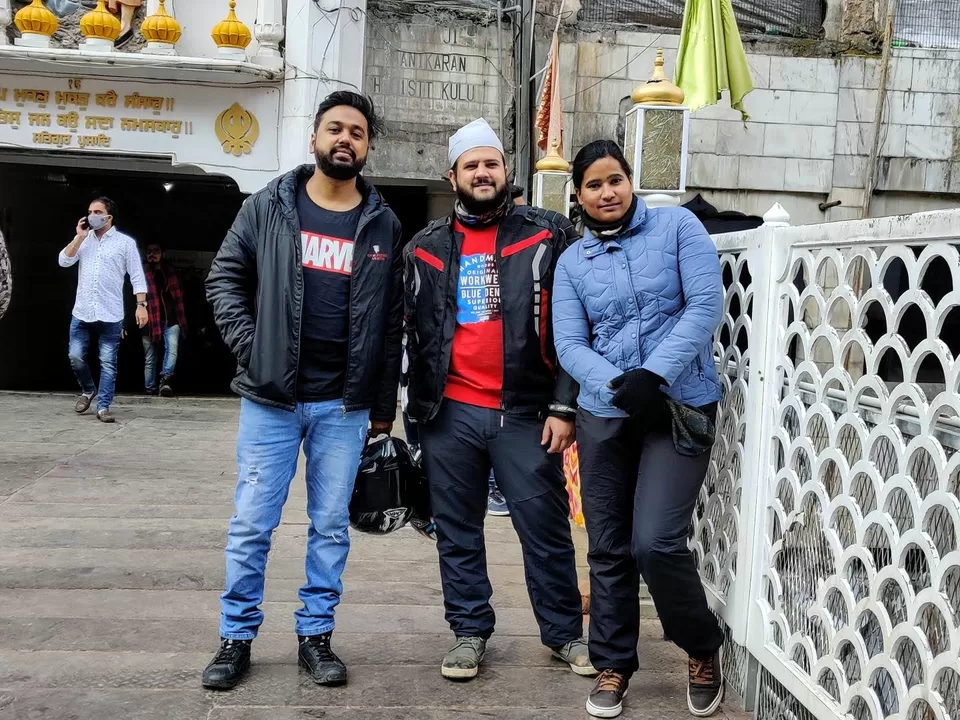 if you look on the right side of the bridge which is connecting the gurudwara you will find this mesmerising view of Parvati river flowing under the bridge.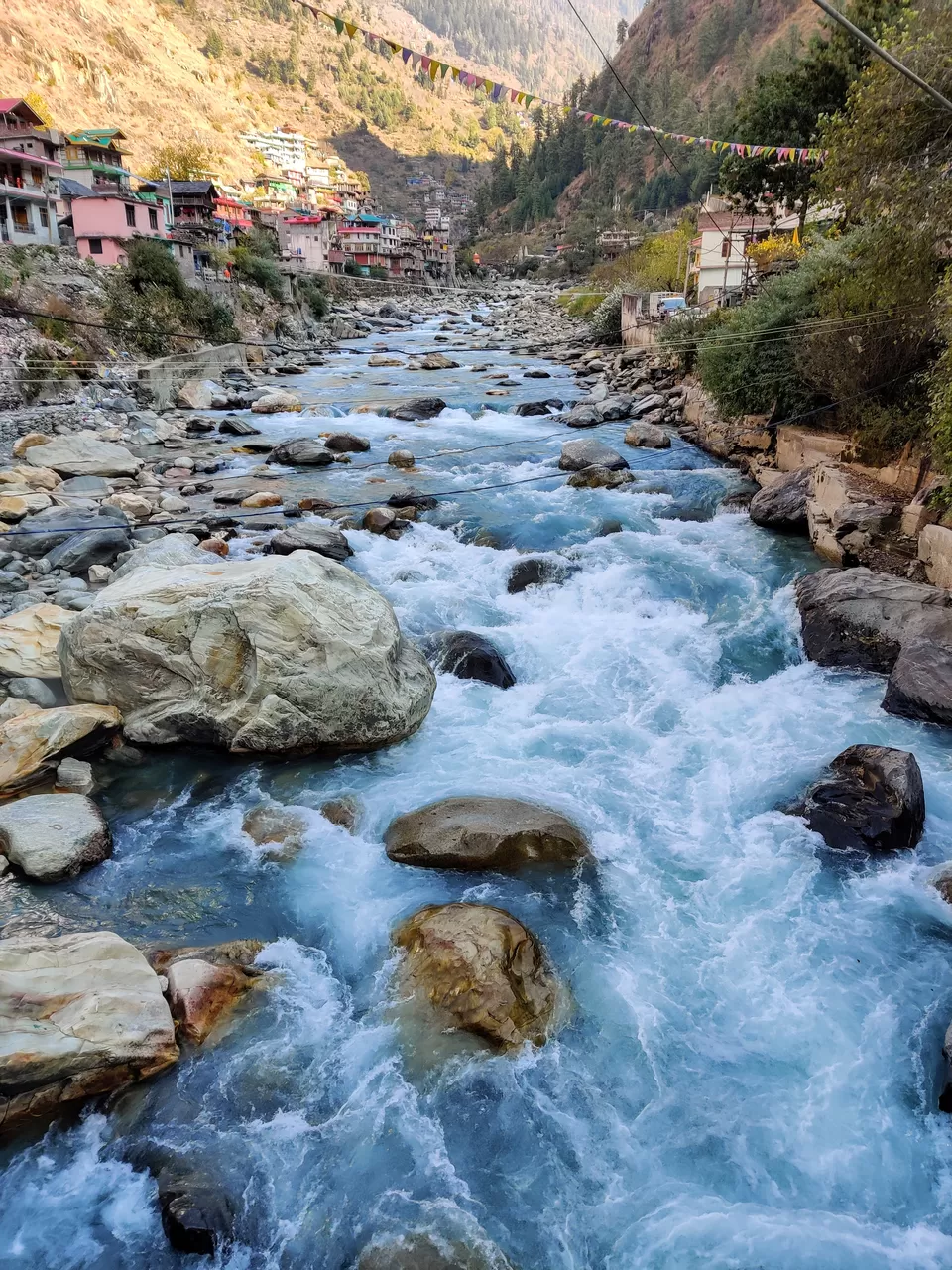 after spending the day in Manikaran Gurudwara we had our lunch in Kasol main market and head for our next destination Manali.
Kasol to Old Manali is 75Kms and took us 2 hours to reach there, I always prefer old Manali instead of new Manali as you will find more travellers in old Manali where as tourists in new Manali, Finally after settling our luggage in our rooms we headed for exploring mall road by foot.
Day 3: Manali to Solang valley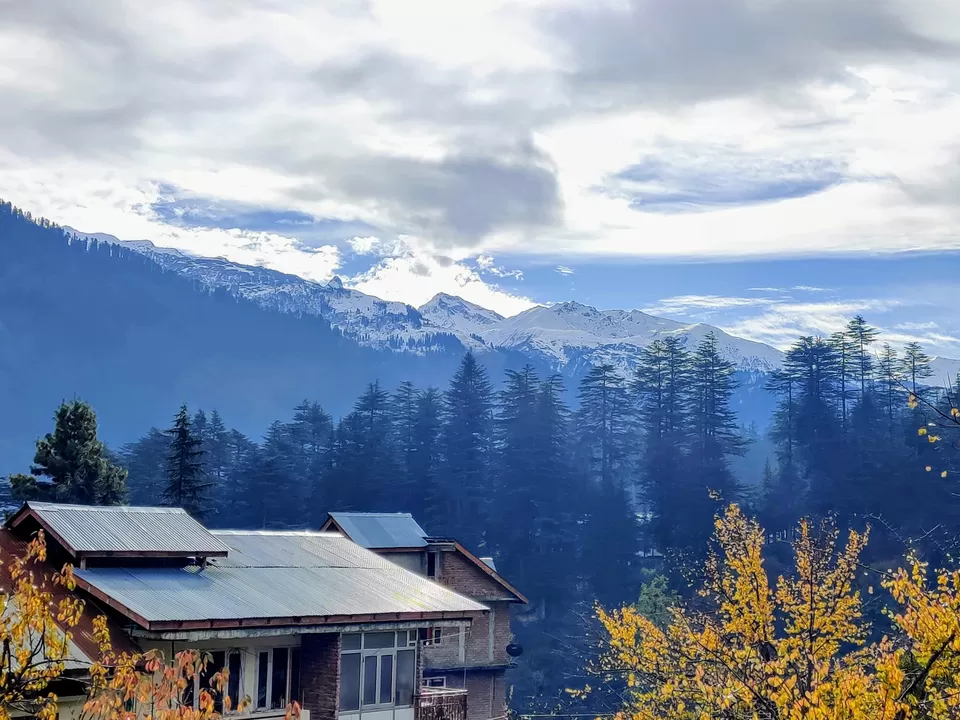 Next day,21st November 2021,We woke up with this beautiful view from our balcony had our morning Tea in old Manali and head for the breakfast in local market and then planned our visit to Solang valley and newly opened Atal Tunnel.
We heard from locals that there was snow fall almost 4-5 days back. We were certain that we will find a good sheet of snow in Solang valley, however when we reached there, we found total lush green field and not a single layer of ice and that was disappointing but we didn't lose hope and after talking to locals there we found that there is still snow on top, but for that we need to go via quad bike ATV(All terrain vehicle)
we all quickly rented the quad bike and hopped on it and started the most bumpy off road ride to the to 1-2 kms on top.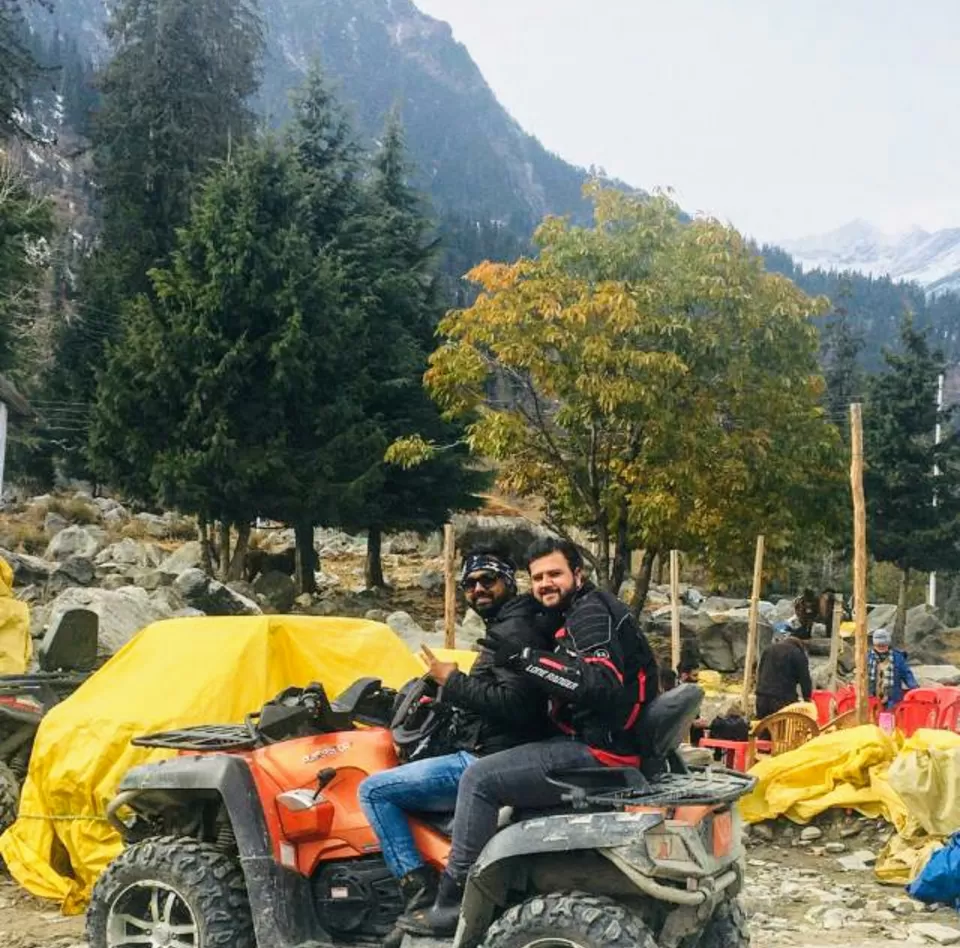 however this bumpy ride was totally worth it as it was altogether a different scenery over here with a thick layer of snow everywhere.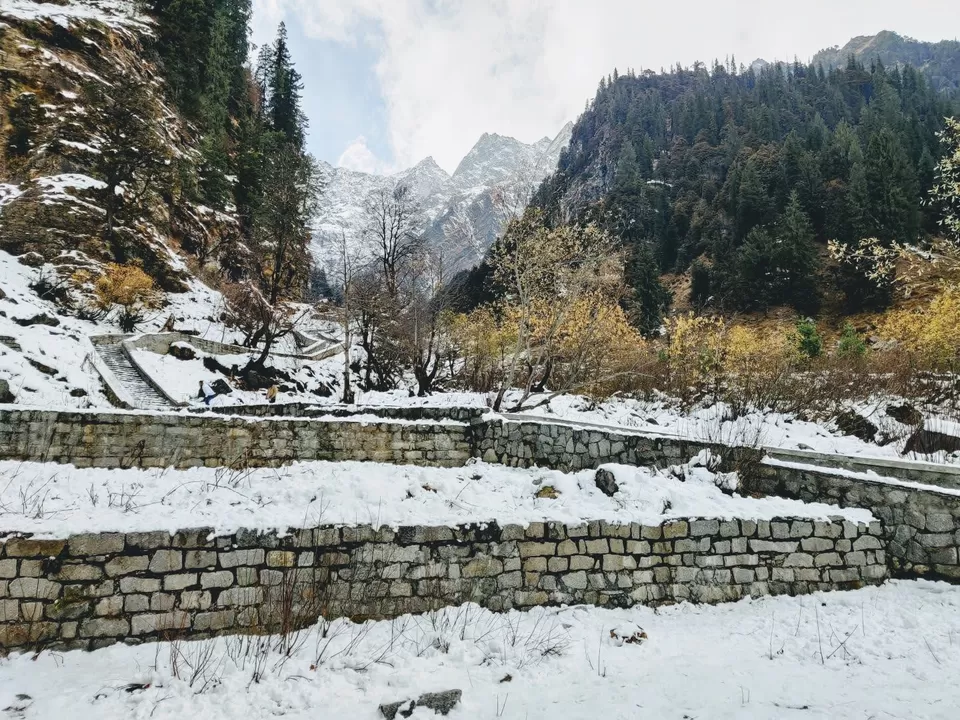 after spending a good amount of time here, we came down hill using the ATV quad bike and started our journey for ATAL tunnel on our bikes.
Its around 20 mins ride form Solang valley to Atal tunnel and contains a lot of breath taking views.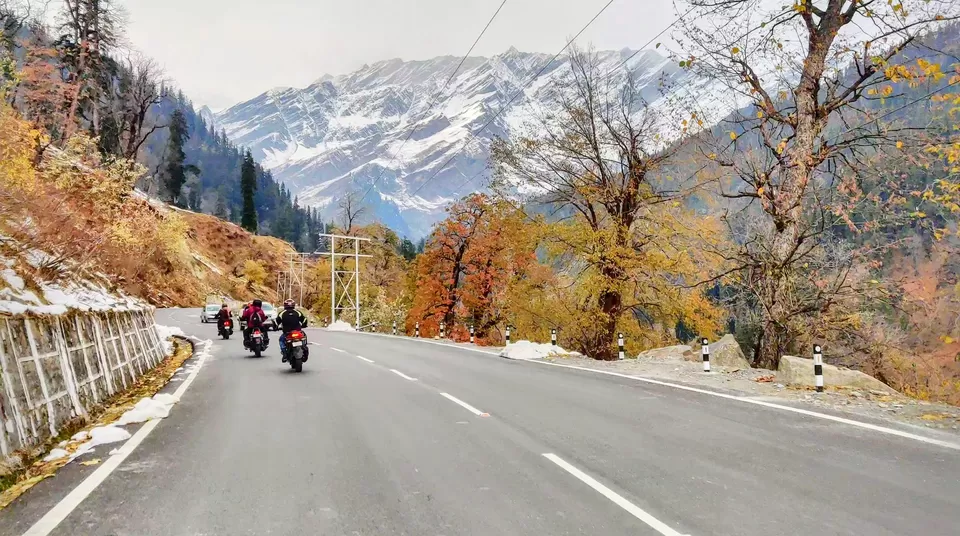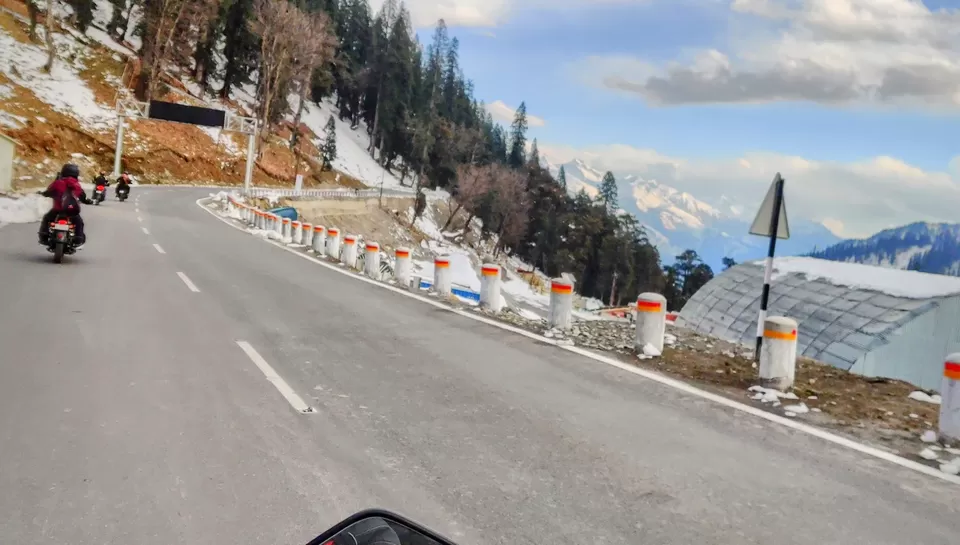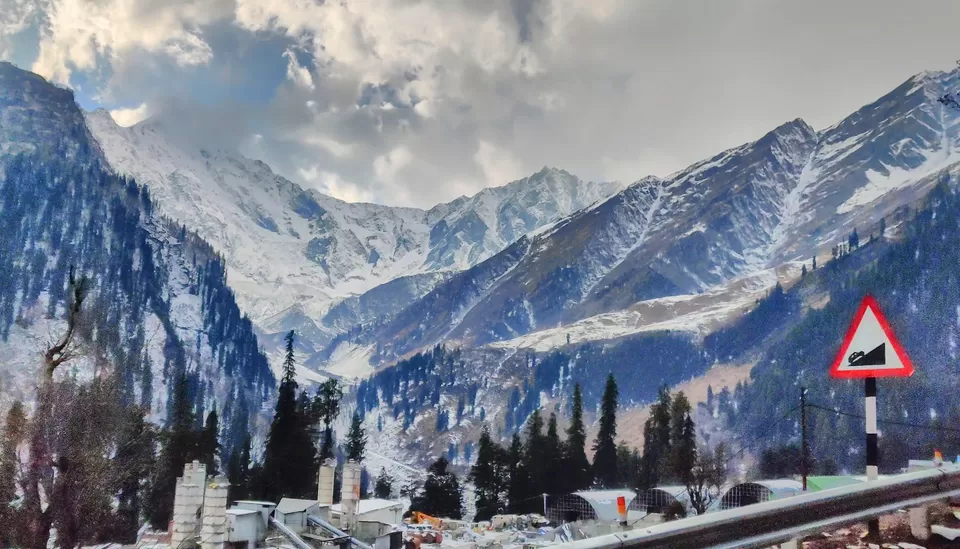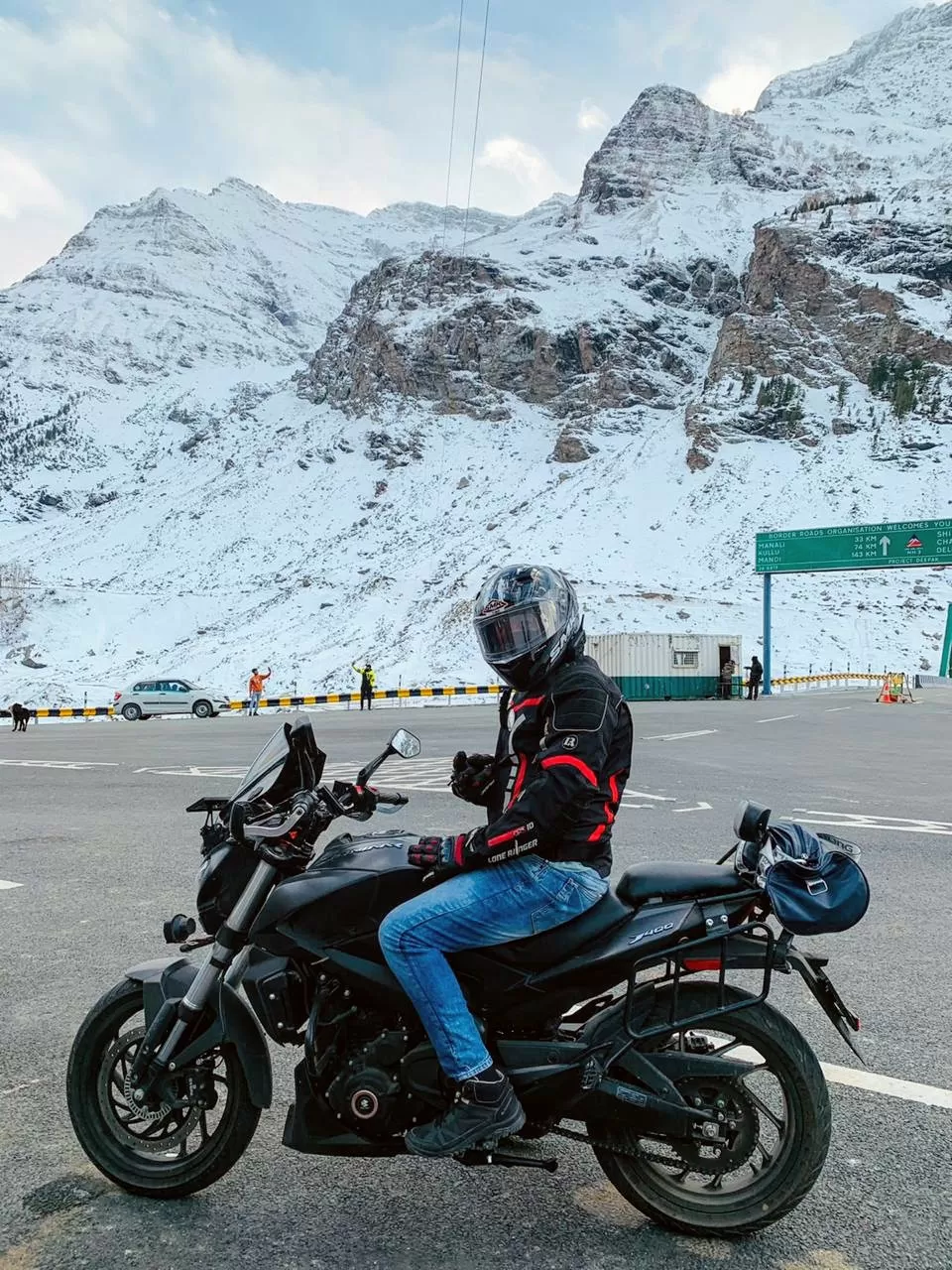 The same day we came back to our hotel in Manali and after a good dinner, we decided to head to Shimla the next day, as its in the way to Delhi and we will cover almost 250 KMs which will make it easier for us to reach Delhi a day after that by riding almost 340KMs.
We left around 10:00 am and it took almost 8-9 hours for us to reach Shimla from Manali and by the time we reach Shimla it was already dark. Thus we had our dinner and straightaway went to our beds for much needed rest
Next day we decided to explore local mall road of Shimla and also went to Jhaku temple for which you need to take a private cab or there are cable car services available but for cable car you need to spend more, thus we decide to hire a private cab.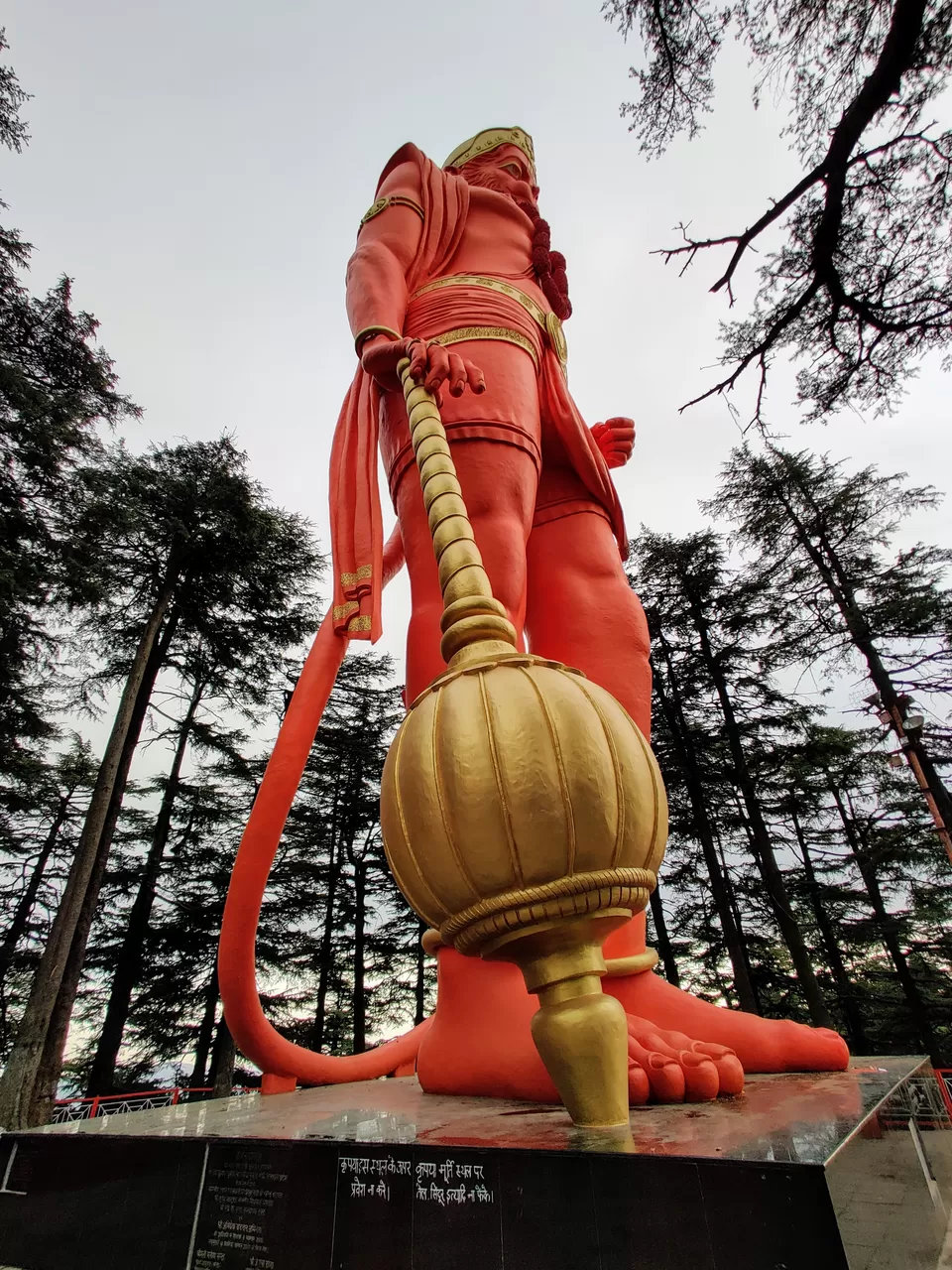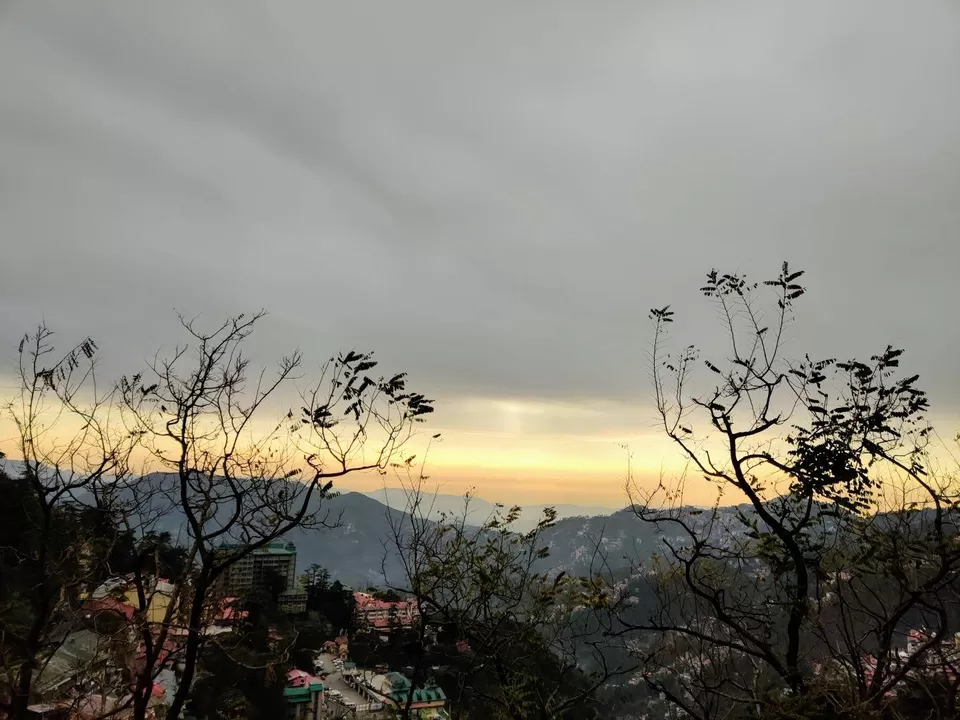 This was our last day in Himachal Pradesh as we were getting ready to head home and started our journey for Delhi around 9:00am.It took us almost 10 hours to reach Delhi after taking frequent breaks.
I hope you liked the blog and got some idea of covering different parts of Himachal Pradesh under a week. If you have any questions do ask me in the comments section.