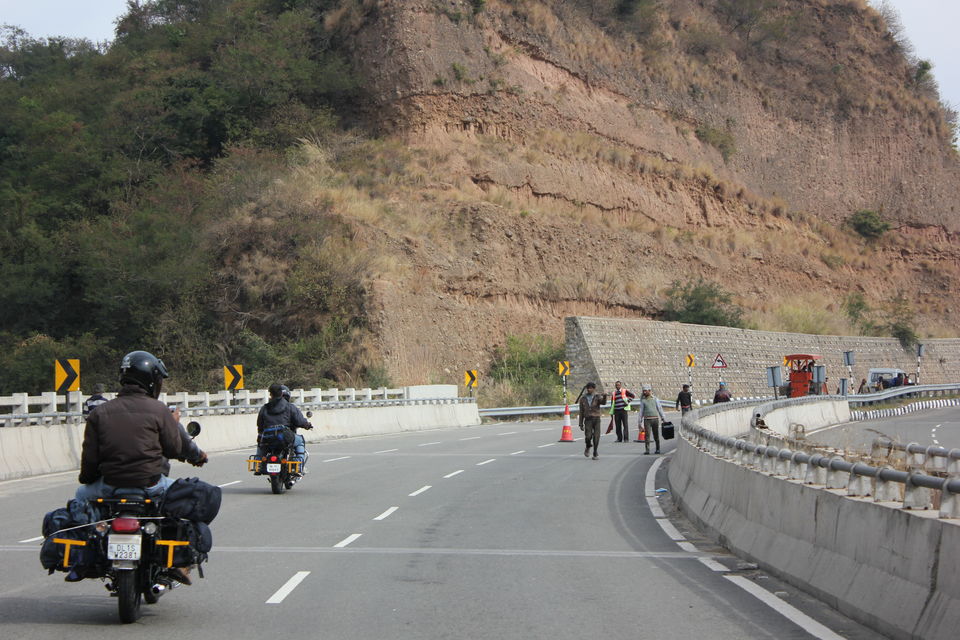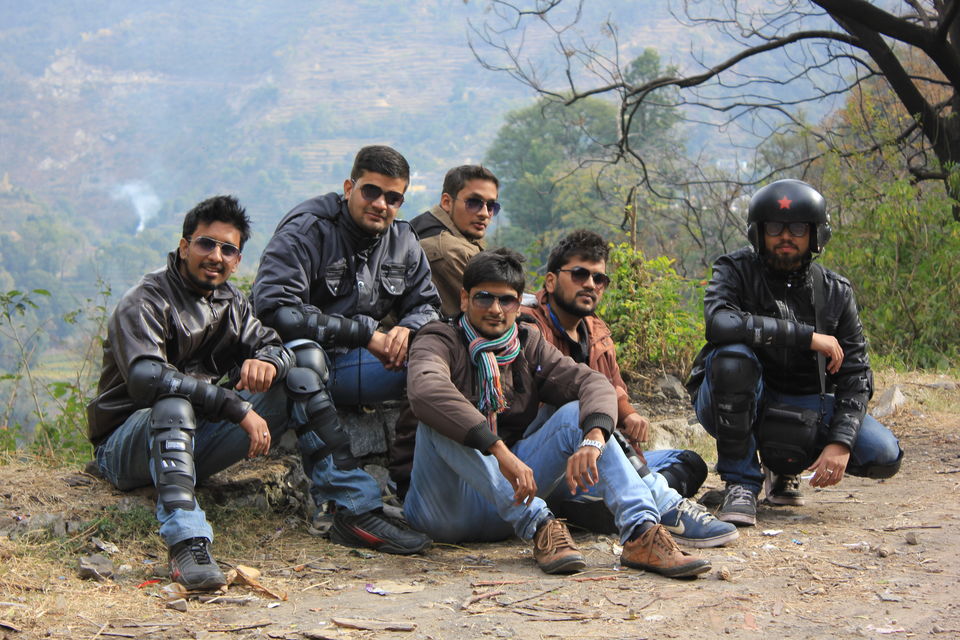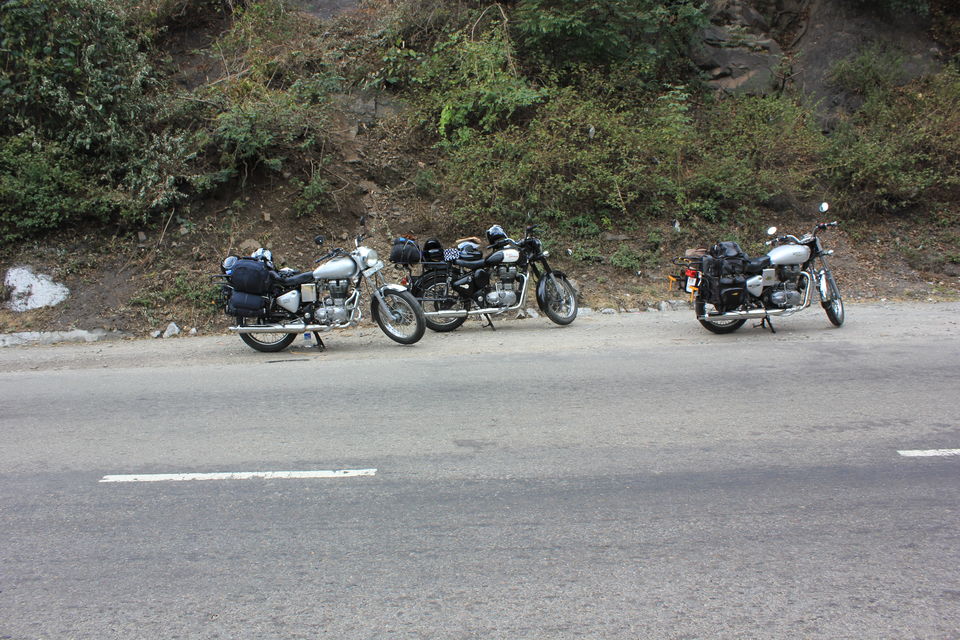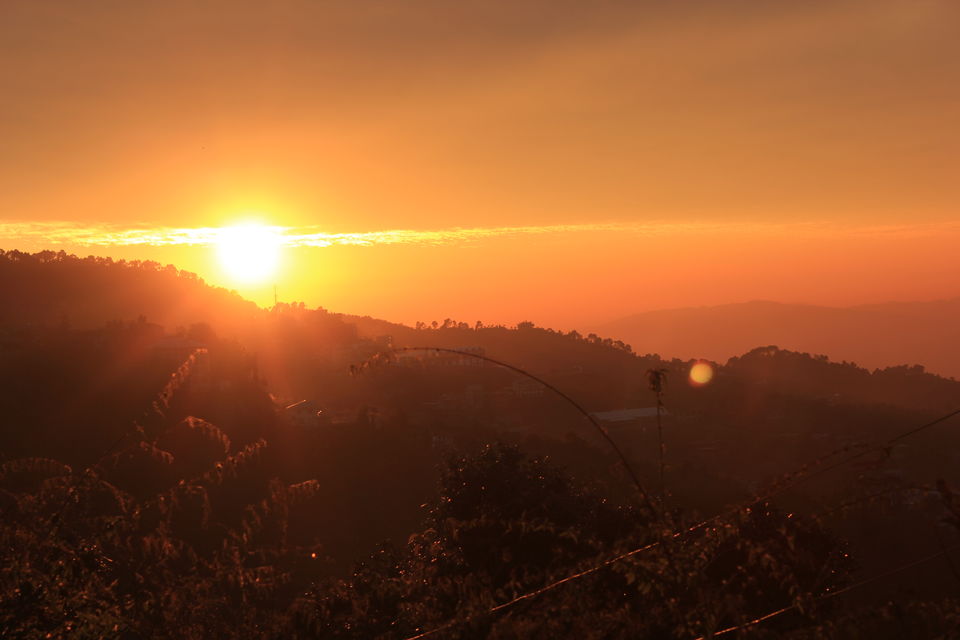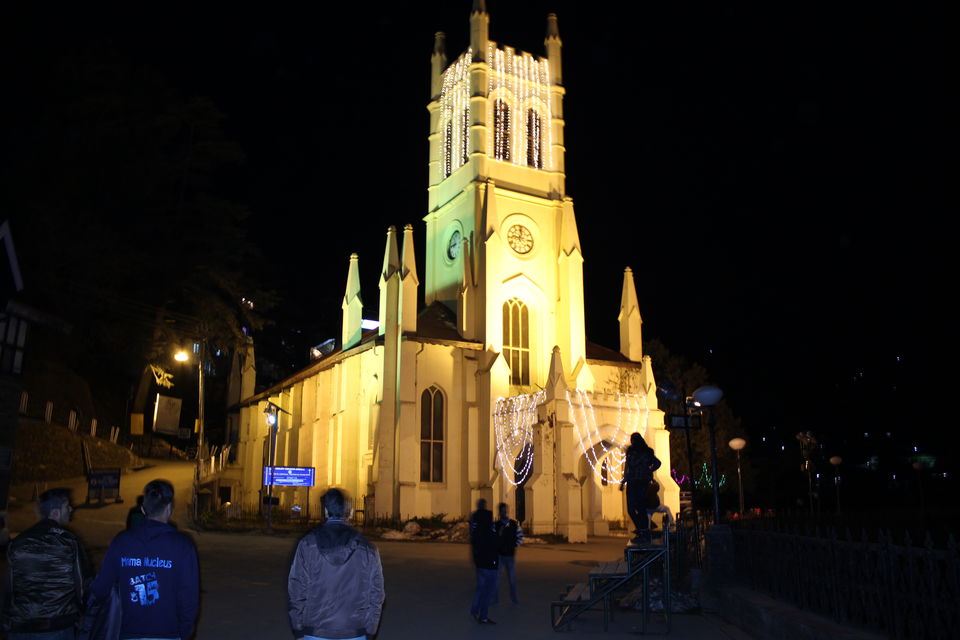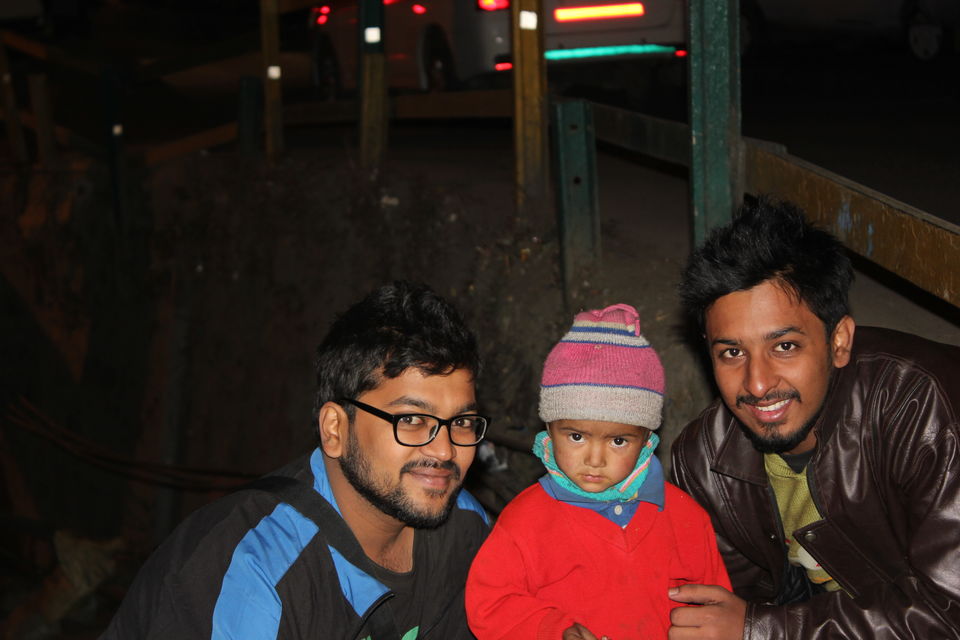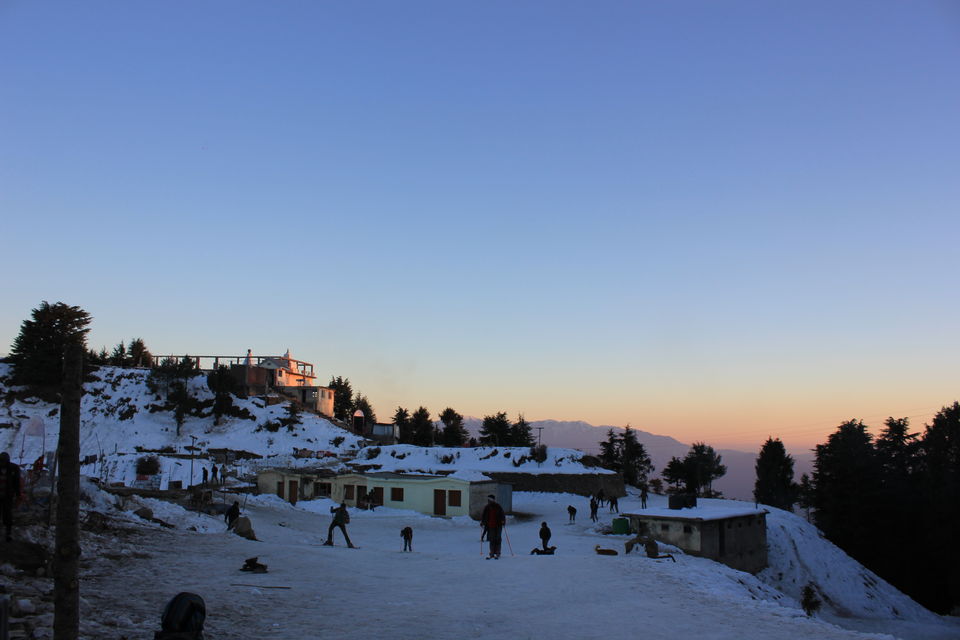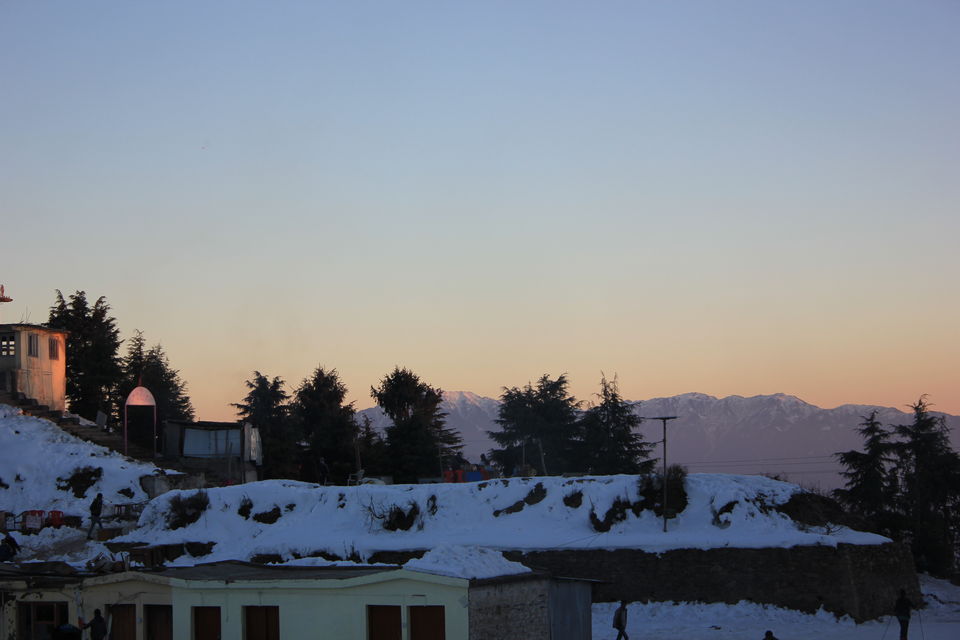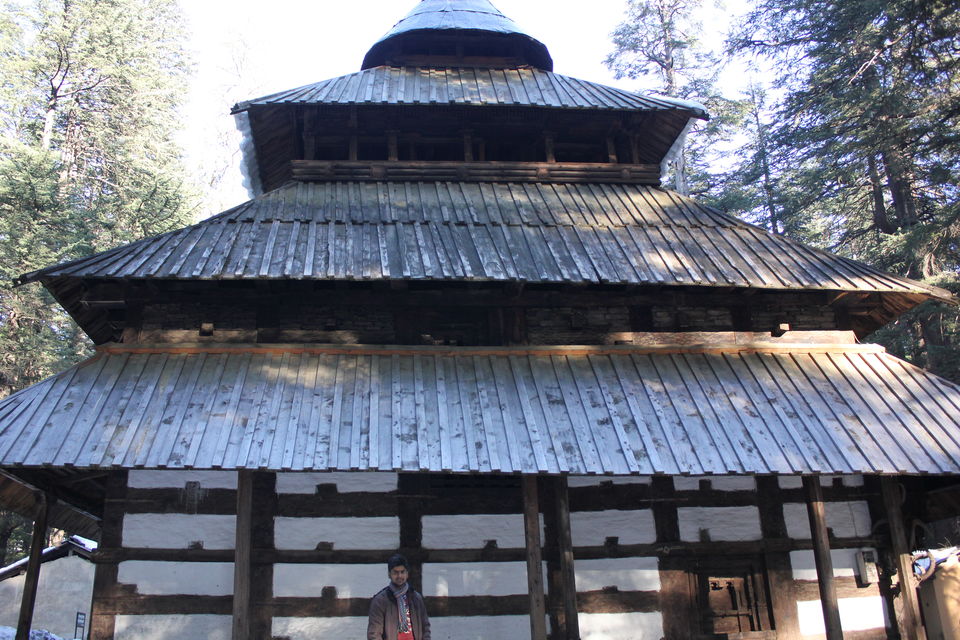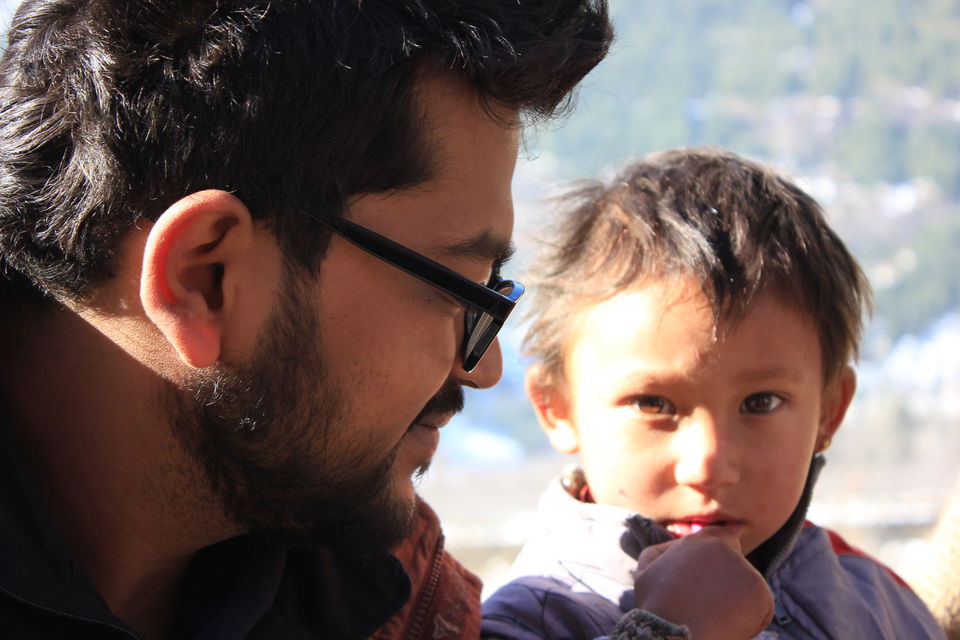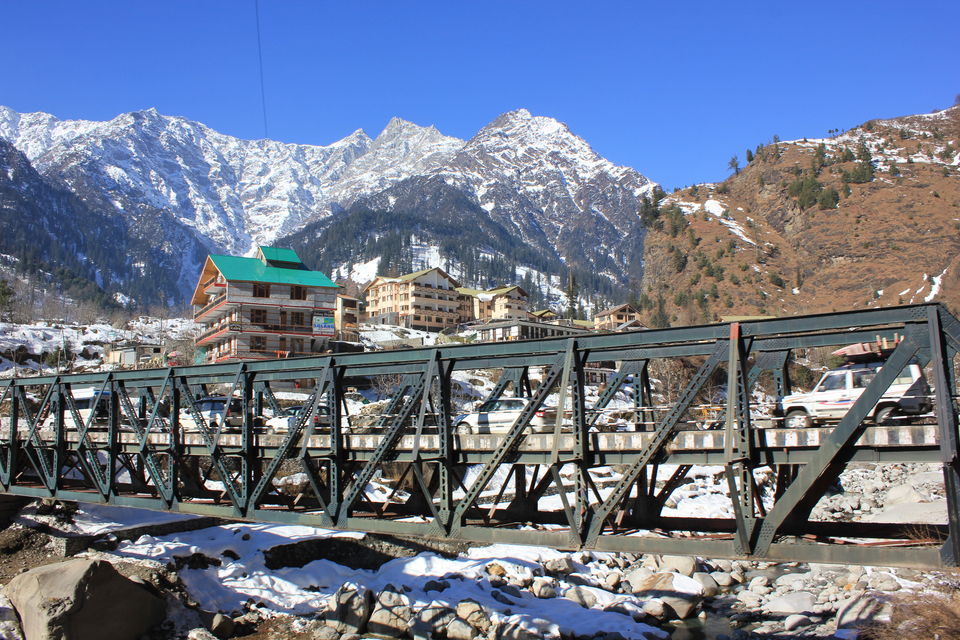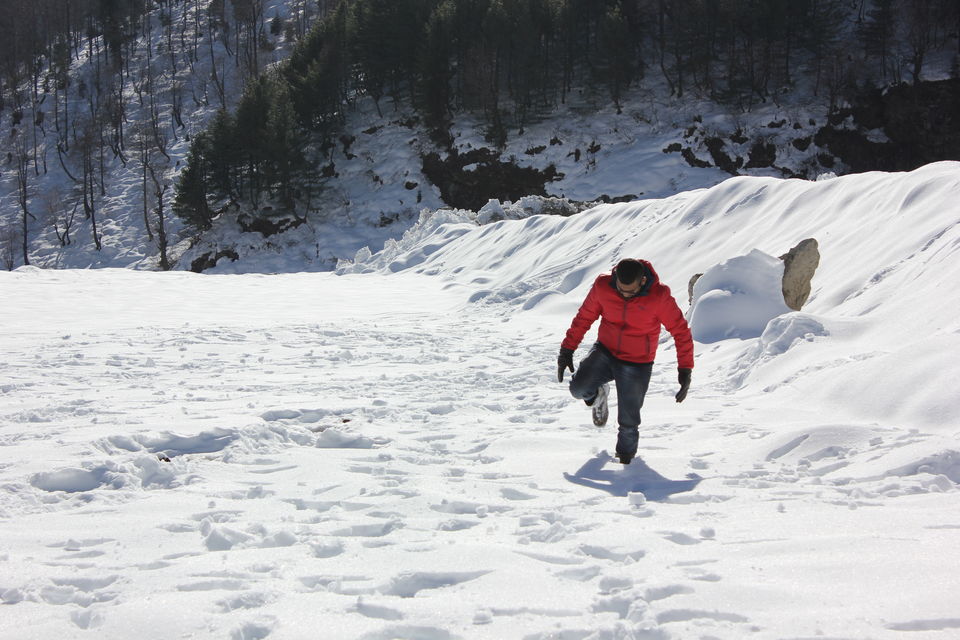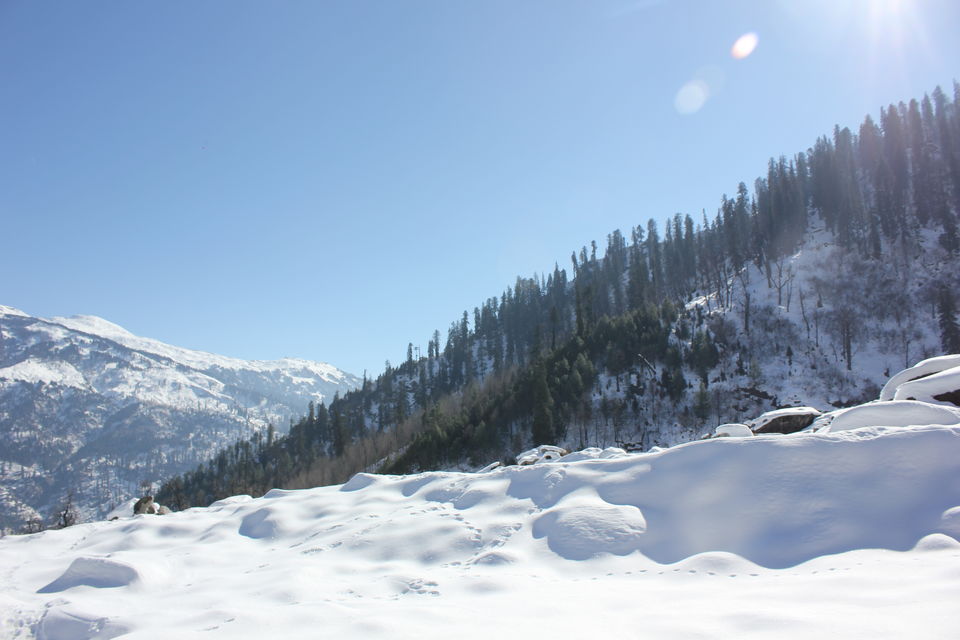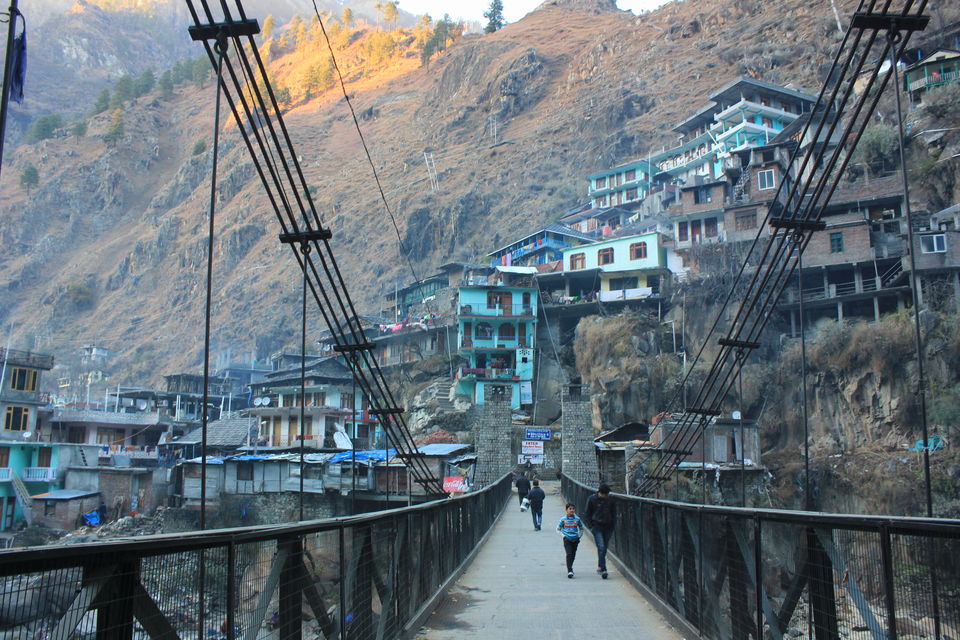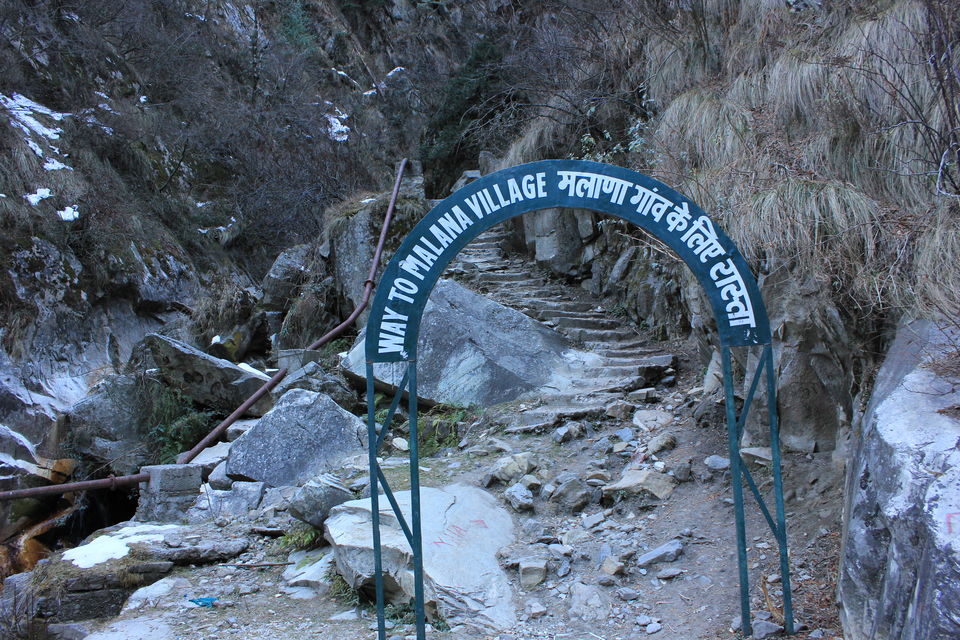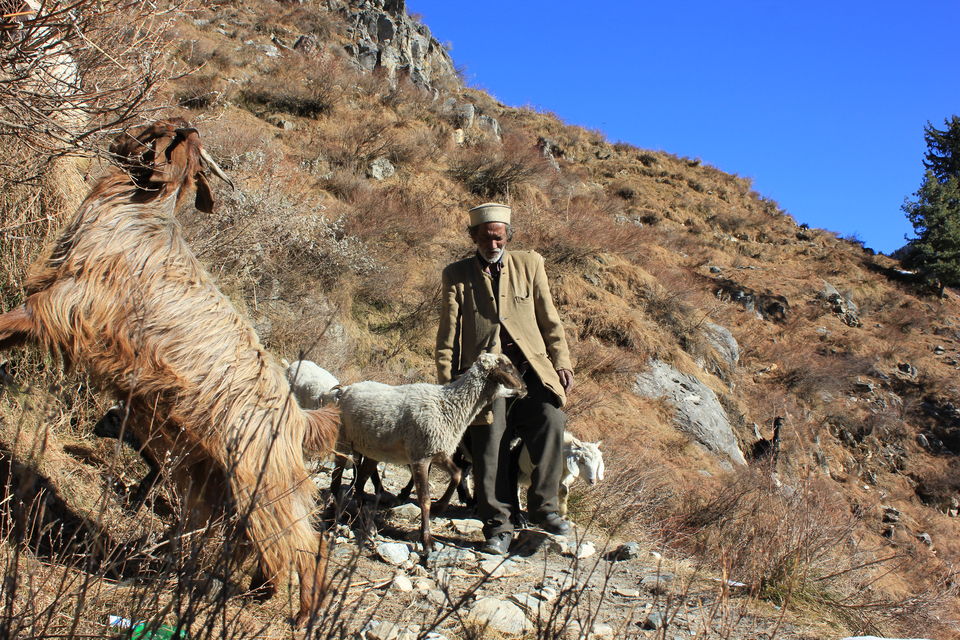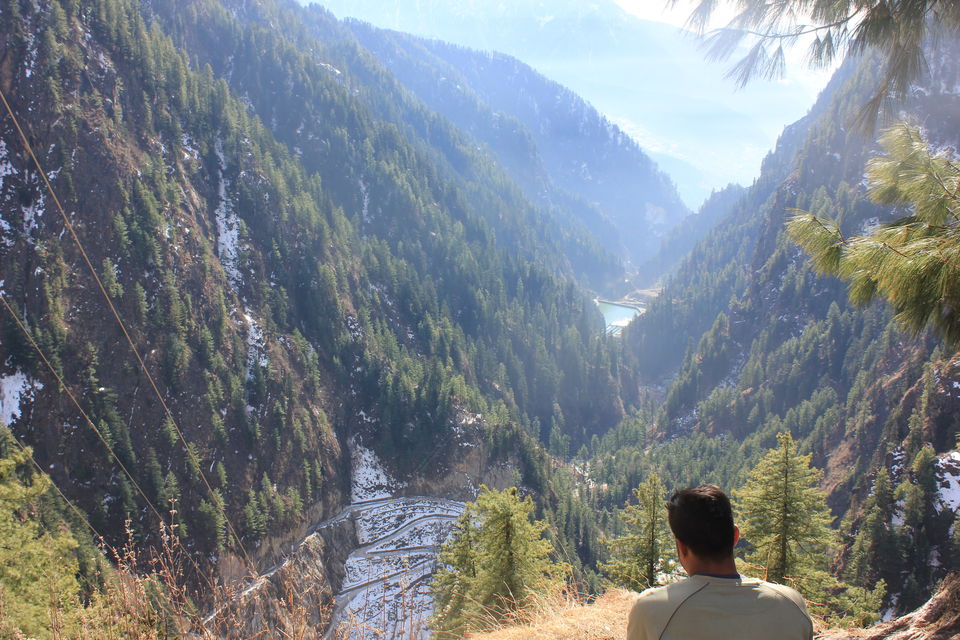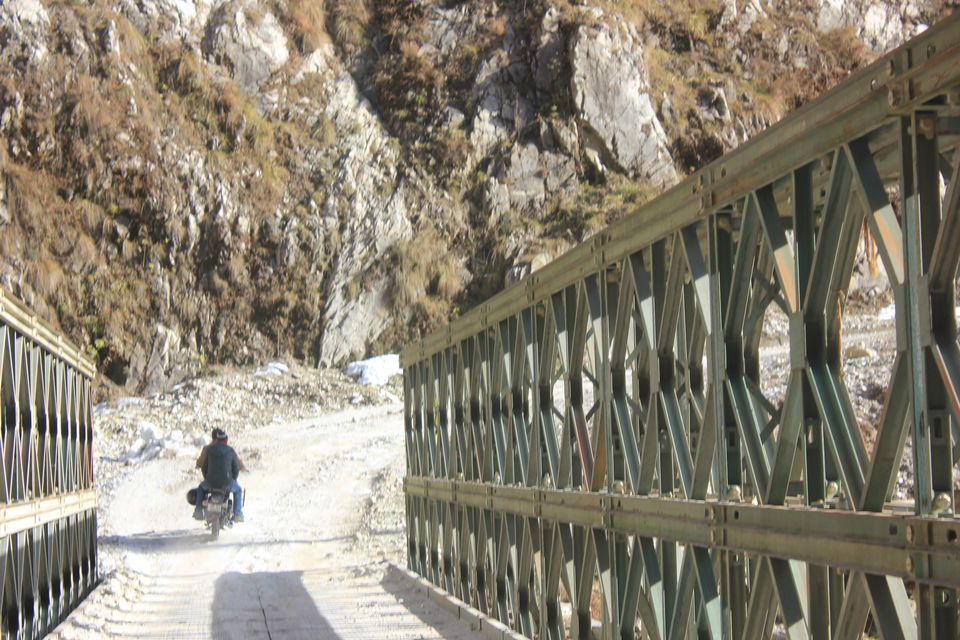 TI felt more at home in these mountains than I had anywhere in my life, And I didn't want to leave....
We were in the final semester of our college and we just wanted more fun.. So we 6 friends decided to take a Bike trip.
A Trip to Heaven - Himachal.
Our Itinerary:
Surat-Delhi-Chandigarh-Shimla-Manali-Kasol-Shimla-Delhi-Surat
Day 1 and 2 - Delhi & Chandigarh
We reached Delhi on Day 1 of our Journey, after making all the arrangements for the trip we headed towards Chandigarh on our bikes next morning. After reaching Chandigarh which is 270 kms from Delhi. We decided to explore Chandigarh's Night life by our bikes..
Day 3 , 4 , 5 - Shimla
Next afternoon we headed towards Shimla which is 110 Kms from Chandigarh. The road to Shimla via NH-22 is full of nature in itself, that first glimpse of the Mighty Mountains was the proof that we are heading towards something Surreal, something that would transform our lives from Ordinary to Amazing for the next coming days.
After staying in a hotel near Mall Road we went to Mashobra, around 15 Kms from Shimla ,which was full of Ice we had our breakfast over there then we went to Kufri for Ice-Skiing, you have to ride a horse to go the place where Ice-Skiing is carried out. The whole place was so white, you can not see even a little green of the mountains. Next morning we headed towards Tara Devi Temple which is around 11 Kms from Shimla. It is a beautiful place, you can see the whole view of Shimla from there and road to temple is so secluded from the outer world.
Day 6 and 7 - Manali
Next morning we started our bike to move towards Manali, 270 Kms from Shimla. After riding our bikes through hills and tunnels and roads having Beas River flowing on one side and mountains standing large on the other and roads having melting Ice, it was too slippery, we reached Manali around 8 PM. After having dinner in Mall Road, We stayed at nearby hotel for a night.
Next day we went to Hidimba Temple and to Solang Valley, the place where paragliding is carried out by professionals, after exploring this places we headed towards Kasol, around 80 Kms from Manali.
Day 8 and 9 - Kasol & Tosh 
Next Morning we hired a cab to go Tosh Valley as road leading to Tosh is very dangerous, it is better to hire a cab from Manikaran or Barshaini.
Tosh - A small village near Kasol, it is literally on the top of the Mountain, Mountains everywhere around you, it feels like you are a character of "Lord of the Rings". Next day we sat by River Parvati and enjoyed Israeli food in one of many cafes in Kasol and took a detour to Shimla after finding out that one of my friend had left his bag in Shimla.
Day 10- Back to Delhi
Early morning we reached Shimla and after having some rest we moved towards Delhi-the Starting point as well as the End point of our Journey.
Even after coming back to college we were still so awestruck by the charm those mountains have left on us.
And we decided that we will keep going there from now on.

As quoted by Ernest Hemingway - 
It is good to have an end to journey toward, but it is the journey that matters in the end.
Keep Travelling...!!!