When you travel alone, you are absolutely free, so there is no one to stop you no one would bother you.
And in the next day the journey of Triund started and how can I forget that.
I will remember him for the rest of my life.
Then the beauty of Triund Valley, the scene I got to see step by step, my soul was relieved and it was raining lightly.
I had never seen such a scene in my life that my friend told me about that Triund. His words seemed absolutely true to me.
Then I will fall short of words to describe Triund beauty, I was walking on the track and step by step as we were moving. We were getting to see one of the best views.
When we started Treck, it was raining lightly, so then I thought what would I do man.
What will happen when you go up? I will go this far What are the benefits of walking?
My friend insists me "Tu chal"
We bought a raincoat from there and I immediately headed for the track.
But when I saw her beauty, I came to know that the decision my decision was right.
When we were walking on this track, we were very tired and our feet were hurting a lot.
But one side there was a road and on one side there was the scene of Valley.
When we looked at the scene of the Valley, all our tiredness would go away. We reached the top and had a lot of fun sitting there.
Top scene that you had reached. It seemed that I had come to heaven.
There was a light breeze blowing over there and sitting on top of it and It was a different pleasure to sit and drink tea over there.
It was a different pleasure to sit and drink tea.
I traveled alone and I was completely free.I did whatever came to my mind. I didn't have to wait for a friend. I did not have to go to another place at the behest of anyone.
I went where I wanted. I came completely and I made that trip the most memorable trip of my life.
"If you make friends with yourself you will never be alone"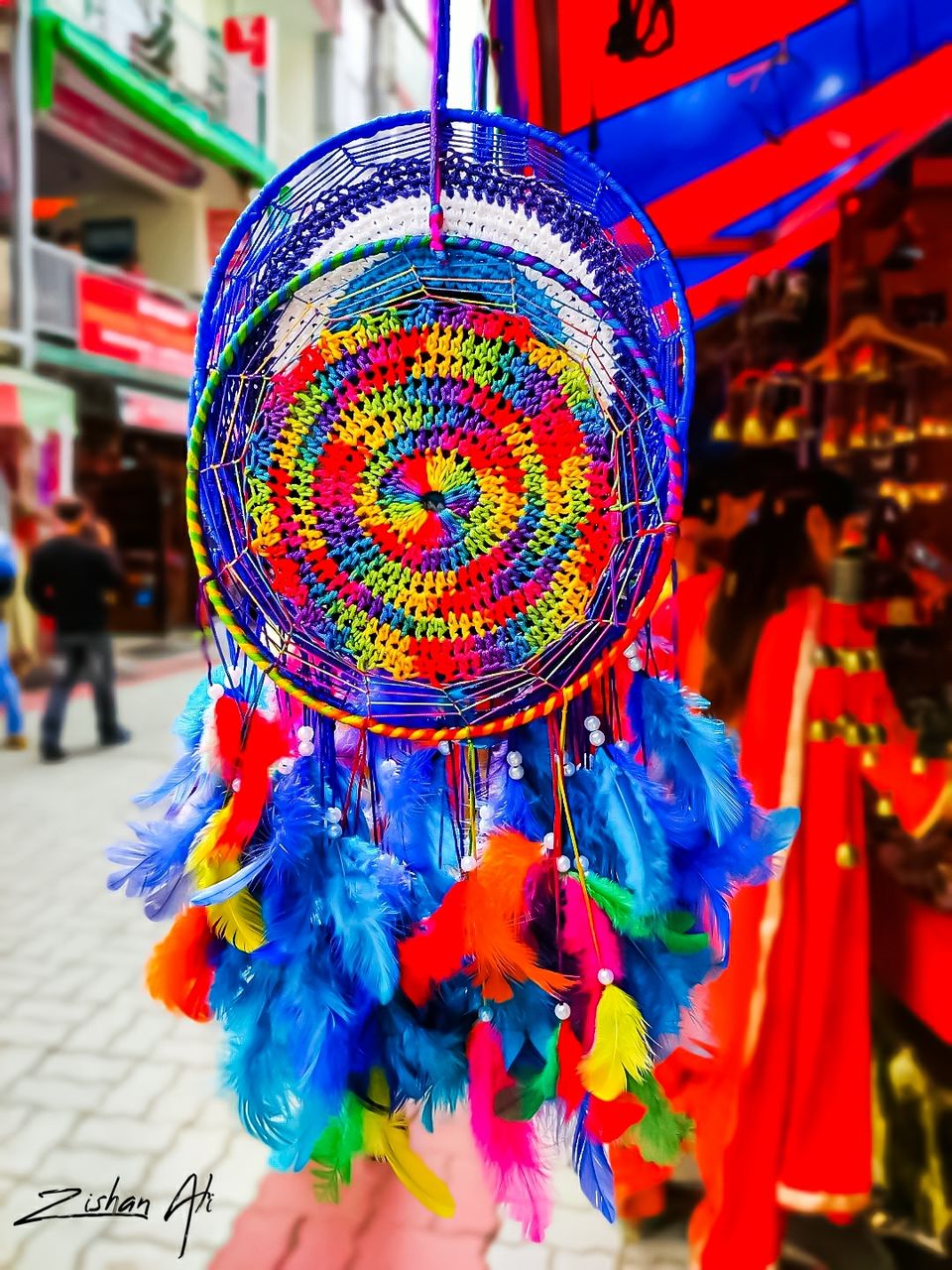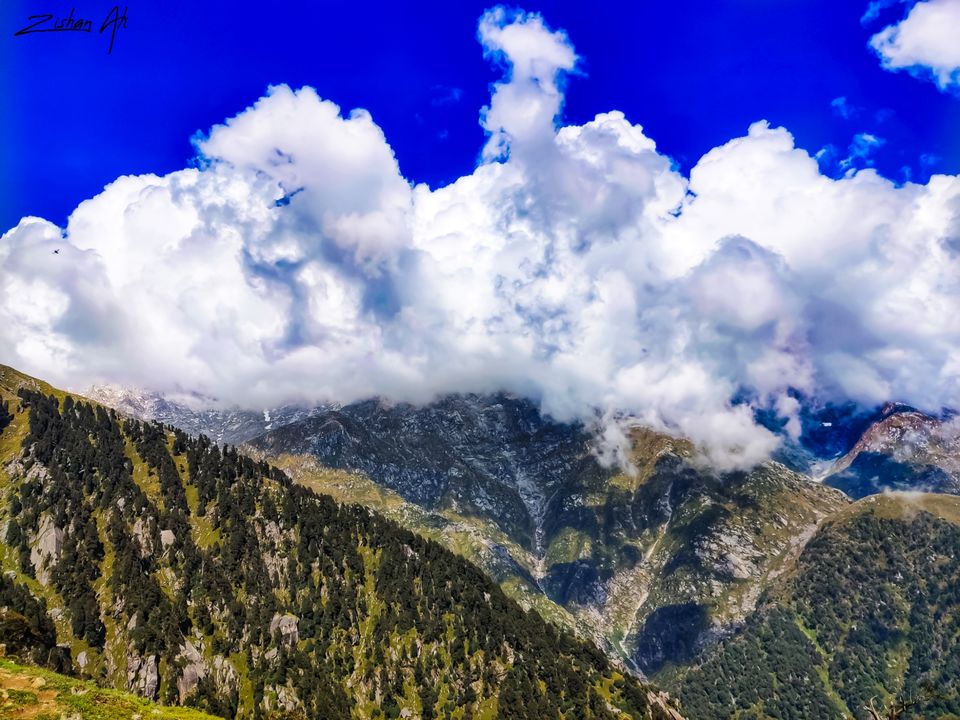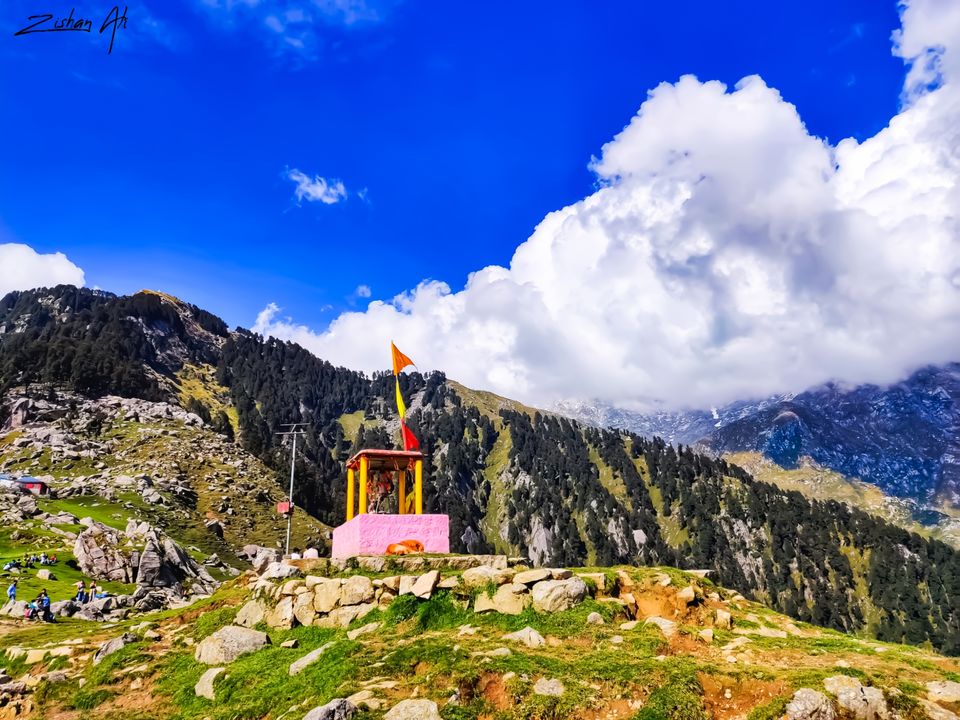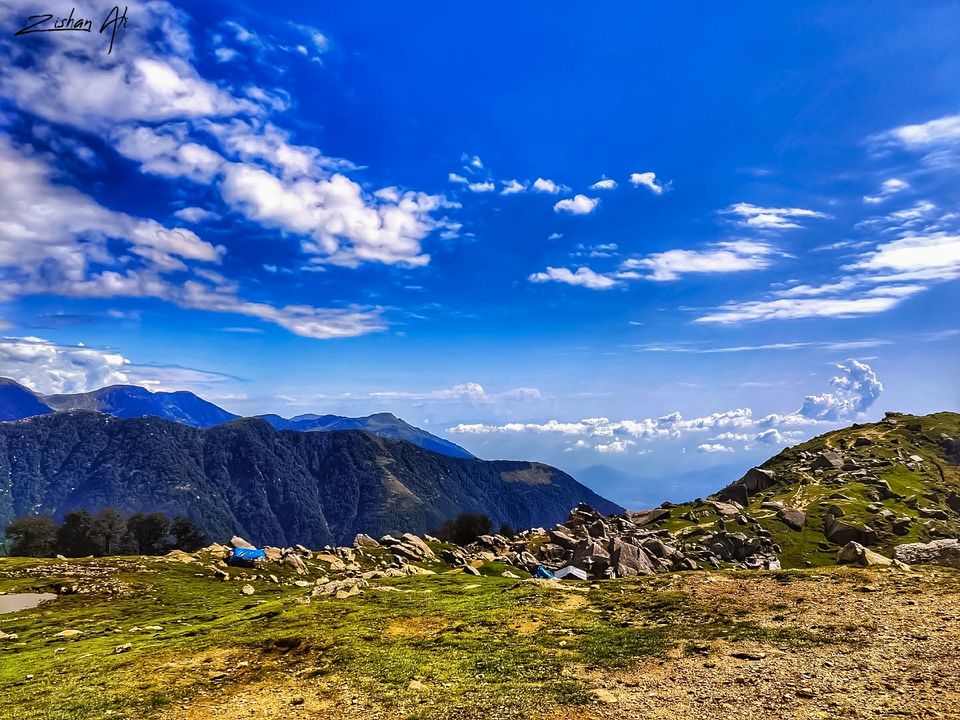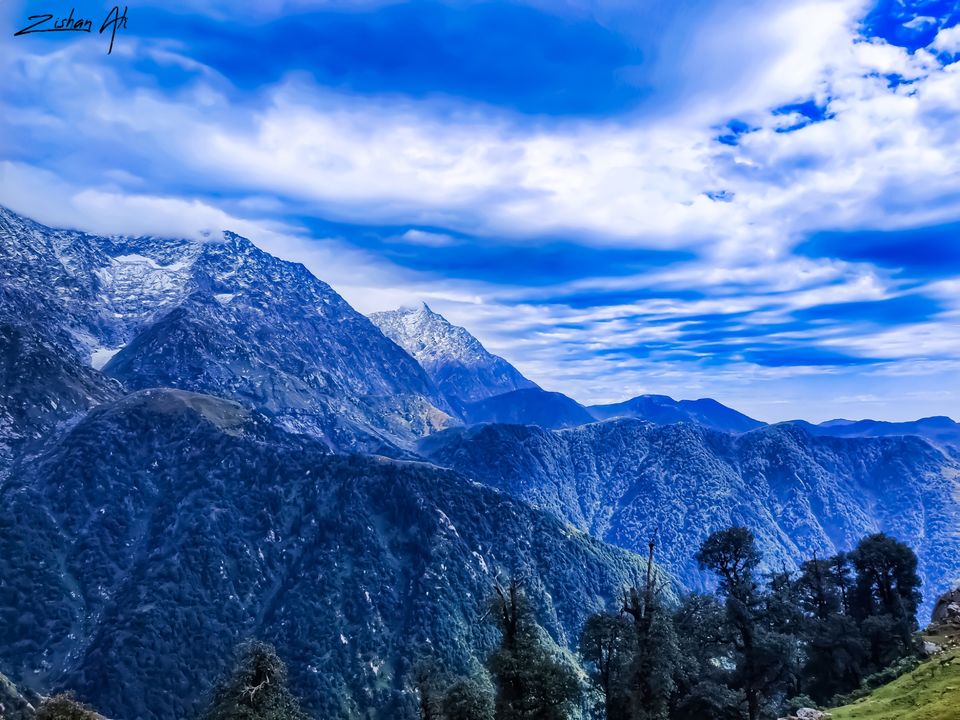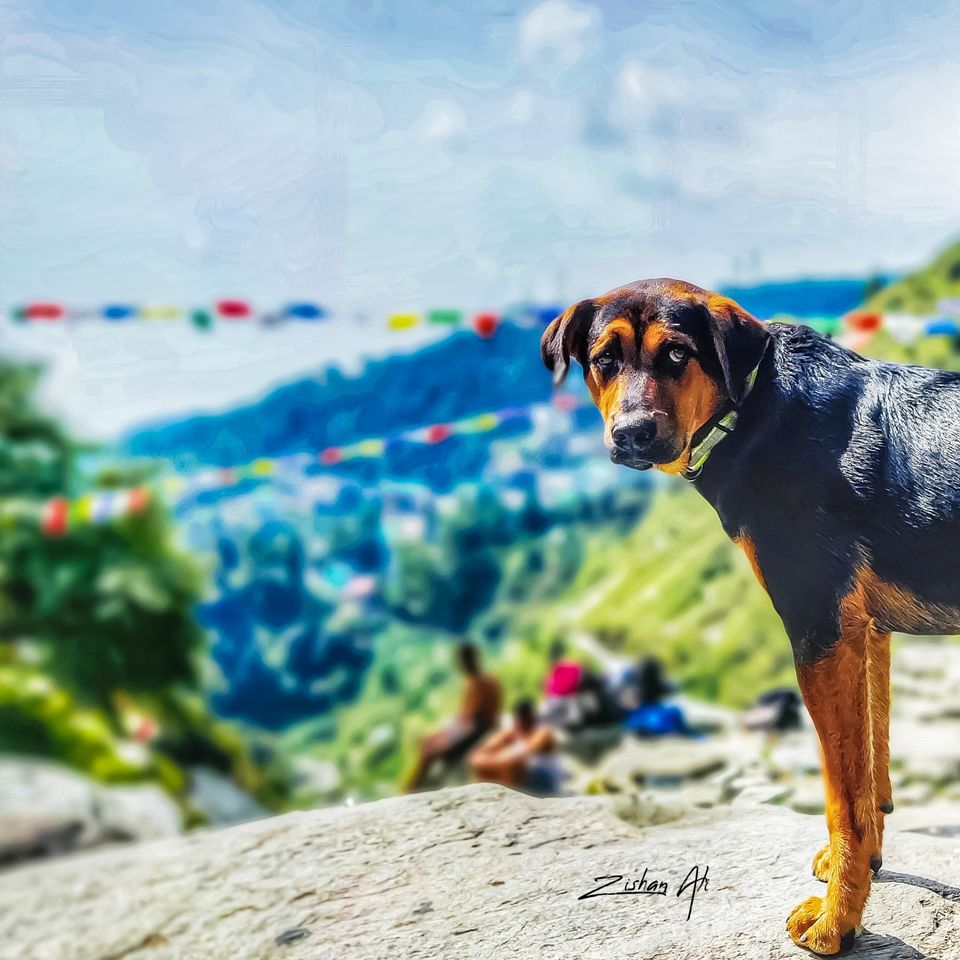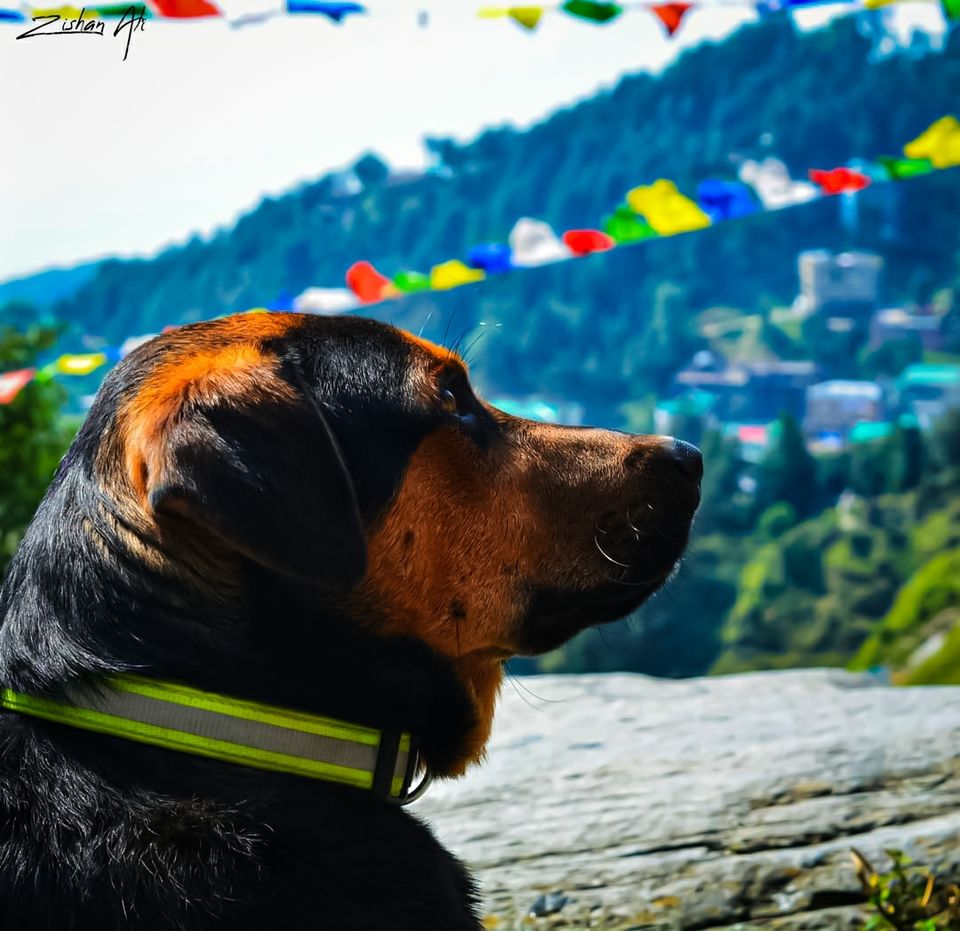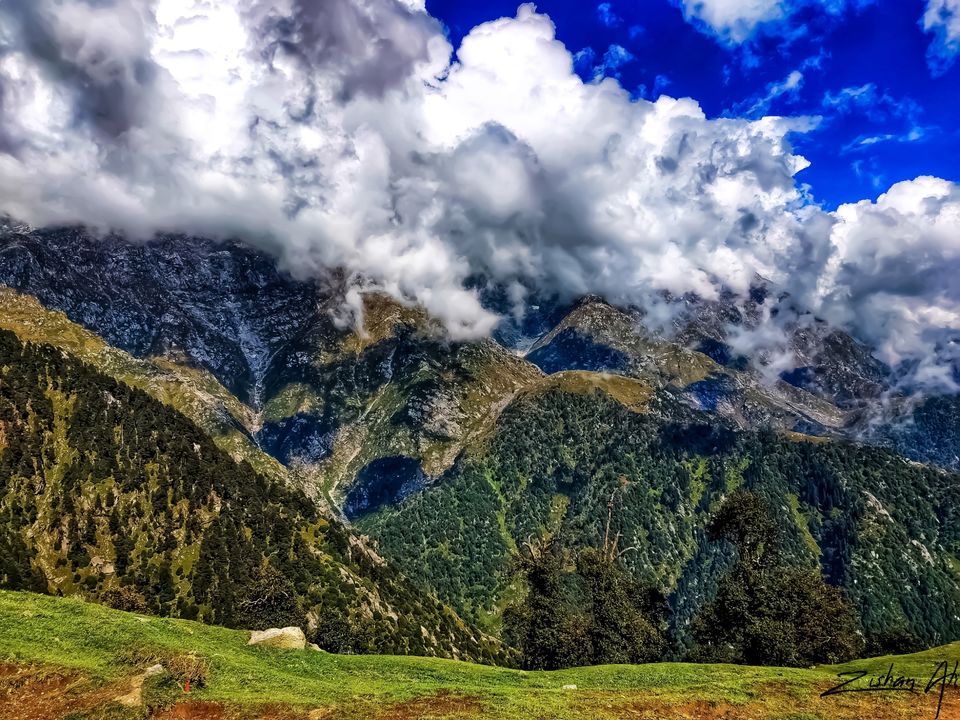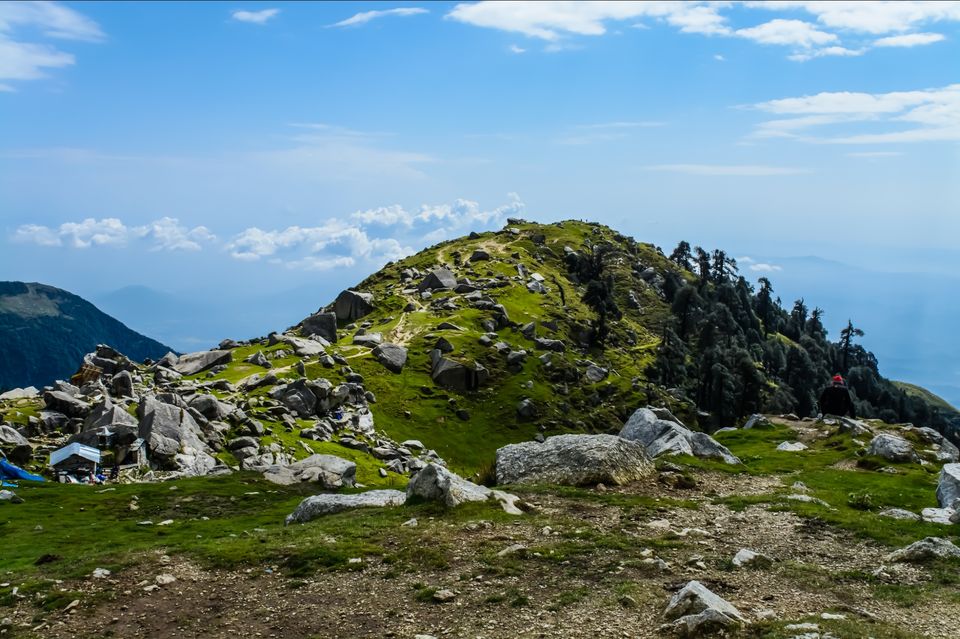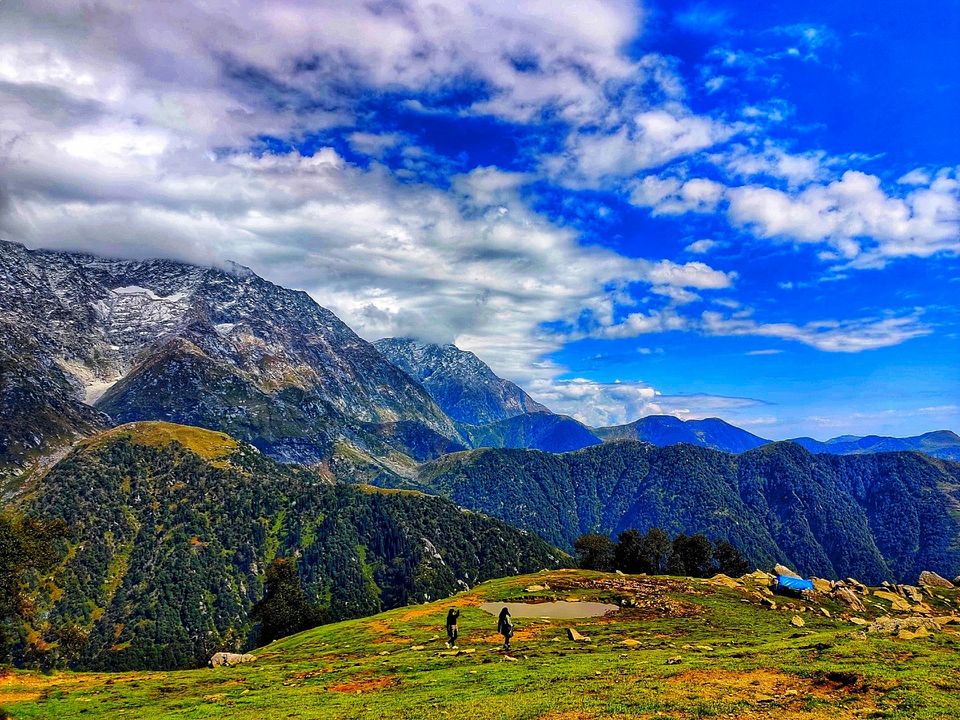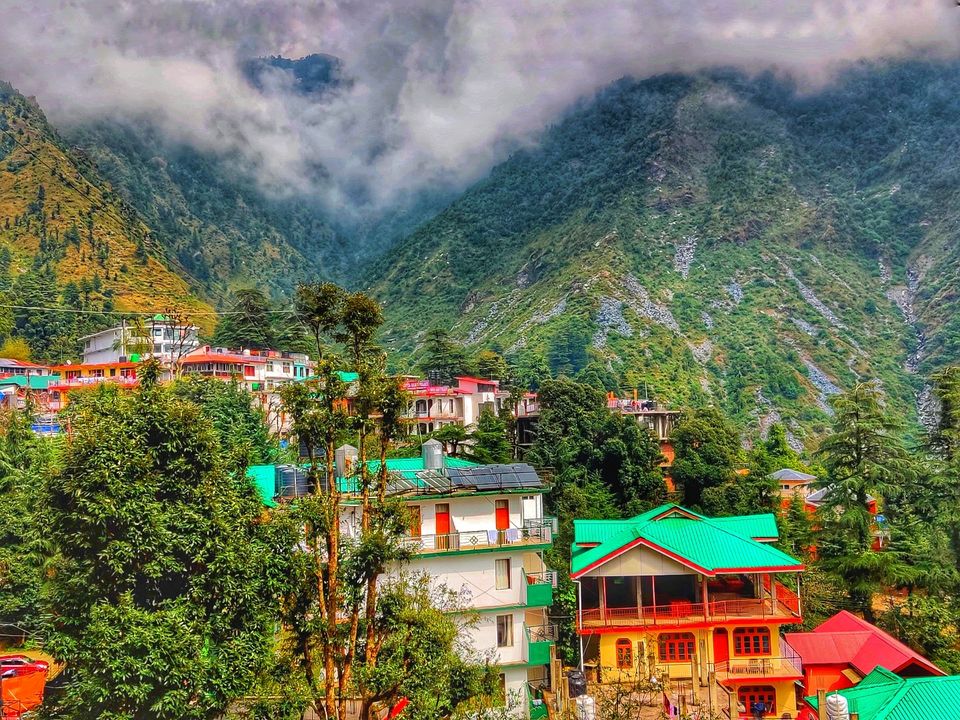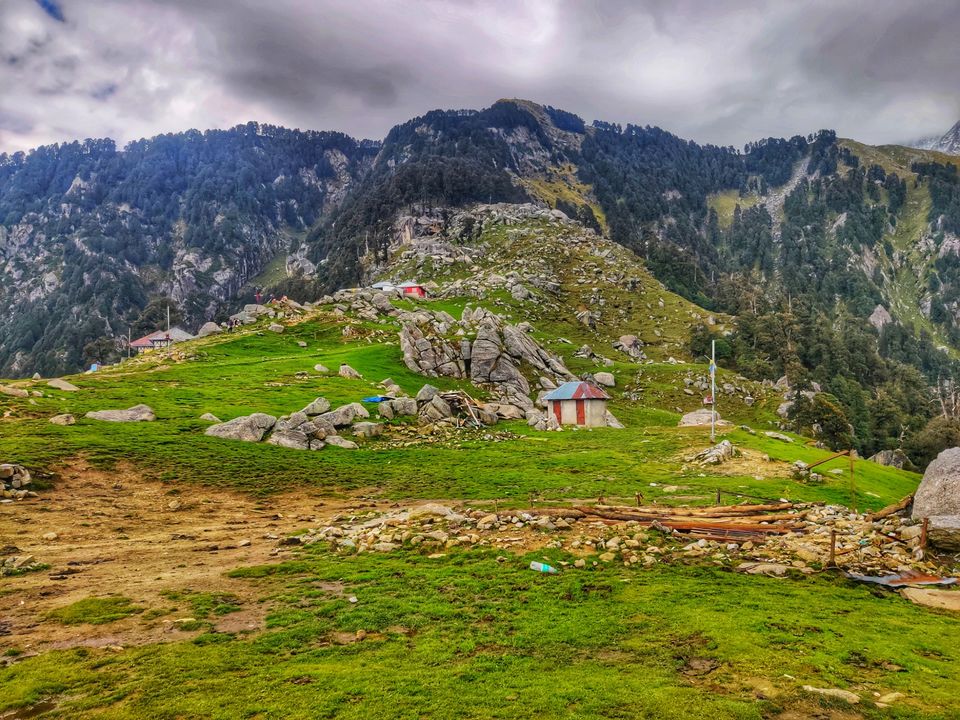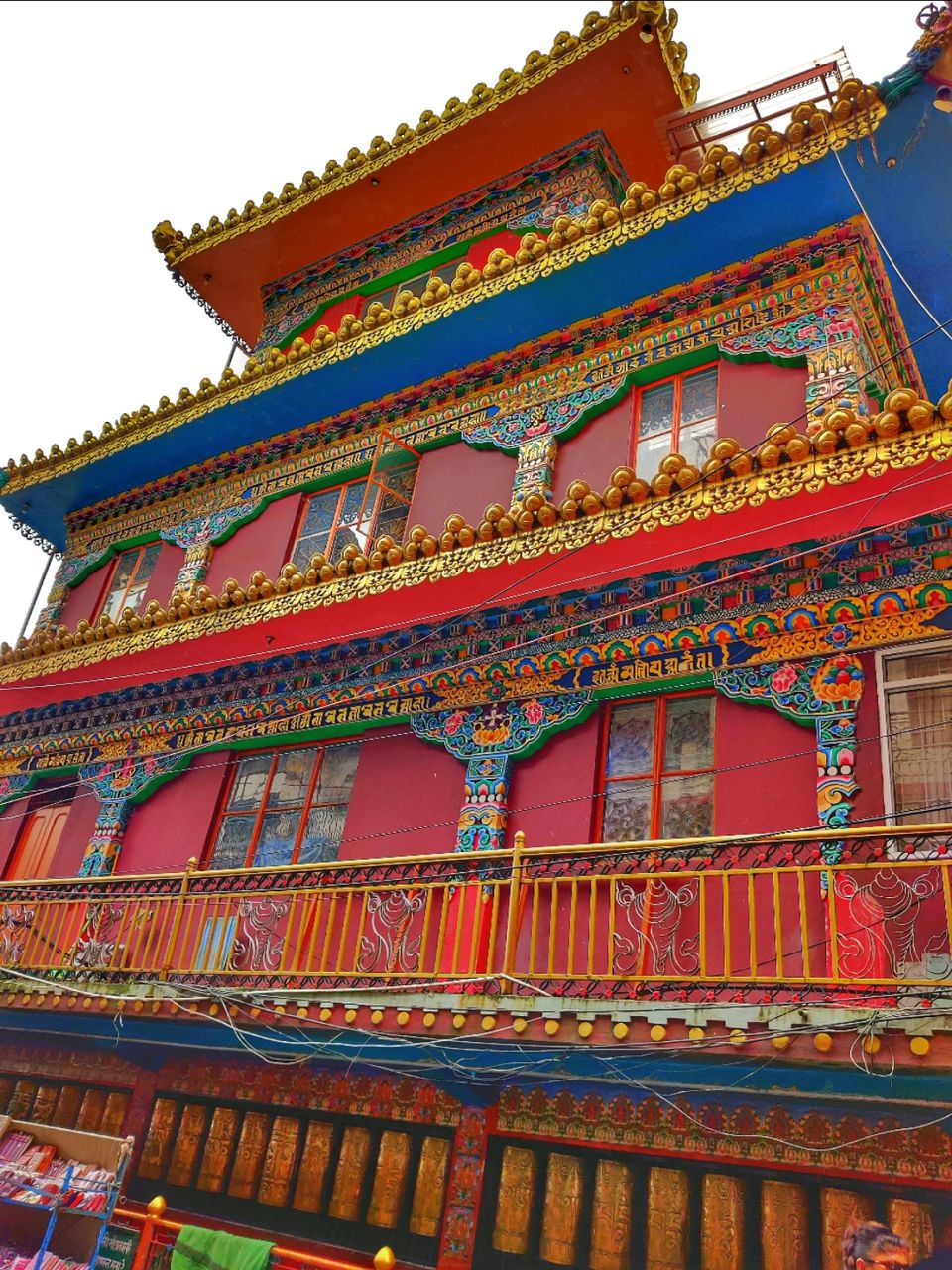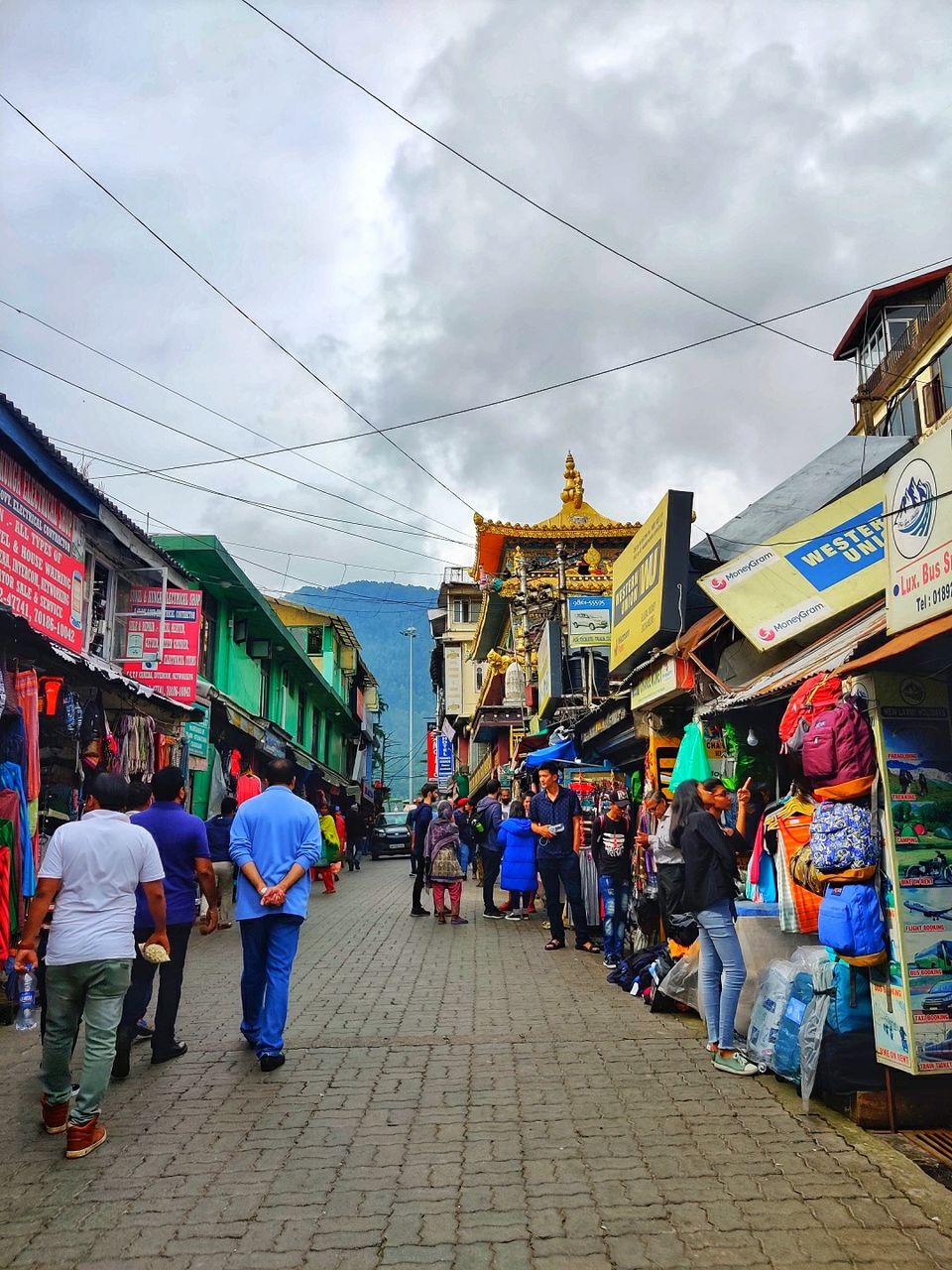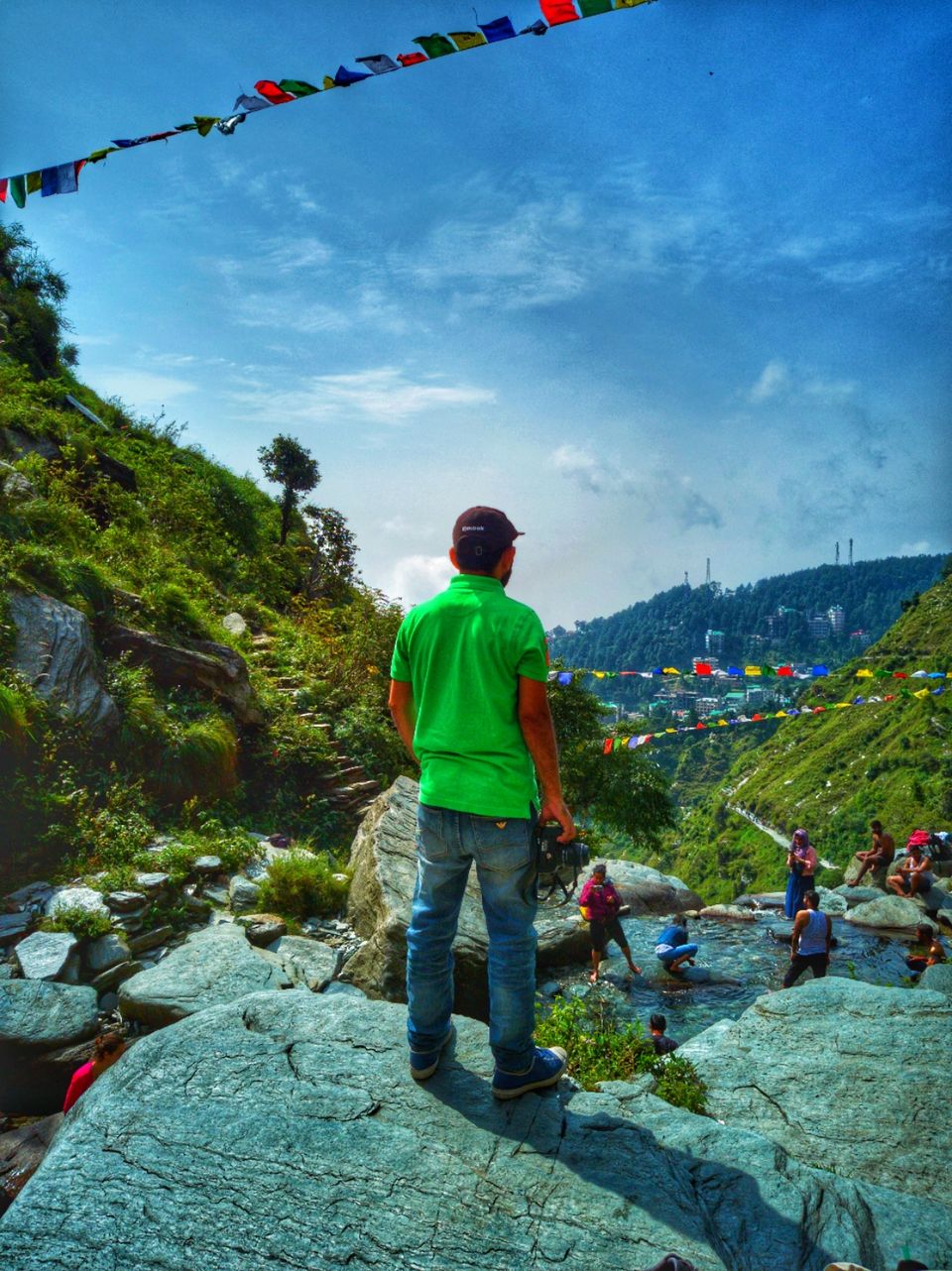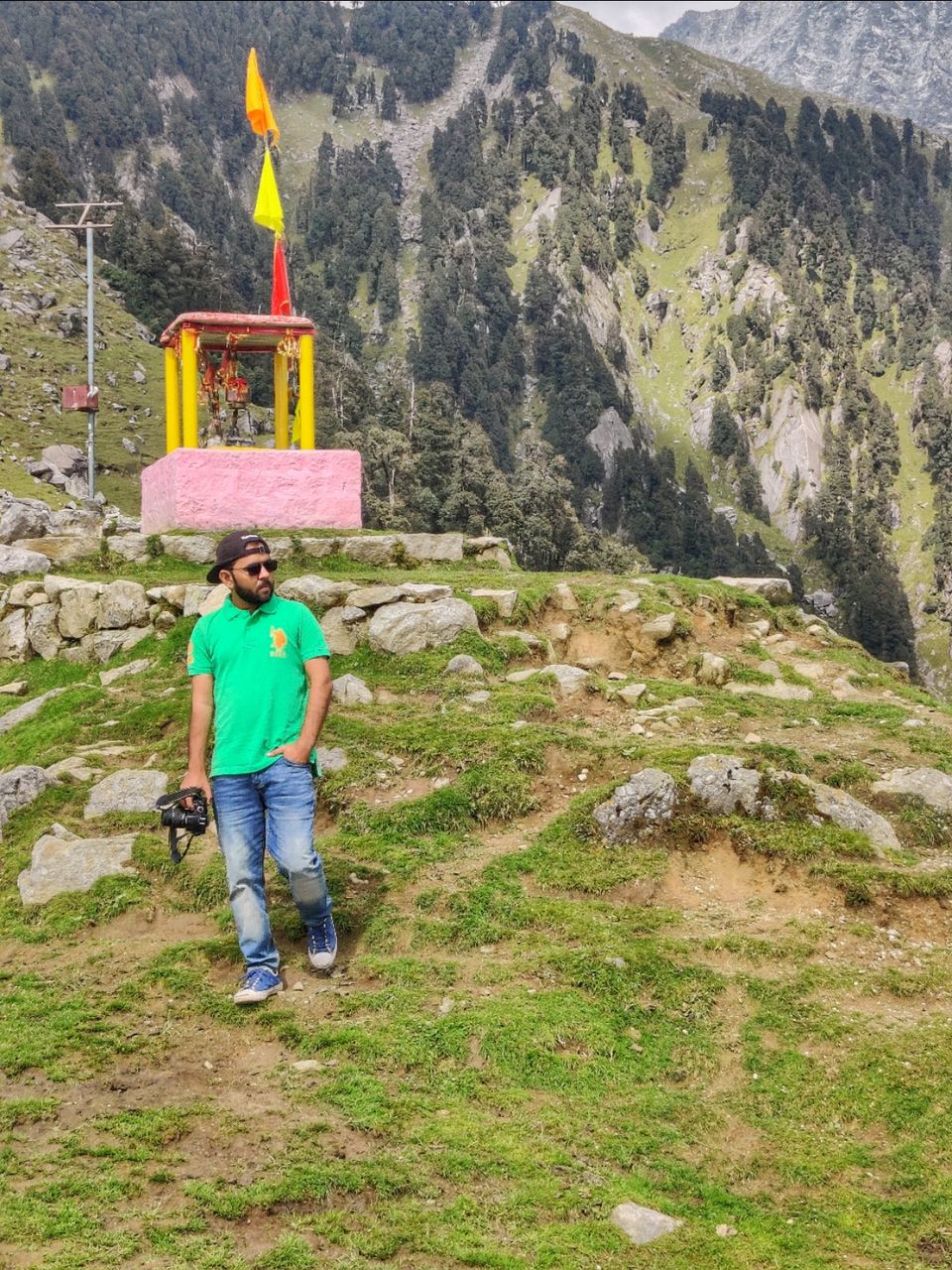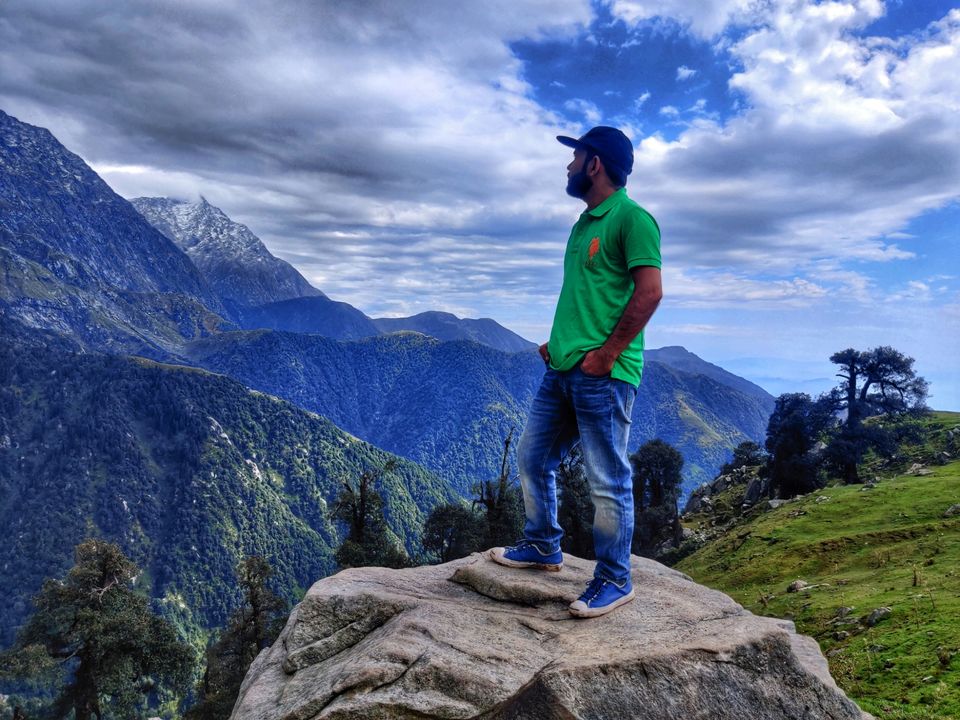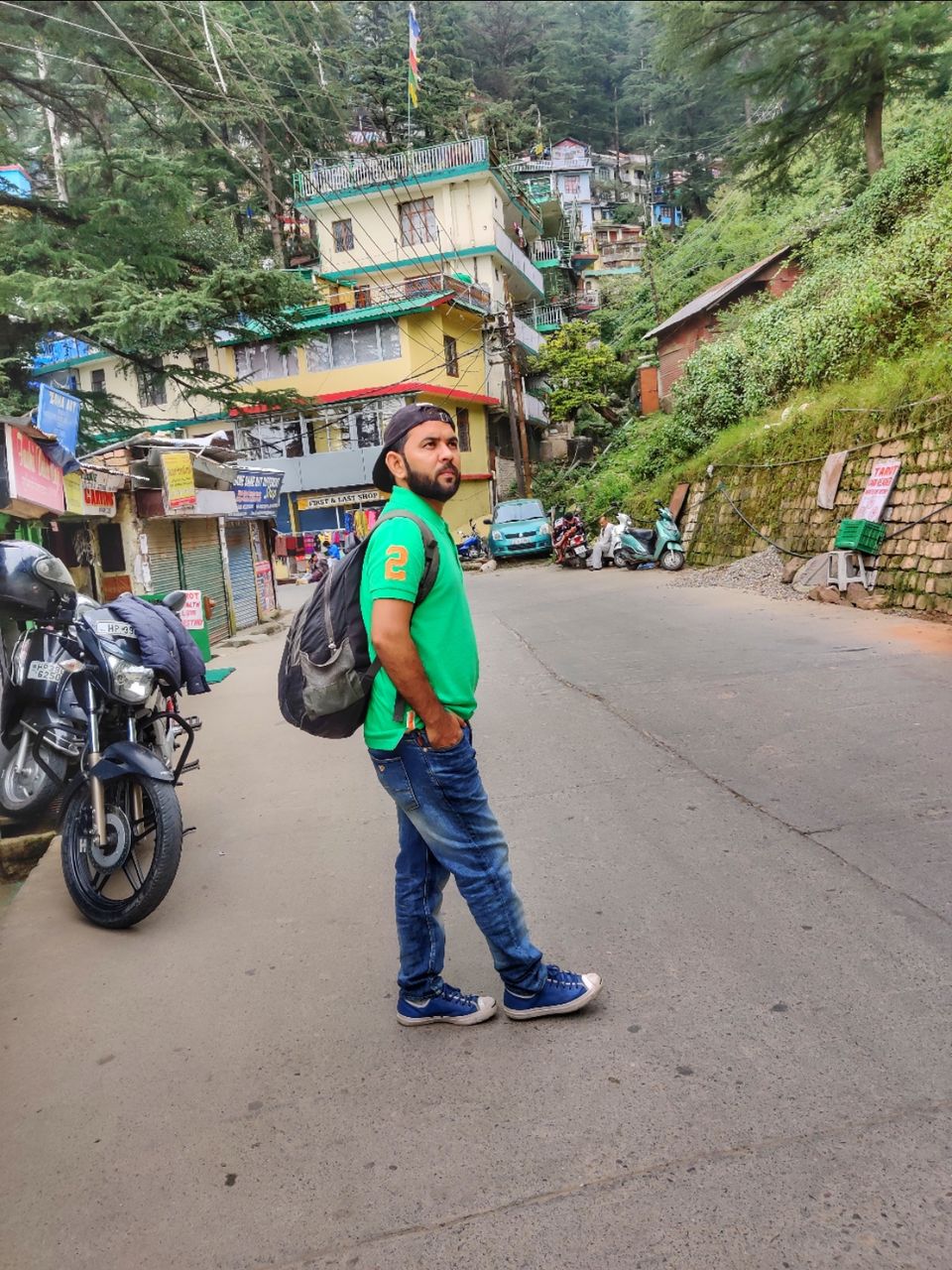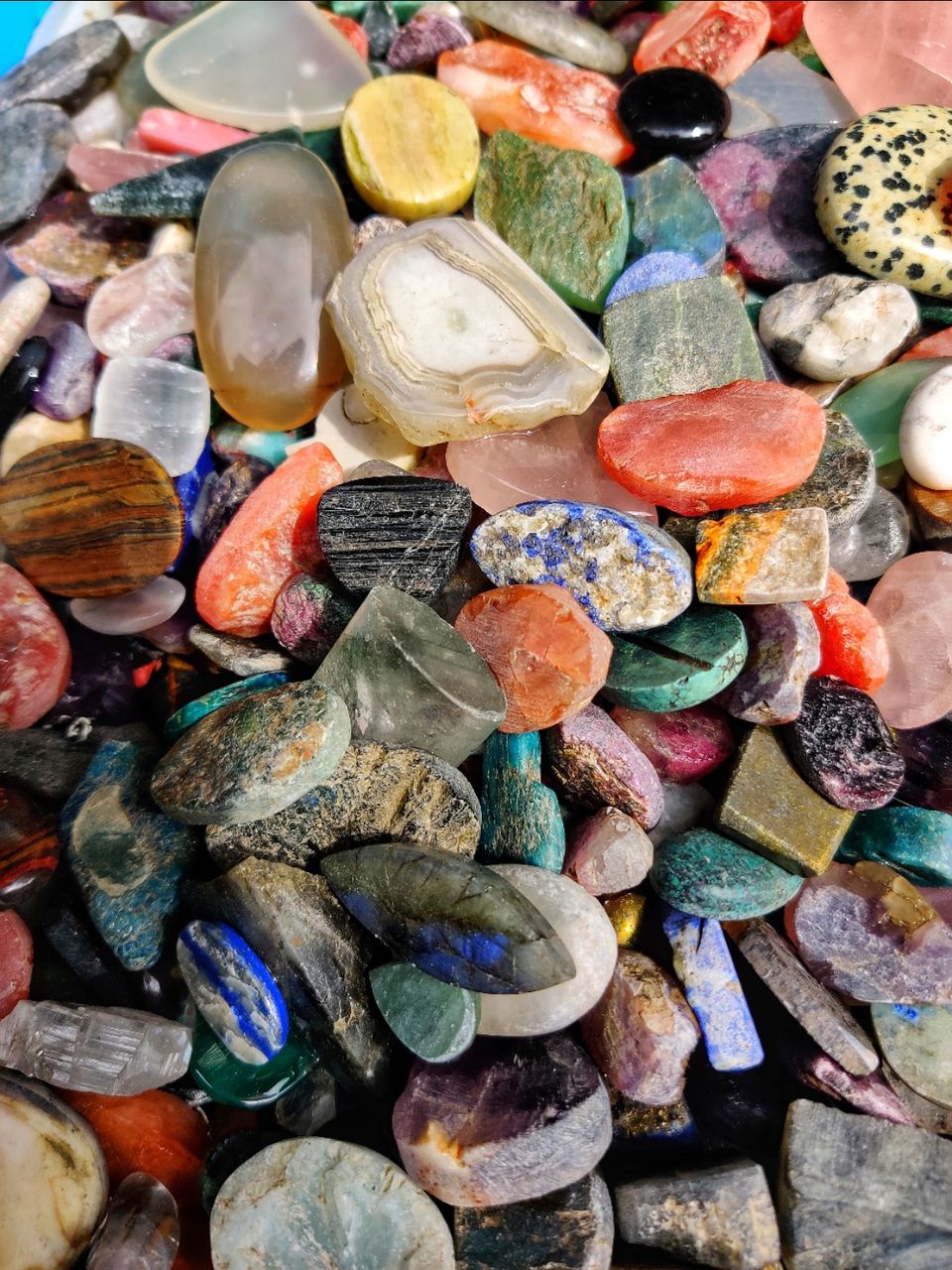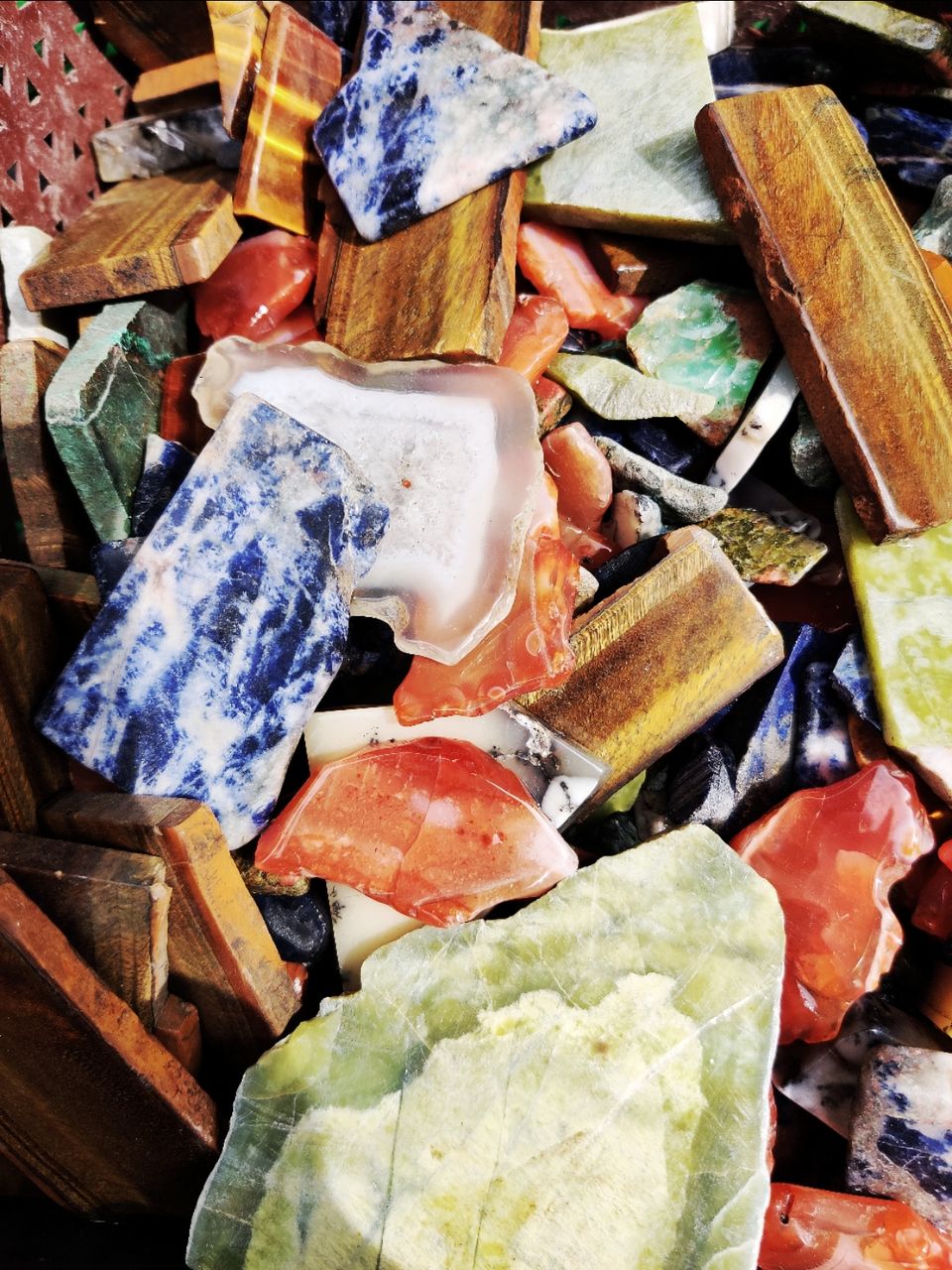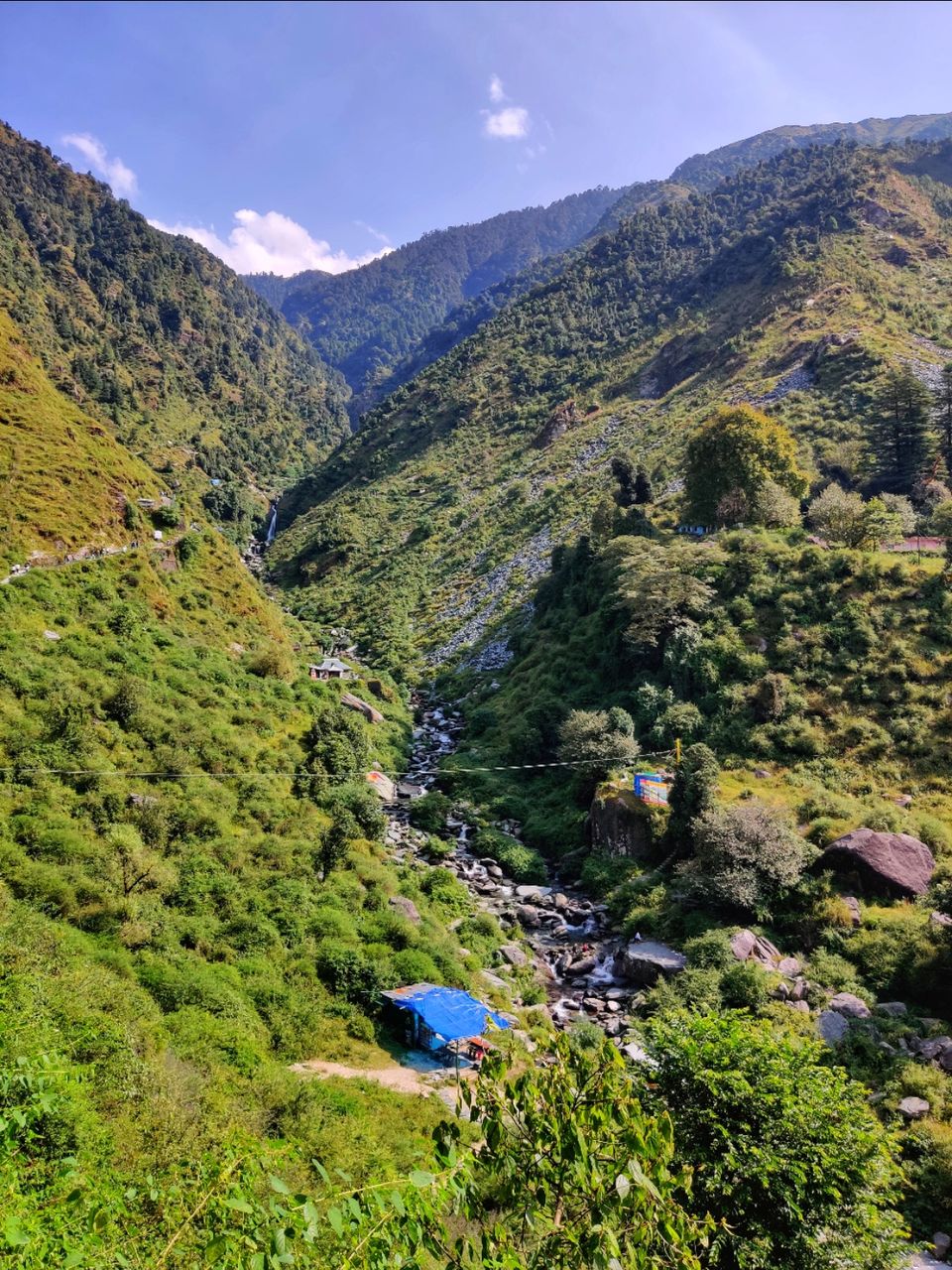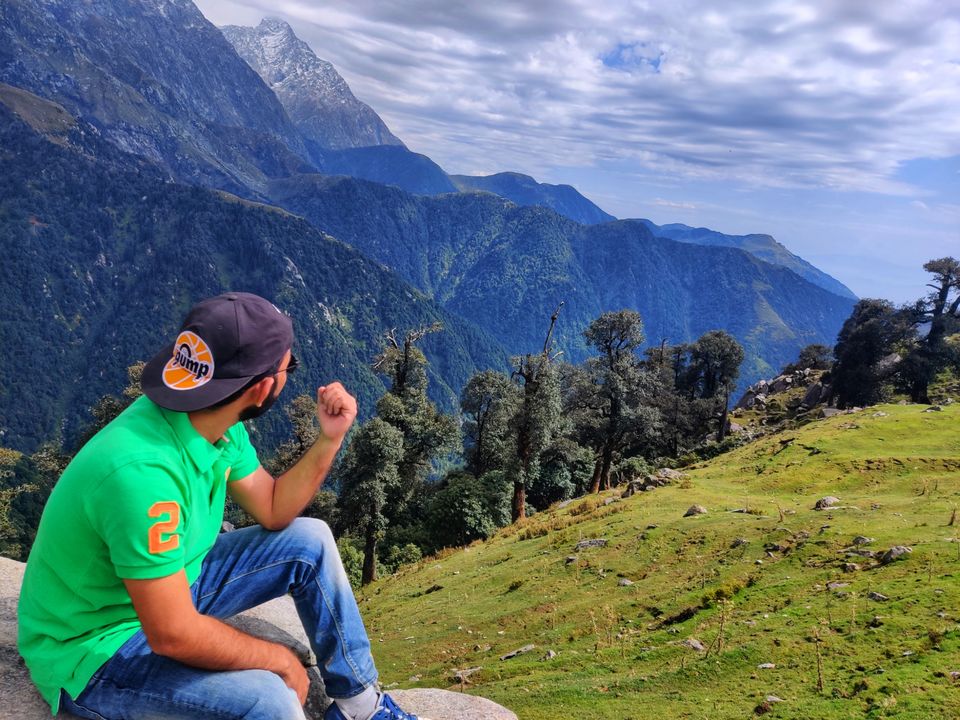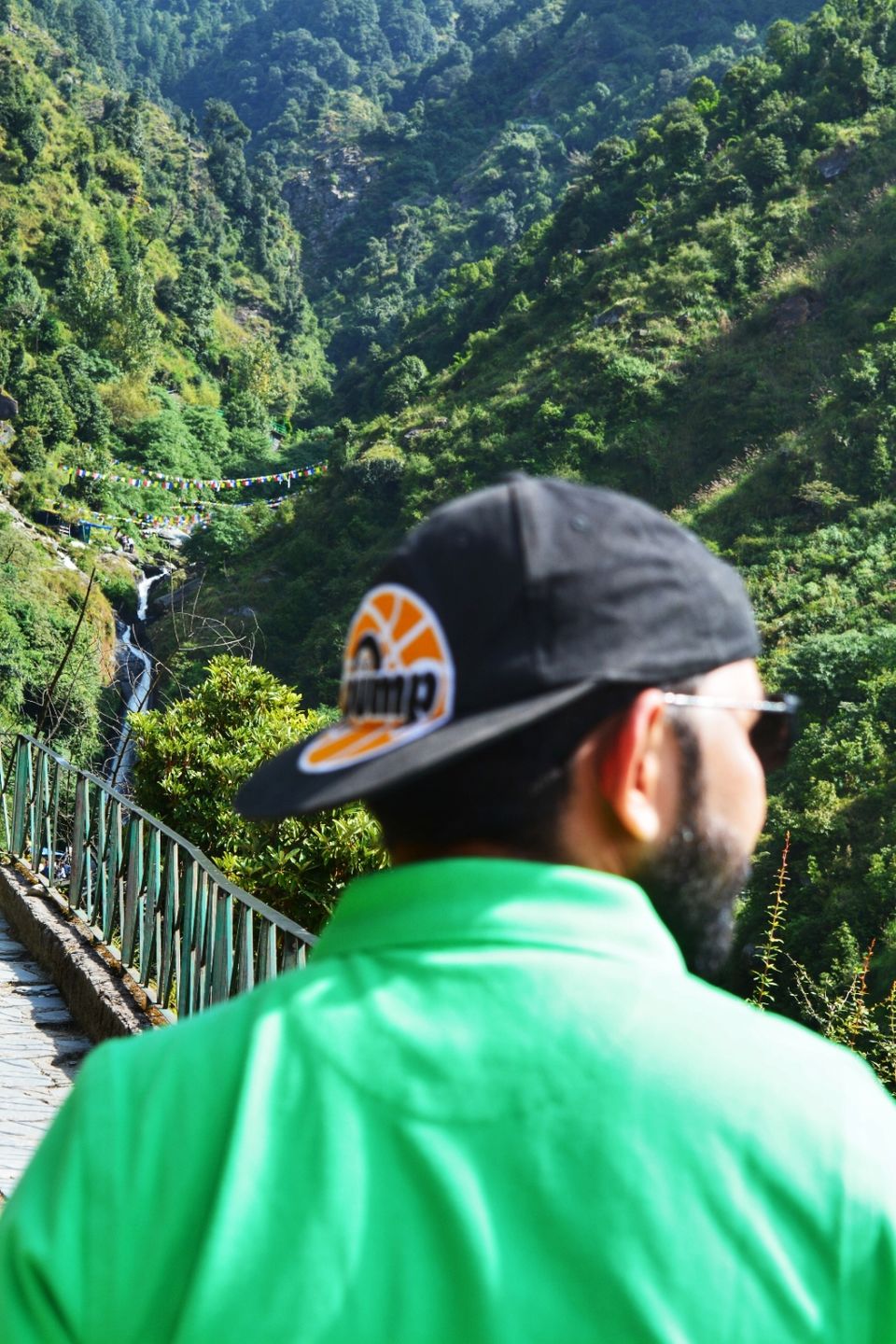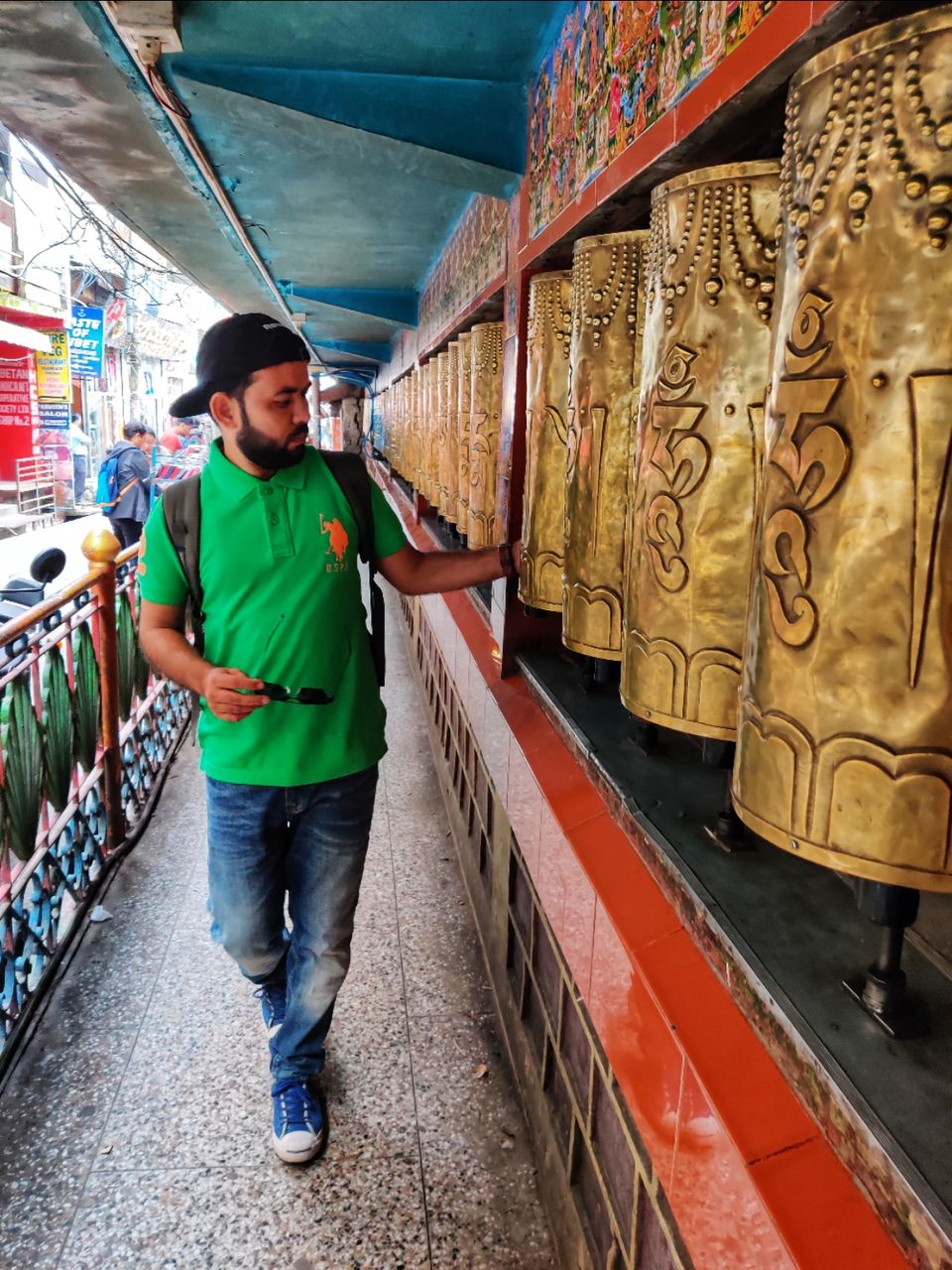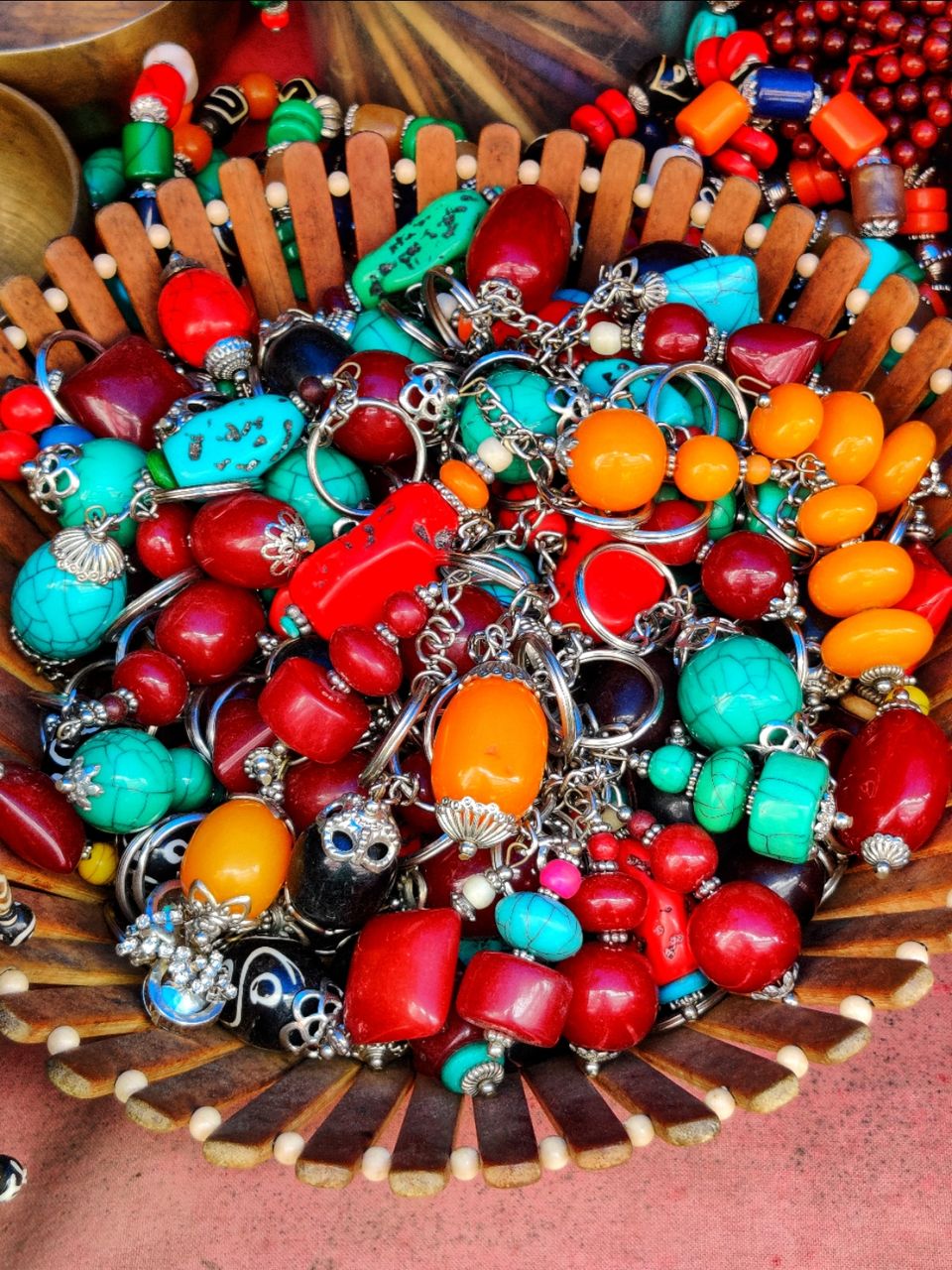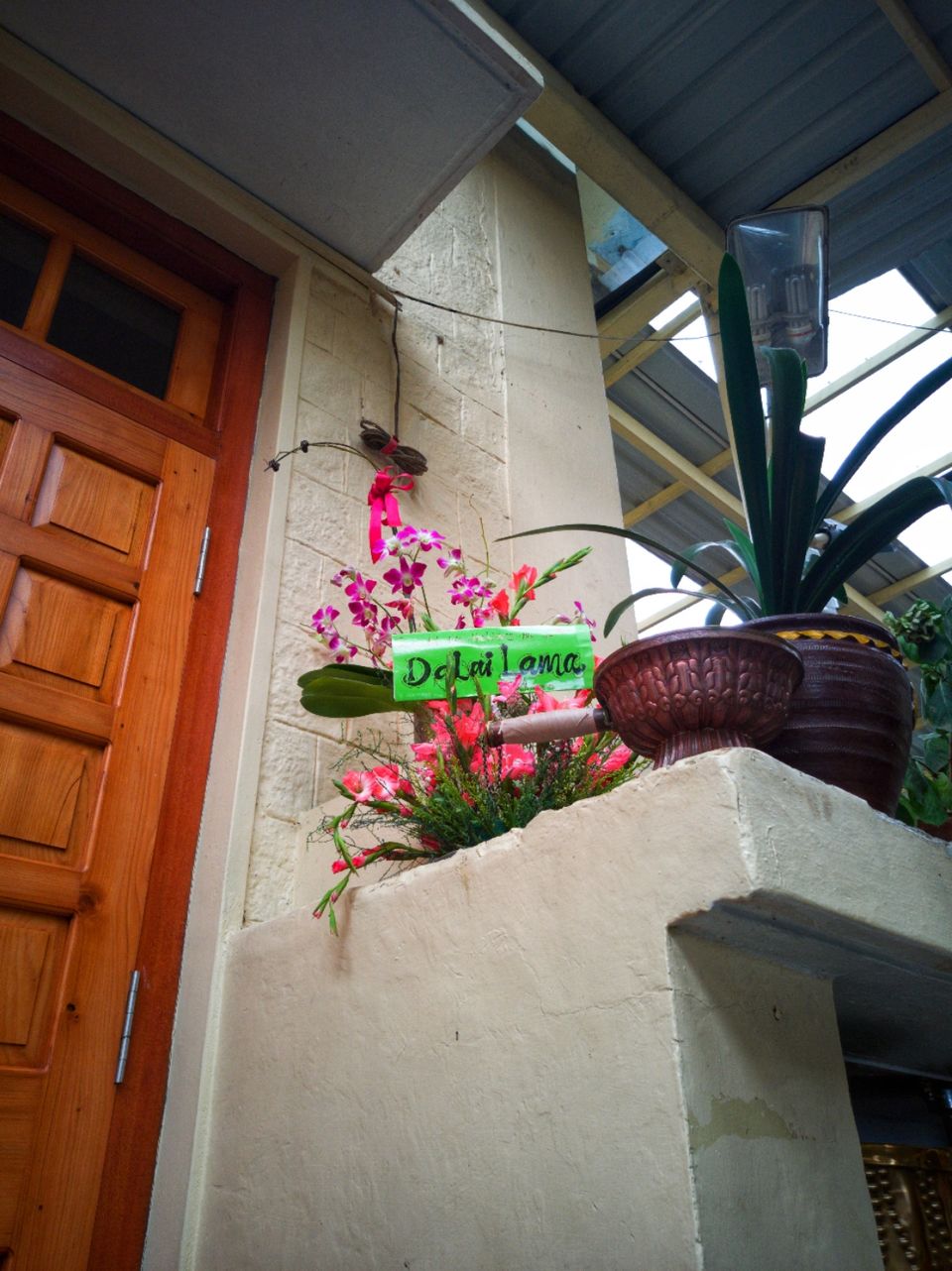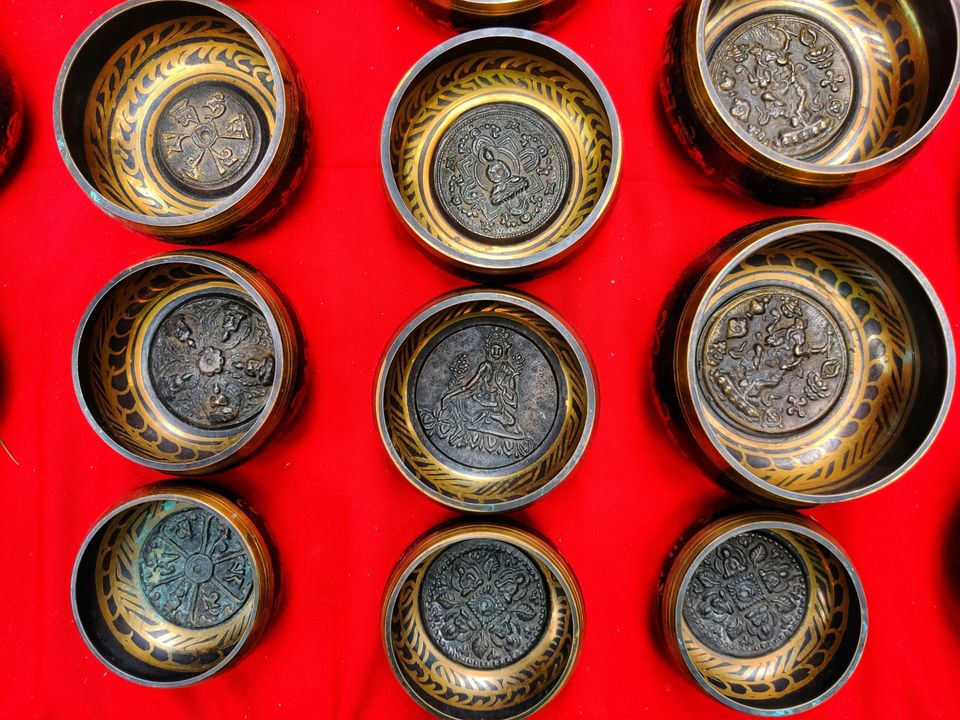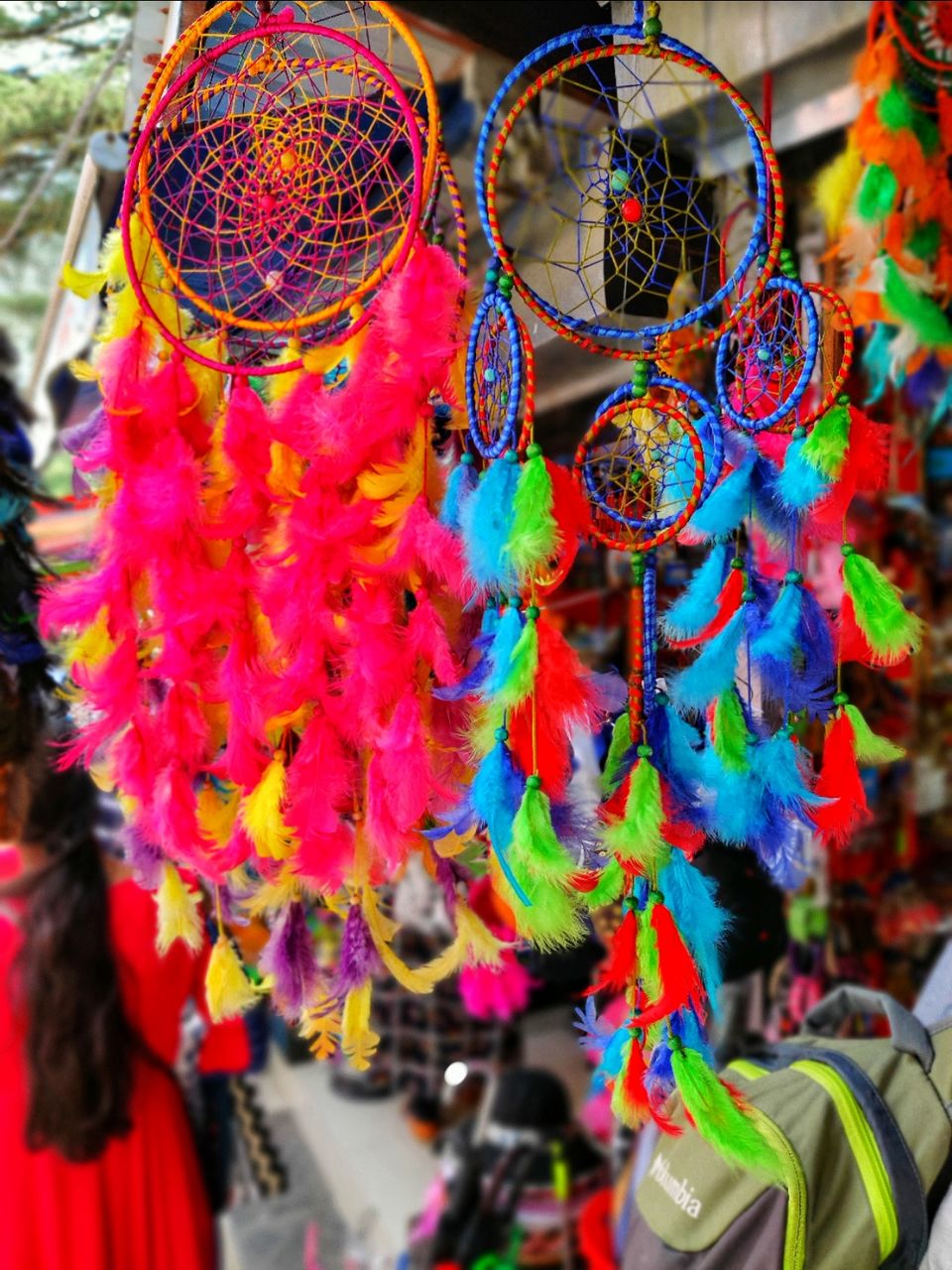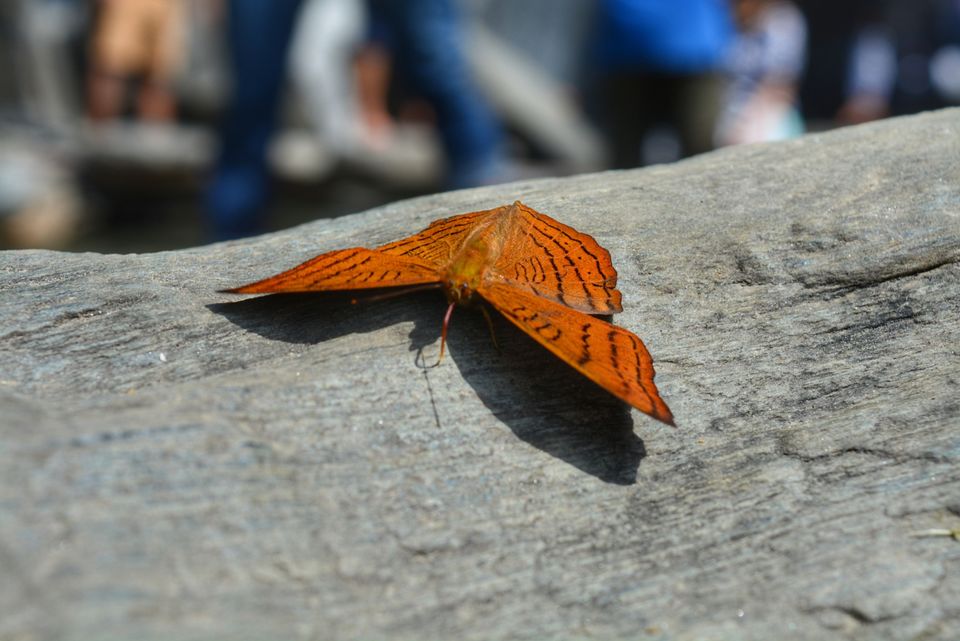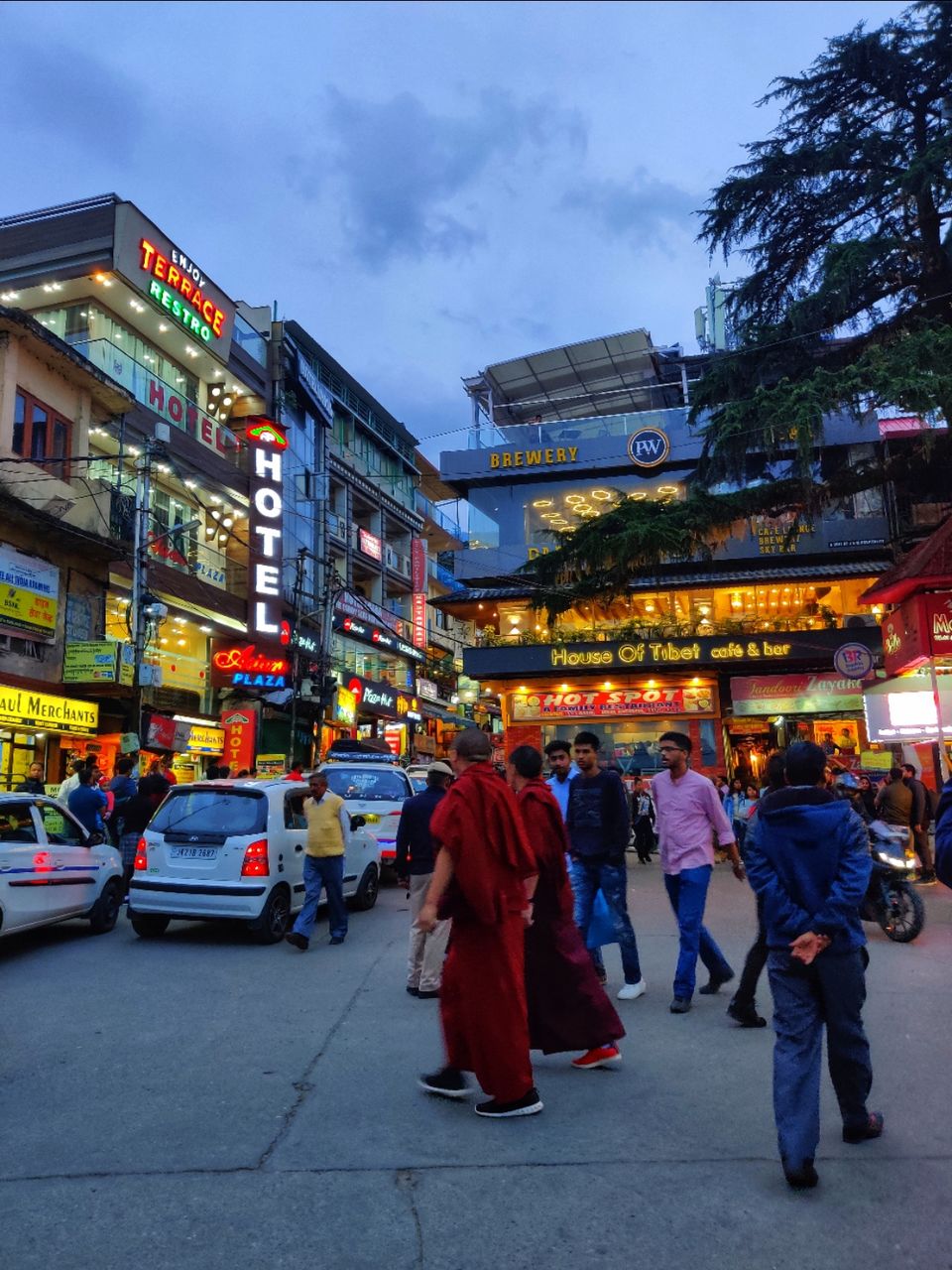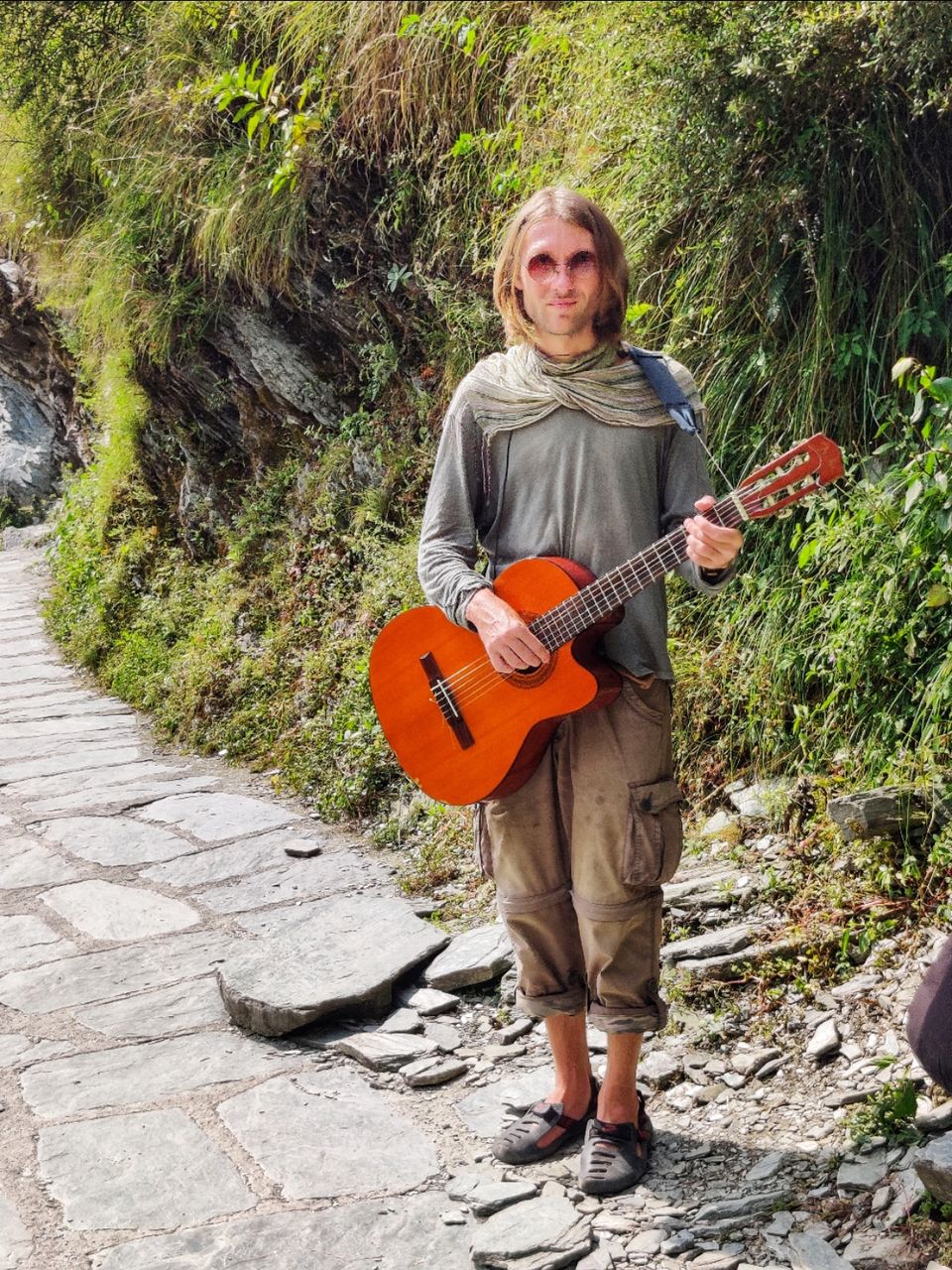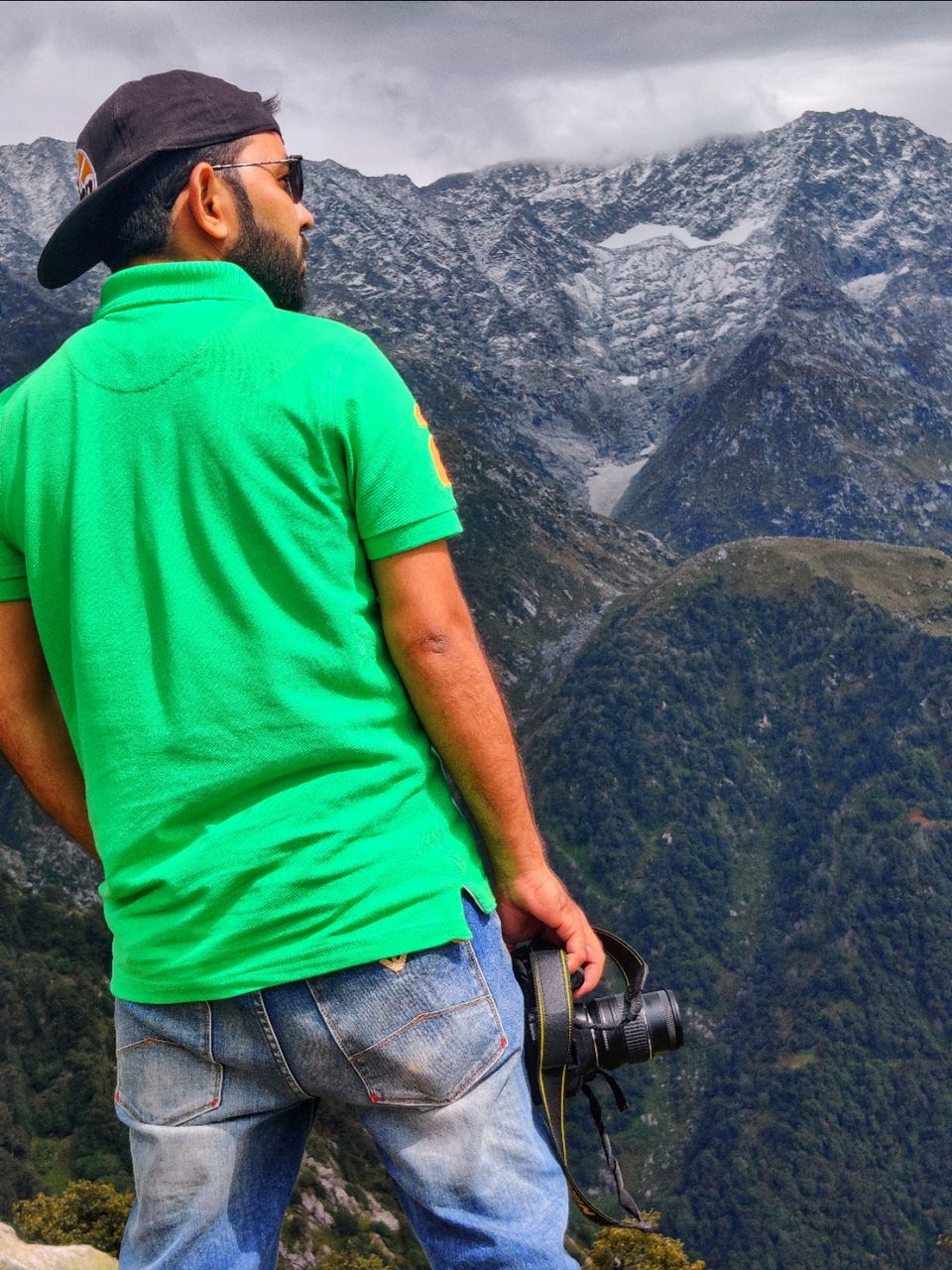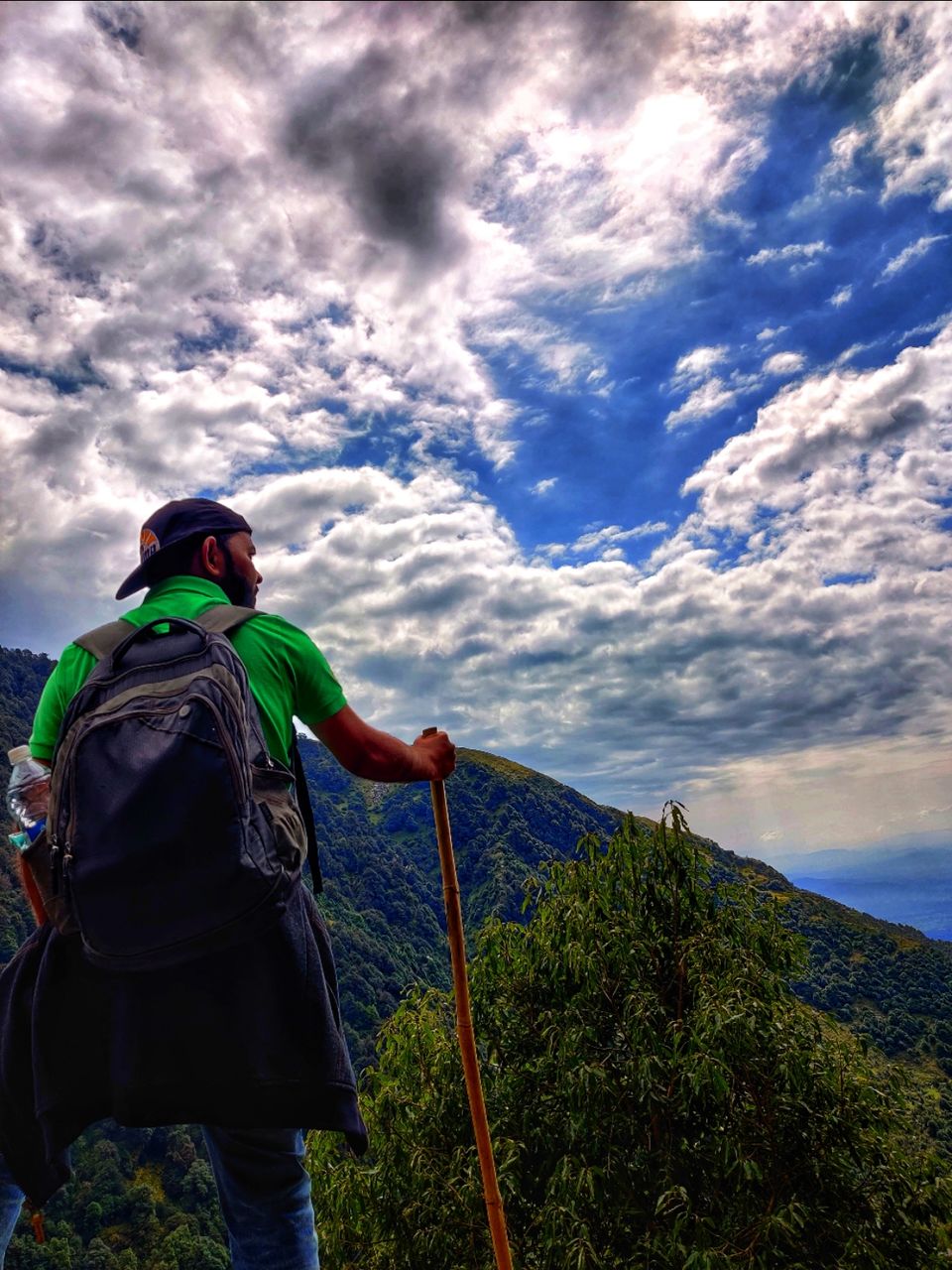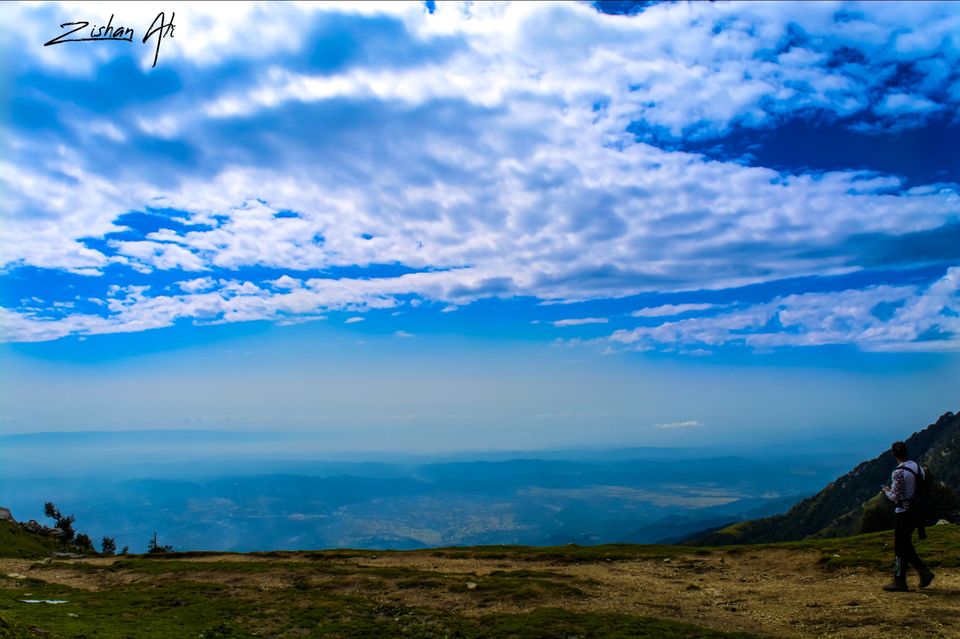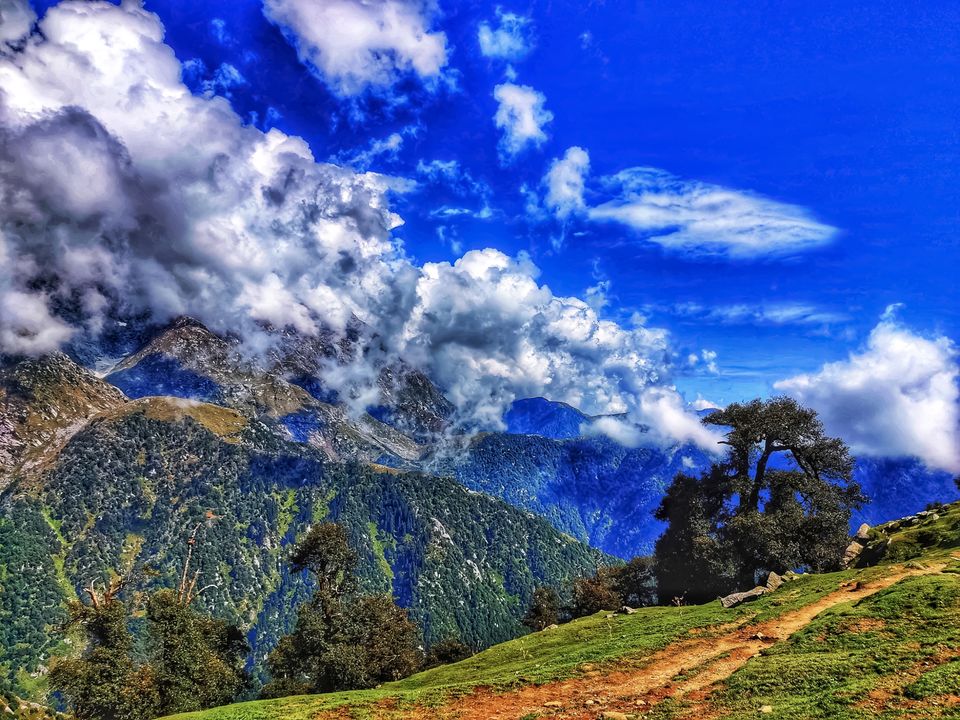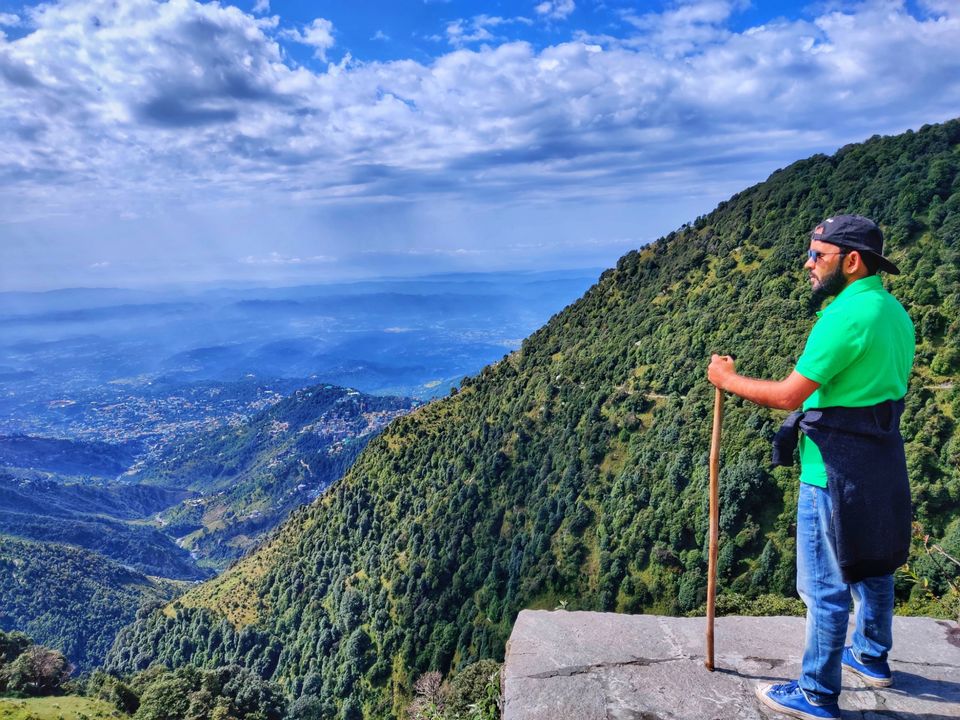 Here I am sharing with you. Story of my first solo trip We three friends had planned to go on a trip together and it happens at the last moment. Everywhere my other friends had cancelled the trip, so now I was thinking that if they cancelled it, then I will not be able to go because of them, then I thought that I have to go and I would not spoil my trip for anyone.
I had never traveled alone like this, so I was very scared so I was thinking that I did not know anything how do I get around there?
I was very scared if no one would be with me.
But still I had made up my mind whether I want to go on this journey.
I went from Delhi to Dharamshala via bus.I had traveled overnight from Delhi and reached Dharamshala in the morning.
When I was standing at the bus stand of Dharamsala,I was not able to understand what to do now. Where do I go? I did some searching on google. After that I have a friend who lives in that Shimla. I called him brother where should I go then he told me about Triund.
Hearing about the beauty of what he told me about Triund.
He praised the Triund track so much. curiosity arose in my mind whether or not I want to go on this track and I had never been on a track before. This was my first trek, so I didn't even know anything. I wasn't quite ready either.
I didn't even have a raincoat. I didn't even have the essentials that you should have to go on the track. We just went on like this.
From Dharamshala bus stand I left for Mcleodganj. As soon as I reached Mcleodganj, I explored the market of Mcleodganj. There are many things over there. Where you will get to see a lot of small things and you will get a lot of relief.
You will get to see a different kind of atmosphere there. There you have the Dalai Lama Temple. If you go there, you will find many people who will be doing prayer and it is very old temple.
You will see the people there, the food of their living. After seeing them you will get a different feeling. You will get to see a culture there which is a culture of Buddhism.
Mcleodganj known as "Little" or "Dhasa" (a short form of Dharamshala used mainly by Tibetans) because of its large population of Tibetans.
After that there is Bhagsunath Waterfall
I went there and saw the beauty of Bhagsunath Waterfall.
And here my first day was needed