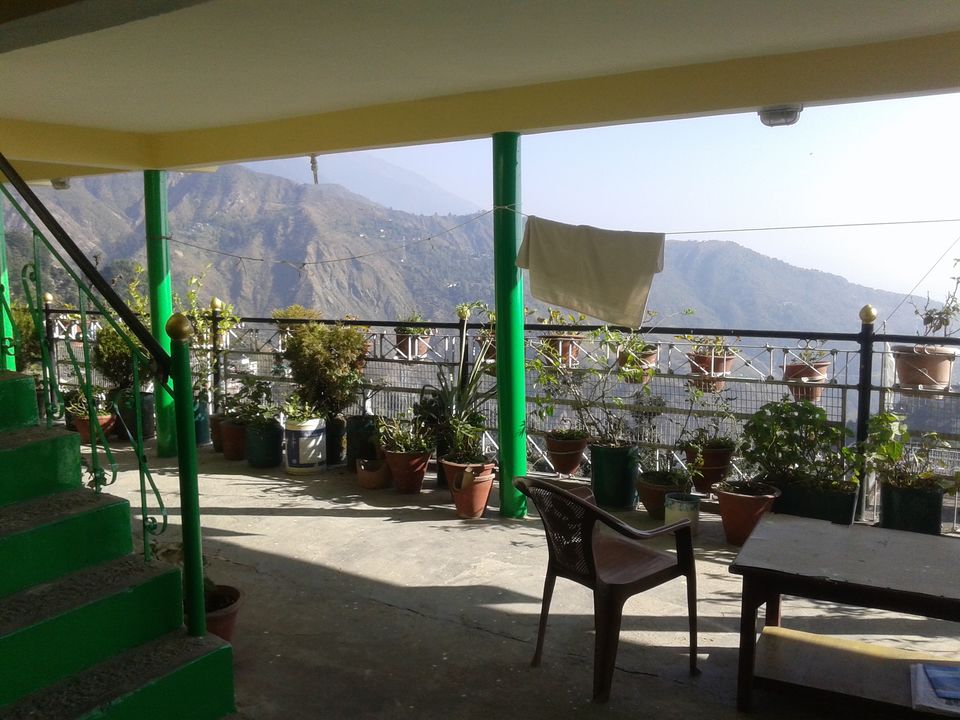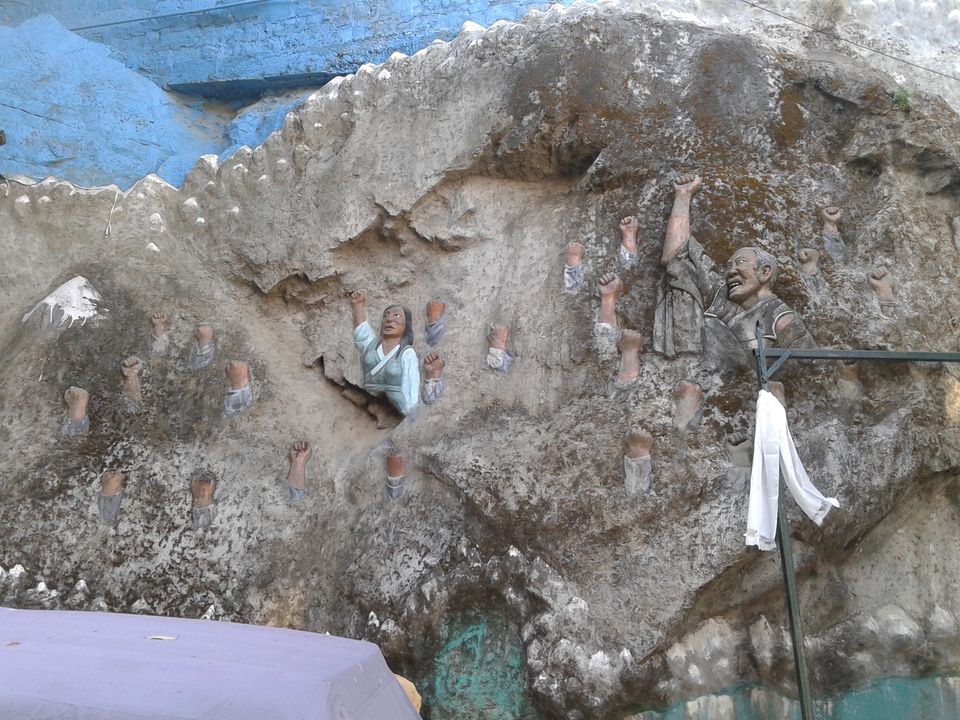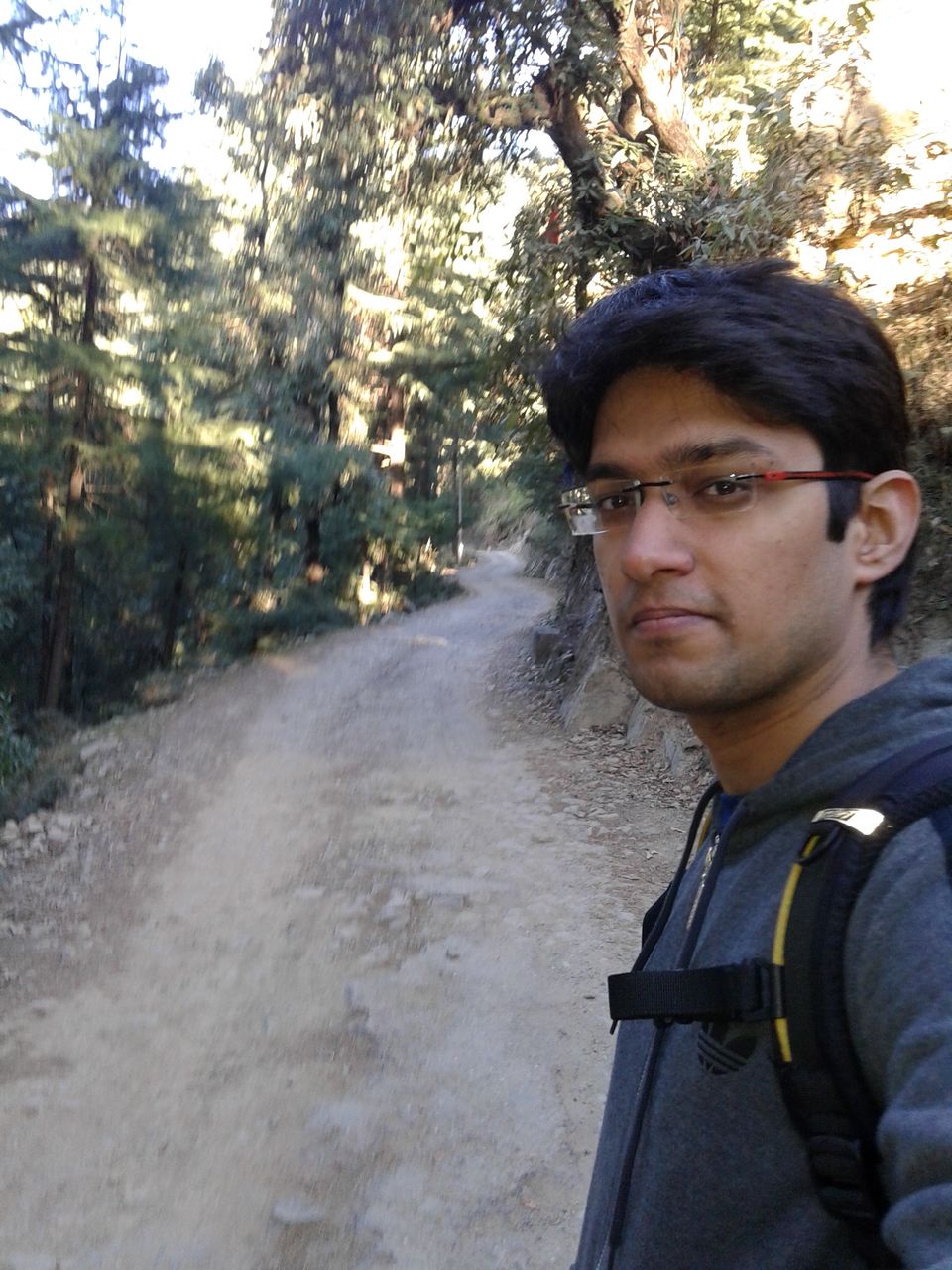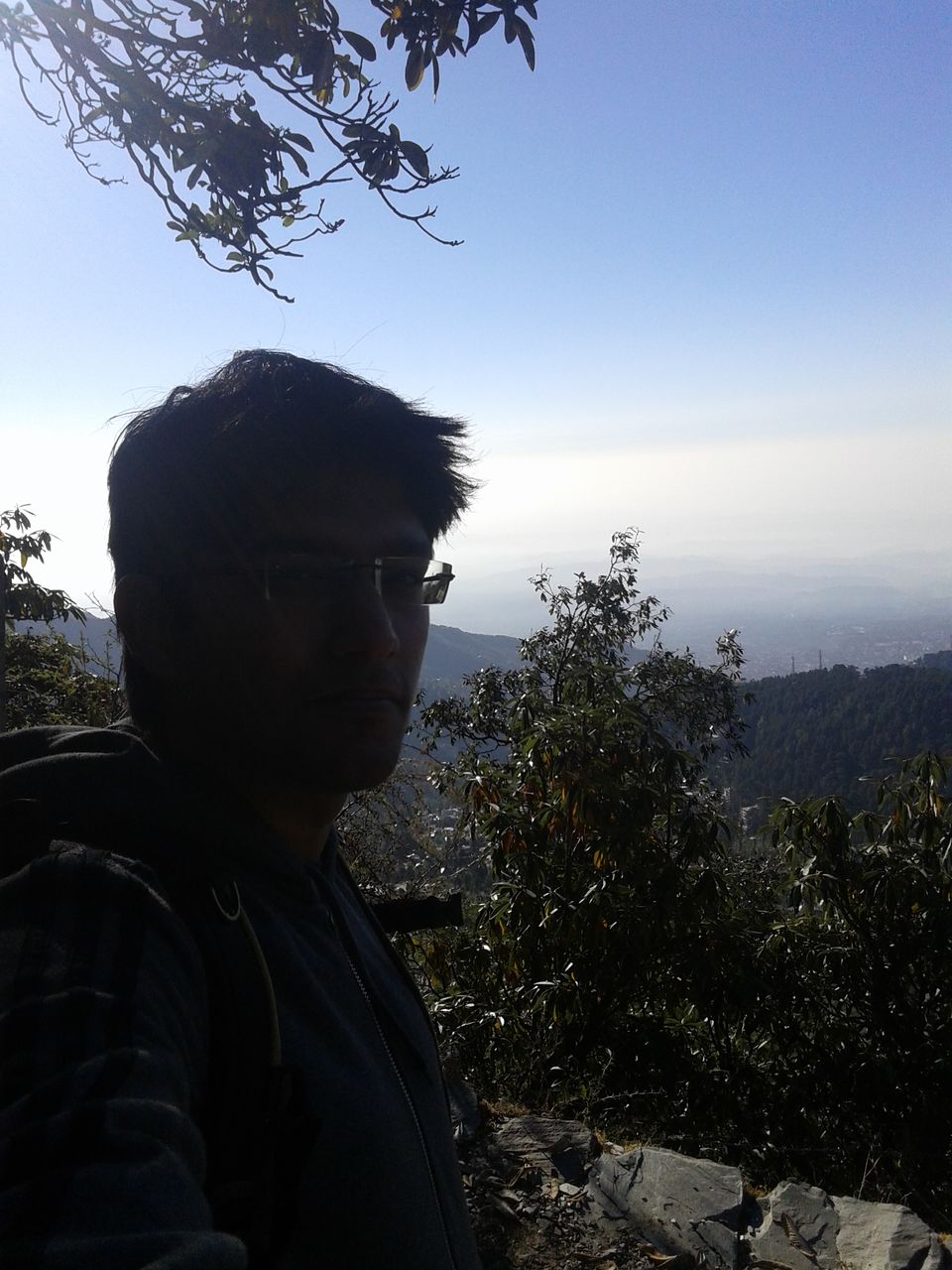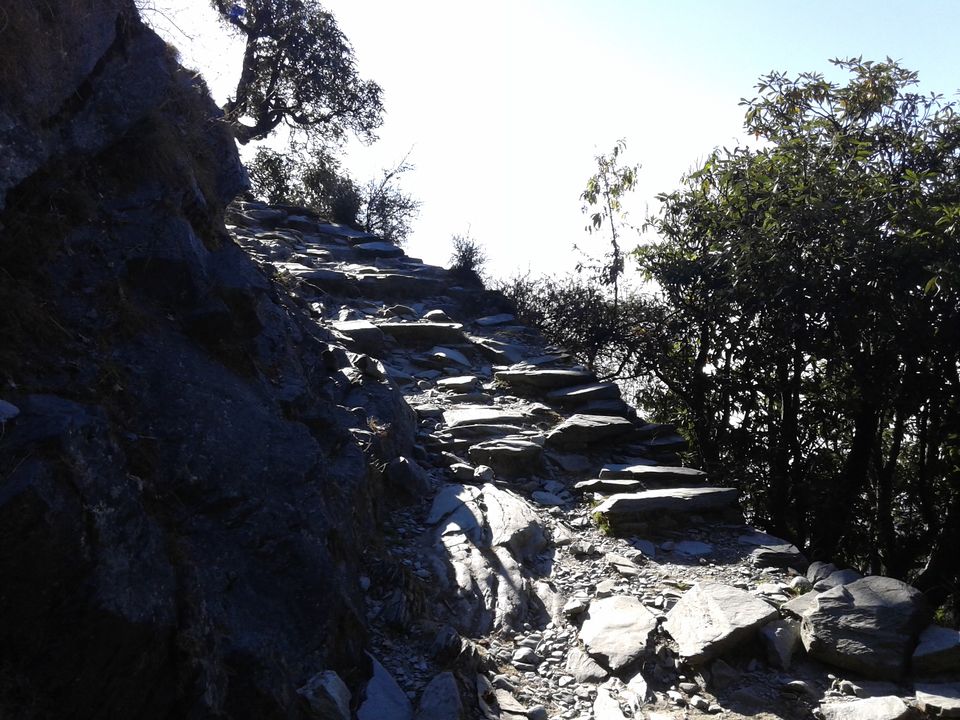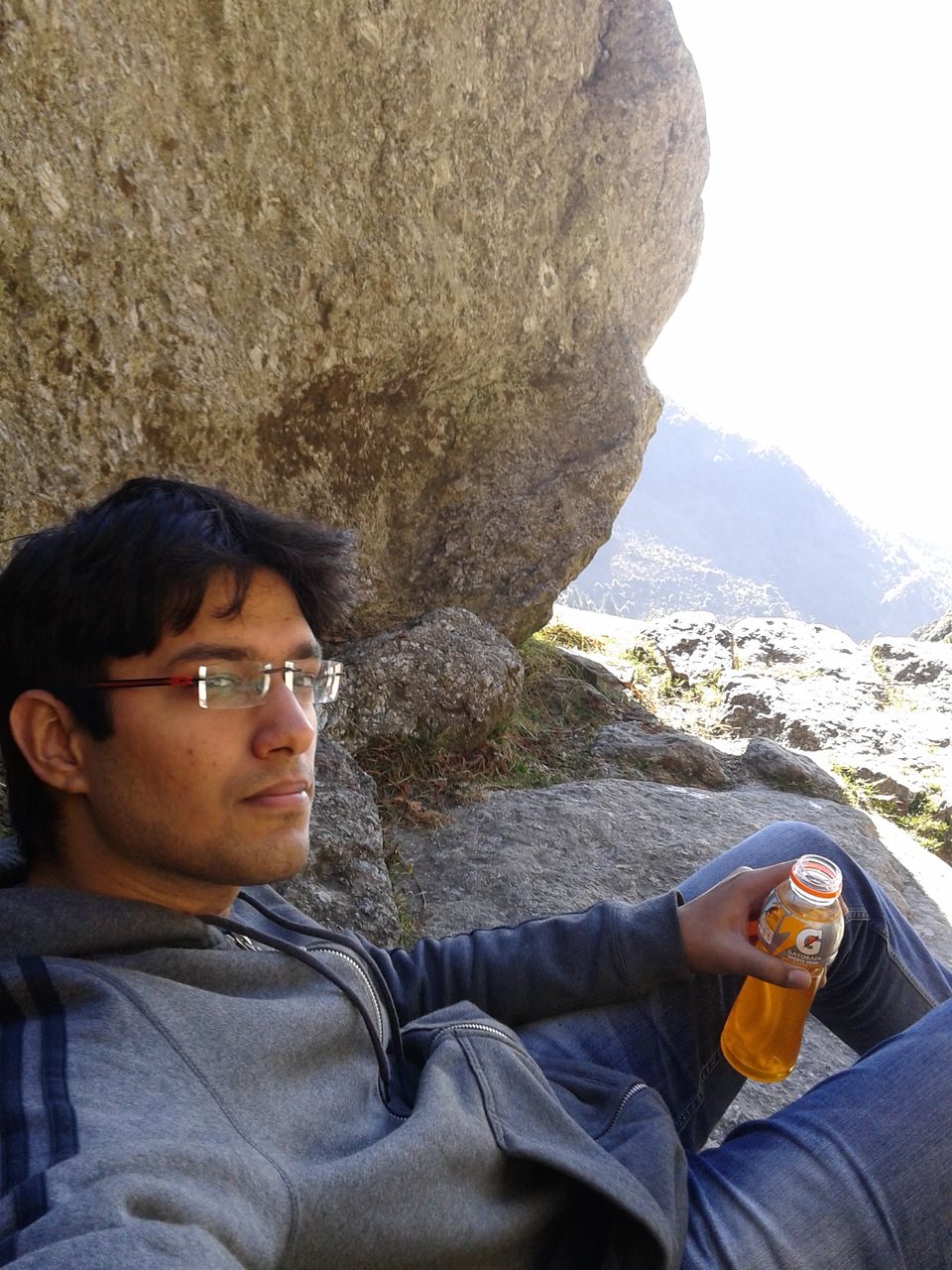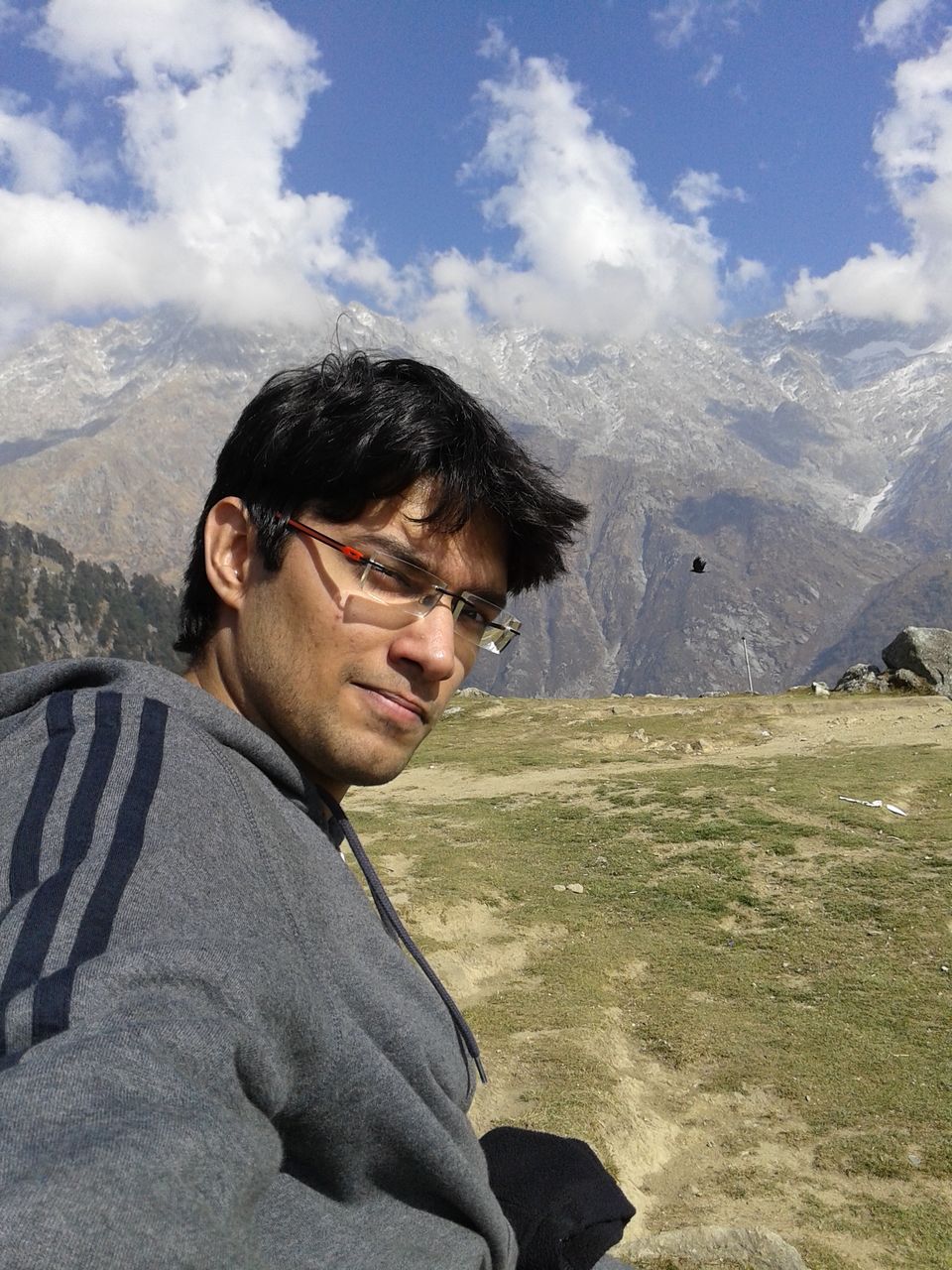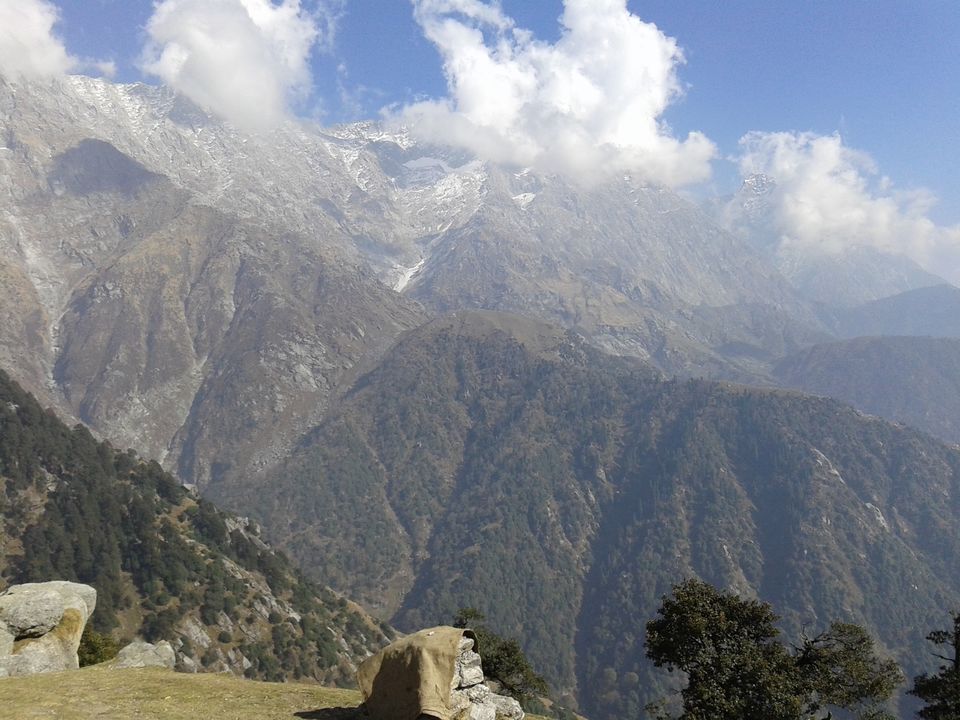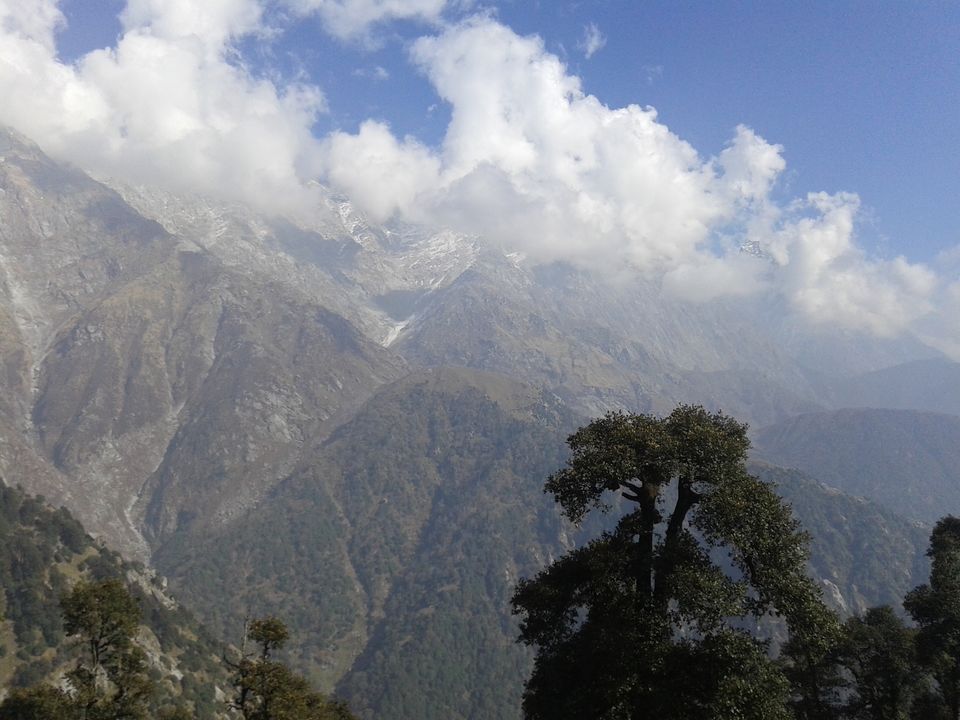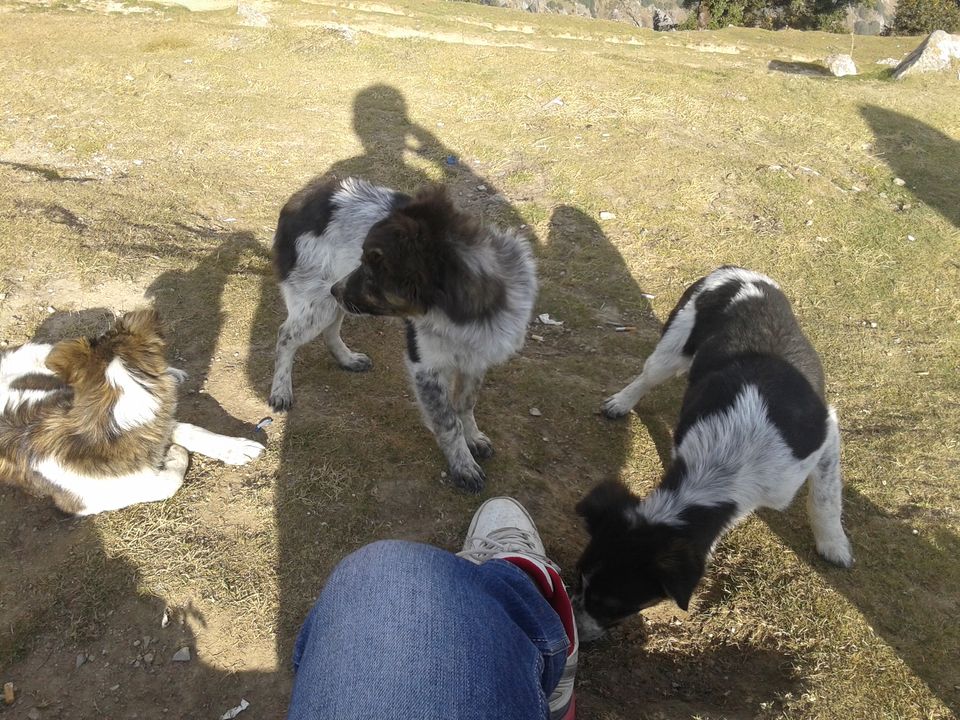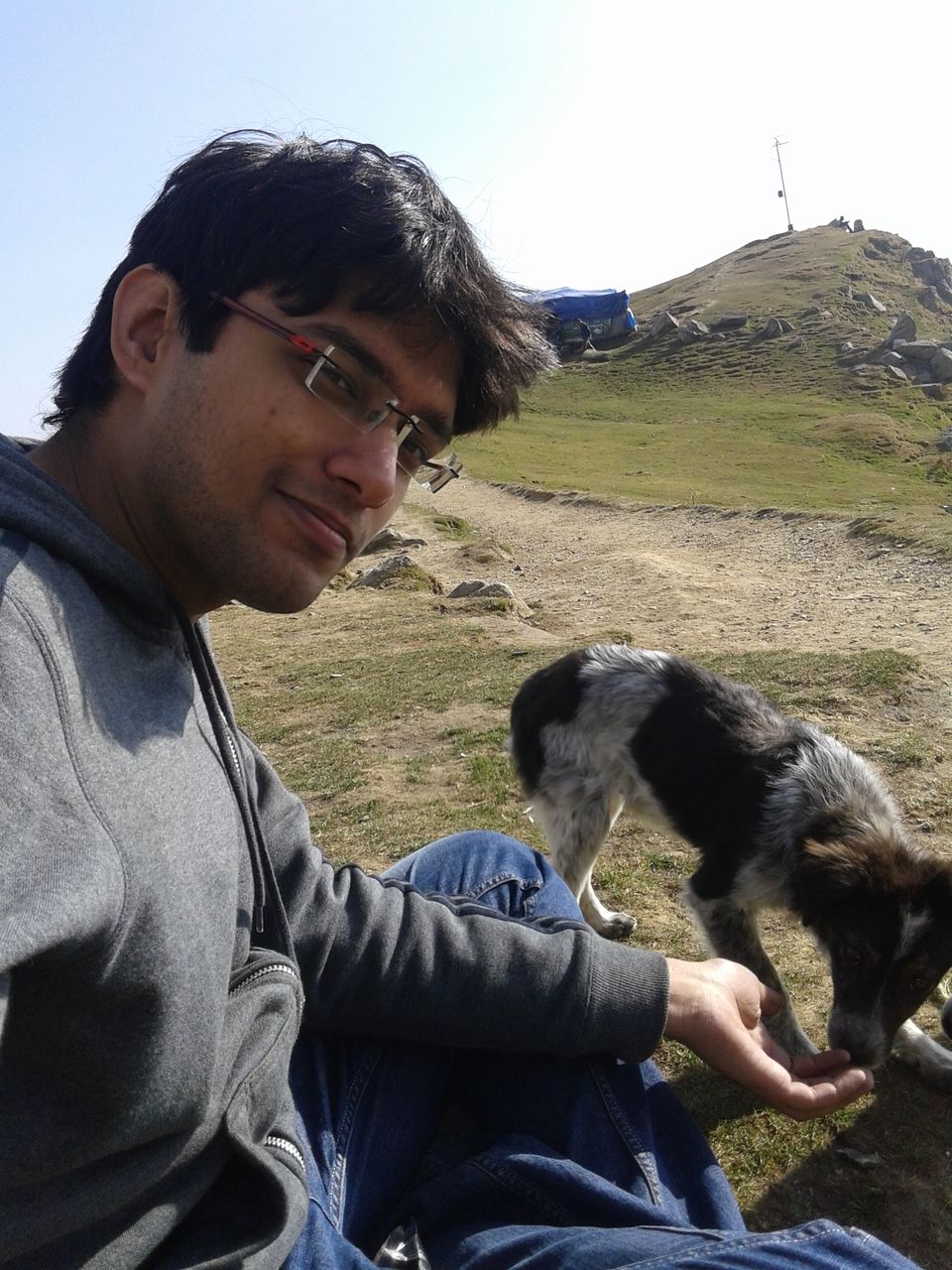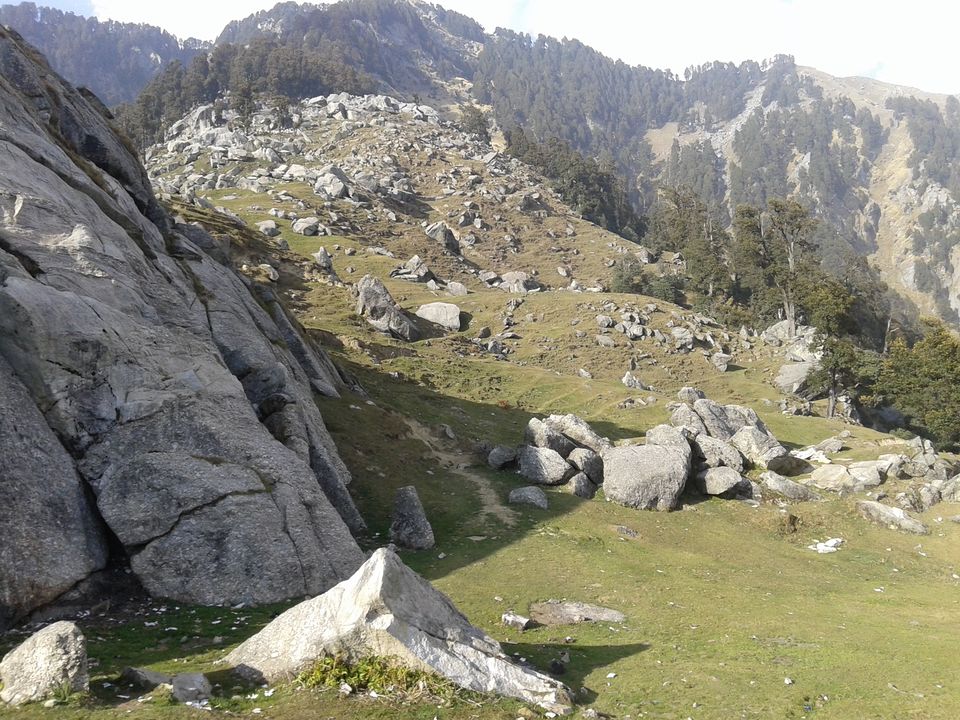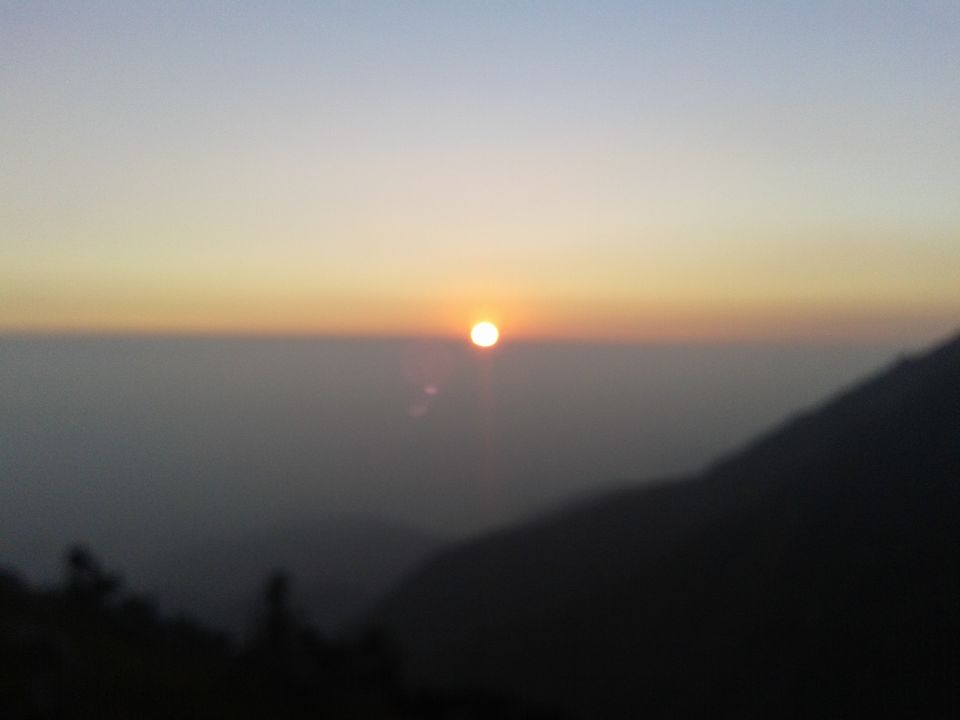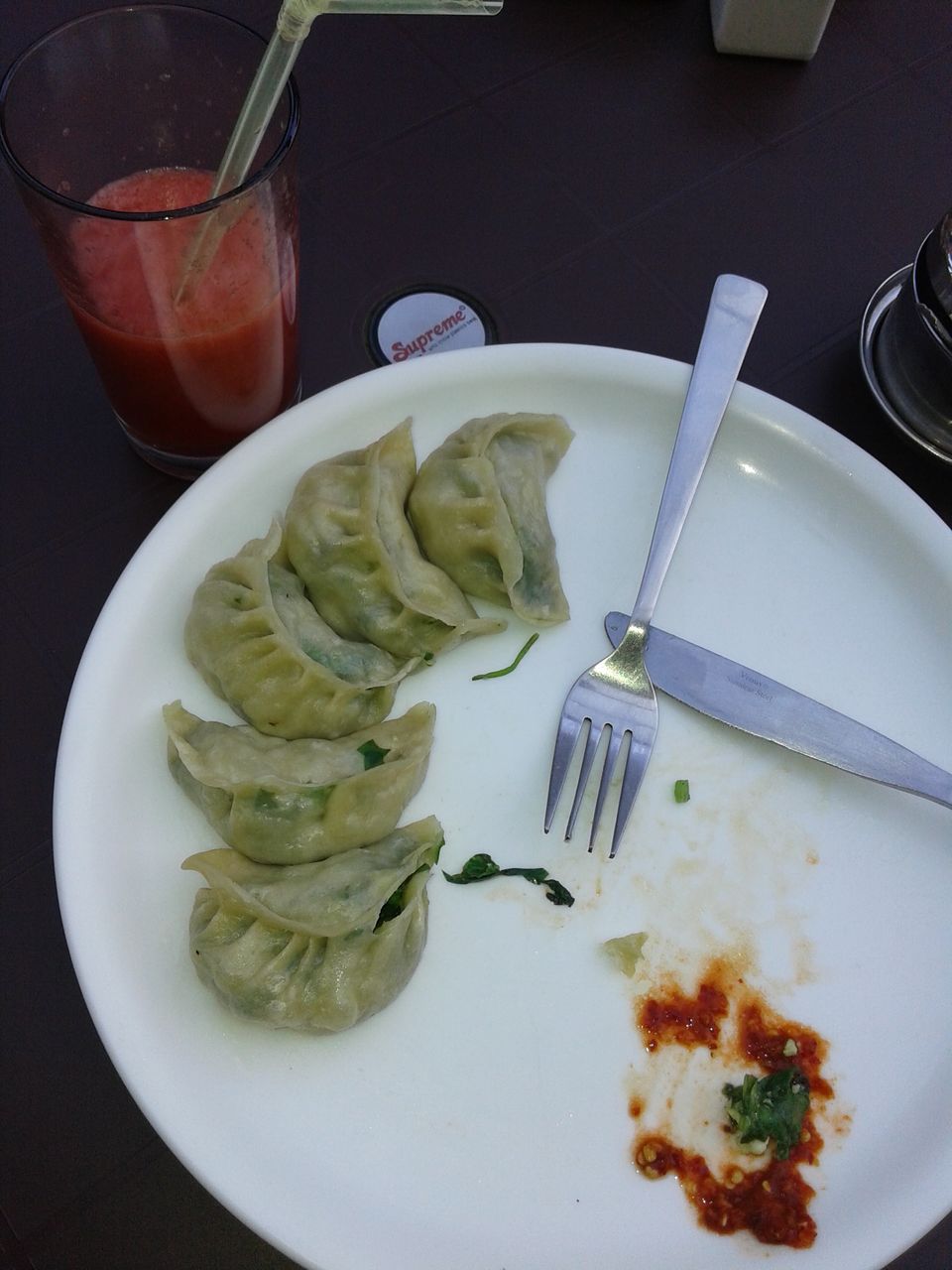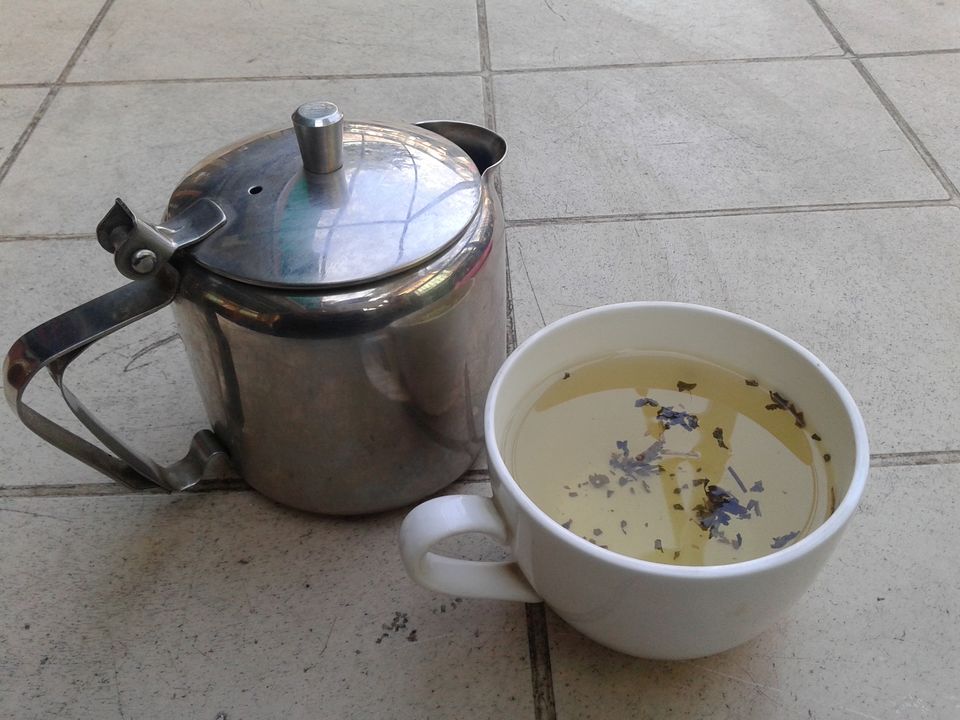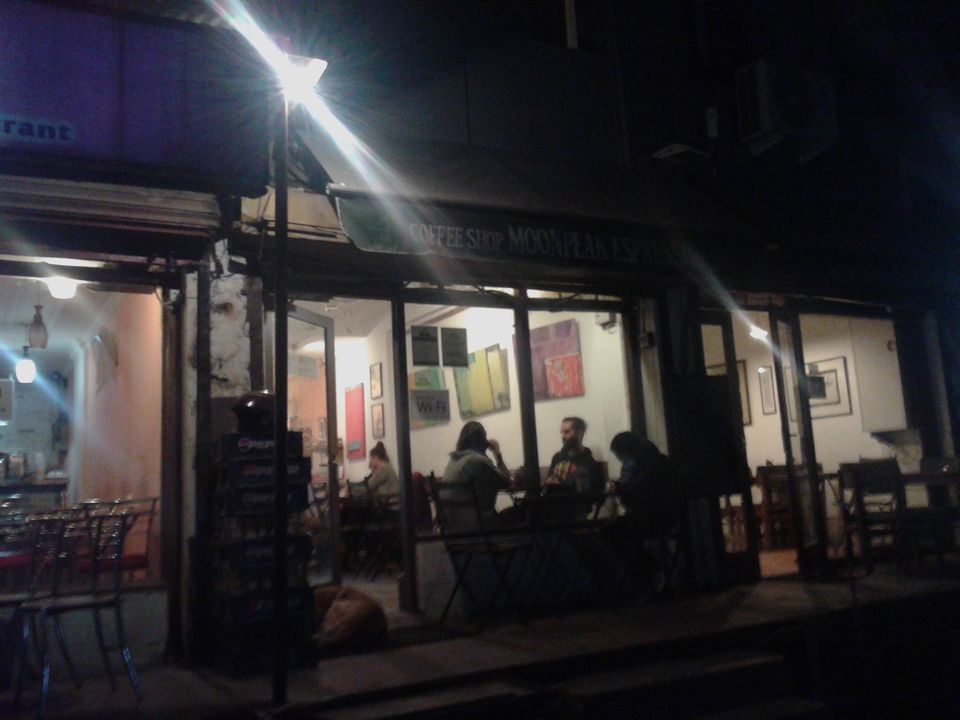 The Land of People
There are times when you are so overwhelmed with words that you don't know in which order to stream them out. I have been to many hills and many trips, but never have I been so deeply touched by a place before. Mcleodganj - A place made beautiful by its PEOPLE! A place that exudes humanity, peace and positive vibes right from the moment you step here.
Mcleodganj is a place you need to go alone, or maximum one companion. Mcleodganj is NOT a place for families, it is NOT a place for a group of friends to hang out, it is NOT a place for sightseeing. It is a place to be felt. A place whose essence you need to get. The sad history (and present) behind the ever so jolly Tibetan's faces. You need to take things slow here. A DSLR is of no use here, because you need to capture friendships and conversations here, not sights. Describing anything more may probably ruin it, since some beautiful things are better left to be personally experienced. But I will give you some tips that will help make your presence there more enchanting.
If you have no interest in what I feel about the place or why mcleodganj is not like some other hill station, and only care about the prices and How to reach mcleod and triund, then skip all this and scroll down to the last sections. If you are engrossed already and want to see Mcleod and Triund from my eyes before you see from your's, then read on!