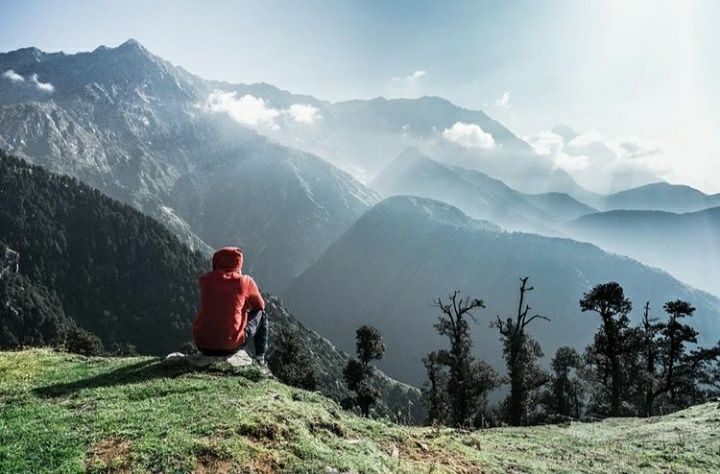 DHARAMSHALA :
After the long hectic schedule i was relaxing in my room and don't know why i was very upset that day..
Thinking that something wrong is going on , i called my friend and discuss about this .
He said you need one outing dude i said no man ..very busy schedule and don't want to go out he said shut up and i m booking our seats we are going somewhere , i asked him where ??
He didn't tell me exactly where we are going and asked me to come at bus station at 5:00 pm with bagback i said done dude , me coming .
We reached at time and get our seats and here our memorable journey begins..😊
We reached dharamshala at 6:00 Am morning and i was shievring with cold we directly reach our hotel and get sleep for 3-4 hours after that we started our journey..
Our first destination was Dharamshala International Cricket Stadium.
It's wonder position and scenic view will mesmerized you for long. After entering the stadium I though of restarting the cricket once more. Stadium is open for visitor without any fee. After clicking pictures you can take food in nearby restaurants and move on. Its a must visit if you are in Dharmshala, Himachal Pradesh.
After Stadium we headed towards the tea garden and shiva temple there was a very bad transportation facility to tea garden , somehow we reach to the garden we enjoy gardens greenry and bushes are very tough we get lot of marks on hand and we found some local guys theere , they help us to reach temple and they also helped us to reach our next destination.
And our next destination was -
Aghanjar Mahadev Temple
We went to Aghanjar Mahadev Temple. Located 5 kms away from the town of Dharamshala in Khaniyara, at the foothills of Dhauladhar, Aghanjar Mahadev Temple is dedicated to Lord Shiva. Believed to have been built around 500 years ago, the temple is nestled amidst bounteous forests and emerald mountain peaks. Its great place to go.
After that we take our lunch at some restaurant forgot the exact name of that restaurant.
After we went to explore thelocal market and the market was so beautiful and the people of dharamshala are so generous they don't take any advantage from the tourists .
After exploring market we reach to the Maximus mall and that was so beautiful and the best part of the mall is himalyan view in the backyard and that was unforgettable after watching the scenic beauty we enter in the restaurant which was inside the mall only naming Moti Mahal ..
Ambieance of that restaurant is pretty good and rates are reasonable
We had our dinner there and left the mall at around 8:30 pm
We were very tired so we decide to go back to our hotel room .
We reach hotel at 9:00 pm and after bath we took our beds and sleep ..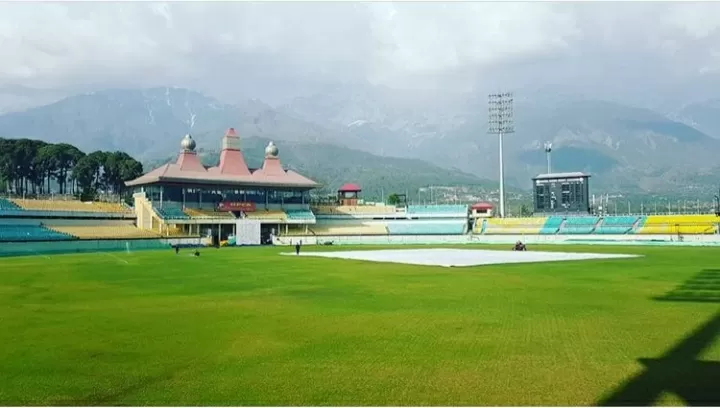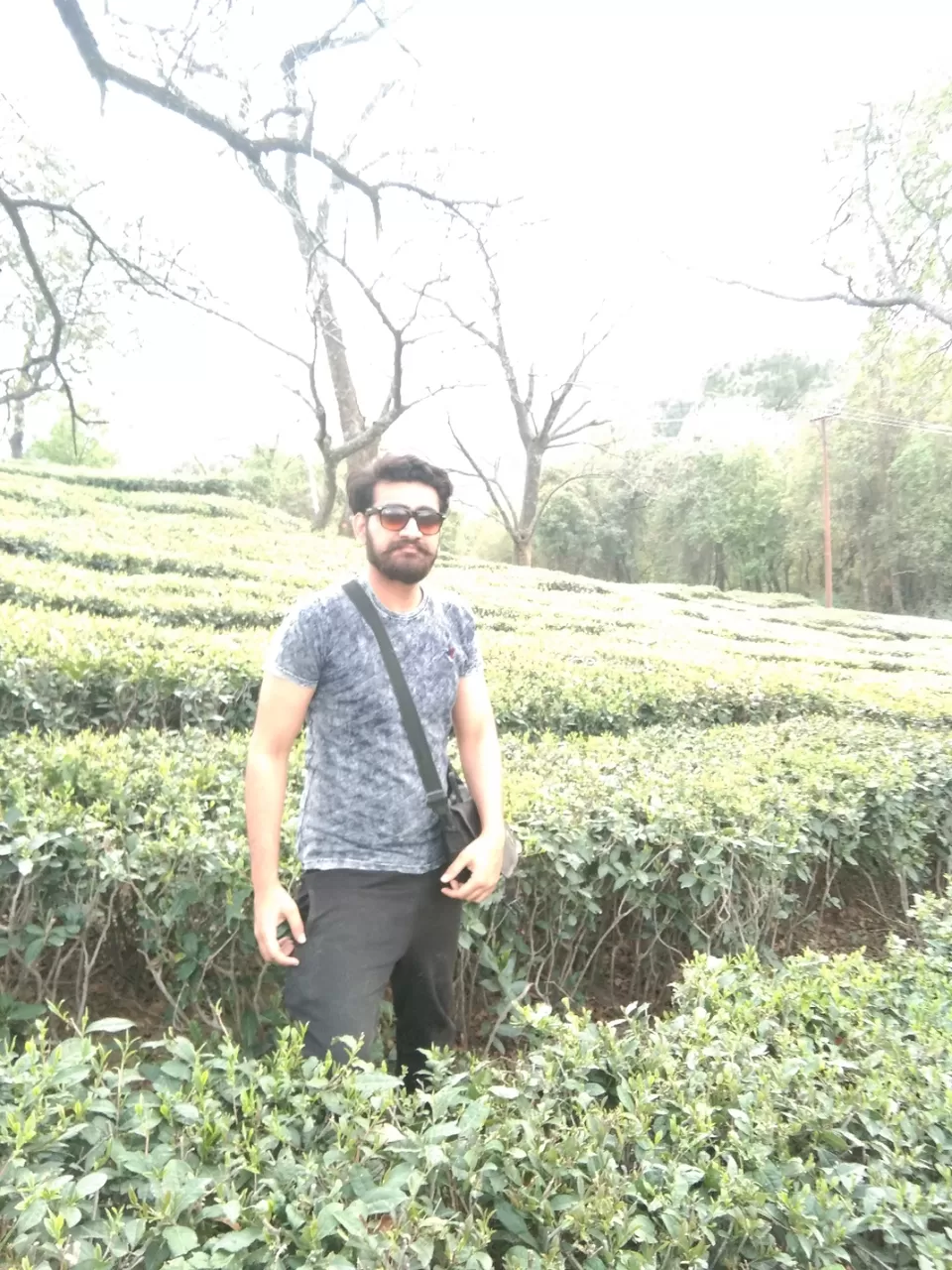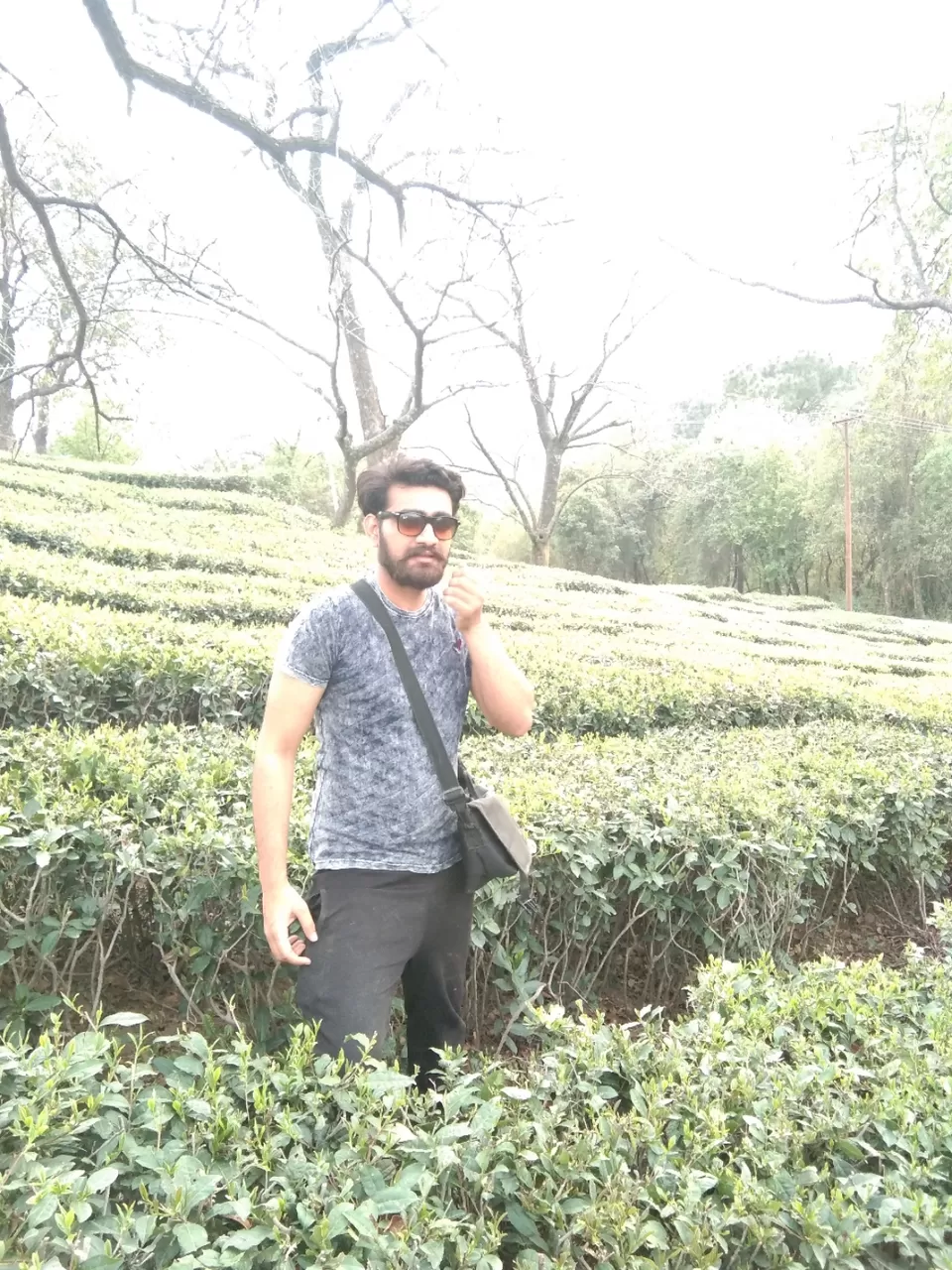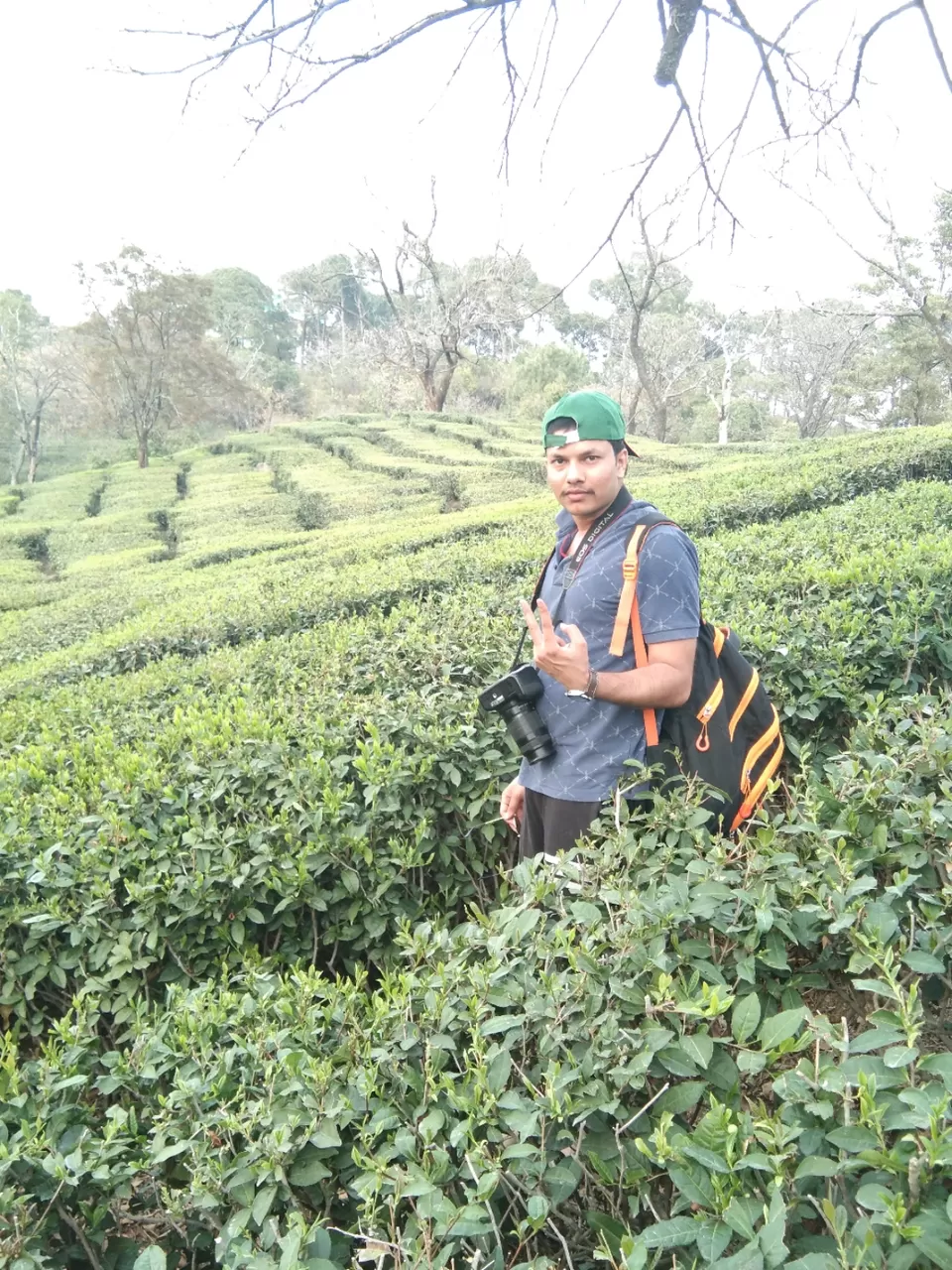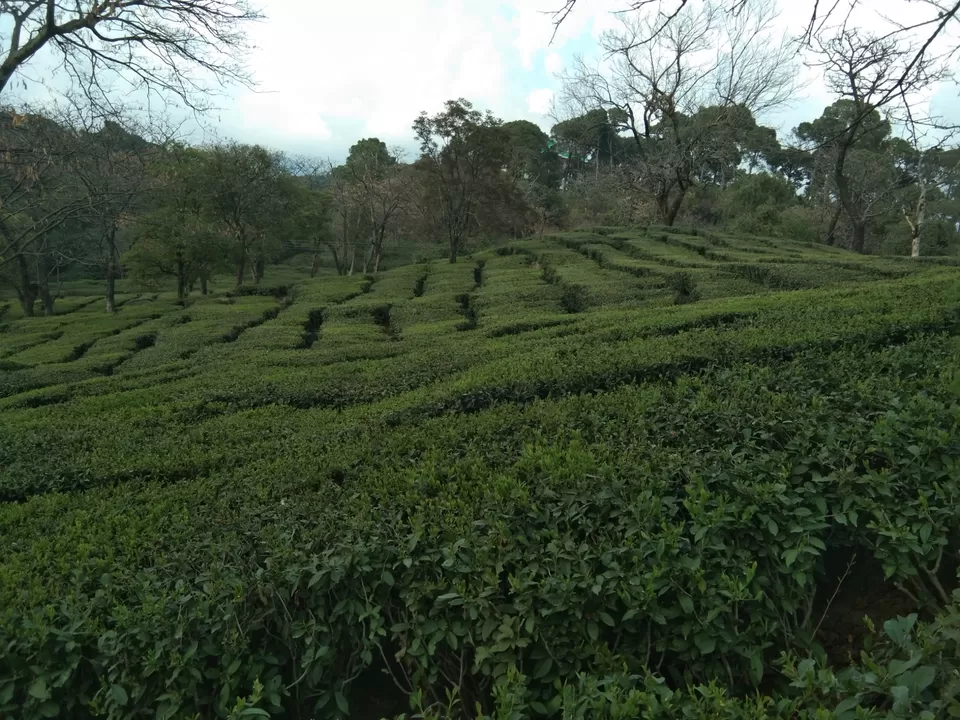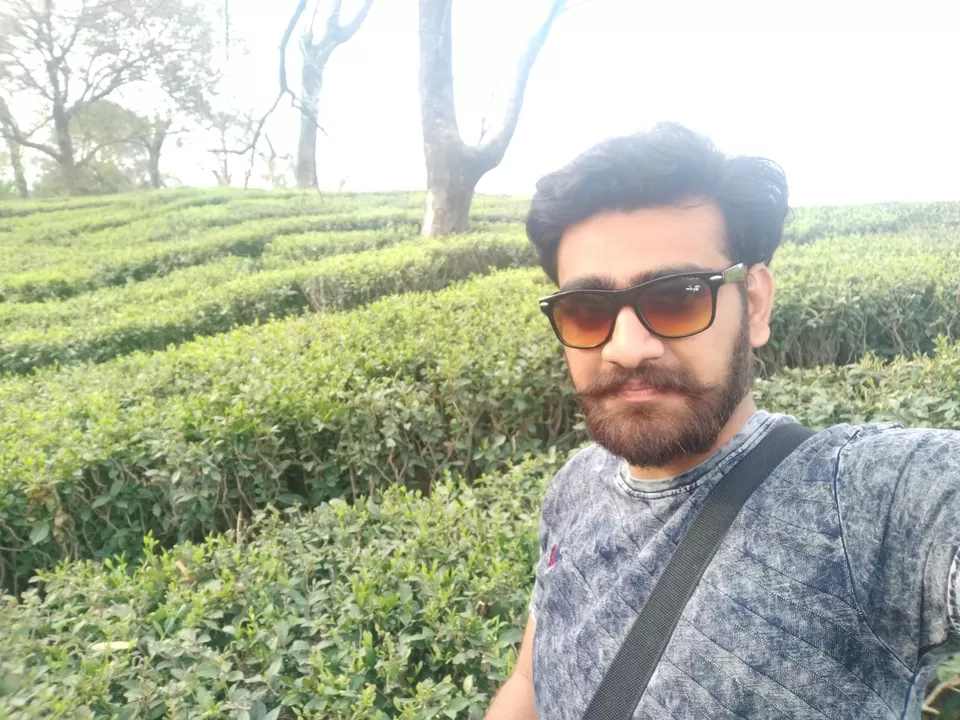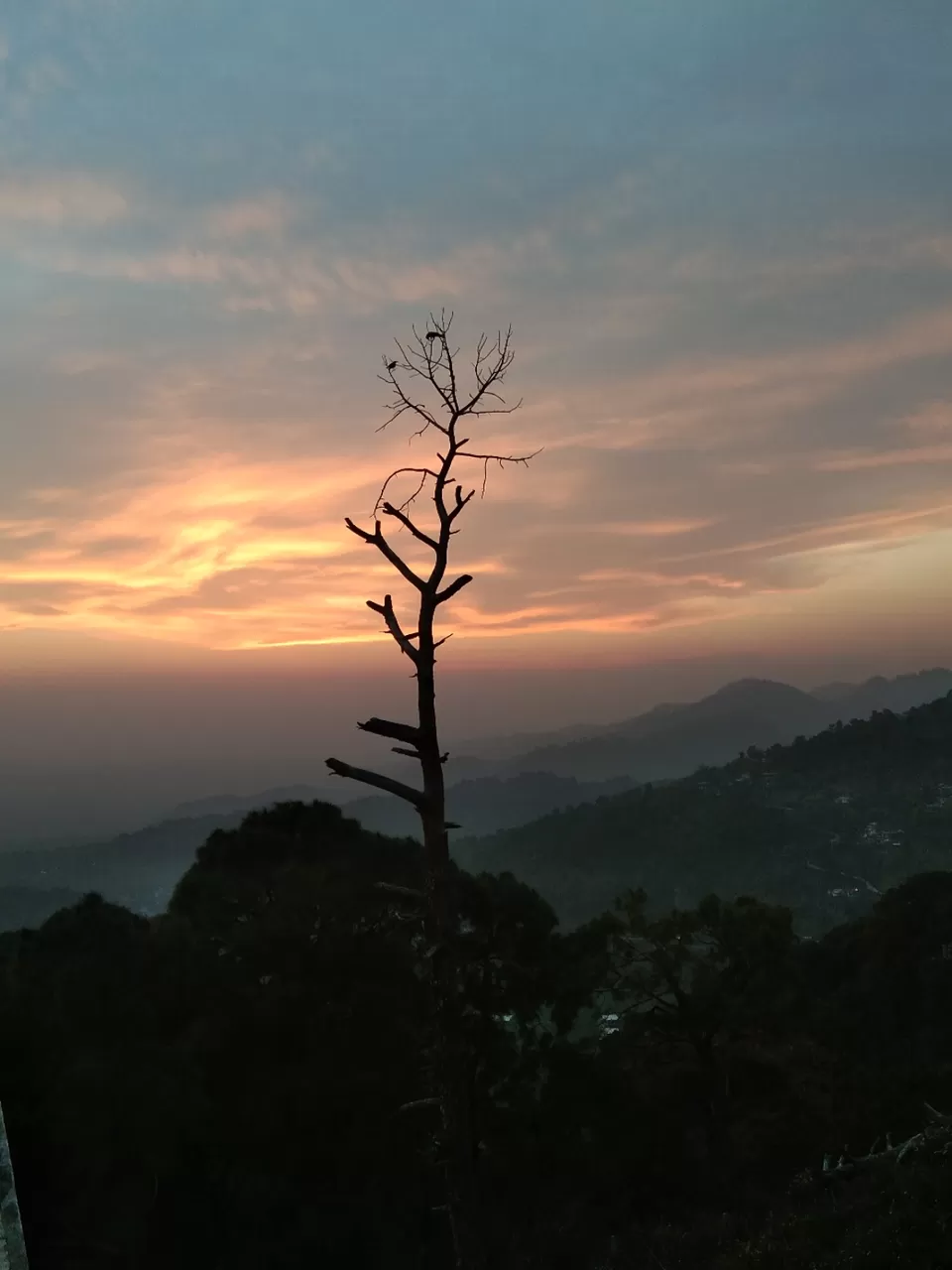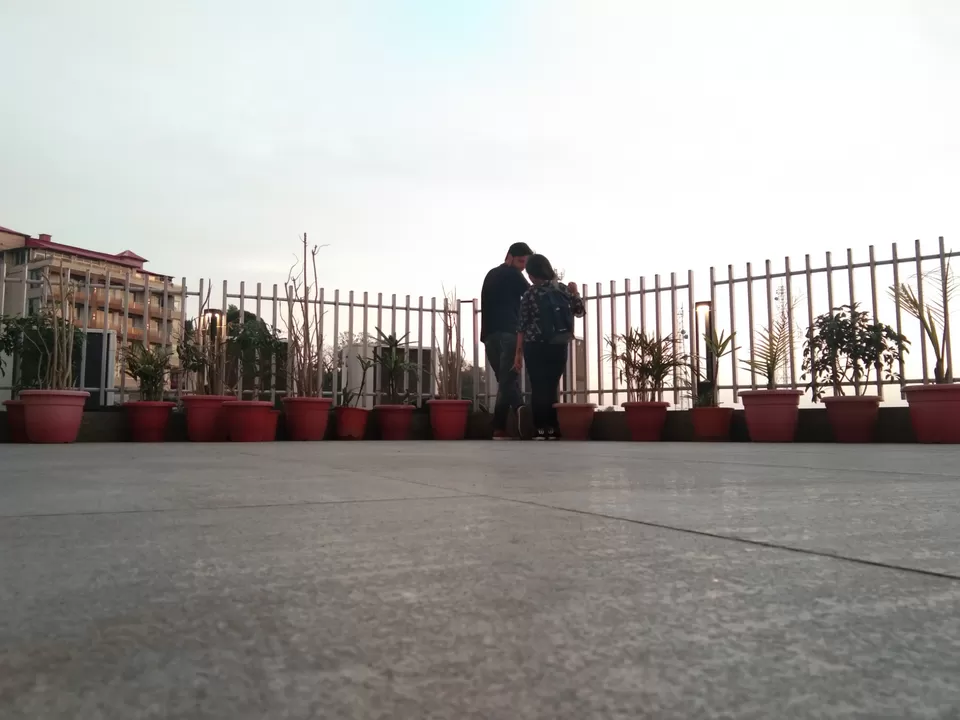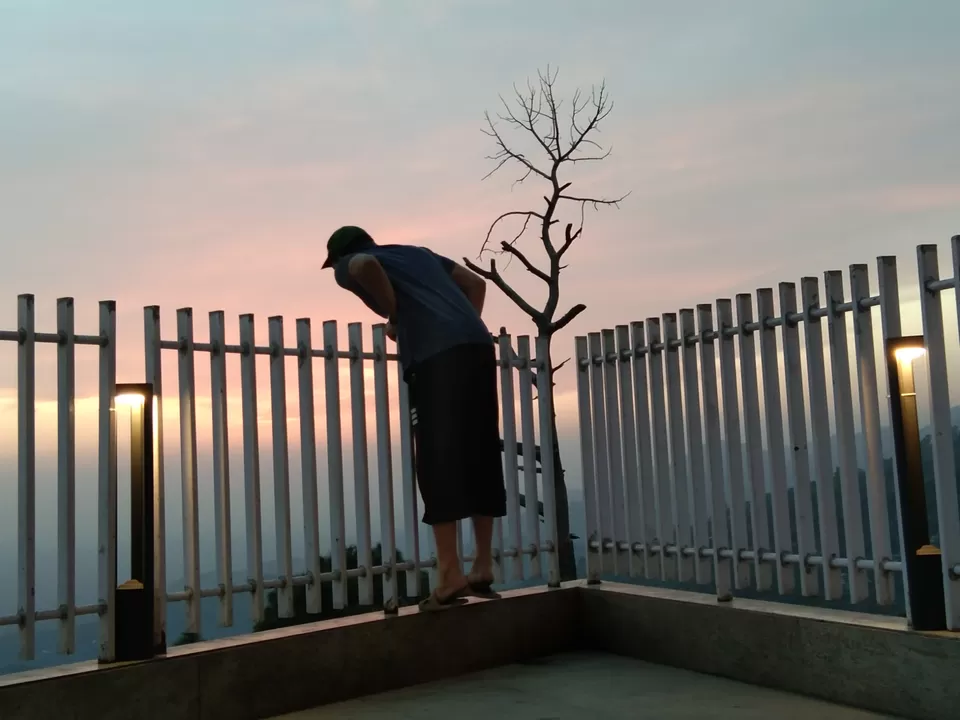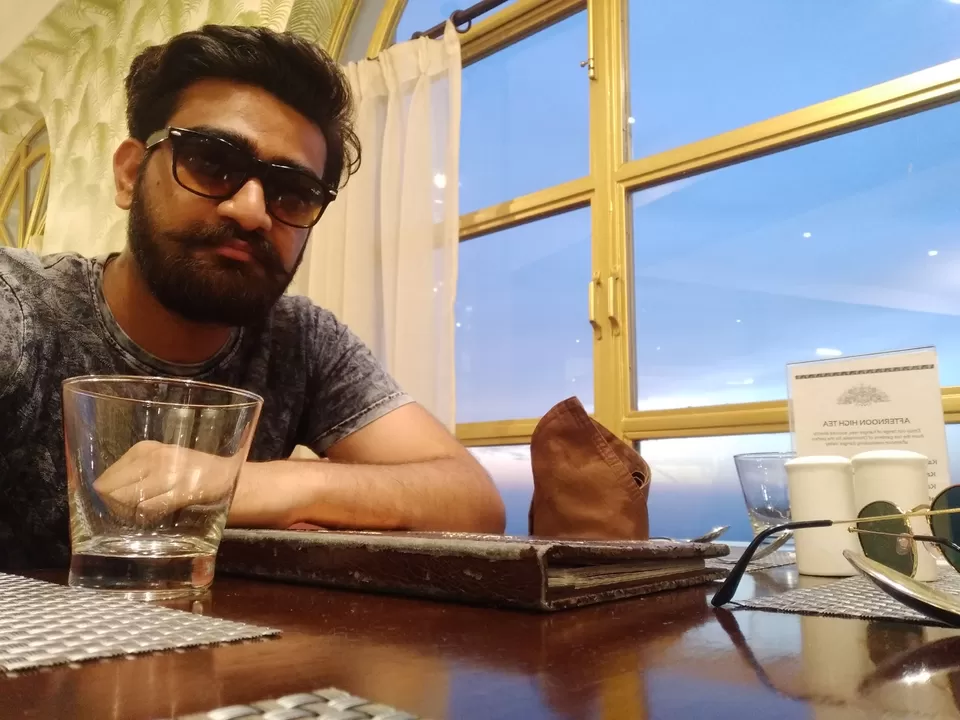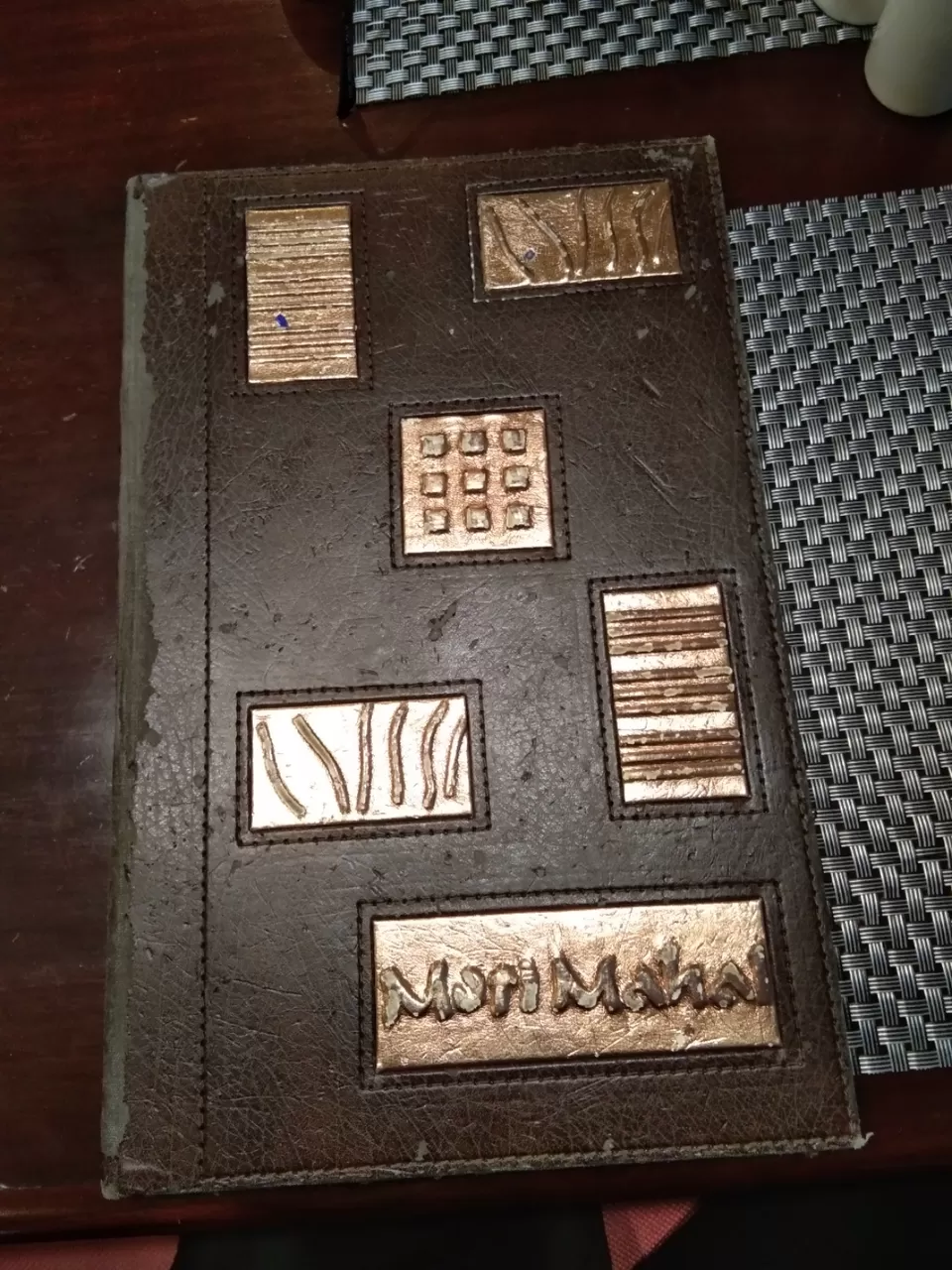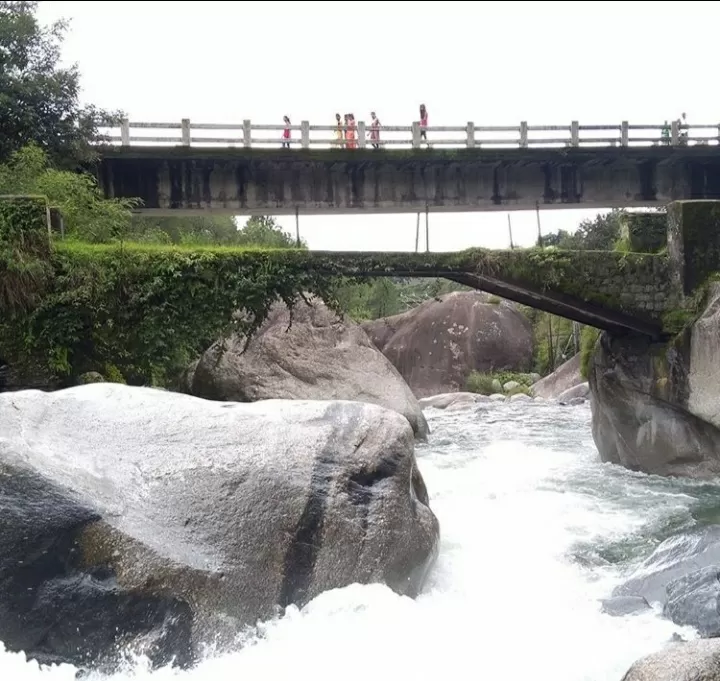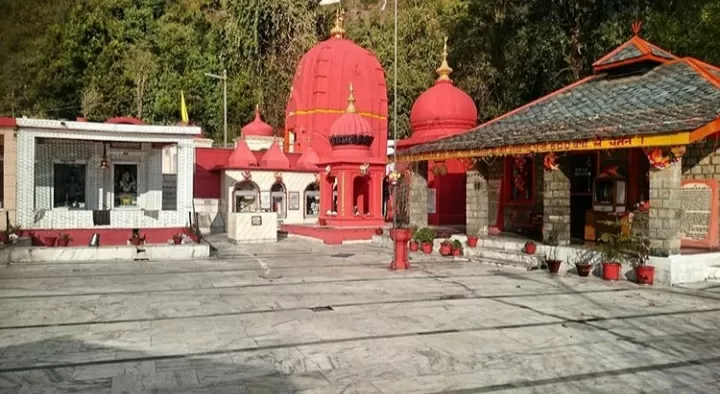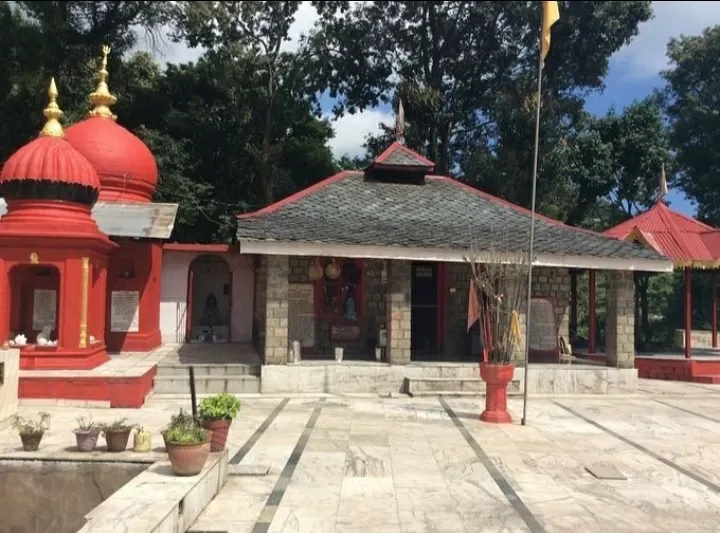 MCLEODGANJ :
We woke up at 8:00 am and get ready to next destination we had our breakfast at 9:30 Am and directly headed to bus stand and took bus to mcleodganj.
Mcleodganj is just 10 km away from Dharamshala bus took only 40 mins to reach there .
We dissuss from locals places to visit and things to do in mcleodganj and we prepare our whole itinerary for a day .
Our first destination was Dalai lama temple - monestry and that palace is just awesome place ..peace all around no noise , lot of monks there , greenry mountain views we stay there for an hour , that was like pure meditation to us .
We talked to some monks about the temple they told us many things about the vibes that the rollers produces and about dalai lama etc .
I will visit that temple again and that time will for a whole day .
After the monestry we headed towards bhagsu water fall before the waterfall there was one shivji temple we stay there for a while and than forward to bhagsu waterfall we left the track and started off track way to bhagsu and that was amazing , slowly slowly we crawled towads waterfall and finally we reach there had so much fun around 3 hours we spent there than moving towards the central point of mcleodganj..
We were starving and nicks kitchen comes to resort us 😂 ,
We enter into the nicks kitchen and that was wonderful , open terrace restaurant and view of mountains , himalayas and cold air is blowing that touching our cheeks that feeling can't be explain in words.
We order some food .
And rest there for a while...!!
After that we forward our journey to Naddi mountains view point , we reach there in half an hour and from here himalayas are soo close to us and this place is awesome we can hear wind blowing in himalayas , voice is so clear .
Clouds are touching us 😍😍
And that place is in mcleodganj that you don't wanna leave , we sit quietly and enjoy that mesmerizing view for an hour we took tea there and get relaxed there ..
Because of shortage of time we had to leave that place , we headed towards dull lake ..and that was worst place as name suggests "Dull lake" i was guessing it must be beautiful as dull lake in kashmir but this lake disappointed us .
There's nothing like to visit dull lake , all useless my personal suggestion to you guys never add dull lake into your itinerary..!!
Its 4:30 pm now and we went to market purchase some clothes for next day because we didn't took that much clothes with us ..
So we puchase some clothes and clothes are so expensive in mcleodganj because of very less market there ..
Its 6:00 pm now we need some thing to eat ,
We had some rajma chawal at restaurant.
We are so tired because of that bhagsu waterfall trek we decided to stop today's journey and will continue tomorrow .
We reach to hotel and took rest for 2 hours after that we roam here and there god knows where 😁 for an hour and after dinner
We took our beds and went deep inside the sleep .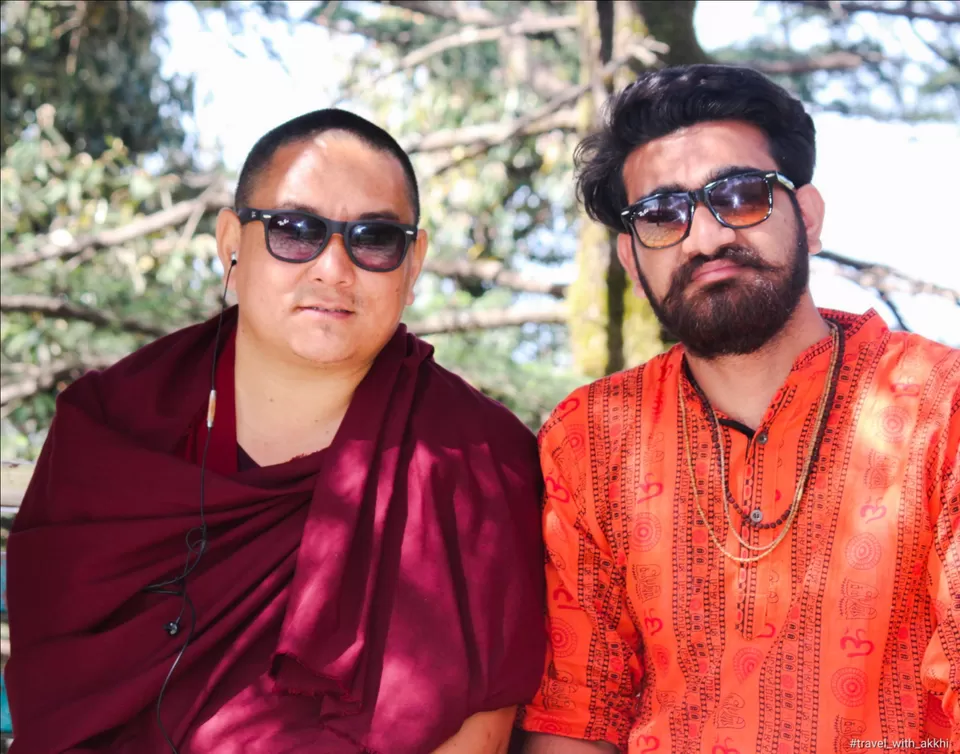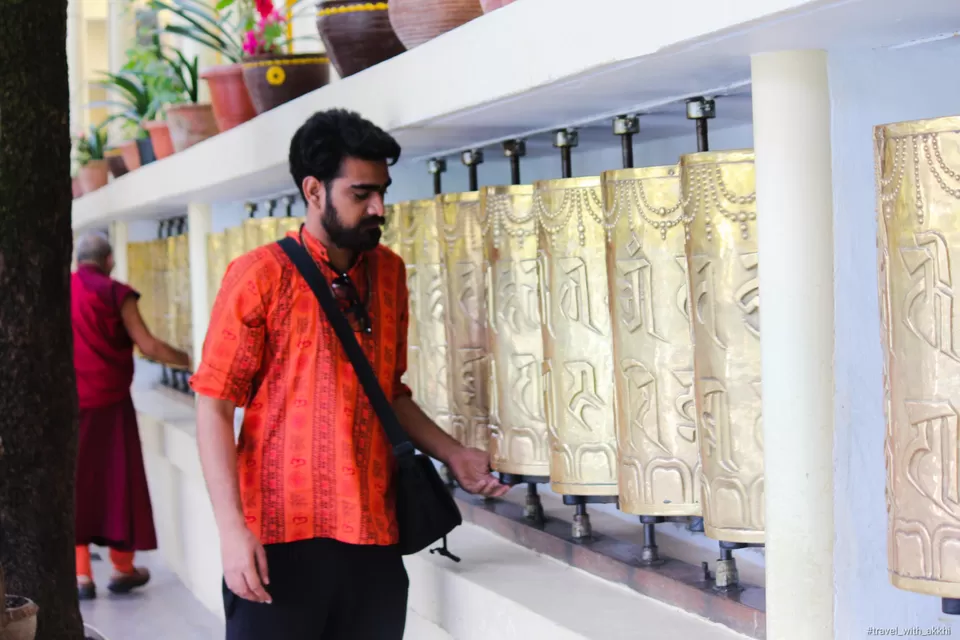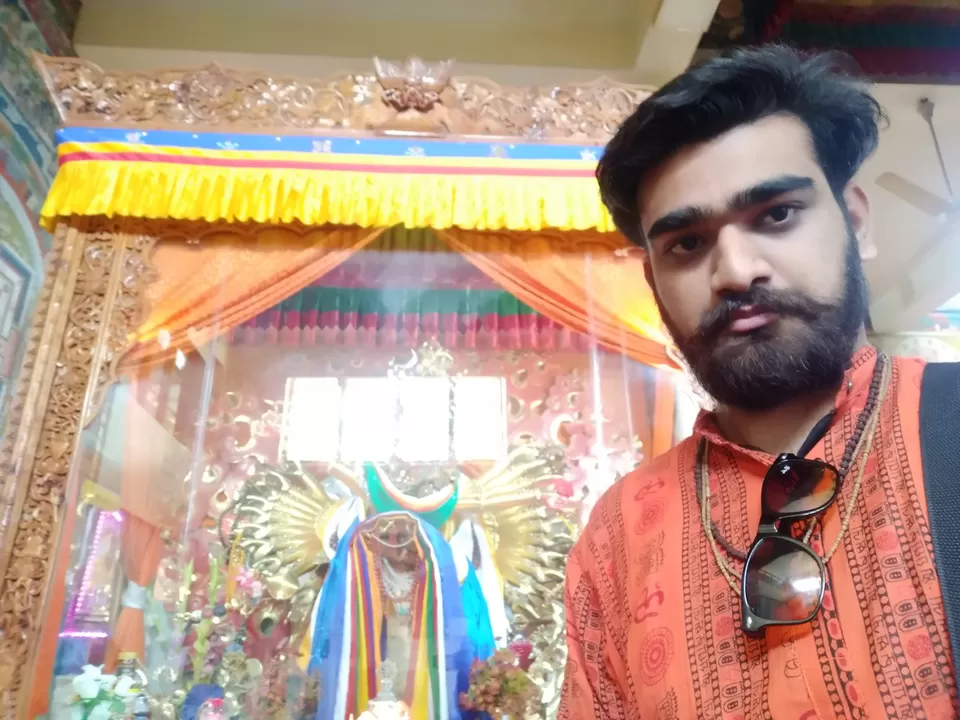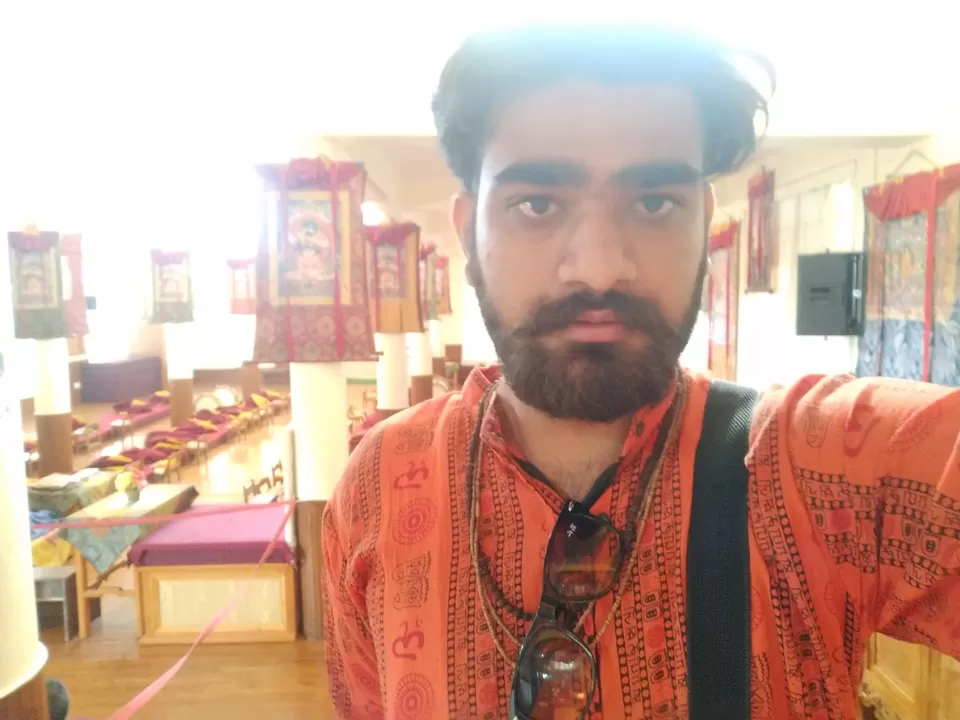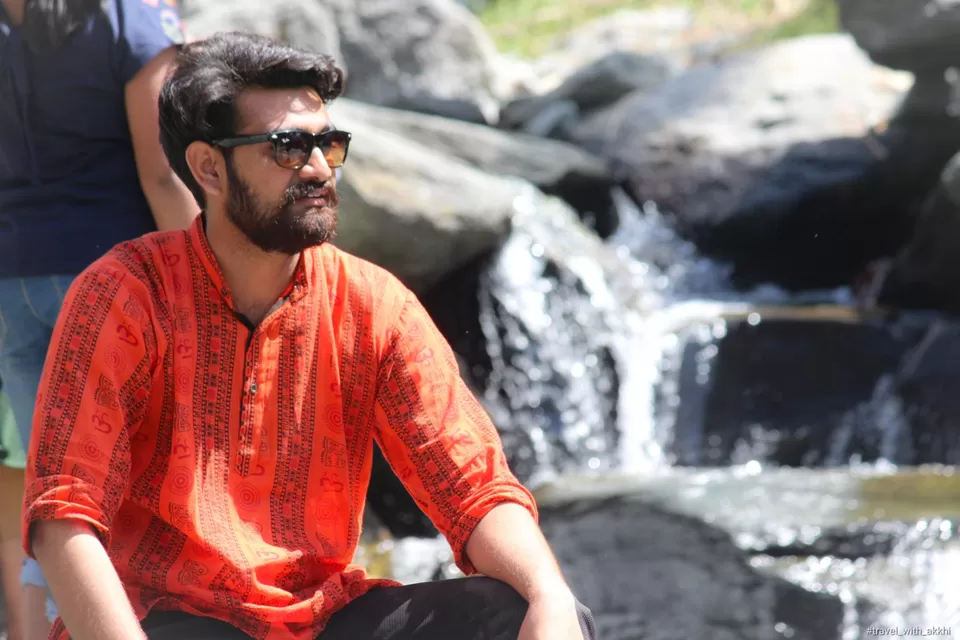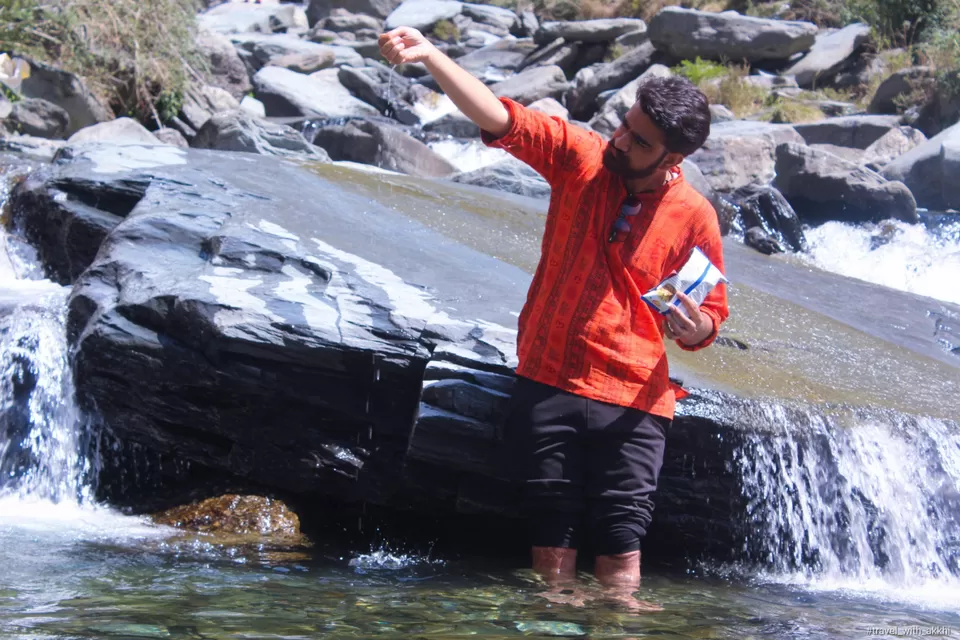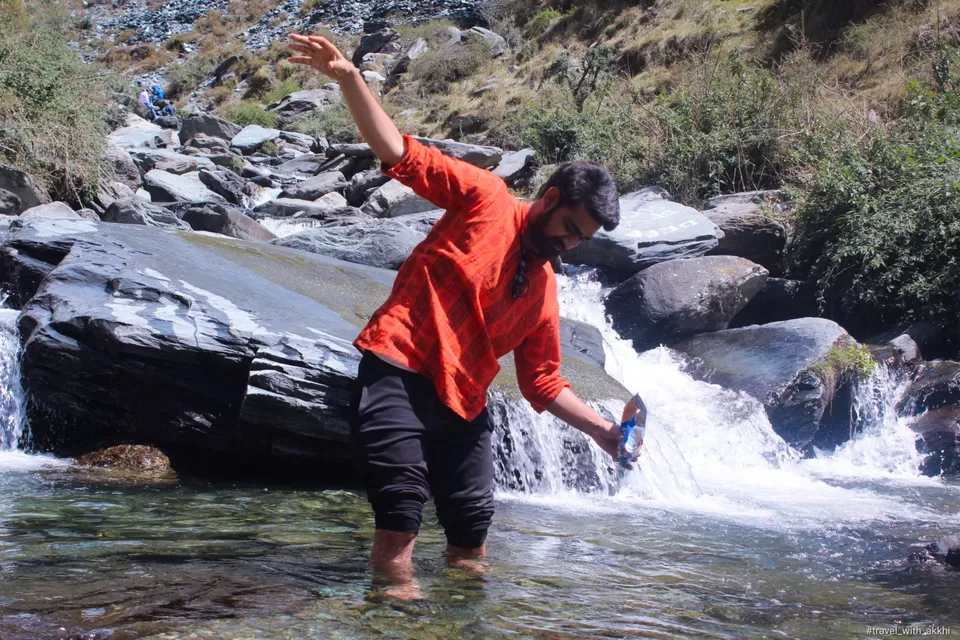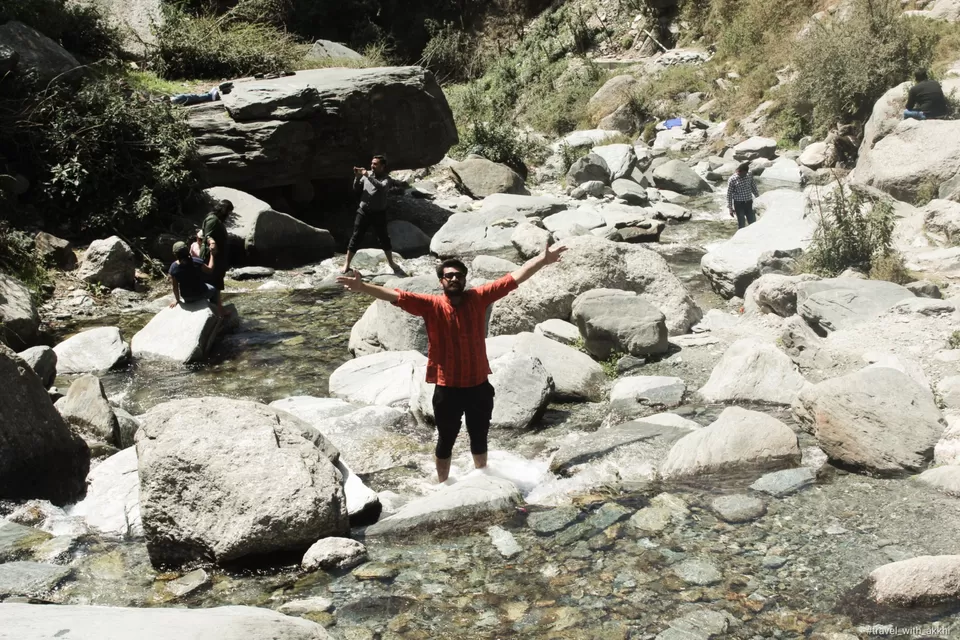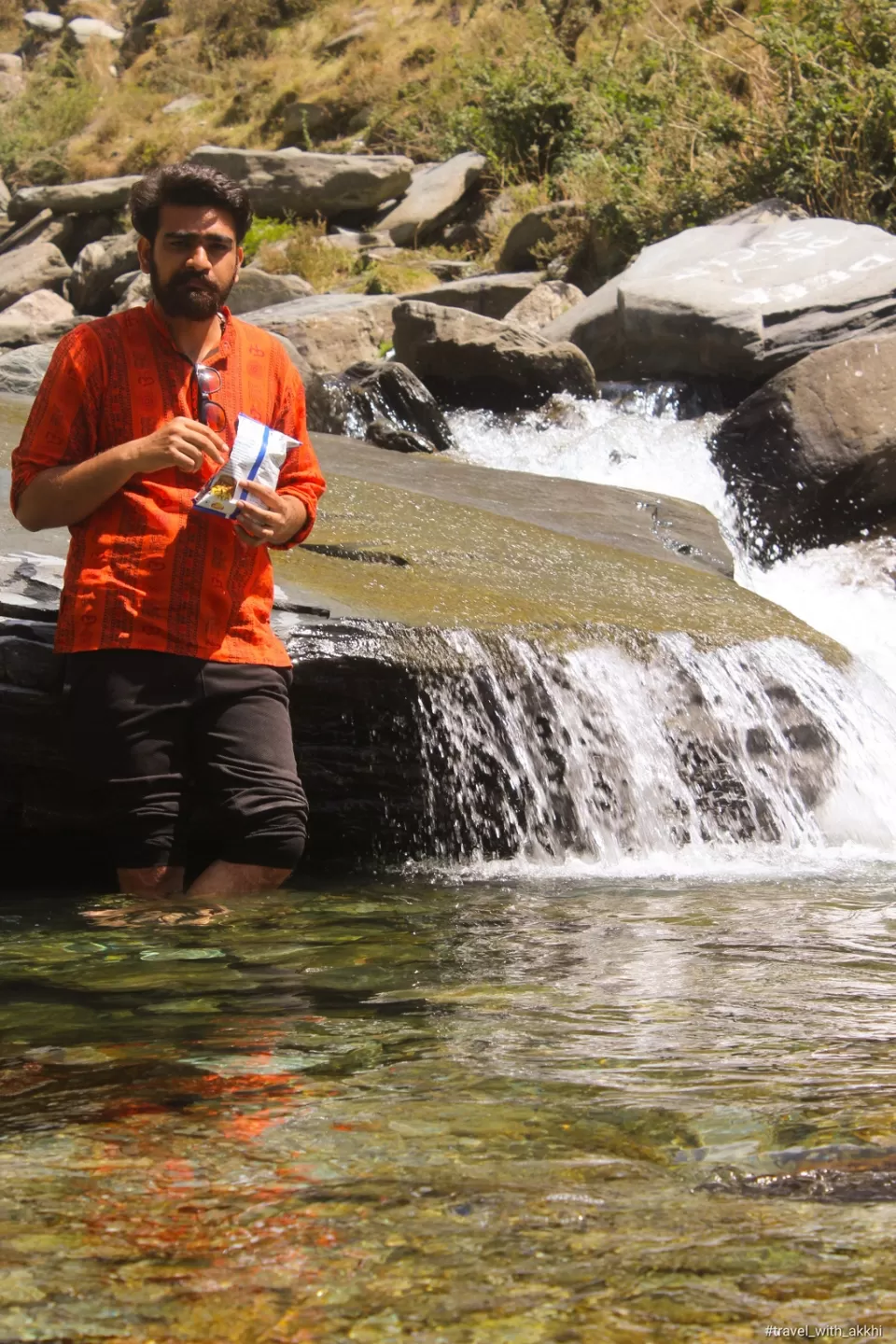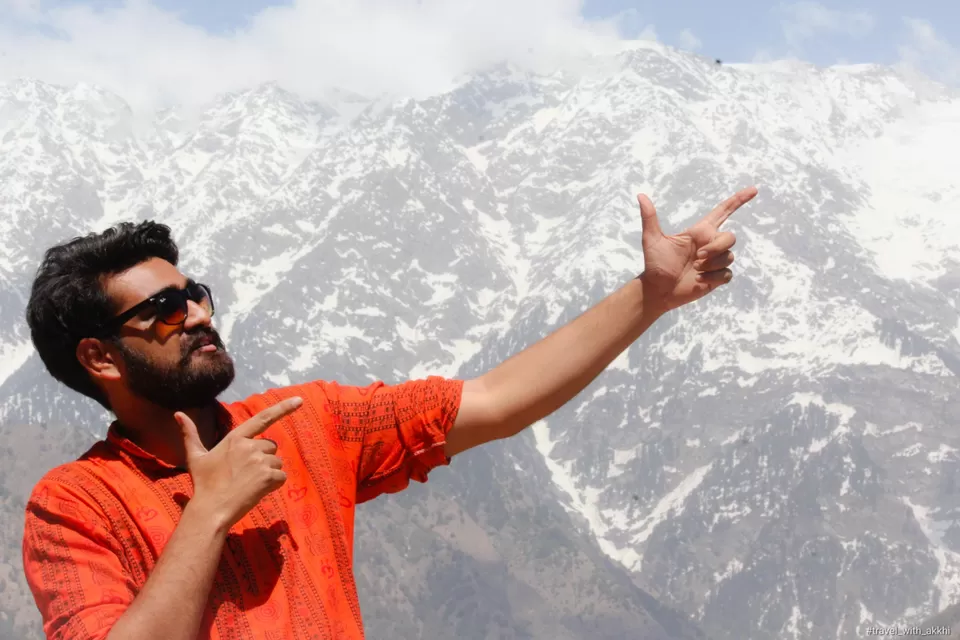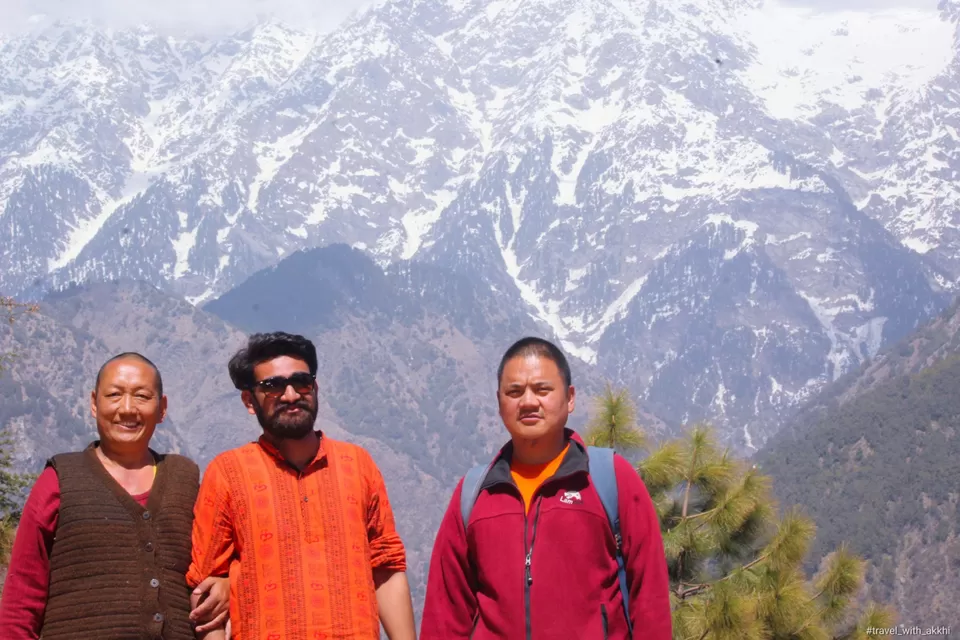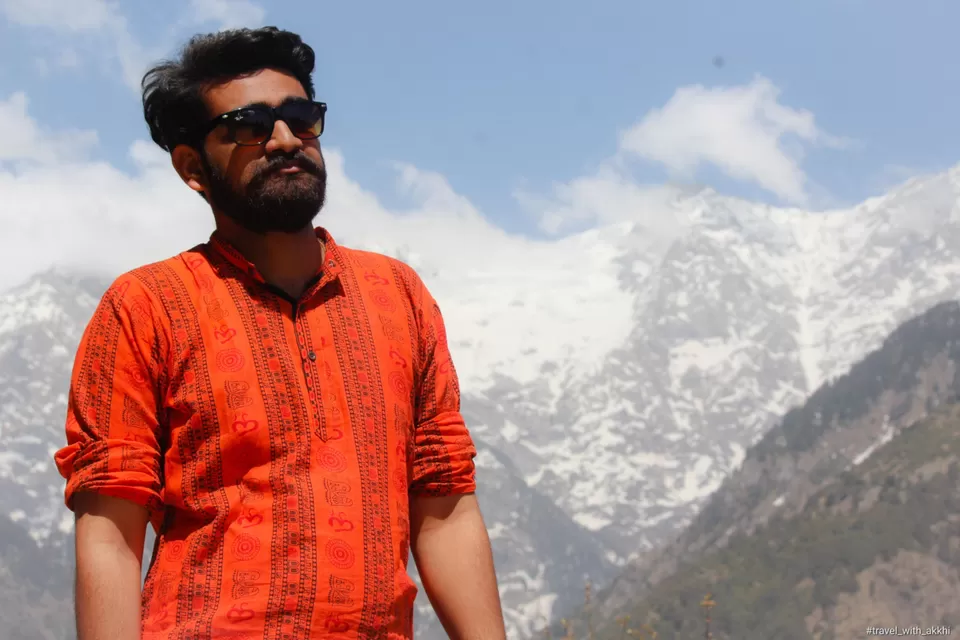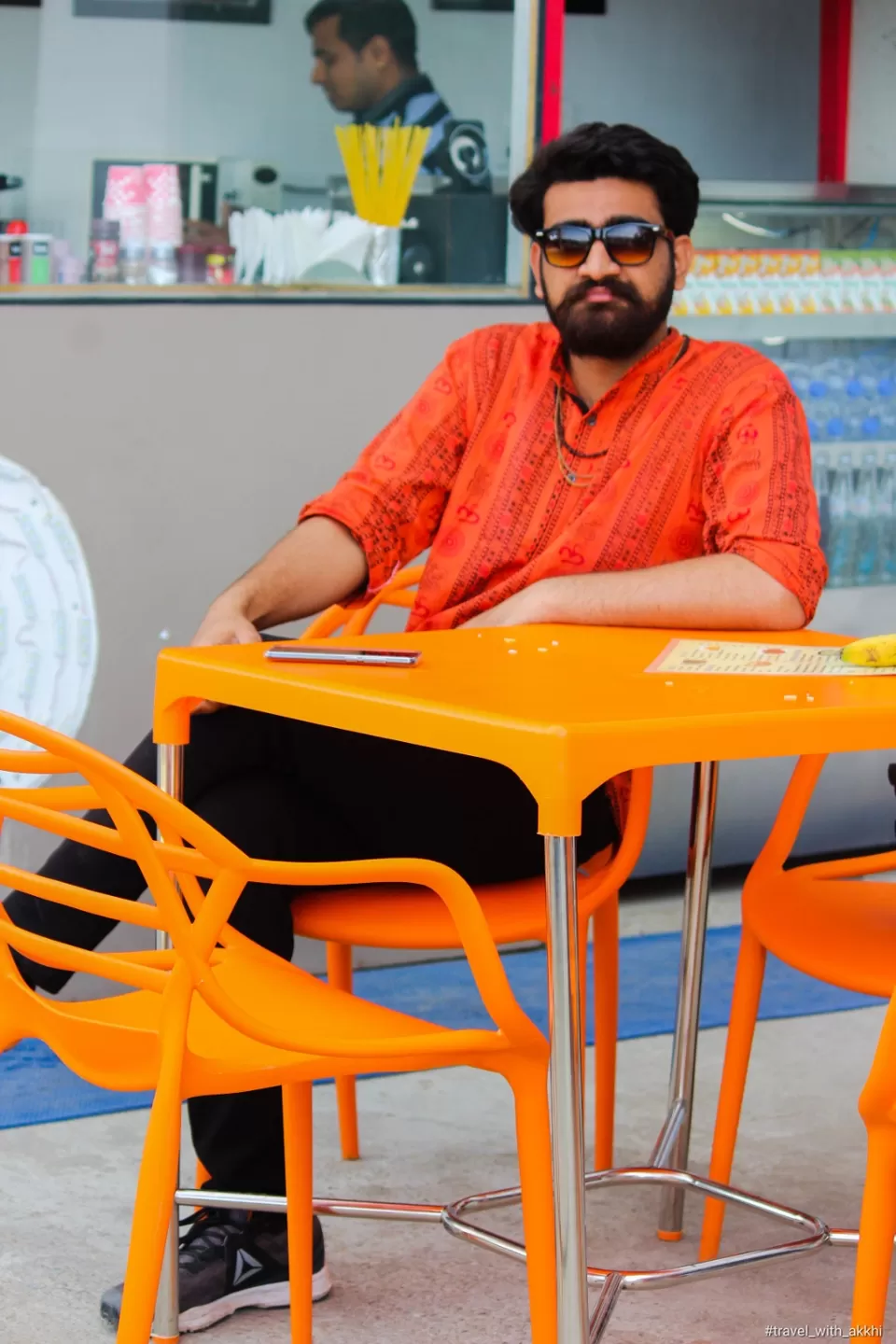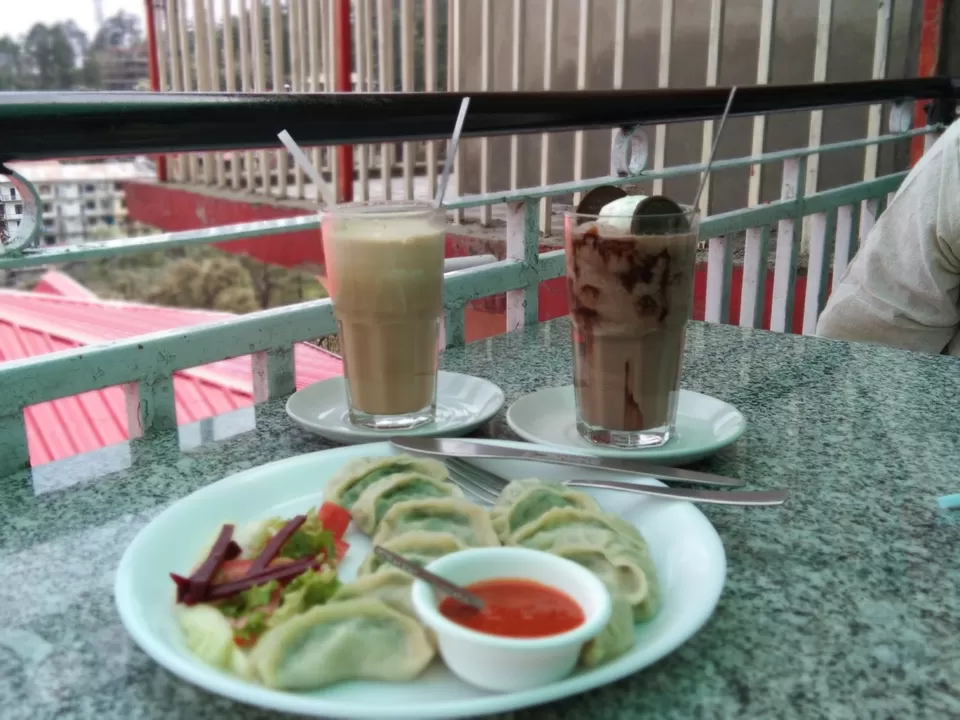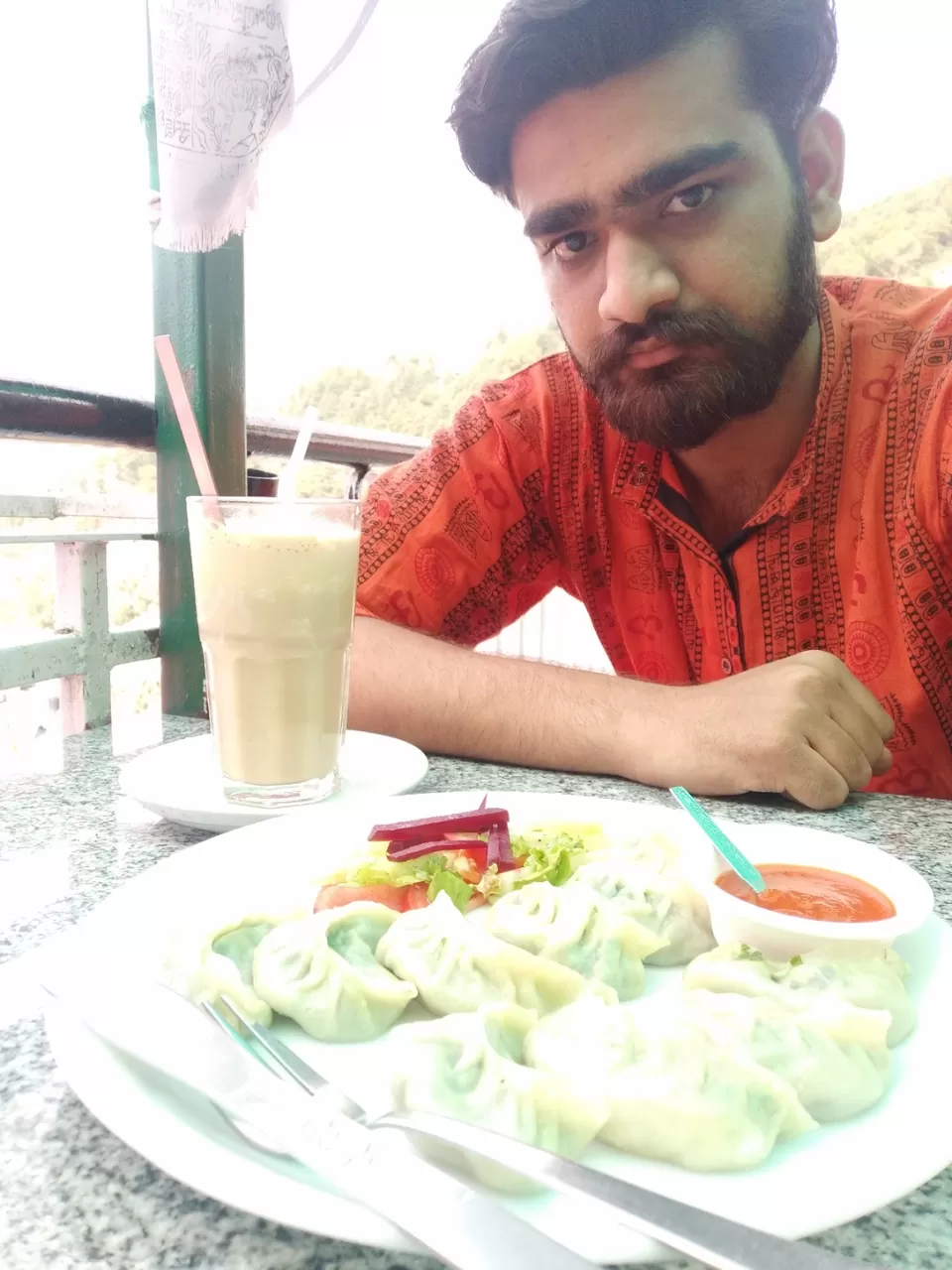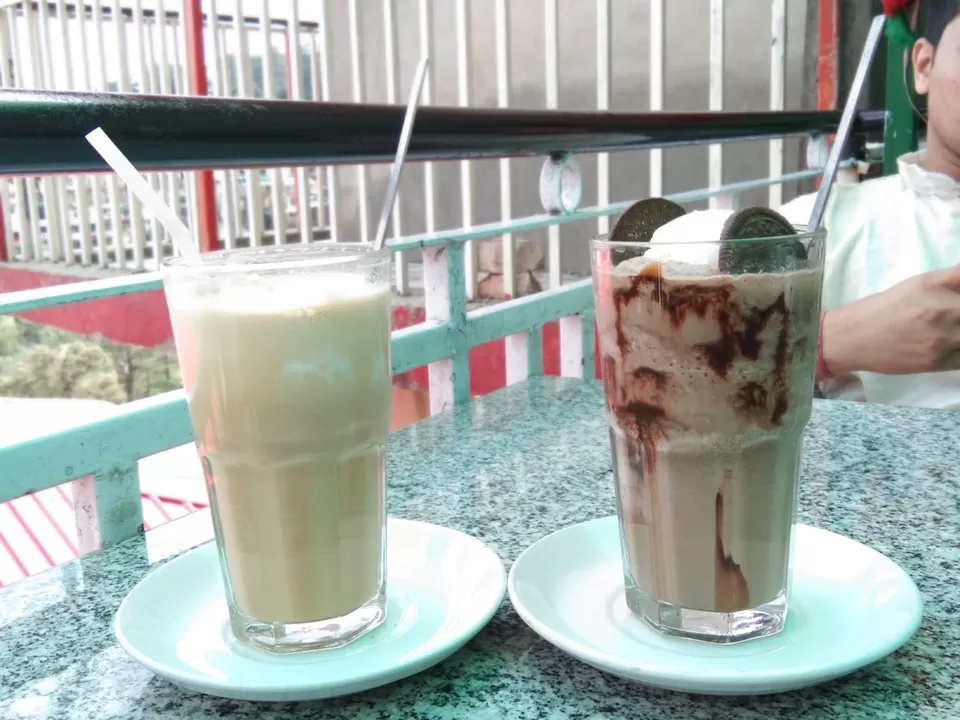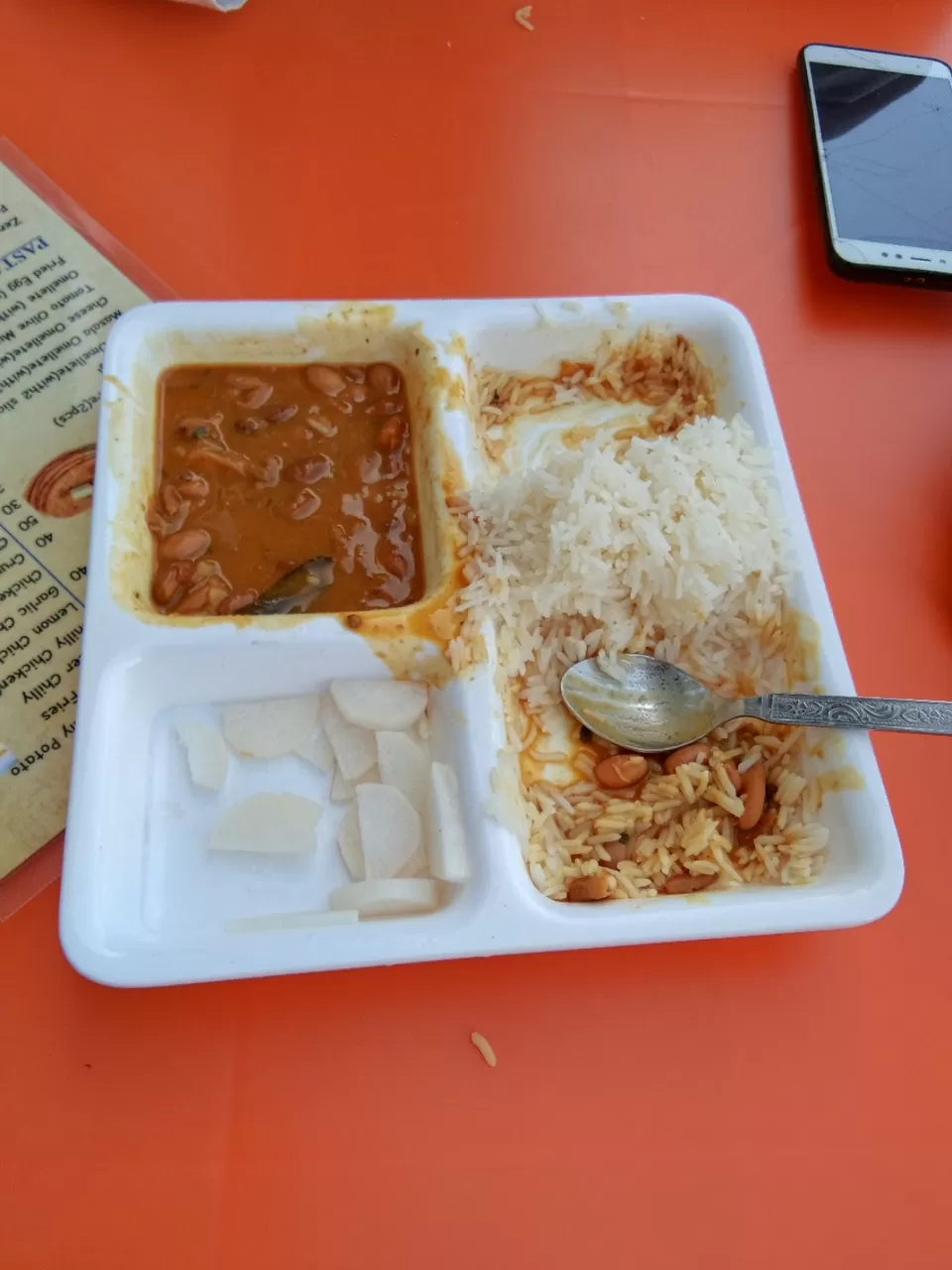 TRIUND TREK
GOOD MORNING ..
Omg what a morning that day..
We back up our full energy and get ready for trek but we have to complete some more places before going to triund trek.
So we firstly went to saint johns church that was very nice ..peace all where church is surrounded by greenry , trees flowers and mountains that was breath taking .
We spent an hour there and after we went to one mata ka temple after pooja path..
We were searching for some good restaurant for a lunch
Yes , we get restaurant and had our lunch .
Than we took taxi to triund trek we reach there at 12:00 pm.
And after some rest , we started our trek
Moderate Mcleodganj to Triund 2800 mtrs, 9 kms gradual trek. The trek offer panoramic views Bhagsu village, Mcleodganj, Dharamsala valley and distant views of Shivalik hills and plains of Kangra valley. The trek is moderate nature. Triund is a large land of green grass and pasture like. One can see the mighty Dhauladhar ranges just above the eyes. This is the base camp and climatization point for trekkers climbing the Inderahara point in the Mt. Dhauladhar.
If you are traveling to mcleodganj than your trip can't be complete without going to triund trek .
So after some ups and down we reached the triund top , time taken to reach there is more or less 4 to 4. 5 hours we open our tents and rest there we took some snacks with us .
So we ate that snacks
And decided to stay here for a long as this is our last destination for this trip .
We had our dinner at triund top (somehow managed) and that dinner was in clouds 😍.
After the dinner we decided to get back to the mcleodganj we reached mcleodganj in 3 hours .
We booked our volvo bus from mcleod in the morning so reach to the bus on time ..
We get some good foreigner friends in bus ..
Our journey from dharamshala to delhi was soo awesome with new friends .
So here we end up our journey and blog ..
Please write up your reviews , how much you enjoy reading my blog ..
Follow me on insta - @travel_with_akkhi .
Hope you love reading my blog ..
Keep in touch by following me ..
Thank you guys .
Love you all 😍