March 2019. I was excited and so nervous. I was finally going on my birthday trip to McLeodganj, Himachal Pradesh. I planned this trip last year with my friend but unfortunately, it got canceled. I remember I was so sad that I didn't answer any birthday calls. But the year was 2019 and I decided screw it, I will go on my own.
So I started planning my trip. I pre-booked my hostel (World Hostel, Bhagsu Nag) and my bus ticket from the Redbus app since I didn't want to keep anything for the last moment. I read almost every blog post about McLeaodganj and solo traveling. I wanted to be all prepared as traveling alone for the first time was over-whelming.
So on 28th March 2019 at exactly 5:30 pm I left my house so excited that I had tears in my eyes. "I am finally doing it. It is really happening." I told myself. I am officially going to be a solo traveler. This is the best feeling ever!!
I reached Majnu ka Tila which was my boarding destination, found my seat, and sat quietly as the bus started moving. Finally, it was happening. I am leaving Delhi borders. YAYY! In the meanwhile, as we crossed Murthal I got my phone out and started binging on some Netflix because obviously, I had no friend or an acquaintance to talk to. Besides, a mid-aged man was sitting right next to me who was not looking forward to having a conversation. So after having dinner I decided to doze off and dream about the beautiful mountains where I will be next morning.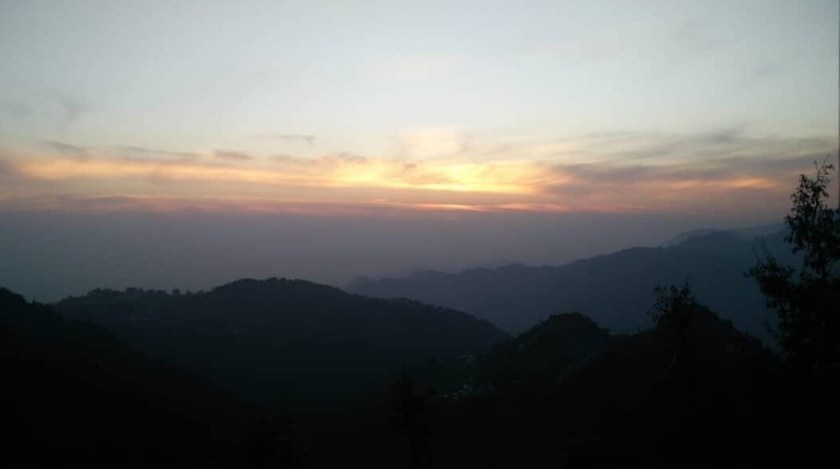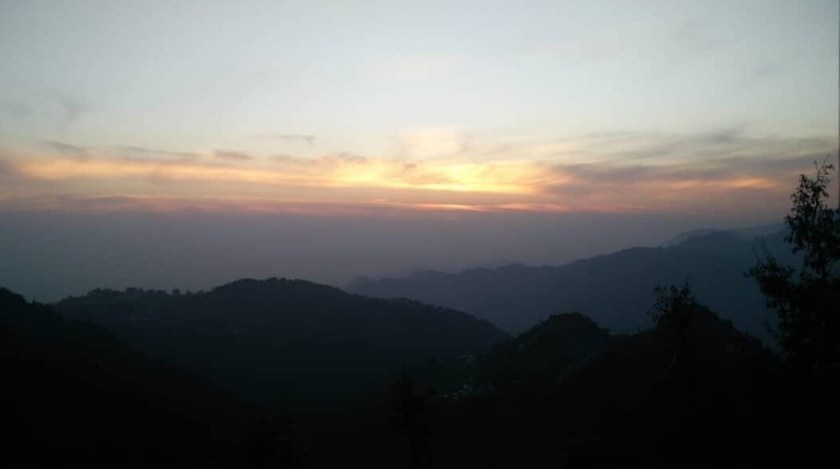 I wake up around 7 am. Yes, I was in Himachal. I could see those majestic Dhauladhar Ranges from my bus window. It felt like one of those travel movies. So liberating, so satisfying. BUT WAIT! According to my ETA, I was supposed to be at my destination right now. So where am I? This doesn't look like McLeodganj or Dharamshala. I ask the person sitting next to me have I missed my destination? He looks at me puzzled, "Utarna kaha hai aapko?" ("where do you want to get down?"). I told him McLeodganj.
He then tells me that the passengers going to McLeodganj got down at Mandi only and they were shifted to another bus which then took them to their desired destination. And this all happened when I was taking my good night's sleep dreaming about cute mountains.
After a heavy argument with the bus conductor about wrongly put information on their booking app, I got down at Palampur and decided to take a local bus to Dharamshala which cost me around 120 INR. As I was finally heading towards my destination I took a deep breath, ran the whole incident in my mind once more, and had a good laugh about it. I just couldn't believe that even after planning so thoroughly something like this could happen. I guess this was one of the many things I learned while traveling solo. To breathe and not let anger guide your situation. Have a light mind while traveling. Even if you plan every itinerary there is always a scope of blunder and when that blunder happens not to panic.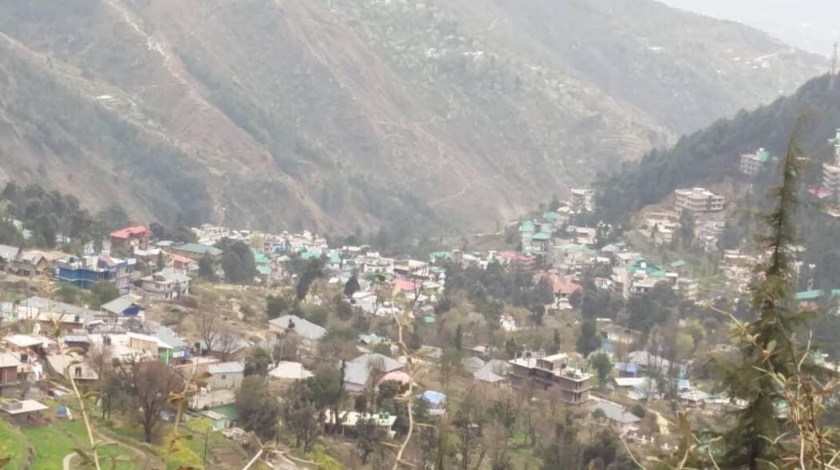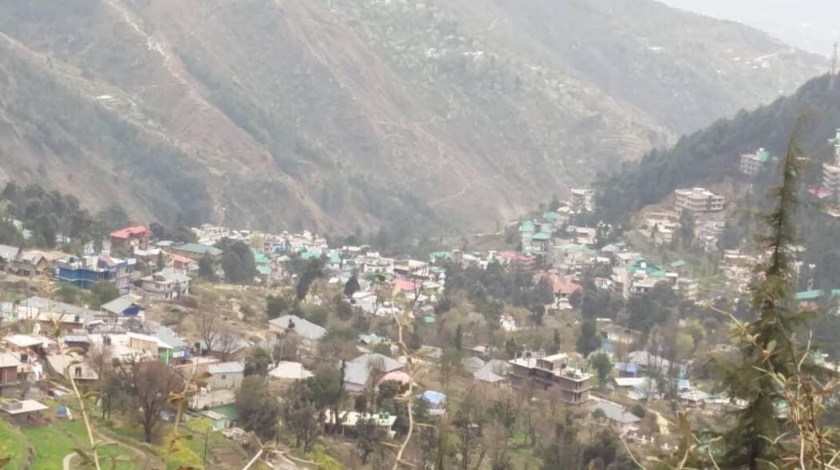 Anyways, so I reach Dharamshala around 9:45 am and then enquired about the next shared taxi to Mcleodganj. Dharamshala to Mcleodganj is not very far but the taxi took a lot of time to arrive. I reached my hostel at 11 am. The first question my host asked me was, "How come you are late? The bus from Delhi arrives early in the morning." I narrated the whole incident to him and all the fellow hostellers in the evening while getting to know each other and we had a great laugh.