I believe that "Travel makes one modest, you see what a tiny place you occupy in the world!"
So before I start telling you about the itinerary, let me clarify that the place I will be mentioning might be known to almost every person who loves travelling or has been to Himachal, yet I will be focusing on some mistakes that we made on our trip so that you can avoid them while travelling anywhere in future. :)
We(me and 3 of my friends) started our journey from New Delhi and we planned it to keep it a short 2 days trip so that we can be back by monday morning to continue with our monday office blues!
The only option that came to our mind was a trek to TRIUND keeping our trip short and sweet. By now you must have realised why I was saying that the place will be known to almost every person.
So we boarded our bus at around 9 pm to Dharamshala and here it all started!
POA: book the tickets one day in advance to avoid the hassle. ticket prices vary between 800-1000/person and the boarding point from New Delhi is near Majnu ka Tila(mostly).
So we reached Dharamshala at 7 in the morning and booked a cab to McleodGanj(bus was upto Dharamshala only though some buses might drop you at McleodGanj as well). After reaching there, we took rest for 3-4 hours as we had to start the trek at the same day only, had our breakfast and started trekking from McleodGanj.(You also have an option to reach Galu Devi Temple by taxi and start trekking from there). The distance between McleodGanj and Galu Devi temple is around 2 kms and can be covered up by foot.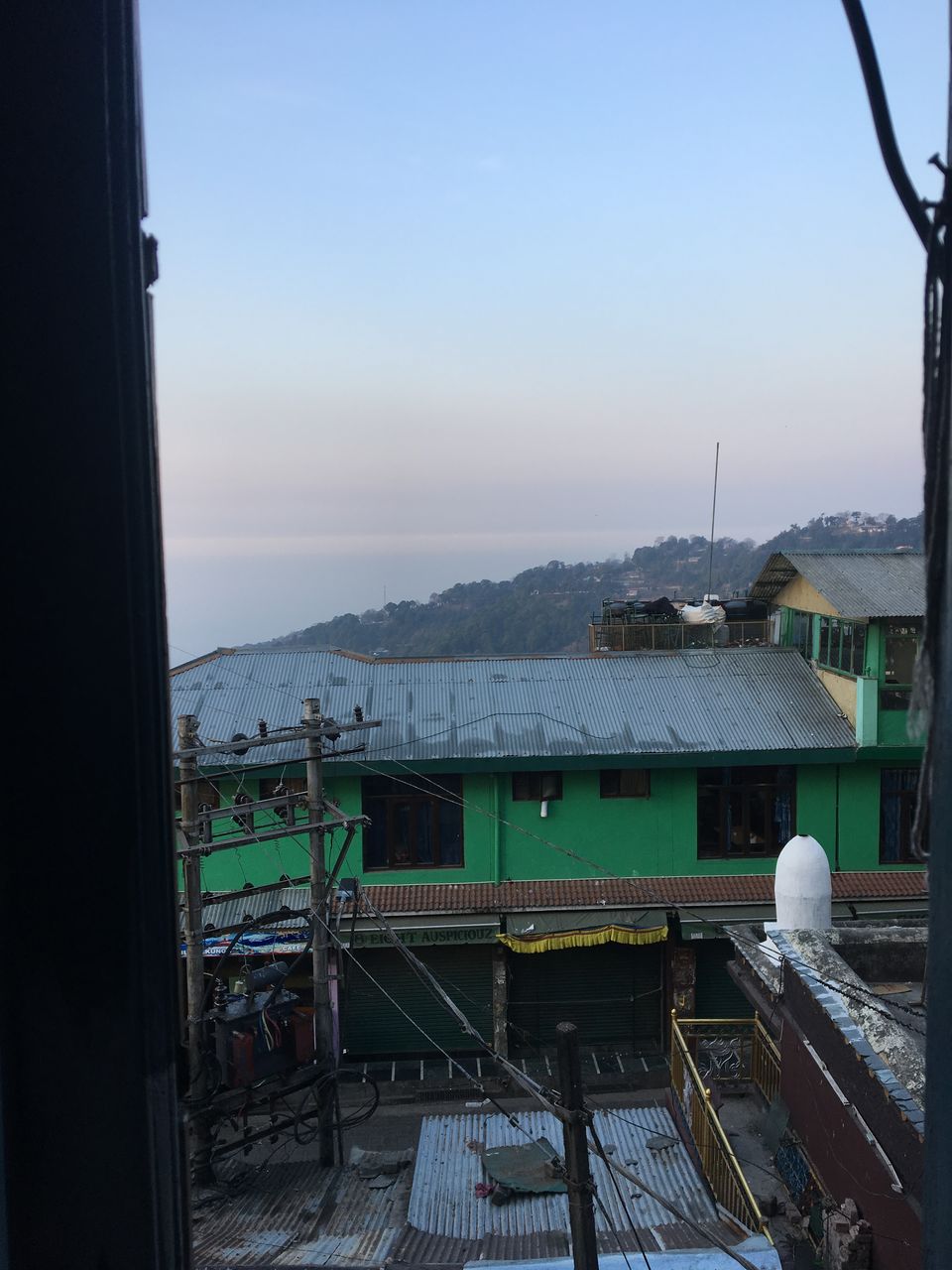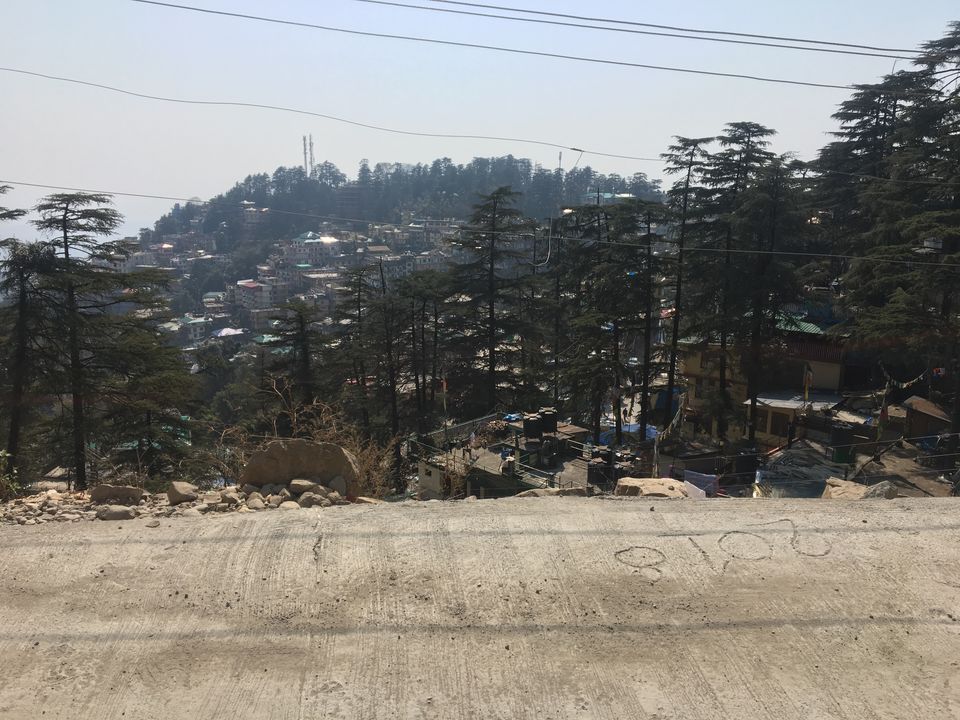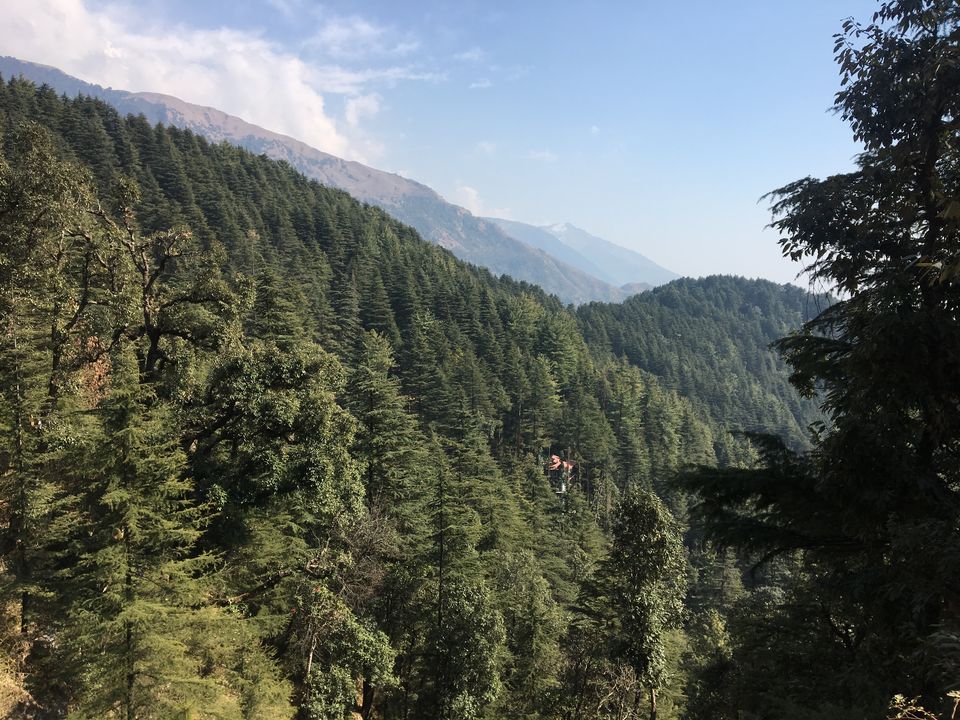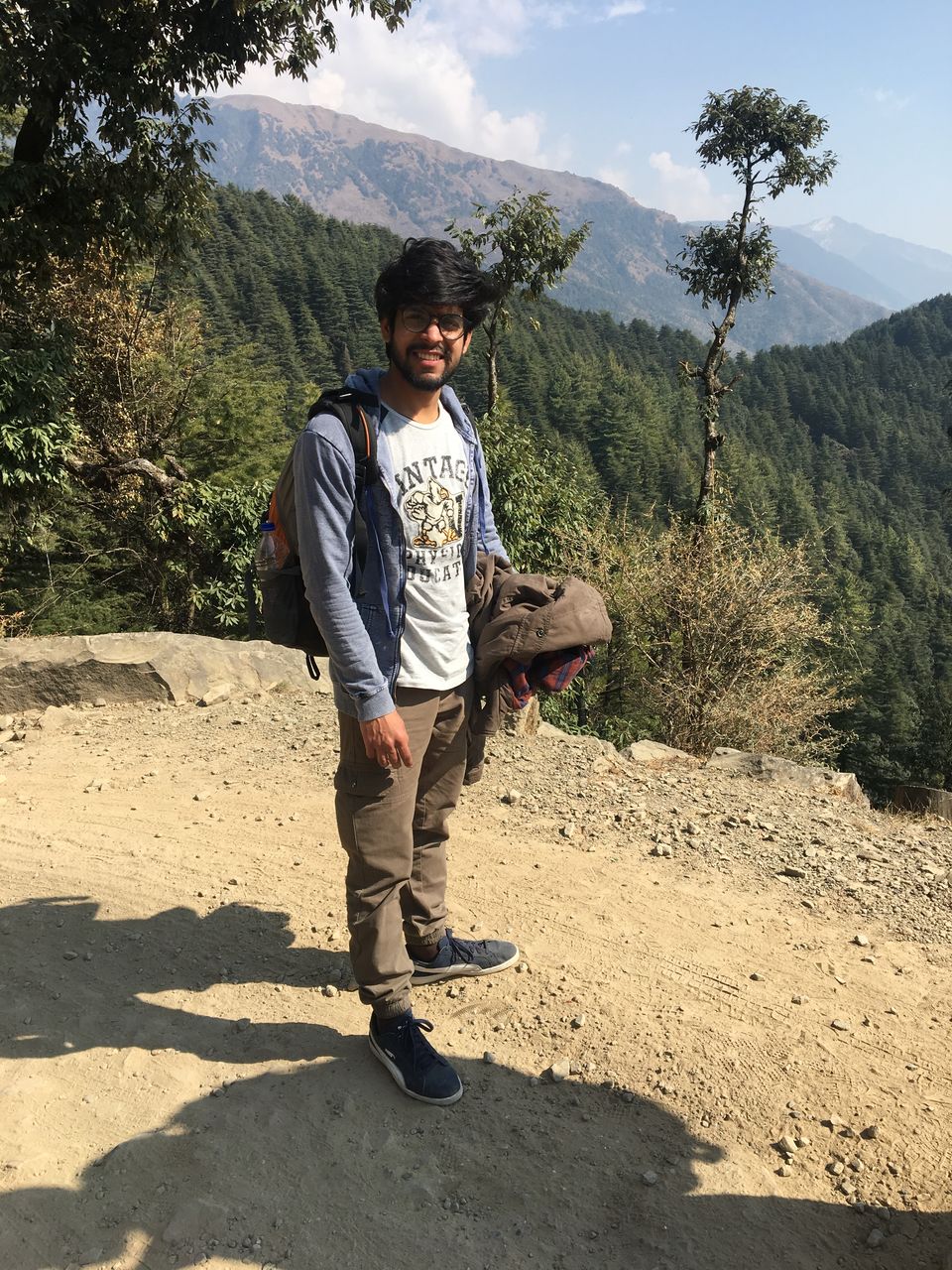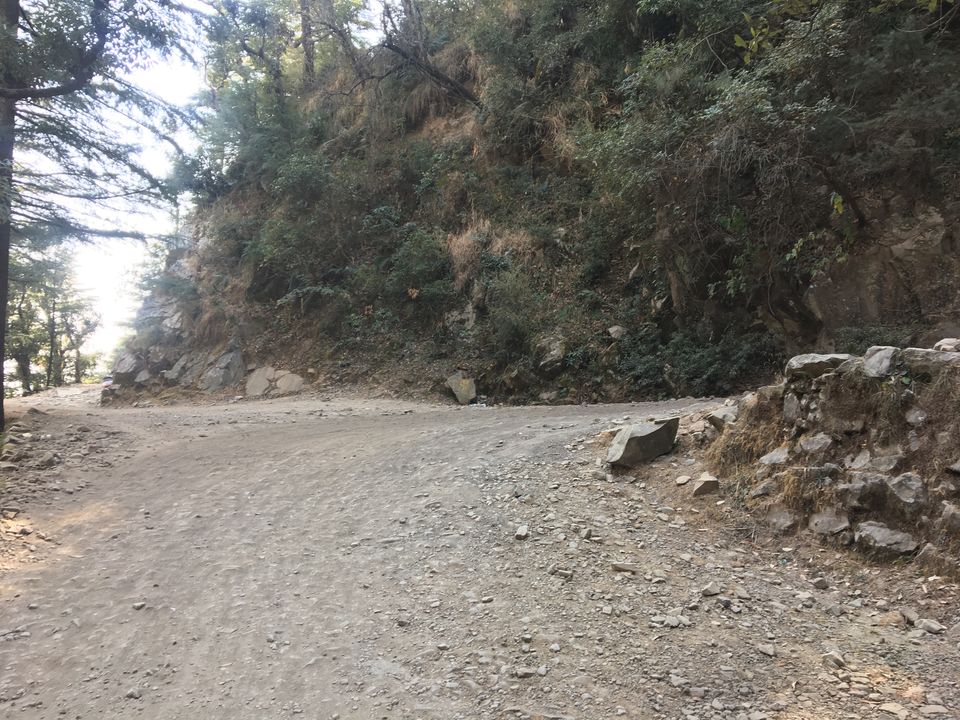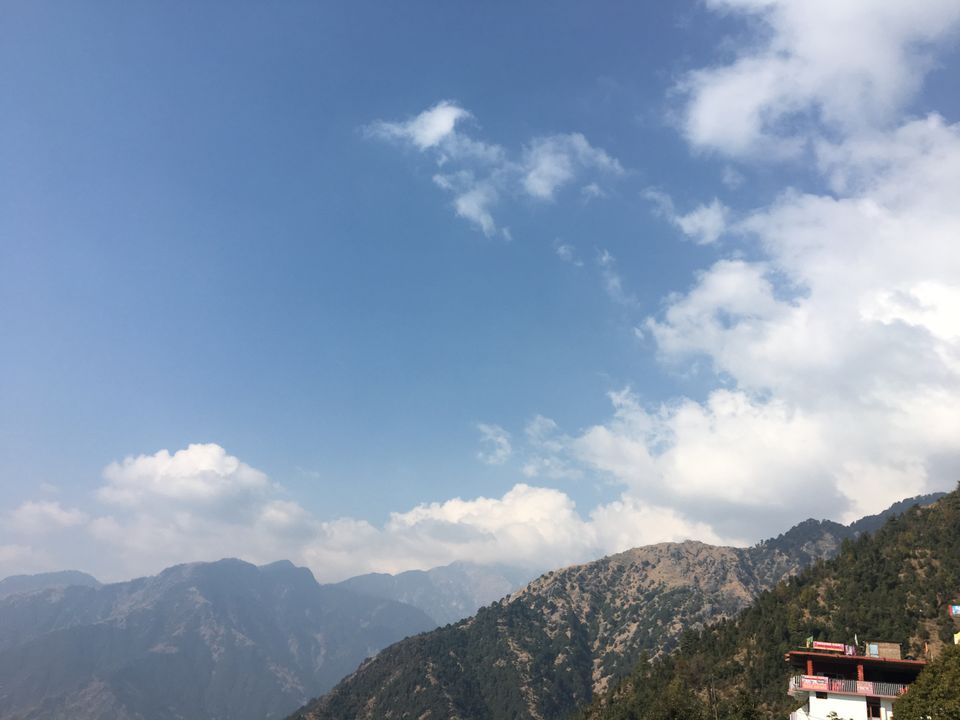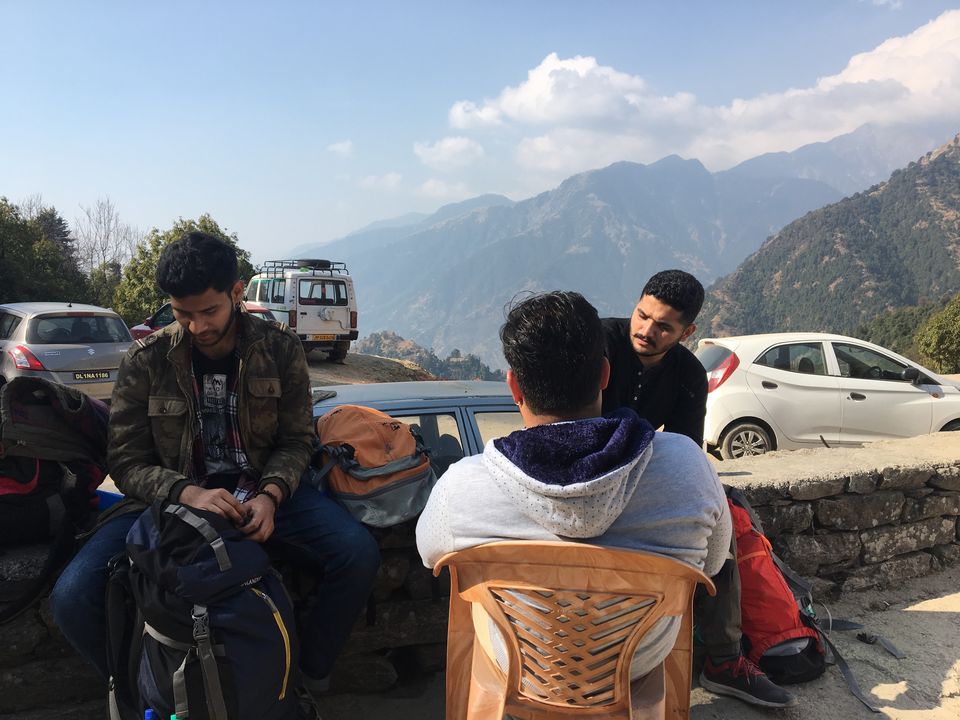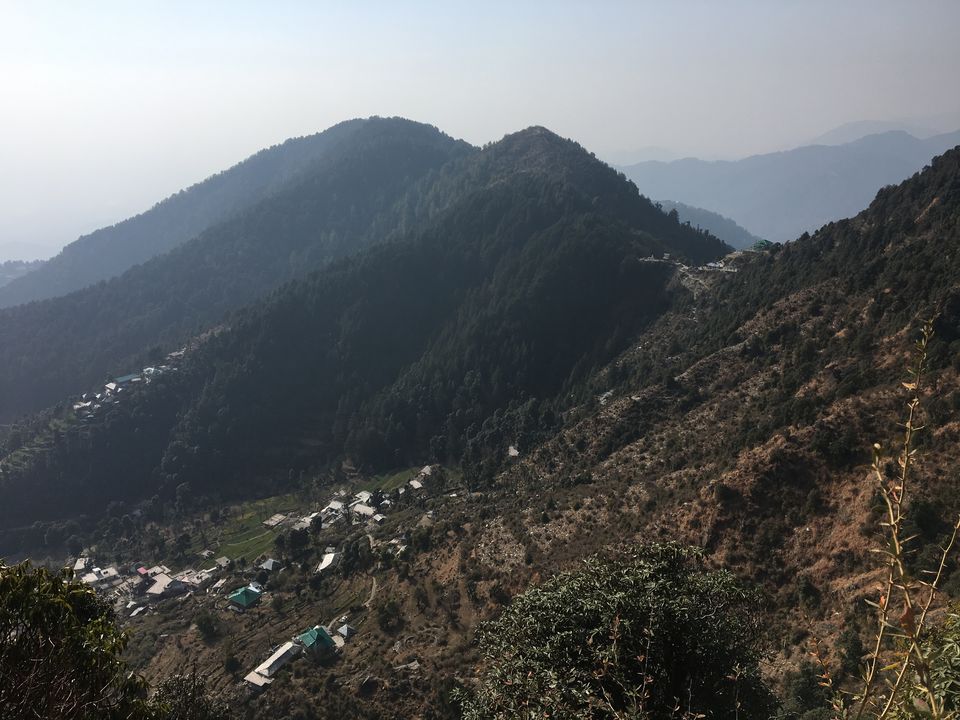 We reached the check post near the Galu Devi Temple at around 2 in the afternoon. At the check post you have to make an entry in a register specifying the no.of people in your group and have to submit an ID as well.
POA: start your trek early in the morning as the entry is restricted after 3pm from Galu Temple check post(atleast we were told so) and also if you don't want to miss the sunset from the Triund top(we missed it as well!). Book your camp/stay at triund from Mcleodganj only.
expenses: cab 100/person from dharamshala to mcleodganj, decent hotel room at mcleodganj at around 1000(we got it for rs 700 for 5 hours) .
As we reached the checkpost just at the time when they were about to close the entry, the official there warned us about the weather and that we won't be finding any place to stay and it's better to go the next day but we just didn't give up.
It took us 6 hours to trek a distance of 7kms and we reached Triund by 9pm and as soon as we reached the top,a strong gust of wind blowing right from the snow covered Dauladhar mountain range chilled down our spines. We earlier planned to stay outside in case we are not able to find any camp but that blow of wind did broke down our hopes.(Believe me nature has its own ways of telling things! and not to forget the temperature was around -2C and that t00 in march).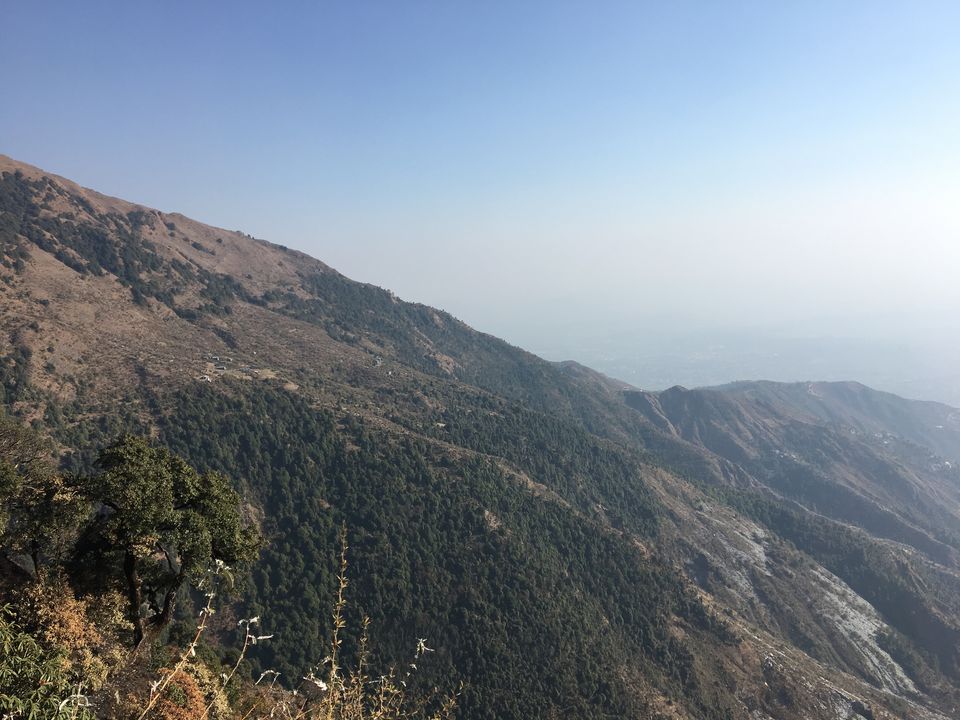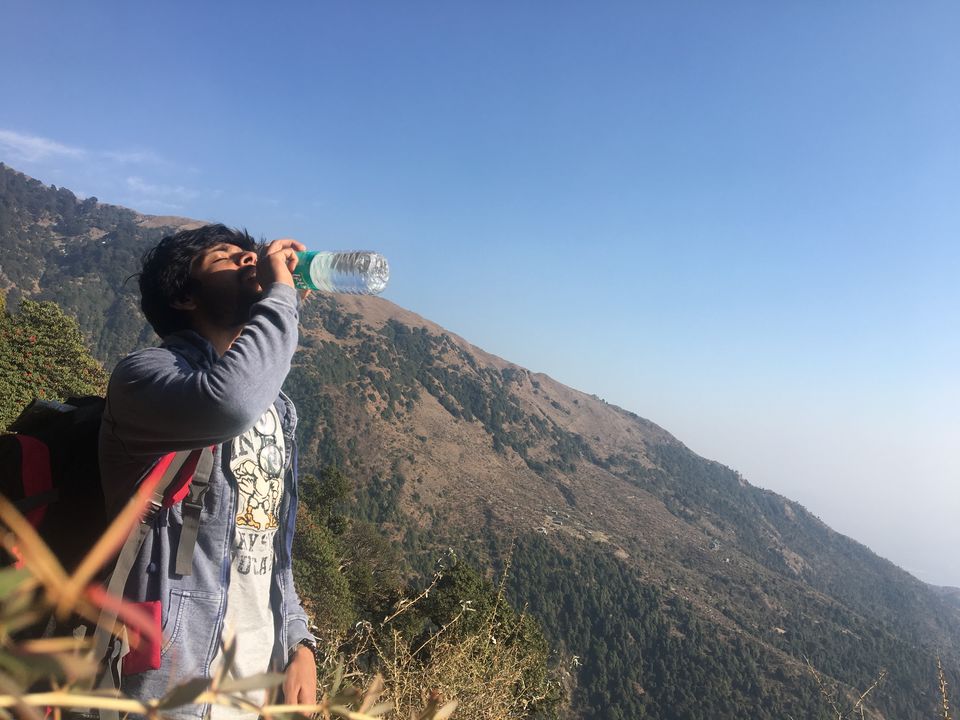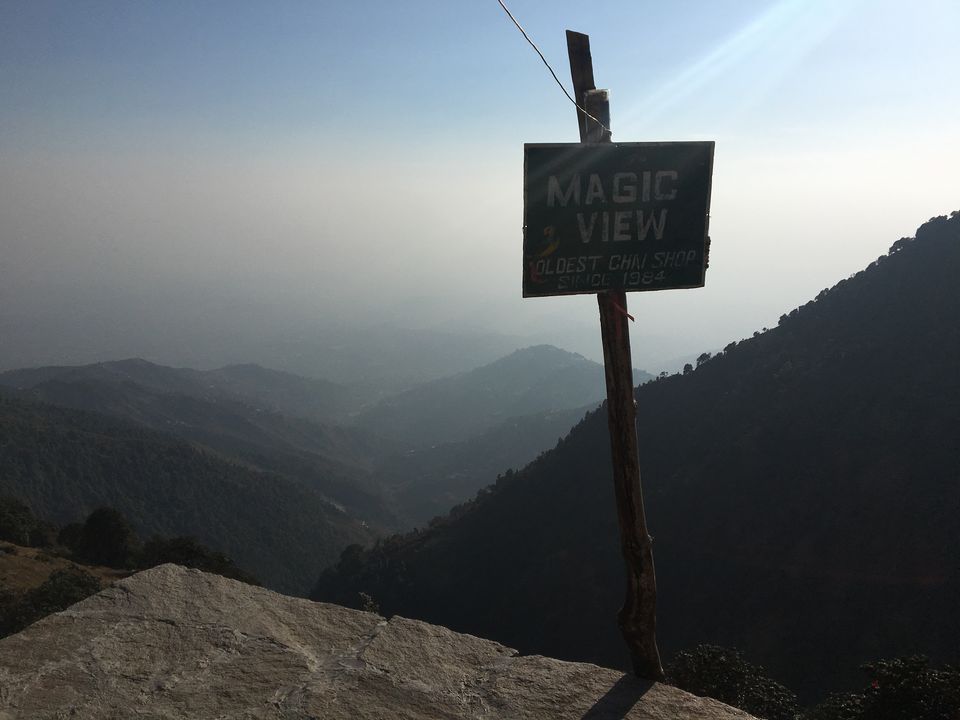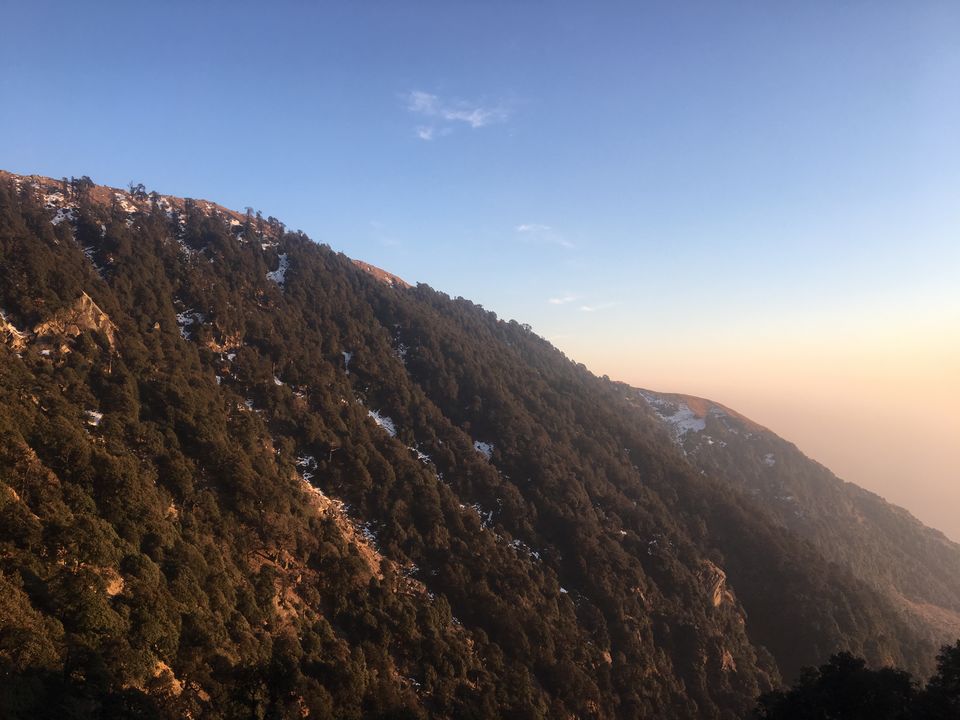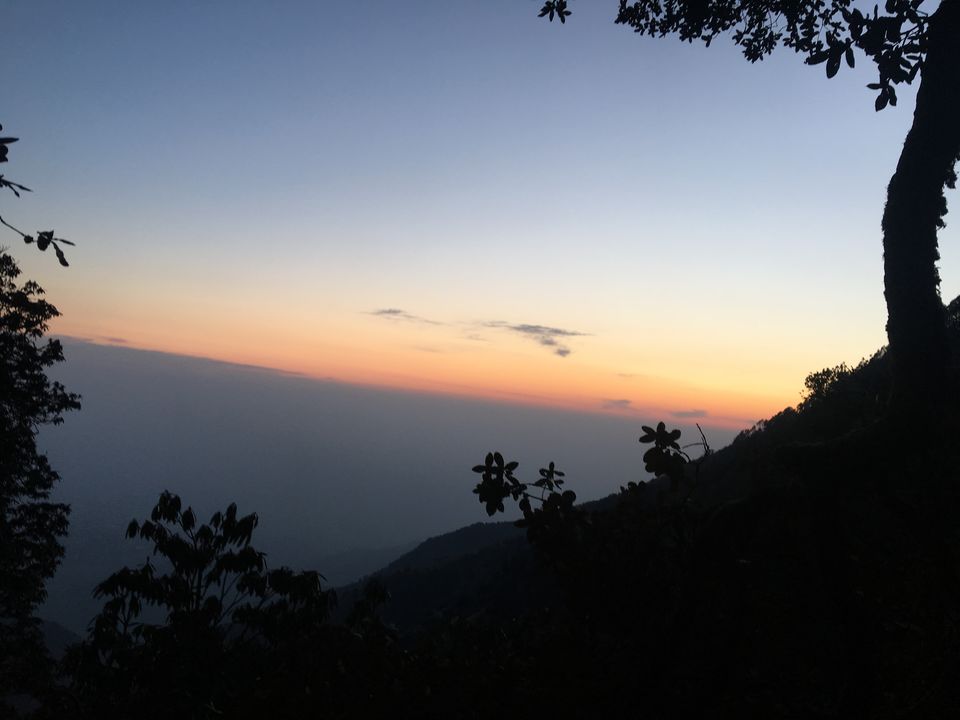 After roaming around for 1 hour, we finally found a 2 person tent and fitted ourselves in that minimal space, gave farewell to the night.
Next morning, we woke up at 6 am for the sunrise. Clicked pictures, had some tea and breakfast and started our trek down by 9am.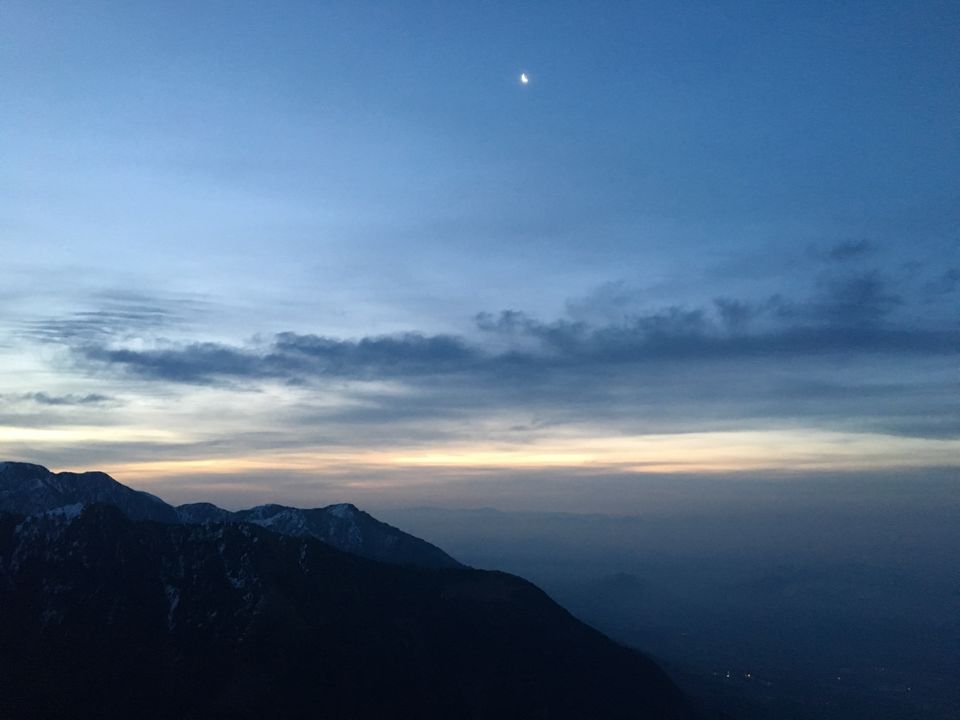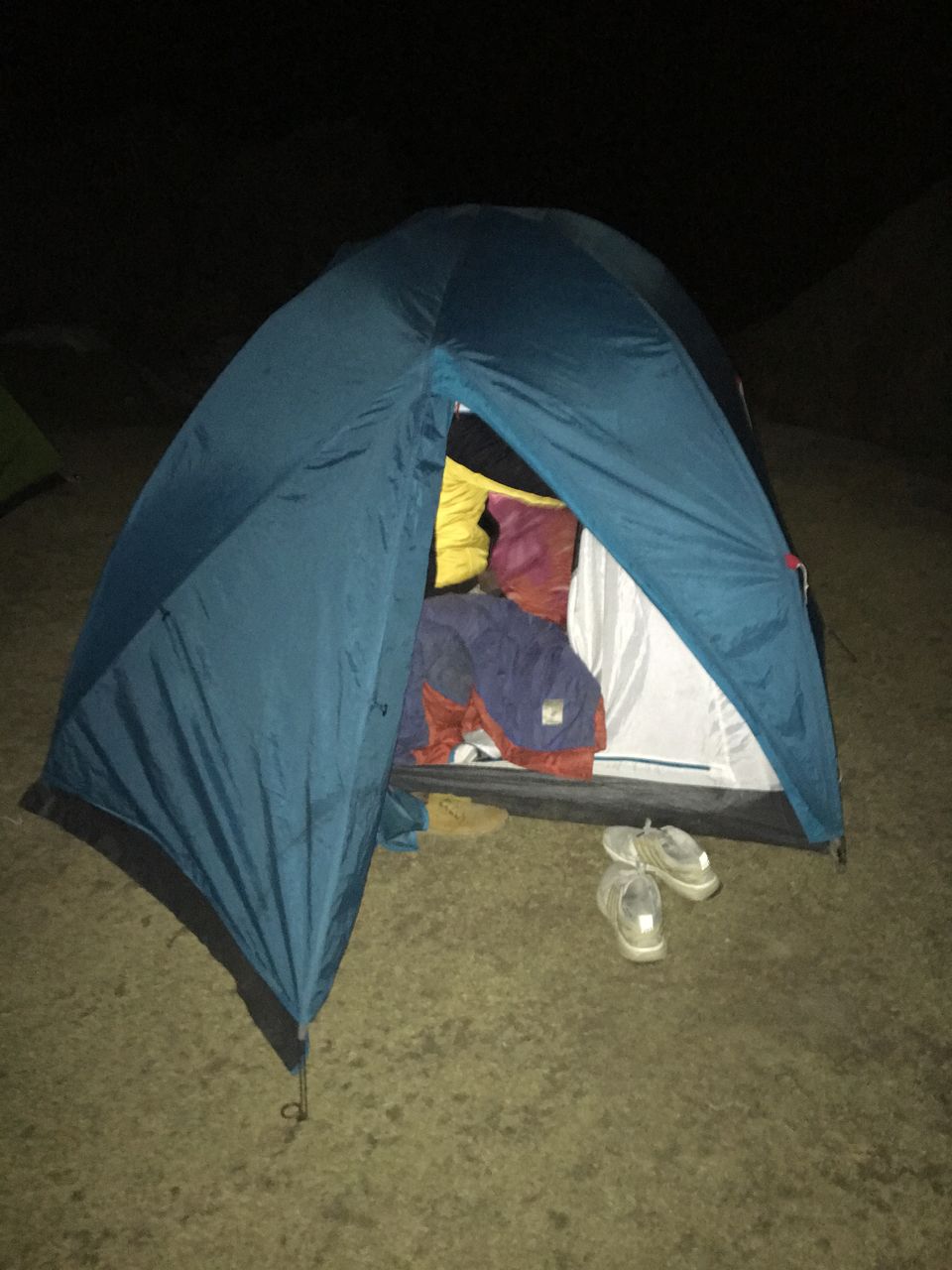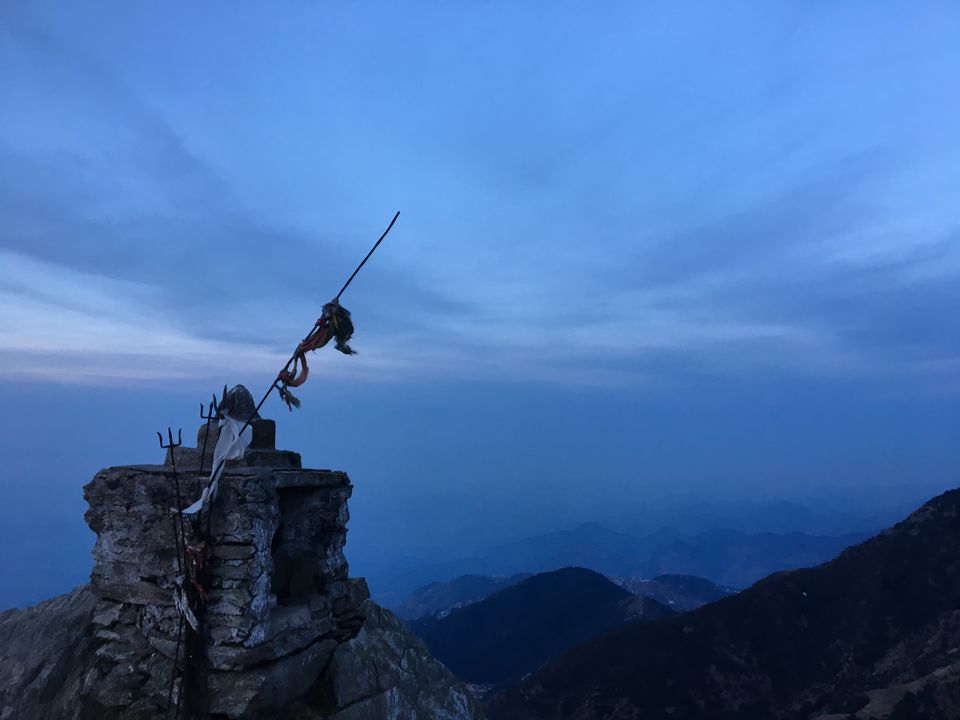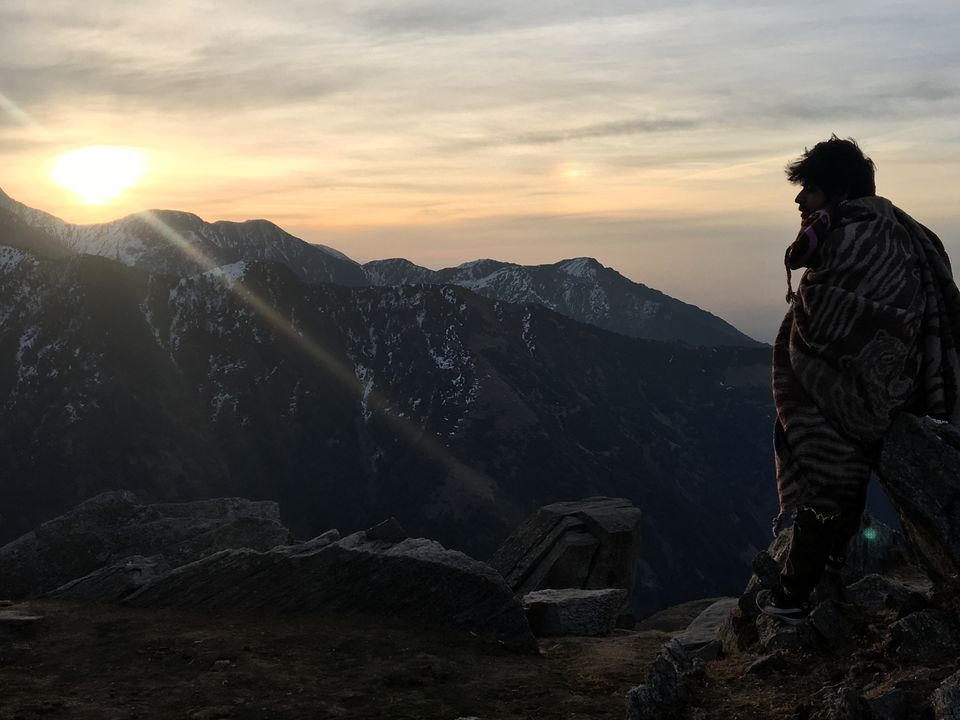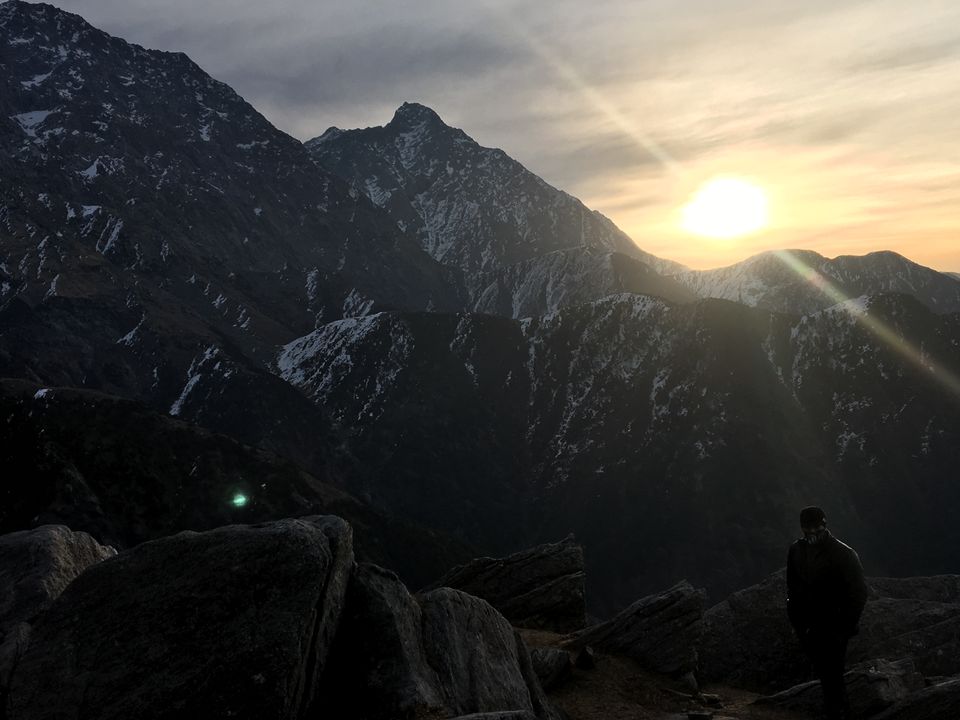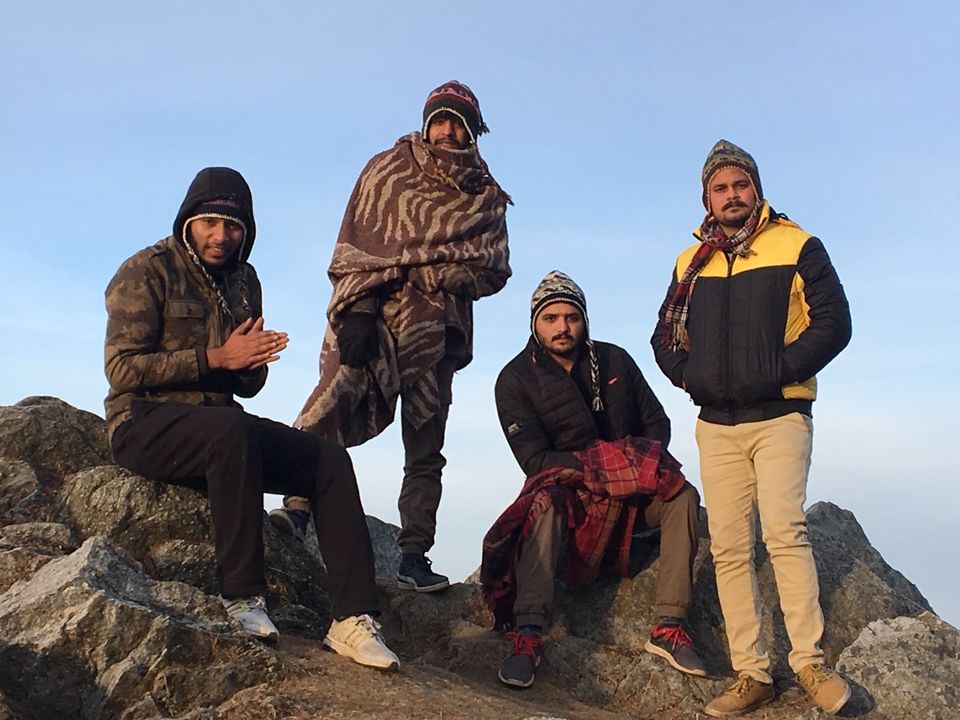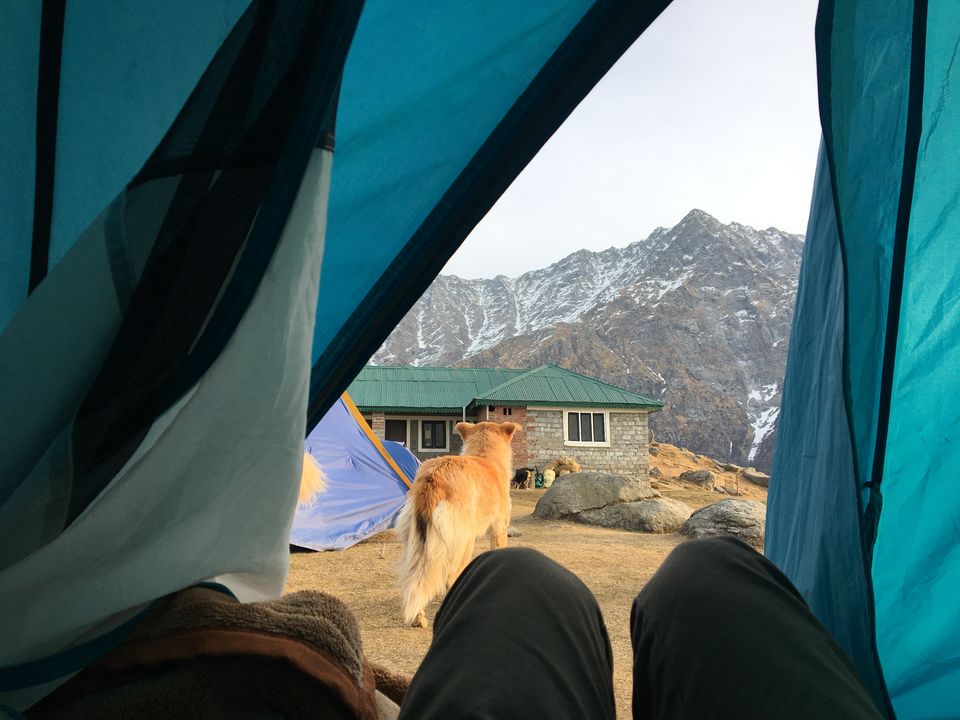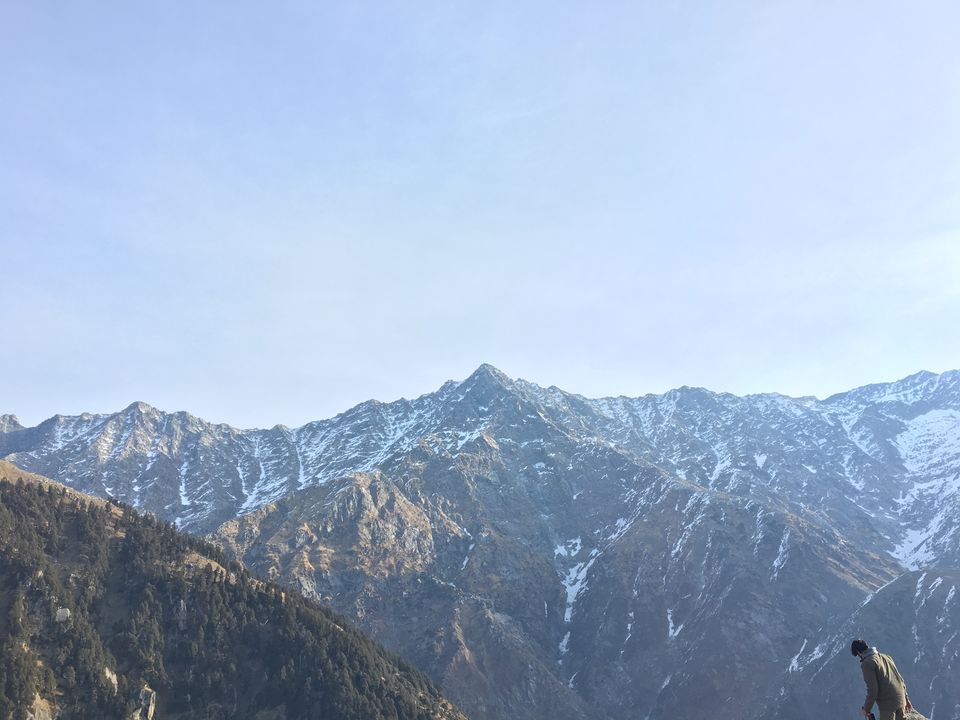 we had our bus at 7 pm so in the meantime we went to Dharamshala for some local sightseeing. :)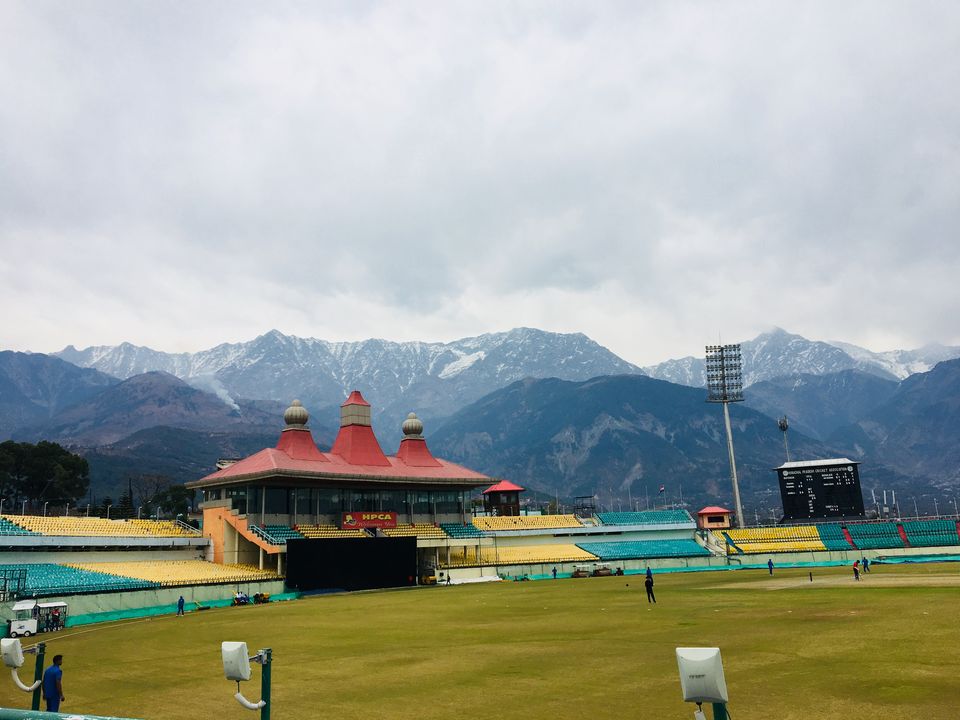 Overall, the trip was great,definitely not in the way we expected but that's the beauty of travelling. You never know what the next moment might bring to you. If you are looking for a short weekend gateway then Triund will not let you down.
For any other details regarding the expenses or the timeline, you can contact me on instagram or facebook,links in bio.
happy travelling! :D