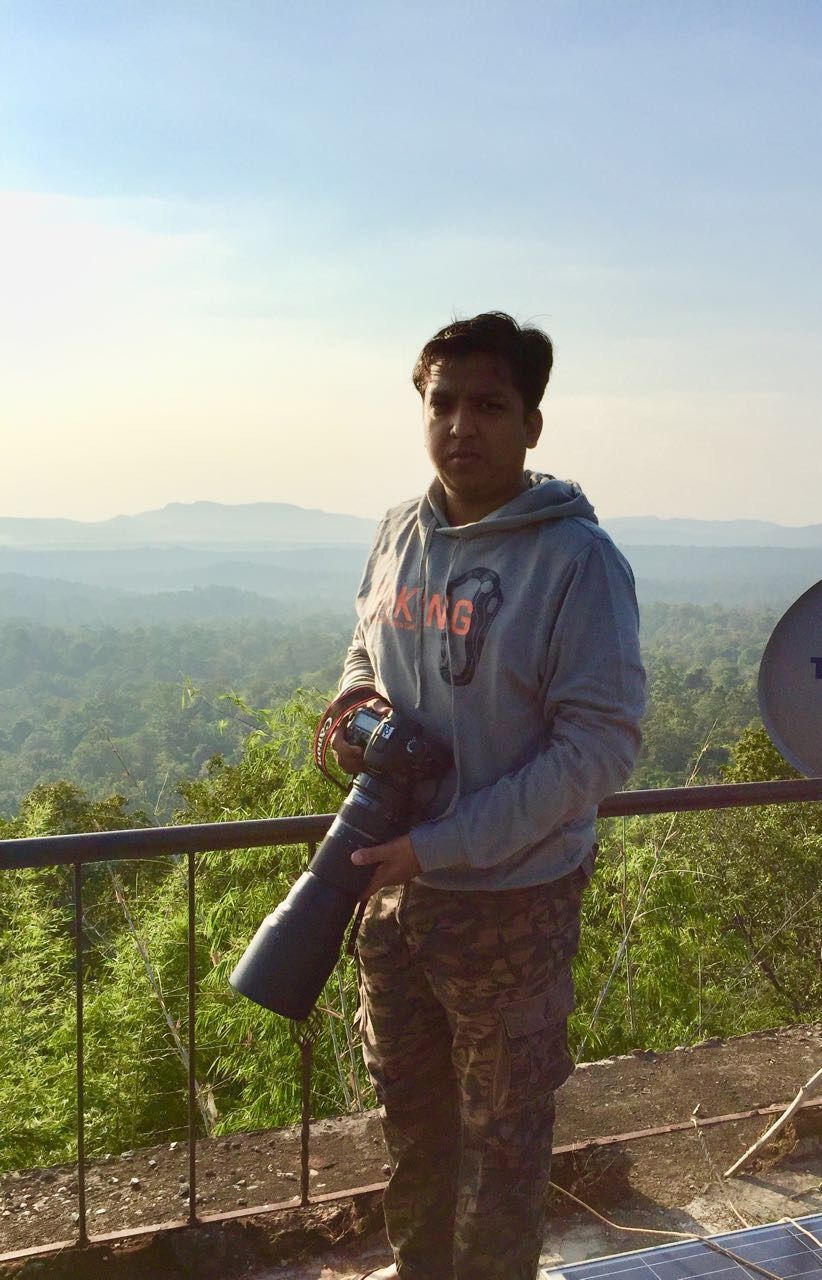 It was a month of October i was supposed to visit my sister in chattisgarh bilaspur. Just doing a random research i found a tiger reserve is nearby to bilaspur. Named Achanakmar Tiger Reaserve so i do all my booking over ther and left for bilaspur.
Ok the nearby railway is bilaspur railway station and nearby airport is raipur after at bilaspur take bus to mungeli it will drop you at shivtarai village infront of the bigga's resort i must its a cool place to stay after resort no any vehicle is permitted instead of local village or safari jeep so i went to my room relax and after that i started exploring the resort there are lots of fun activities like tree house and many more i booked my safari early in the morning and safari starts after 5 kms of resort so i request the manager and he arranged the vehicle pickup and drop at resort but it cost me 1000 bucks extra i went for the safari but unfortunately couldn't spot tiger though i was happy enough to saw the amazing view of jungle it's like a paradise. Talking about the behavior of staff they are very helpful peoples even the food they served me was great room was quite decent.
.
.
.
Tips : do your booking early on tigersofachanakmar.com and book your safari on phone its reasonable and treat to your eyes.
Wish i will visit there soon...