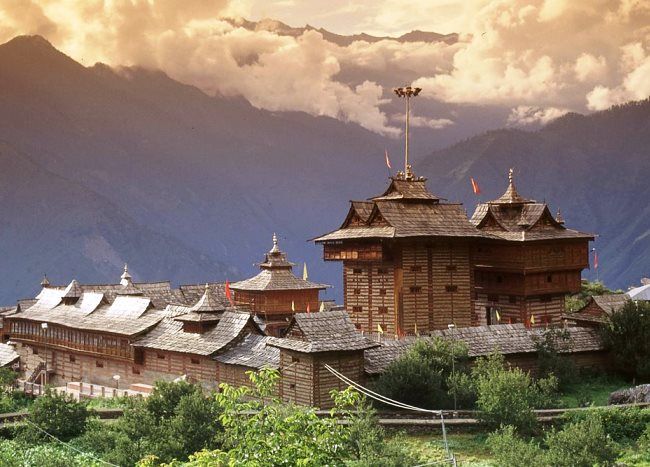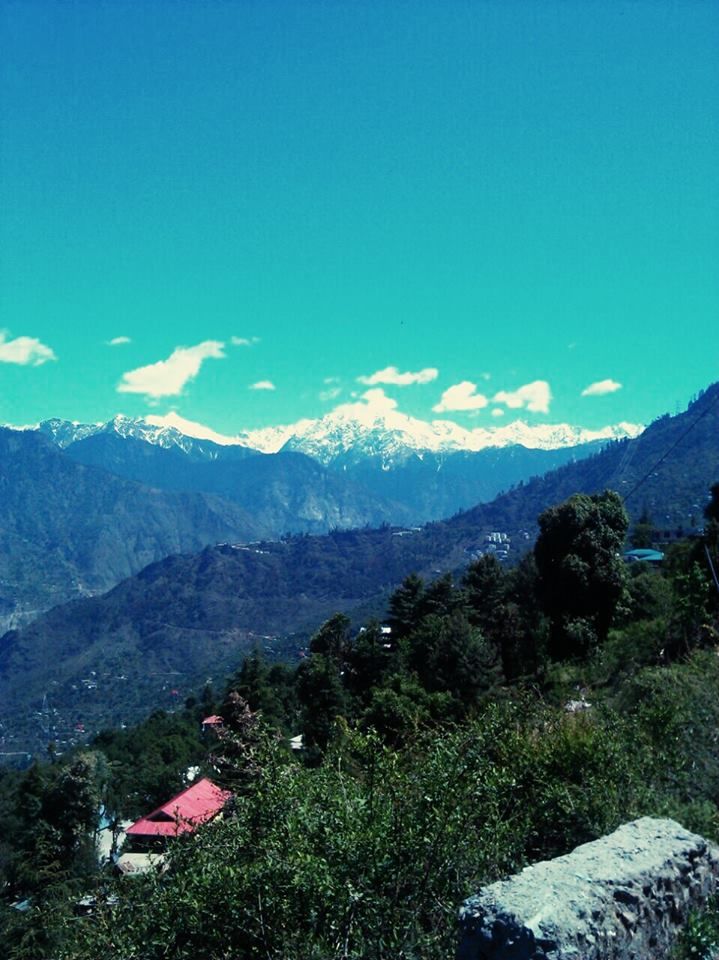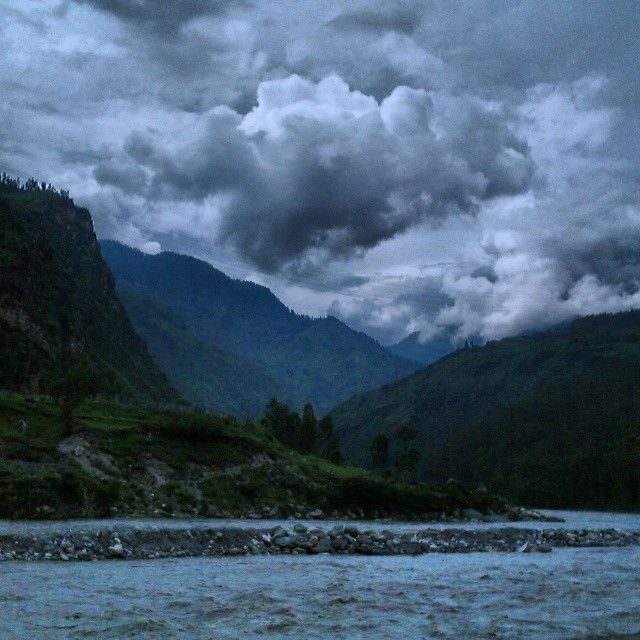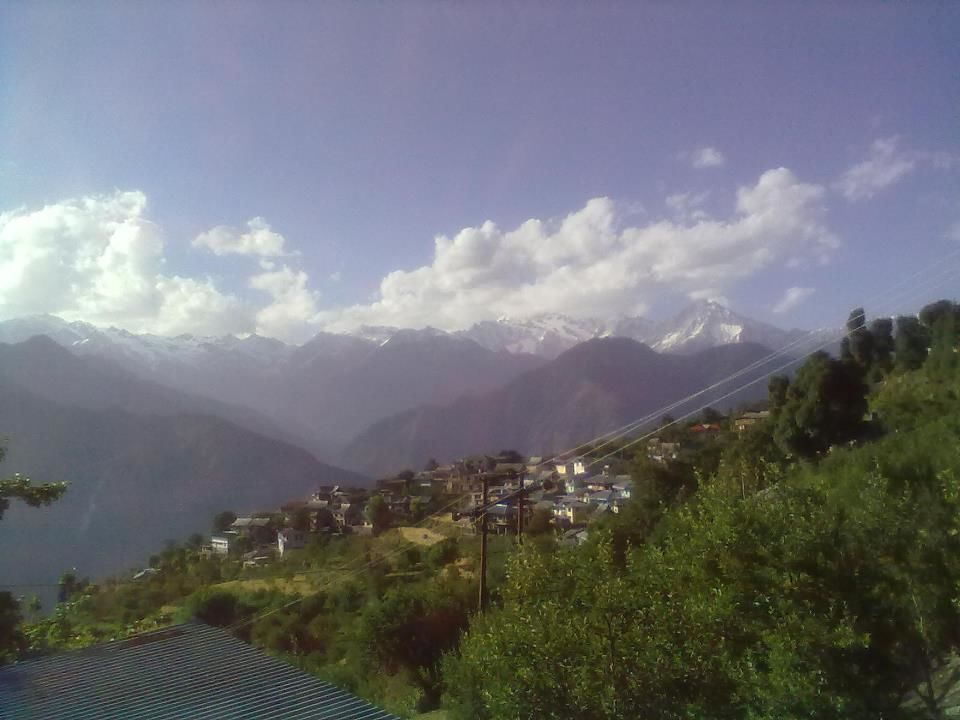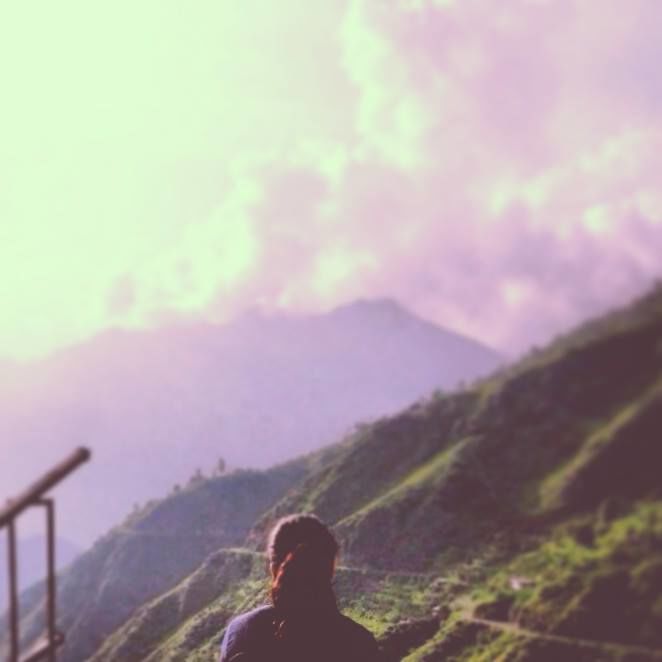 Raw beauty, standing proud on the old Indo - Tibetan road, Sarahan is one such town which sticks to you like a estranged love affair. The town has a panaromic view of Shrikhand range and mesmerizing snow capped Himalayas. The journey from Shimla to Sarahan is around 170 km and can take upto 6 hours, crossing Narkanda, Rampur Bushahr and Nathpa Jhakri Hydroelectric power plant project on the way. The route covers a drive along dense deodar forests, thick apple orchards and a mesmerizing view of Satluj. The smell of wet deodar entices your spirit and the sight of green cover invigorates your soul, giving you the impression of being en route a place with a a gracious hand of god's generosity. 
Sarahan boasts of Bhima Kali temple complex, dedicated to mother goddess Bhimakali. A legend also speaks of ear of Sati falling on this spot and turning it into a place of worship.  With interlocked wooden beams encasing Ashlar worked stone, the temple stands like a marvel of  architecture that enchants every traveler. The temple's unusual architecture and wealth of carvings have made it a resplendent example of what is loosely called the Indo-Tibetan style. Sarahan is also a base for some of the finest Himalayan treks - Badahal, Shrikhand Mahadev and Sangla valley. 
Going 2 kms ahead of temple complex, Hawa ghar is a secluded open space overlooking Sarahan town. A short walk to reach this open sitting place, where I was welcomed by a foreigner reading "the Fountainhead" in peace. There is also a cricket stadium and a bird sanctuary which houses rare and  beautiful mountain birds. A little ahead lies a beautiful little village called Rangori. 
The small market of Sarahan has a barber, shops selling essentials, an internet cafe, a local doctor and a few shops selling local hand - made shawls and stoles. Shrikhand, a HPTDC hotel welcomes foreign bikers en route Kinnaur and Kaza regularly. It has a well kept lawn, restaurant and a bar which overlooks the breathtaking snow ranges, an ideal place to watch the sun go down. 
The radius of Sarahan town has smaller villages, the most popular being Gharat, Dheo, Gaura Mashnoo, with houses made of grey slated stones and apple orchards. The drive consists of stark steep cliffs, and winding roads, occasionally welcomes by a local deity (Devta) being carried on palanquin with tribal war drums and marching footsteps of local Himachalis. It's lost in its time, wrapped in clouds and smells of invigorating misty woods. 
Sarahan leaves everyone rapt in its untrammelled beauty, quietly creeping up on you to give you a breath taking glimpse of nature's magic, beyond space, beyond time.