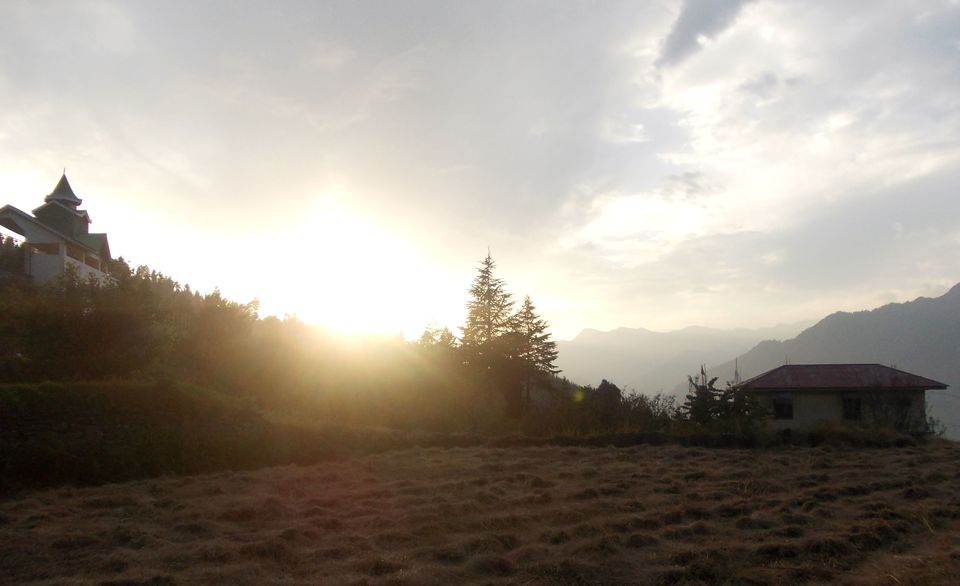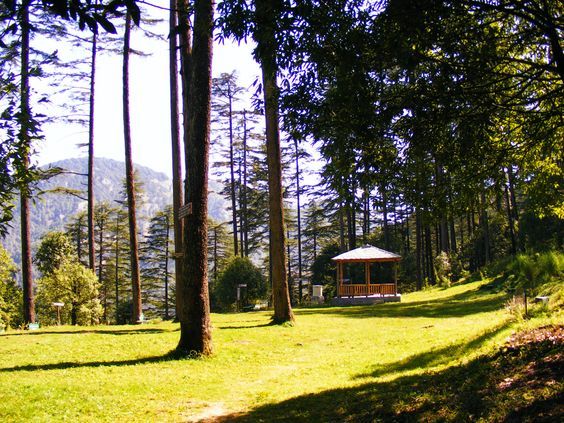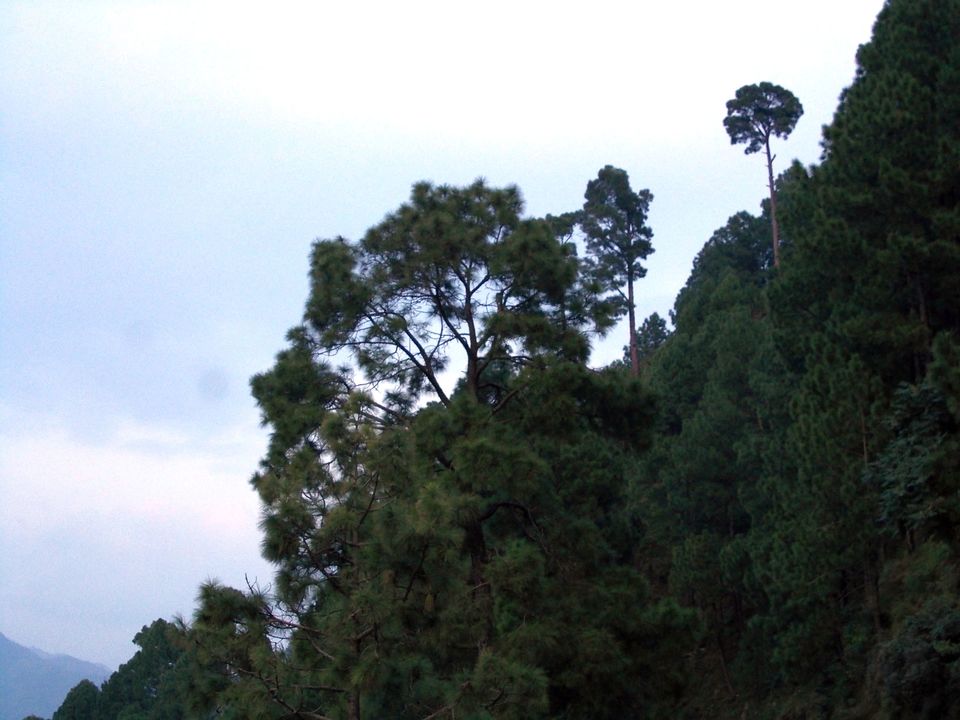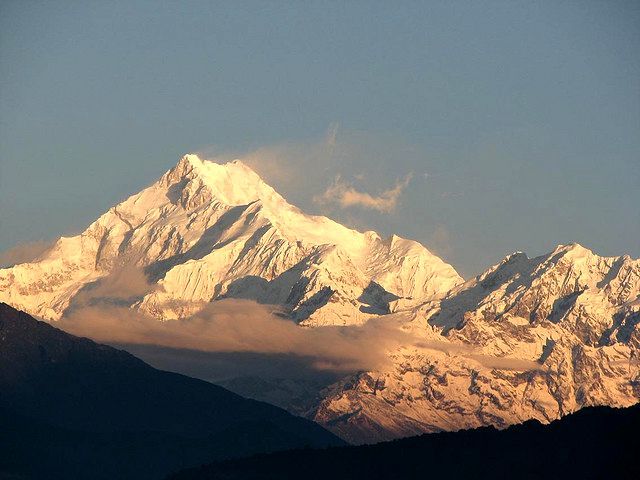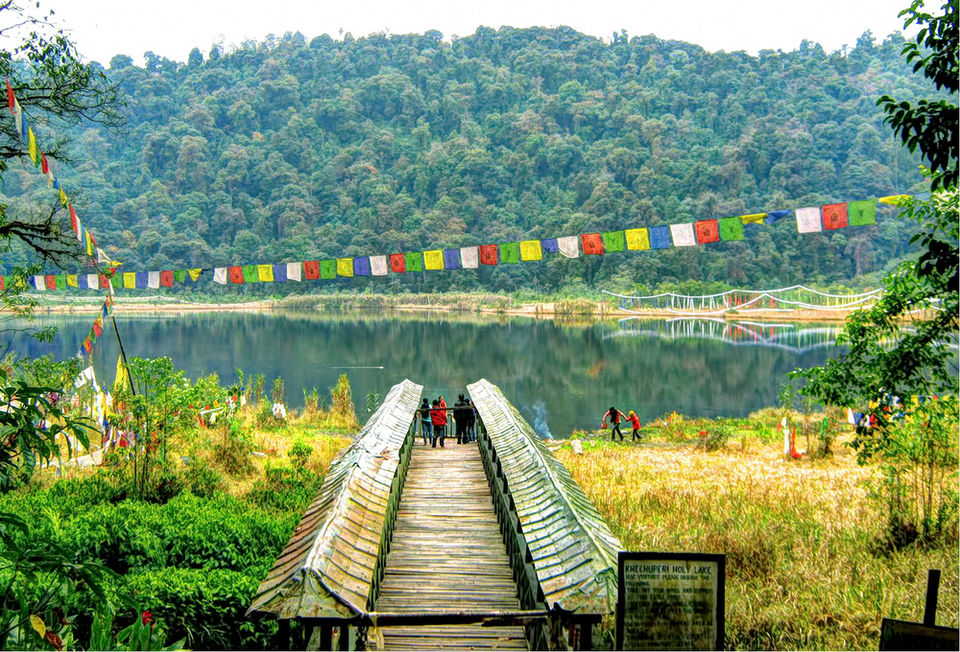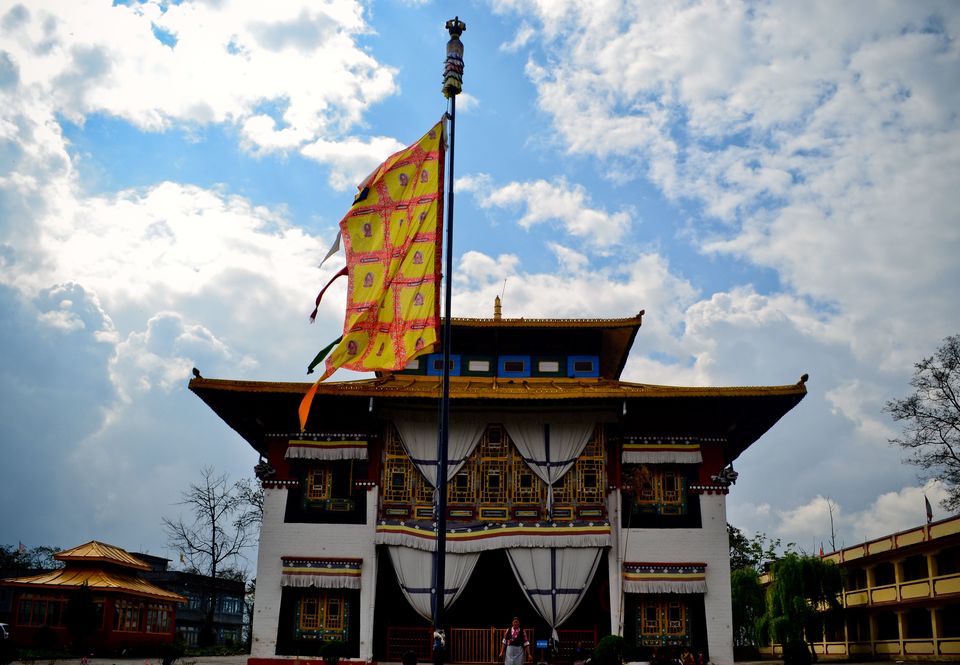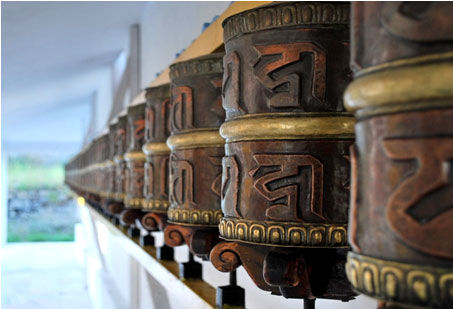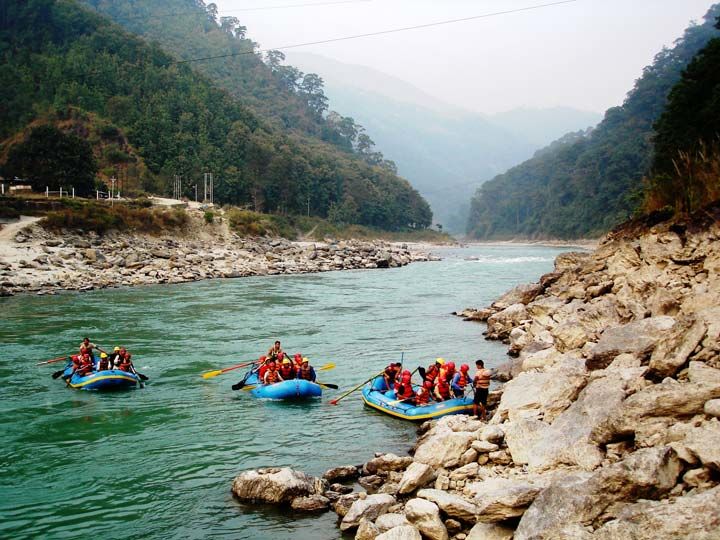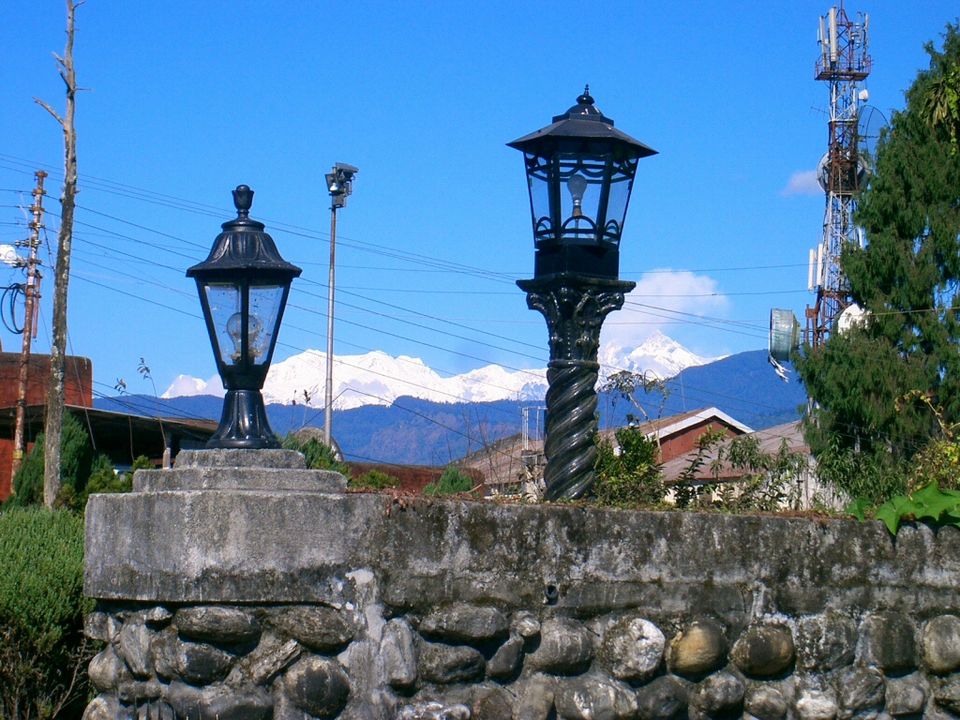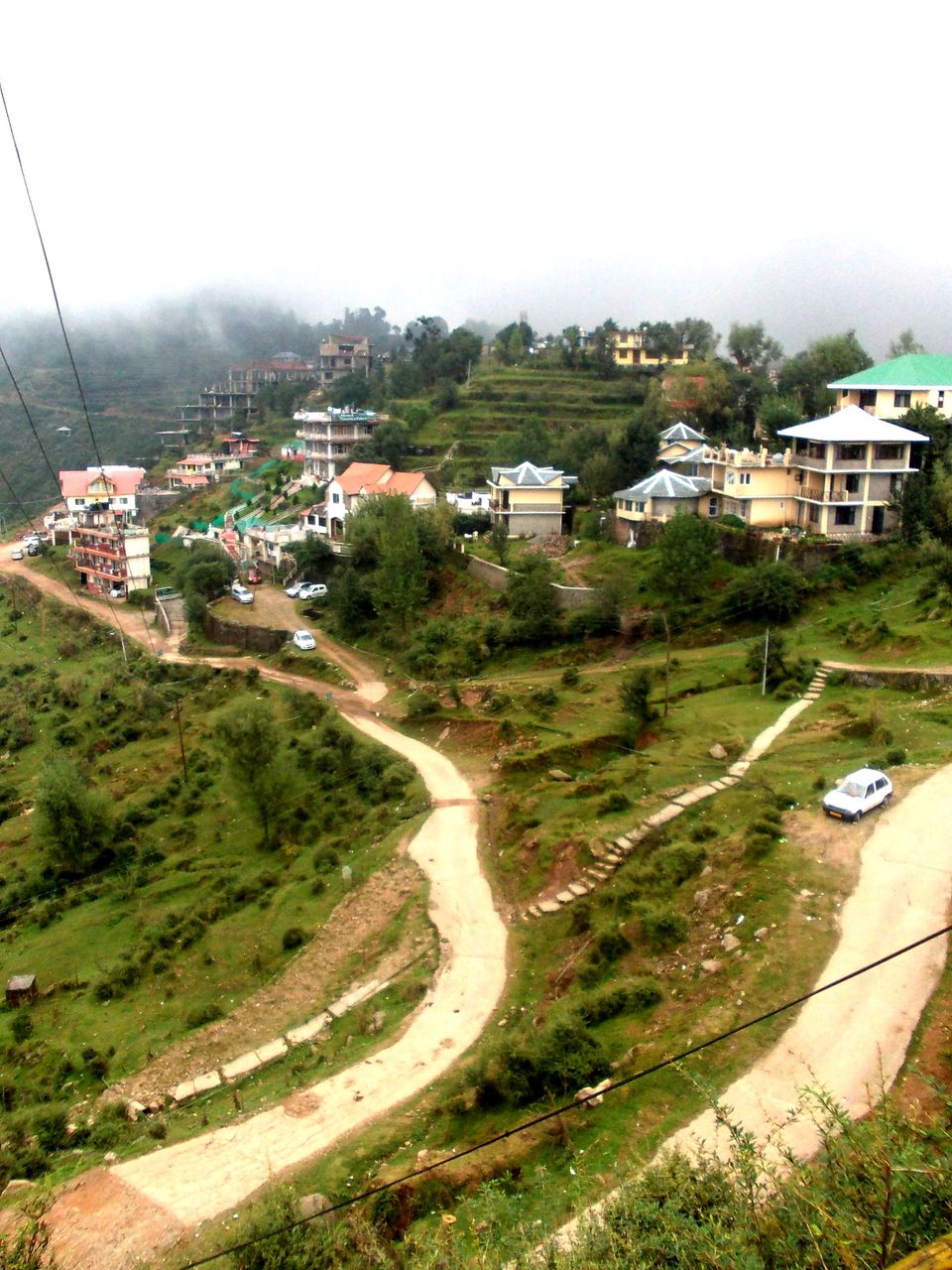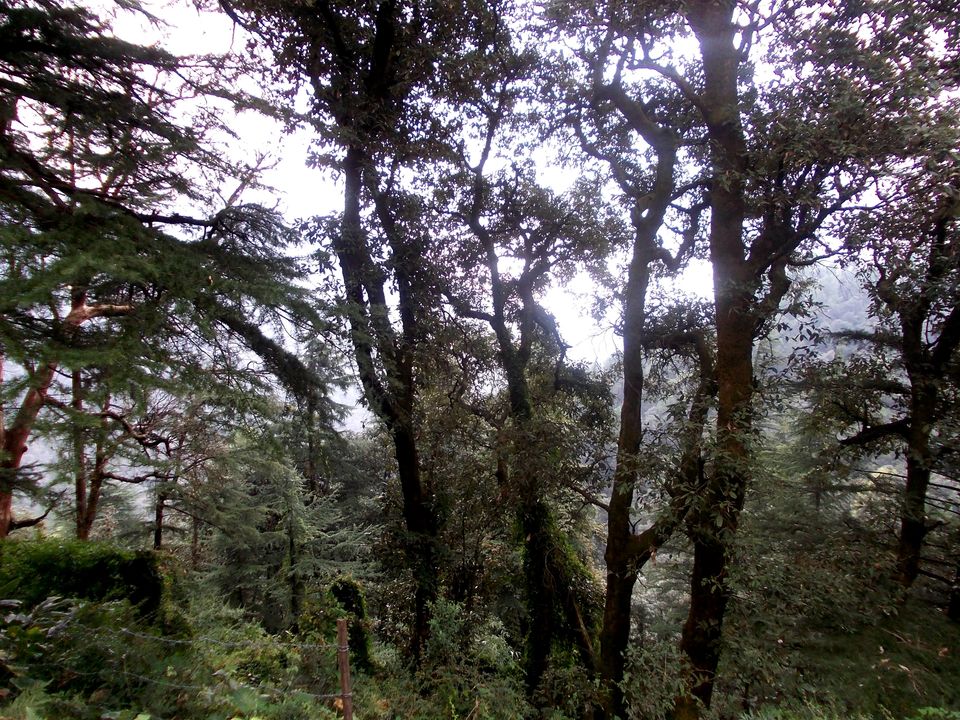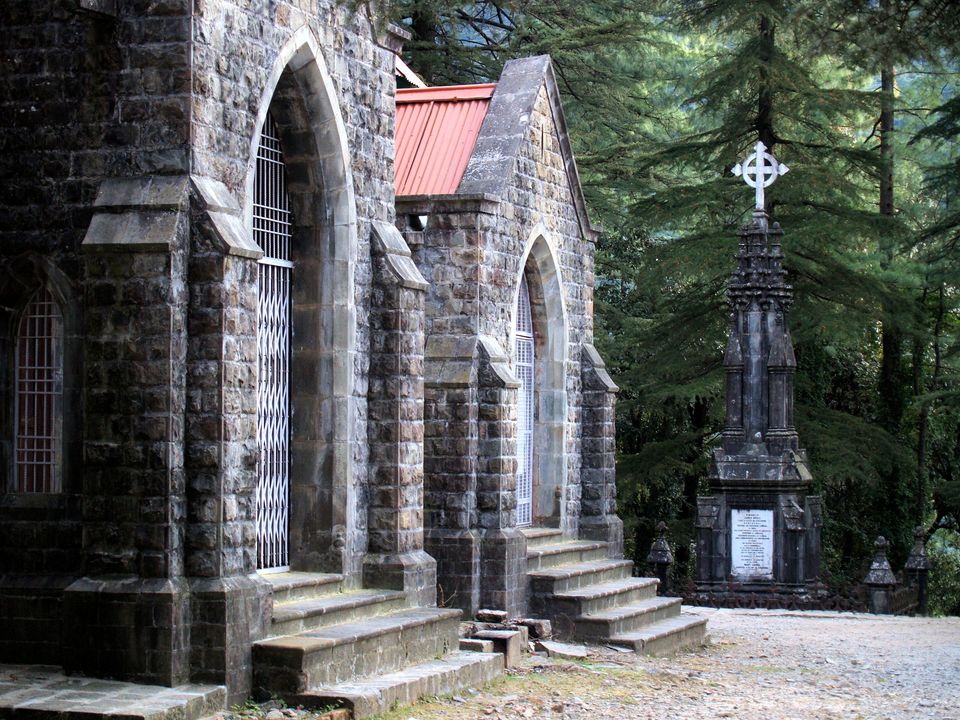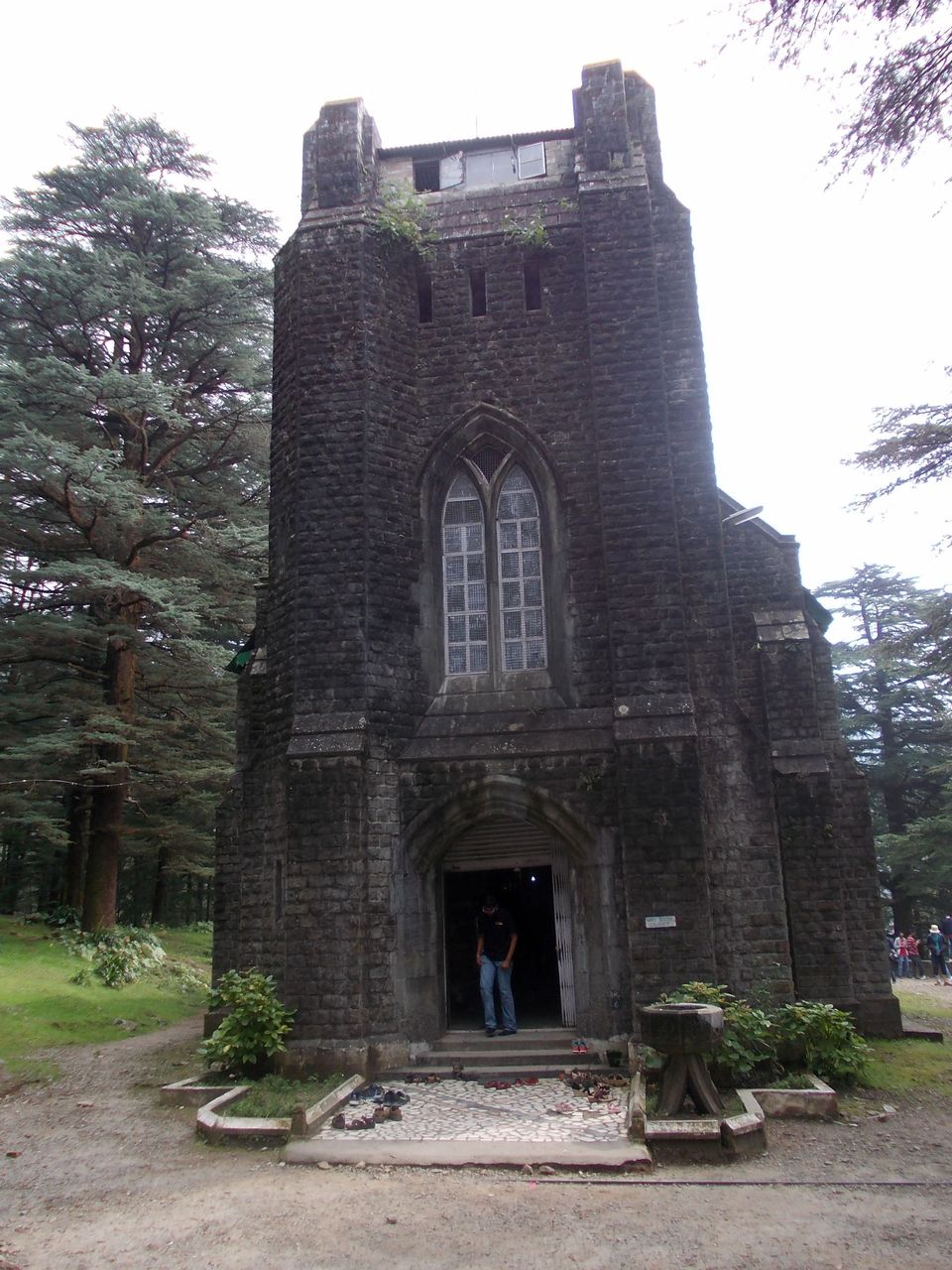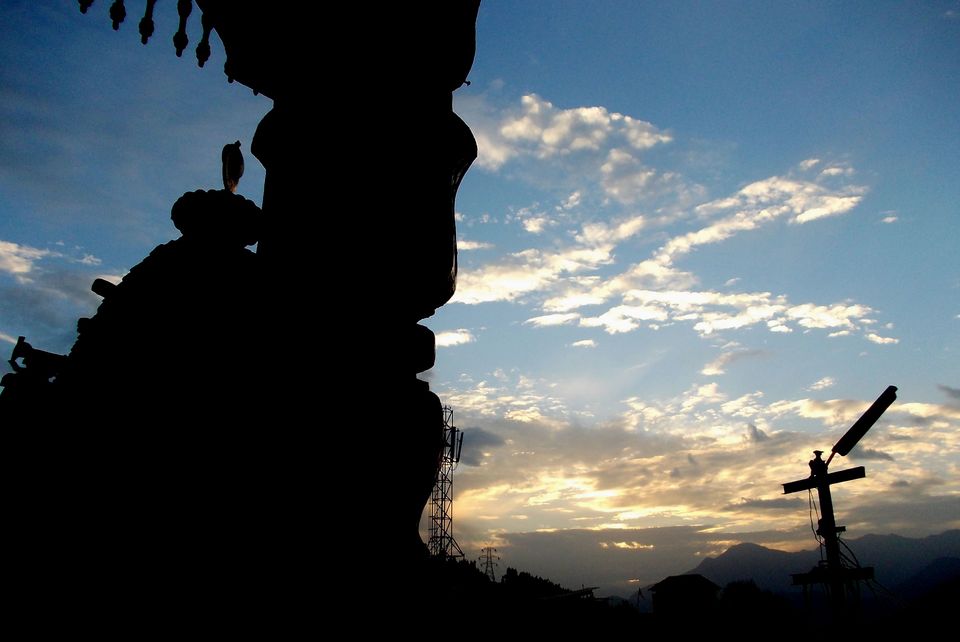 Travelling sets a soul free. One who travels, reads more chapters of the book of life through the experiences on the road, the encounters on the journey. And when it comes to hill stations, there is no better way to rejuvenate the mind, enjoy the bliss of solitude in the lap of Nature. Before setting out on trips to popular hilly zones; some of the lesser known, beautiful, exotic hill stations around North and North-East India must be checked out. Here are some of those less-crowded, almost untrodden, serene places offering a break from the daily monotony of life.
Sarahan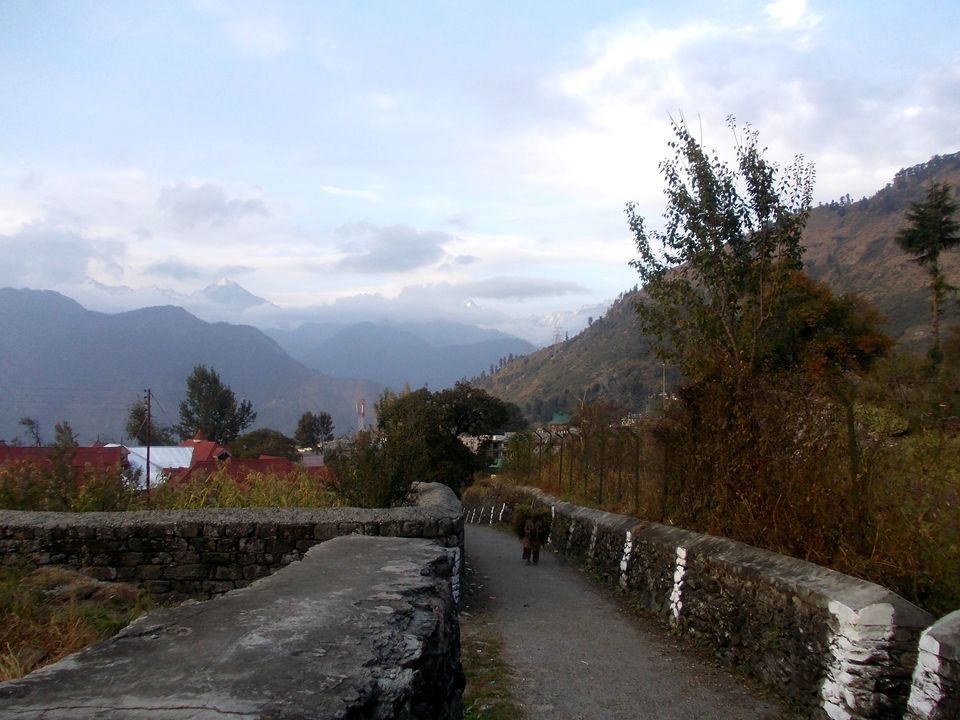 A 6 hour drive from Shimla, Sarahan is the gateway to Kinnaur. The stately Oaks, the silver Pines and Deodars along with the blooming orchards make the place a beautiful hill station in the lap of Himachal. Famous spots to visit here are the Bhimakali Temple Complex, the old palace and the bird park. Hotel Shrikhand and the Bhimakali Temple guest house are good for accommodation.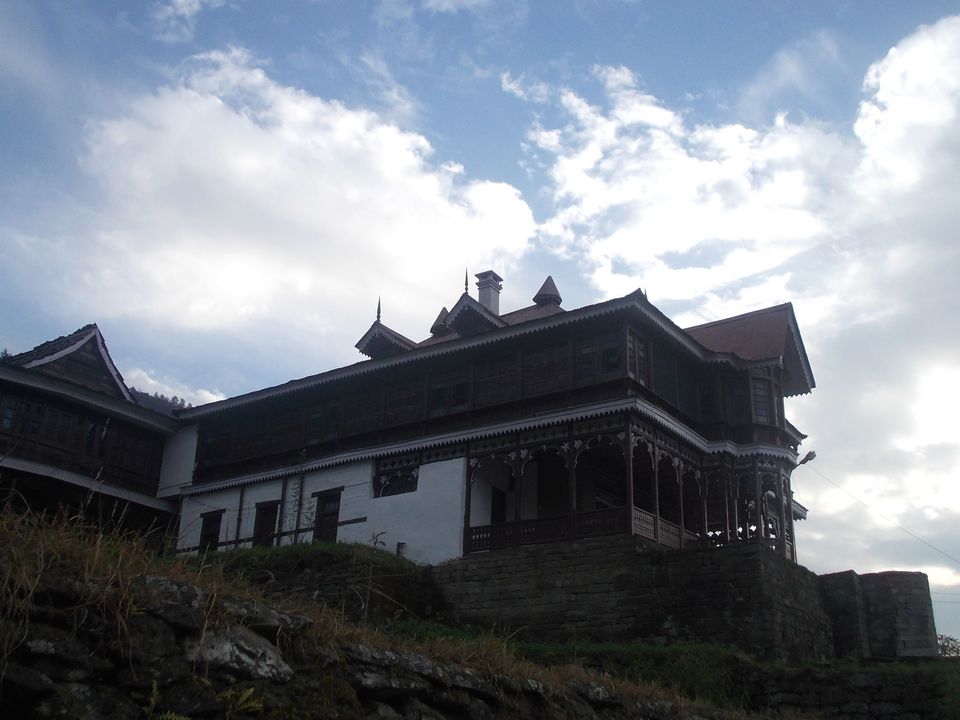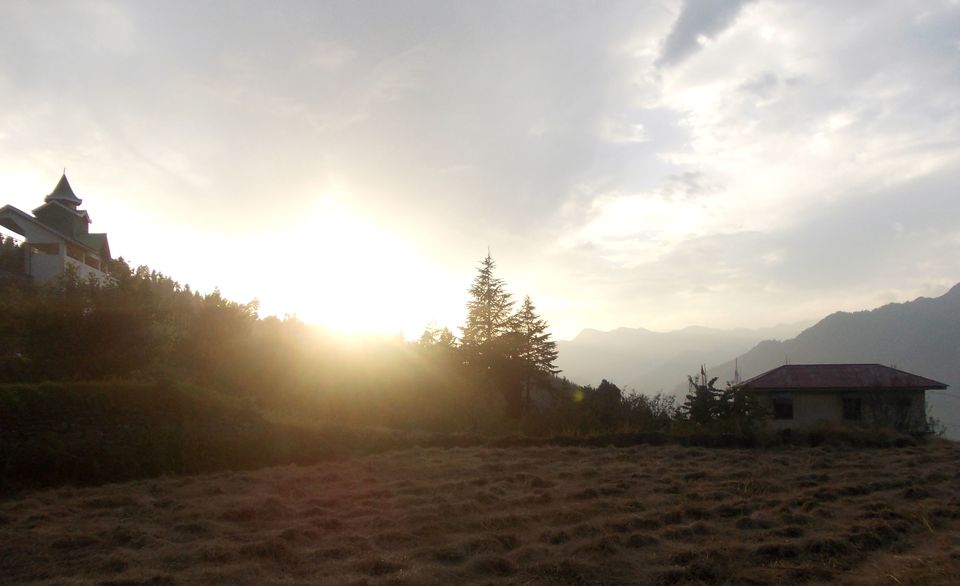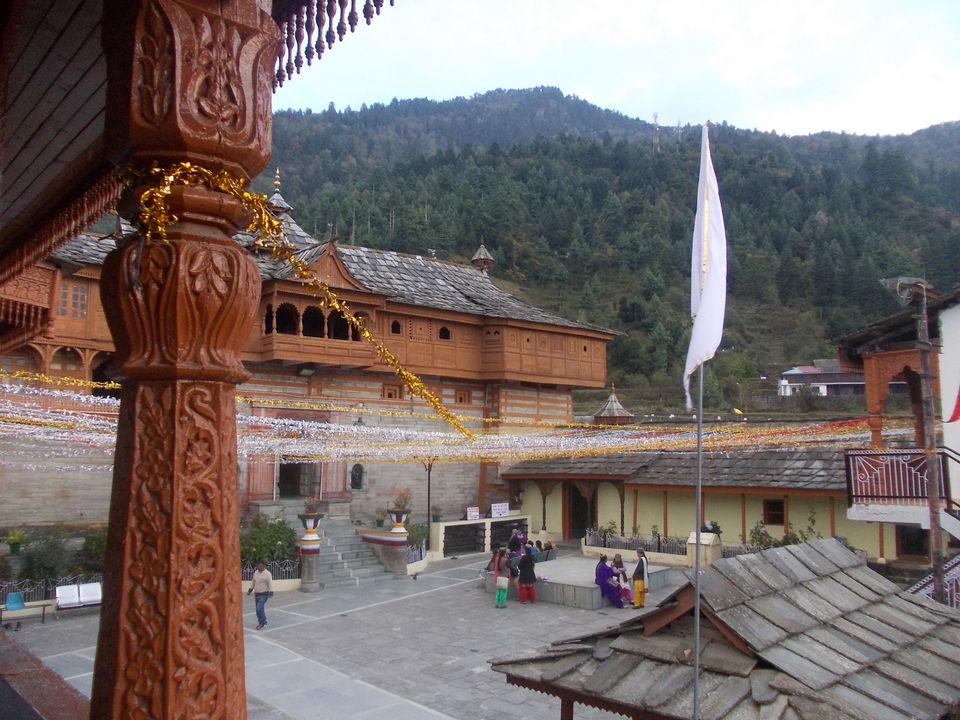 The palace
Bhimakali Temple
Dhanaulti
28 km away from the famed Mussourie, Dhanaulti is a humble hill station perfect for a visual treat. The place is calm and serene and vividly beautiful. The main attraction is the Eco Park. Accommodation is limited as expected in a less explored place. Drive Inn and the Apple Orchard are great for staying a couple of nights.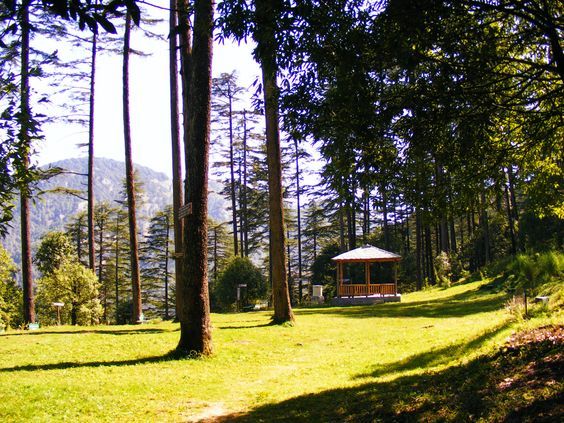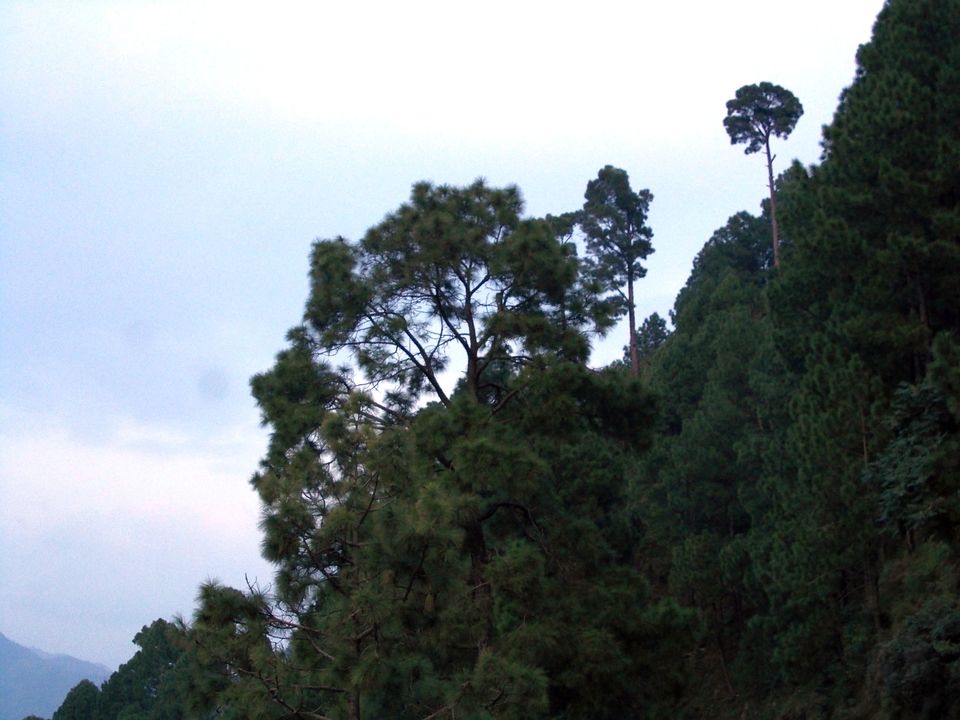 Eco Park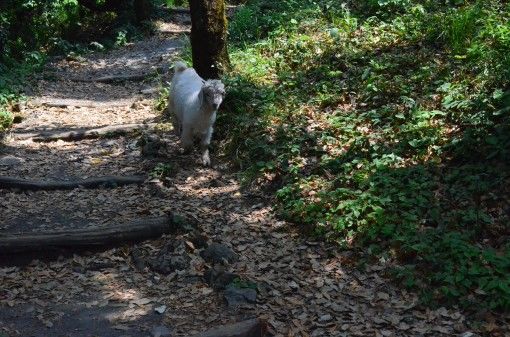 Pelling
Close to Gangtok and its rival in natural beauty, Pelling is one of the most beautiful and exotic hideouts. The place offers a mesmerizing view of the famous khangchendzonga range. The other attractions include the Pemayangtse monastery, the Kheceopalri lake and the stunning waterfalls.Few hotels are available. The government guest house is a good choice.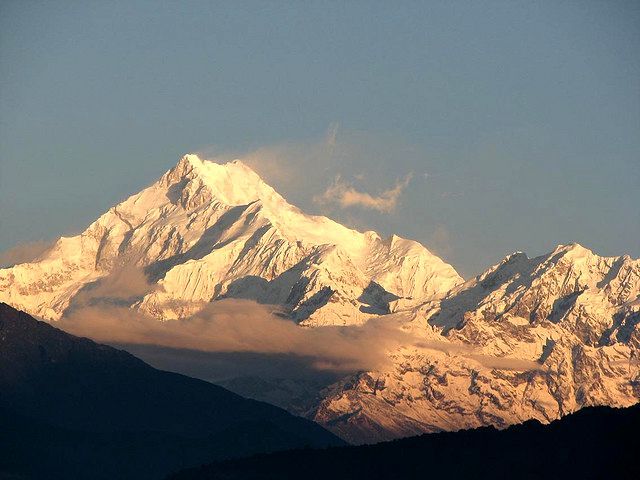 The Khangchendzonga Range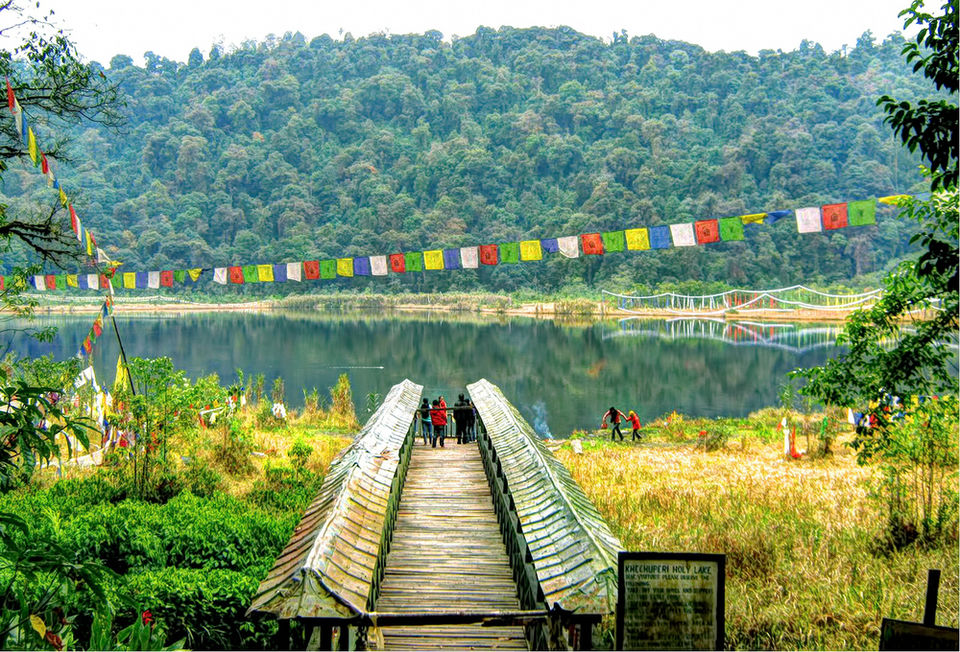 The Kheceopalri Lake
Kalimpong
Located at the altitude of 1250 metres, Kalimpong is an attractive hill station close to Darjeeling and it offers the wonderful view of snow laden mountains and the lush green valley. The famous attractions are the bird's-eye viewpoint, St. Theresa Church and the flower nurseries. Hotel Garden Reach, Park hotel are great for accommodation.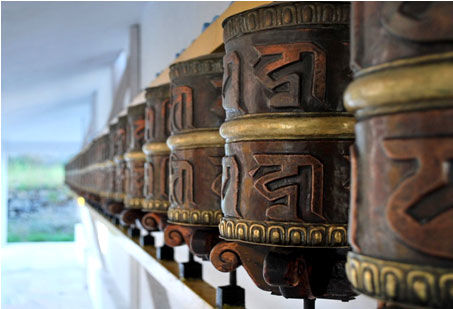 The Chanting Wheels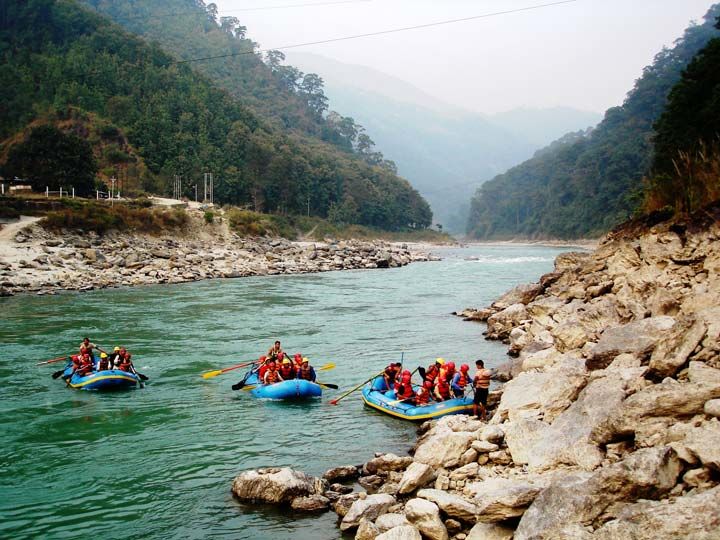 Rafting in the Teesta River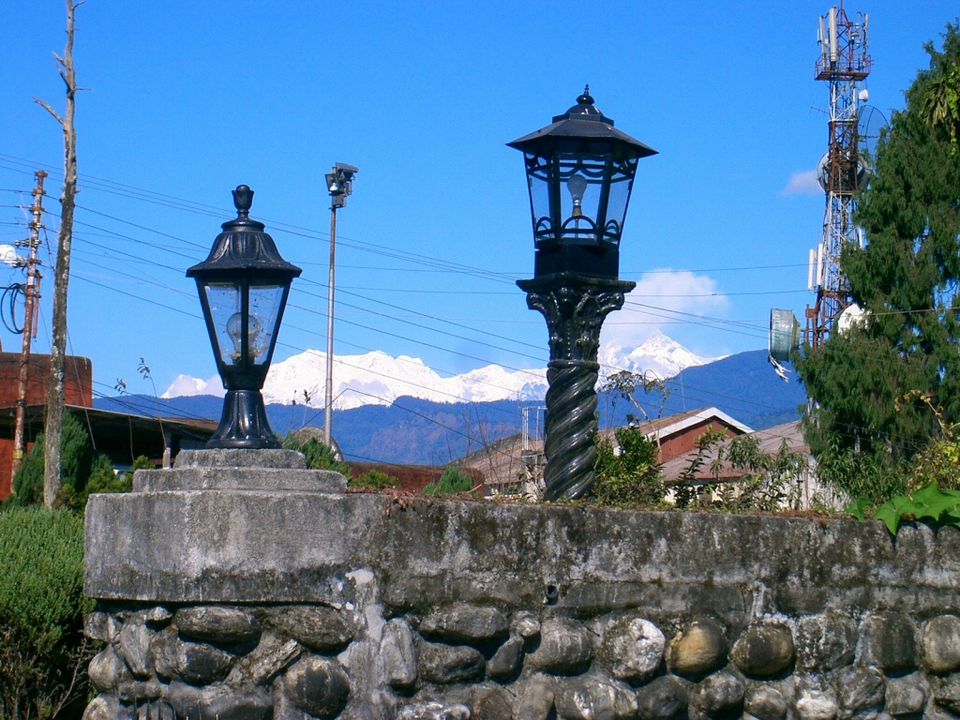 Bhagsu, McLeodgunj
Bhagsu is a quiet little place close to Dharamshala in Himachal. McLeodgunj and Bhagsu are almost two inseparable places filled with Nature's wonder and enticing natural beauty. The famous spots to be visited are the St. John's church, the Bhagsunag temple and the Bhagsu waterfall. Bunch of hotels can be found for accomodation, such as- Hotel Bhagsu View.
Photo Credit: Wikimedia commons and private collection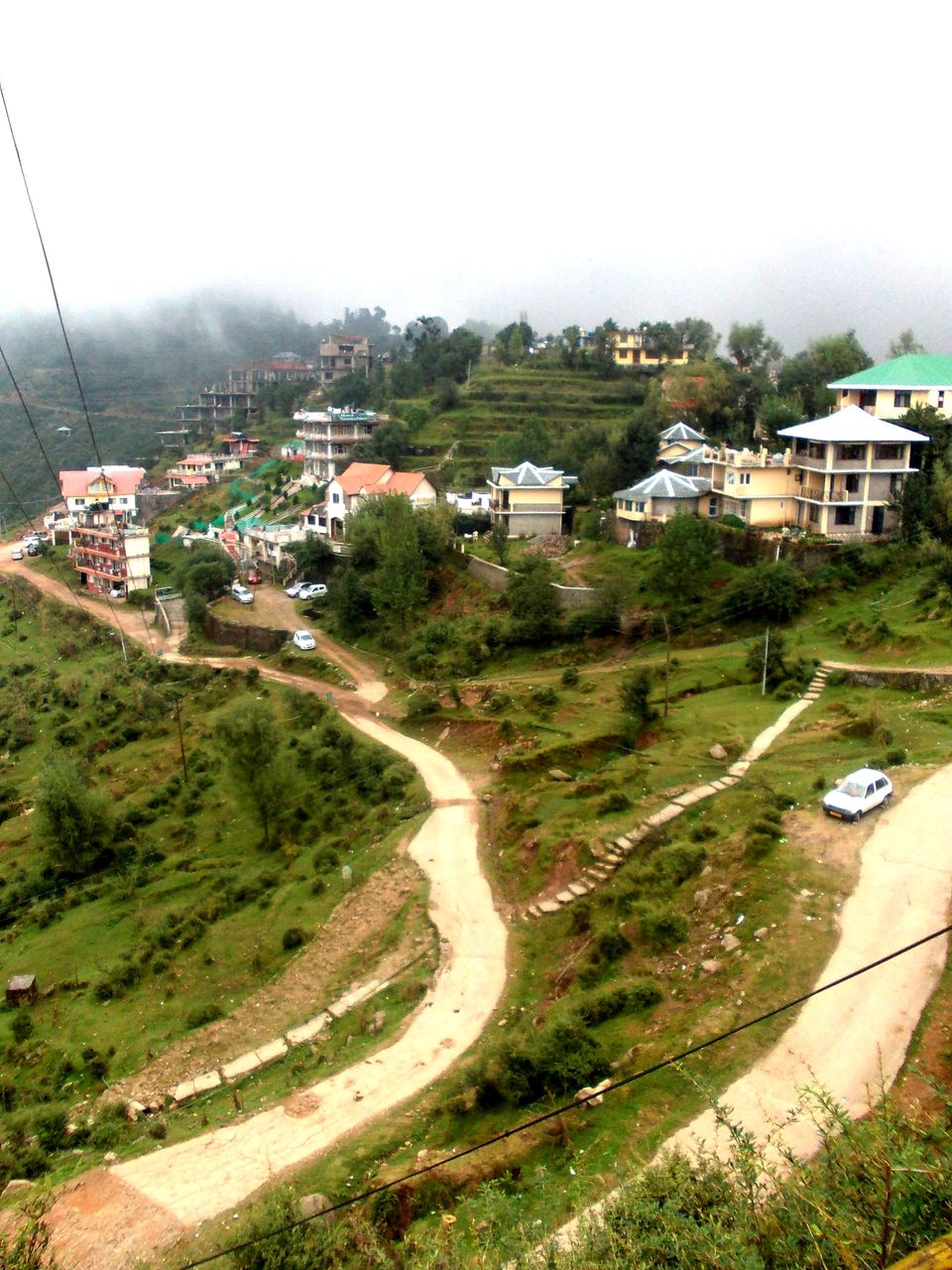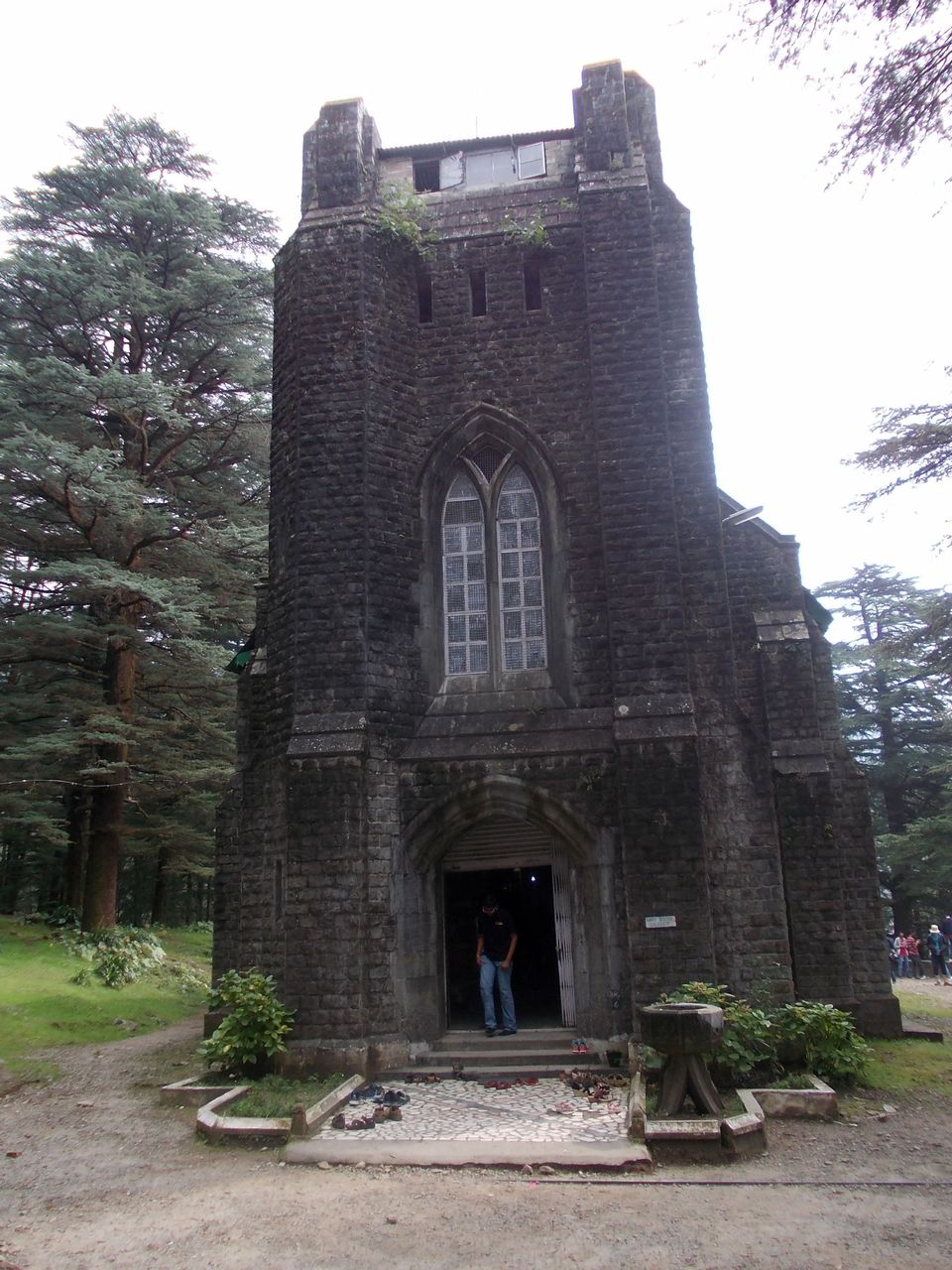 The St. John's Church