I have started traveling from last 2 years and have traveled to many different places. Though its not a very long period so I might not have many experiences but still I want to share some basic problems I faced, some basic things which I have done in a wrong way, some things due to which I had bad experiences while traveling and at last I will also share some positive things which turned out as good decisions for my trips.
1. Always Pre-Book Your Trip:-
I remember my first trip to Shimla – Kullu - Manali which happened some 2 years back. I was so excited for my first trip that I did not even realize that I forgot to think that I will have to stay there too :P Jokes apart, I thought I'll book hotel after reaching there so that I can also have a look around the ambiance as I wanted a Bollywood view from my window. Yes! that green trees with fog and snow view we see in movies. But, almost every hotel in Shimla have that view, I only realized after reaching there. Also, the hotel owner convinced us that he will provide their cab for an entire trip from Shimla to Manali :( Frankly speaking being college students we did not have much awareness, moreover we all were traveling for the first time, on our own. So these kind of mistakes were acceptable at that time. The entire trip costed us 12000 per person in which we missed Rohtang Pass due to some adverse weather conditions.
So guys, I know you all are not so silly like us to make that mistake :P but still I want to say always try to pre-book your stays and conveyance. In this way you can avail many online discounts. There are many apps you must be aware of like Trivago, Goibibo, MakeMyTrip etc.
which offer very good offers. This tip is more for people who has just started traveling. :)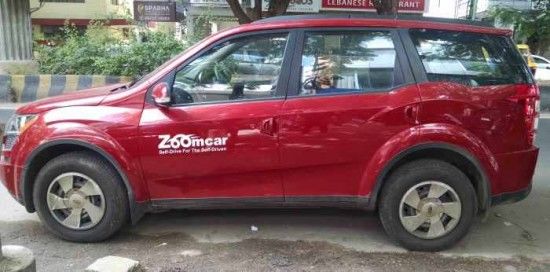 2. Never Overload Your Luggage:-
Being a girl, I am always confused for what to wear and what not to wear. Out of this confusion I used to pack all my good outfits :D but soon I realized traveling is not only about dressing up good and getting good selfies, its more about being comfortable and enjoy the moments nature gives us.
So there is another tip, avoid keeping unnecessary items, take only the comfortable clothes but make sure to keep some crucial things like torch, mouth-freshener, first add kit, blankets etc.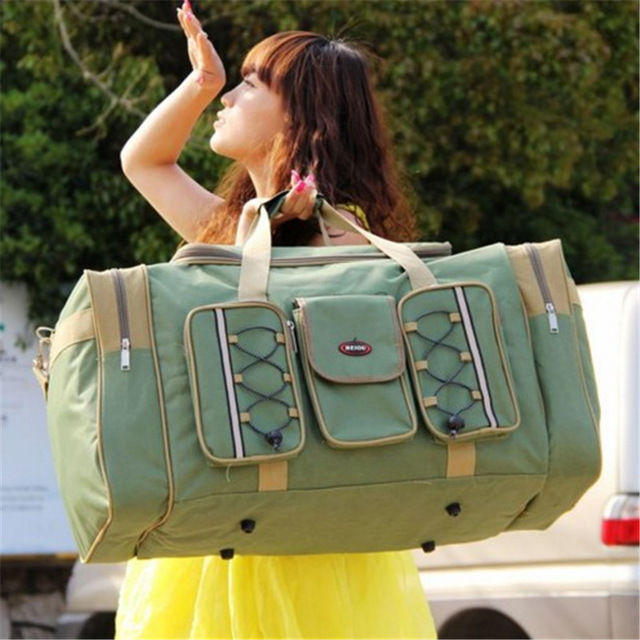 3. Good Company=Good Experiences:-
Many a times I feel that I can enjoy wherever I go and people am going with, will not bother me much. But soon I proved myself wrong. Either you go alone and if you are accompanied, choose a group with same mindset, choose people you feel best comfortable with, because your company matters a lot. Consider a situation when you are with people who are fond of peace and on contrary you love adventure, you will want to trek, you will want to go for bungee jumping sites, you will want to do river rafting..but, you will be stuck-ed meditating with the group ;) How you'll feel? Coz it happens! Majority wins! So be in the majority of same kinda folks.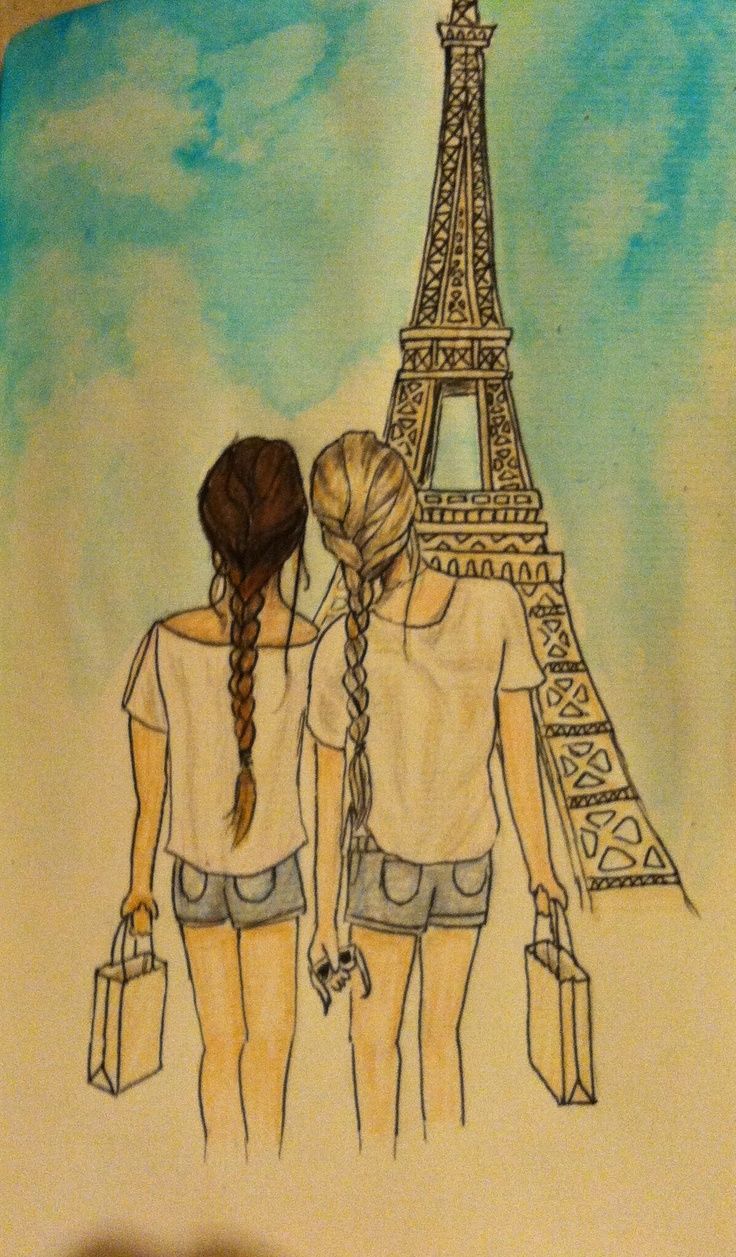 4. Stay Away From Mobile:-
Feeling Refreshed @*** with ***
No! You know what you can go out without these check-ins too! And believe me you will feel more refreshed. :) For some days at least you can connect with yourself, with nature, with people you are going, laugh your ass of, shout at the hill top, sit and be quiet at beach, sing with your group, feel the breeze, feel the dew in morning etc2 and KEEP YOUR PHONE OFF. Yes you can do that you should do that. Inform your loved ones and share your location if you want to at one time of the day and then just stay away from that thing otherwise it will snatch away many of the beautiful natural moments.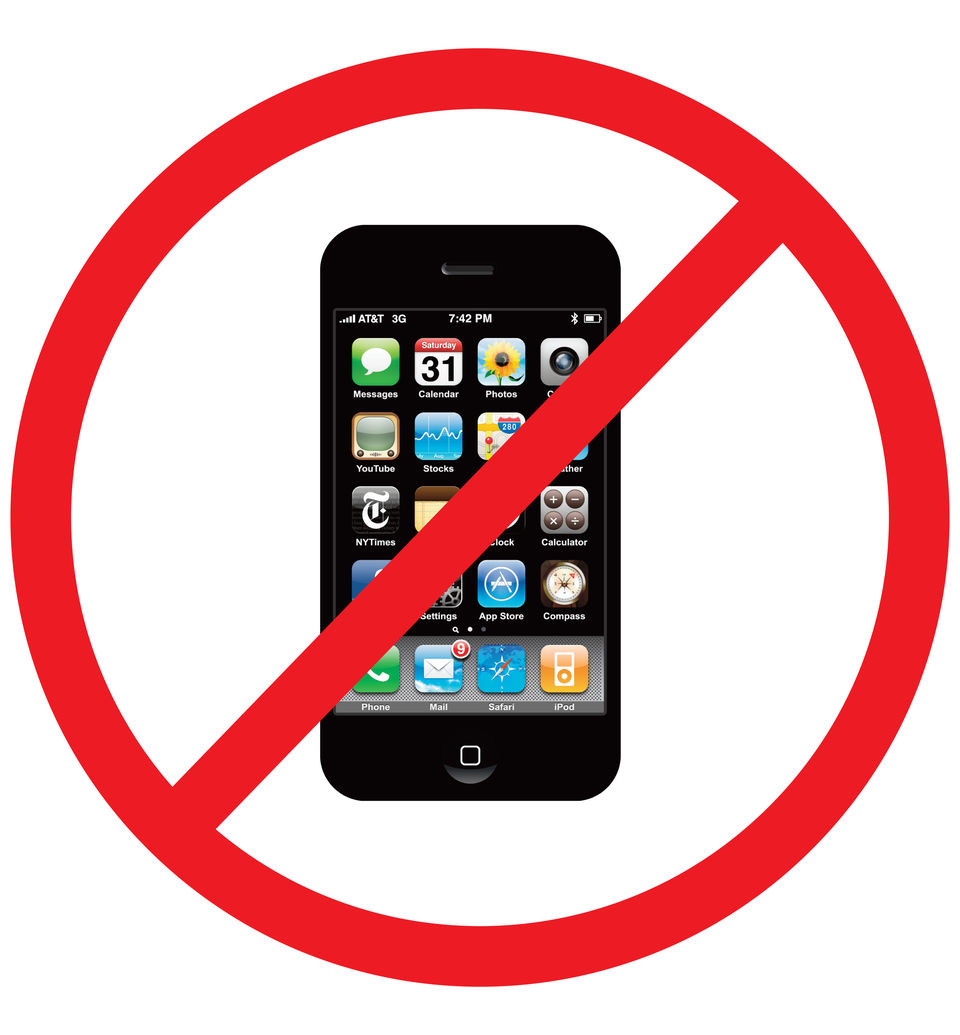 5. Connect With Locales:-
the best way to know about any place and to really have an insight of the place you should talk to the local people. Ask them their culture, routine they follow, things that are famous in the area etc. f possible spent a day with them in their house if they allow and give a good tip at the end of your stay. In this way you can enjoy the local food, listen their stories, play with them.
When I was in Mussoorie, we spent 3-4 hours with a local father and his boy. We got to know many things from there. Like what they eat and drink to keep themselves warm, how they bring vegetables from Dehradoon, how they have to face difficulty in bad weather conditions, how children go to school, who their teachers are and many other things. So its a good practice, Don't travel the cities, know the cities.