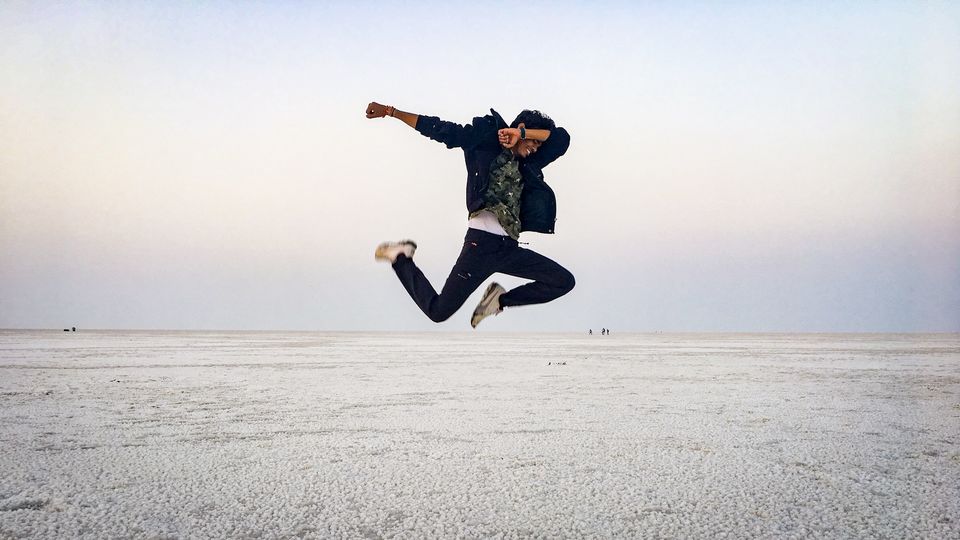 Its been over a year since I started traveling and lot of things changed since then. Now I m more confident, fearless and ready to handle any situation, all of this was possible because I exposed myself to various abrupt and unforeseen situations.
Did anyone ask for it? NO. I just want to make sure that when I turn 35, instead of blaming myself for choosing IT industry, I want to tell my kid how I loved this super combination of IT Industry and Traveling. YES! its all about perception and perseverance. I would have never know this if i never tried it.
Let me relate my life lessons to my travel experiences.
1. Traveling in General Coaches of Indian Railways
For many, that's a 'No Go', but the tough learnings happen here. Initially I faced lot of issues like, watching the idli sambhar wala on station but unable grab it because your seat is more important than tummy, seating near the doors and making room for each passer by in that 1x1 sq.ft space, being a pillow for adjacent passenger because there are 7 people sitting on seat of 3. But eventually, this all turned into learnings. I learnt how to adjust in hasty situations because life cannot be always familiar. By experiencing thirst at 3am and no where to go, I learnt that how each resource is important and should be carefully used. When my tickets used to be in waiting list even after final chart preparation, I never cancelled my plans, instead, I use to opt for General Ticket, which in turn taught me that if you are thorough with your plan, just go for it, in one way or the other you will achieve it.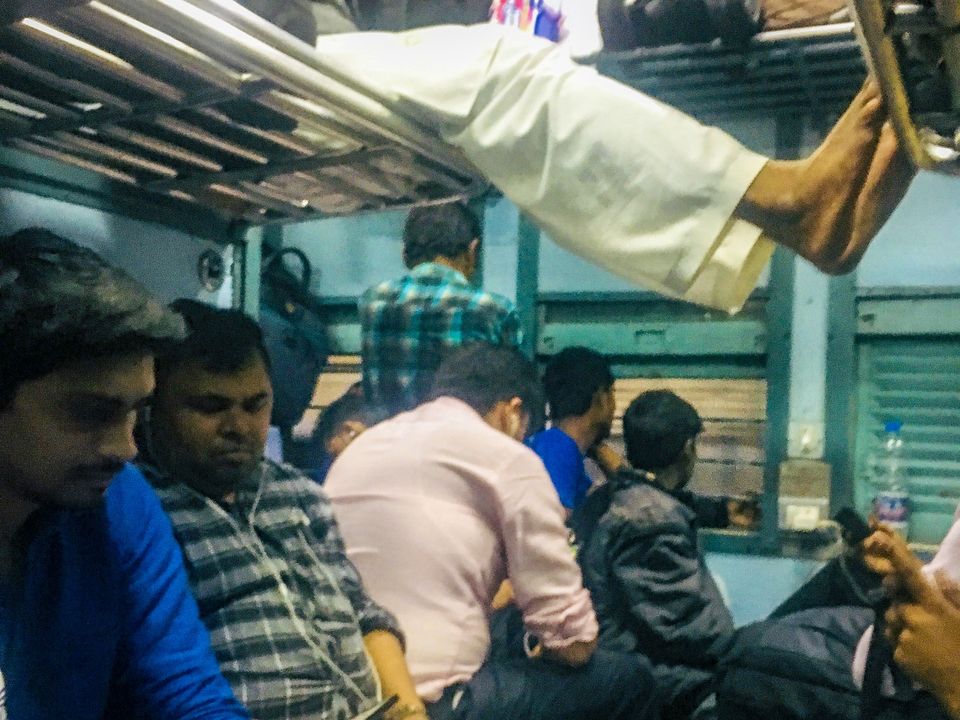 2. Traveling on weekends
This seems to be unreal for those who never tried it. How can I travel thousands of kms during weekends and bring my sorry face back to office on a Monday morning? Surprising, Isn't it? I never thought of it at beginning but while working in an I.T. industry you don't have much of a choice, instead, try to make most of what you have. Traveling on weekend taught me the most important thing, TIME MANAGEMENT. I learnt the art of using each and every minute during weekend so that i can maximize my travel experience. I chose traveling at night so that I get two full days to explore a particular place and this has been working fine with me ever since. This helped me not only in planning a travel schedule but to follow it throughly as well which in turn enlightened my weekends and this also helped during weekdays because I was always excited about the coming weekend and this kept me motivated in office hours as well. WIN - WIN situation.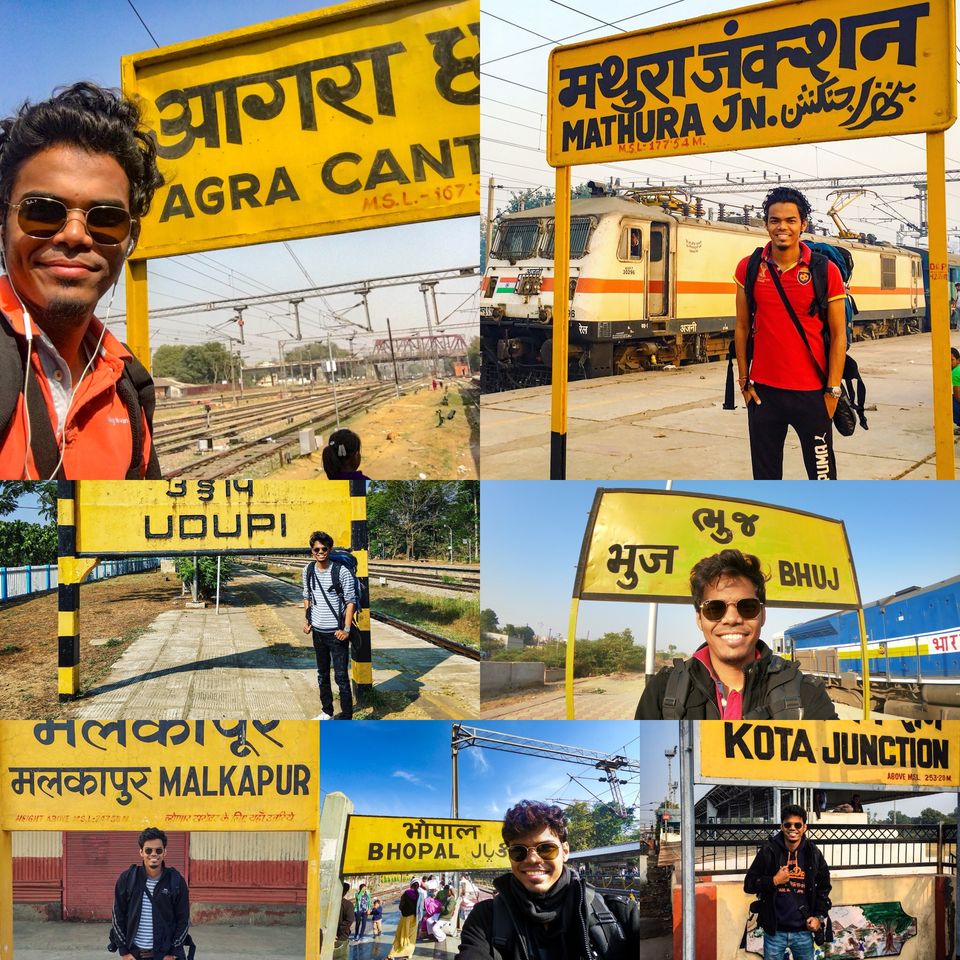 3. Low budget Travels
If you have this crazy thought of traveling on every weekend than you have to be careful with your spendings. Low budget travel taught me on spending only on 'must to have' things and eliminate the expenses on 'Good to have' things. Why travel in 3AC and not in sleeper coach? Why book a 3 star property and not a hostel? why eat in a fancy restaurant and not on streets? The more cheap I traveled, the more I learnt of the human spending behavior. Ones a person achieves something or lets say achieves a 'Good to have' thing, they will desire to have another of those things and this cycle will never break. So it is better not to enter in that loop itself. My prime moto of traveling is always about exploring places; hotels, private cabs, restaurants, shopping etc. never make it to my travel itinerary. I just ensure that my basic needs are satisfied, no fancy stuff. This helped me a lot in day to day life as well because unlike earlier times now I spent only on what is of vital interest to me.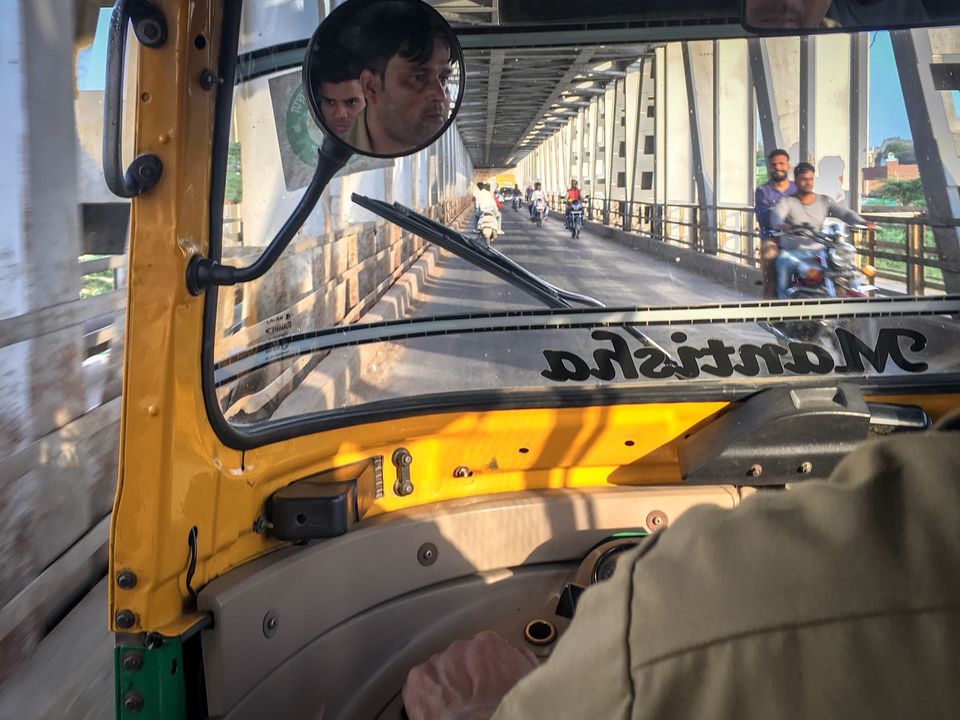 4. Choosing unusual destinations
Goa, Kashmir, Coorg, Munnar, Udaipur, these are all renowned places that you might think to travel. And then there is me, Bhopal, Kota, Alwar, Indore, Gwalior. Gwalior??? Seriously, Gwalior? who travels there on a weekend? I had same expressions about this place, until one day when I bought tickets for this place. The Gwalior experience turned out to be too good. The street food and the monuments kept me engaged all day long. That is how I learnt that unless you experience a certain thing you cannot make pre defined perception about it. May be sometimes this unusual thing can do wonders for you. So just don't miss the chance and be open to anything and everything.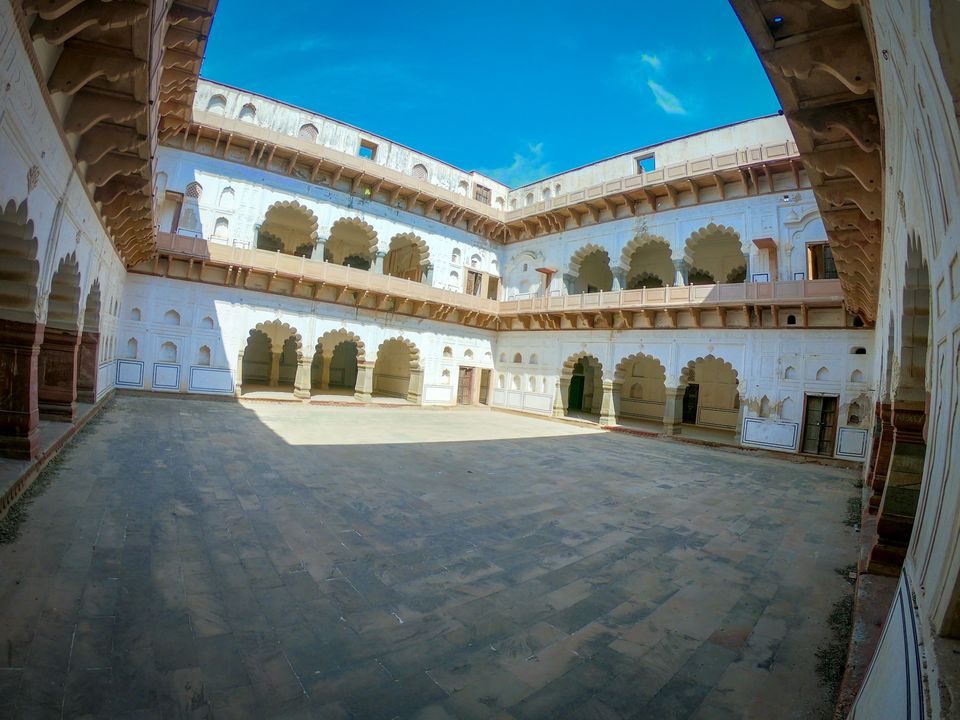 5. Book now, Plan later
This is the case with all my travels since past one year. I just go on iRCTC and book whatever is available since I have too many places in my bucket list. Once I do the bookings, I start working around in such a way that the plan gets executed without any complications. This have taught me that, to achieve a particular goal you set for yourself, it is very important to take the first step, because this is where it all begins, the more you delay it the more it gets extended. So whatever the goal is, just go for it.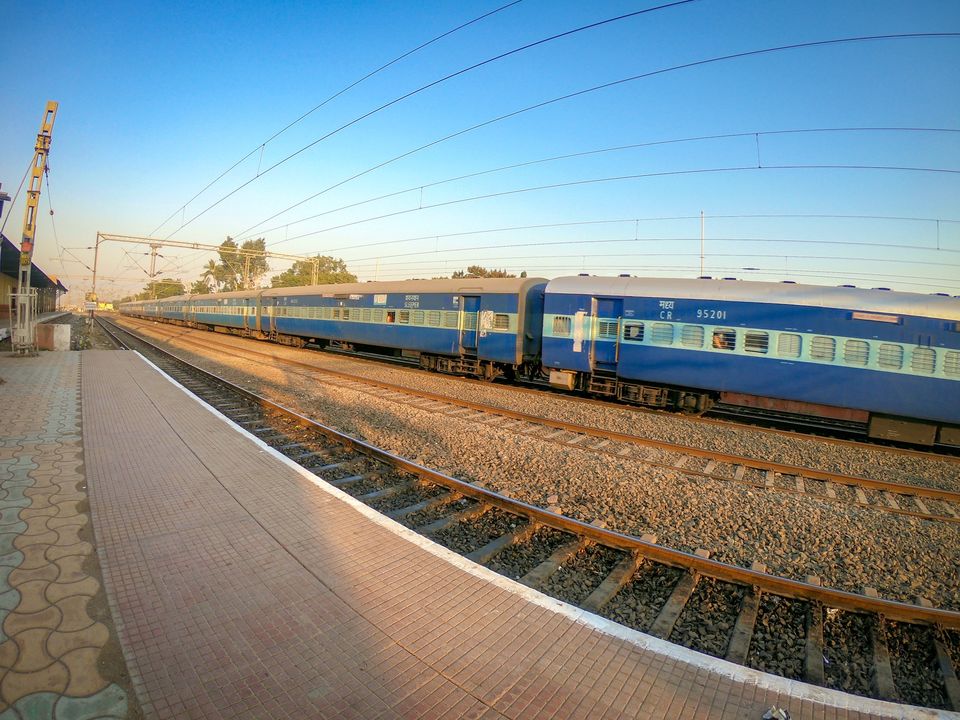 Now I will cherish these learnings for rest of my life. Do let me know what's your learnings from travel.
Thank You!