I visited Mcleodganj during my Diwali break in 2017 and it is one of the most fabulous vacations I've ever had. I'm sharing the best things to do while you're taking a trip to the mini Tibet of India.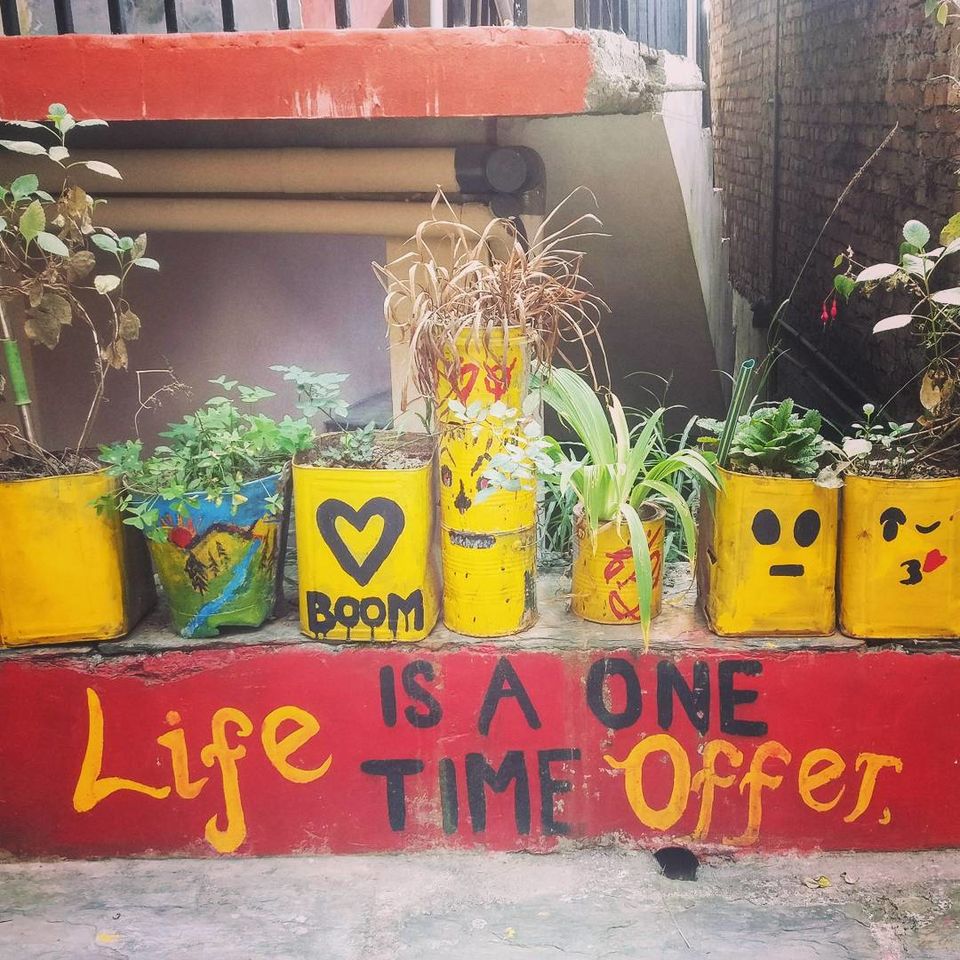 1. Places to Stay - For a trip of 3 nights and 4 days I was forced to book 3 different hotels as it was the peak season and the prices were soaring high. If you're one for peace, quiet and serenity then you can book something in Dharamkot. Zostel is located there and you will get a decent deal for dorms. If you're one for shopping and enjoy the hustle of people, then you can stay in Mcleodganj around the Jogiwara Road (Misty Woods is where my friends were put up). However, my favorite location was near the Bhagsu Road. It is right in the center between Dharamkot and Mcleodganj and provided good connectivity to both the areas through autos and even on foot. It also has great places to stay (Hostel La Vie is where I stayed) and eat amazing English breakfast (The German Bakery).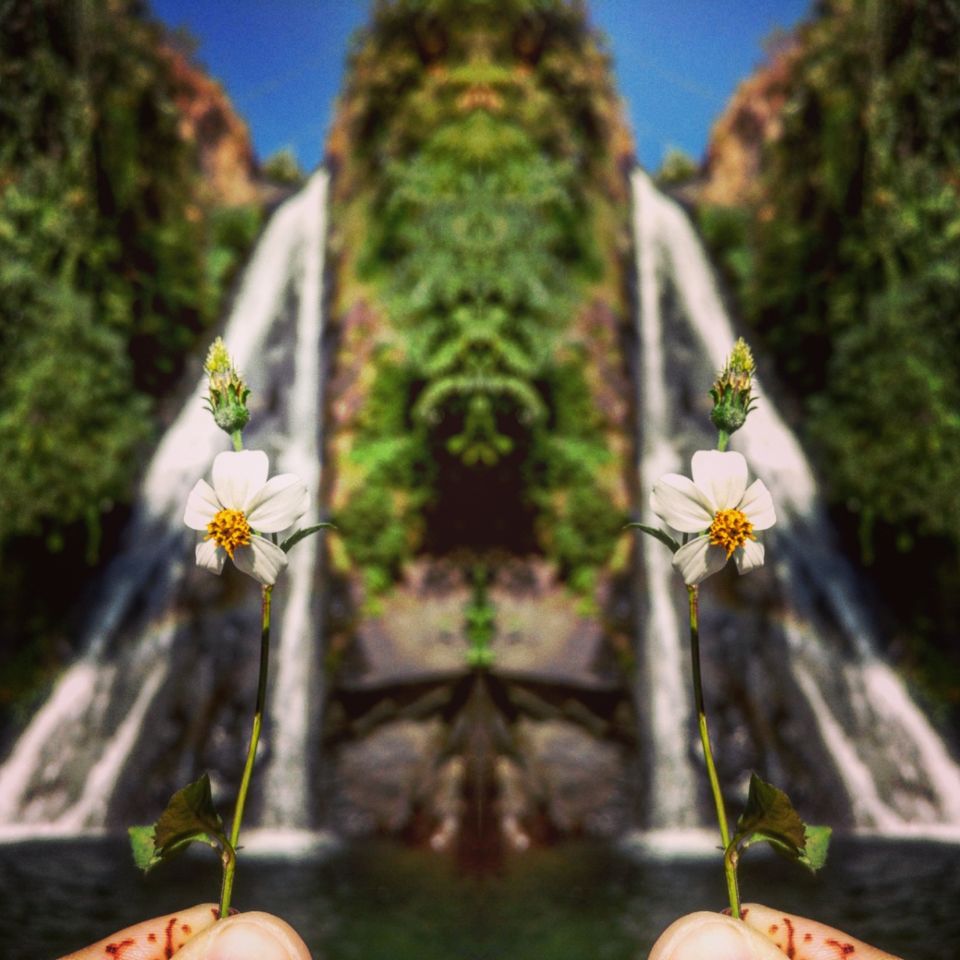 2. Bhagsu Waterfall - Given my hostel location, it made sense to visit the Bhagsu Falls first. As I'm not a very healthy person, it was a 30 minute trek uphill for me to reach the waterfall site. But it was definitely worth it - with the ice cold water, the rainbow and the view from the top.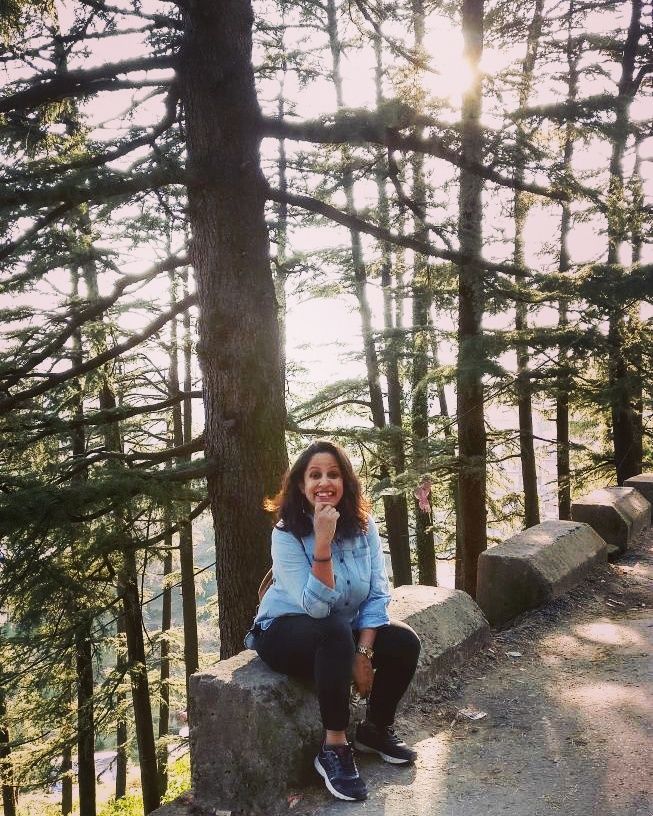 3. Take a Stroll - Either you do it from Bhagsu to Mcleod or from Dharamkot to Bhagsu or from Dharamkot to Mcleodganj, I can bet it'll definitely be worth it. The landscape is very picturesque and will keep inspiring you to walk alongside the mountains. And not to forget, the innumerable shopping places!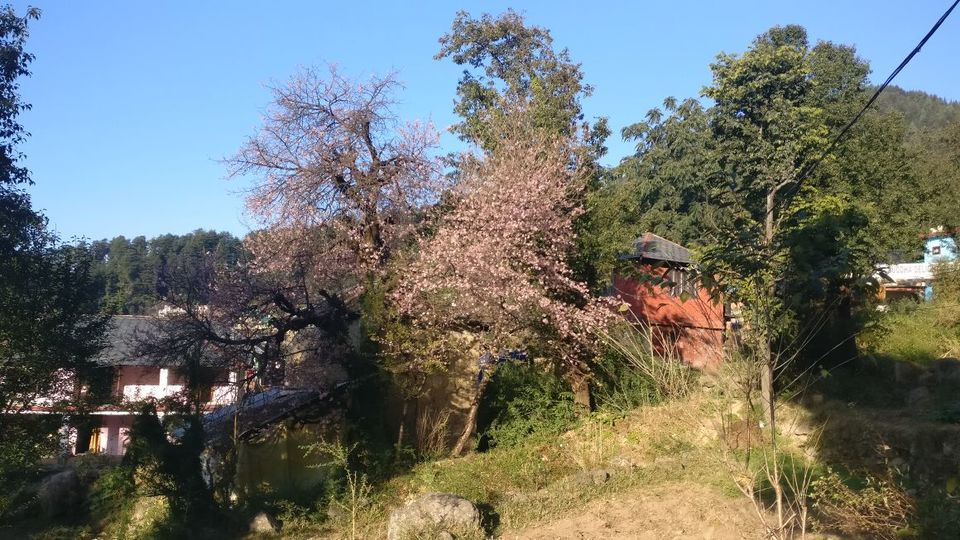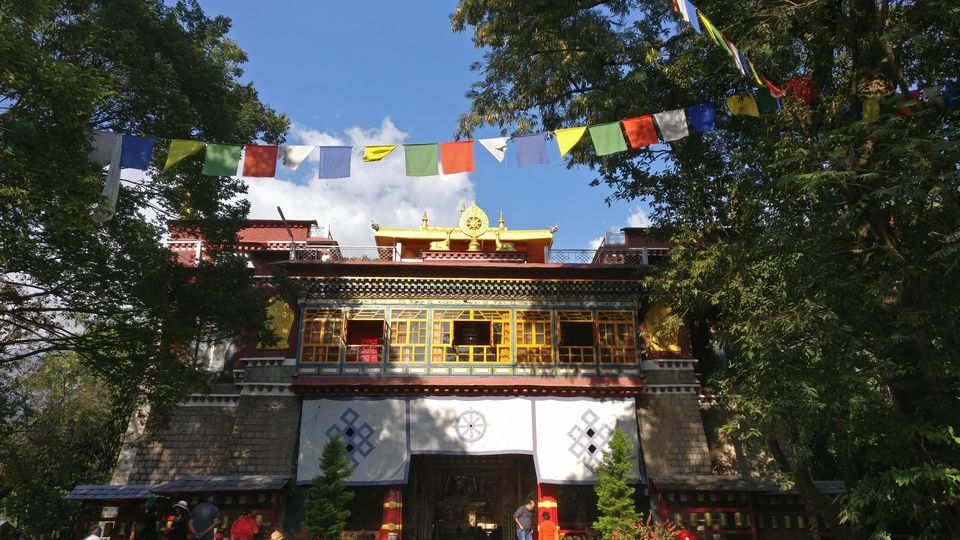 4. Monasteries and More - Tsuglagkhang is the place where the Dalai Lama resides. The Namgyal Monastery and the Tibet Museum are both located in this complex. Apart from this, there is the Norbulingka Institute which is in Dharamshala and is ignored by most tourists. But if you are a traveler interested in history, art and have a love for quaint places; it is a must visit. Do not miss out on seeing the most beautiful HPCA cricket stadium of India in Dharamshala. With Dhauladhars as their backdrop, this stadium will certainly make you want to witness a match here.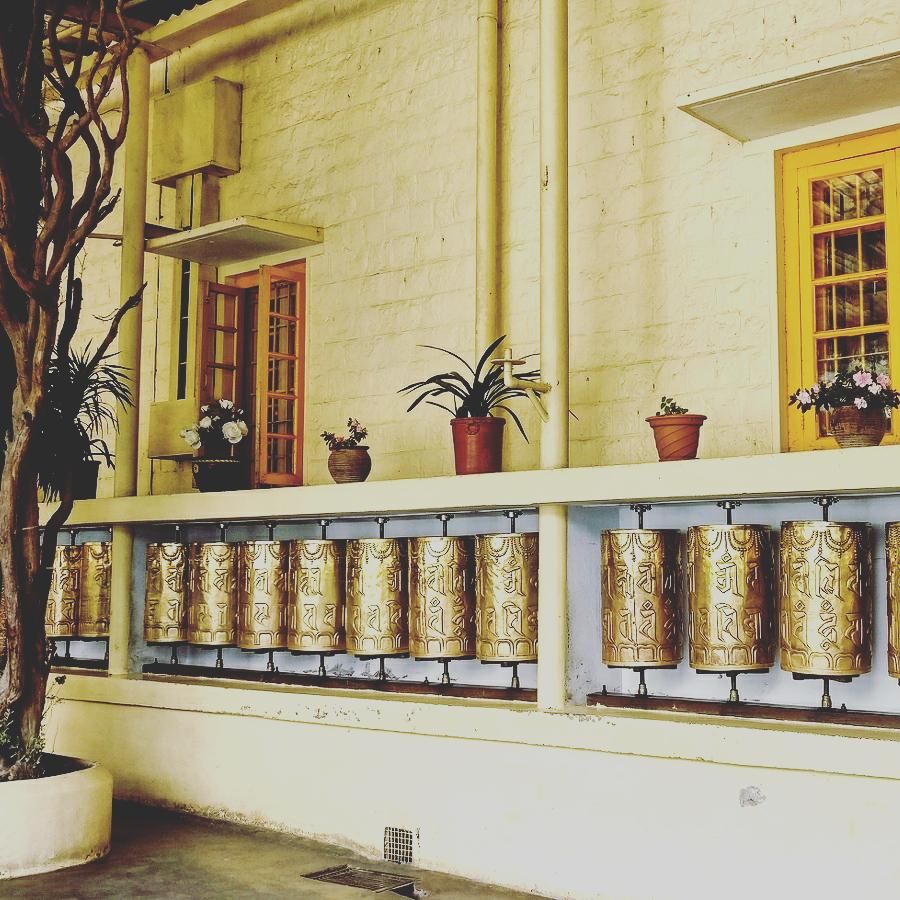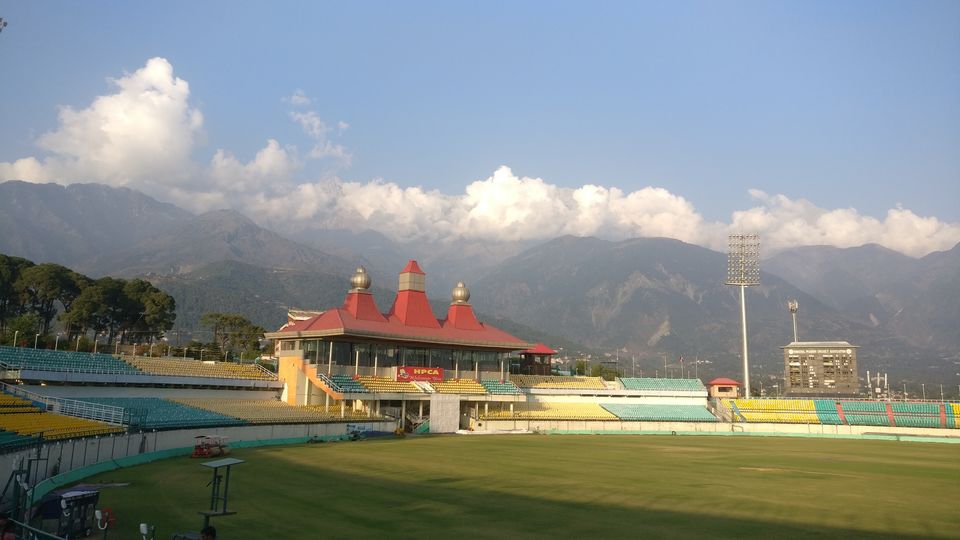 5. Places To Eat - This list was endless when I was preparing my itinerary. There is no dirth of amazing restaurants but having eaten at many different places during the trip, I'm going to share the best ones according to me. Nick's Italian Kitchen is a great place with an amazing view for some Pizza, Pasta and good dessert. Indique, renamed now as 'W' is another fabulous place for sunsets and wine (or beer) and is located on the main temple road.
If you are around Dharamkot, then the Radha Krishna Cafe provides the perfect Iranian cuisine, cheese omelettes and pancakes. The German Bakery on the Bhagsu Road is superb for sumptuous breakfast. My personal favorite was Cafe Illiterati. A 20 minute walk from the temple road downhill this lovely place has the best view, most amazing non veg and a cosy atmosphere to chill for a couple of hours amidst books.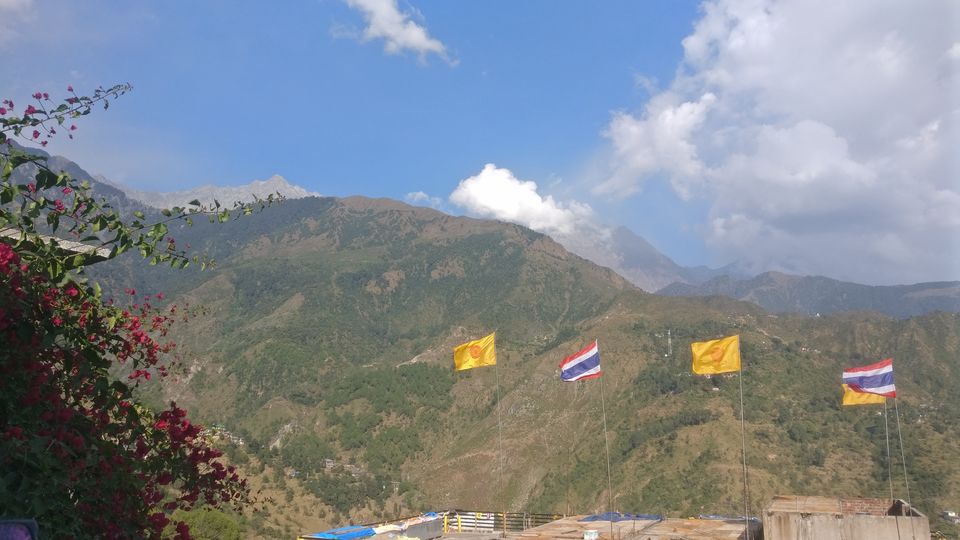 A nature lover, have spiritual inclination, keen on exploring the mountains, avid reader, an eye for picturesque views, a philosopher, an artist, a shopaholic, an admirer of multiple cuisines - If you're one or all of the above, this happy town should be your go-to destination for sure.