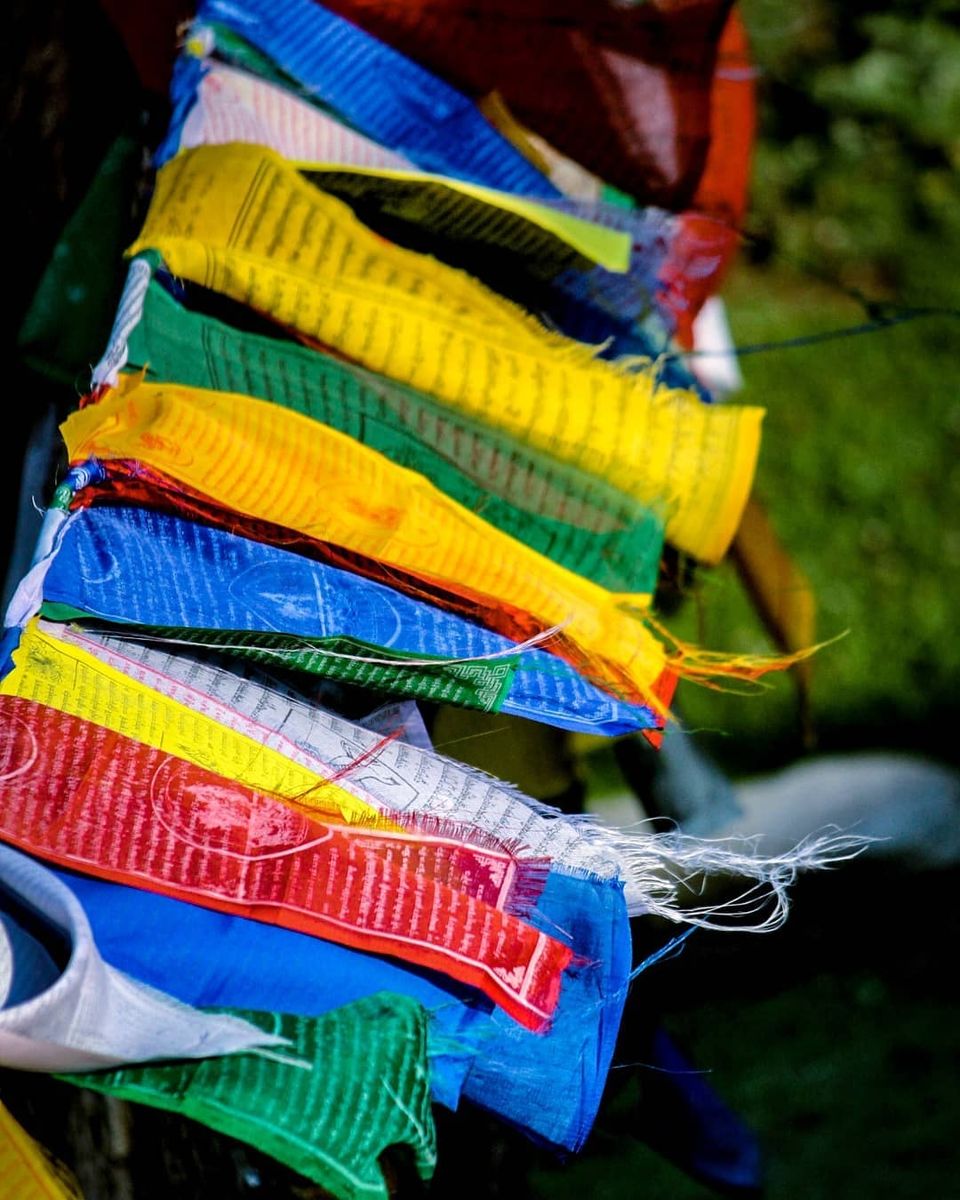 Dharamshala, the holy land of the DALAI LAMA, is situated amidst the mighty hills of himachal pradesh. Dharamshala is a small town famous for its peaceful vibe.
There are many monetary and unique temples in the town, with breathtaking visuals of Buddhist culture.
.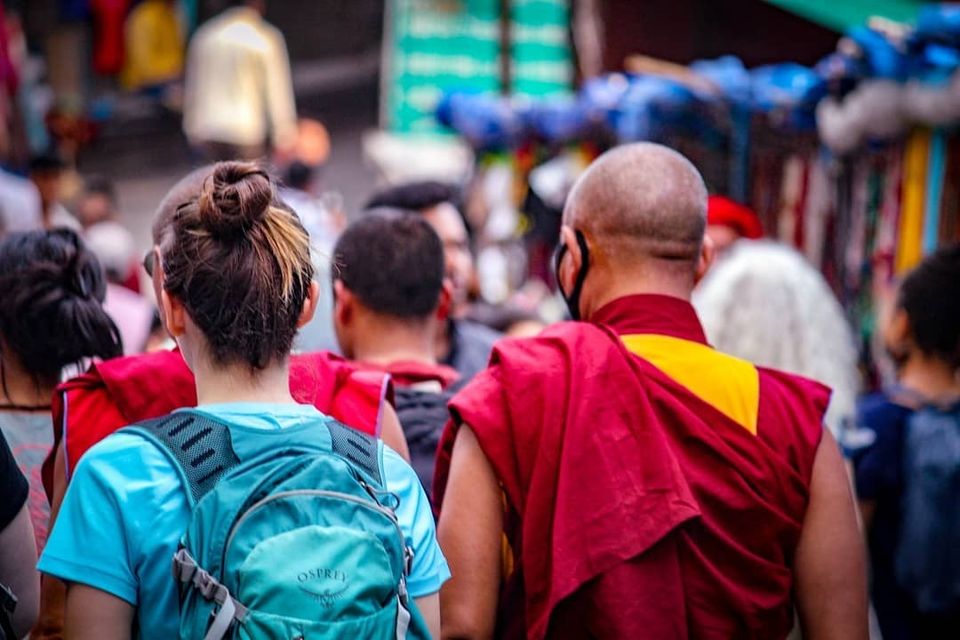 Our journey started at Delhi. After taking an HRTC bus from delhi for just rs 550 in the morning we reached Dharamshala at around 7pm in the evening.
We stayed in this hotel called RAJINDER GUEST HOUSE, which is around 3-4km from the bus station, the hotel was very nice and the service was quite impressive.
It costed us around rs500 per person.
.
On the very next day in the morning we went to hunt the local market, Buddhist Monastery and the famous NORBULINGKA INSTITUTE.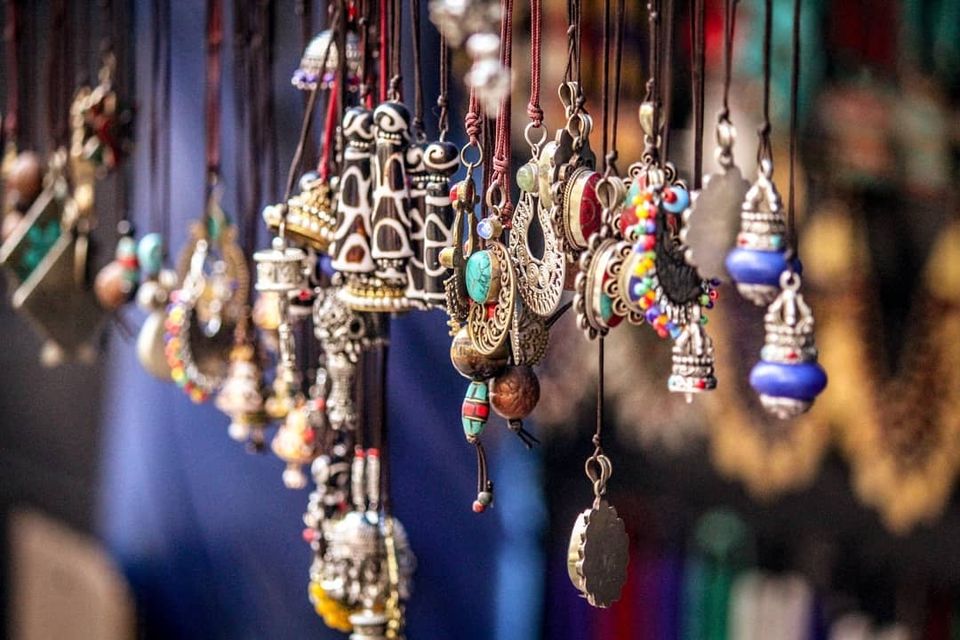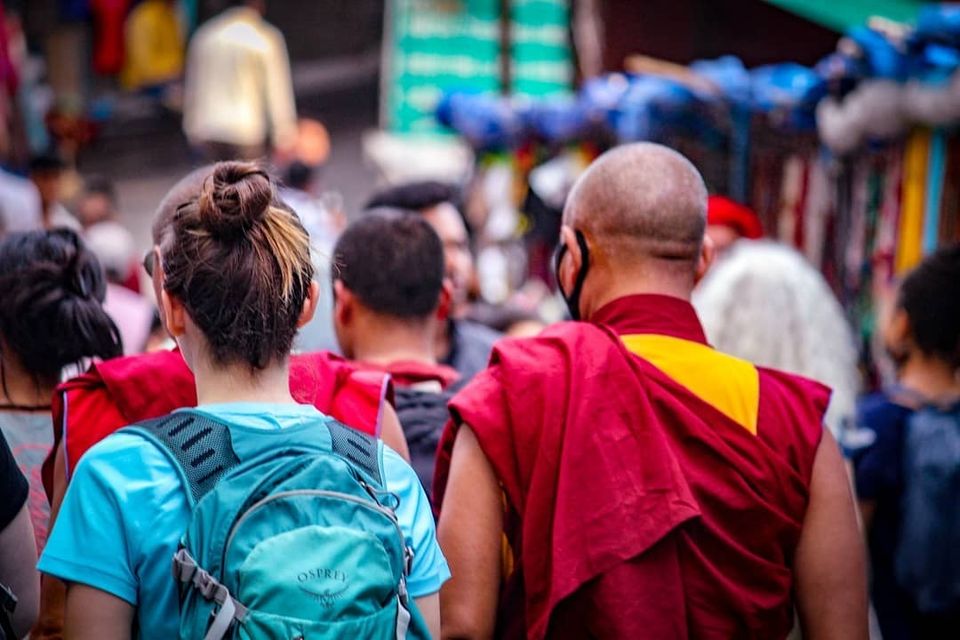 NORBULINGKA INSTITUTE - let me tell you separately about this place because it is just an another world place.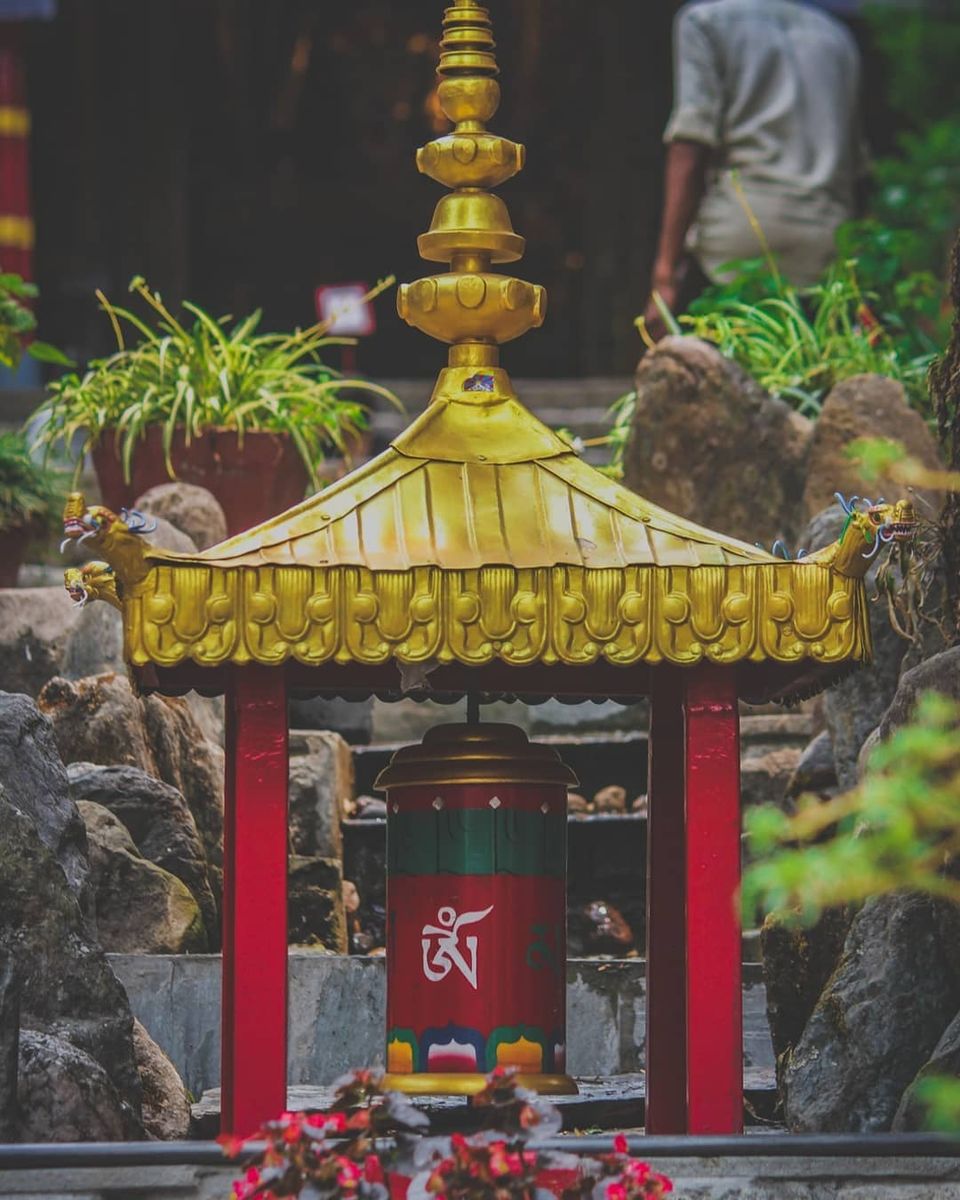 Norbulingka institute is a place where spirituality meets the modern lifestyle in such a way that both can co-exist and even flourish each other to develop to the most.
.
Everything there is just mesmerizing, the museum, temple, garden, cafes, and the work area is just great.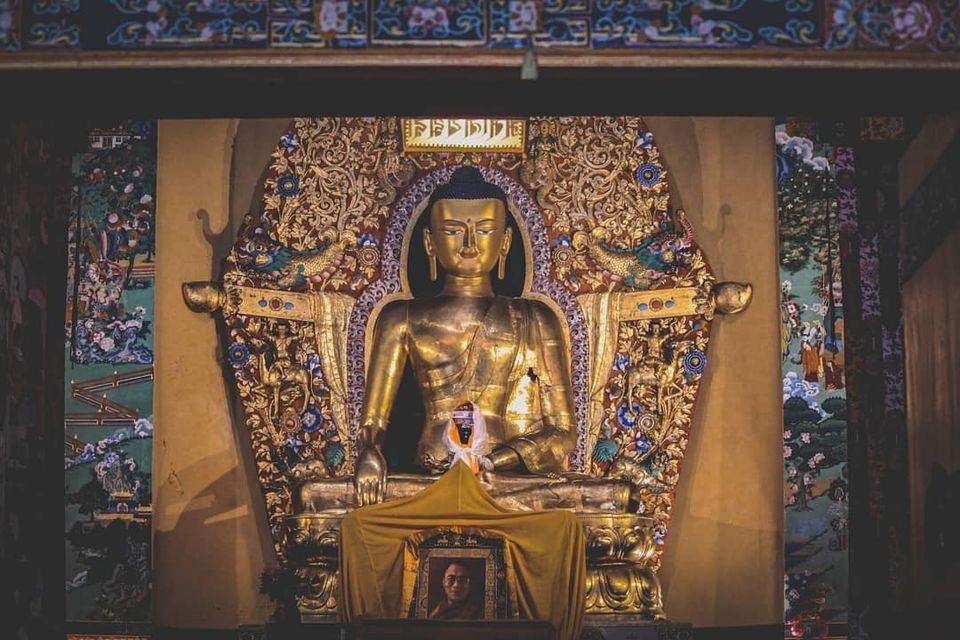 Normally to reach norbulingka institute you have to take a cab which will cost you around rs 1000-1500, but we decided to rent two bikes, since we riding enthusiasts we wanted to feel the roads and hills of dharamshala.
Renting the bikes costs around rs1500, for renting the bikes you should have your driving license, thats mandatory.
And believe me riding upto norbulingka and back was such a wonderful experience.
On day 2 we decided to just roam around the streets of mcleodganj, which is very close to dharamshala. We stayed at HOTEL EKANT LODGE, which costs around rs1000 per person, while on the streets it was very crowded but thats what we came for, to feel this atmosphere, people and beautiful places,
There are many cafes on the streets, you can just get into any cafe and just chill with a glass of beer 🍻, but remember liquor is quite expensive there because of extra taxes 😅
.
The food was also really good, you can get some traditional Tibetan food or street food at really affordable price.
Tibetan market is actually also famous for Tibetan handicrafts and jewelry.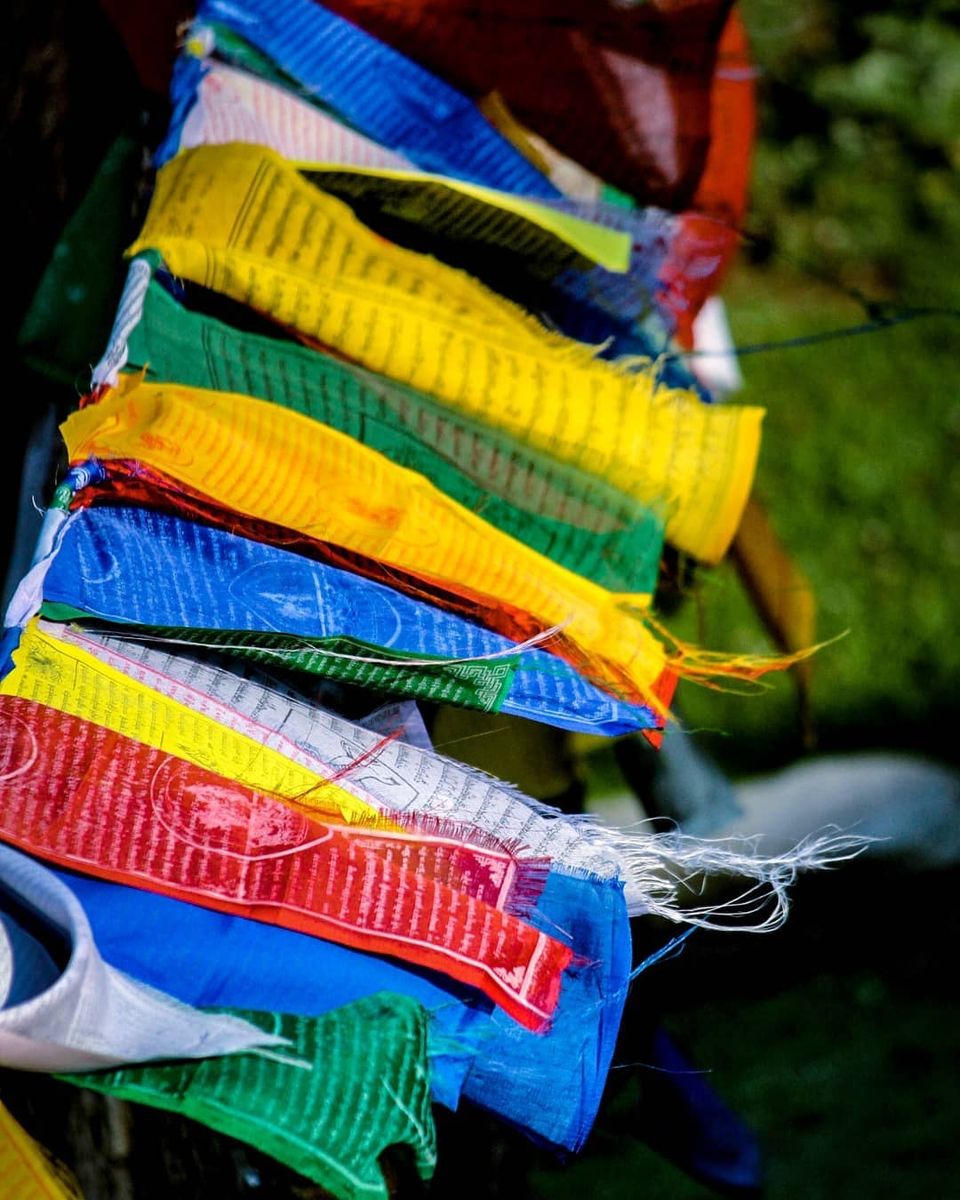 On day three we decided to visit
1. St wilderness church
2. The famous bhagsunag waterfall
We rented two bikes again and drove upto the place called bhagsu, but since the waterfall was dry, all our efforts were in vain, usually the best time to visit bhagsunag is during rainy season and early Winters but since we went in May, it was completely dry, but we went to this shiva cafe near the water falls which was really nice.
St. Wilderness church is on the way to the bhagsunag waterfalls, the church have an ancient vibe, situated in the middle of the forest and build with huge rocks, its feels really historical.
We booked our bus back to Delhi on the same day so we reached our hotel back to pack up early.
.
All in all our trip to dharamshala and mcleodganj was very memorable, it was more than our expectations.
You guys should definitely try it once in your lifetime.
SUMMARY :
BUDGET - lowest ₹5000 per person ( you can do it in even less)
You can reduce your budget by staying at some good hostels which will only costs around rs 200 a bed.
.
NEARBY PLACES TO VISIT :
1. NORBULINGKA INSTITUTE
2. HPCA STADIUM
3. ST. WILDERNESS CHURCH
4. BHAGSUNAG WATERFALL
5. TRIUND TREK (must experience trek)
6. Tibetan market, temple road