Arrived mcleodganj in afternoon and checked into Treebo tryst inn. If booking this hotel then please take the hill facing room. During winter its just amazing view with snow covered mountain right in front of your balcony.
We chilled in room and then we went to explore mcleodganj main market to try local cafes. Do try "mclo restro and bar". It has amazing food and vibe. The hot coffee and hot chocolate in Dec winter is like a bliss.
The market also has many shops offering Tibetian handicrafts and woollen clothes. I also got many hands on pretty prayer wheel.
Quicktip: The shops have varying prices. Do try to buy stuff from local street vendors and bargain heavily.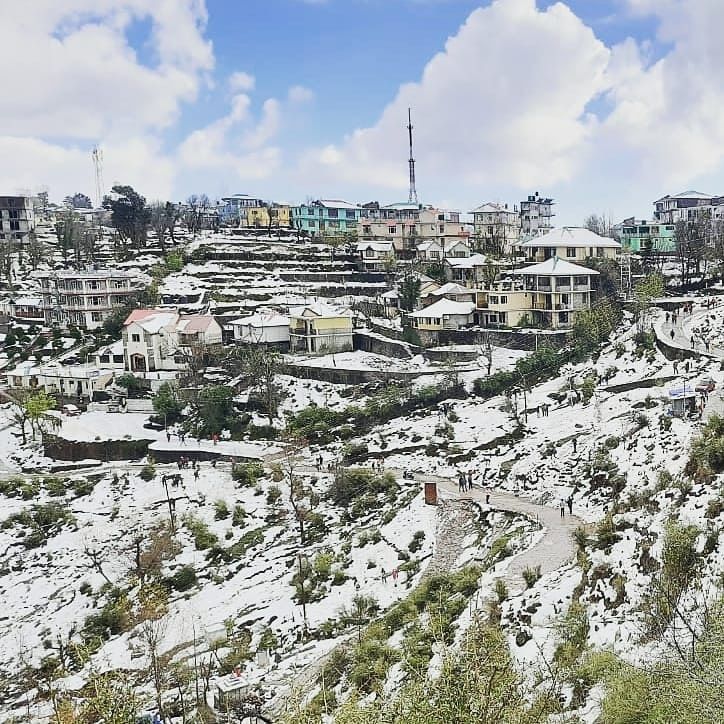 We started our day tour with a trek to bhagsu waterfall. It's an amazing uphill walk (not tough) to bhagsu waterfalls. It gets crowded as day progresses so keep it in morning to skip crowd and get obstacle free photos. There is cafe beside the waterfall offering hot beverage and maggi.
There is also a famous shiva cafe above bhagsu fall but that's another half an hour trek from bhagsu falls.
Then we headed to famous Namgyal monastery and spent peaceful half an hour. It's very pretty and also home to Dalai Lama.
In mid noon, we headed to naddi view point. This was highlight of day and highly recommend if you are travelling in winter. It is covered in fresh snow and one can enjoy playing with snow and scenic views.
We ended our trip by going to Dharamkot. It has more hippie vibe and had many french and Israeli cafes. We went to "cafe morgan" and highly recommend it. You will have to walk a little that too downwards on slope and in winters the slope is covered with snow which can make it slippery but for us it was part of adventure and fun. It's also where you can spot people smoking pot.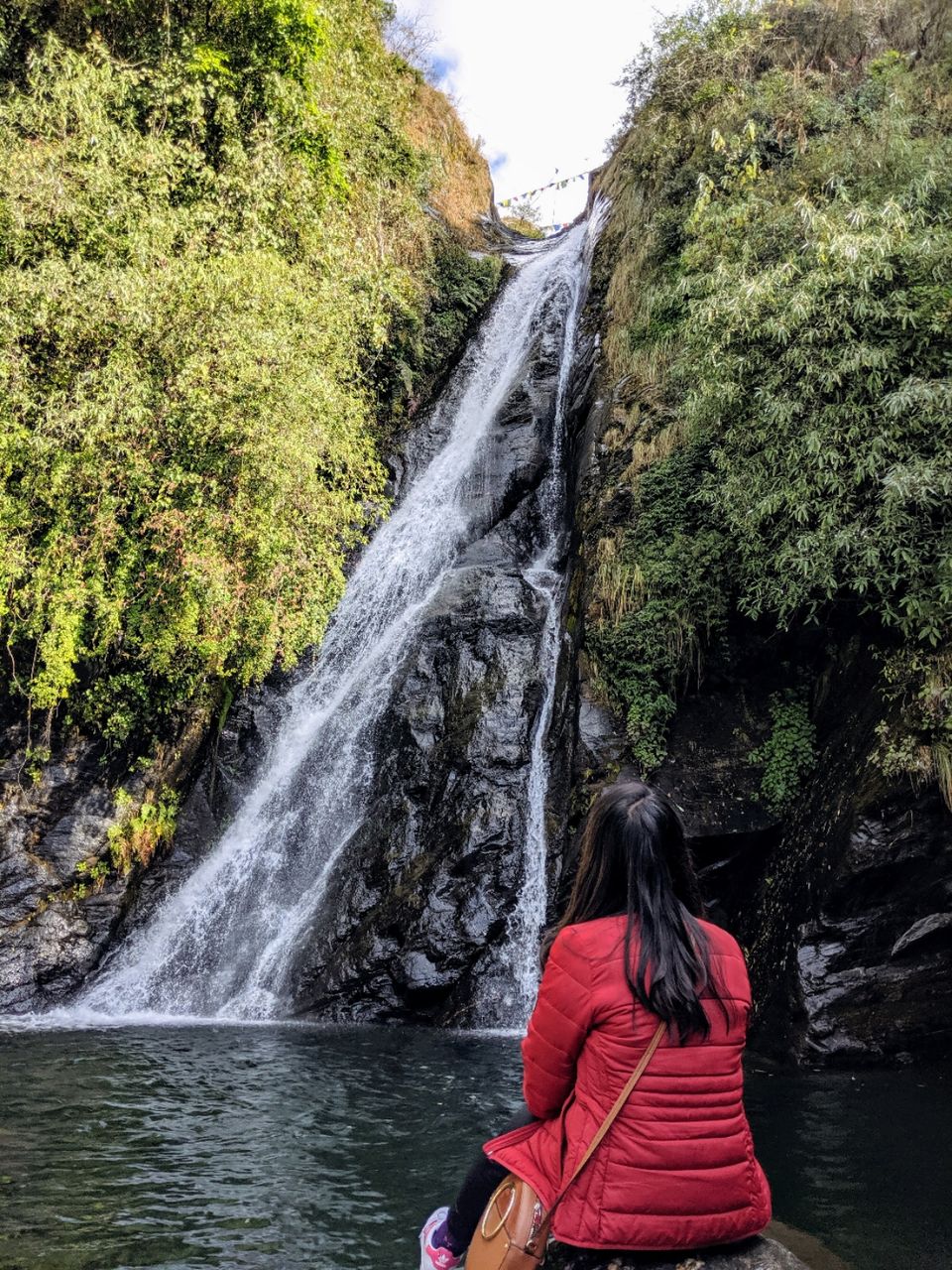 On day 3, we went to see HPCA the famous dharamshala cricket ground. It's actually one of the most prettiest cricket ground that I have ever seen. It offers 360 degree view of snow covered mountains while enjoying the cricket match. You can enter the stadium even if there is no match
Then we explored palampur tea garden. Honestly you can skip this as it's just tea estate with no tour or tea making factory around. So you will just have a field of tea and no experience.
The highlight of day was Norbulingka institute. It's like a little Tibet in itself. It is beautiful property with cafes, Buddha temple, monks, beautiful Tibet architecture, pond, colours and also painting and handicraft workshop. You can also take a day long workshop here.
I highly recommend it in case you are into art and culture.
Quick tip: don't forget to try breakfast at Jimmy's Italian kitchen before starting your day
Other things to do in mcleodganj:
1. Triund trek (it closes in winters)
2. Paragliding at bir billing