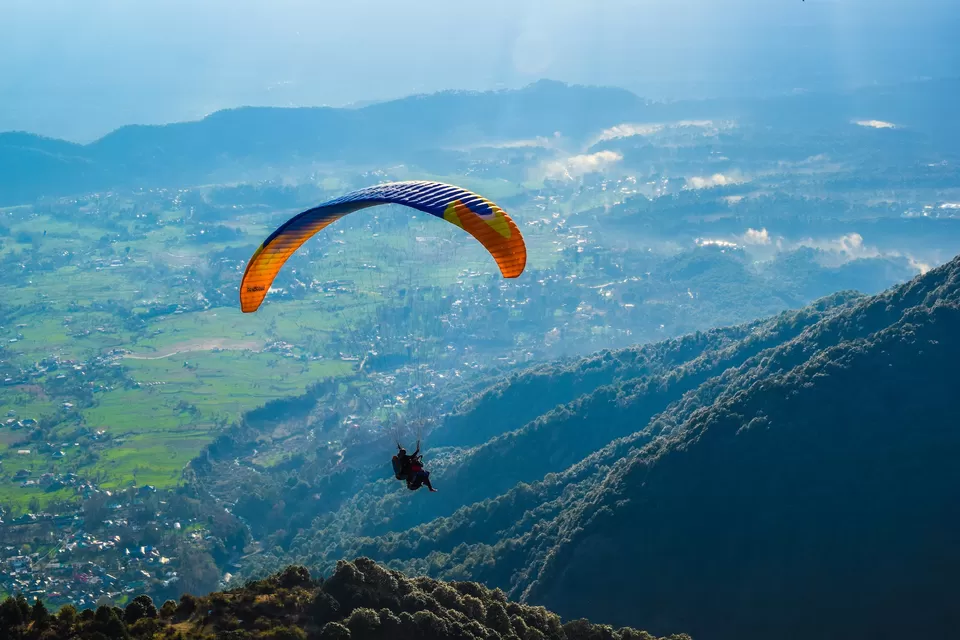 A cup of coffee with mountain views and rosy sunset in a calm Himalayan village, if that is what your dream vacation looks like, Bir is the place for you!
A small Tibetan Colony has become popular amongst travellers in the last few years especially for being one of the best paragliding sites in the world. But there's so much more to this small village, which has somehow managed to retain its status of a quaint village in spite of the tourist influx.
I expected it to be like any other hill station with pretty views. No doubt, every part of the village is wrapped up with beautiful Himalayan views but what surprised me the most was that I didn't have to go to a specific place for a soul soothing landscape. Every trail I went on - walk to a café, landing site or even the way back to my hostel was just effortlessly beautiful. If you want to experience nature in it's raw, untouched form, Bir is one of those places you can count on. By this I do not mean that there are no urban settlements, from aesthetic cafes to budget friendly hostels and homestays, you'll find it all here, in nature's lap.
In my one night stay, I couldn't do the most talked about thing in Bir, paragliding! In spite of that, I had the most amazing time.
Here are some things you can do in Bir beyond paragliding:
Catch the sunset from landing site: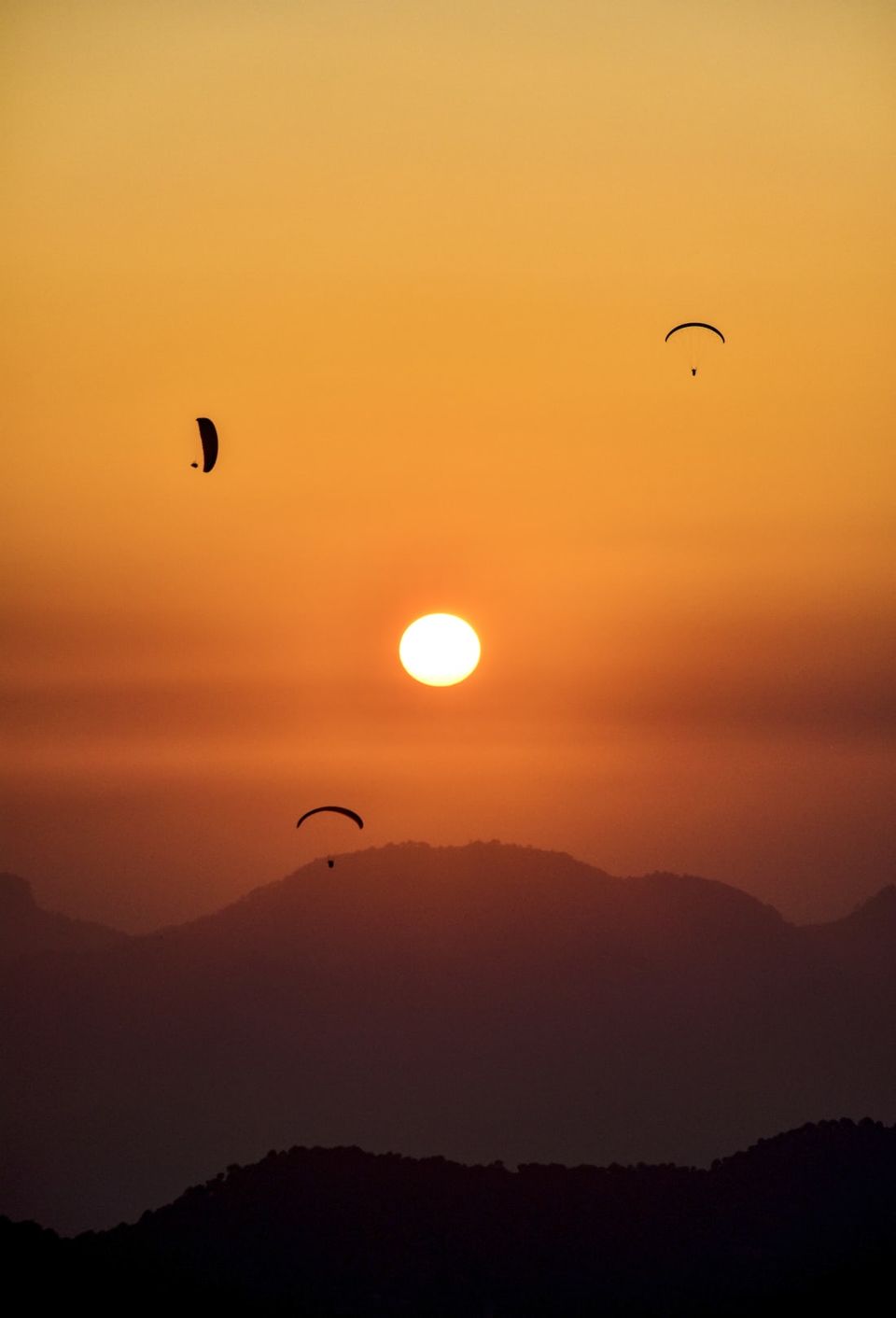 Sunsets in Bir are to die for. Watching the sun set amidst the Dhauladhar ranges, is one of the most beautiful experiences in Bir. You can get amazing sunset views from most places but if you are looking for a specific spot, Landing site is one of the most popular one. The best memory of Bir for me was watching the sunset at the landing site. It's like a huge playground with a sky painted with colours that makes you feel alive. It's like nature presenting its best show out there, it's something that can't be explained but only experienced.
You can also head to Keori village, opposite to the Landing site for an equally mesmerizing sunset.
Go café-hopping: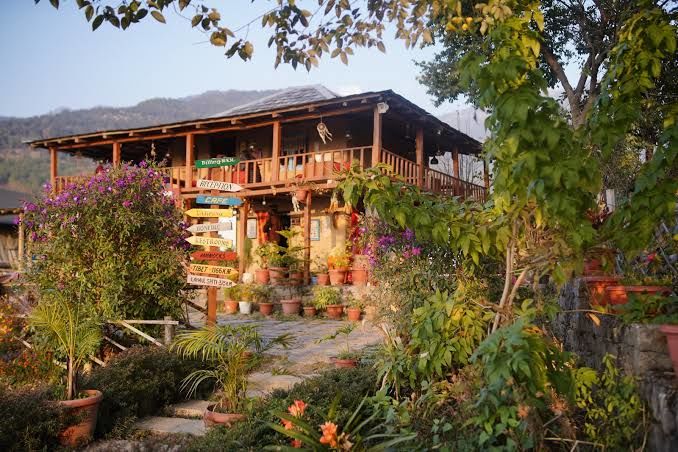 Looking for meals with a view? Cafes in Bir got you covered. You can have soul-touching food with the most serene views of the open fields. Here's a small guide for all the foodies. Start your day with breakfast at Avva's, do not miss their dosas! After that, if you want something sweet you can head to June 16, this place is highly known for its pancakes. Go to the Northern Café for lunch or Emaho Café if you are looking for authentic Tibetan food.
One café you cannot miss in Bir is Silver Linings - it is the oldest café here. You'll feel like you are in the backyard of a countryside house overlooking the fenced fields. It's a simple mud house with excellent book collection. Do try out their mangofie pie. For dinner, you can go to Himalayan Pizza for live music and a pretty night view of the village. If you are a night owl, Moonshine Madness is the place to vibe late at night.
Hike to hidden waterfalls and springs: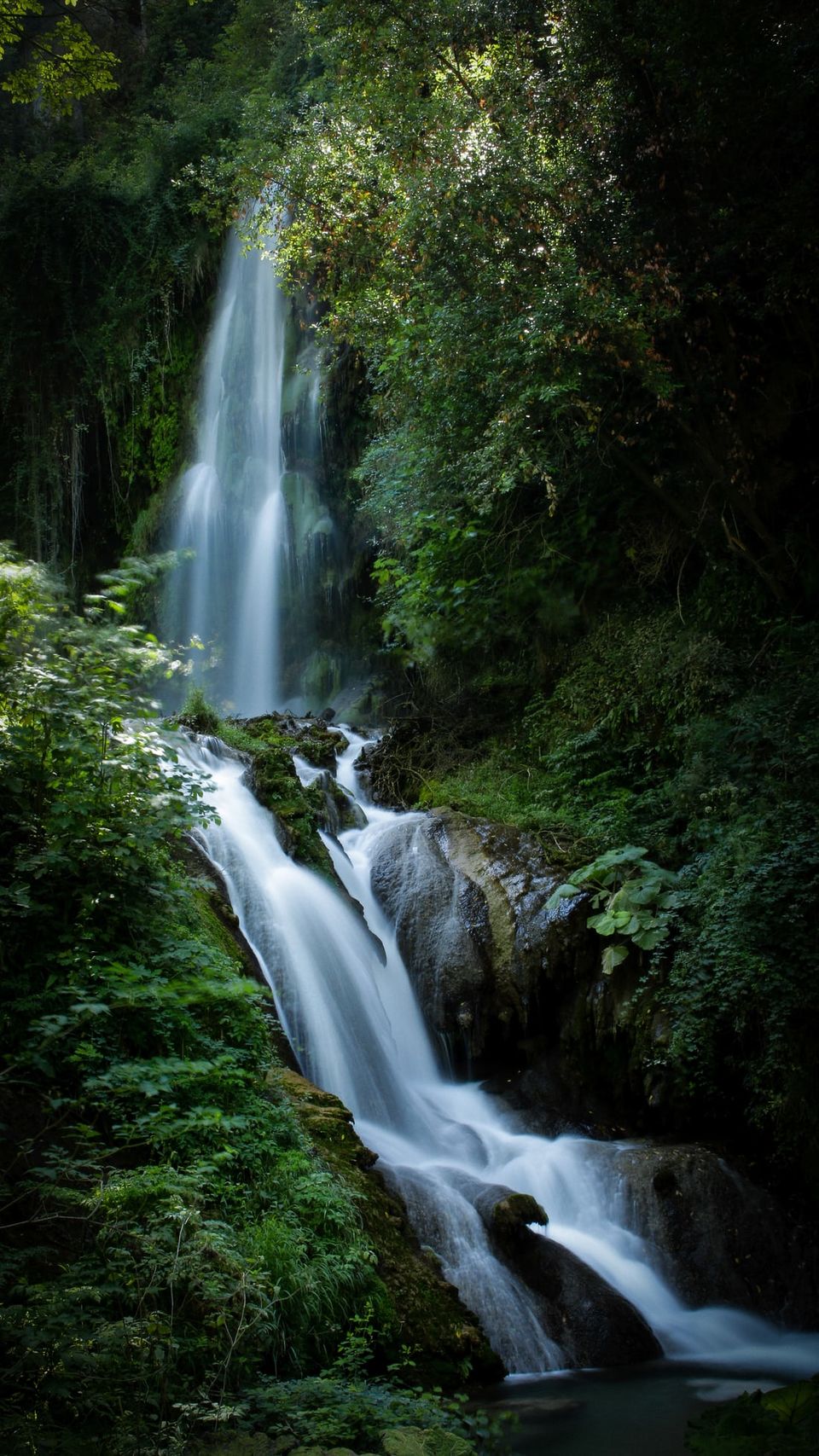 Bir is loaded with natural beauty and you'll find a lot of waterfalls, some of them even unexplored by regular tourists. Gunehar and Bangoru waterfalls are the known ones. There is a short trek which will take you to there. You'll probably need a guide to help you cross the way, be prepared.
Other lesser known waterfalls in Bir are:
Slabug Waterfall
Girigarh (Hanuman Garh)
Hidden Waterfall (Yes, it's called that only)
There are also river pools and springs like - Gunehar river pools, Tatwani hot water spring, Upper Bir River Pools.
Go mountain biking: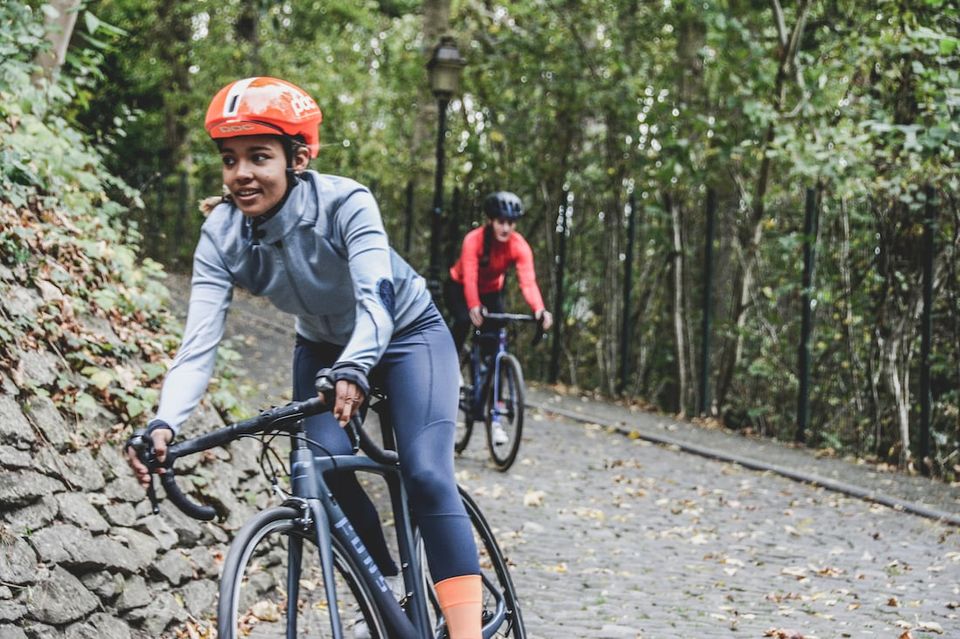 The landscape of Bir makes it the perfect place for a refreshing cycling session. It can be one of the best way to explore the village. You can go on less explored trails, interact with locals, find a spot and just admire what you see. You'll have a scenic ride every turn you take You can rent a bicycle easily from an hour to however long you want.
Go for Rajgundha Trek:
This is a fairly lesser known trek in the Barot valley and is definitely one of the best trek near Bir. It's known for the 360 degree scenic view. Rajgundha Valley remains unexplored and hidden from the tourist eye. Baragaon, the trek's starting point, is a small tranquil village at the foot of mountains surrounded by beautiful flora, with a valley that stretches far into the sky. This is a beginner friendly 5-6 km long trek with snow-clad mountain views and river flowing along.
Go on a claydate at Andretta village:
If art is your calling and you want to learn it with the mountain views, you'll not find a better place than this. Andretta pottery is India's oldest pottery studio located in the secluded Andretta village, an artist's colony just 24 km from Bir. From a 15 minutes session to a three month long course, you can try it according to your convenience. You can enquire about it here.
If all these reasons are not indulging enough for you, do nothing. Yes, Bir is an awesome place to do nothing and enjoy nature's company. And that's why ever since my one day trip to Bir, I' have been wanting to back, for long this time. Of course there's so much more you can explore on your own in this Himachal village.
If you want to add something to the list of amazing things to do in Bir or share any other travel experience with a large community, pen it down here and get a chance to travel for free!
And of course, if you're up for paragliding, then check this article for detailed information about Bir Billing.