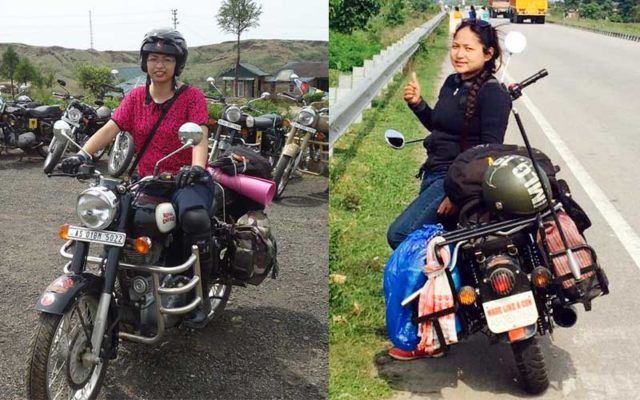 The seven sister states are extremely widely known for their scenic and natural beauty. It is less commercialised than other tourist destinations, and seems a little far away from mainstream. In recent times, there have been many stories of awe-inspiring stories from the north-east setting up examples in all fields.
Here is another one.
Giving patriarchy a toss, and covering almost 7,000 kms stretch of tarmac on their ride, Nirmali Nath and Dharitri Terangpi, the two biker girls from the North-east Indian state of Assam, are all set to embark on a bike-trip to Leh from their hometown, Guwahati. They also are the first ones to do something as epic as this!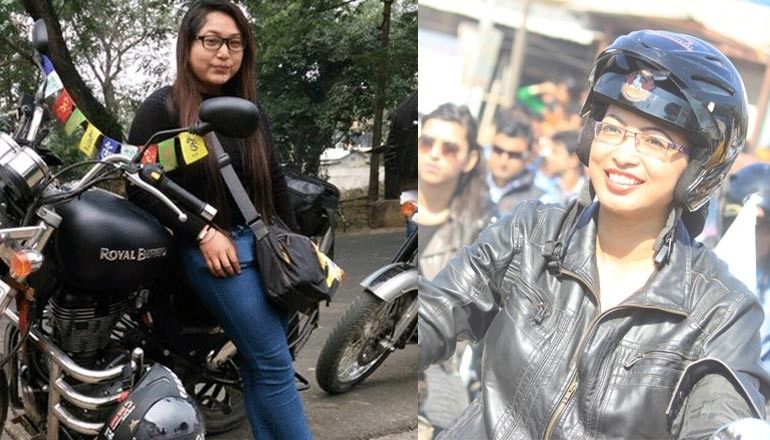 Promoting the message of "Women Empowerment in the North-East", their journey covers tricky roads and mountainous stretches to Leh, which is at an altitude of around 11,500 feet above sea level. Their bike-expedition to Khardung La, the highest motor-able road in India, on their Royal Enfield Classic 350, will take them around 20 days and the duo will cross seven states during their journey.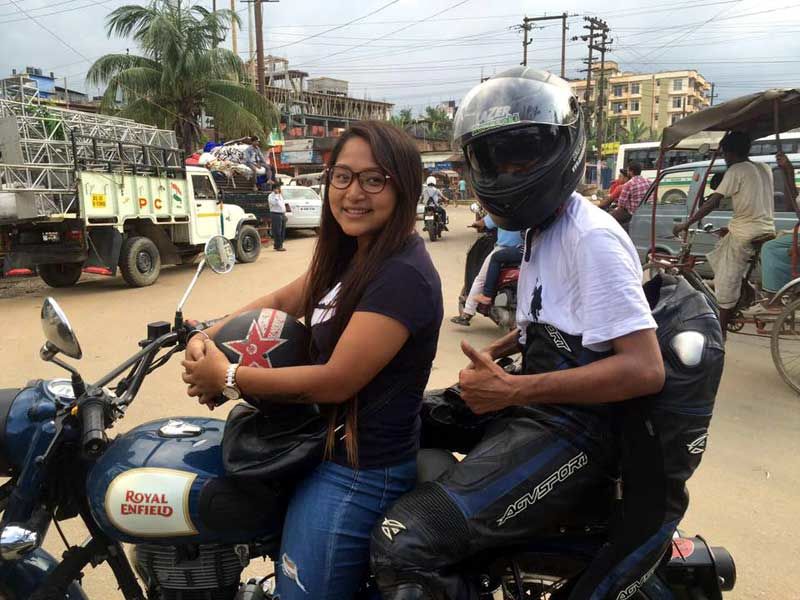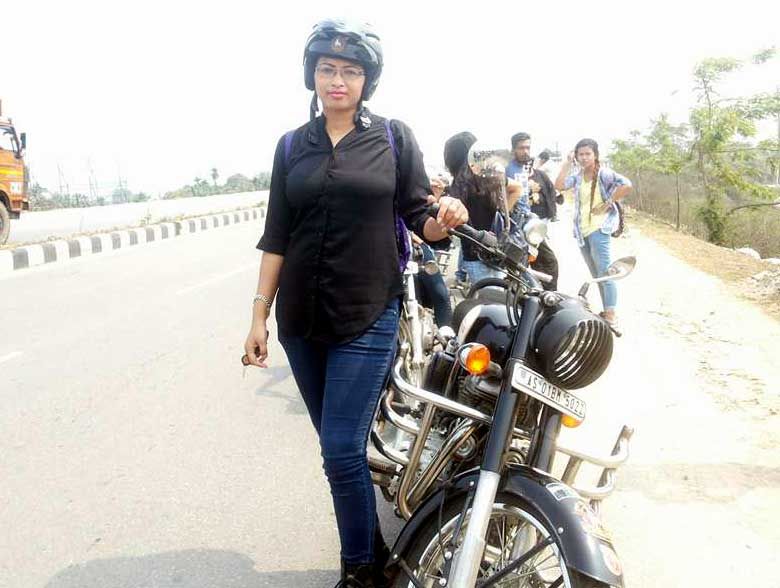 In an interview with The North East Today, Nirmali said that she took one month off from work to pursue her passion. They have formed a group named "Niradhar" which is an acronym of the initials of their names. It means determination, and with this trip, these ladies aspire to inspire women to truly follow their passion. Talking about coming out of comfort zones and challenging stereotypes, she says:

"Women are confused, not knowing where to start; today in our society people might view us as irrational and irresponsible if we ride a bike. We're haunted by old stereotypes that women who ride bikes are wild and irresponsible. Remember that everyone starts at the beginning - men and women alike."
Badass, aren't they?