Are you taking a trip to North-East India? Booking your ticket is the first step. What next?
For the series of questions lined up ahead for you, travellers on Tripoto have the perfect answers. From the undiscovered spots on the map of North Sikkim to the challenging treks around the seven sister states, there are travel stories giving you a sneak-peek into the some of the best tourist places in North East India.
Check out these stories by travellers that will give you the perfect tourist places in North east India trip.
1. North Sikkim – Rugged roads and ethereal views
Ava Mishra, on a journey to discover the North East, began her travel adventure from Sikkim. On the way to Gurudongmar Lake, read about the beautiful sojourn at Lachen and Lachung, the unheard territories of North East Tourism. Read a story from 14000 ft ASL where a surreal Himalayan Lake became a discovery of a lifetime.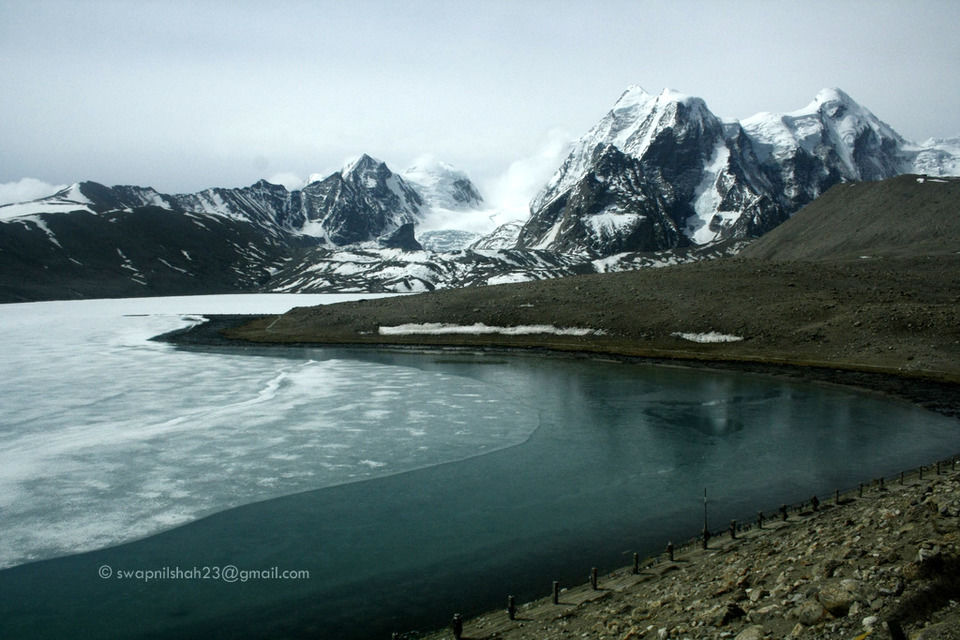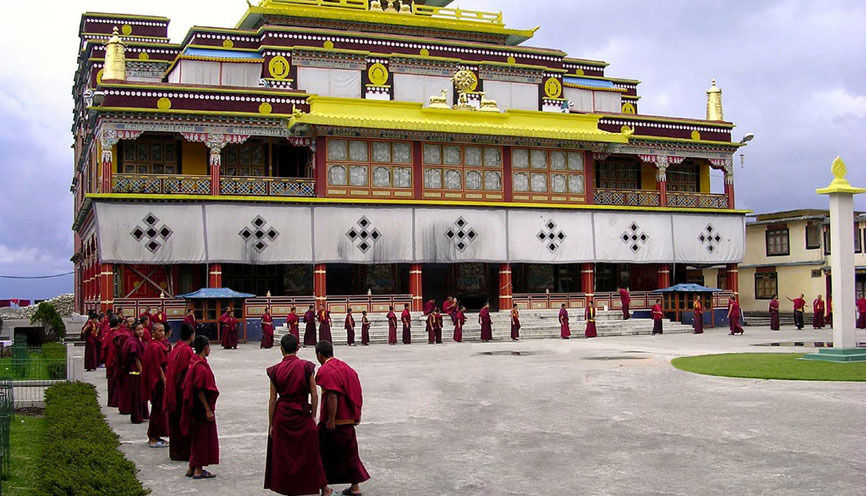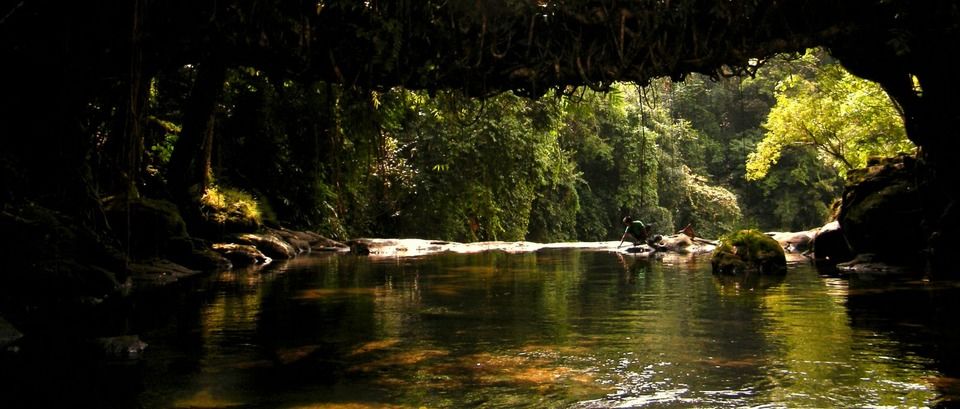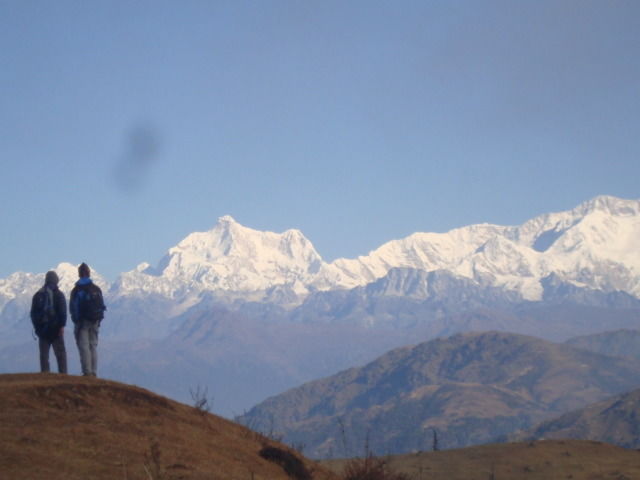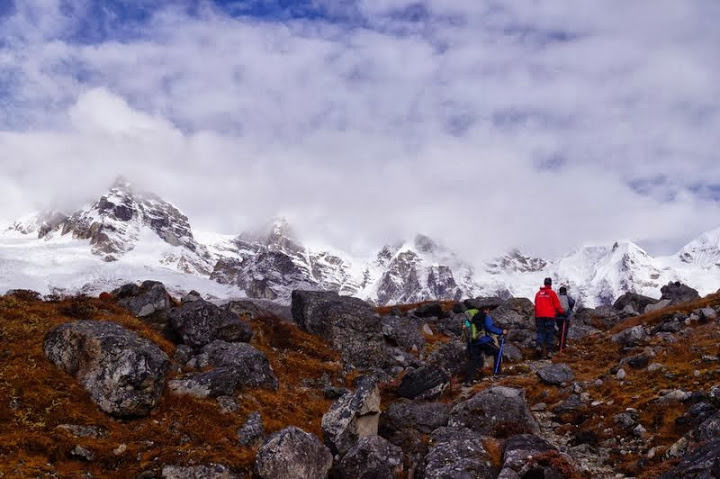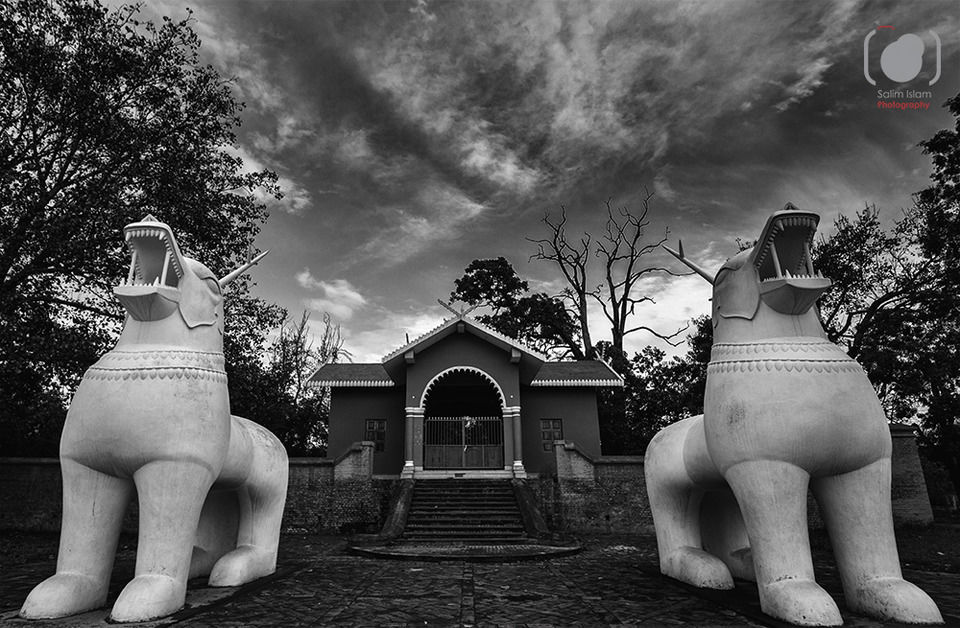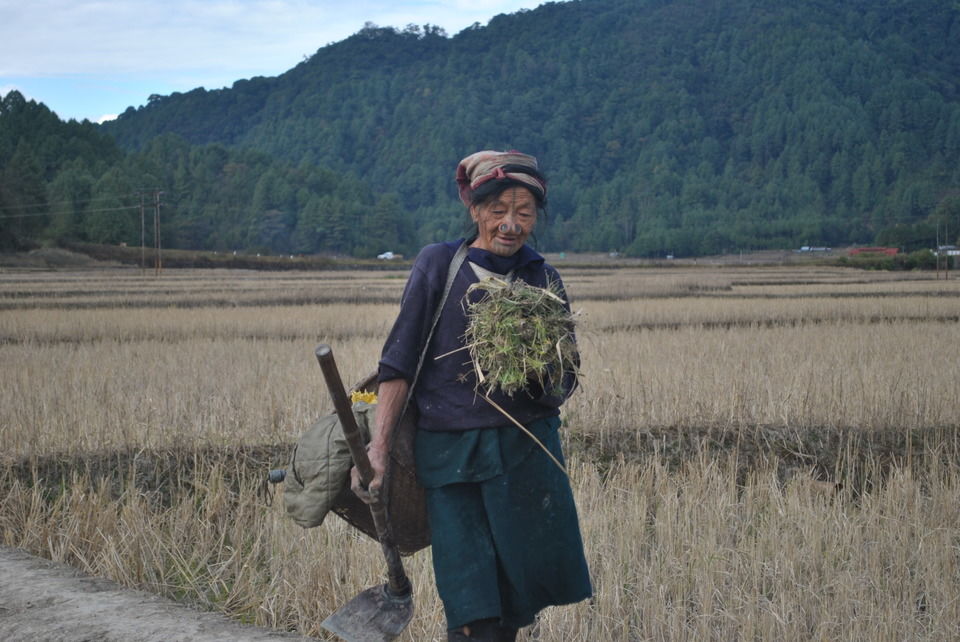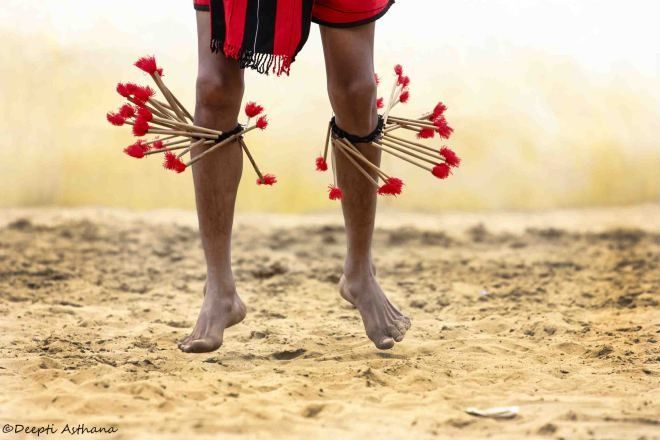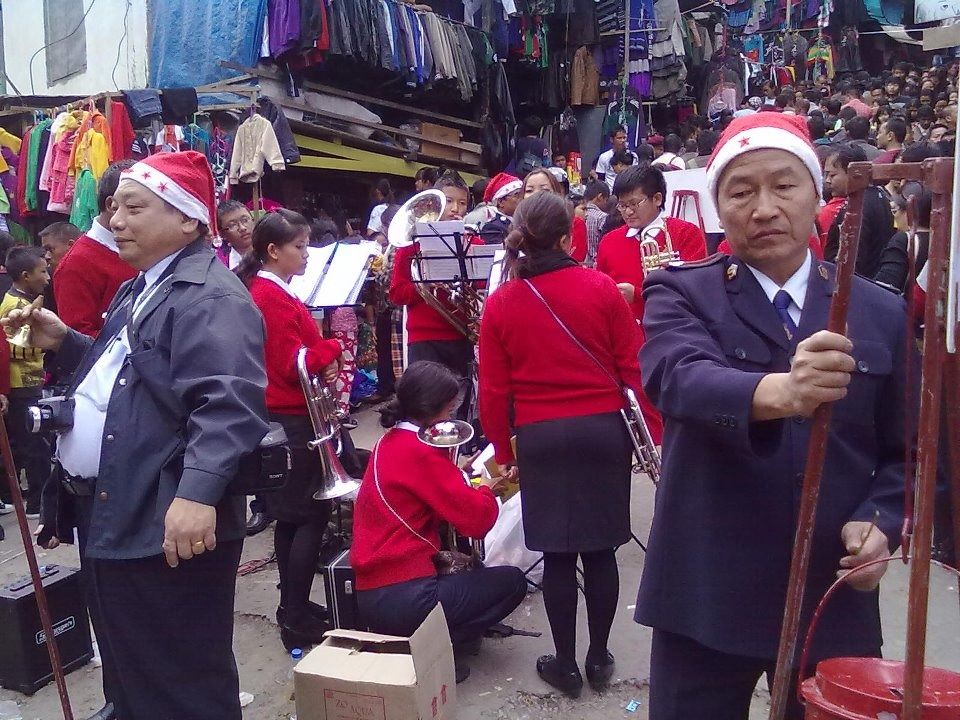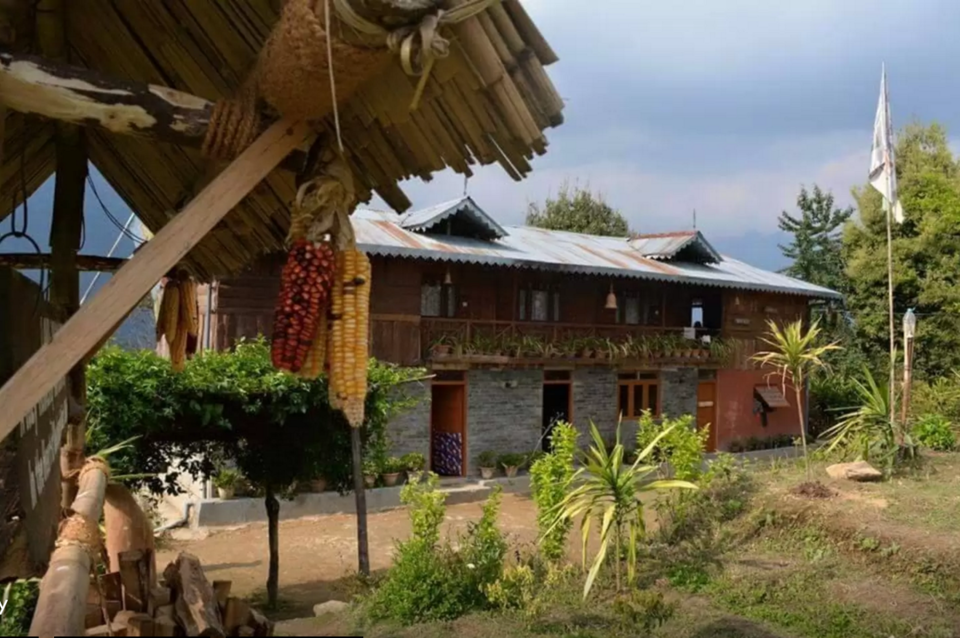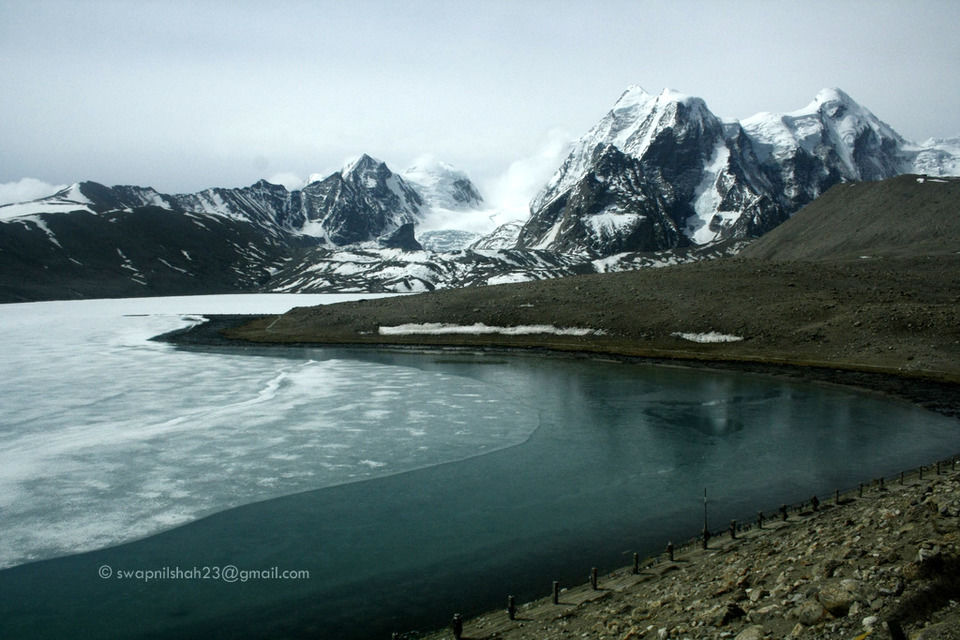 Apratim's discovery of the beautiful Mawlynnong Village was not just about the natural wonders in this hidden village but about a way of life that gives a new perspective to everyone. Read his story from a journey to the living root bridges of Meghalaya.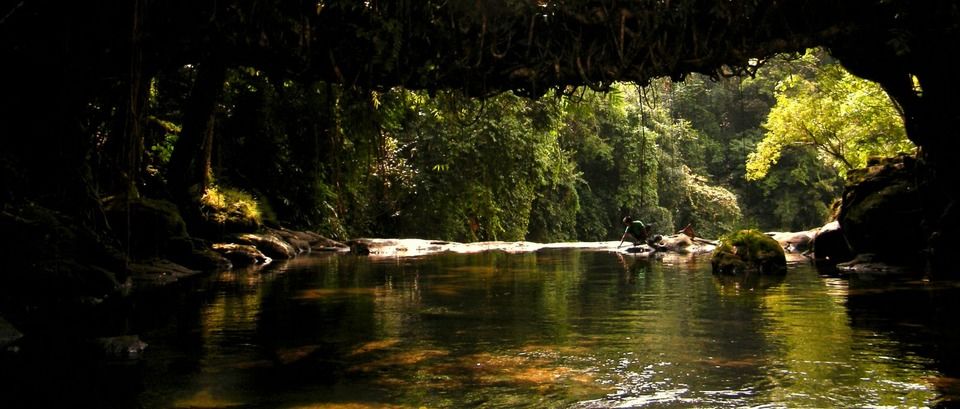 Find new adventures and add new destinations to your trek list. Explore the Eastern Himalayas with Kanchenjunga on one side and Mt Everest on the other on this trail to Sandakphu, which are some of the most sough after tourist places in North east India.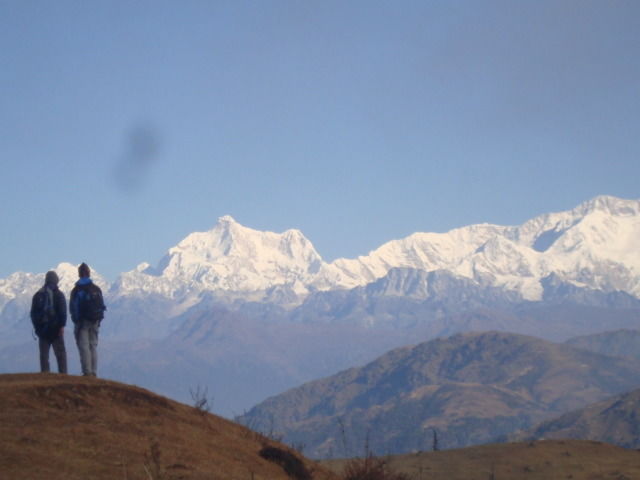 Shimoj gives you a day to day itinerary to the Goecha La Trek with an insider's account of the beauty of the trail. This 11-day trek is for seasoned trekkers in the north eastern states who are on a look out for the undiscovered landscapes around the country. Could Goecha La become your ticket to a new discovery?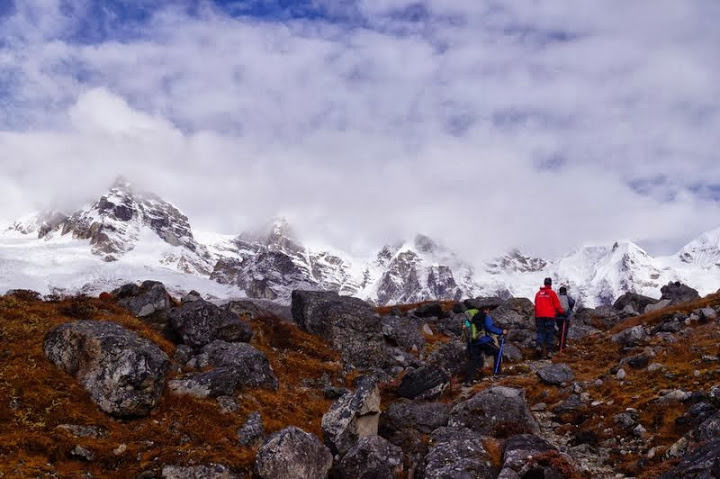 Discovering North East India through his lens, Salim Islam took a journey that explored those local communities and realities of Manipur that mainstream media never tells you about. From the ongoing social unrest to the empowering picture of the women on the streets of Manipur, this story will prove how travellers are the new-age historians.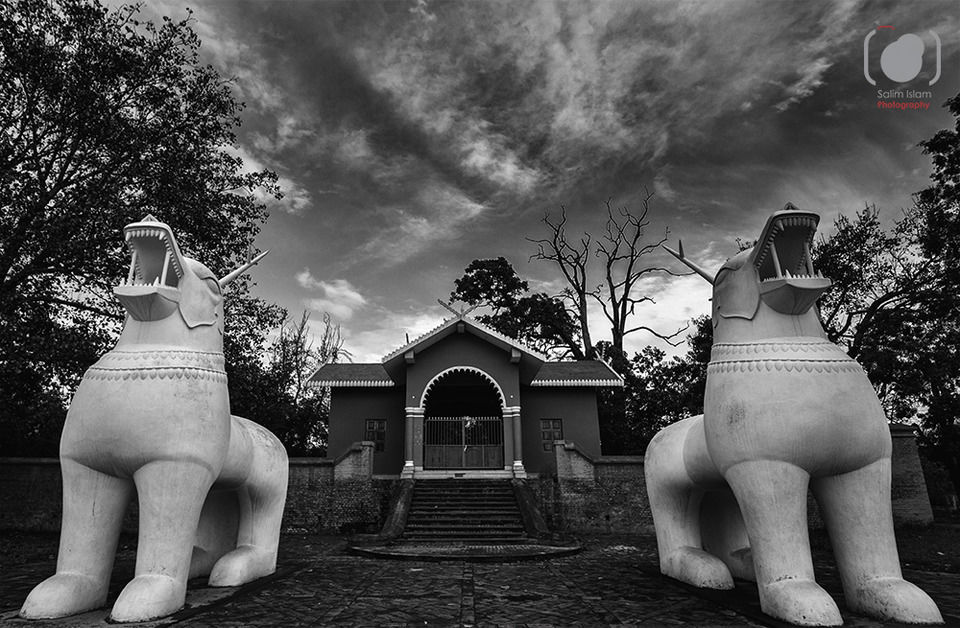 If Arunachal Pradesh has not made it to your travel list, you must think about some edits on that list. Ziro Valley hidden in the heart of this North-Eastern State would take you back in time and give you a lesson on the self-sustaining strength of the tribes in this area.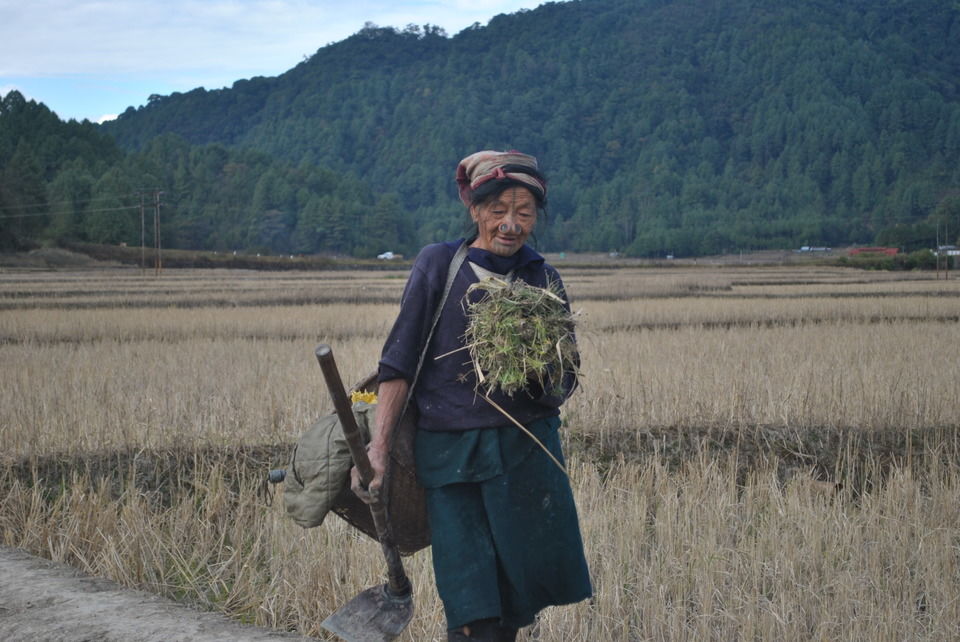 Experience the celebrations in the north-eastern state of Nagaland and be a part of this week-long extravaganza. From the fantastic Naga bands, dance, food to the Naga chilly eating competition, in her travelogue, Deepti Asthana tells you all about this week-long celebration and the places to visit in north-east India.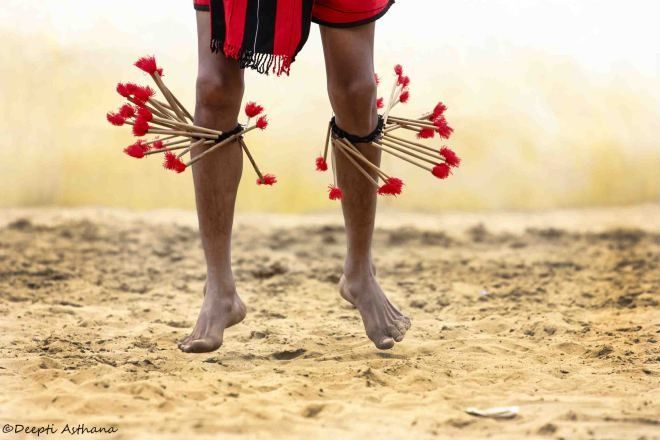 Divya Soundrarajan's account of Aizawal is a beautiful revelation for most travellers looking for an offbeat travel experience. A hill town on the steep hill slope with market places bursting with energy, Mizoram must not be missed on you travel quest to the seven sister states.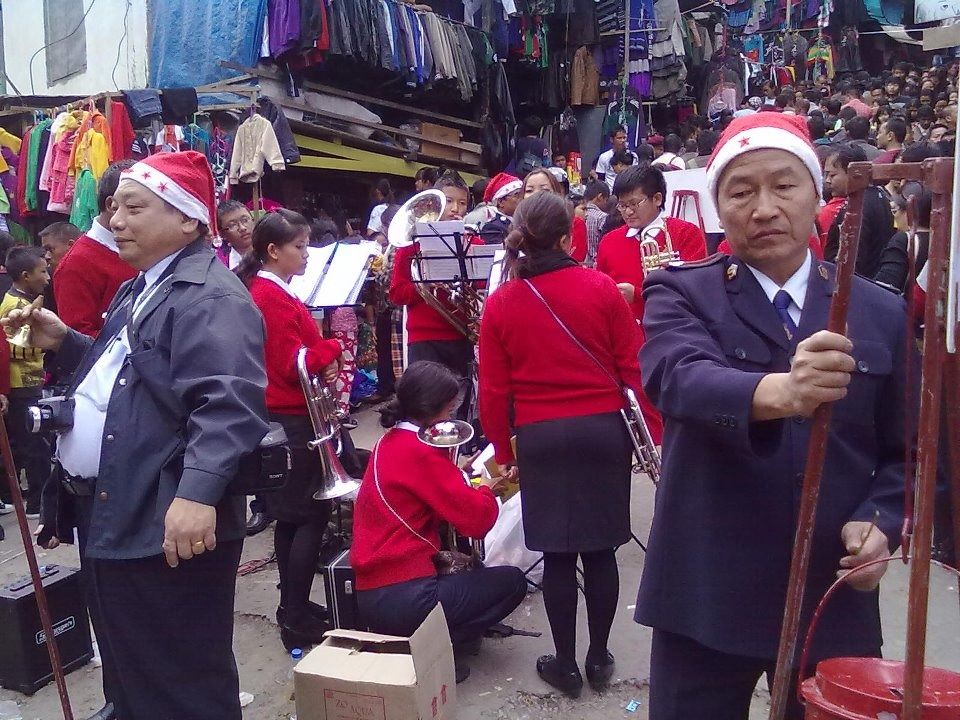 A Local's Guide to Sikkim by Baichung Bhutia
For the ultimate list of tourist places in North east India, take tips from the best. Read Baichung Bhutia's account of Sikkim and get a glimpse into his homeland. "Sikkim is a delightful place to call home. And though this is only a small glimpse, I hope it will leave you wanting more," he writes.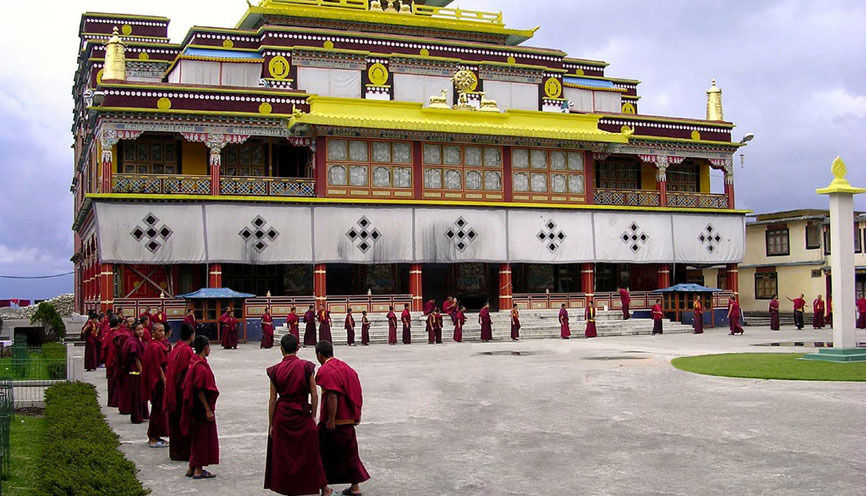 2. Living Root Bridges in Meghalaya
3. Trekking Holiday – Sandakphu – Phalut (Singalila Trek)
4. Goecha La – 10 days inside Kanchenjunga NP (INDIA)
6. Discovering Ziro: On the Trail of the Apatanis
7. All you need to know about the Hornbill Festival
8. The Mysterious Land in India called Mizoram
Find the best hotels, hostels and homestays to stay on a budget in North-East India.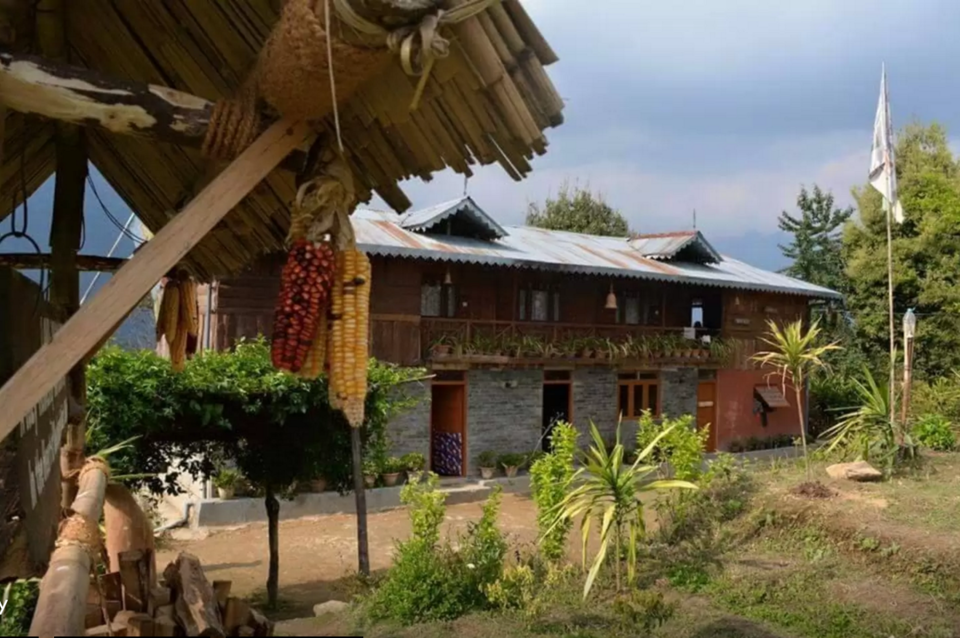 Travel far and tell your story to the world. Tell us about the tourist places in North East India you have been to, the people you met and all about your wonderful travel experience.
Frequent Searches Leading To This Page:-
tourist places in north east india, north east india trip itinerary, cheap places in north east india, best city in north east india, 5 days trip to north east india