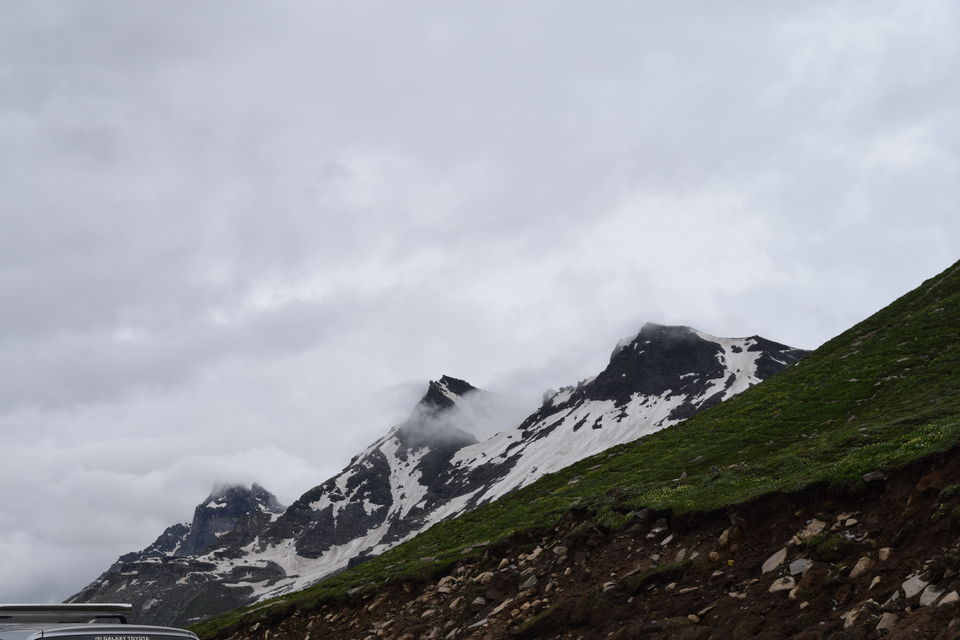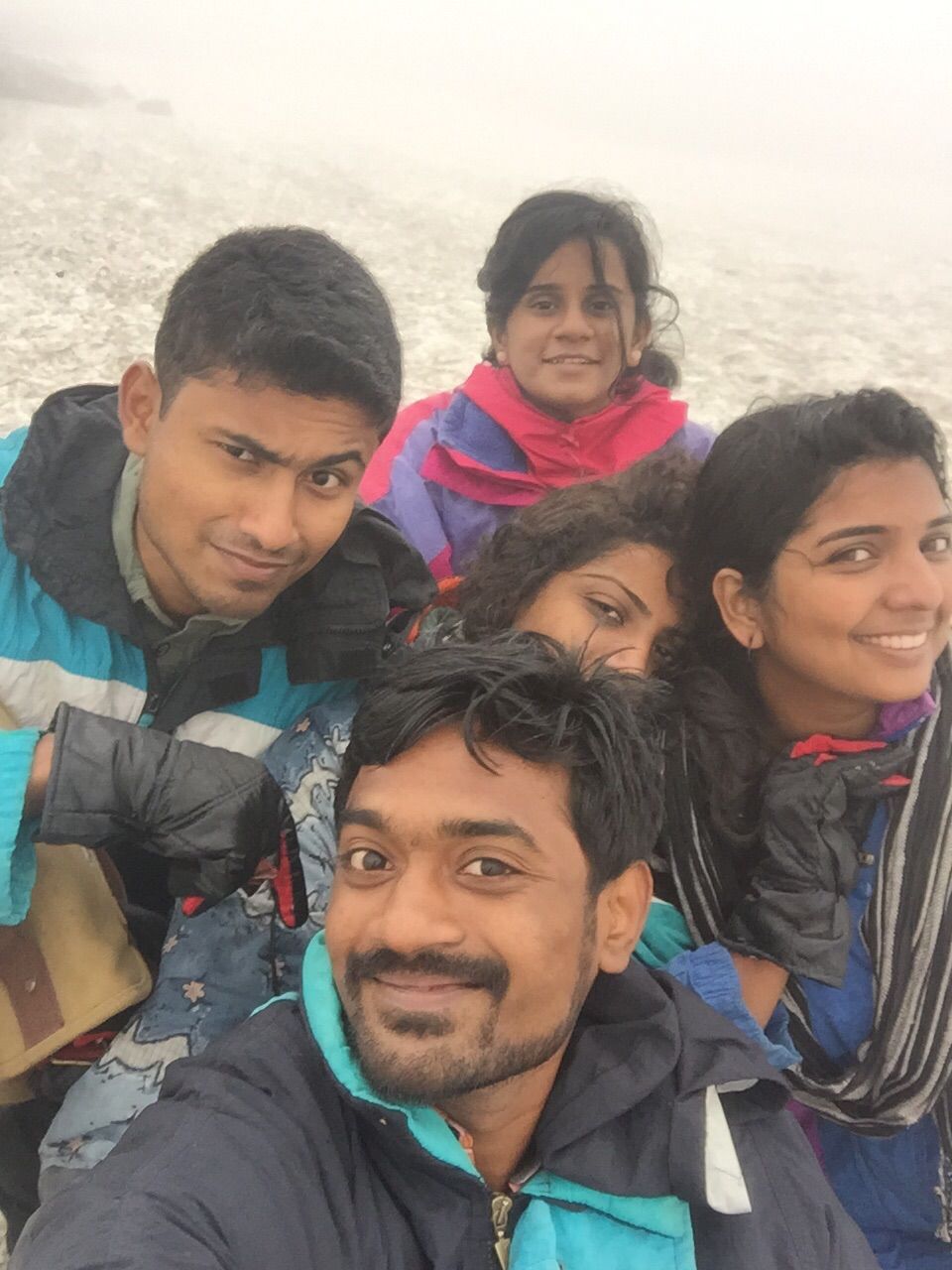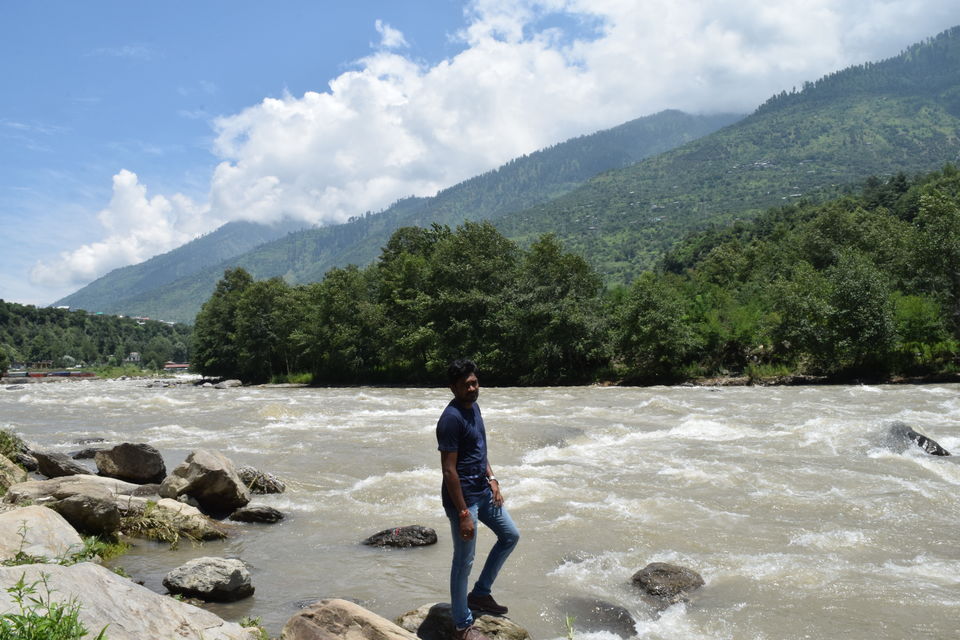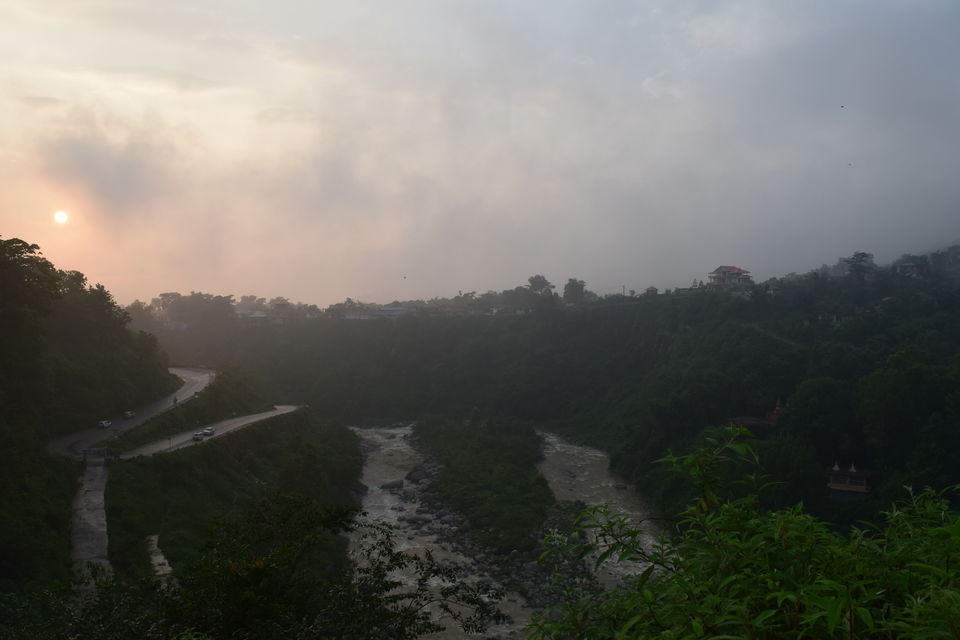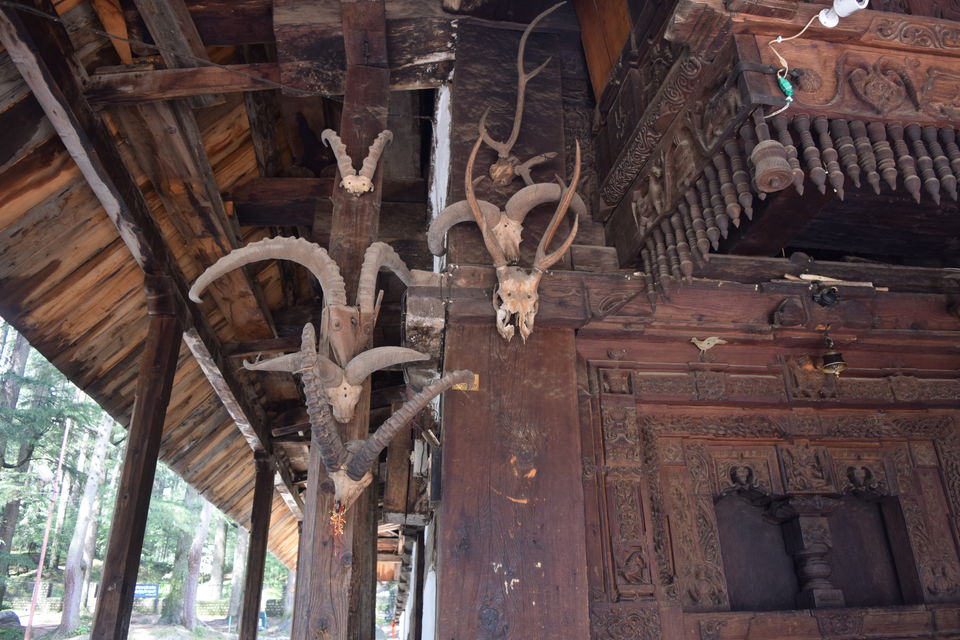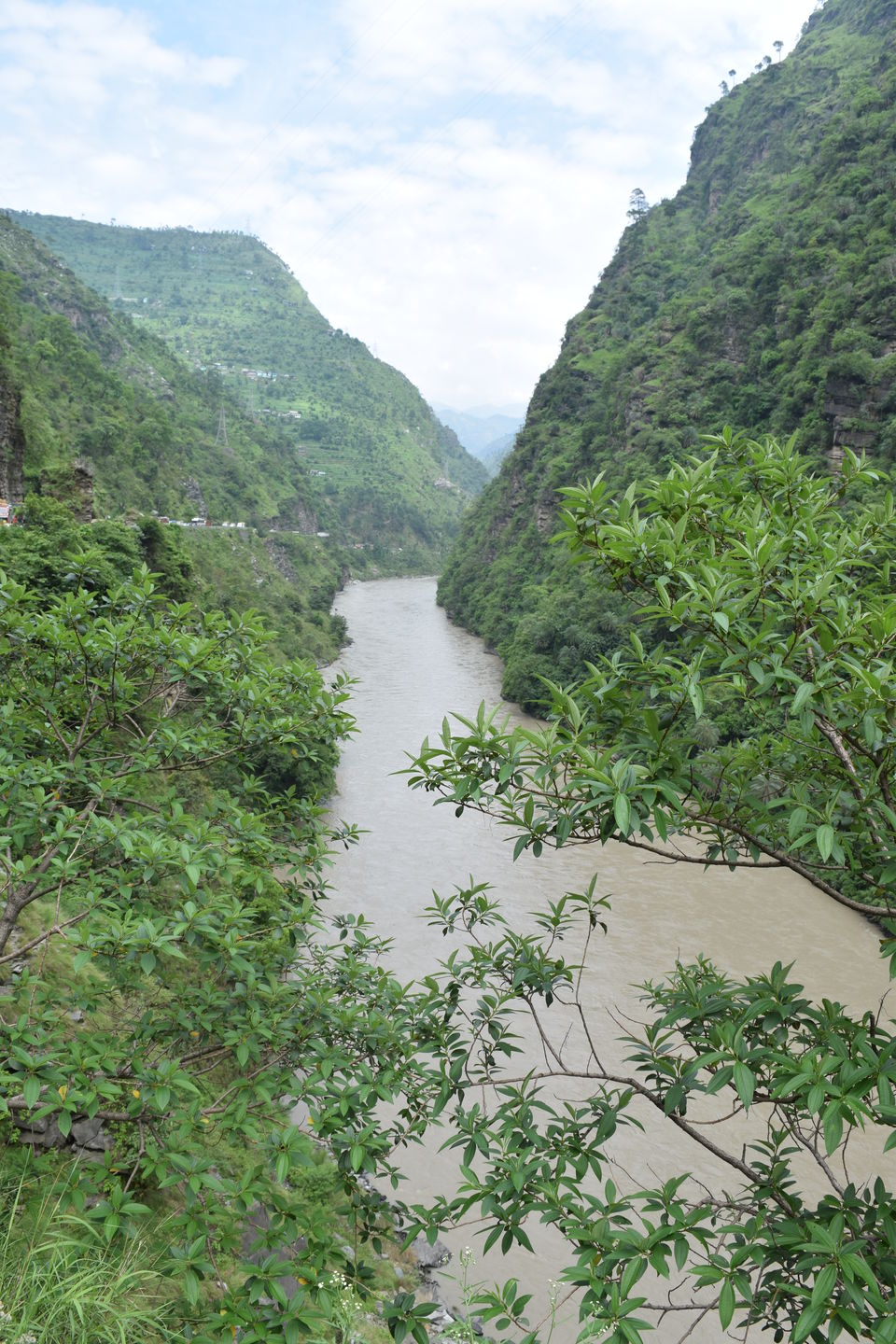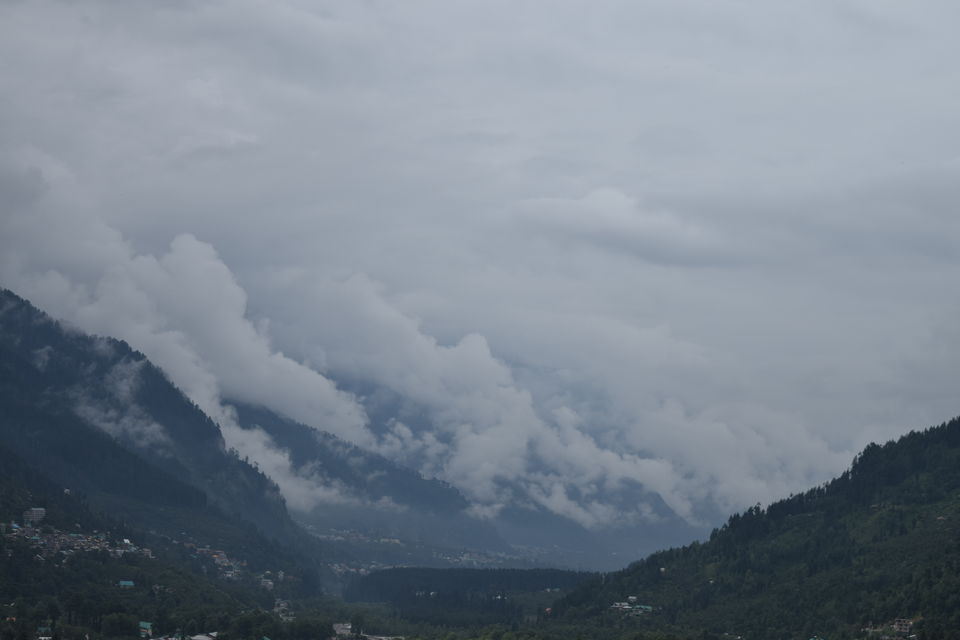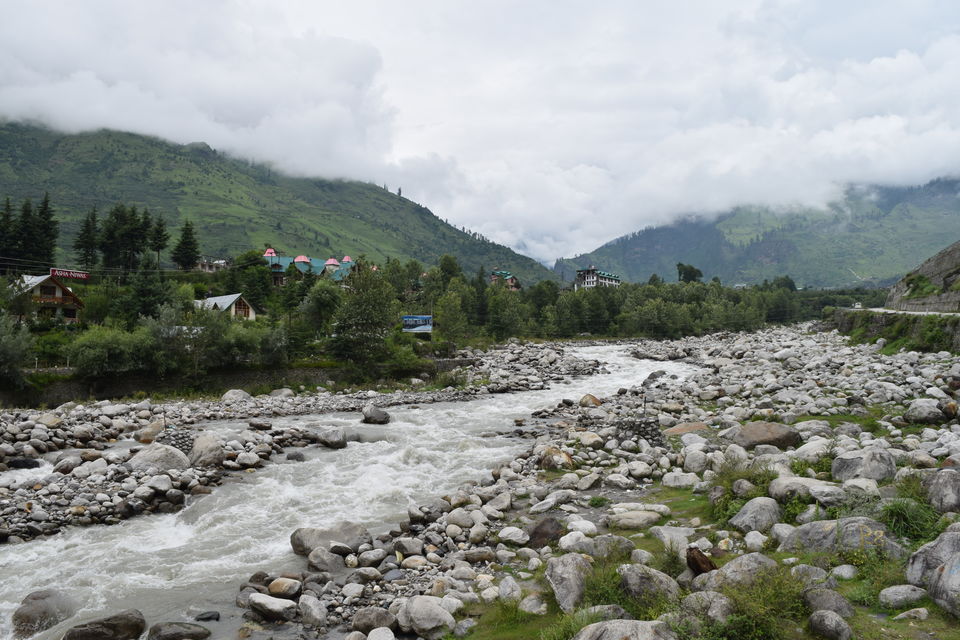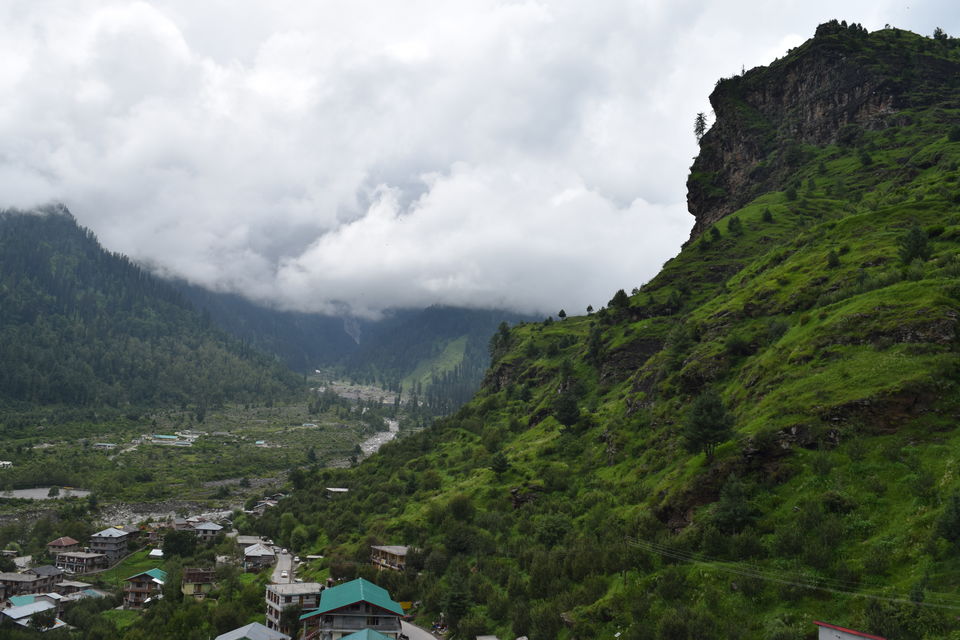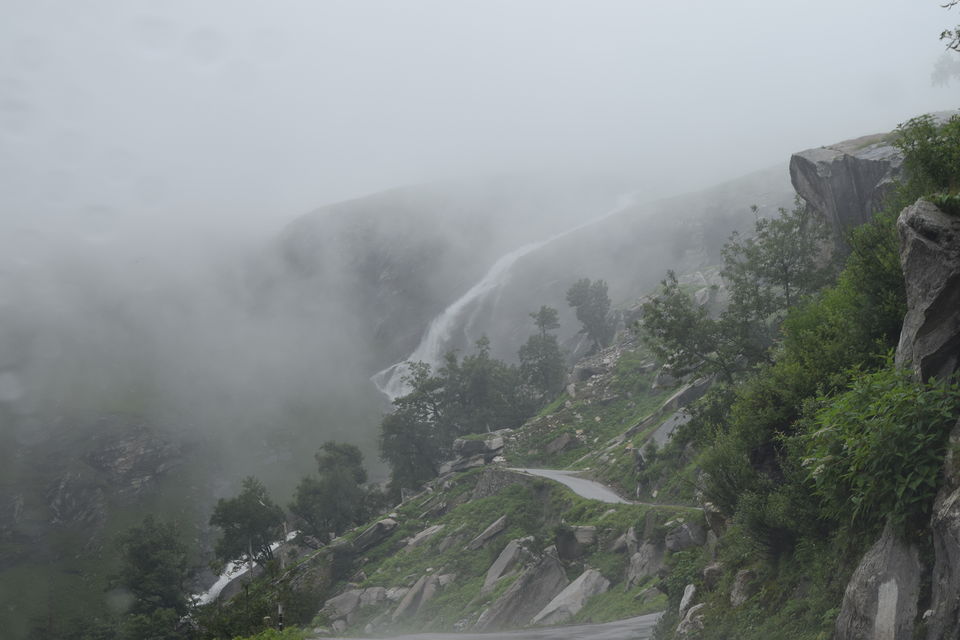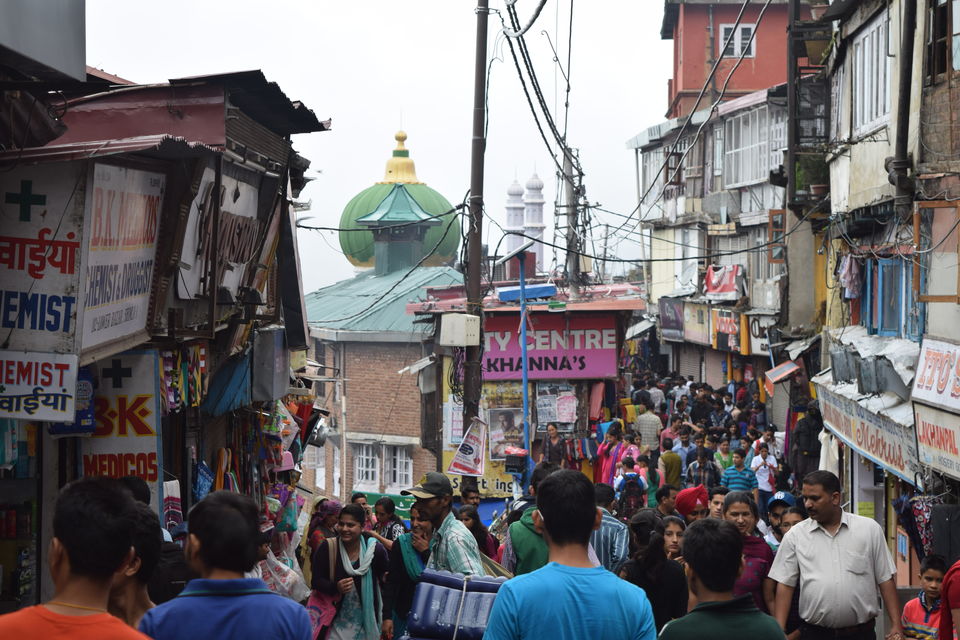 Mission Himachal
Catching up with friends over coffee would have been fun, but going on a trip to a picturesque location to chat away seemed to be a great idea. We zeroed on Himachal, after considering several places across the length and breadth of the country. If the mountains call, we must go, right?
We took an overnight bus to Shimla, from Delhi and woke up to a very beautiful sunrise, the next day. The rest of the tour, was a road trip by car. One of our friends, had pre-booked a taxi. We covered Shimla, Manali and Dharamshala.
Stunning Shimla
We went to the mall road, a popular sightseeing attraction in Shimla. It was satiated with eateries, department stores and boutiques. It was one of the busiest areas in Shimla. A lot of hand crafted items and home brewed beverages were being sold in the roadside shops. We then visited the Jakhu Temple, located on the highest peak in Shimla, from where we got a panoramic view of the city. There was a giant sized statue of Hanuman, painted in orange. The route to Manali from Shimla was breathtakingly beautiful.
Magnificent Manali
We visited the Hadimba temple, Manu temple and Solang Valley in Manali. The lush green valleys and the snow clad mountains of Manali took our breath away. Manali was replete with hotels, homestays, and apple trees. The Rohtang pass was picture perfect. The adventure activities were closed because of unstable weather conditions, but the place was amazing beyond words.
Divine Dharamshala
We visited the HPCA stadium and a monastery in Dharamshala. The stadium was nestled between scenic mountains. The view from the stadium was stunning. The beauty of this place would be really distracting to the players who play cricket in this stadium. Dharamshala was all about good food, Tibetian monasteries, scenic views and prayer wheels.
We then left to Punjab, to catch our train to Delhi. Mission accomplished!Memories made!