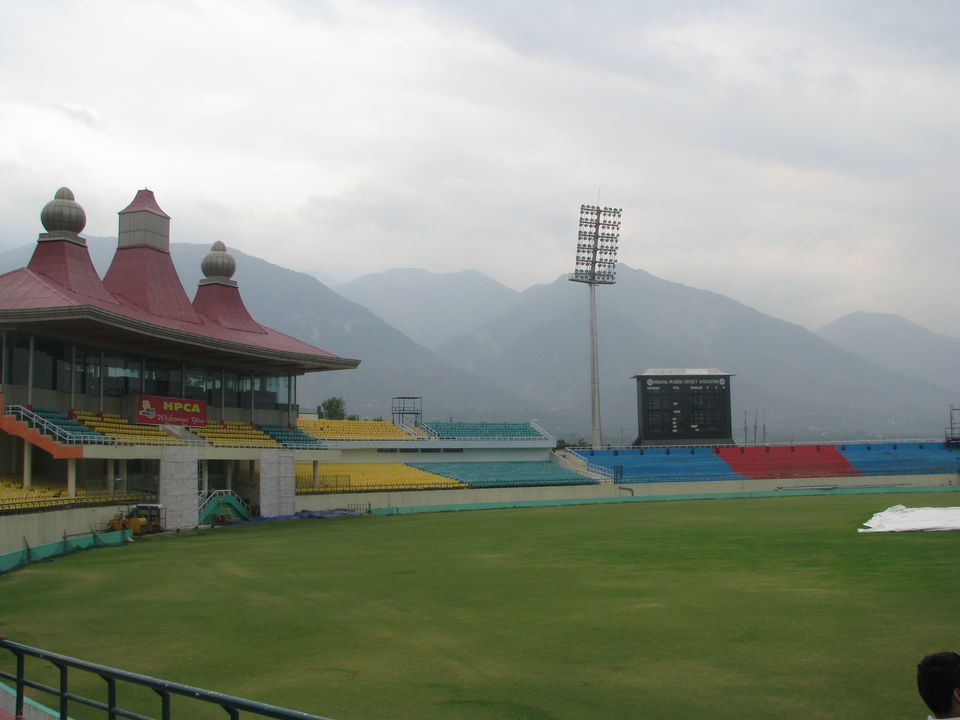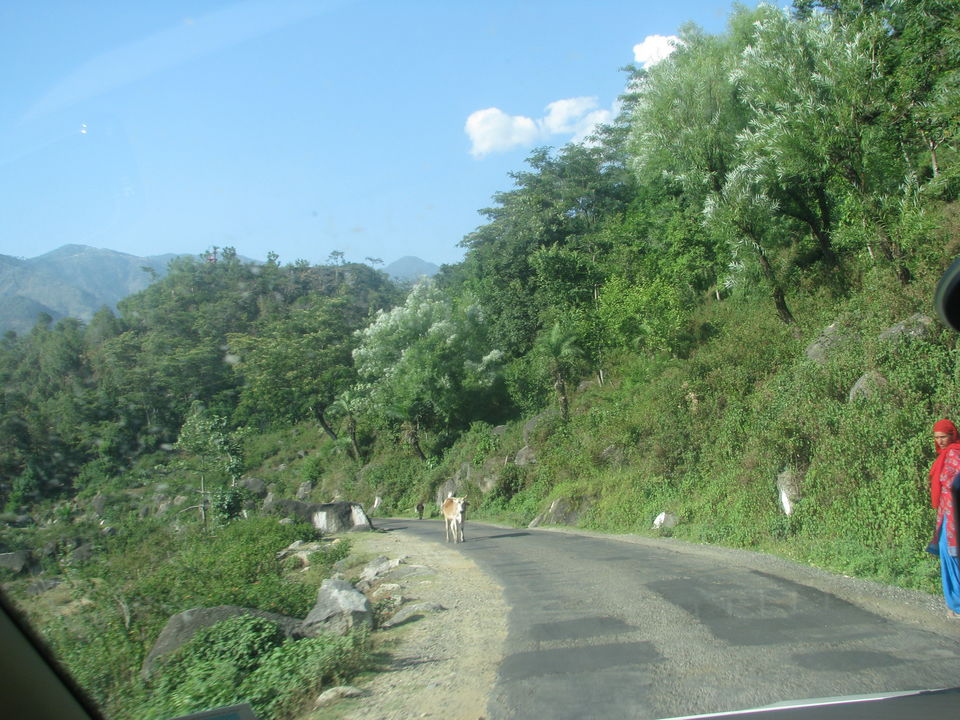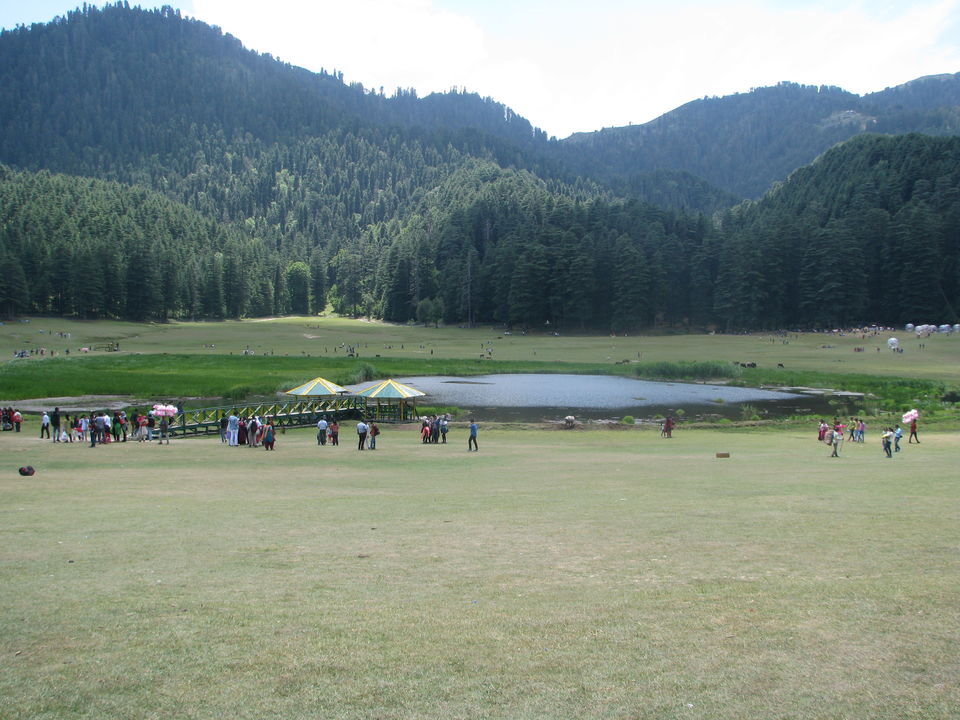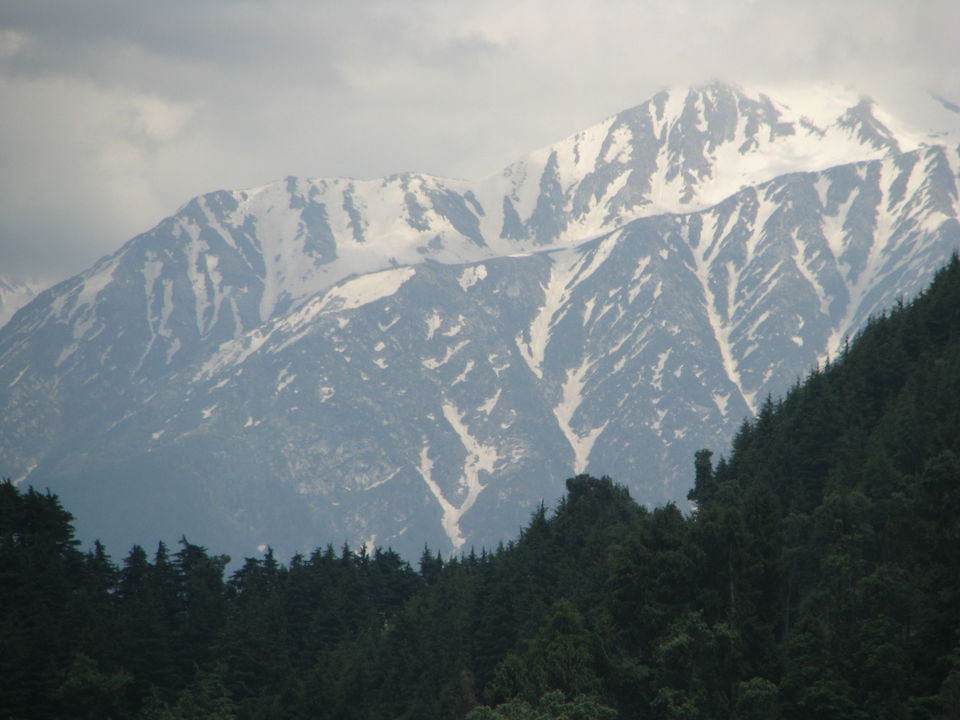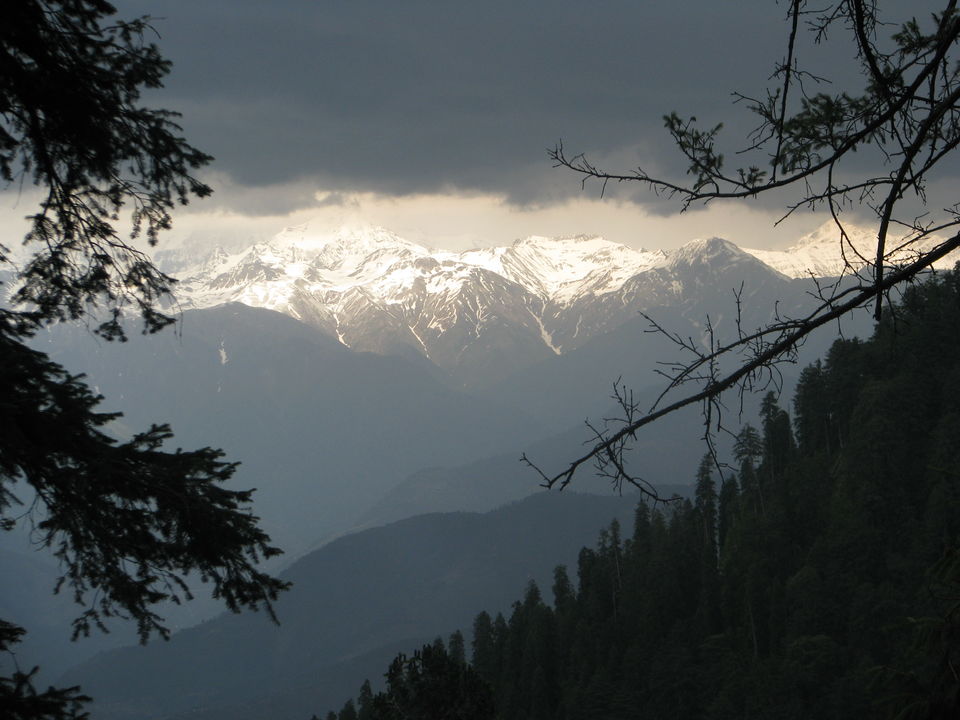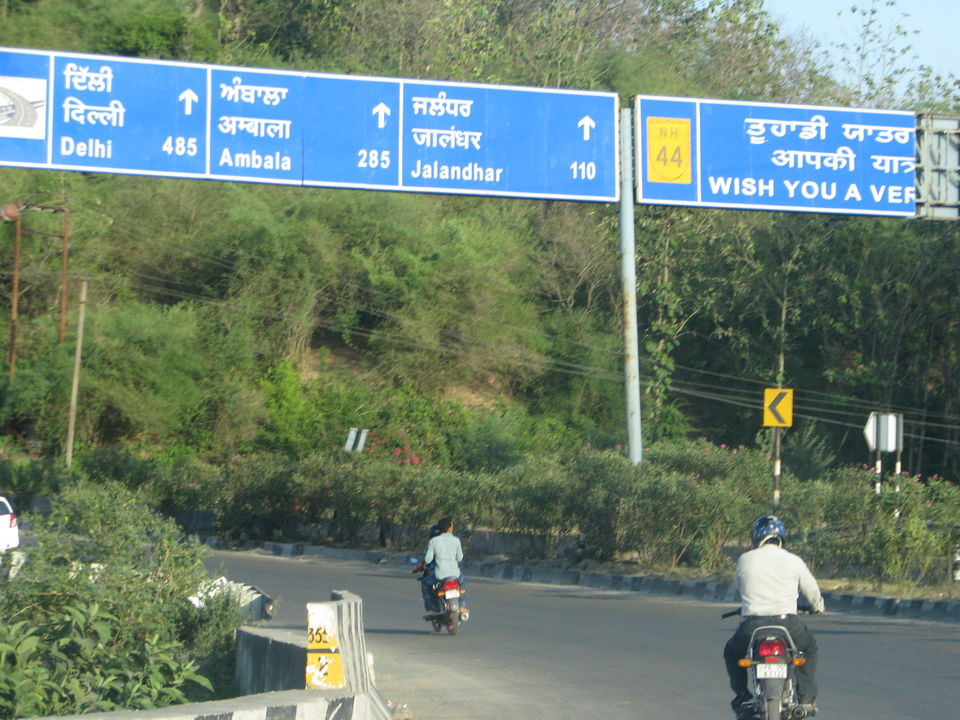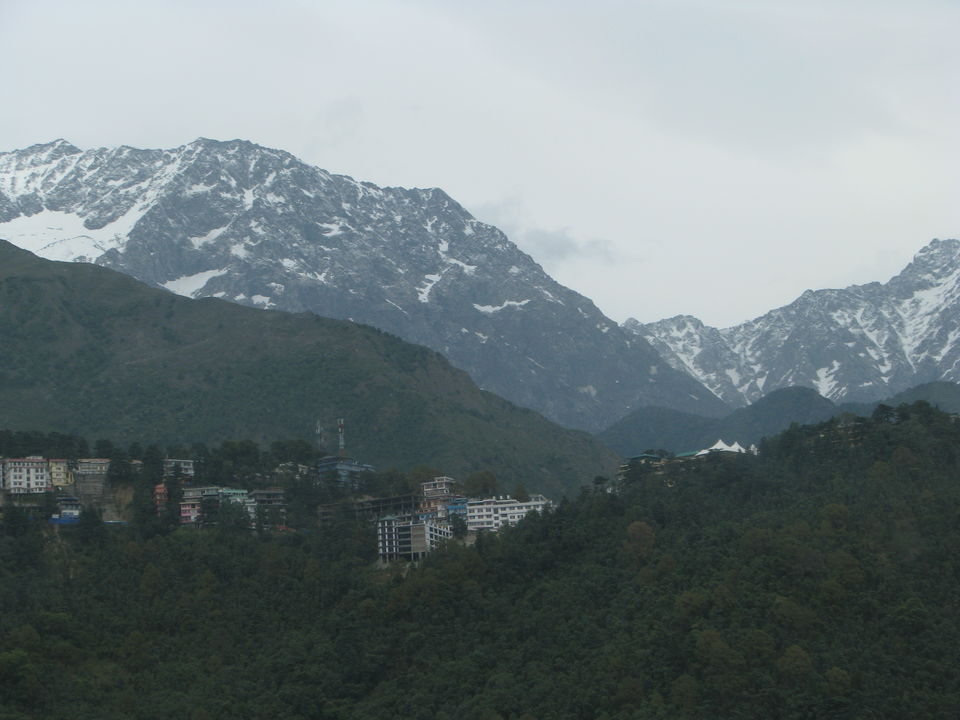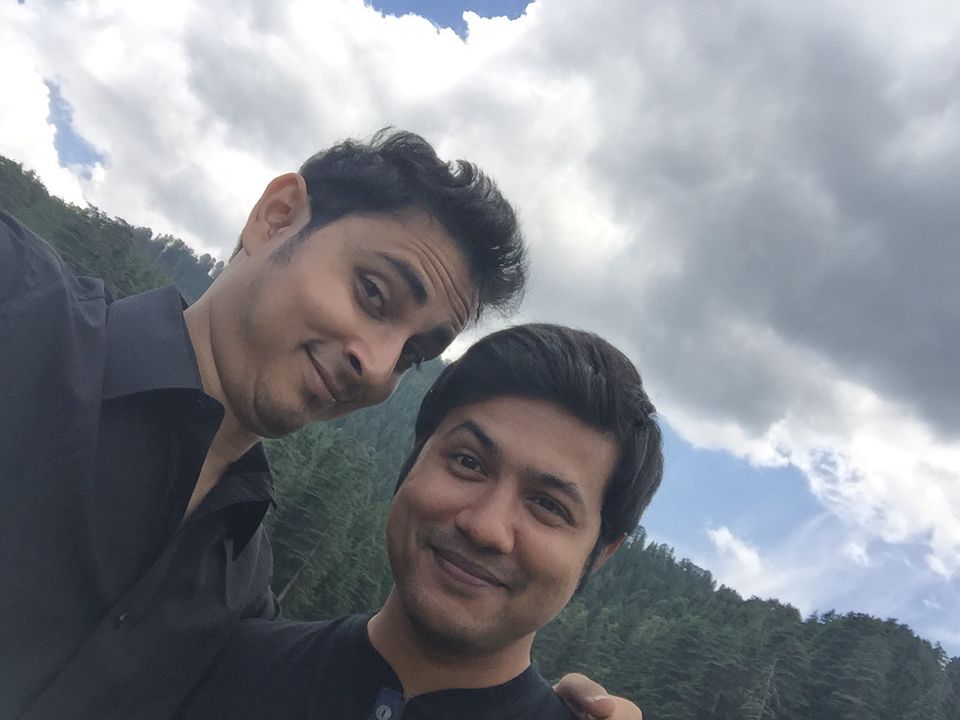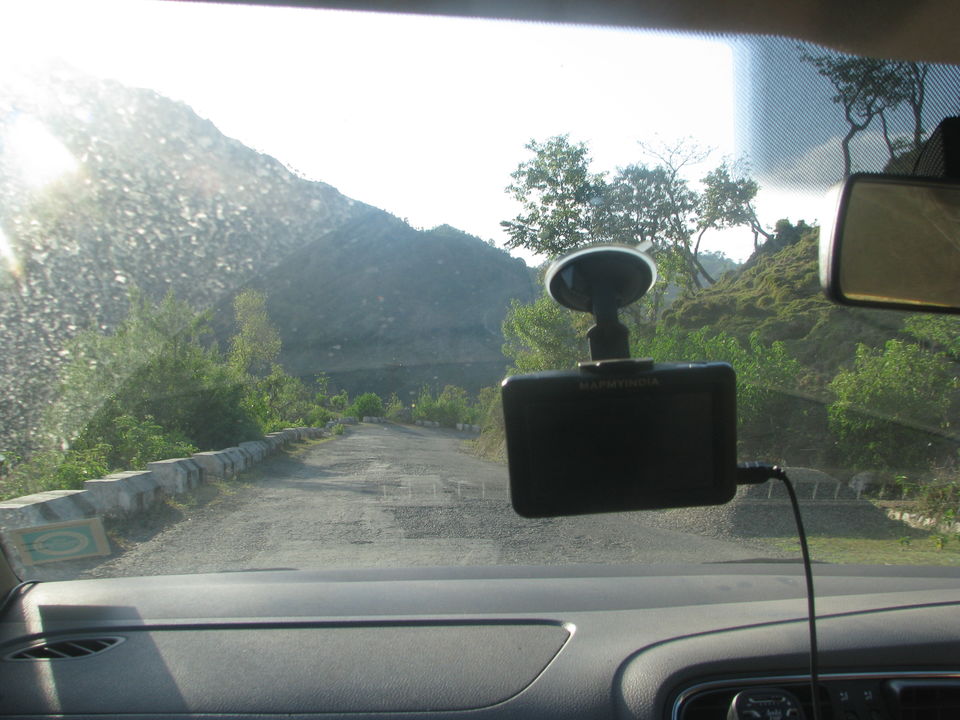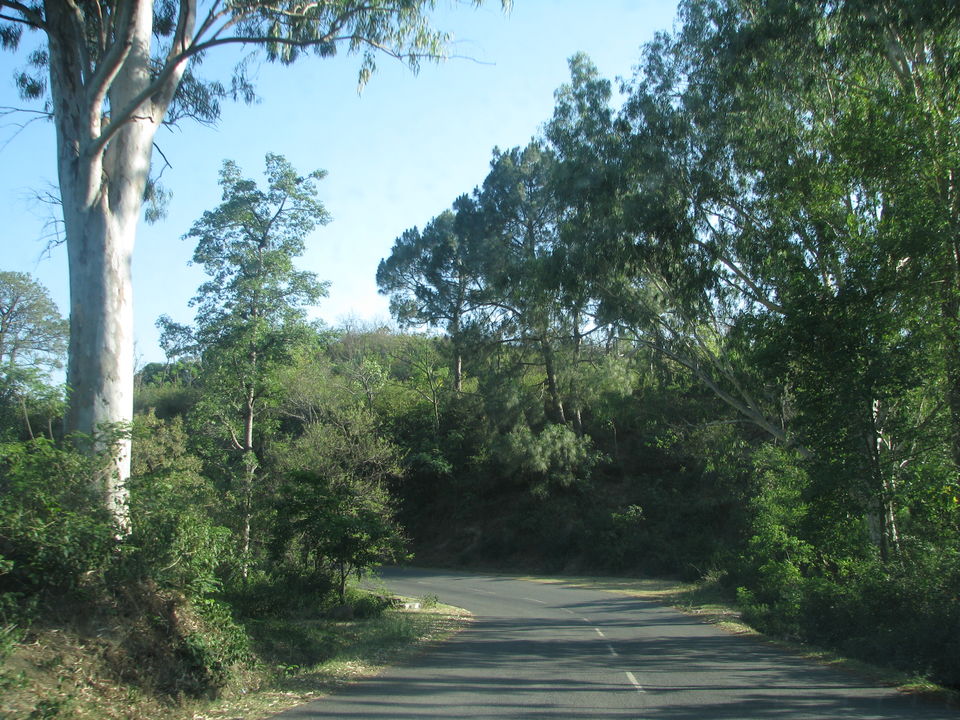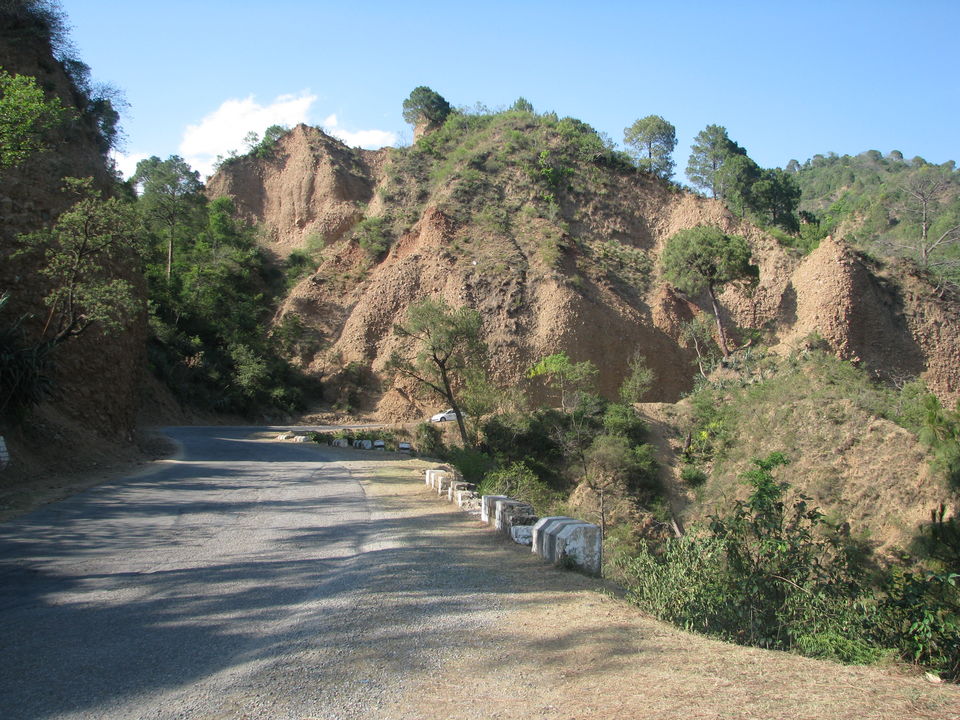 ITINERARY
Route taken-Delhi-Chandigarh-Kangra-Dharamshala-Mcleodganj-Dalhousie-Khajjiar-Pathankot-Jalandhar-Delhi.
Day 1- Started from New Delhi at around 8 a.m.We reached Kangra by around 9 p.m and checked into our hotel.
Day 2- Started for Dharamshala after a heavy breakfast .Visited the HPCA cricket stadium.Drove up to Mcleodganj and had our lunch.Visited the bhagsu waterfall,shiva cafe and the Dalai Lama temple.
Day 3- Visited the triund point in the morning.Started for Dalhousie and reached by around 7 p.m
Day 4- After our breakfast we drove to Khajjiar.Lunch at khajjiar.Started from Khajjiar after lunch for Delhi.Reached Delhi at around 2 a.m
TO DO LIST
Kangra- Eat a meal at the Royal restaurant.It is not a very fancy place but they serve delicious food at reasonable rates.
Dharamshala- Visit the HPCA cricket stadium.It is a beautiful stadium surrounded by the mighty dhauladhar mountain range.
Mcleodganj- 1) Eat a meal at the McLlo restaurant and preferably sit on the rooftop section.The view   from there will add to your experience.
                      2)Visit the DalaI Lama temple.It is indeed serene and beautiful.Visit the bhagsu waterfall and shiva cafe.
                      3) Visit the triund point-can go for a trek if you have time which is an awesome experience at triund.
                       4) Go for an all american breakfast at the snow lion cafe.It is an awesome place to eat and spend time alone or with friends.Also, eat the local momos on the street,they are worth it.
Dalhousie-  Khajjiar- also called as mini Switzerland,it is a scenic beauty.Spend an afternoon or an evening here and just relax into the comfort of lush greenery and the majestic mountains.
Recommended-If you are driving back from Dalhousie to Delhi,take the Pathankot route.It is one of the most scenic and beautiful terrain.It was an awesome experience driving on this route.Well maintained roads and lush green surroundings.Also, we used the google maps and it often took us through the interiors of Himachal.This was another good experience as we drove on some beautiful terrains and witnessed pure and serene natural surroundings.
"Keep exploring and discovering-for the world is a treasure and its beauty unparalleled"!!