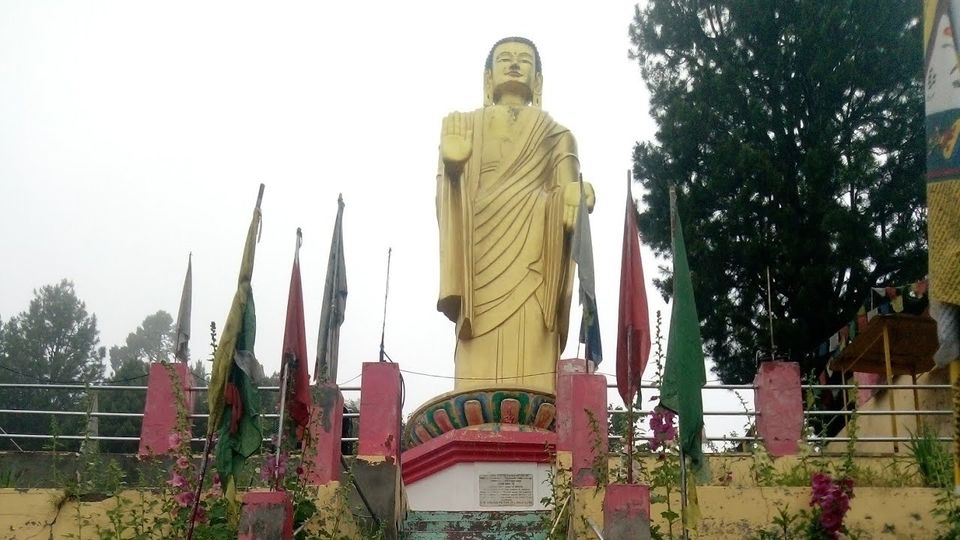 The Brelengi Gompa is a well-known monastery that can be found in close proximity to the Reckong Peo. This monastery is widely recognised as the spiritual heart of Kinnaur, and its design is a paragon of contemporary Buddhist architecture. In the year 1992, the Mahabodhi Society built this gompa specifically for the Dalai Lama so that he could carry out the Kalcharkra Ceremony there.
In addition, there is an idol of a standing Buddha that is 10 metres in length and is located close to the monastery. This idol can be seen from a considerable distance away. It is important to point out that the Buddhist culture has had a significant impact on the Kinnaur valley throughout history.
Due to the fact that people have developed a strong fondness for the numerous monasteries, they have already been successful in drawing a large number of tourists. The Buddhist Monastery and the areas around it are known for their breathtaking natural scenery, which draws a lot of visitors.
The wooden walls of the Buddhist Monastery are one of the most notable features of the building. The roof of the monastery has been painstakingly crafted in such a way as to provide visitors with a breathtaking experience. The Tibetan culture is another one of the attractions that draws visitors to this tourist destination. When people visit a location, they are able to get a taste of the culture there and often feel compelled to learn more about it.