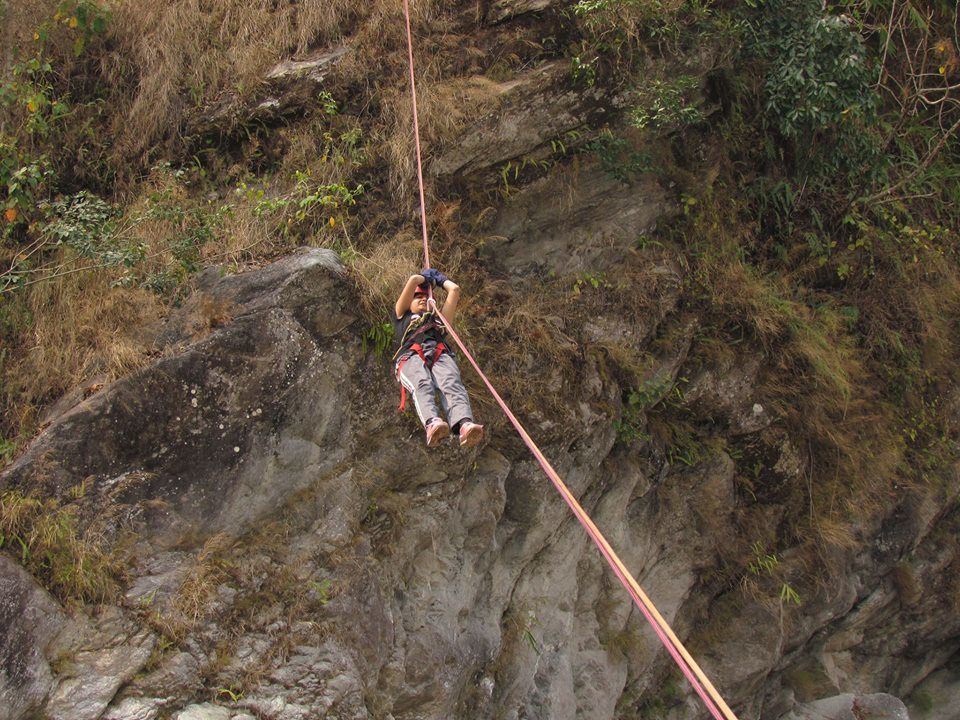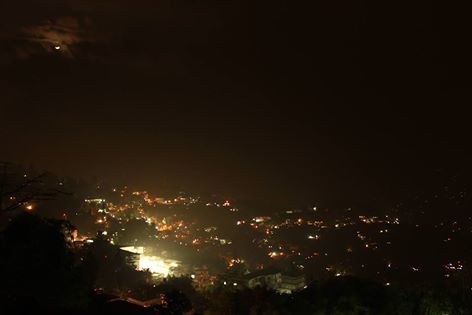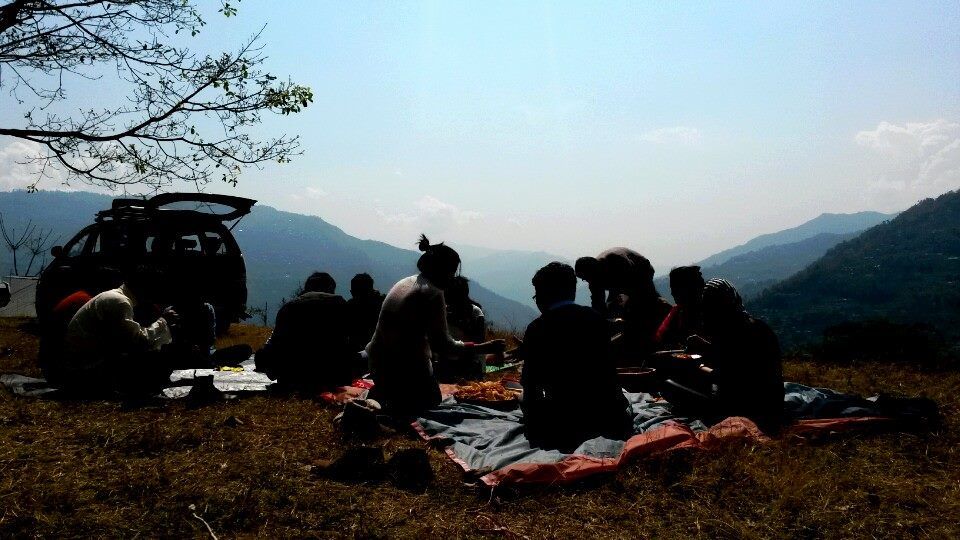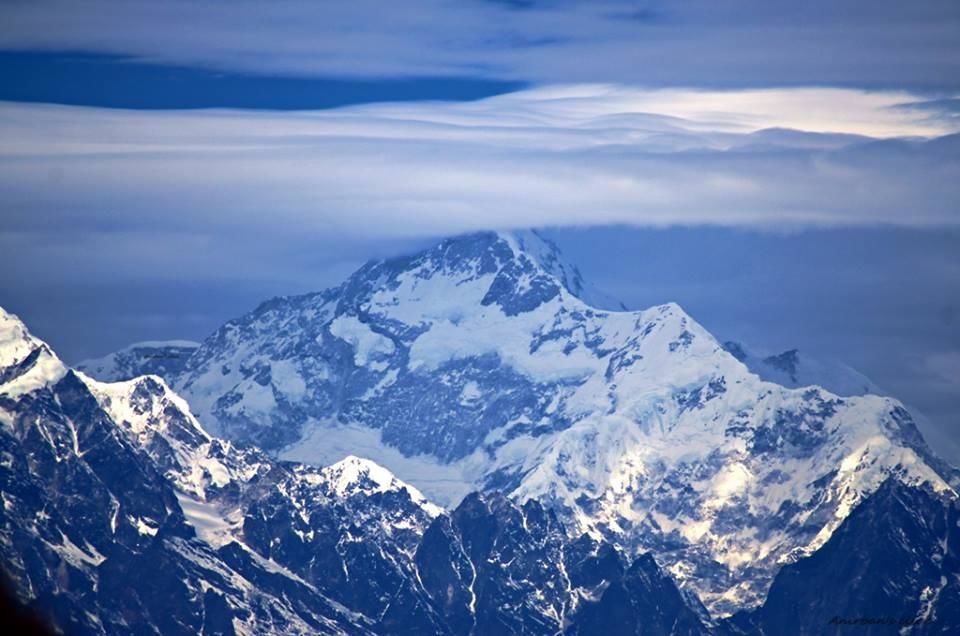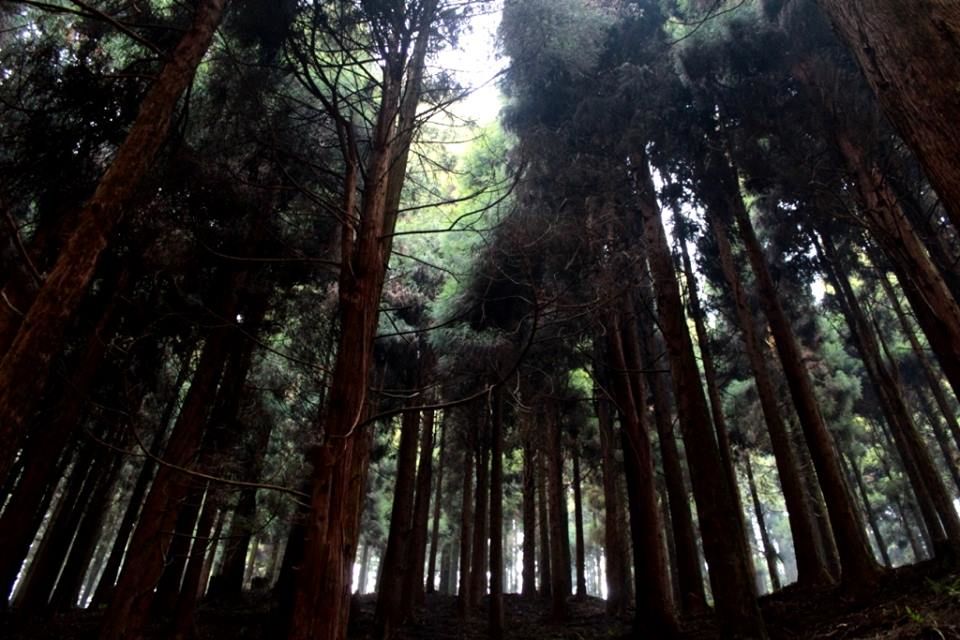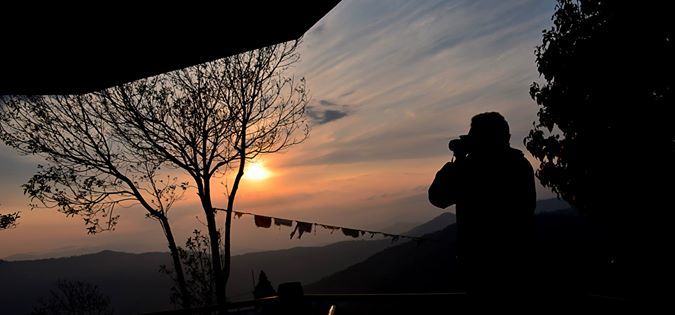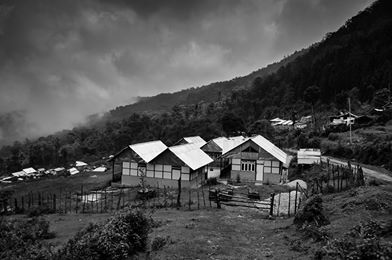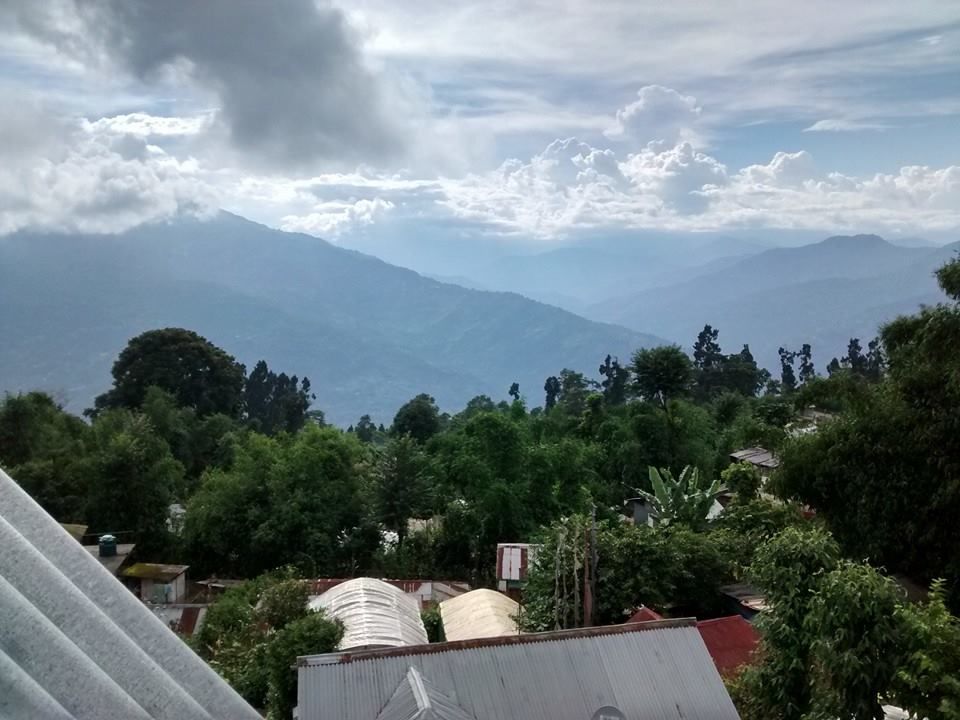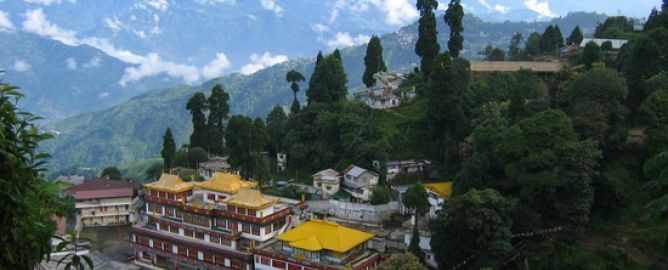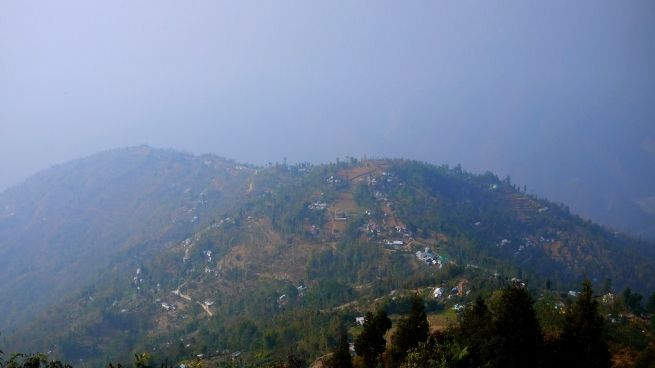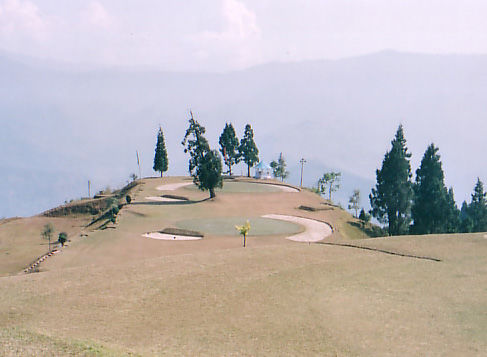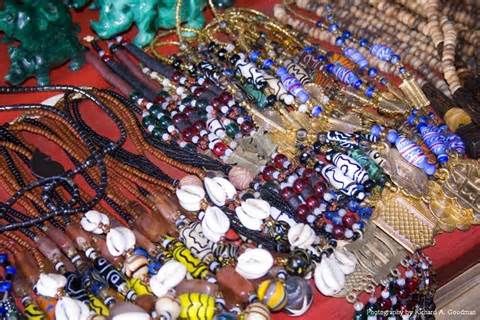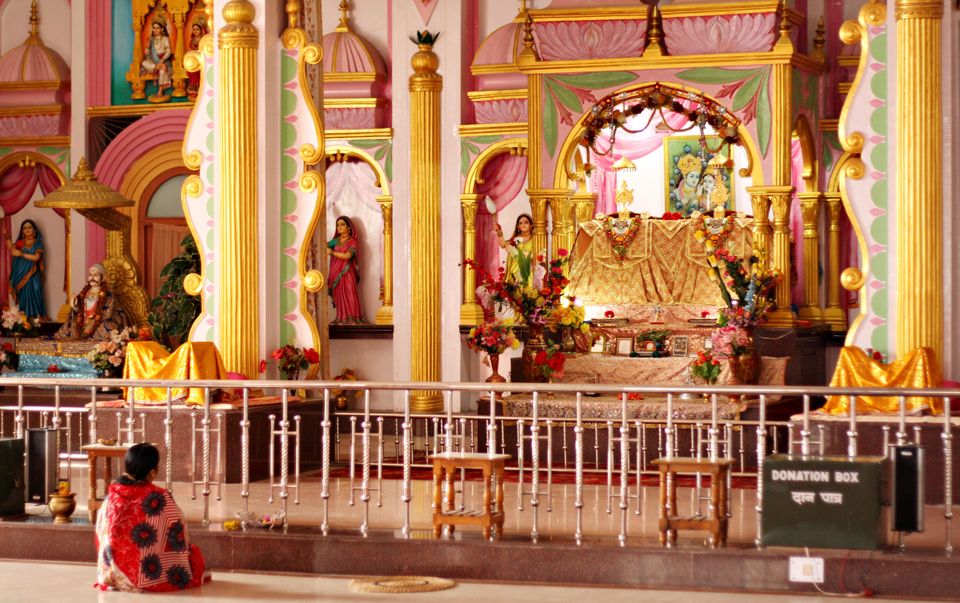 Classes resume the day after tomorrow.
One day to wind up our final destination and ironically we started with food. We savages made a classy breakfast out of nothing. I mean food was there, but we managed a spot with gigantic mountains at our 12'o clock with mist everywhere being the cherry on top.
The monasteries of Kalimpong date back to 1836 and tell a rich story not only of past events but also of local art and culture. You could visit the Pedong, Thongsa and Tharpa Choling monasteries, among the others here. When you mingle with the boy monks and gyalong- blowing lamas, you will want to forget the rest of the world for you will be making a tryst with eternity.
Innumerable view points, a ravishing Golf course and an exotic Arts and Crafts Centre compile the 'all of Kalimpong' with the never changing scenic beauty.

This town is bustling with flower markets, a major source of orchid flowers in the north east. One can enjoy the view of attractive flowers placed on the sideways of the street and the fragrances of the flowers make you to think about an eternal destination.
But at the end of your trip in this mystic land, don't forget to round things off with a picnic at 7th Mile View Point.
And ladies! The place also reeks of 'Ahoy shopaholics!'