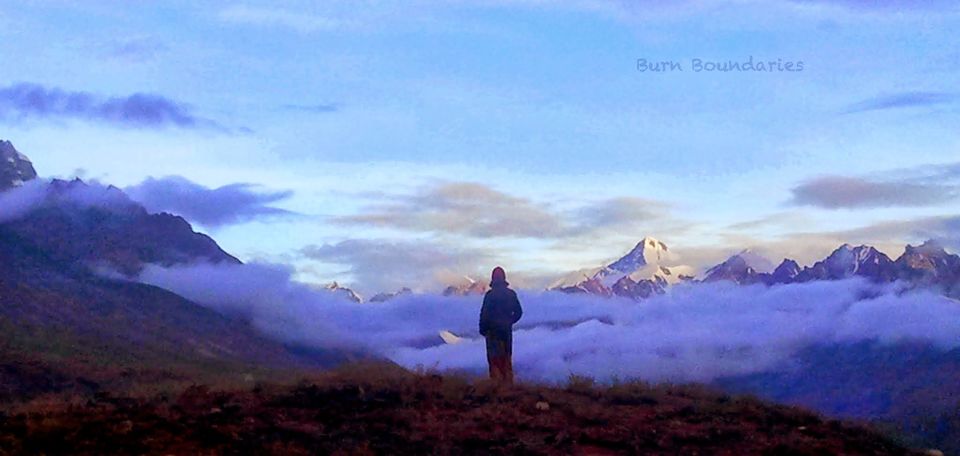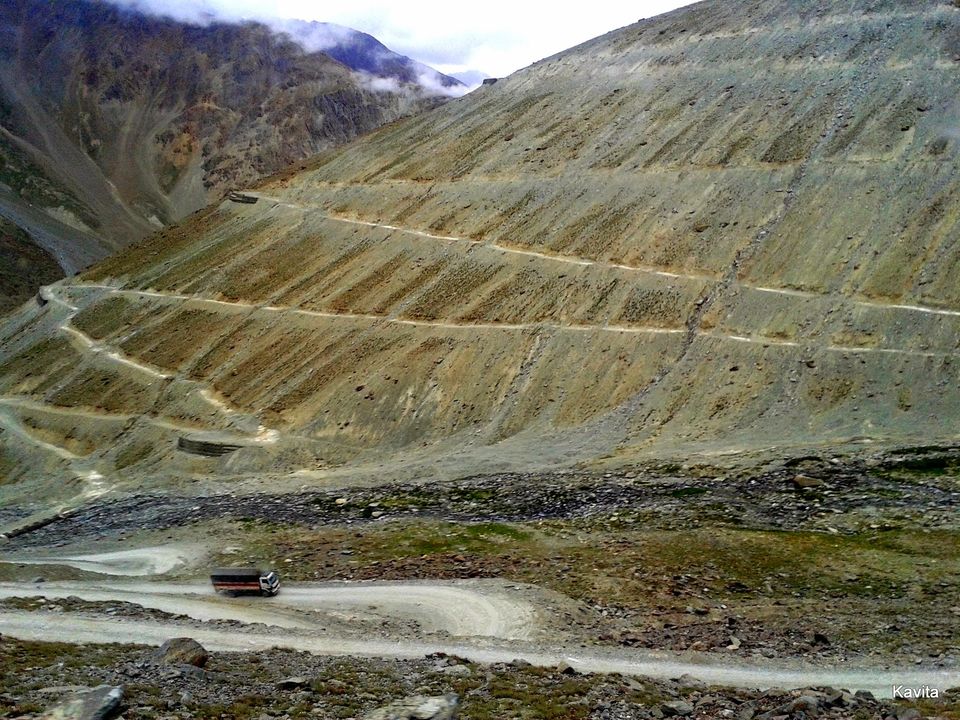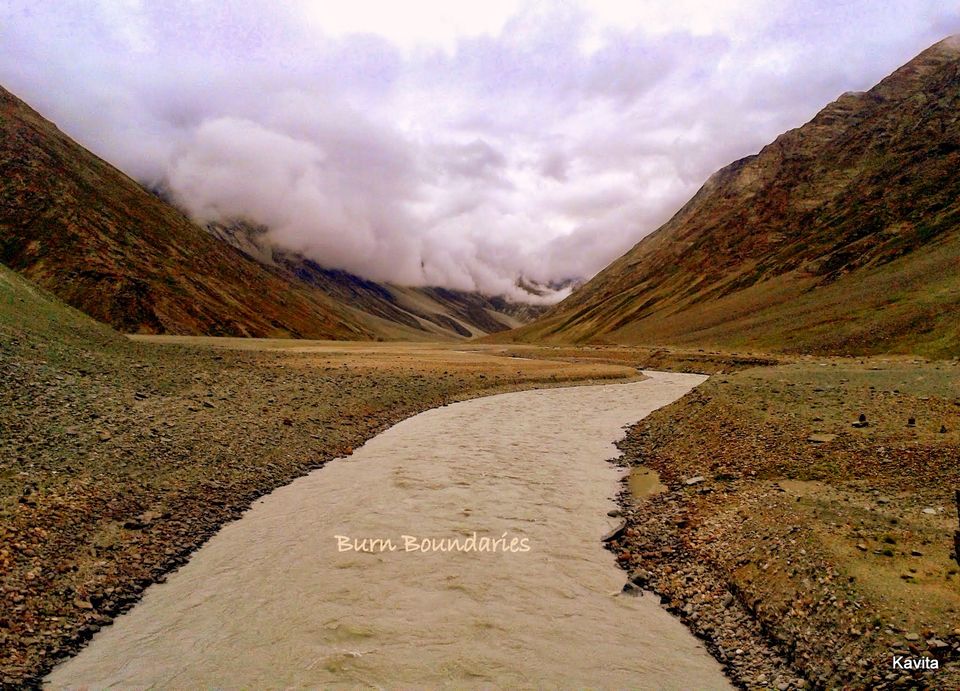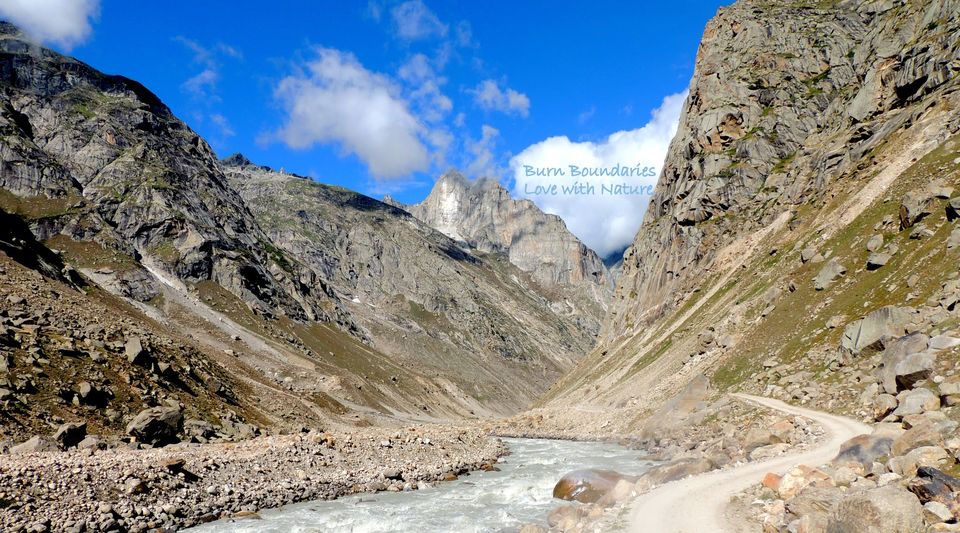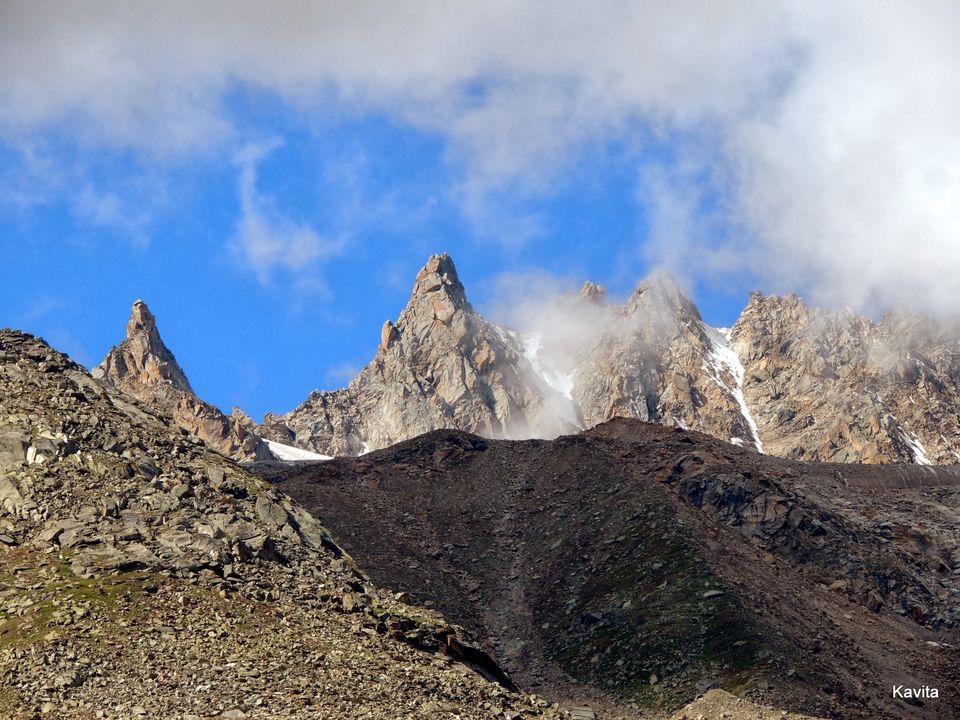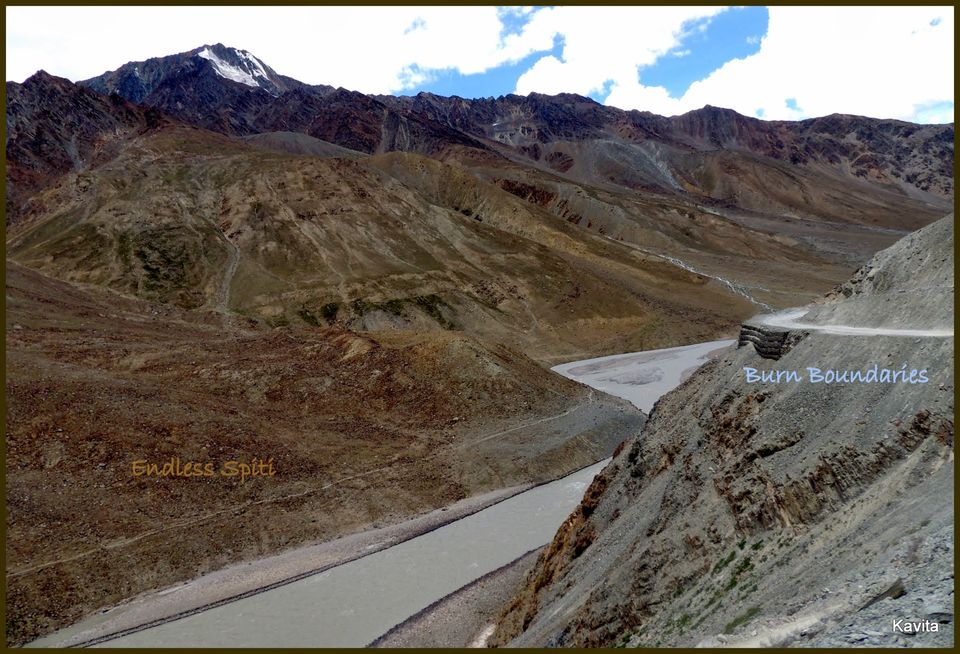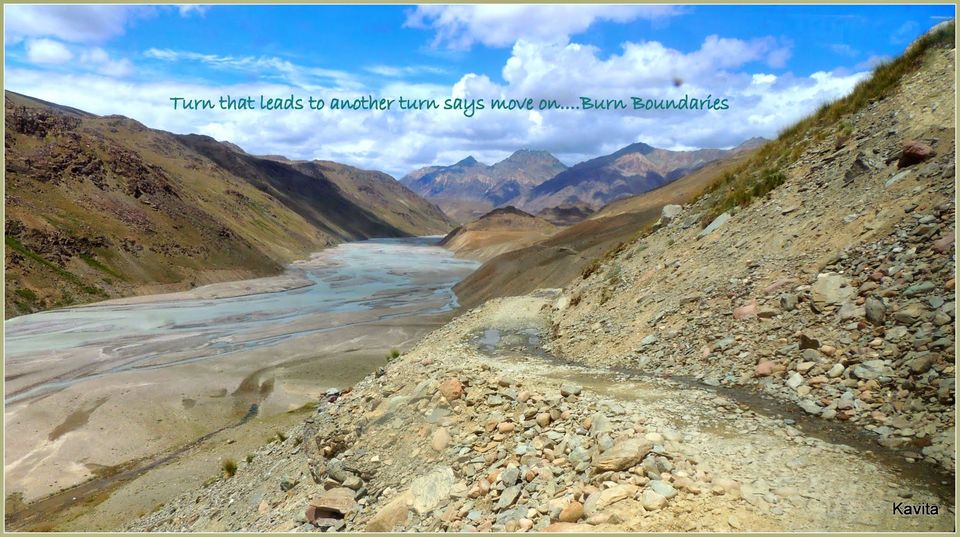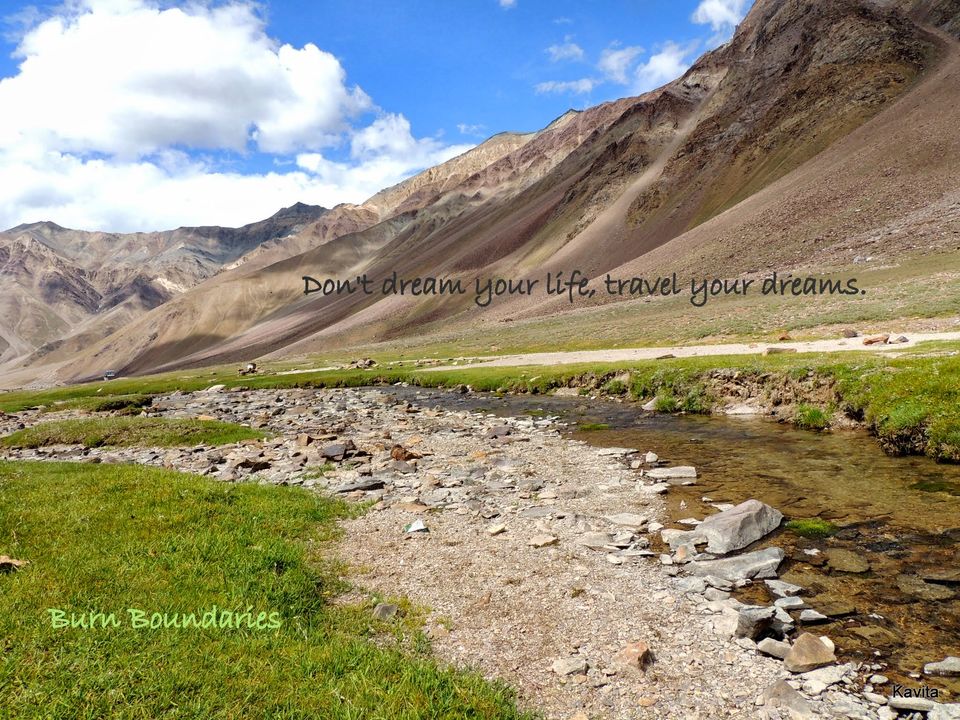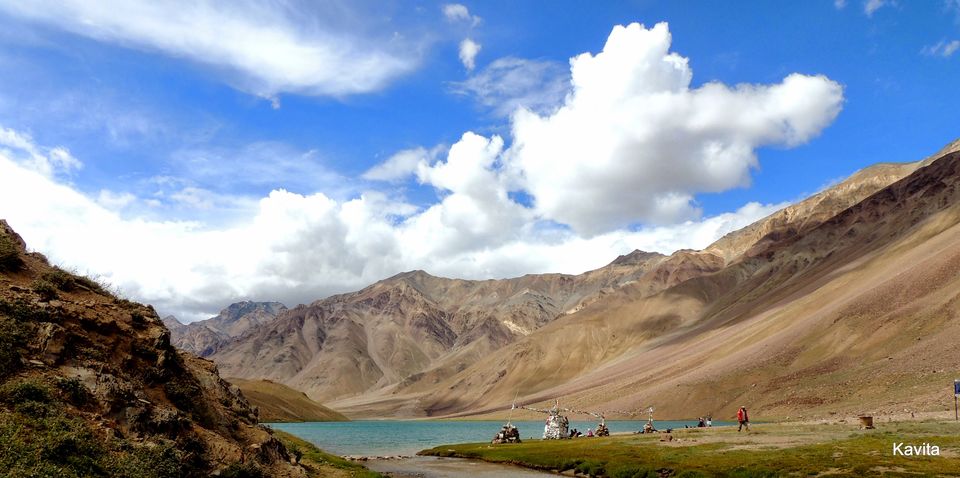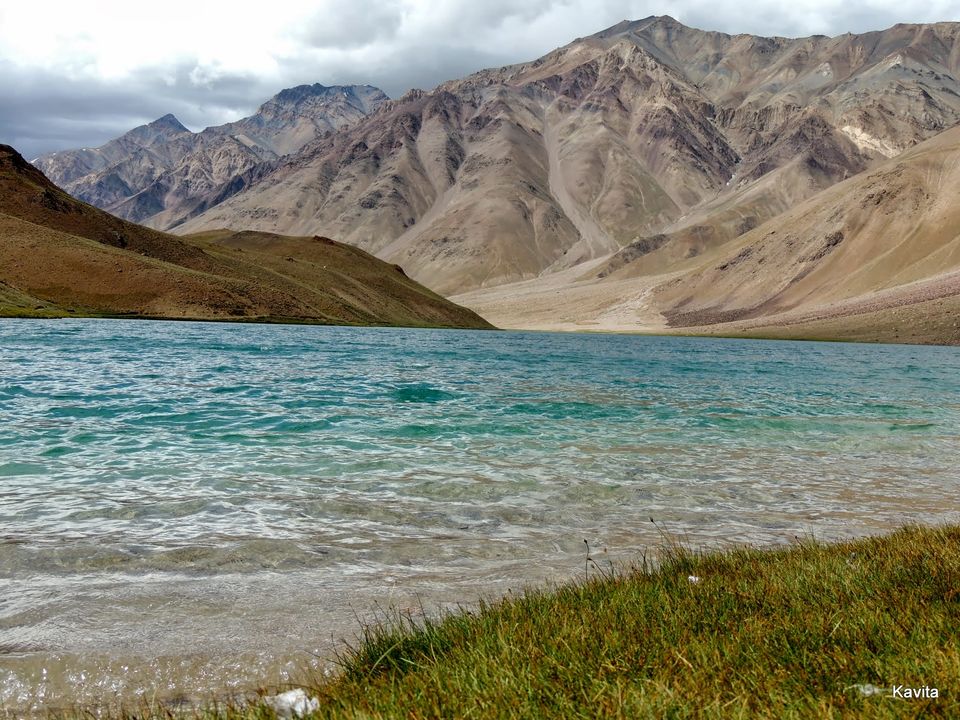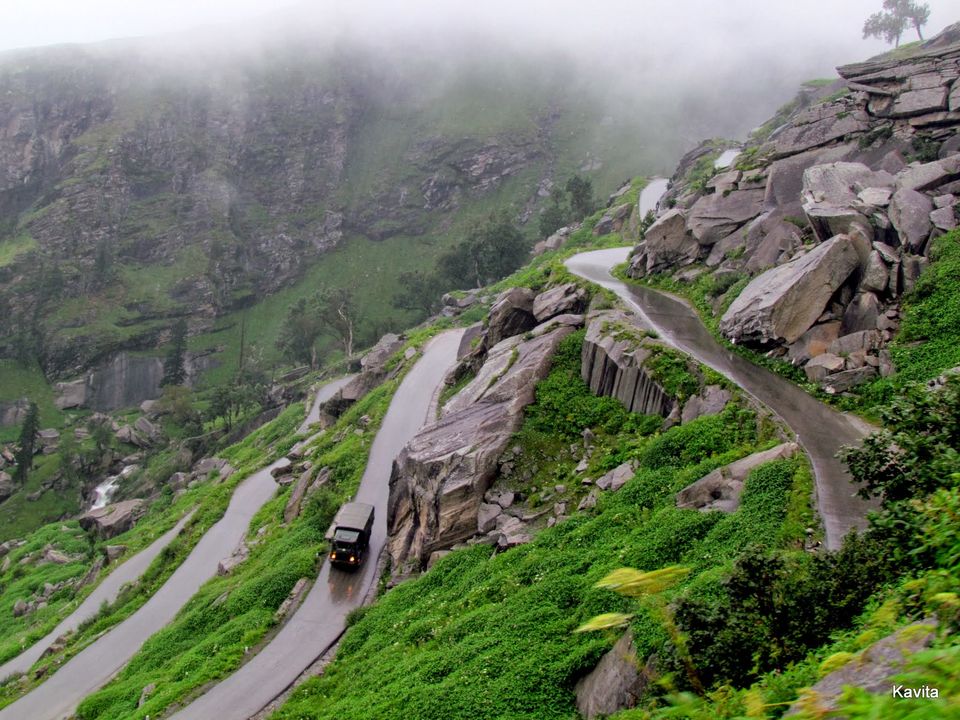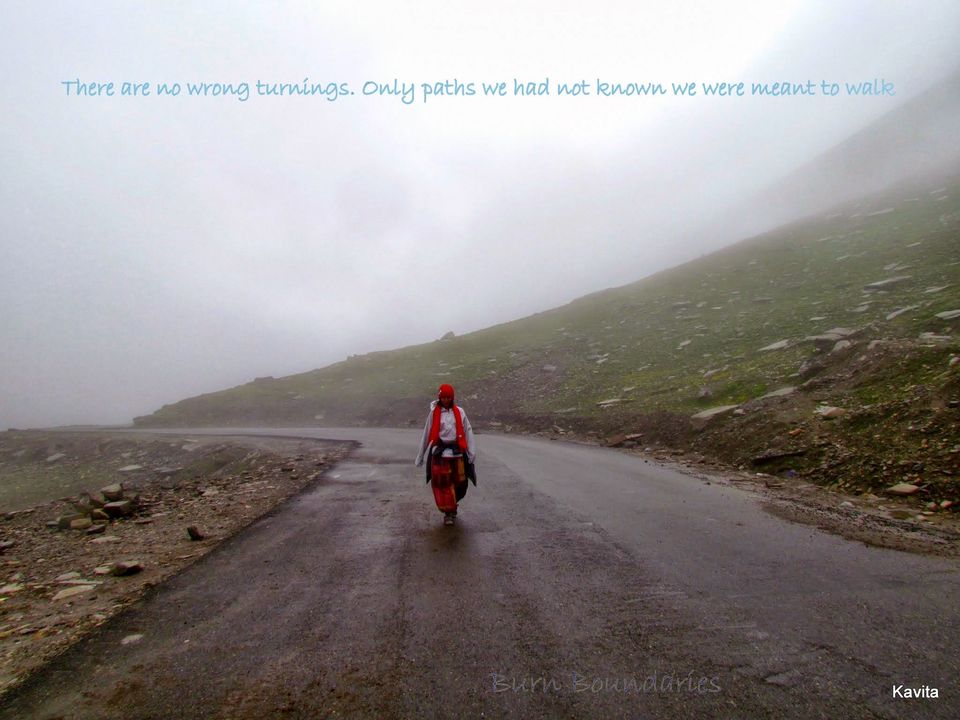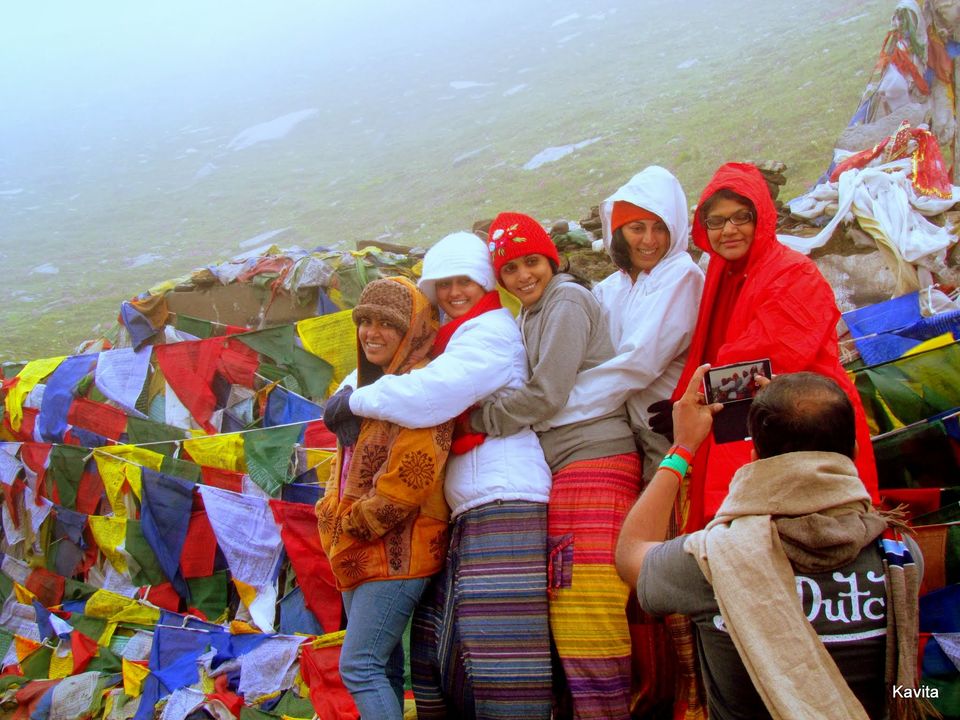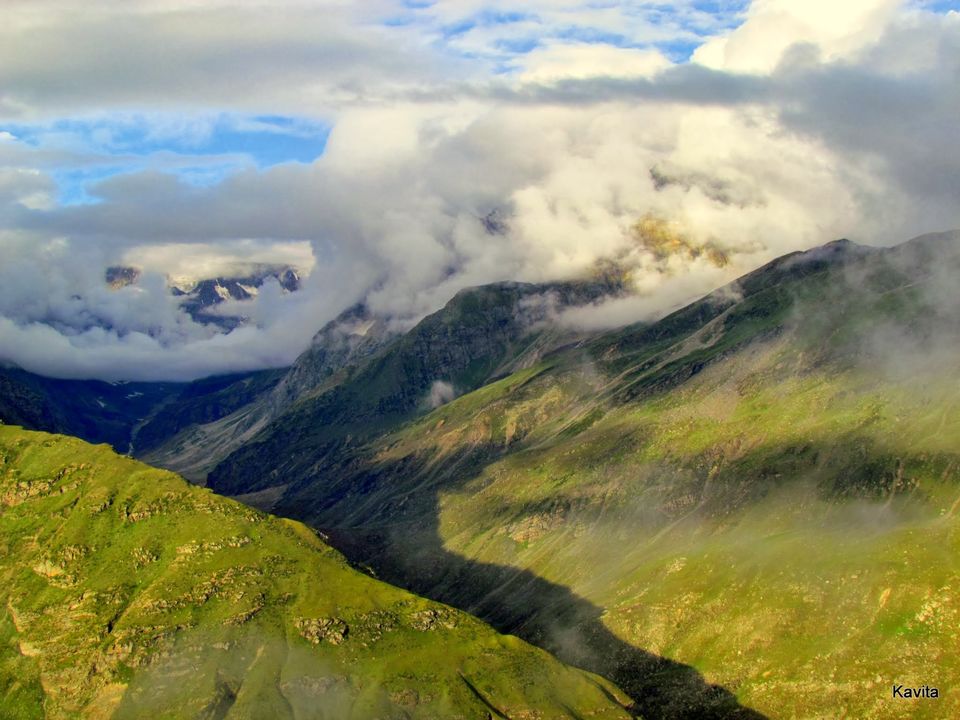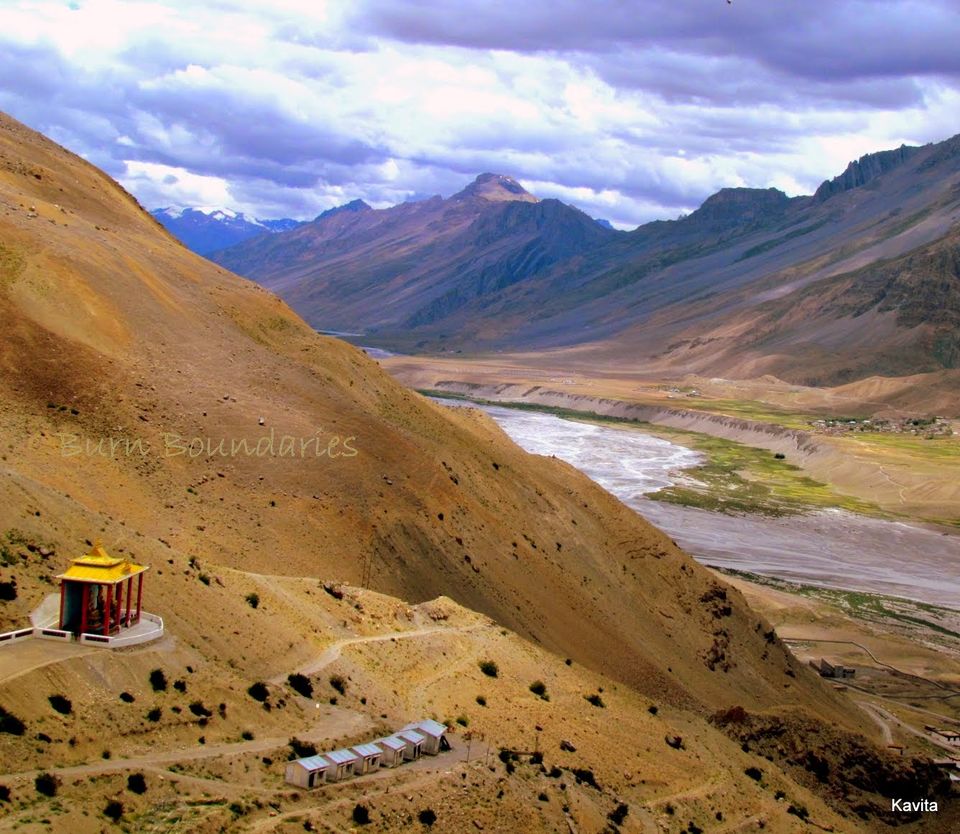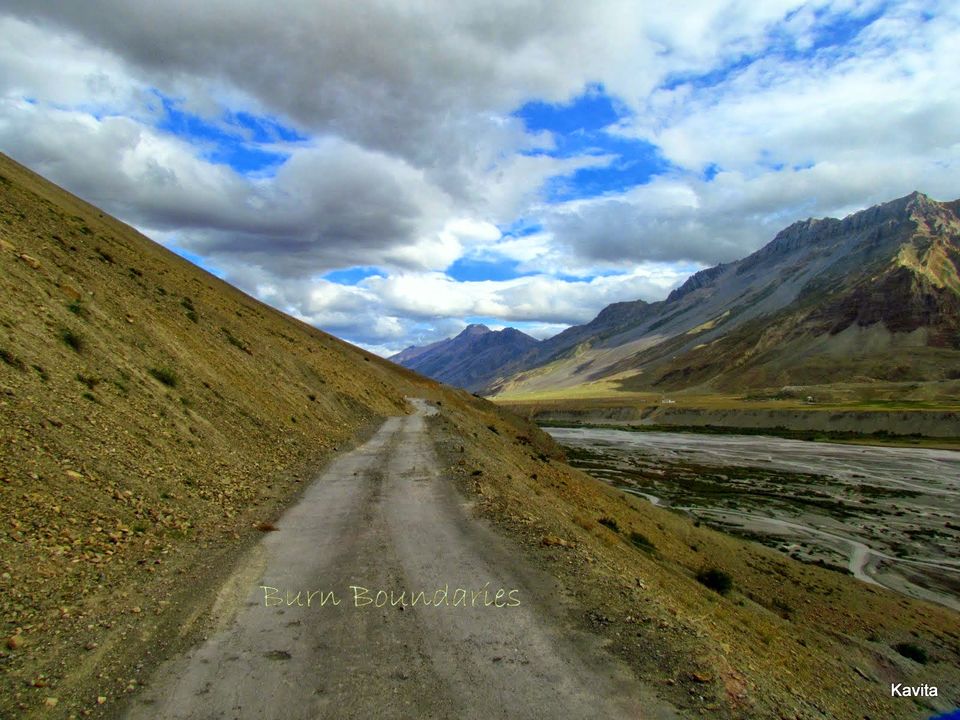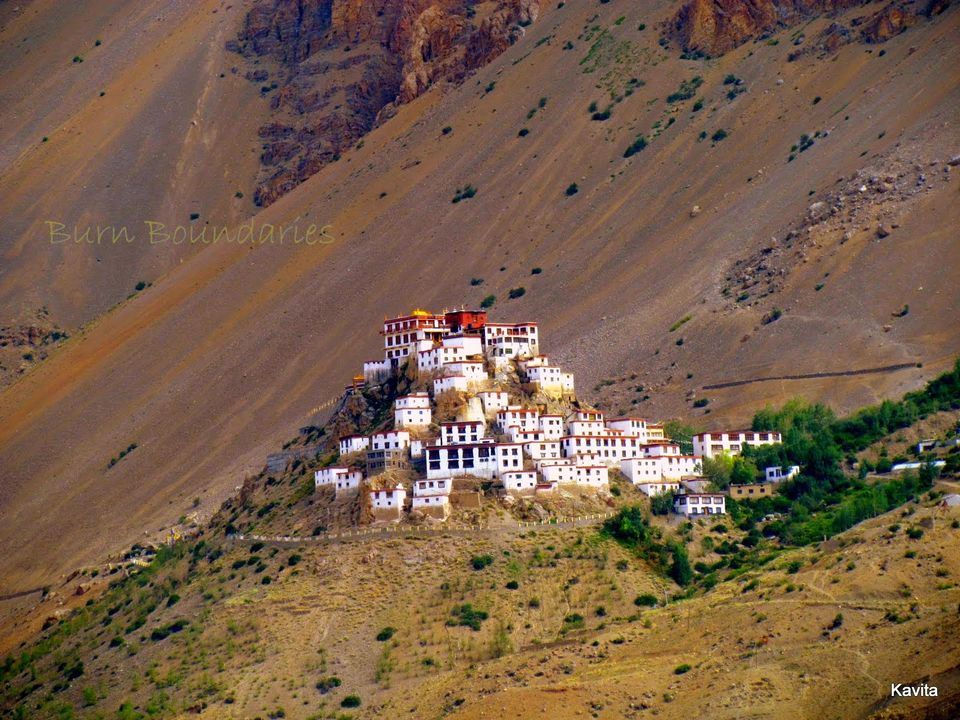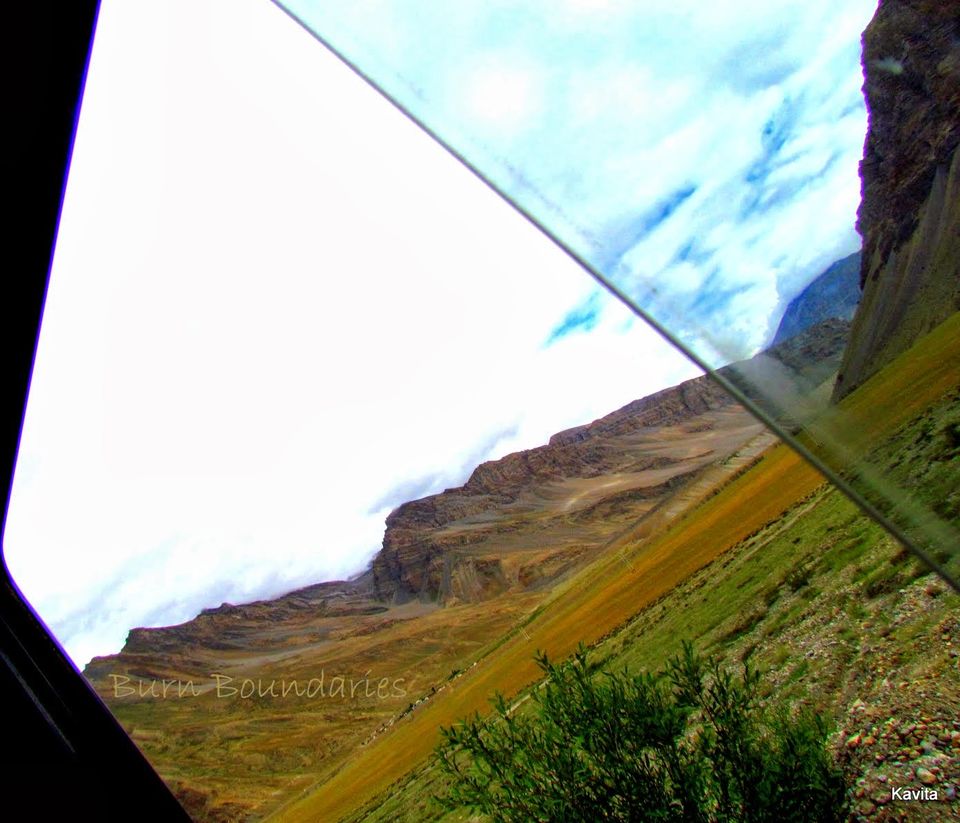 Kinnaur Lahaul & Spiti - Hidden Treasures
IF you are keen to understand the Cultural / Bio diversity in India along with a scenic beauty that is probably the best you can see, then this is where you need to be ..
Kinnaur -
Is one of the hidden treasures in Hindu mythological places with a strong connection to Mahabharata, Lord Krishna & many hindu goddesses. Contrary to the perception, Kinnaur region is a strong believer of Hindu cult. The Pandavas spent considerable time in Kinnaur during their Agyatvas. People of Kinnaur believe they are the true descendants of the pandava's.
Kinnaur treasures many secrets beneath & is a host to many hindu temples built a couple of centuries back.
Lahaul & Spiti -
Till 1960 Lahaul & Spiti used to be 2 separate districts, Both were combined with Keylong as its Head quarters. While Rohtang Pass connects this region on one side, Kunzum Pass connect's the Spiti on the other. Without these 2 passes the region gets completely isolated & loses contact with the external world. Especially in the winter months both these regions operate on traditional foot routes & all motorable roads are close even till date.
While Lahaul offers considerable terrains, Spiti offers completely barren & steep terrains. Spiti at an altitude of 14000ft & above is considered to be high altitude locations. The magnanimity & construct of these regions are better experienced than said in words.
Across the world if there is a wish list for travellers & a bucket list, KLS (Kinnaur/Lahaul/Spiti) is known to be a top priority. It would not be a surprise if you encounter more foreign tourists while visiting this region owing to the visual spectacle with cultural & bio diversity this region has to offer.