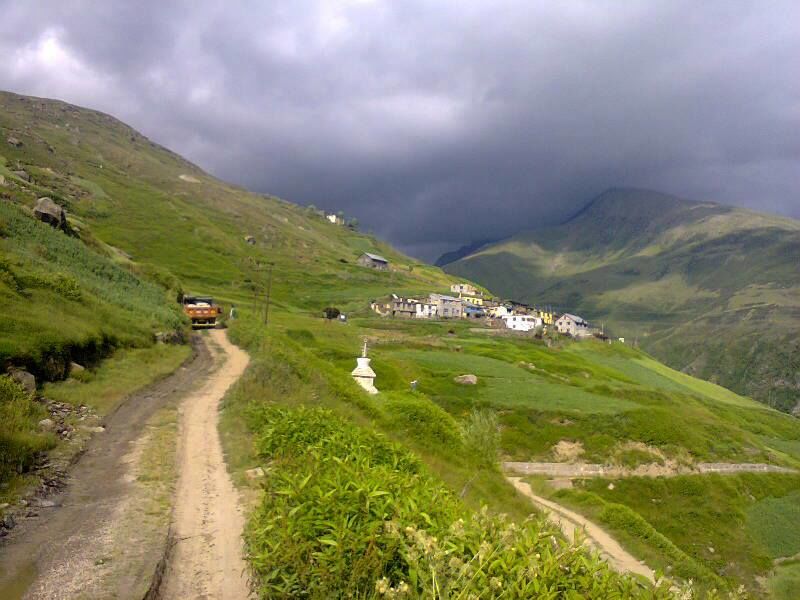 The majesty and charm of the Himalayan destinations are long known to pull hundreds of thousands of nature enthusiasts and adventure lovers every year. And talking of adventures, Sach Pass is one of the last Shangri Las for adventure enthusiasts, for it is one of the trickiest drives in India yet nothing short of a holy grail for road trip lovers.

However, the idea of exploring Sach Pass is not your usual impromptu holiday. So here's what I think you can do to make your experiences memorable and exciting.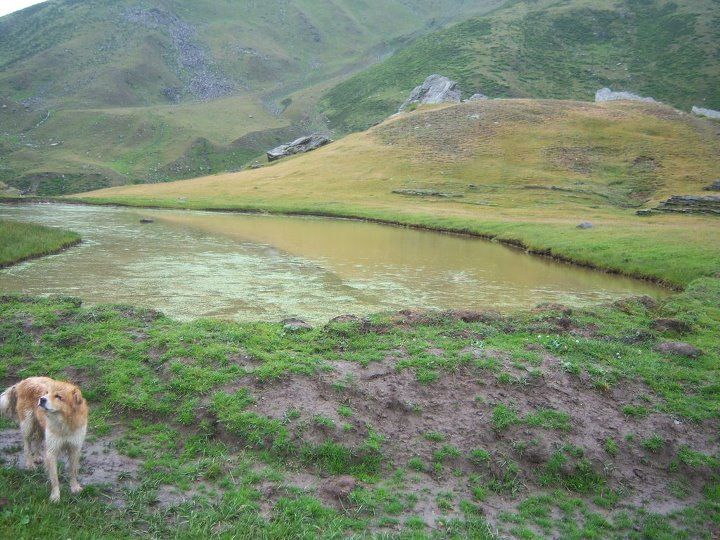 Why not buses?
As you walk into the secluded villages and monasteries of Pangi Valley the means of transport comes down to shared jeeps. If you have no problem in spending hours waving hands to passing cars, you can even try hitchhiking. However, shared taxis are the best way to reach the nearest village and cut down the hiking distance.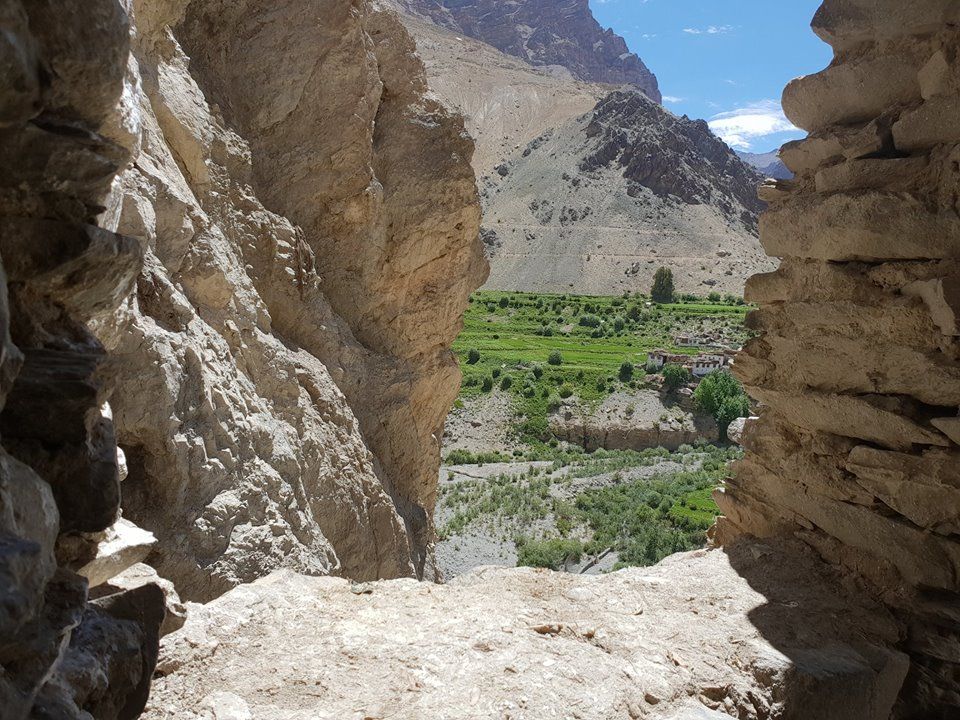 Hudan Bhatori – A slice of heaven on earth
Chamba shares its border with Jammu and Kashmir. And Hudan Bhatori is that one slice of heaven in that region. Most of the villages there are located at elevations of 7,000 feet (2,100 m) to 11,000 feet (3,400 m) above sea level offering other-worldly views and utter peace.

Hiking to Hudan
You can find shared taxis and buses, but either you have to wait for buses or spend a lot in hiring taxis. So why waste money when you can hike and savour the stunning views on the way. 
From Killar, one needs to walk towards a helipad. The initial hike from here will take you to the lesser known villages of Tundroo and Takwas. Along the route, you'll witness many small streams that will absolutely refresh your soul.
You'll get shared taxi or a HRTC buses, but you have to wake up early or wait waiting for hours as the buses don't arrive on time and the shared taxis make you wait for two to three hours. Moreover, taxis ask for false fares which proves really costly to solo travellers like myself.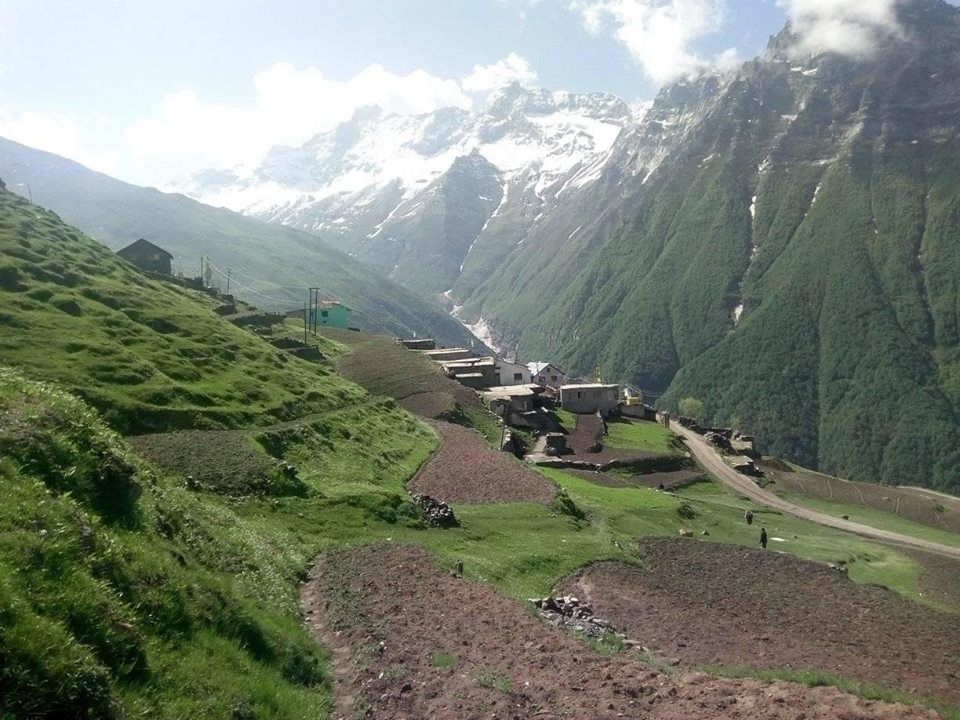 Hudan is famous for its sword-like rock formations which are believed to be three swords buried in ground. There are several interesting stories about the swords that you can hear from locals.
It takes a walk of around 4 km to arrive in the village. The village itself is devoid of any hotel or homestay but who knows, a gaddi family may even host you for one night.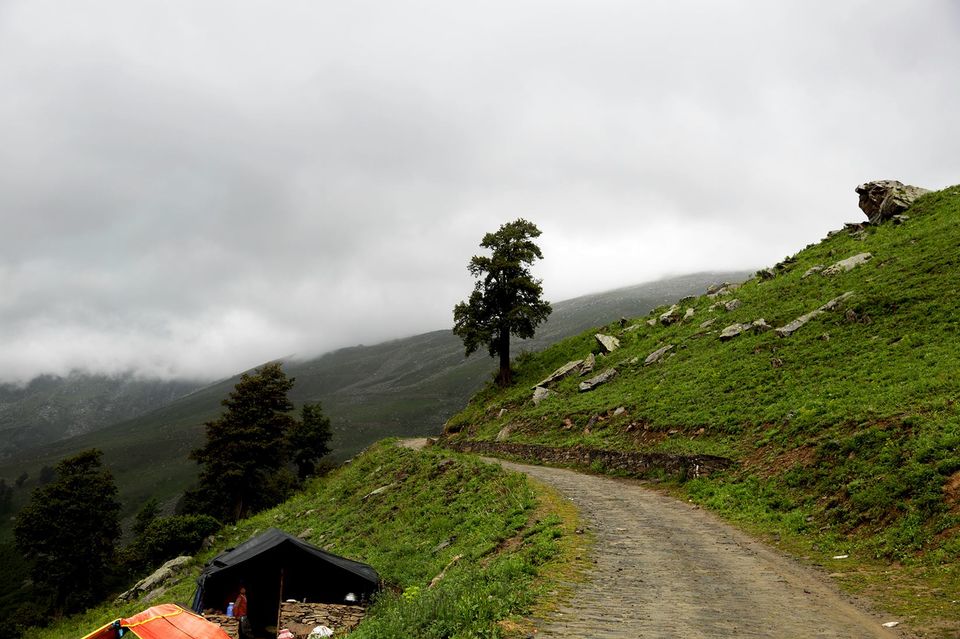 What to do in Hudan
You can start your visit to Hudan by visiting local monastery. This isolated monastery is not very famous and is still not used to seeing tourists but is definitely a treat to eyes. You can stay in the Forest Rest house, but its bookings are needed to be done in Killar.
From here, you can also take short treks to other villages nearby and enjoy watching butterflies during the summer season.
Also, take out time to visit Shikhandi Dhalar, a large green patch of field that looks really beautiful.
Hudan Lake is located at a pristine spot. It takes an hour to reach the lake.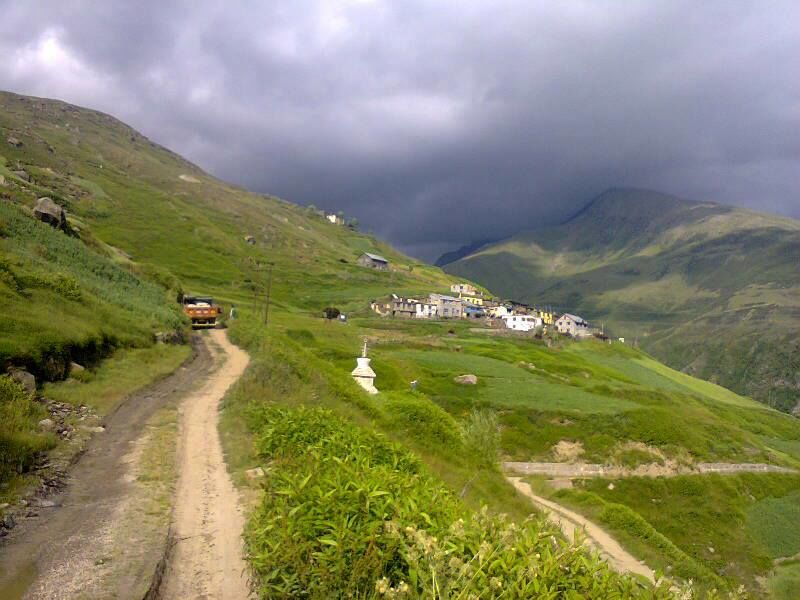 How to reach Hudan
Hudan is accessible by road that is suitable only for bikes and SUVs. Small vehicles might have problems treading these roads.
One can also reach Hudan by hiking for about 12 km. From Hudan, you can return to Killar by catching the afternoon bus, or wait for the last one to take you home.
Things to remember
First bus leaves at 7.00 am. So you need to reach bus stand at 6.00 or 6.30 am. It's advisable to start the trip early so that you are able to return to Killar before it's dark.
Have you been on this trek? Tell us all about it here on Tripoto!