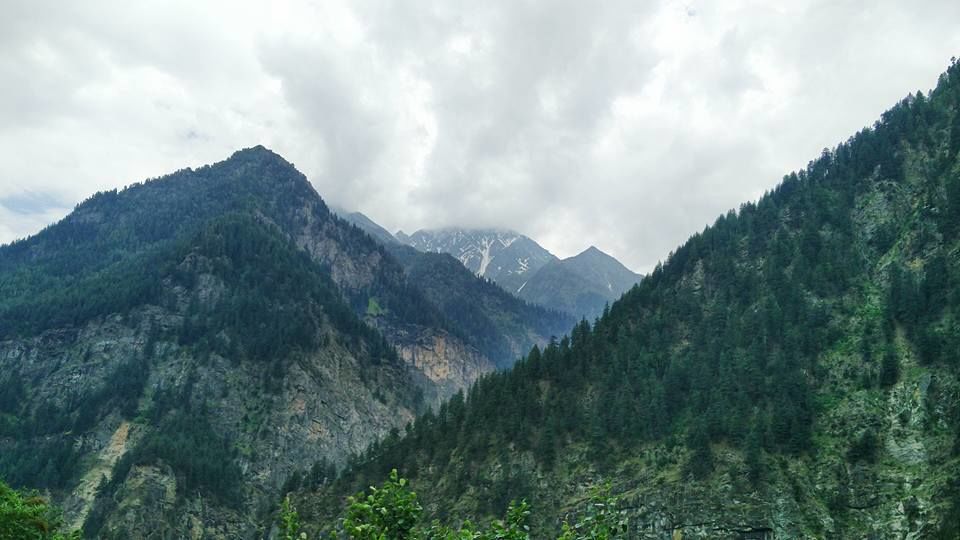 Social Media forums have been really helpful for solo travellers like me. Different travel forums on North East India, Himalayas, Rajasthan and Nepal have helped me plan my different trips in last one and a half year since the time I decided to be on the road leaving my home in Delhi.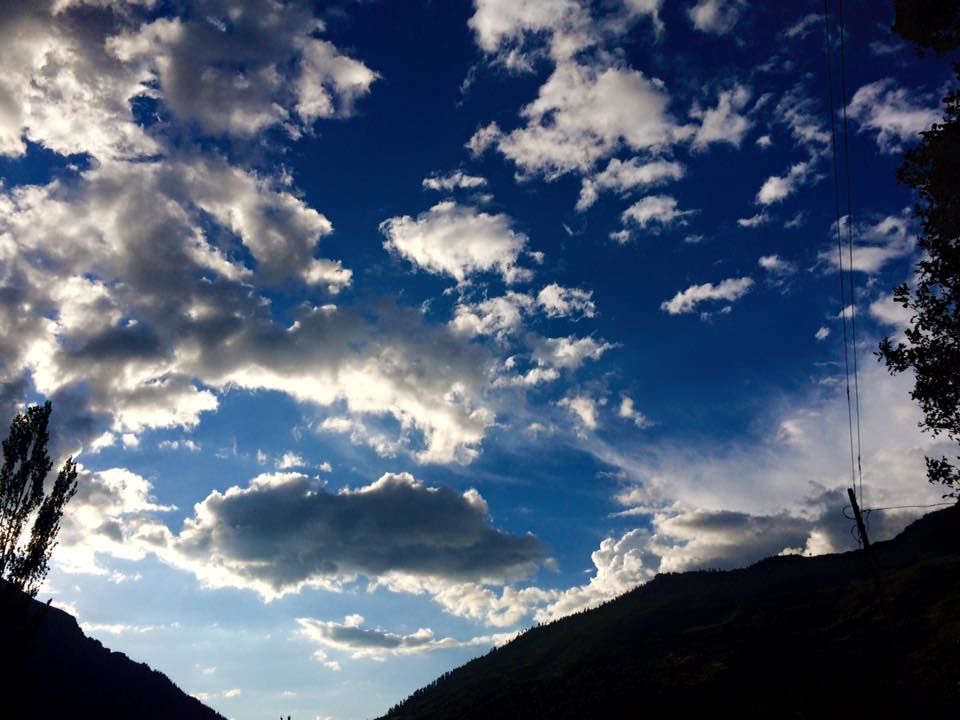 During the initial phase of this trip, I came across a post asking about the bus timings in Killar, Chamba. The post used the word Last Frontier to describe Chamba and it was interesting enough that I decided to learn more about it and explore it myself.
My first attempt to Killlar happened in November 2016 and it failed because I reached Chamba on the day of a festival. Everything was shutdown and I had to take a bus returning to Pathankot, otherwise I would have ended up stranded at the bus stand.

Backpacking in Killar and overall Chamba is as tough as exploring Nepal's distant villages on your own. You need to be completely prepared and your rucksack needs to have ample supply of water, food, warm clothes, sleeping bag and trekking stick. If you are not used to walking then travelling here is of no use for you because hiking is where half the fun lies.
Day 1
I had left my job in June 2017 and had ample amount of time to understand this route. Having extra days in your hand only proves advantageous because the roads and weather are extremely unpredictable. Pathankot is burning hot in the month of June. The moment you reach the bus stand, you are drenched in sweat and all you want is to do is to remove your rucksack and throw it away.

There are regular buses between Pathankot and Chamba. By regular I mean that you'll find a place to stand and travel for at-least 2 to 3 hours. A better way is to go on the highway and then wait for buses coming from Delhi or Chandigarh. The travel time between Delhi and Chamba is equal to the one that goes to Sangla or Reckong Peo in Kinnaur region.
The bus journey is itself an exciting aspect of the trip. The higher you go, the views become clearer. The rotten heat of Pathankot vanishes and at points you'll have incredible sights of Pong Dam. As the bus proceeds, the roads get narrower. The sights are not for faint hearted but till Chamba it is all fine.
Day 2
Day 2 starts with yet another struggle. The next bus to Bairagarh is not very frequent but it is guaranteed that one arrives in the morning. If you miss this one then you'll have to spend an extra day in Bairagarh because the place is worth exploring.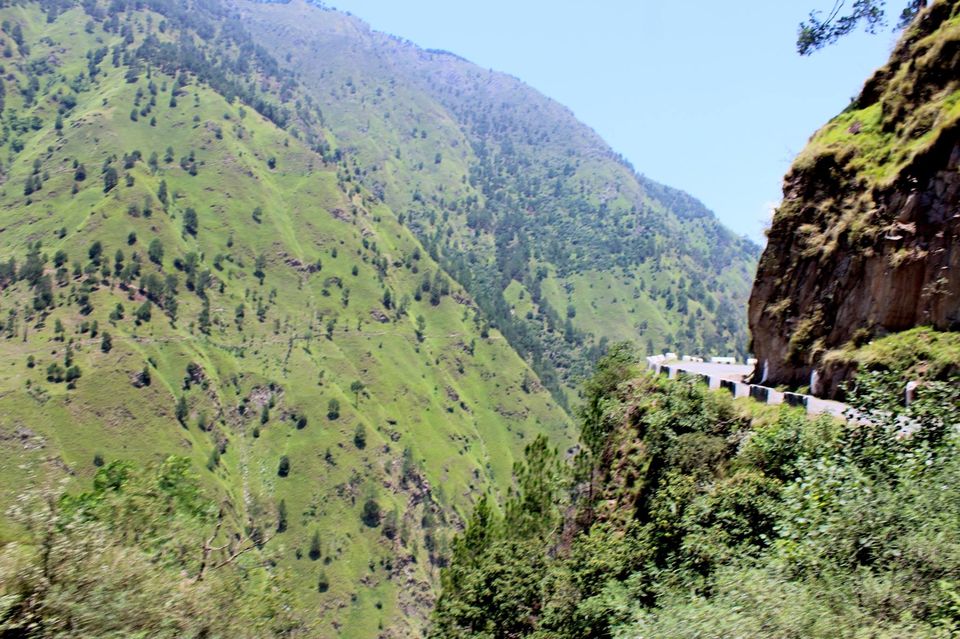 Chamba is very cold. Even in the month of June, it was freezing. The lower hills had started raining and its effect could be felt here. I had to crawl out of the bed in that cold morning to catch my bus. Luckily, the bus was half empty and I got a seat to enjoy the views. If you wonder that you'll fall asleep then fear not. The roads are so amazing that everytime you wish to sleep, the jerks will wake you up. Chances of your head smashing against the front seat or window are even more frequent.
Be prepared for this journey with warm clothes and woollen caps. The cold air falling on your face can get you sick. Also take ample pills of Ovamin in order to avoid motion sickness.

It takes around 4 hours to reach Bairagarh. The non-existent roads scare the life out of you. As you move deeper into the region, the views become clearer and the sights of Pir Panjal range come alive.
Don't expect a lot of sightseeing opportunities in Bairagarh. You can hike with local gaddi lads, they'll charge INR 300 to 500 depending on how far you want to go. Or you can just take long walks in the market and enjoy lovely views. Homestays won't cost you more than INR 500 and many provide hot bucket of water for INR 50.
Day 3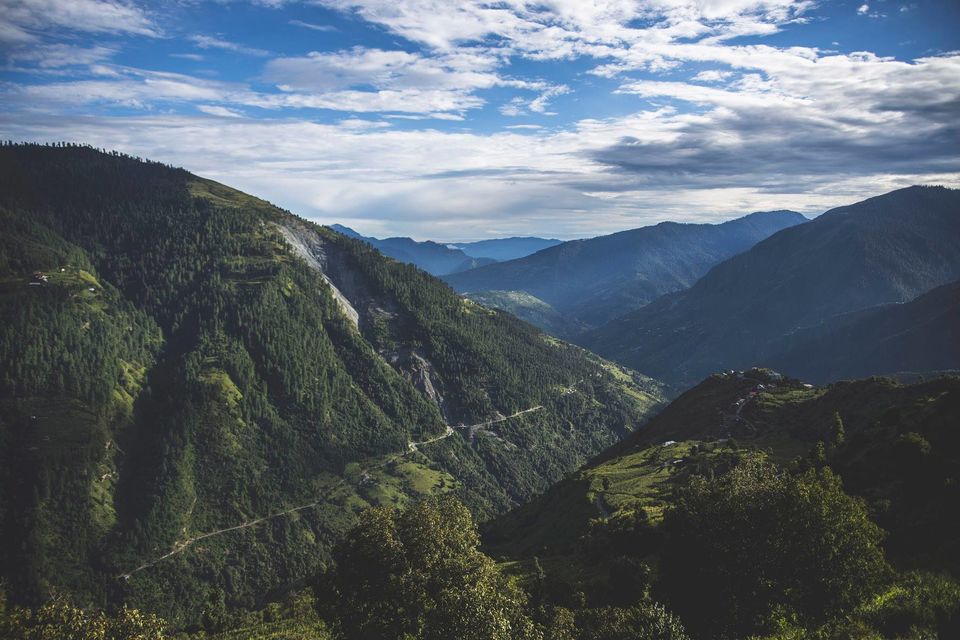 Finding a bus from Bairagarh to Killar totally depends on your luck. The bus timings are decided as per the conditions of the road and if lucky, you'll find two buses plying at the same time (I think this was supposed to be a joke).
A better way to reach Killar is on one of the overpriced maxis or shared jeeps. The jeep drivers change their rates depending on your looks, whether you are a local or a tourist (there is no word like backpacker or traveller in these regions). Ignore the ones standing at the bus stand and walk a little further and you easily find a jeep for INR 500. I had to pay 50 more for a window seat but it was fine as I didn't want to miss the views. The locals wondered what was so special about those valleys that I was so excited to see them.

En-route, you'll come across a shrine at Kalaban. 30 immigrant labourers were shot by terrorists in the 90s.
You are needed to get your documents ready as there is a strict checking at Satrundi check post. Post this, you can only move further. Don't be surprised if army personnel make your videos before letting you go through.
The landscape changes after Satrundi. Greenery disappears and snow starts coming in sight. If it was not for my gloves purchased from Mcleodganj market, my hands would have frozen. Covered from top to bottom, I cannot really describe the amazing feeling of watching this surreal beauty.

I reached Killar after a drive of more than 7 hours. Killar is a beautiful town and has a hippie feeling attached to it. I checked in a guest house for INR 200 and called off the day. Killar is at a height of almost 2700 meters. You climb a good 200 meters in a day's journey. So it is inevitable that you'll get some stomach problems and headache. Take your medicines or rest for the day.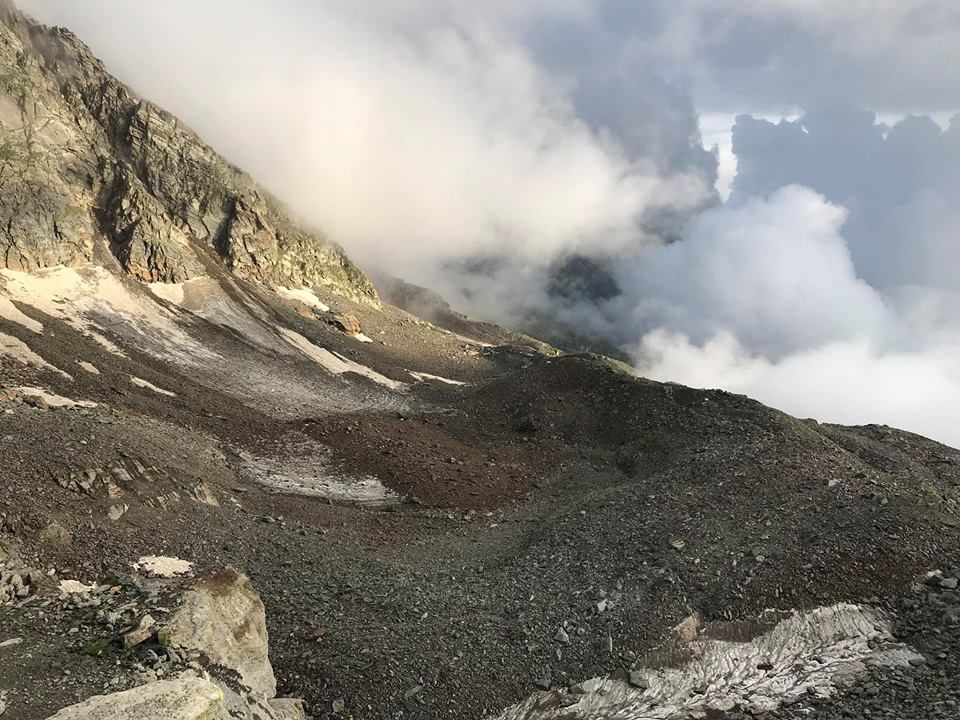 Killar, like Bairagarh, has hardly any place of interest. Take long walks, try hiking if you have acclimatized well. I did the same thing after resting for two days in Killar. That story is for some other time.
Essential tips for backpacking in Killar
Must pack
- Medicines
- Warm clothes
- Jacket, raincoat, gloves, multiple socks and warm woollen cap
- Good shoes if you wish to hike
- Ovamin for motion sickness
- Trekking stick
- Rainproof cover for rucksack
- Medicines for headache
Typical itinerary for Killar
Day 1 - Delhi to Pathankot
Day 2 – Pathankot to Chamba
Day 3 – Chamba to Bairagarh
Day 4 – Bairagarh to Killar via Satrundi
Day 5 – Local exploration
Day 6 – Hiking to nearby villages or return to Chamba in the morning
Alternate itinerary for Day 6
Day 7 – Killar to Udaipur (you should start your journey early morning or the Madgram Nalla gets flooded and you won't be able to cross it)
Day 8 – Udaipur to Keylong
You can further go to Jispa, Leh, Manali or Kaza depending on the route you wish to take.
Killar and Chamba overall are ecologically sensitive zones. With upcoming road network joining Chamba with rest of Himachal, the place is going to be a mainstream tourist attraction. Make sure that you don't throw your plastic here and keep the place clean as it has been till now.