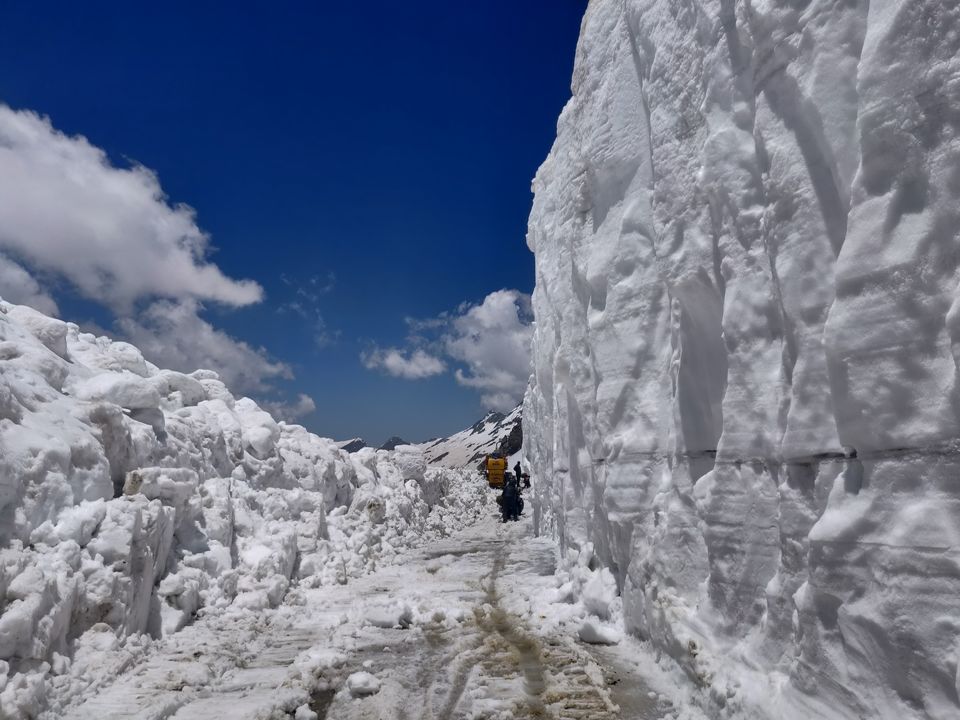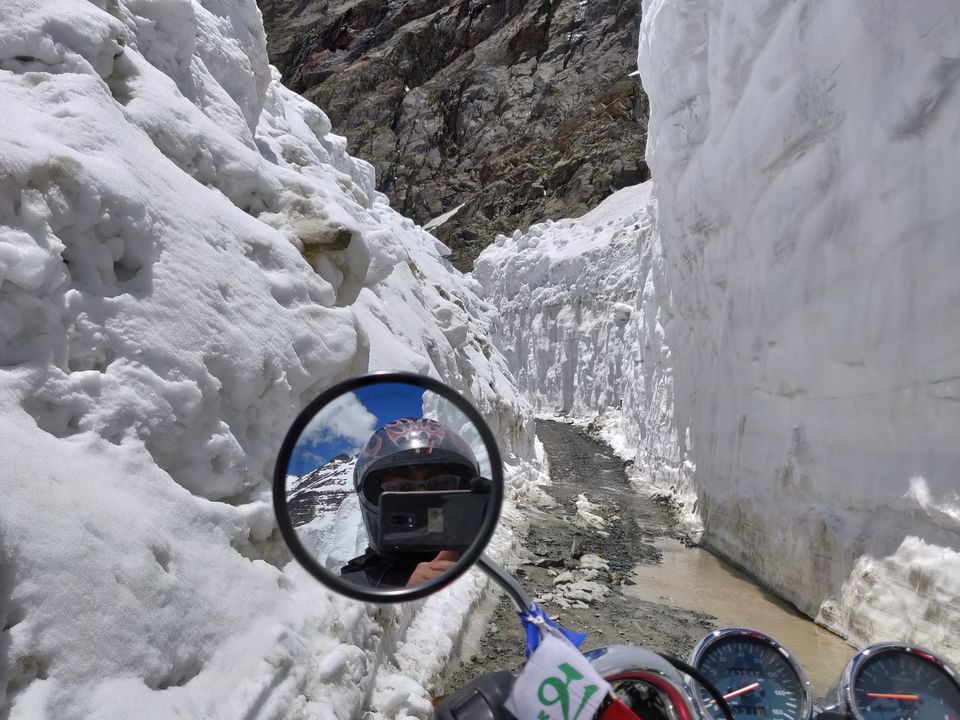 It was June Ending & MDY's decided to take out our chances to Cross the SACH PASS en routing the World's Most Deadliest Route. There were very little chances that it will open the day we reach there.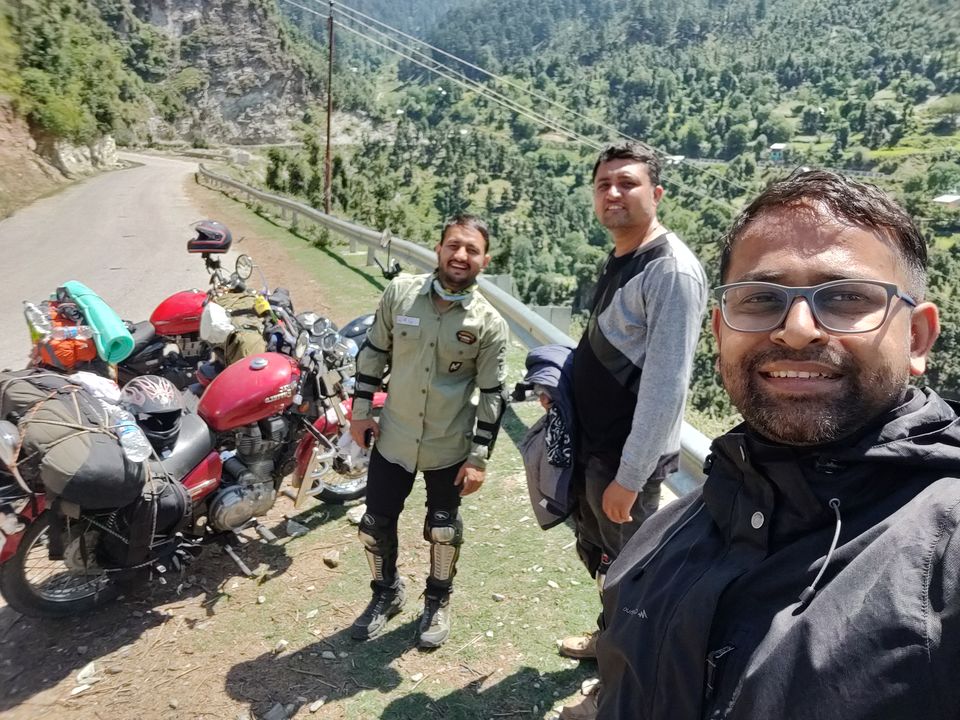 So we Packed our bags & the Engines were Ready to GO. We Started from Jammu around 3 PM & reached Doda at 8 Pm. We were lucky to find out CRPF guest house to stay for the night.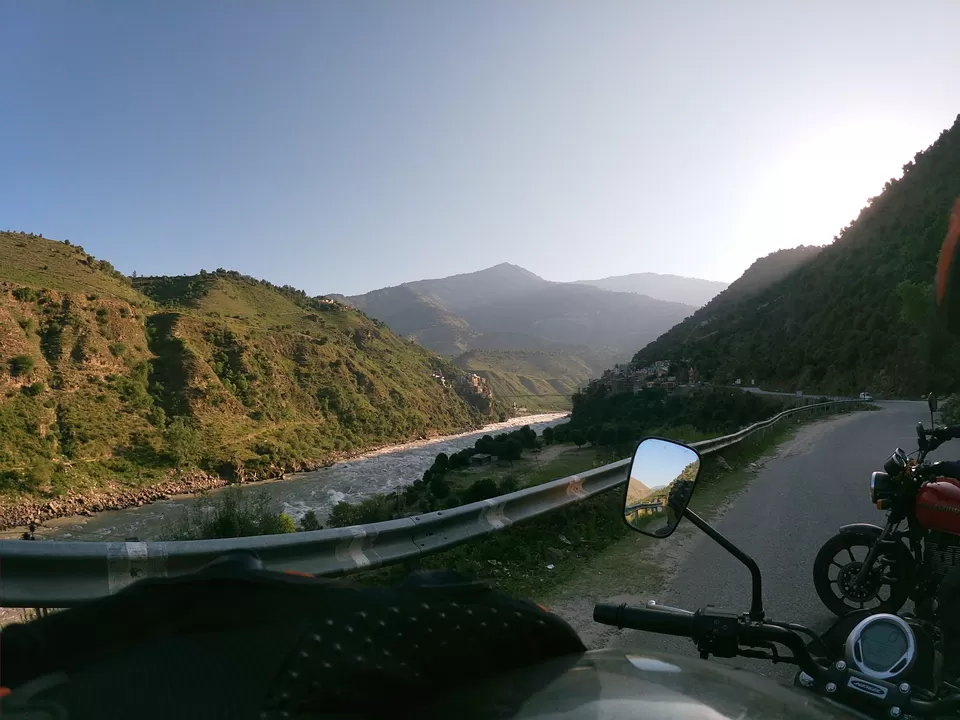 Doda is a scenic beauty where River Chenab Flows along with its ends. We started of our journey early in the Morning. Our Target was to Reach Killar which is in HP. So, we started from there by 7 AM in the Morning. Route to Kishtwar was too amazing & thrilled road I have ever seen.
By 11 AM we Reached at Kishtwar, had our Breakfast there. We met other Bike Riders there also. They were heading towards to Spiti. So as we finished our chats & Breakfast, we moved ahead to the Gulabhgarh, Paddar for our destination.
By 2 Pm we were at Gulabhgarh, till Gulabhgarh the roads were fine. It was all a Smooth ride. The Killar was just 50Kms away, but this 50 Kms was the most adventerous ride ever we had. There were roads but no roads.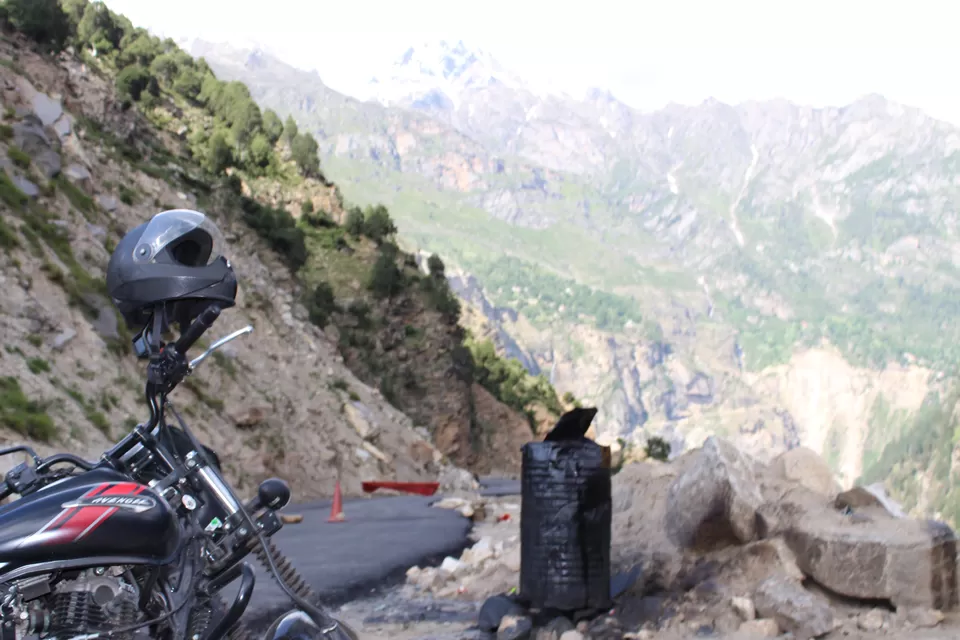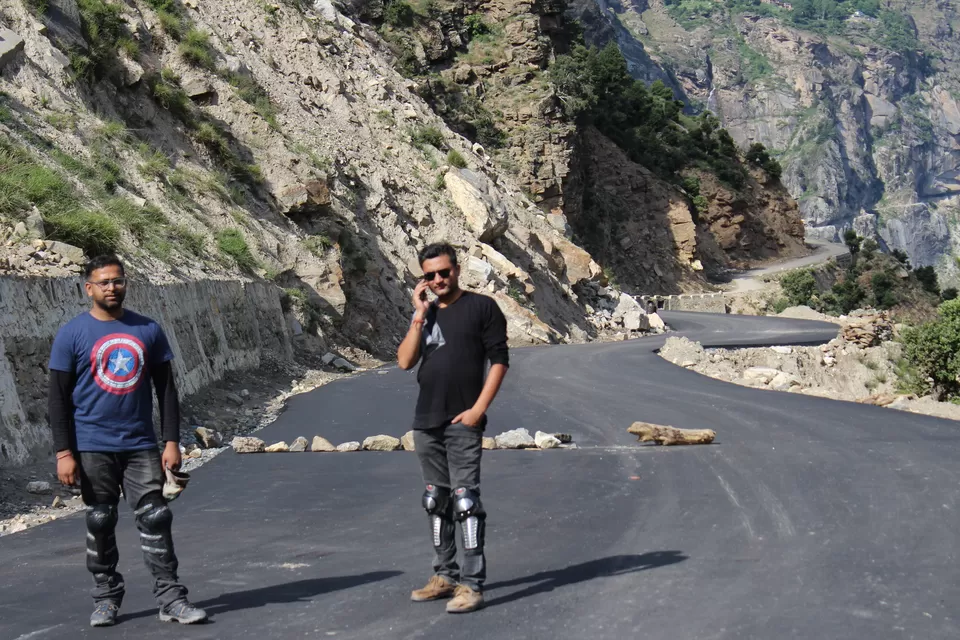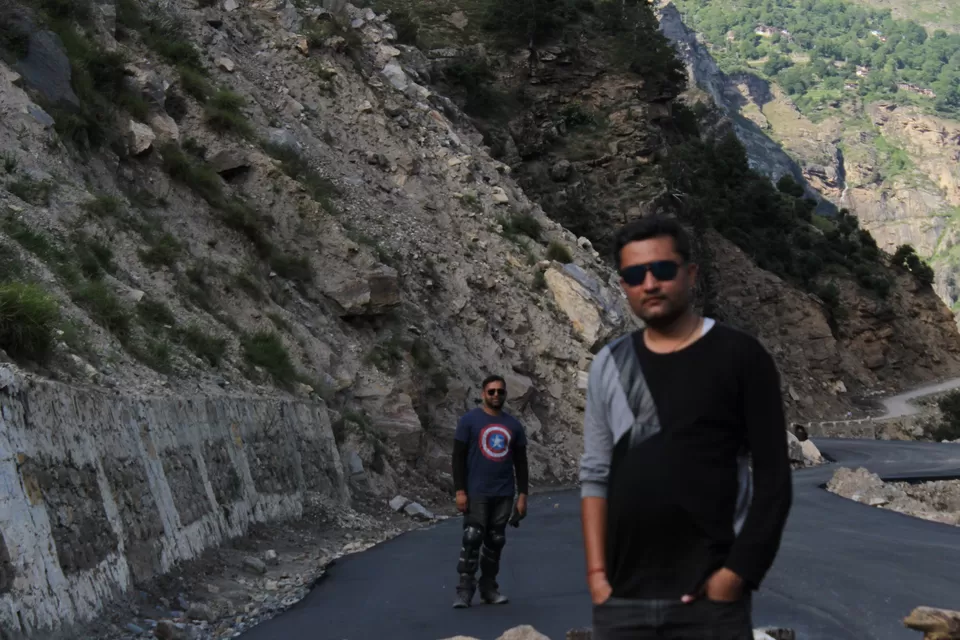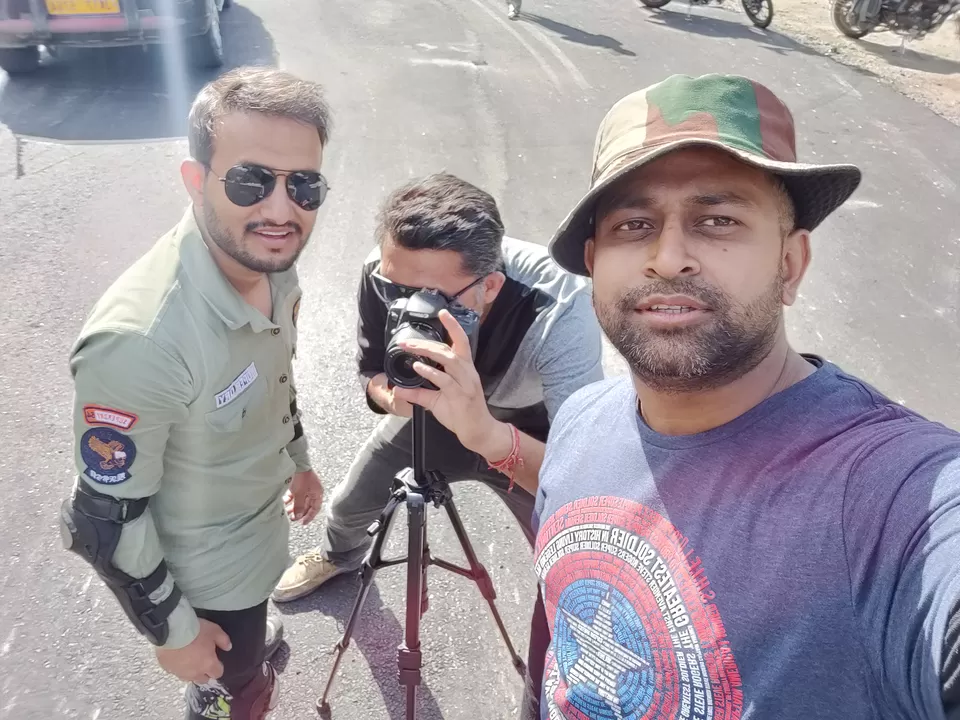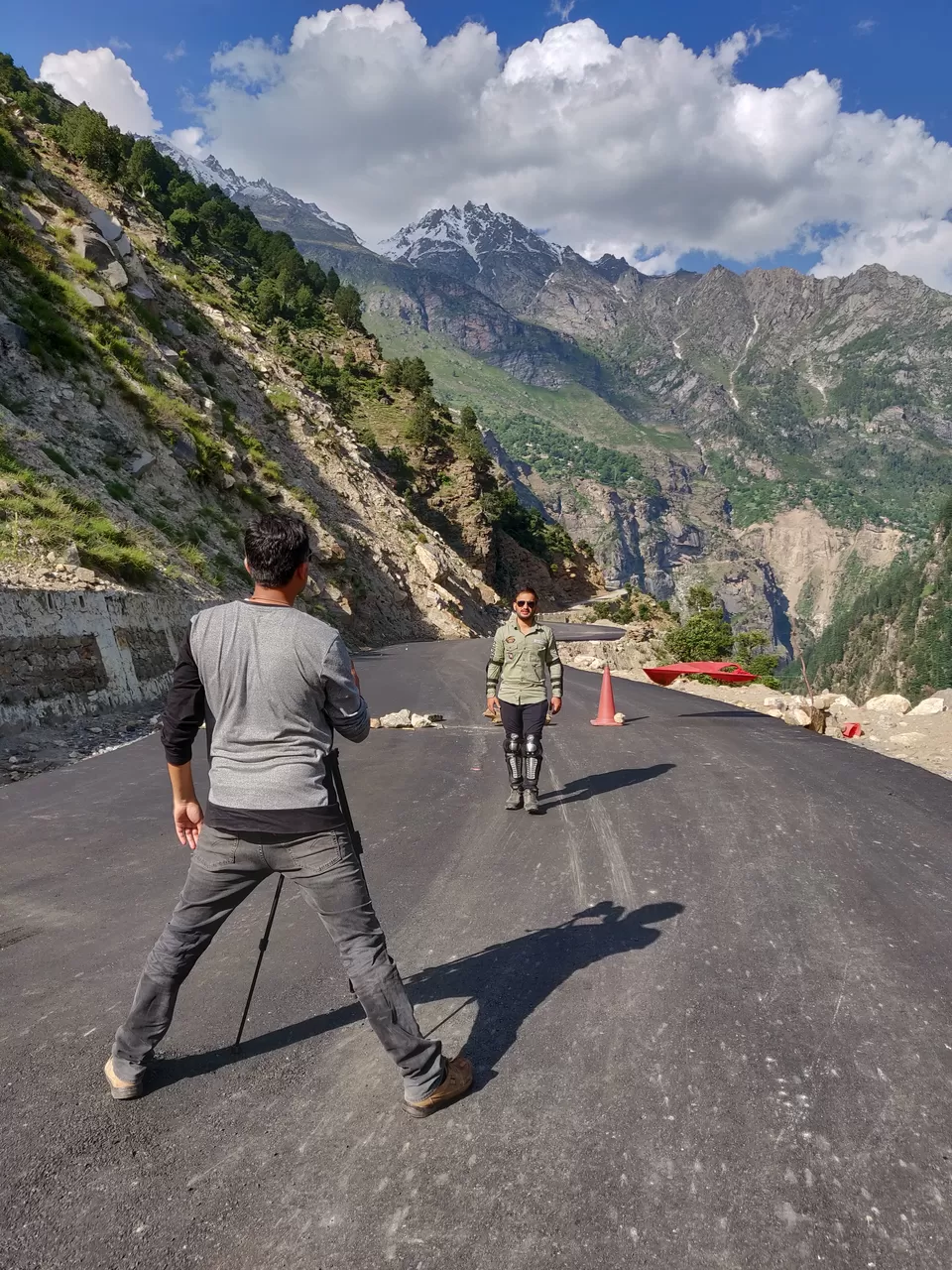 As we Moved on when the road opened, what we witnessed was something that can't be expressed in Words. Riding there was one of the amazing & thing i had in my life.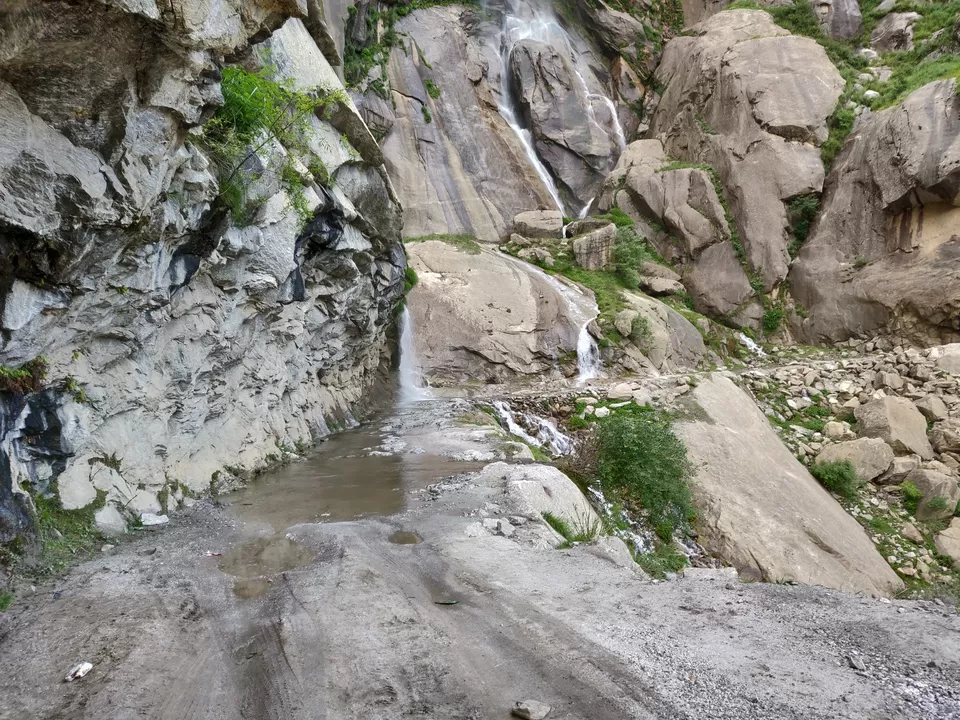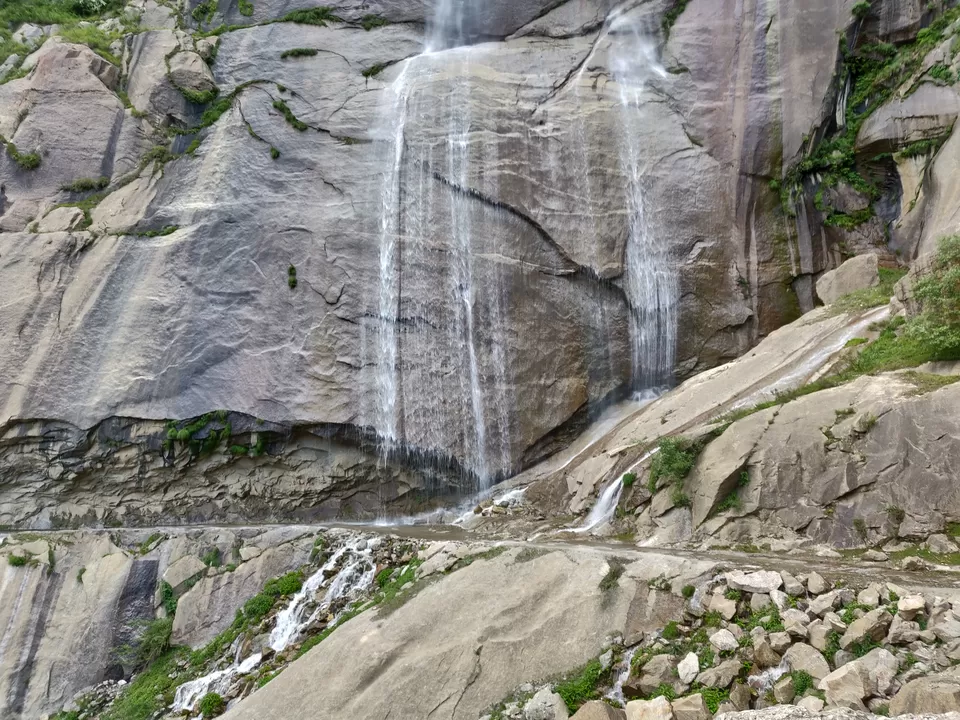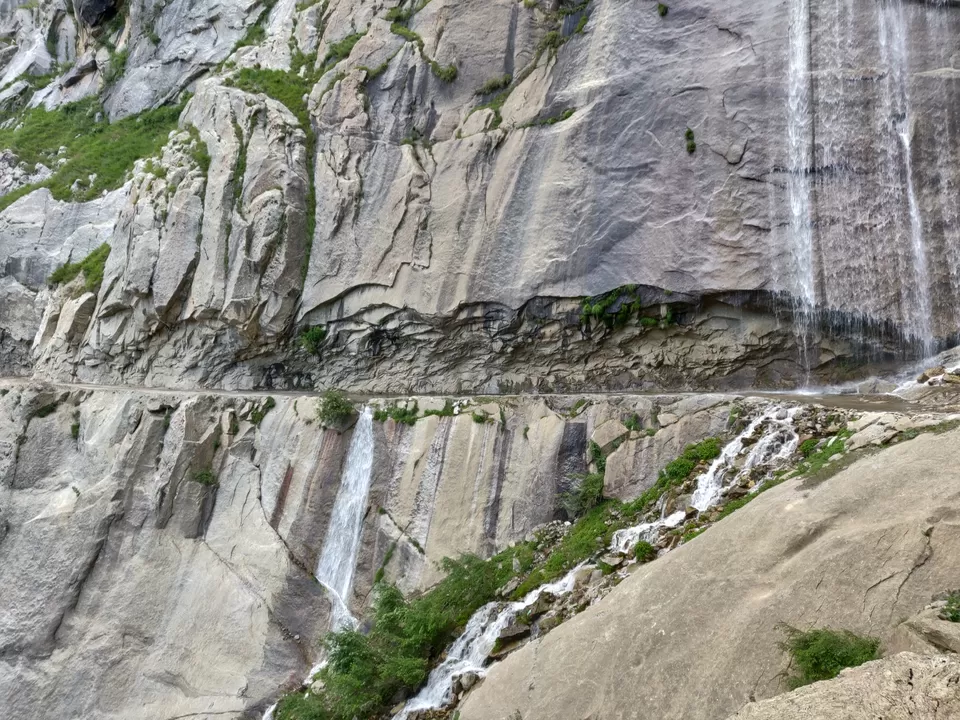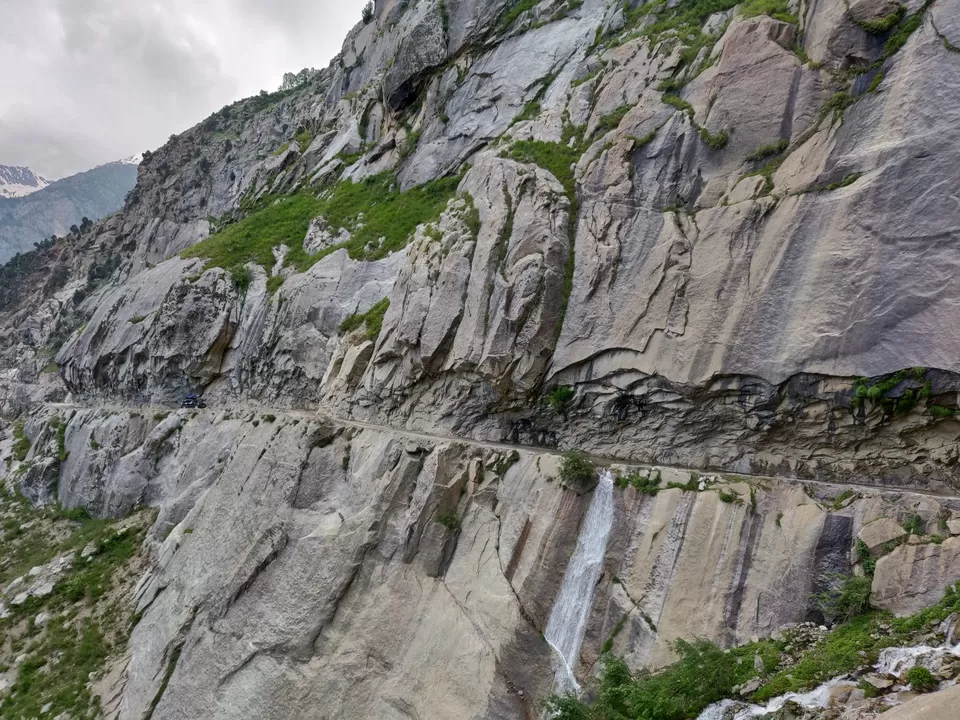 BY 8 Pm, we reached at Killar, found some plain area there & placed our tents.
Next Day we Started our Journey not knowing that either we will cross the SACH pass or we have to take the same route to go back. So we took our chances & headed to the SACH PASS.
Finally we reach SACH PASS, it was an Amazing ride. I think the words are not enough to explain how it was. Also, we were even amazed too to know that we were among the first 10-20 people to crossed the SACH PASS this year.
At the start there were the roads which were not in that bad condition, but as we move forward the road started to disappear. The roads were all covered with snow, it was too hard & tough to ride. More & More you throttle the more chances you will Dig difficulties for yourself.
After crossing SACH PASS, we halted at a HomeStay at KALHEL, which was around 70 KMS from Satrundi. The Place was Good & very Cheap, the food was Amazing. We hardly spend 500 INR for a Night Stay.
We started early from KALHEL & reached Bhalai Mata Temple.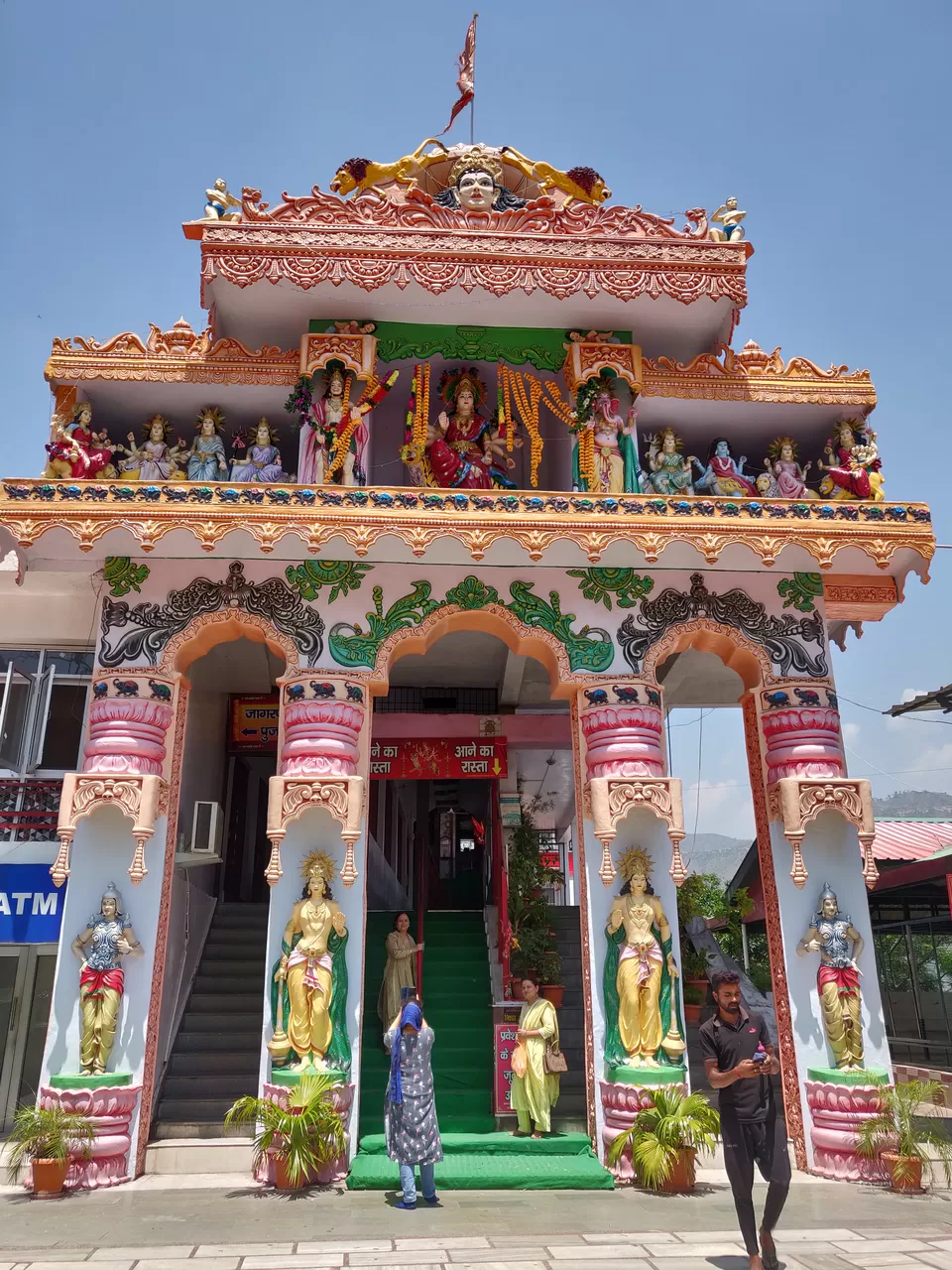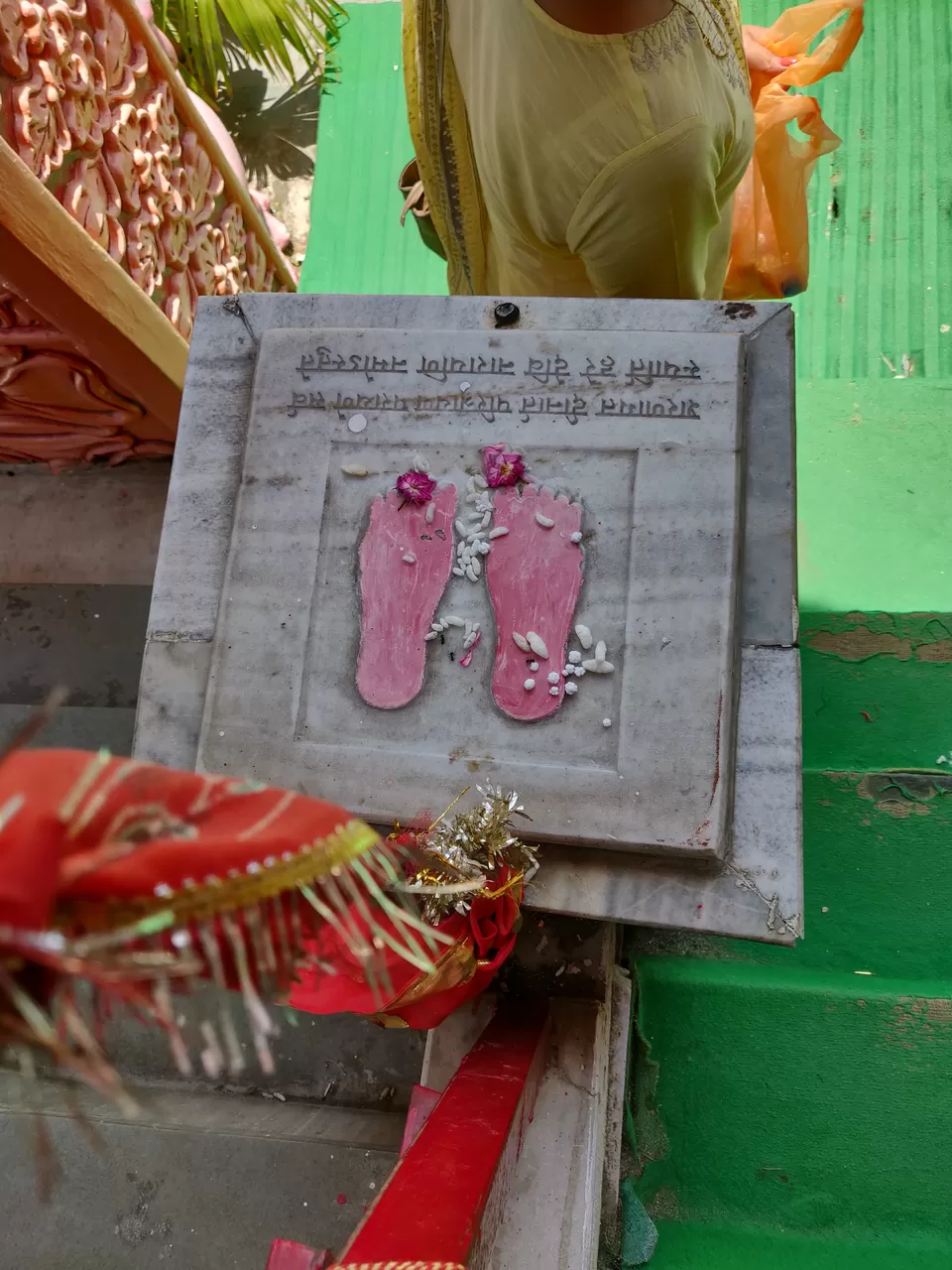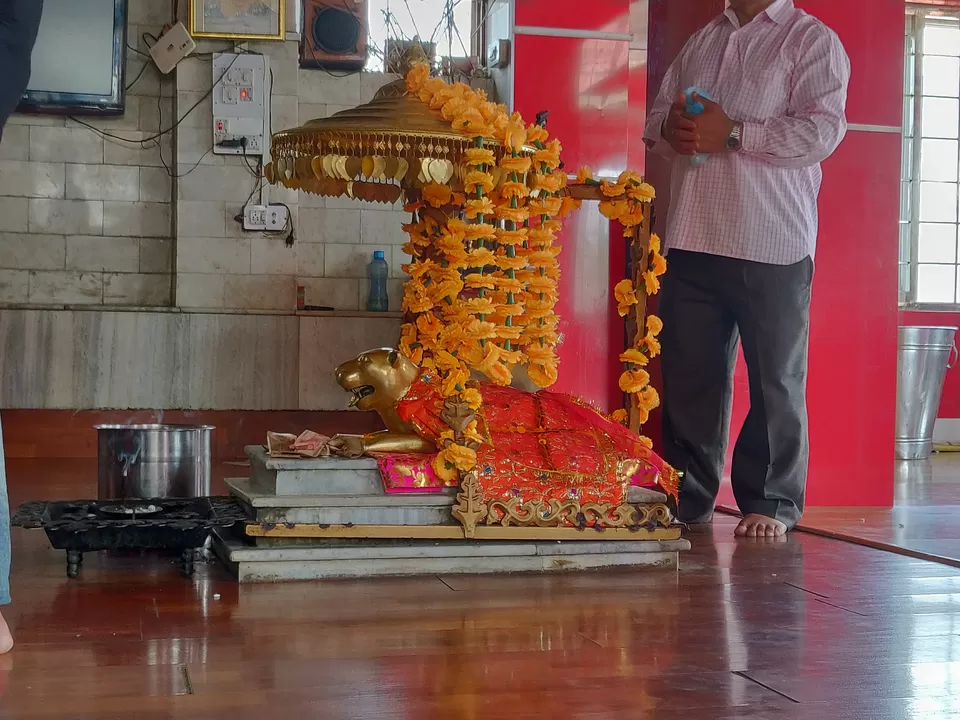 After Taking Blessing of Mata Rani, we moved towards Chamba. CHAMBA was too HOT to resist. So, we decided to move to JOT.
As we reached JOT Zero Point, A heavy Rain Followed us. The Scenes were mesmerizing. The Maggi at JOT was the yummiest Maggi I ever had.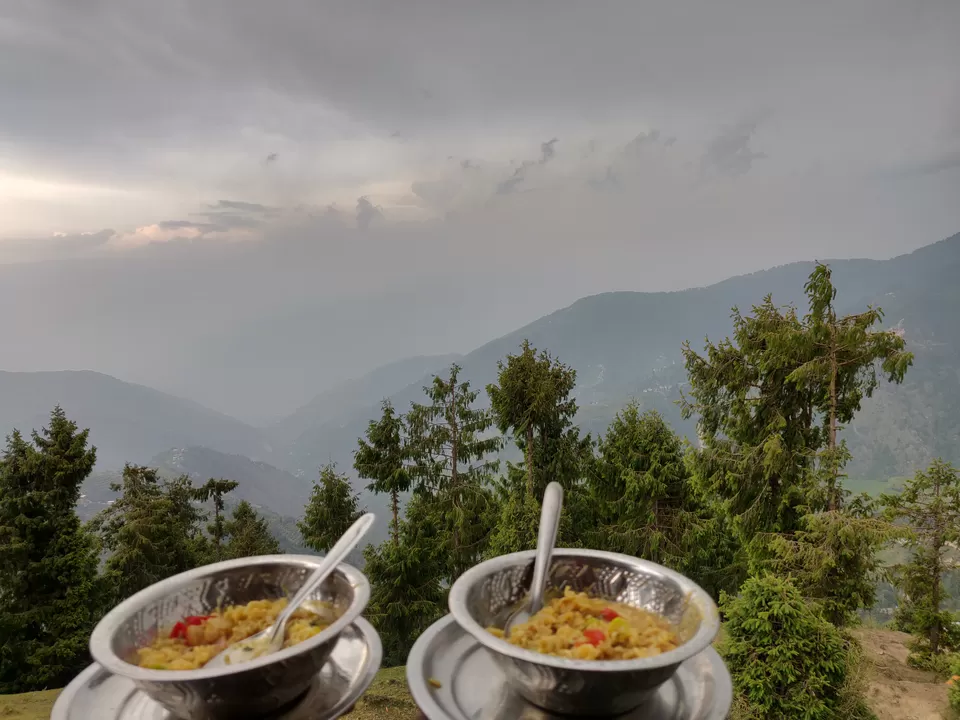 After that we searched for some plain spot to place our tents.
The Best Night of our Tour was here. Here are some of the Glimps of JOT PASS.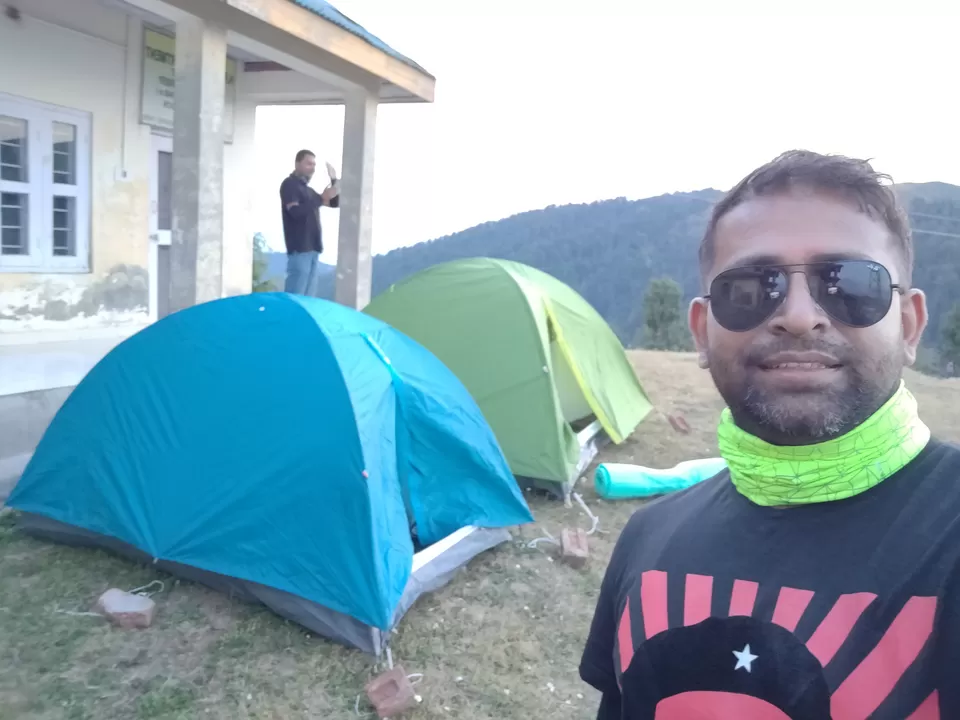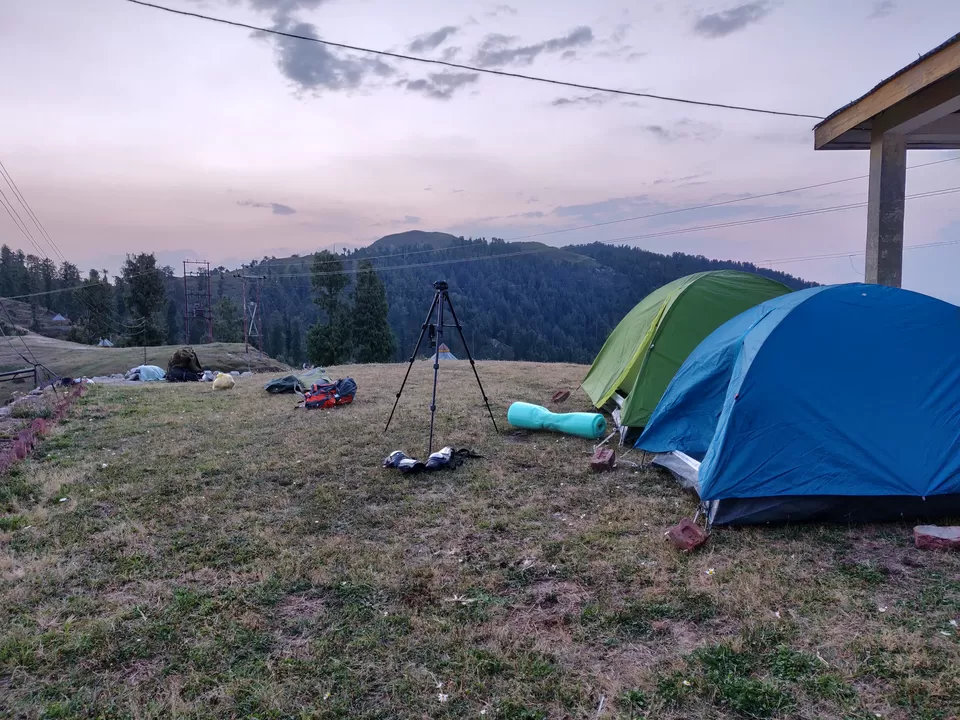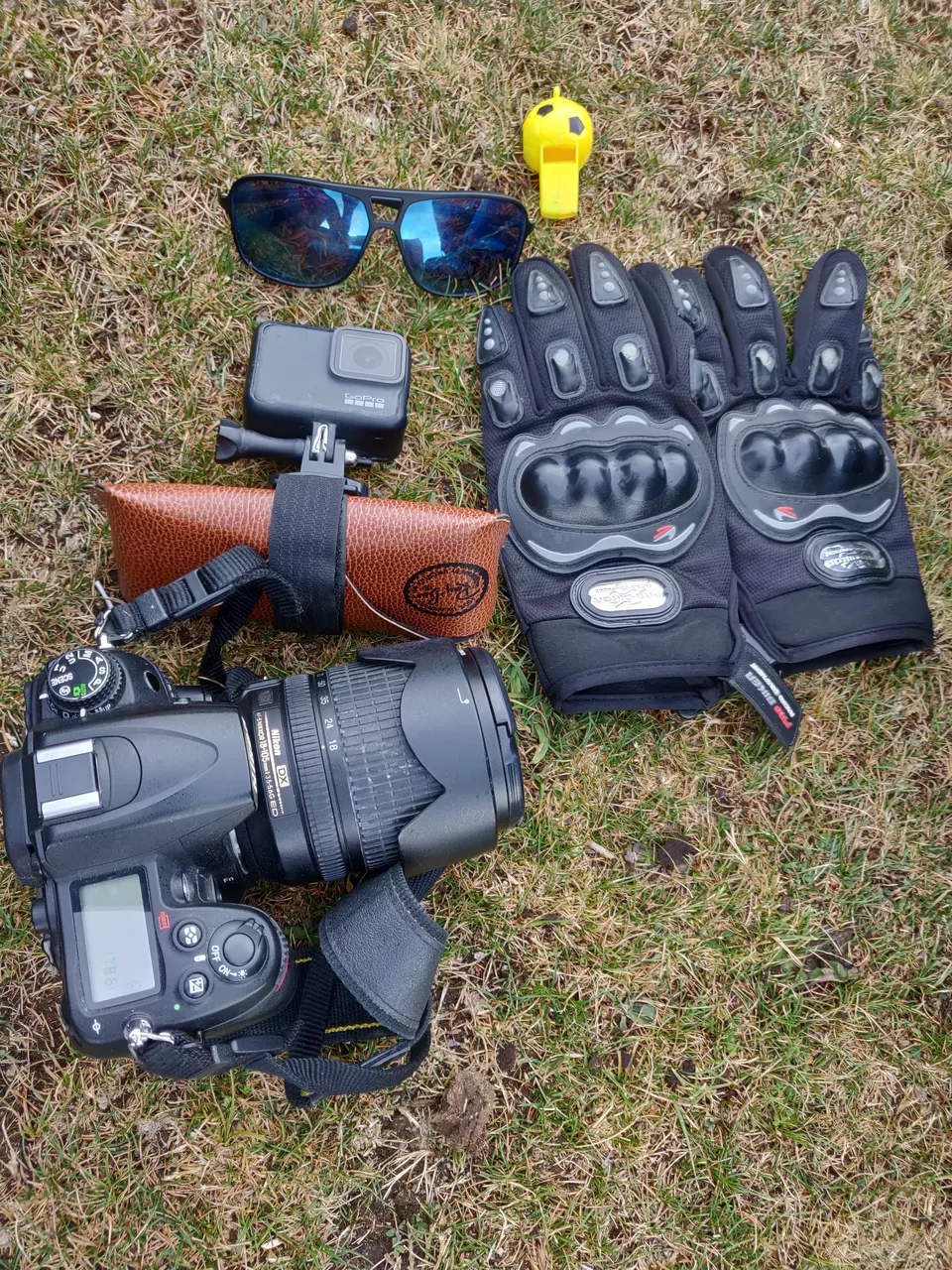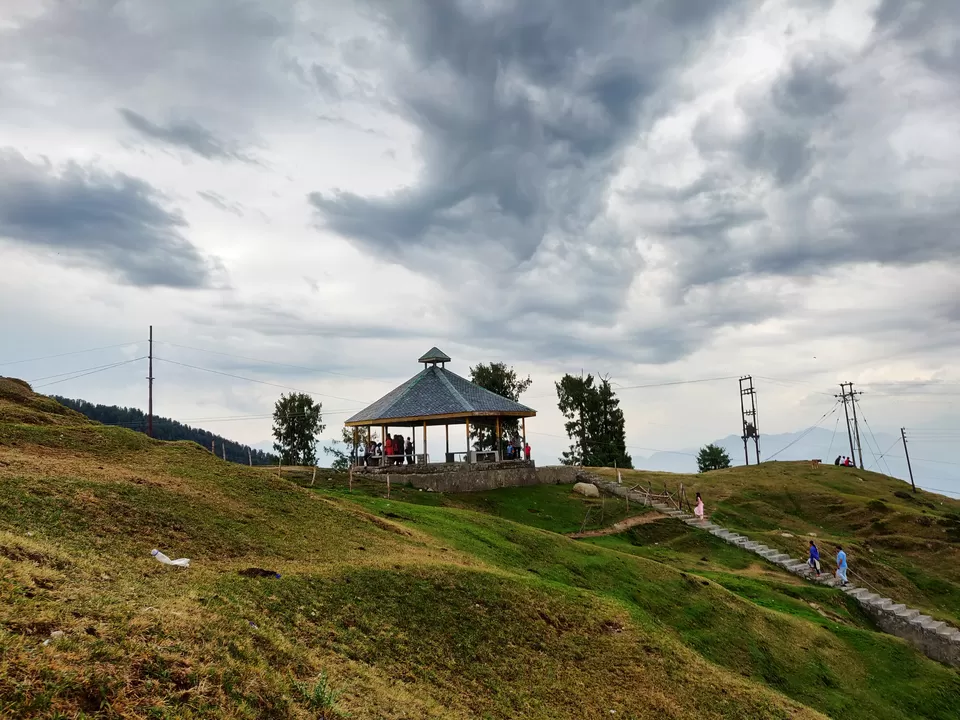 So , Today was the last day to collect our memories & to go back to our routine life.
We packed our bags & went to Khajjiar for the refreshing atmosphere.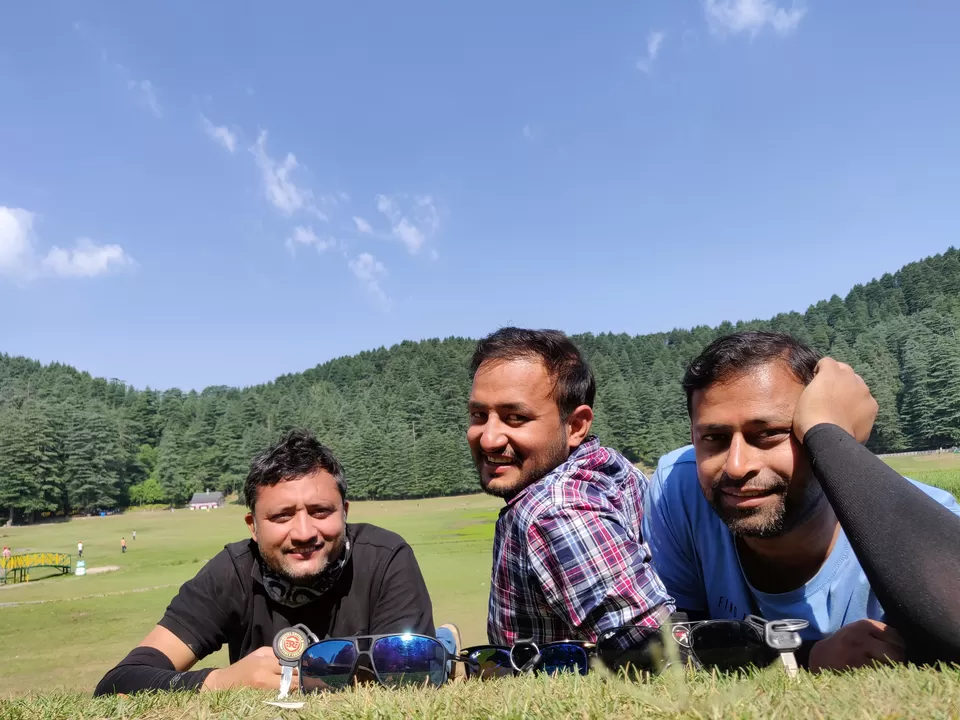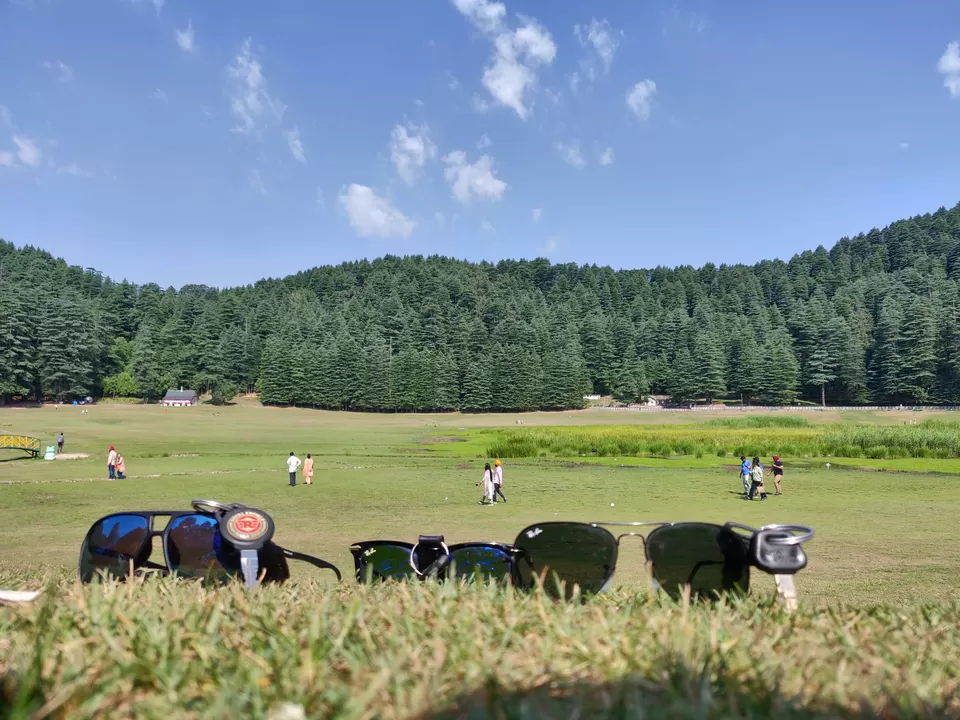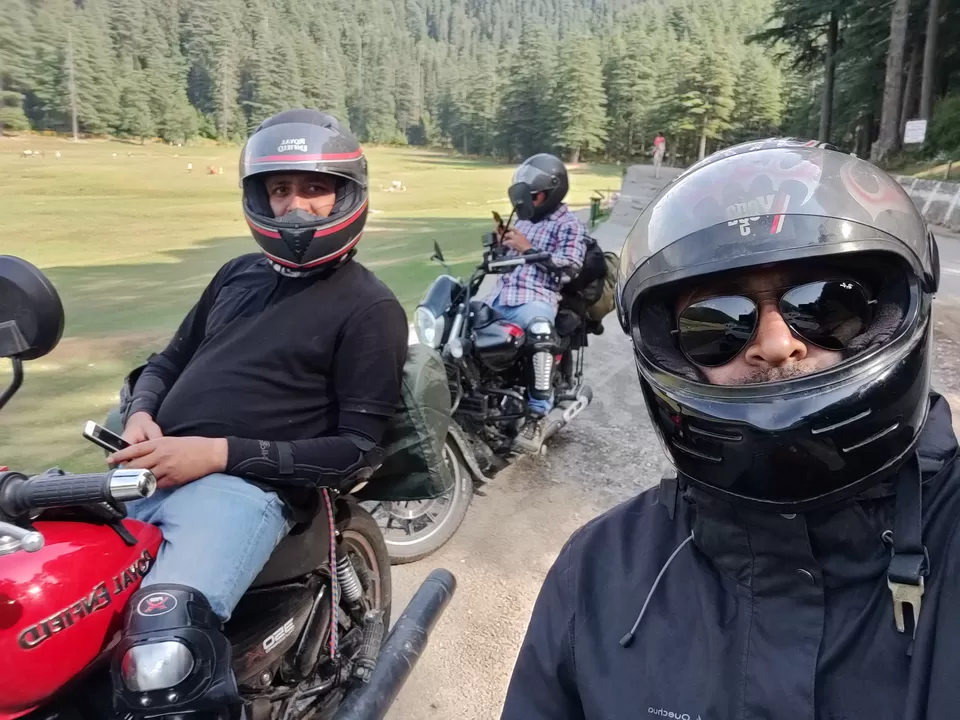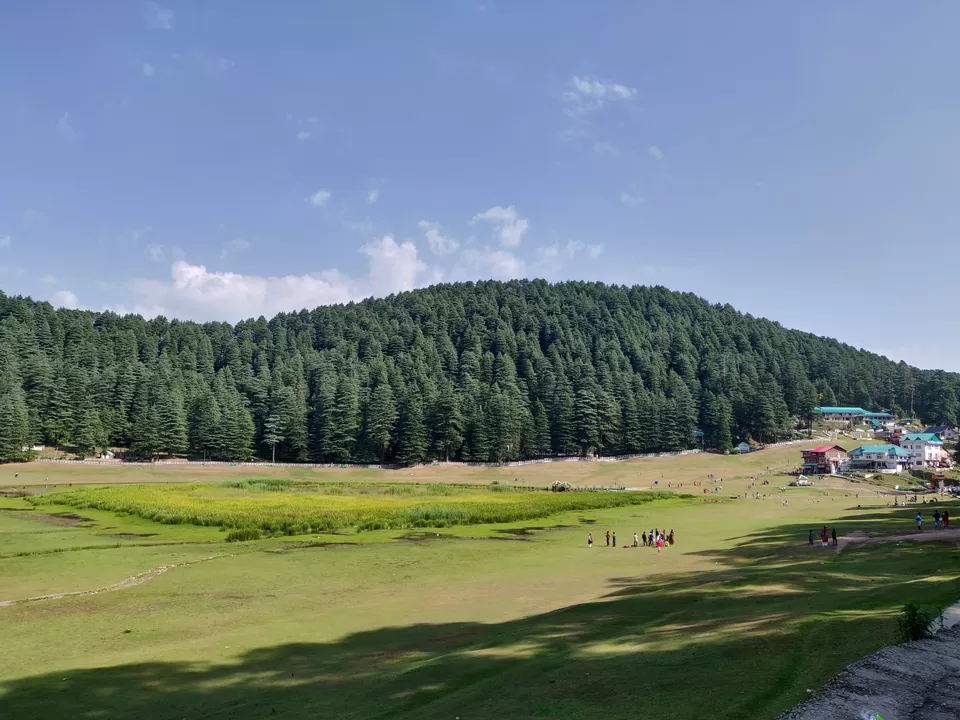 Then, we headed to Basholi, A beautiful Town with newly Build Bridge. There is a Place there PURTHU which is almost 6-7 Kms from Atal Setu - NAme of Bridge at Basholi. People from the surroundings call it as MINI GOA.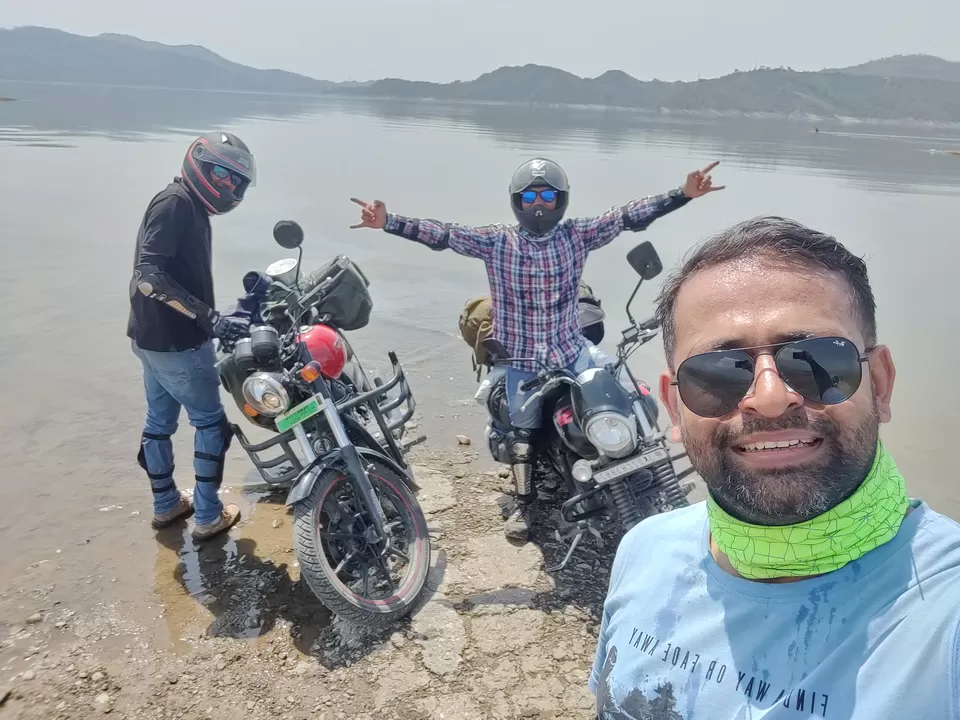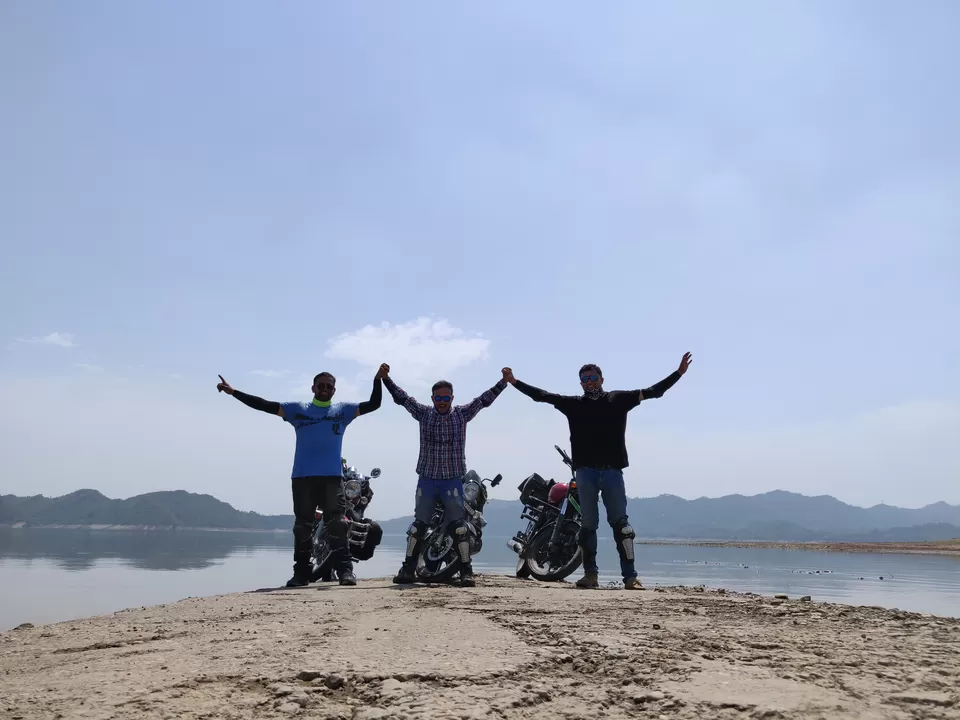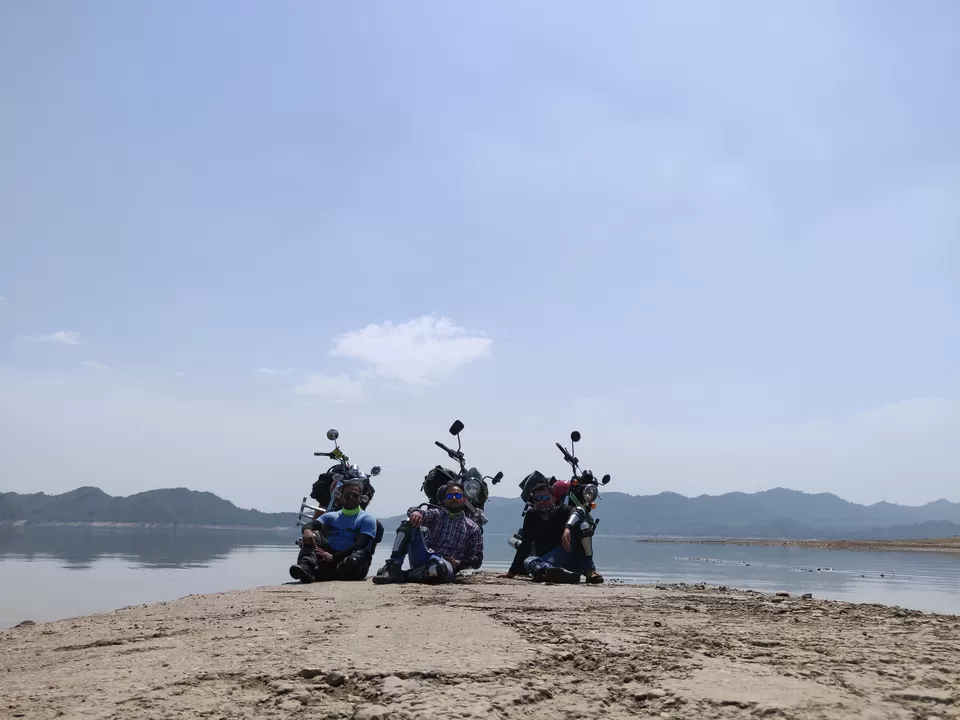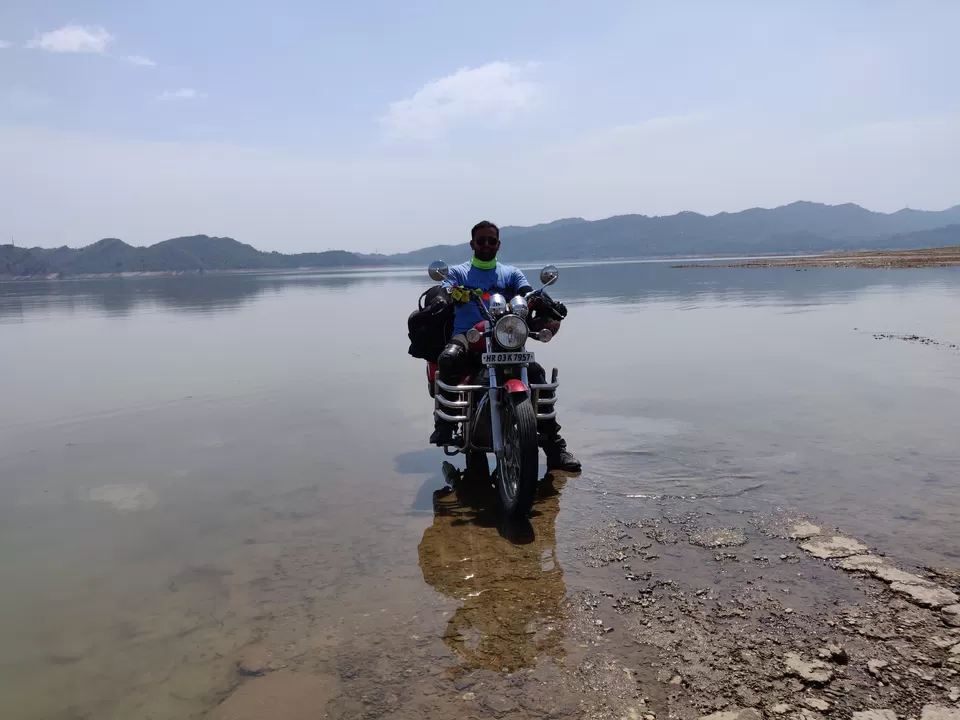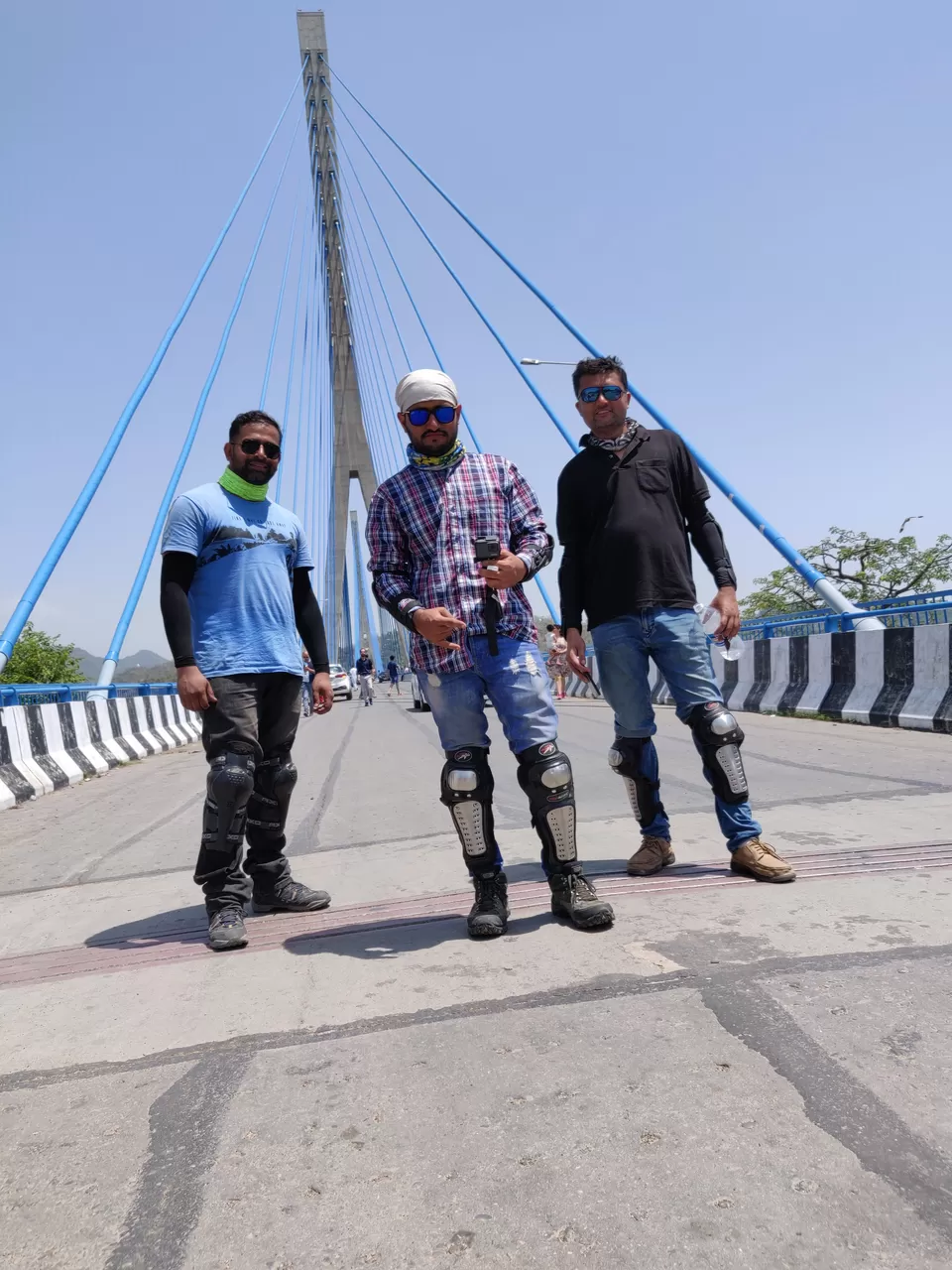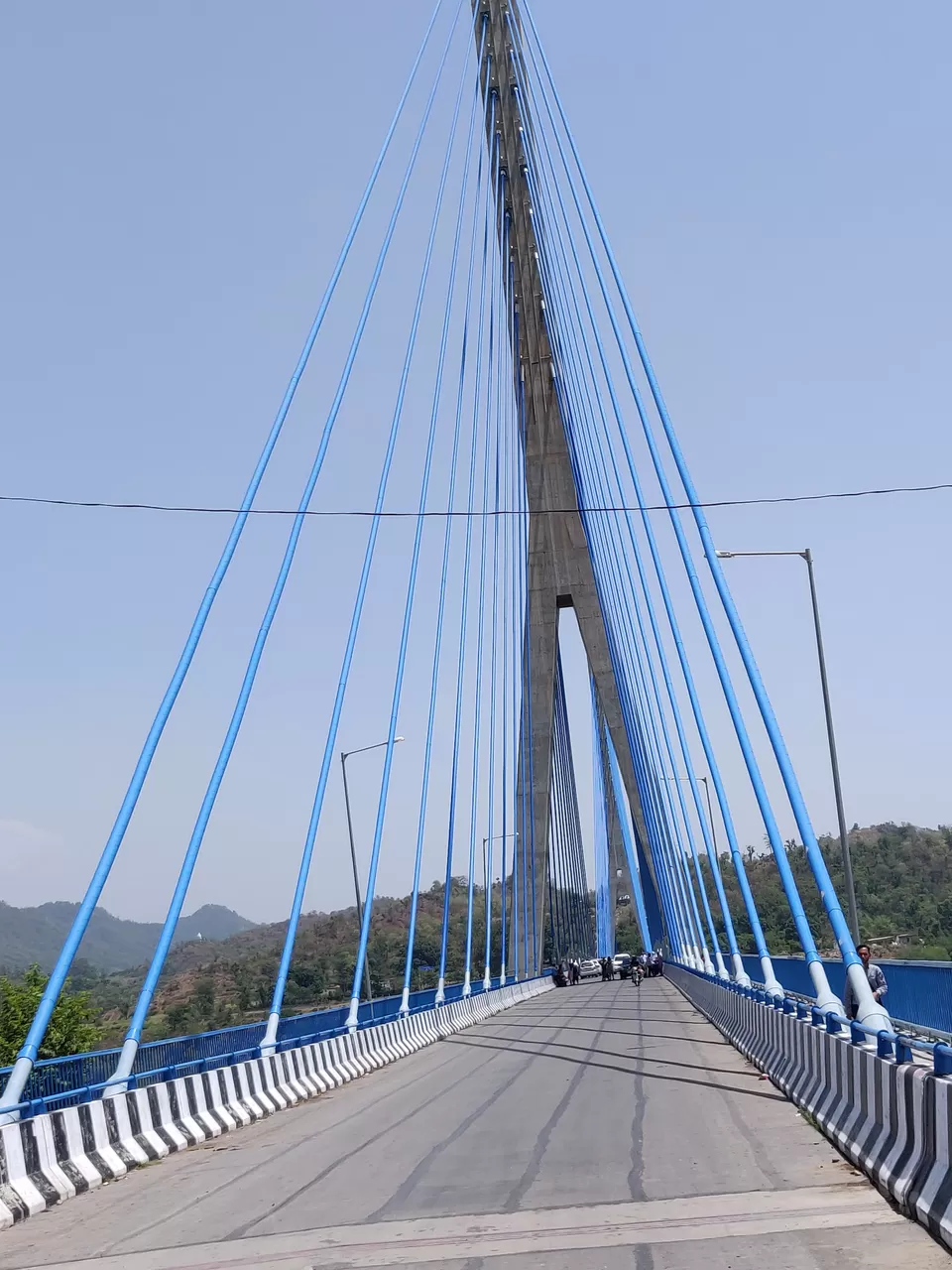 So, that's how we rolled. It was an amazing journey. Everyday was something new. Everyday was a challenge. These memories will cherish us for Lifetime,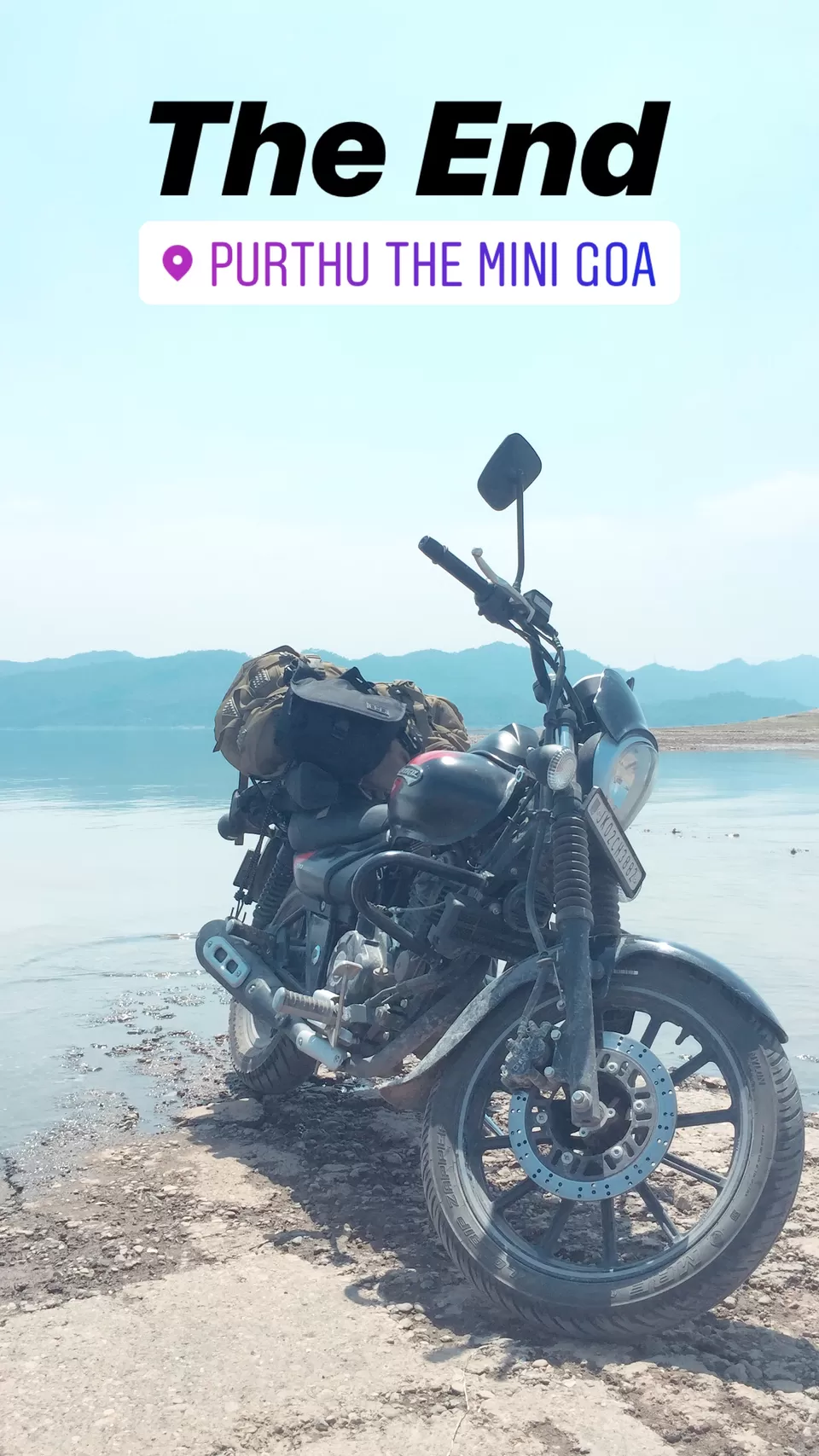 The Last Request I want to make with all of the People around in the world who loves to travel & want to explore places.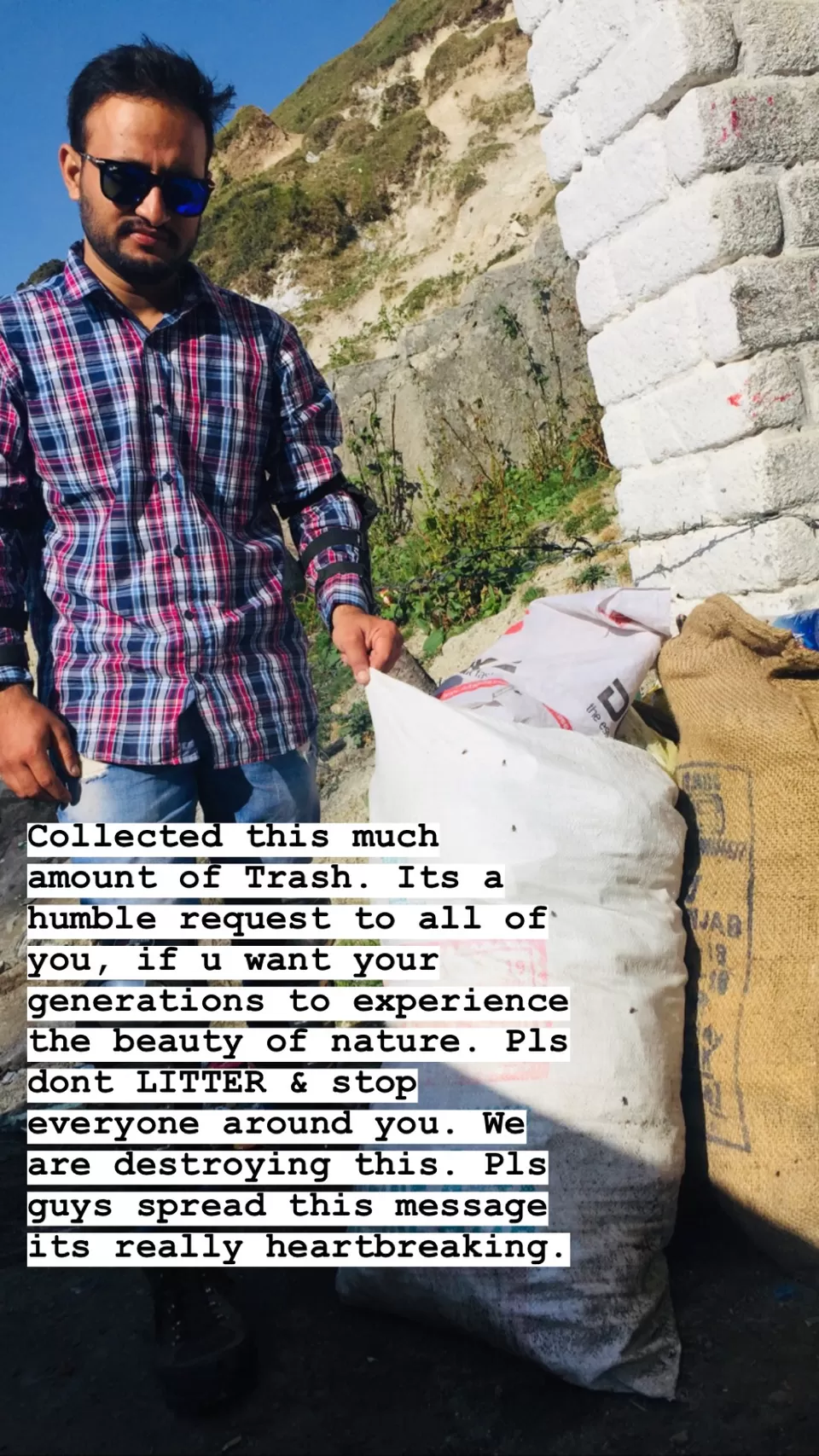 Last But not The Least :)