Pangi Valley is probably the most underrated valley of Himachal. Not many have even heard about this little wonder of Himachal Pradesh.
For the adventurists, its a place they reach after crossing the popular Sach Pass (people reach Killar after crossing Sach Pass), only to exit it and reach Lahaul Valley.
What most of the people miss is the beauty and the hidden gems of Pangi Valley.
Sural Bhatori is one such hidden gem.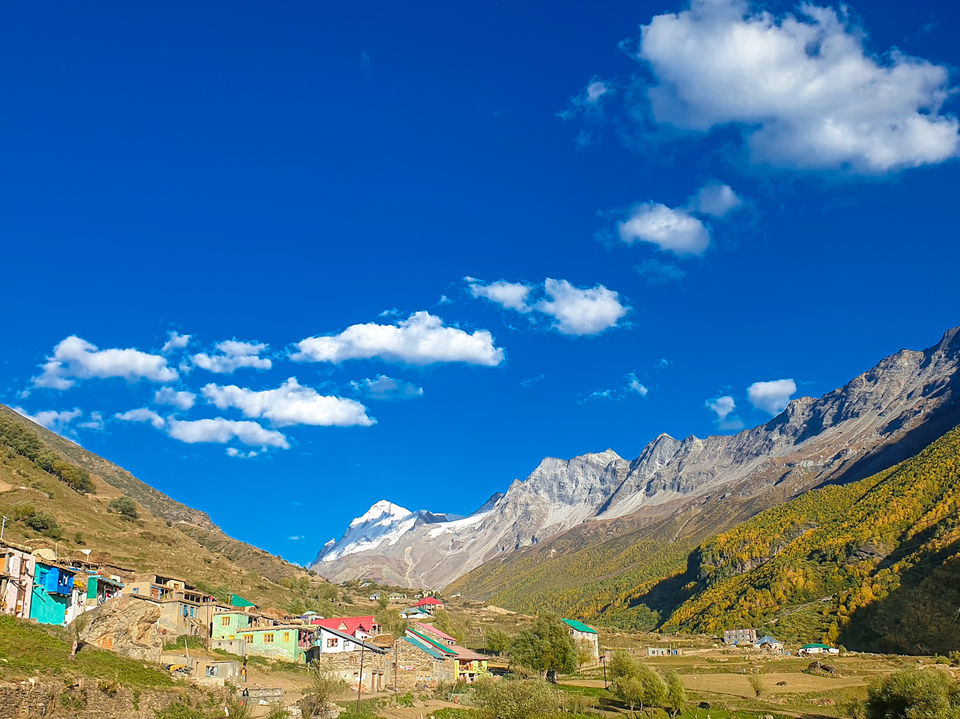 Route: From Killar, take the Killar Kishtwar Route till Dharwas, and turn towards Dharwas Village. And Sural lies ahead of Dharwas village.
Distance: Roughly 30 KMS from Killar Bus Stop
Time Taken: 1 hour 20 minutes.
Road Condition: Killar Kishtwar Road is a mud road. When you turn towards Dharwas, there's a well laid road till Dharwas. After you cross the village, it's again a mud road. Not good. Not bad. Monsoons would welcome you with a Nalla enroute Sural Bhatori.
About Sural Bhatori
Perched at around 3000 meters, this little wonder of Pangi Valley offers some majestic views of the mountains. Hundreds of cattle grazing in the open meadows is a sight you don't want to miss. Enroute you find a cluster of homes / small villages in their own, which are equally beautiful.
The place is not commercial, so do not expect any shops / restaurants, for except a local one and a small one for tourists during season time.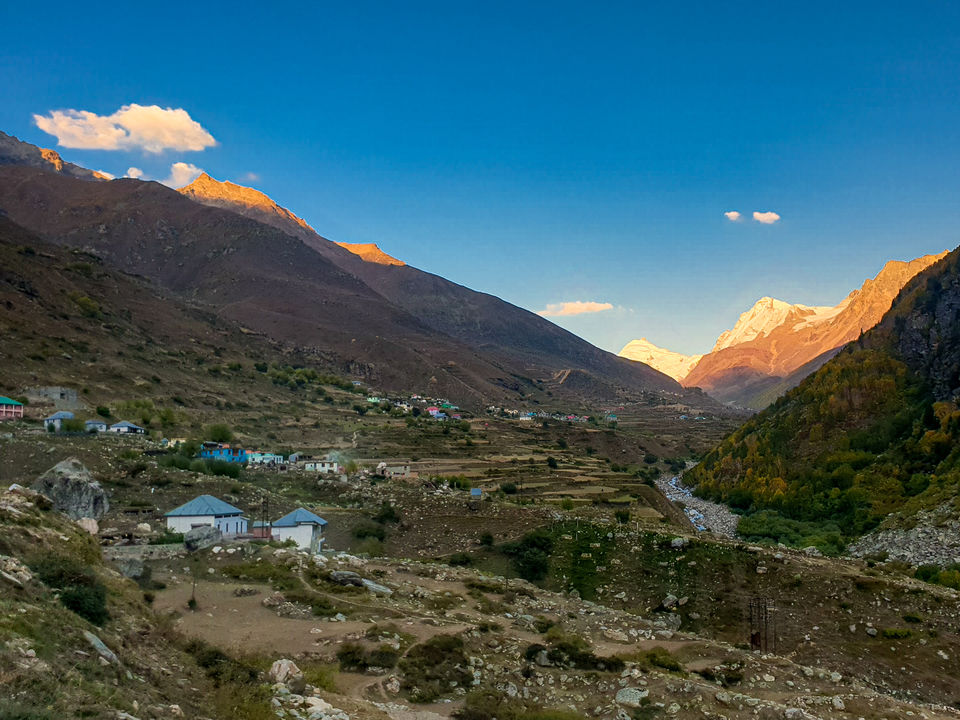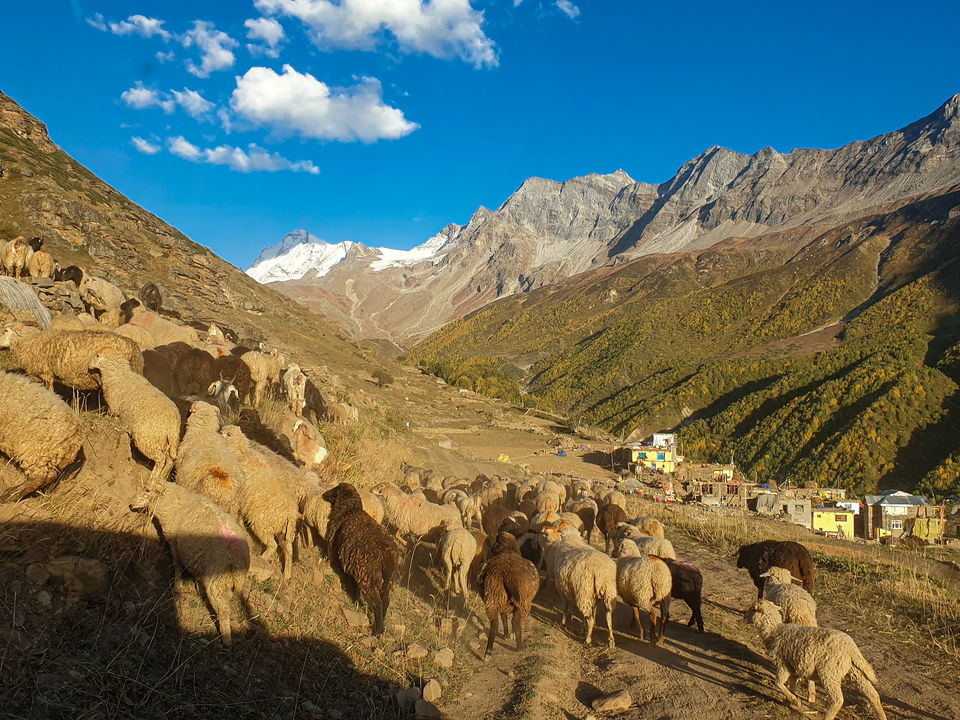 What does Bhatori Mean?
Bhatori has arrived from the word 'Bhotia' which is a common name for Buddhist people here. So, the places in Pangi Valley, which are inhabited by the Buddhist people, are known as 'Bhatori'. The other places being Hudan Bhatori, Chasak Bhatori and a secret place, 'Parmar Bhatori'. I'll be writing separately about each place.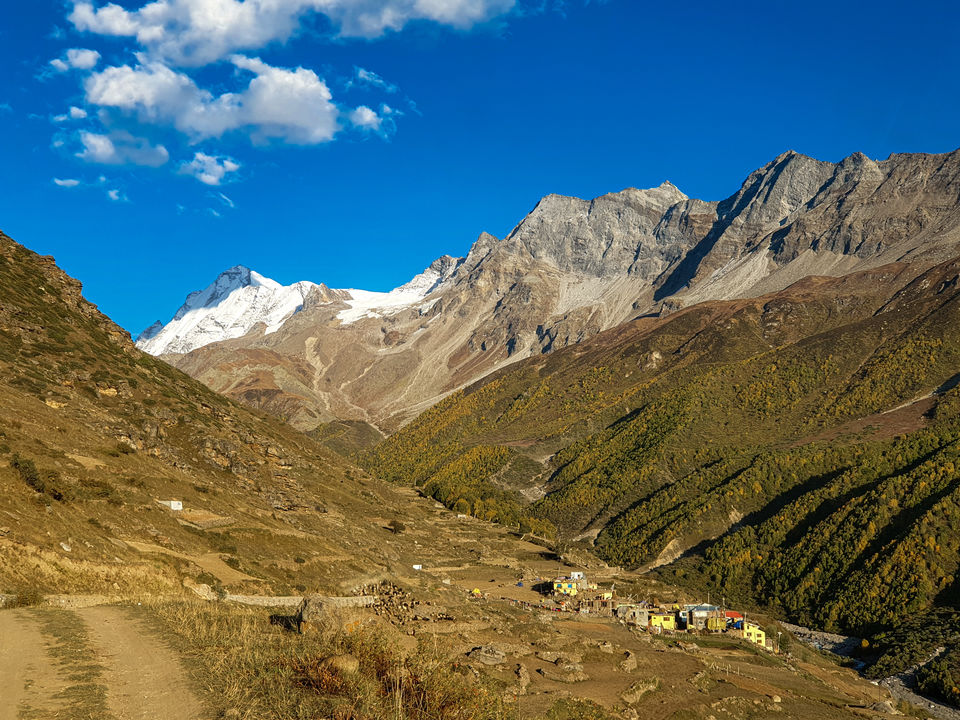 The village is a quiet and a quaint place to be in.
A drive, a little above the village takes one towards the Monastery, and an open meadow. You can find a camping site at the meadow, or even pitch your own tent.
Sural Bhatori aslo has a waterfall, the hike to which starts from the last cluster of homes in the village. Sadly, due to lack of time, we couldn't go to the waterfall this time.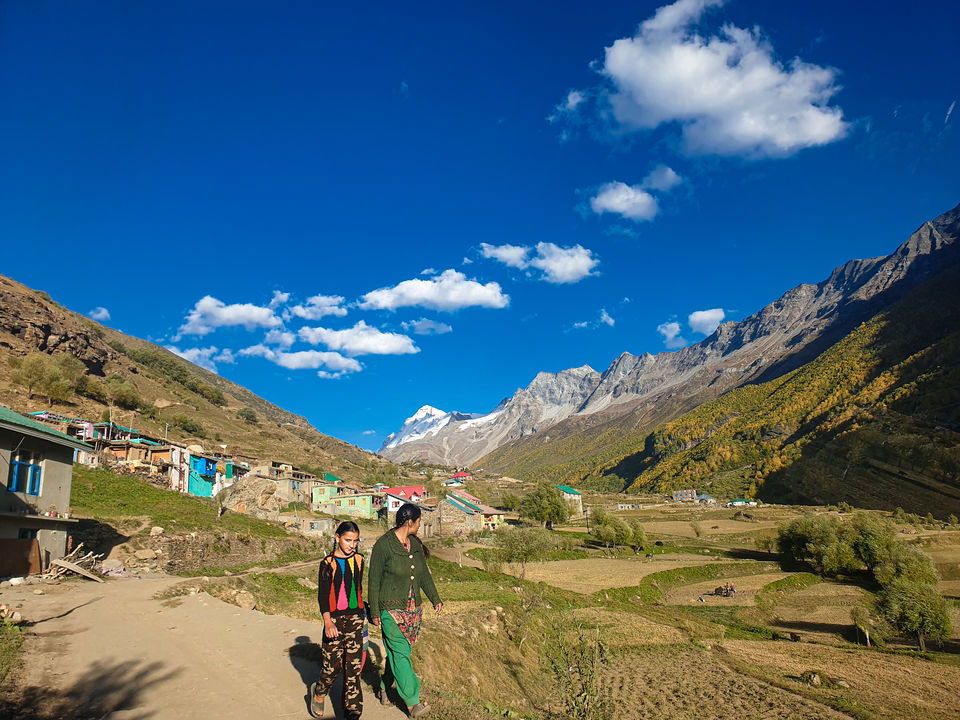 If you liked reading about this hidden wonder, do drop in a comment, or connect with me for any more information on this and nearby places.