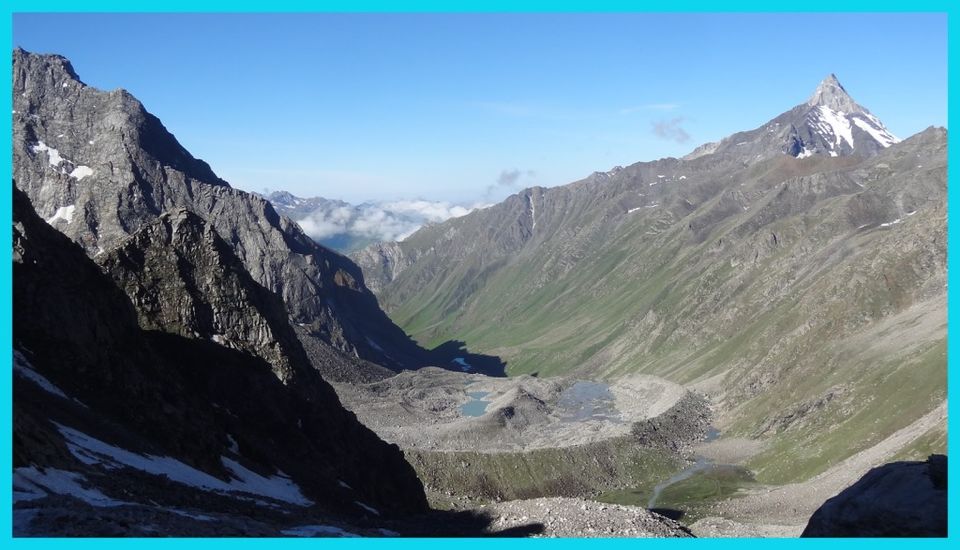 Kinnaur is one of the most beautiful areas of the Indian Himalayan range where the old stories and tales have actually most likely to a better degree of positioning individuals of Kinnaur– The Kinners. This is the land of fairytale and also dreams bringing incredible terrains of lavish eco-friendly valleys, orchards, wineries snow-clad mountains and also cold desert hills.
Charang Ghati pass is one of the most strenuous treks in the Kinnaur & Spiti valley region. Charang Ghati is situated at an altitude of 5242 m and acts as a base for trekking in the Chitkul Village, which is located in the Sangla Valley. Charang-La forms the drainage divide between the Tidong valley of Kinnaur(on Charang side) and Chitkul in Baspa valley. The area was opened for tourists in the year 1994 and since then it has become a popular Trekking area known as the Charang Ghati Pass.
The most challenging part is to get from the base camp of the mountain pass, Charang La to top in one day and then downwards to Chitkul Village difference of 6000 feet in altitudes. The steep climb up to the pass-through gravel, snow, and trail getting down is slippery and treacherous.