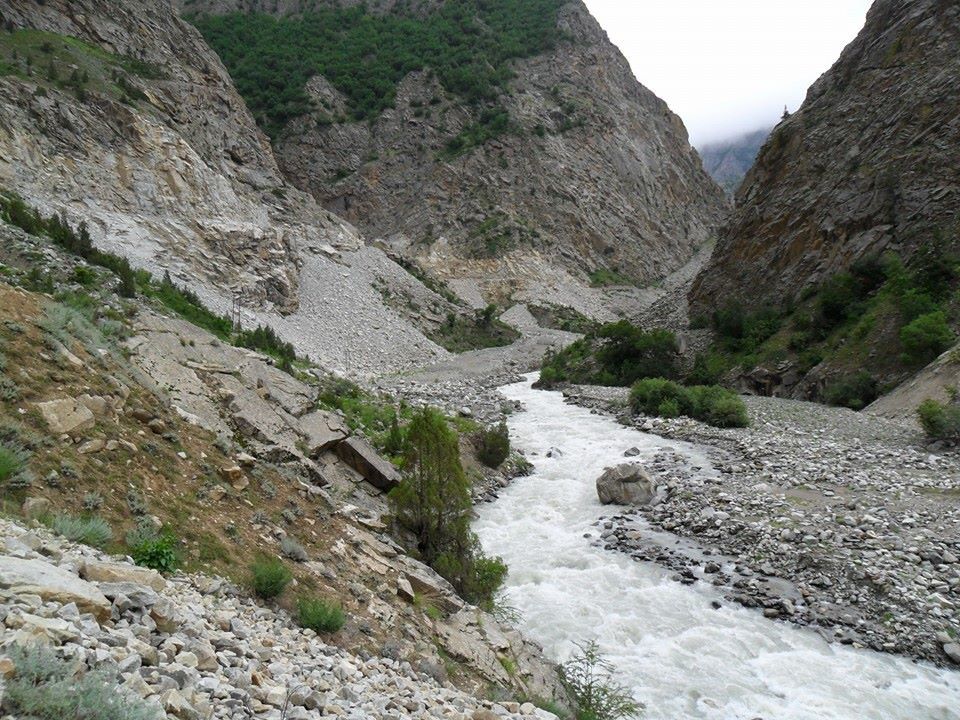 Charang is a remote hamlet nestled in shadows of the Greater Himalayan peaks like Phawrang (6050m) and Beshrang along Indo - China border. Charang & Kunnu(altitude 3400 mtrs )offers a delightful blend of spiritualism, culture and surreal trans Himalayan landscape with its Rangrik Tungma monastery, many chortens, and twin villages Kunnu & Charang — last villages on Indo-Tibet border — far from madding crowd with no internet and mobile network.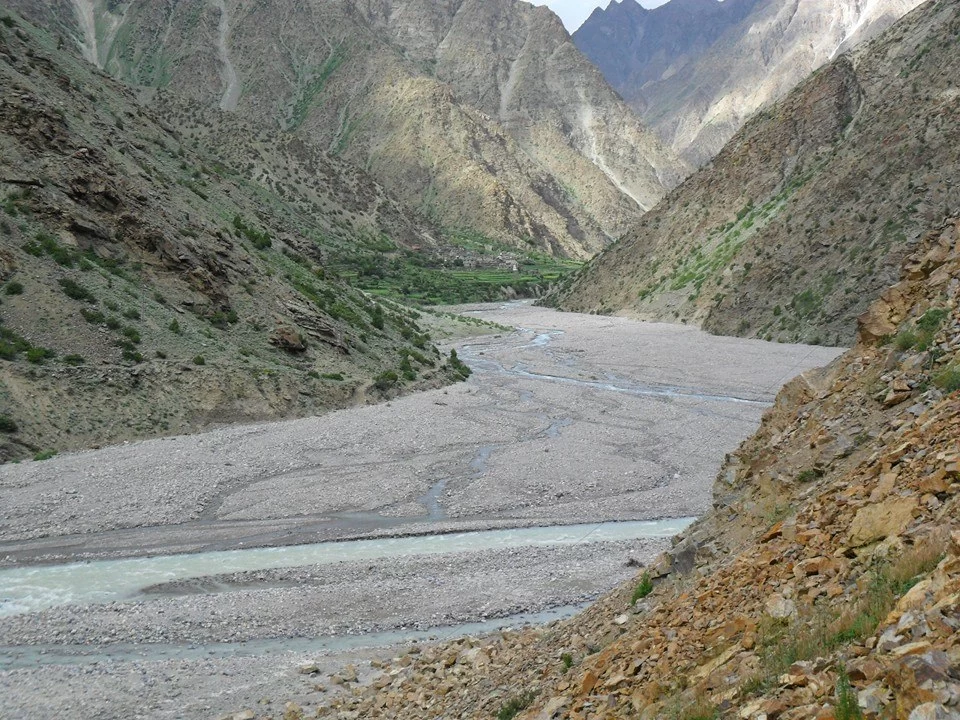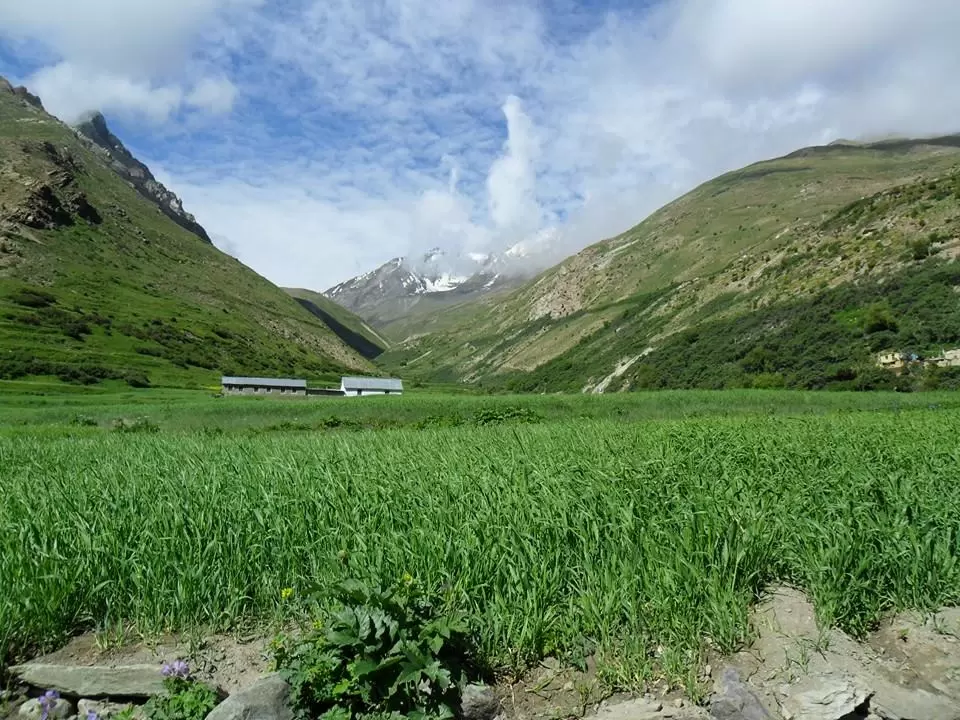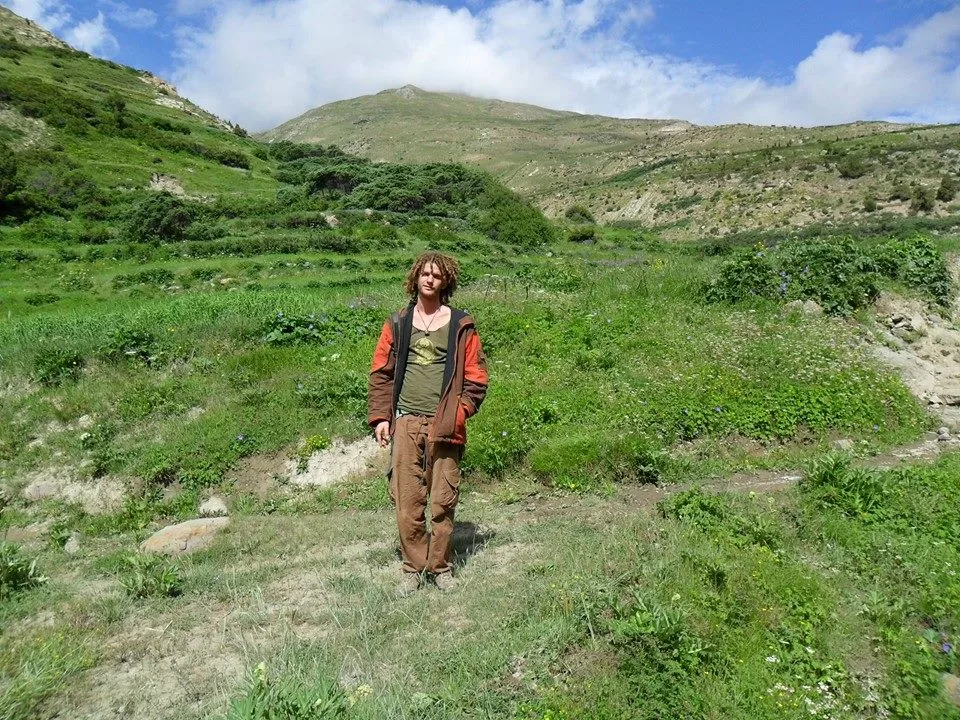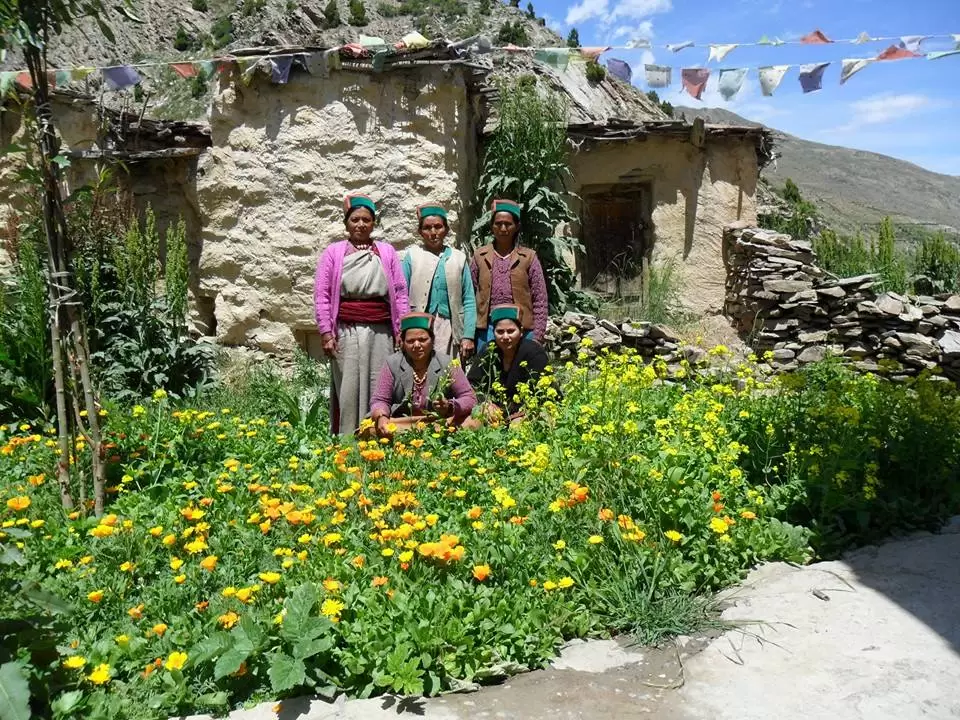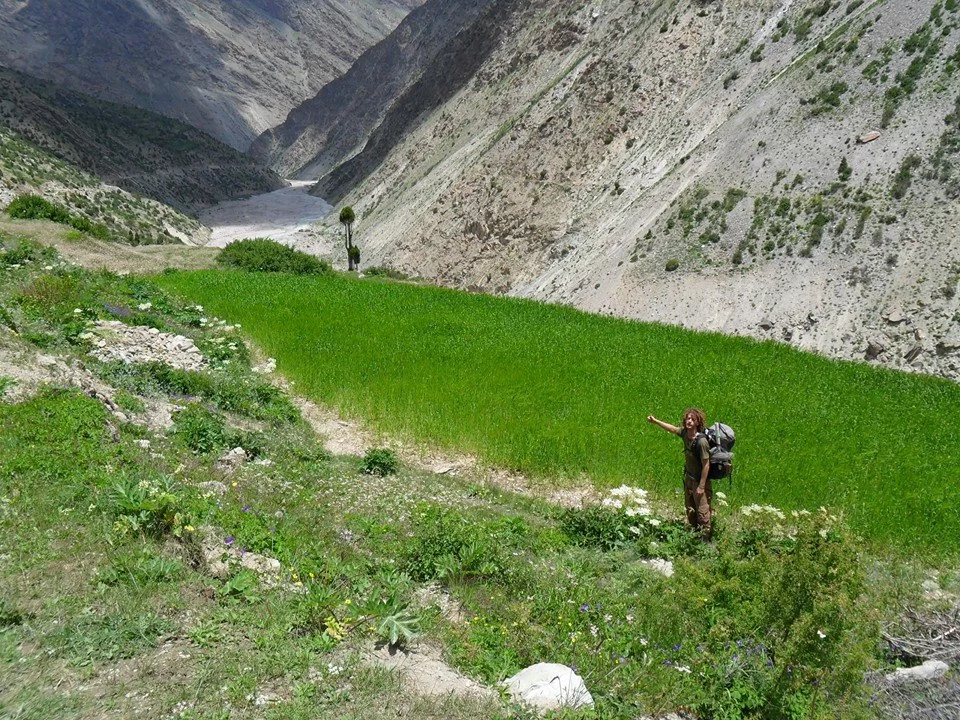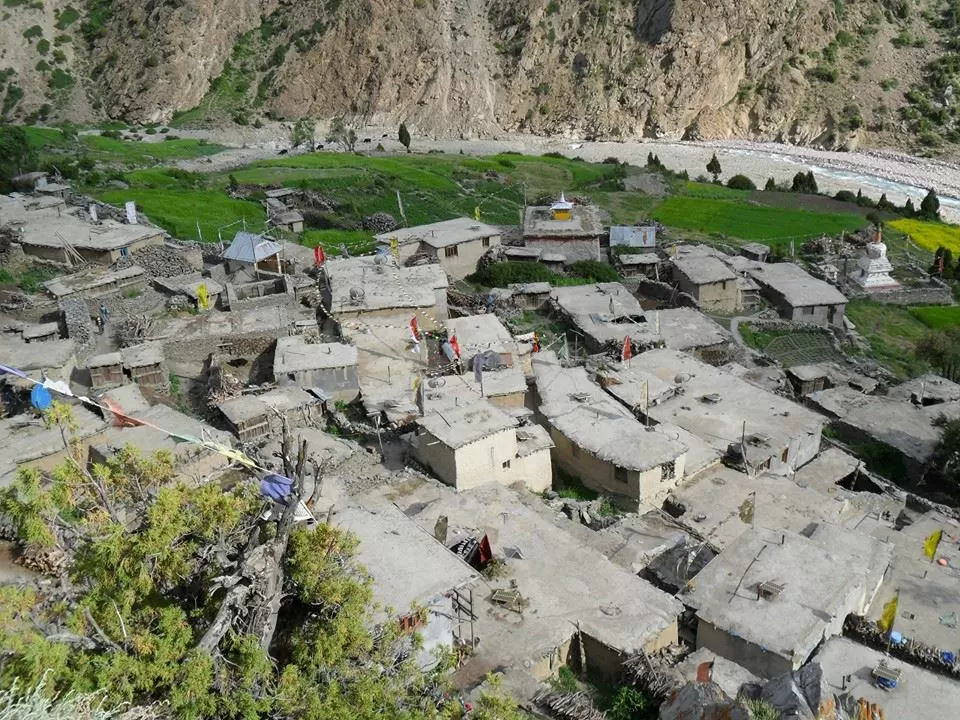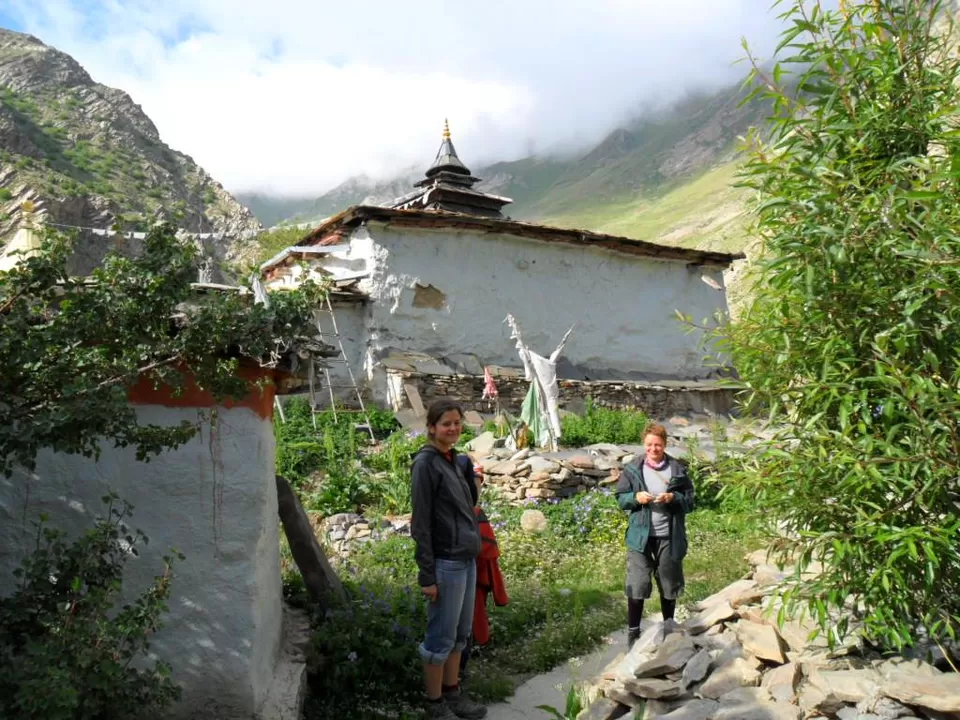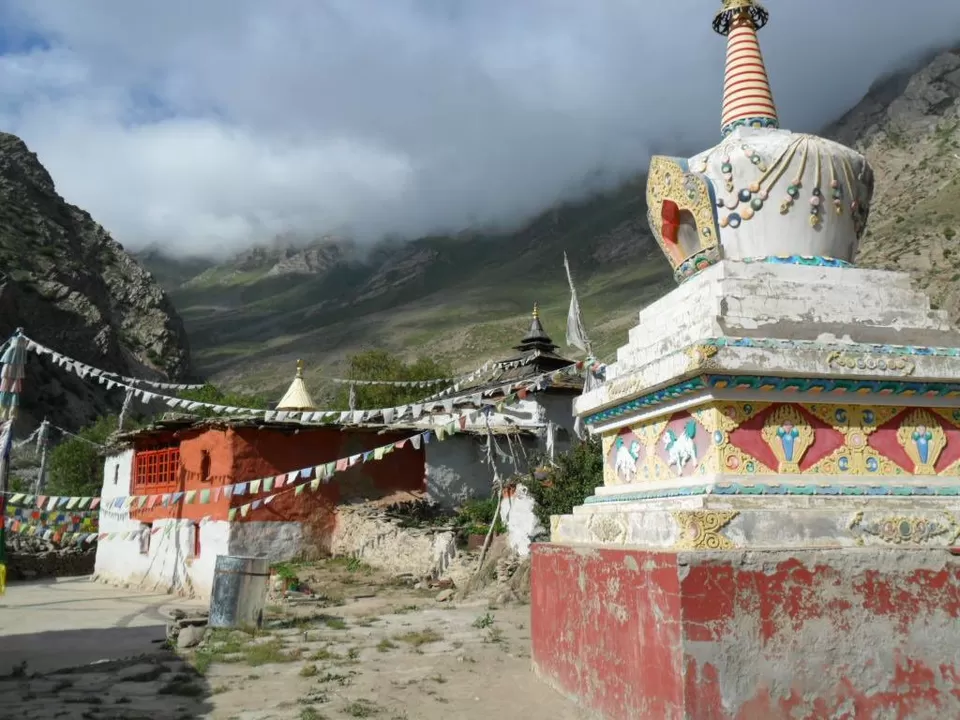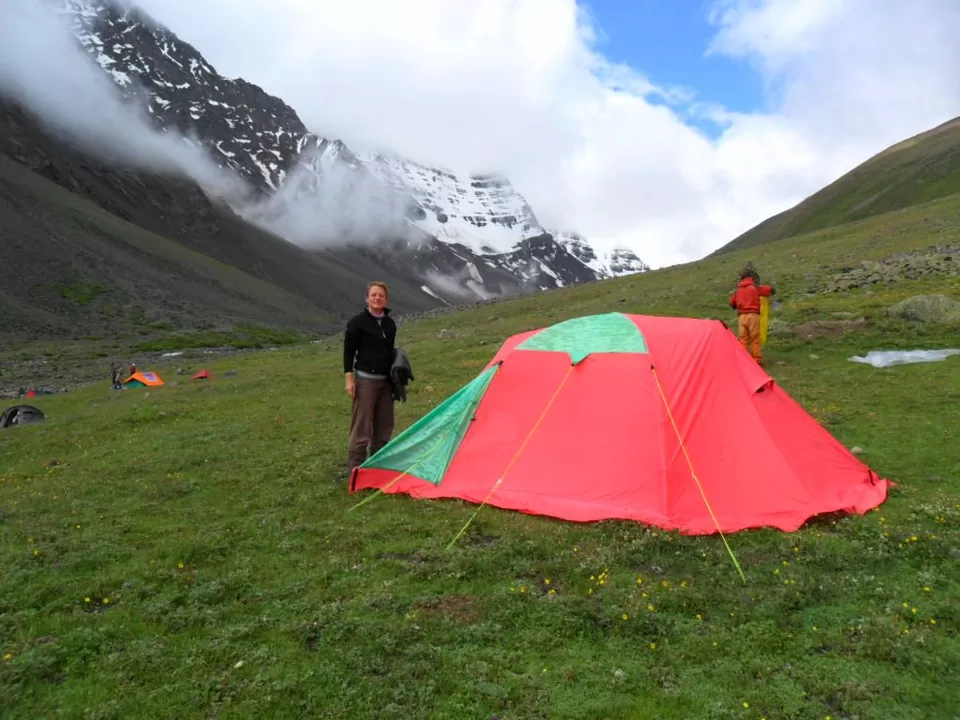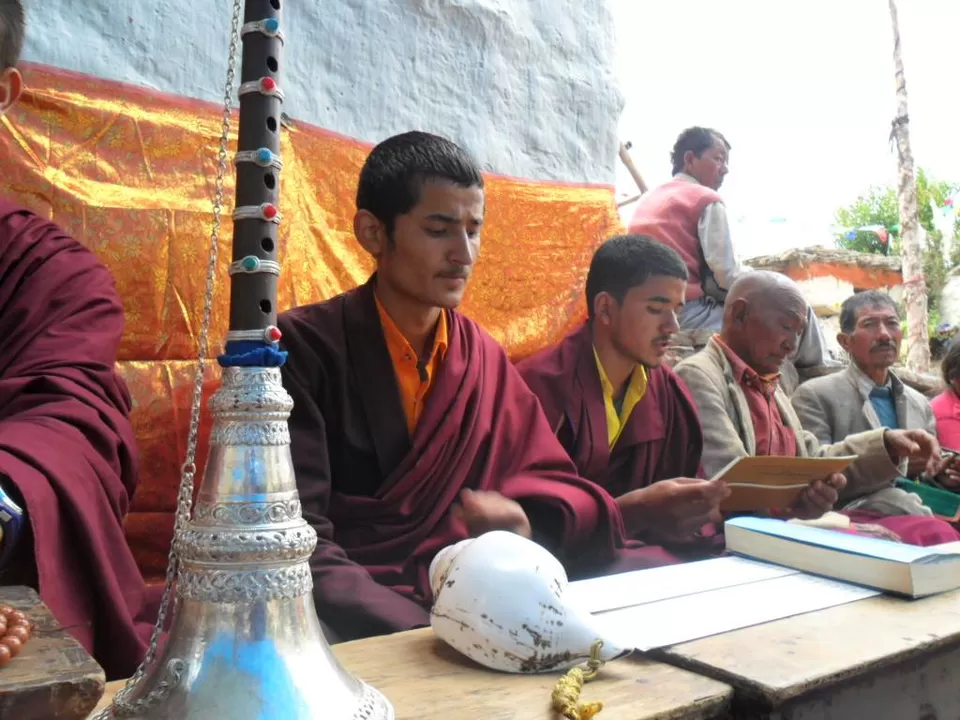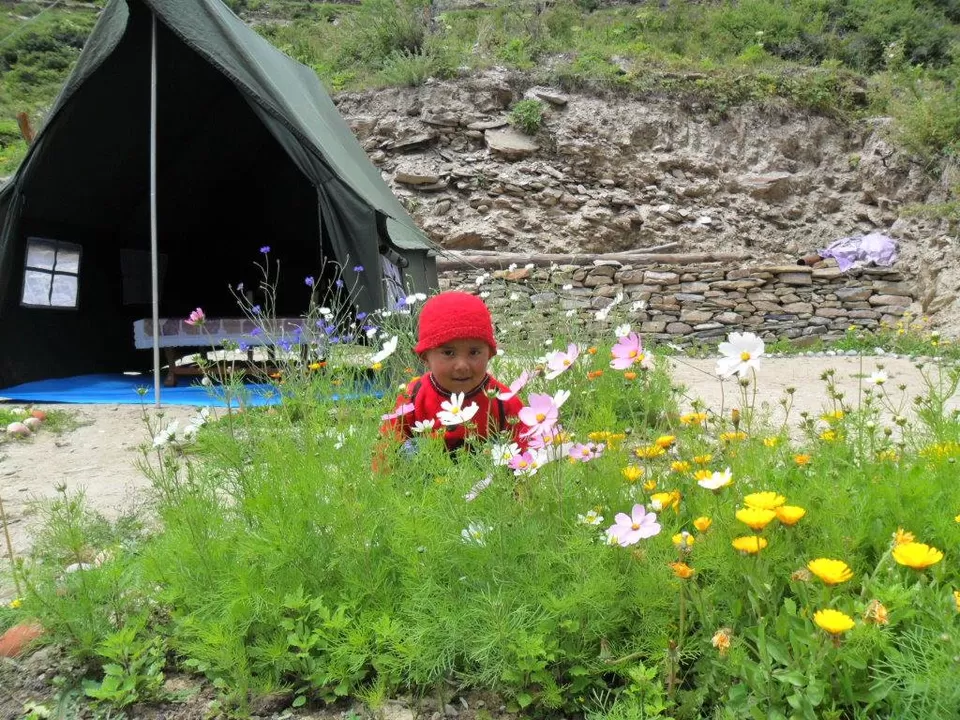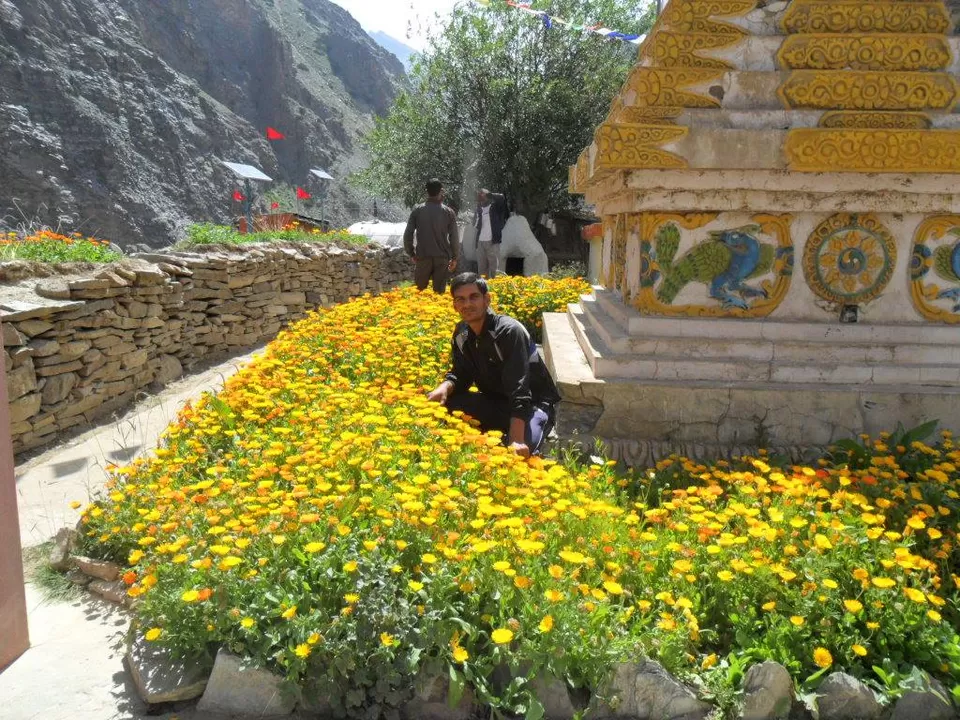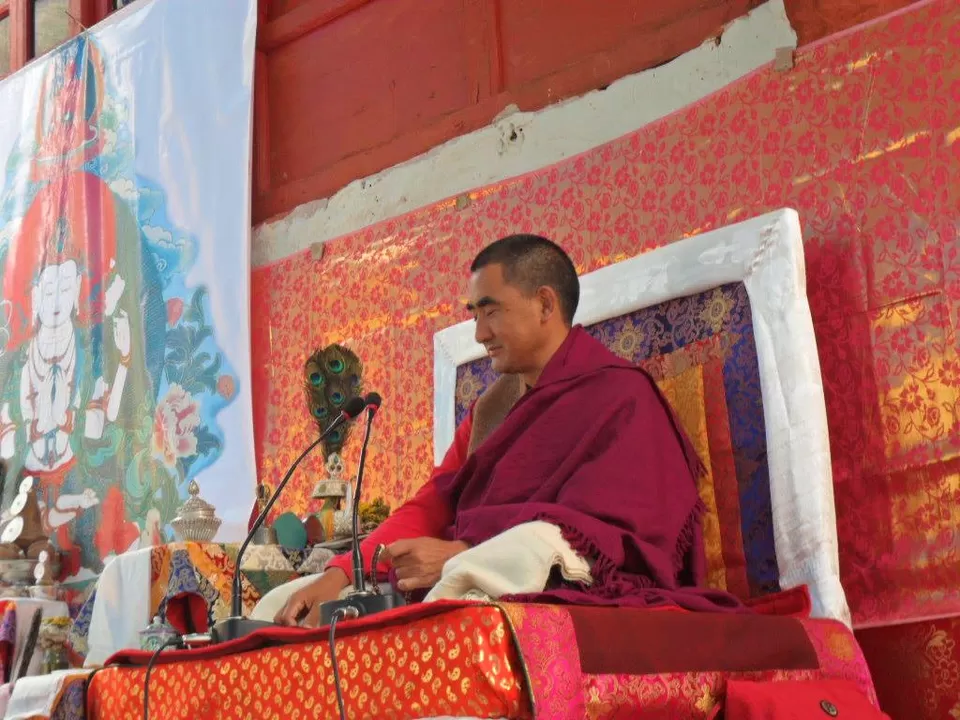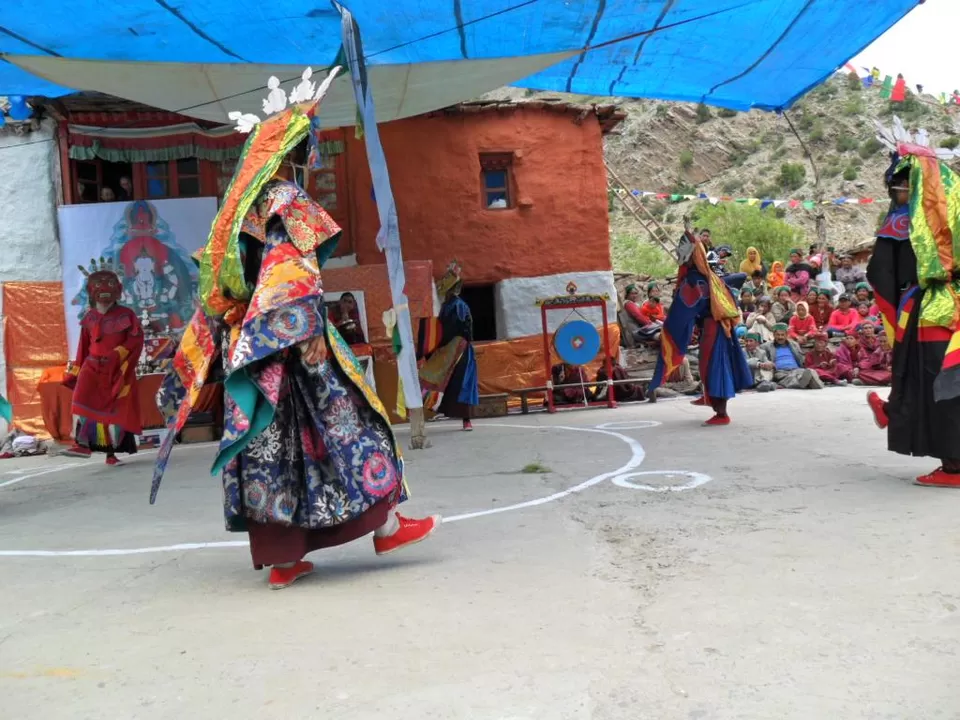 Charang has plenty to offer for adventure freaks too. One can climb peaks like Phwrang or Raacho or hike up to Raacho Kanda & Raacho glacier. Charang also serves as a base camp for Charang La ( altitude 5300 mtr) trek also known as Kinnaur Kailash Parikrama trek that will land you at another last village of Kinnaur — Chitkul village of Baspa valley. Having no phone connectivity, Kunnu & Charang villages is a heavenly match for city folks seeking a secluded refuge. One can get here by reaching Shurting ITBP check post which is around 20 km away from Moorang and around 60 km from Reckong Peo. From Shurting, it is a two hour easy hike to Charang village.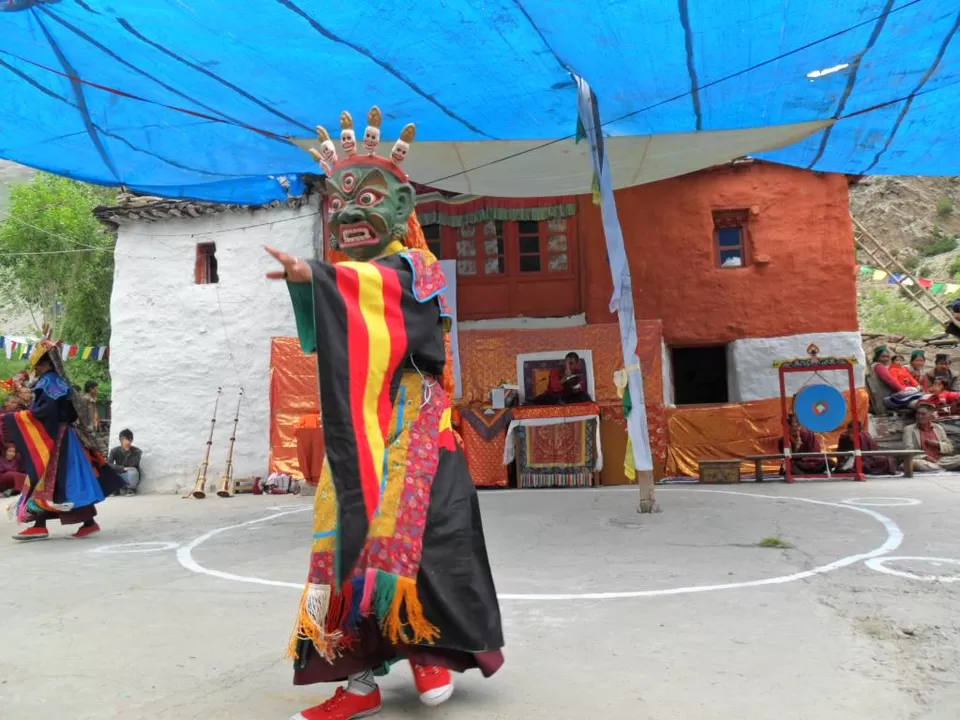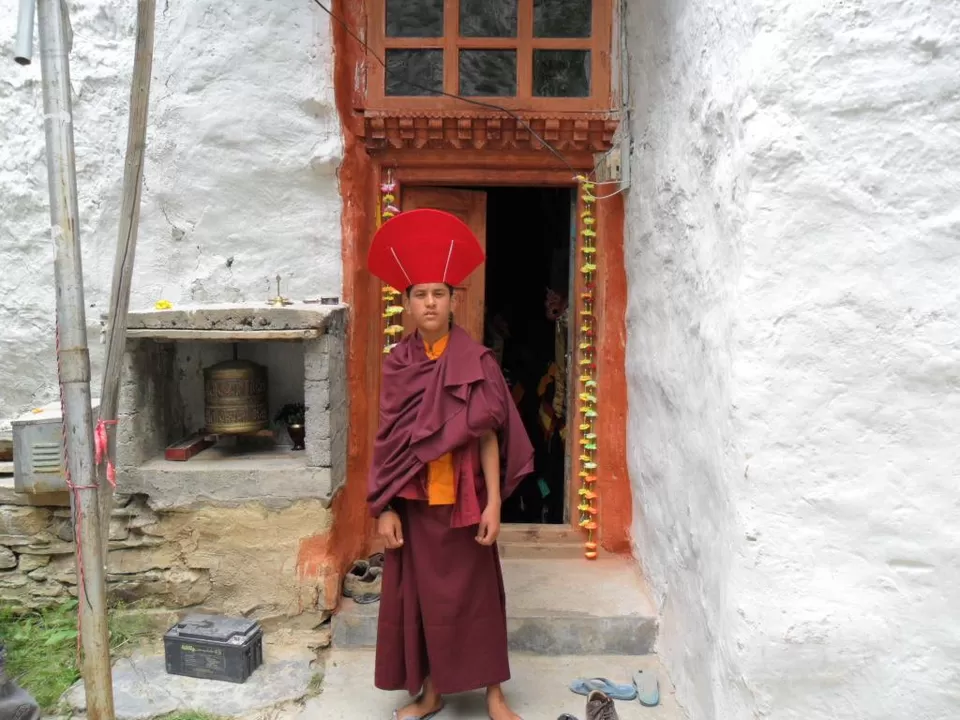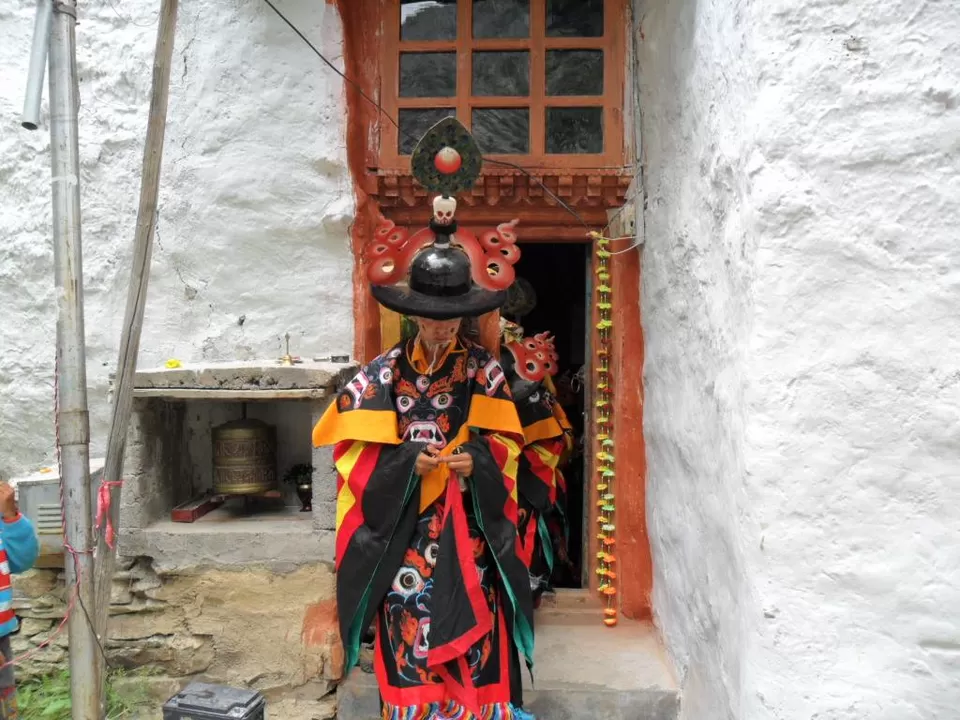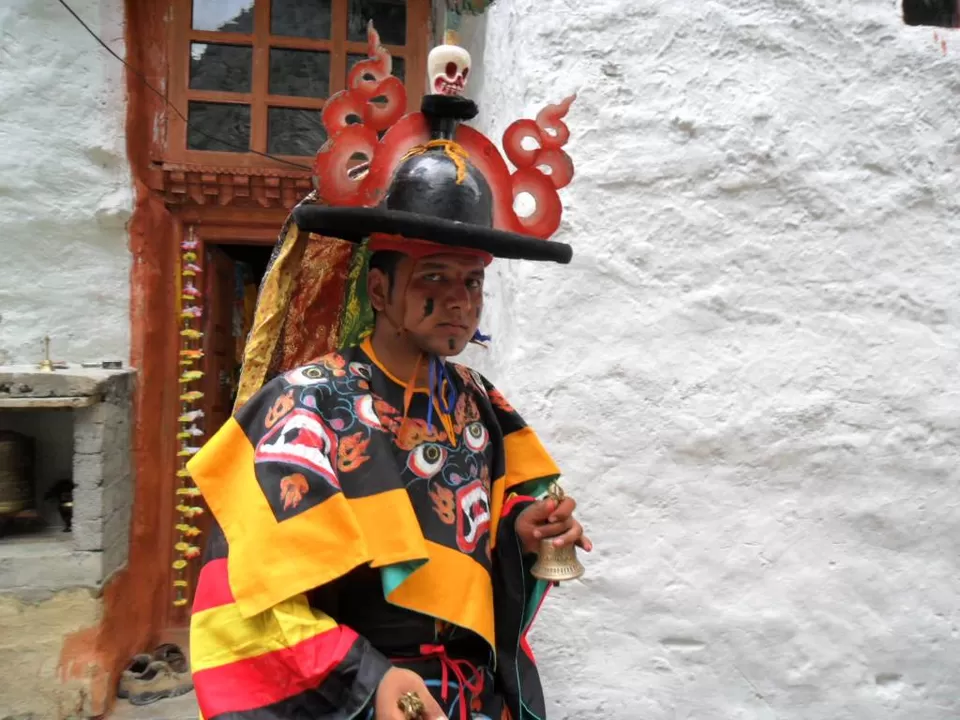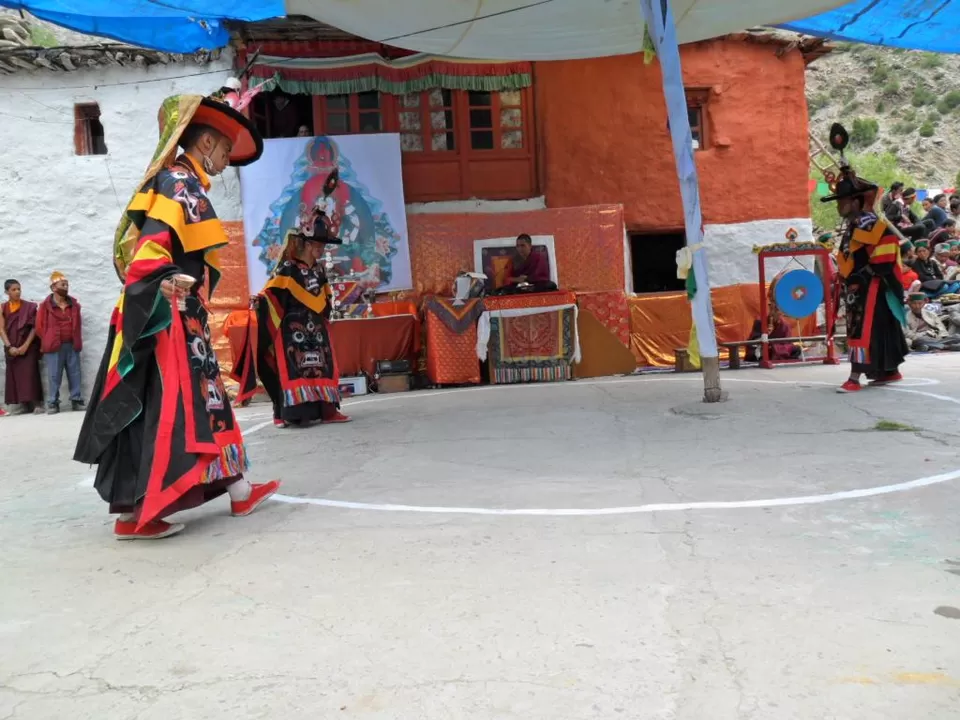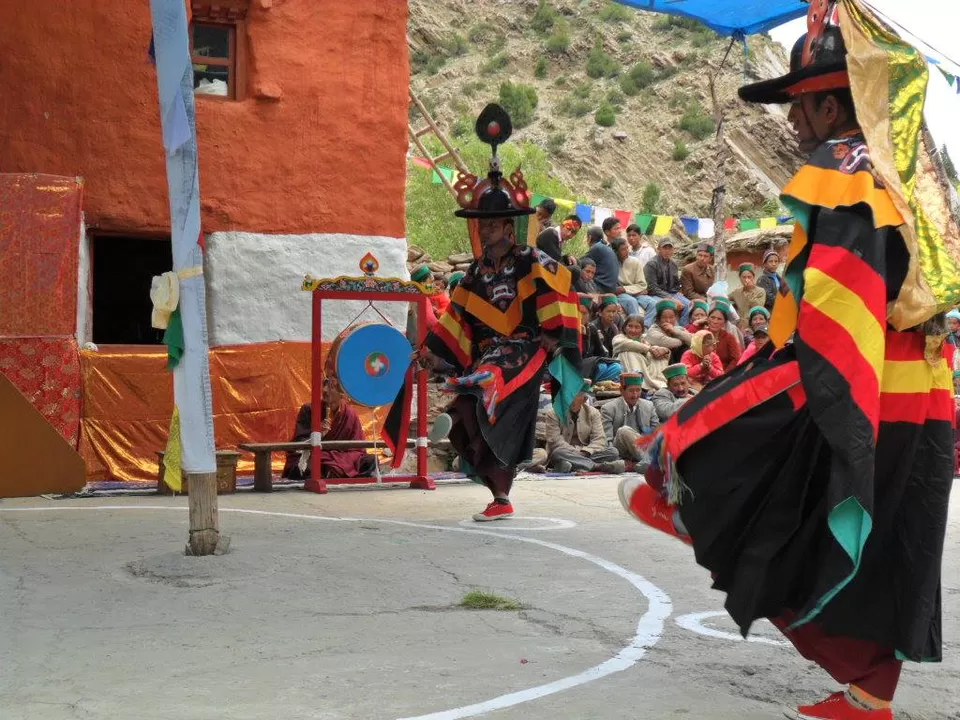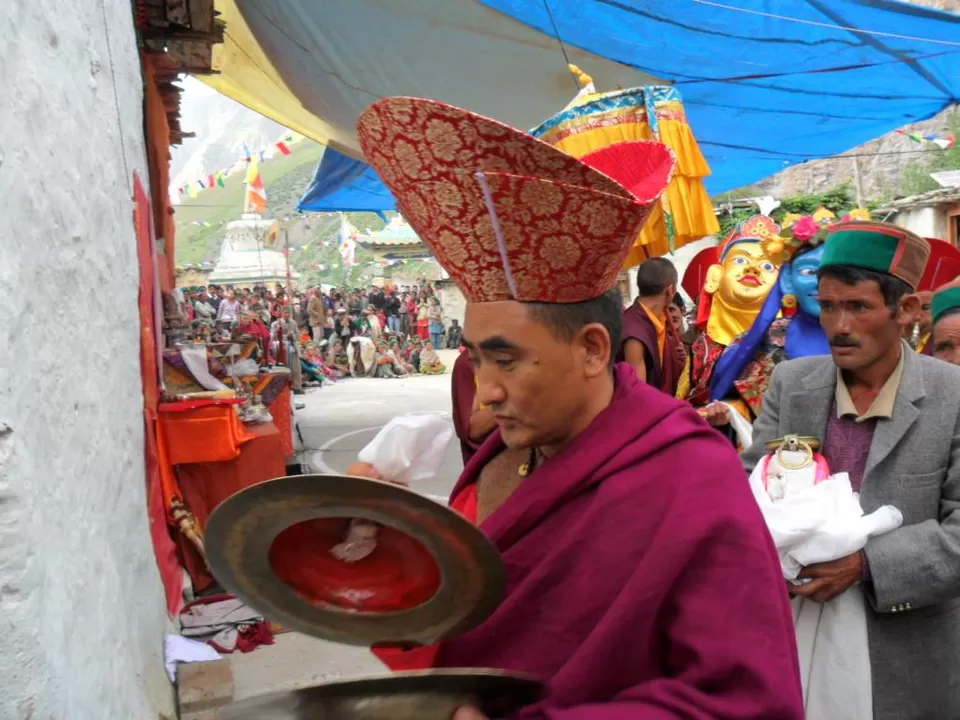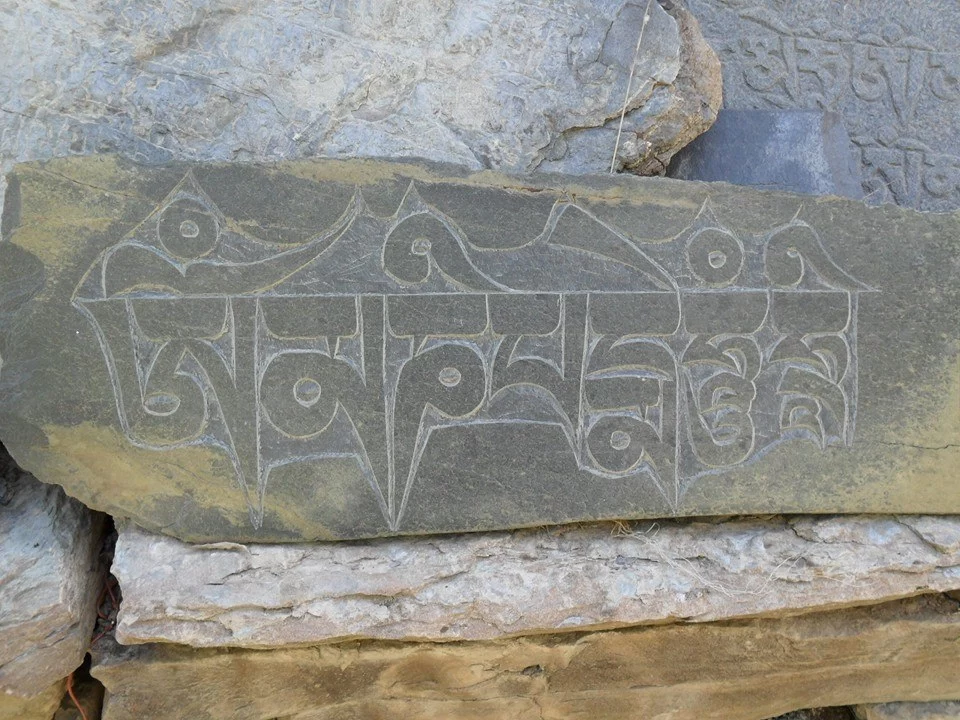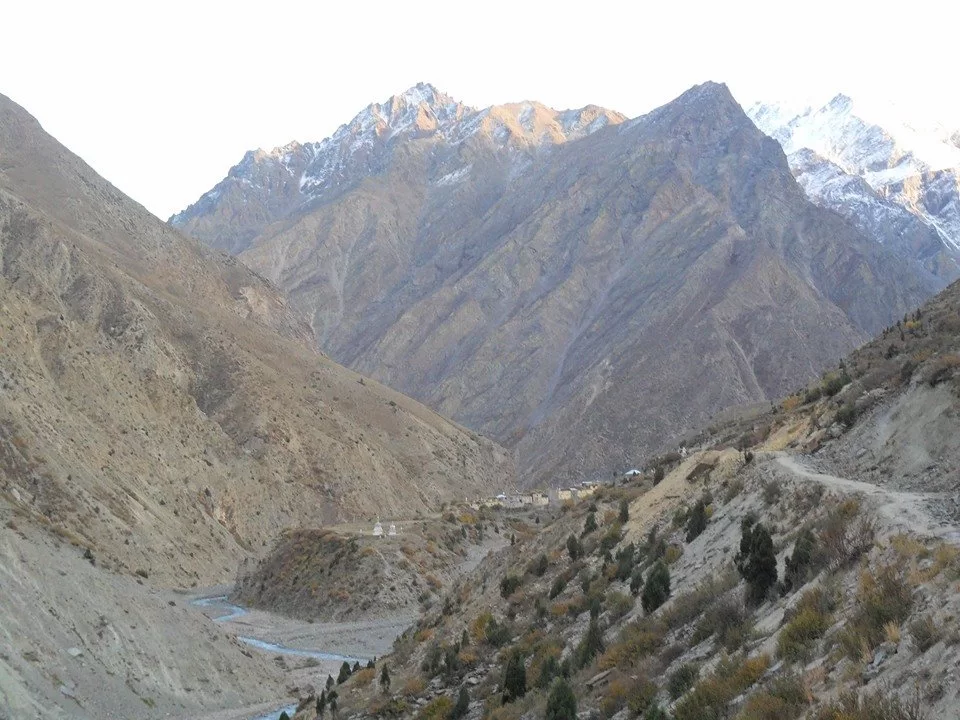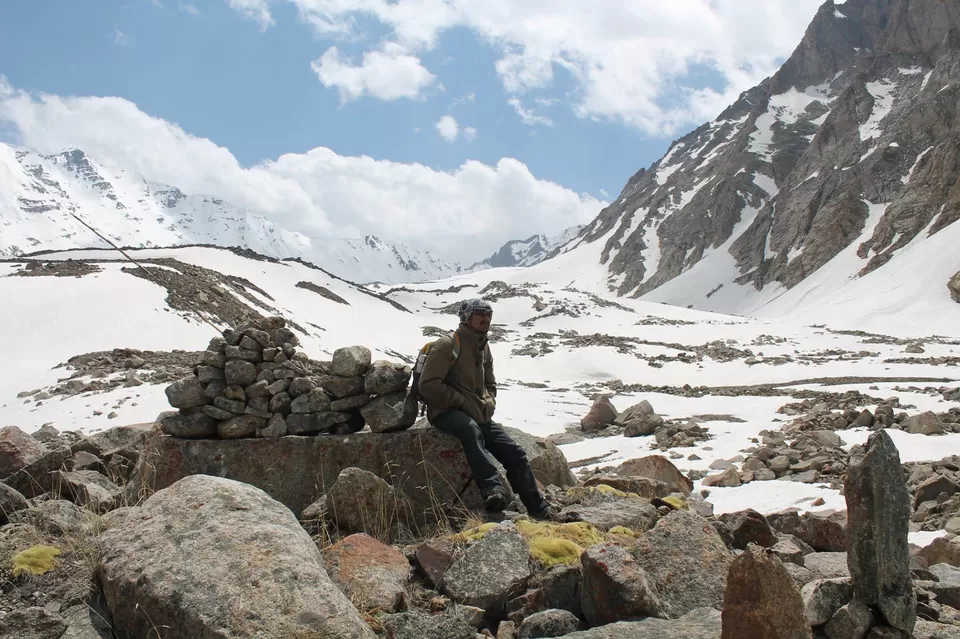 ITBP and PWD guys are building road upto Charang. Charang has its distinctive cultural traditions.People are deeply influenced by Buddhism and speak Bhoti language, although Kinnauri is also spoken by many.In spite of that , with the arrival of 21st century globalization , its cultural values are losing sheen. Change is palpable , village landscape is rapidly changing.So get here as fast as you can! Age old Tibetian Bhuddist monastery Rangrik is half hour walk from Charang. According to folklore this monastery was built by 'avtari' monk in a night and nobody knows about its inception year or date. In July and september month every year people celebrate 'Dugpa Cheji' a tibbetian festival where people dance around in circle and monks perform dragon dance. Climate of the village is similar to that of arid zones of Spiti or Leh Ladakh. People have built their house from stones and mud. In winters temperature plummets several degrees below zero and Charang river freezes completely like Zanskar river and one can walk or slide over it.