I have been very busy lately and hence not been able to keep up with my blog. But when you feel like traveling , wanderlust consumes you and then you have to give your exams as well , the only thing that can keep you sane is writing about one of your traveling experiences.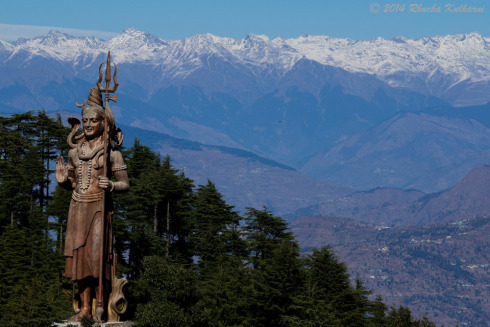 Dalhousie : named after a British-Indian general is a hill station in Himachal Pradesh approx. 1970m from sea level with quite a few places to visit around and calm your soul throughout the day. I was staying at Sariska resort which i believe has been one of my best experience when it comes to the food offered and the services provided. Dalhousie is a quite congested hill station with a lot of hotels covering the town but it also offers well managed one way roads and a small but exciting mall road. The weather gets cold at night and you will always enjoy a nice walk in the evening.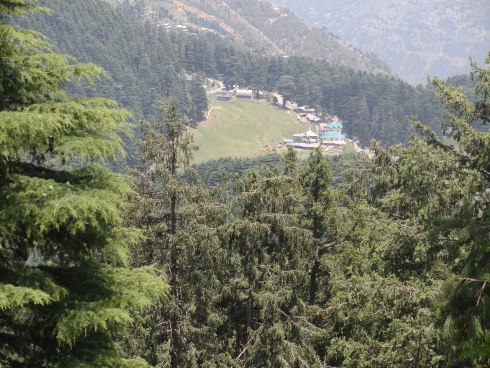 Khajjiar : usually called mini-Switzerland of India . Khajiiar with a saucer shaped pond in the middle of a meadow grassland, surrounded by tall pine and deodars is a peaceful and serene place, picture pretty.Tourists have been spoiling the lake and it disheartened me a lot but the beauty of the mountains around this place still remains. Sipping my cup of coffee and arousing myself to the serenity of the place made my day .
Kalatop : A wildlife sanctuary with a dense forest surrounding it and a rest house at the end of the journey. A sight so pretty, you would wish to make that your home for as long as you live. The trails take you through dense forest and beautiful canopies . 3 kms of heavenly beauty is what i would call it . The locals there also offer you rock climbing , rappelling and other such adventurous activities and being the adventurous type I did not hold back. Rappelling down a 200ft rock was quite scary in the beginning but the moment your adrenaline rushes is the moment you enjoy the most.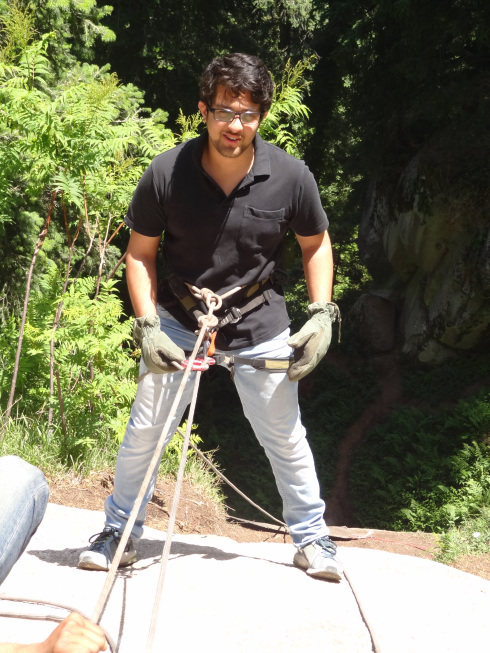 Bara Pathar Temple : A temple located at a hill top with unparalleled scenic beauty and the valley of flowers to boost up your mood on the way . The best part of my trip was the trek to this temple the weather kept changing , heavy winds and birds chirping all around made me forget about all the worries I had in the moment . Upon reaching the temple one could see the views of Kailash Parvat showing its different colors when the sunlight falls on it . The view was rejuvenating and i was all set to explore more of Dalhousie but alas every good thing comes to an end and so did our trip , I really wanted to visit Dainkund and Chamera lake but i guess that would be left for the next time.