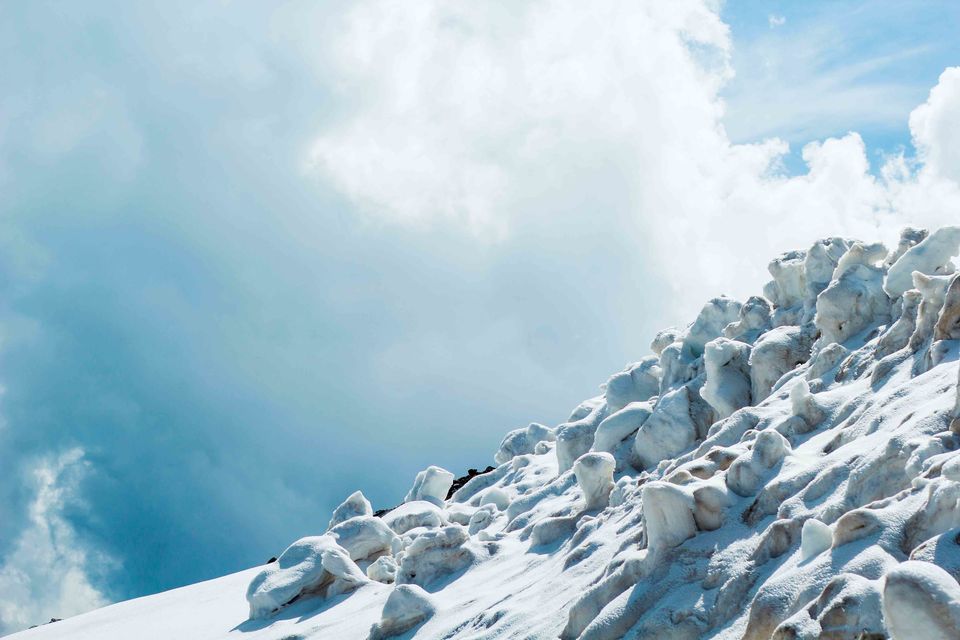 Dalhousie, the place which known to be the glimpse of Switzerland which excites us to explore that region. We reached there and recognized the essence of nature, wind braces us up, scenery stuns us, enthusiasm brings up to explore that warm weather and we were dancing by the time we saw our zostel Dalhousie.
Ashim, our zostel volunteer tell us about the place which is world's second deadliest pass. His stories, photos and videos bring curiosity among us to face those dangerous path. After a change in our plan we skipped visiting khajjiar and start a day toward Sach pass.
It's the prominent landform that have 4390 meter high mountain pass in Chamba district. Dangerous as well as pleasing valley, snow white mountains half covered with sun rays, clouds disperse over the sky which seems like cotton candy kisses the mountain peak, pure breath, peaceful climate, feels like heaven of earth. It is not much commercial place for the tourists so, it's clean and hustle free to spend your day with nature. In the way between sach pass there's Chamere lake where you can have breakfast and start your day with boating.
TIPS:- Departure early from Dalhousie to spend more time at sach pass because after 5 in the evening check post will get closed so, you have to return before that. It took 4-5 hours to reach there. There's no availability of food so, carry some snacks along with you.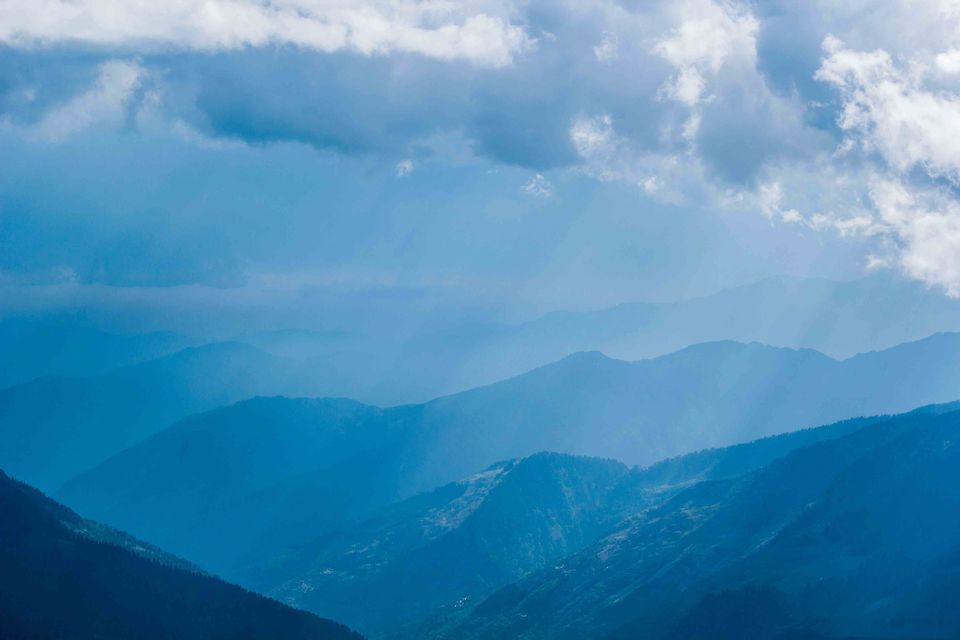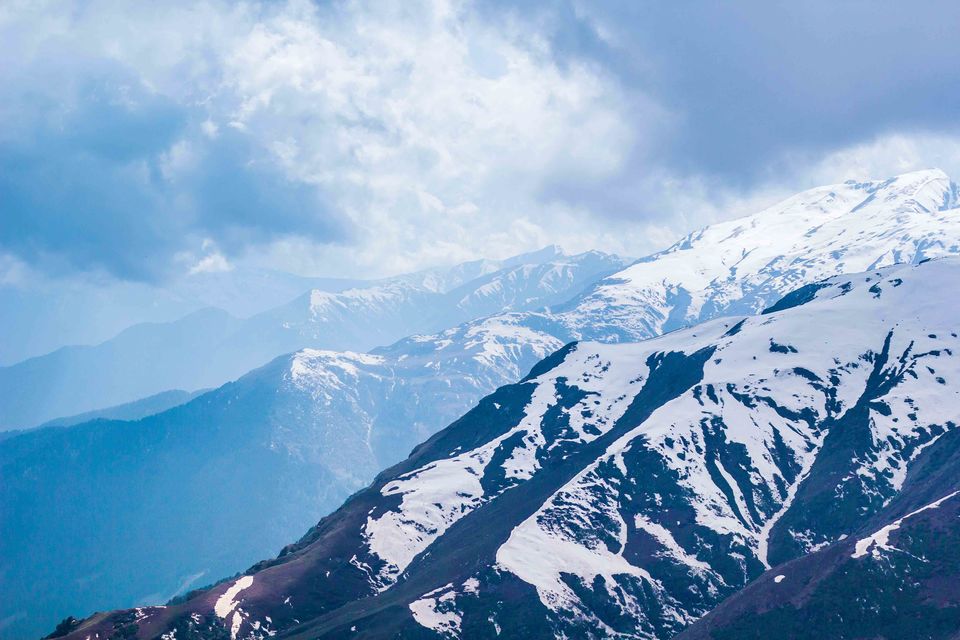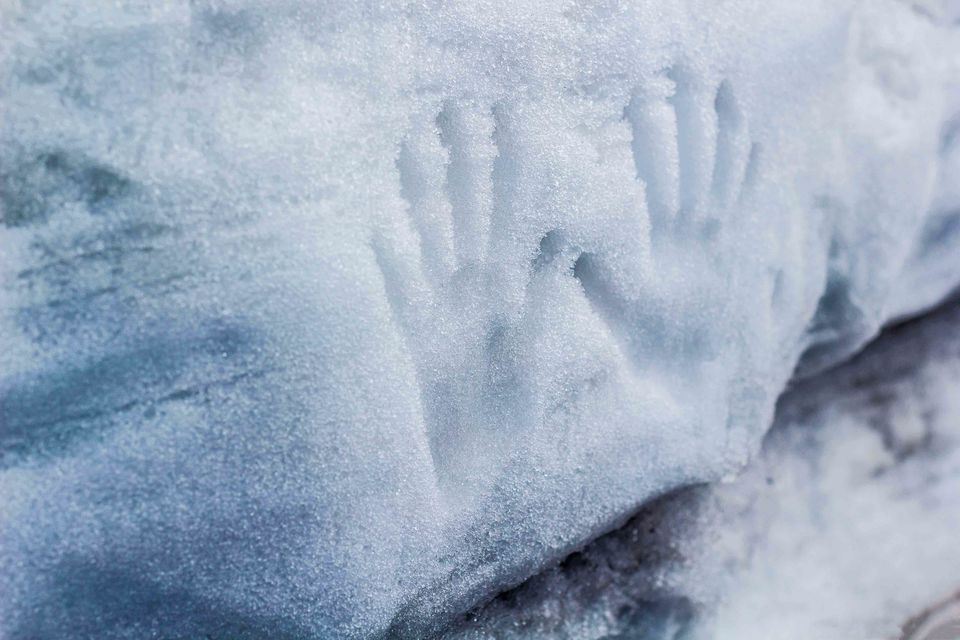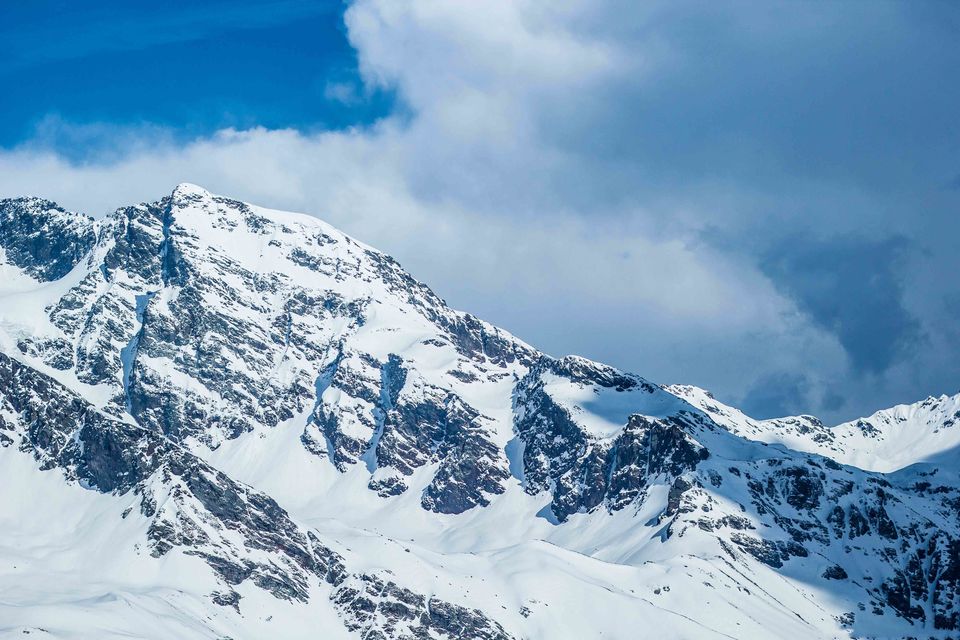 The Tibetan city, colorful rooftops and monasteries is McLeod Ganj. People wearing long red colored robes, leave their mainstream society to concentrate on religious services and to serve others. Devotion, study, meditation, transitioning and years of training becomes their life goals instead being social. The biggest monastery of Dalai lama is the pivot point of the city to know more about monks and their religions. City market is purely dedicated towards the tibetan theme and superior for tourists shopping. There were lots of cafes around market with terrace view where you can enjoy food and street momos are the must trying cuisine of Himachal.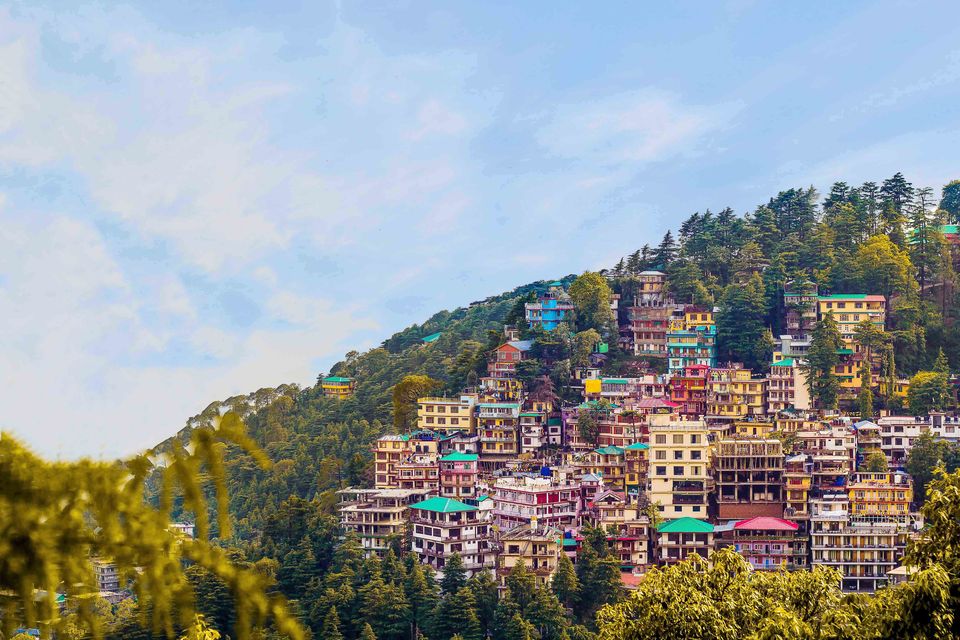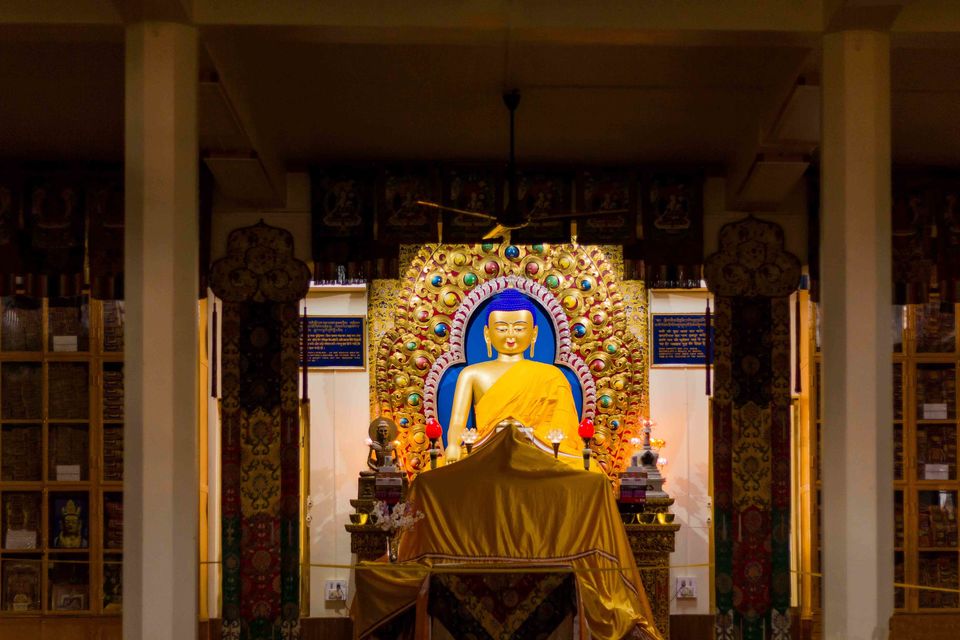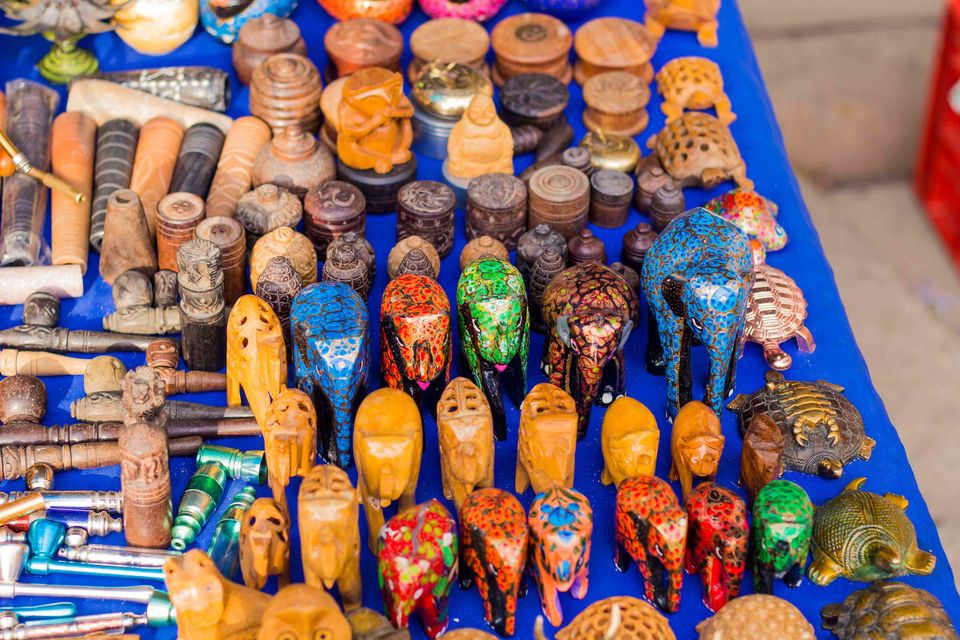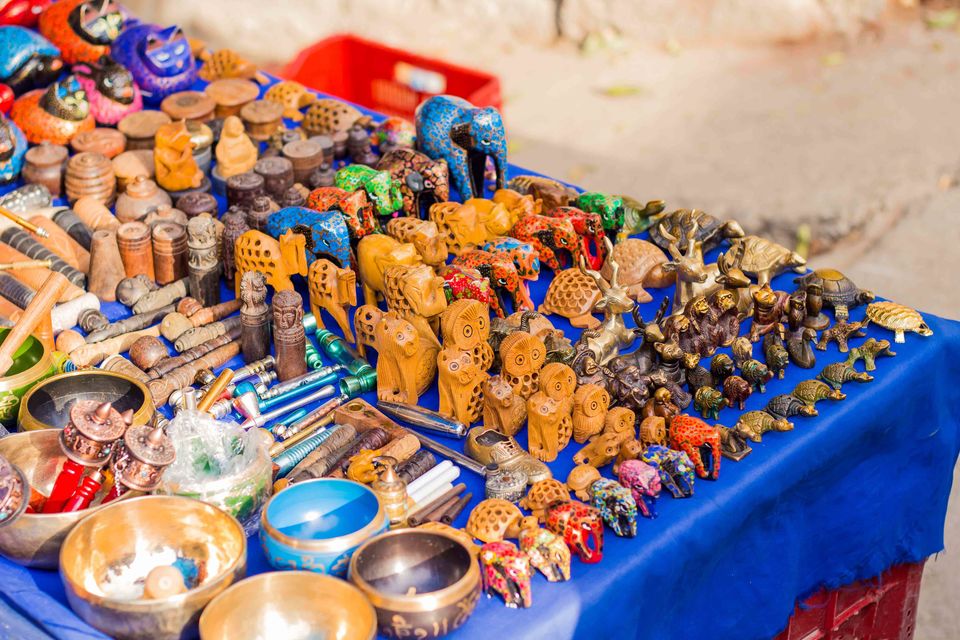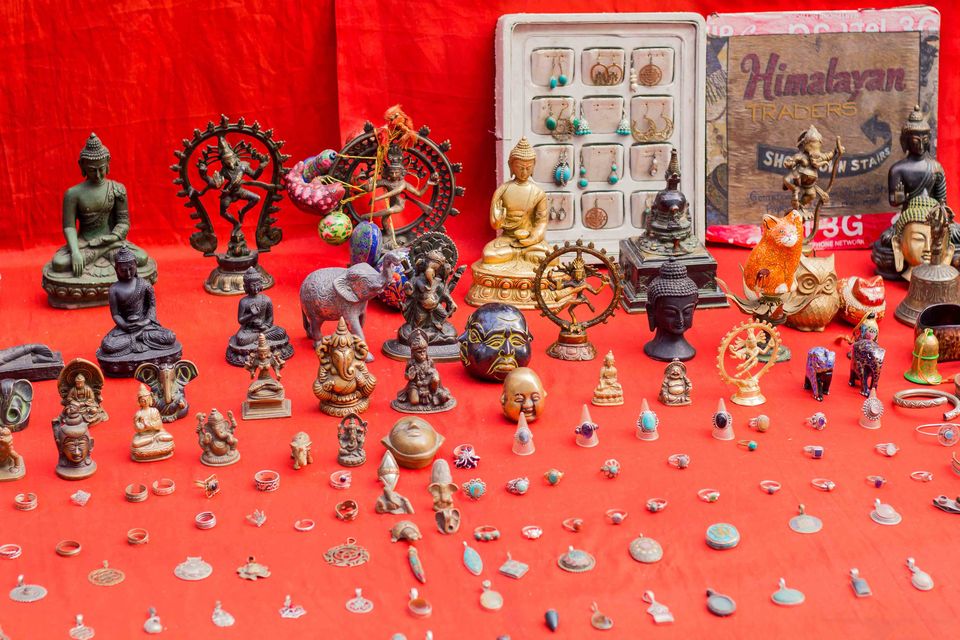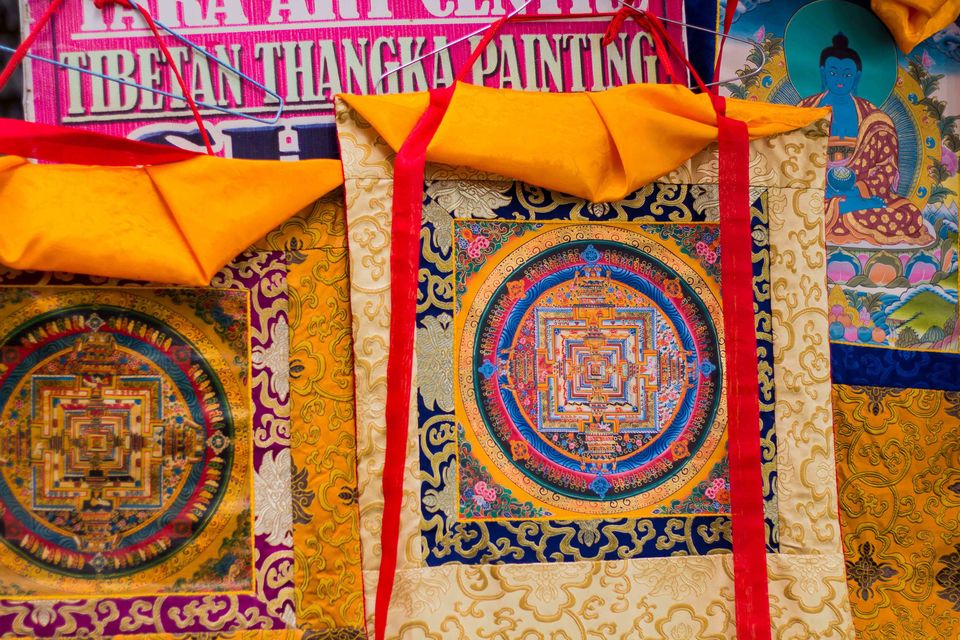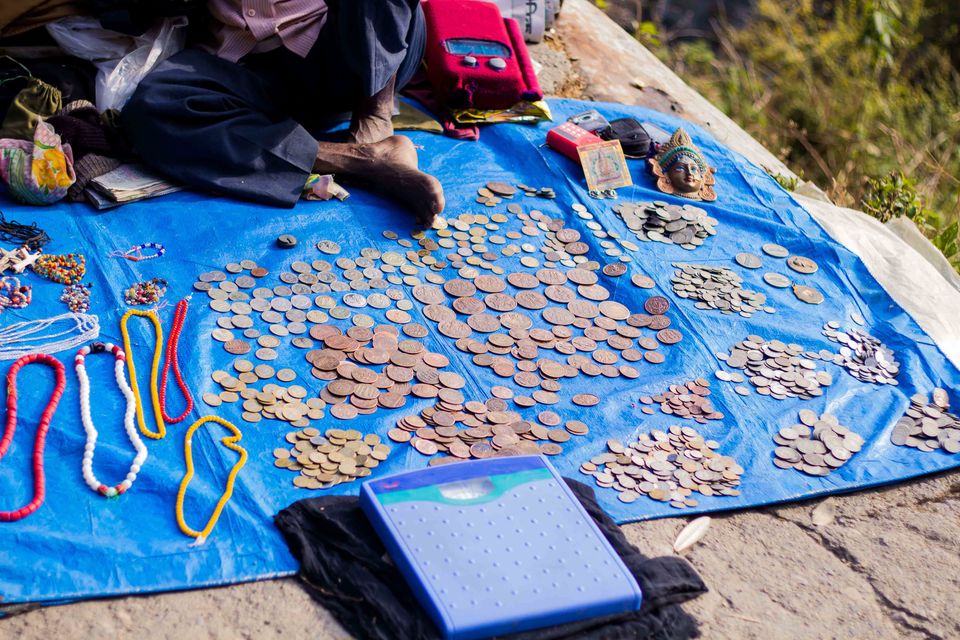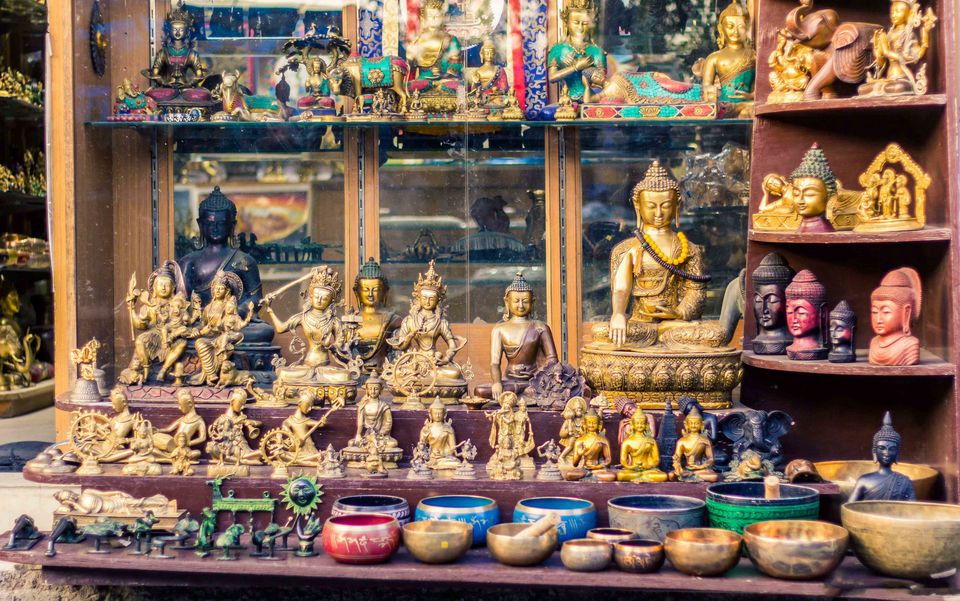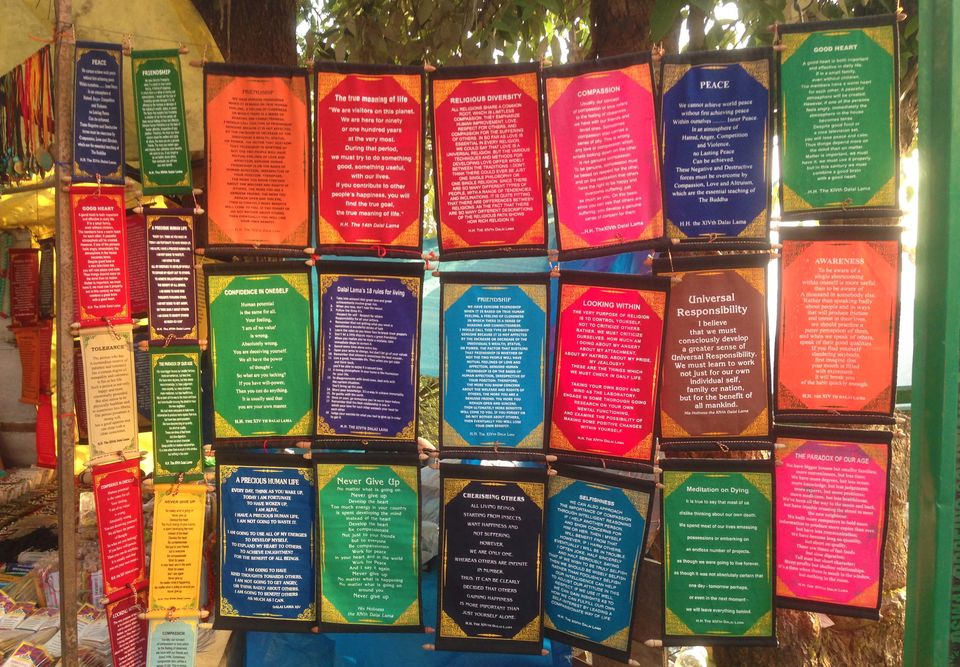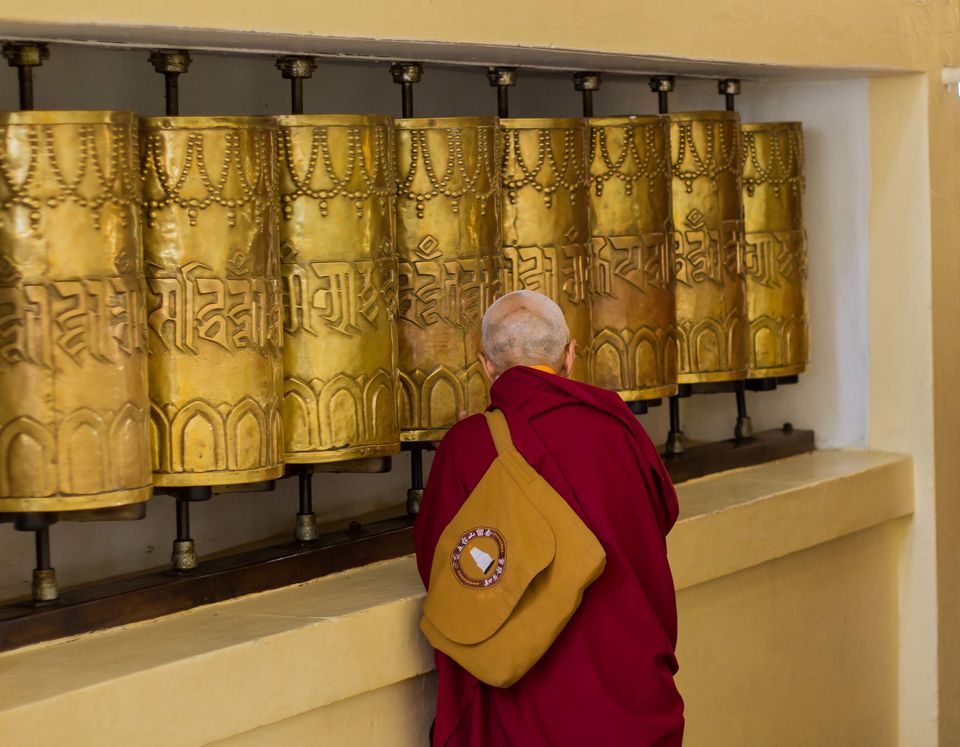 The day came for which we had planned this trip, Triund trek. It situated in the heights of McLeod Ganj. It's an easy and commercial trek and preferable for first time trekkers. It took 5-6 hours to reach at the camp after enough stoppage. It gives you a chance to be in touch with mountains and yourself, it's thrilling and exhilarating experience. The camping over there under the sky covered with twinkling stars and mountains around till the last range of our sight was an unforgettable memory.
TIPS:- Camps were pre booked there and they provide evening snacks and dinner. Carry raincoat along with you due to uncertain weather condition.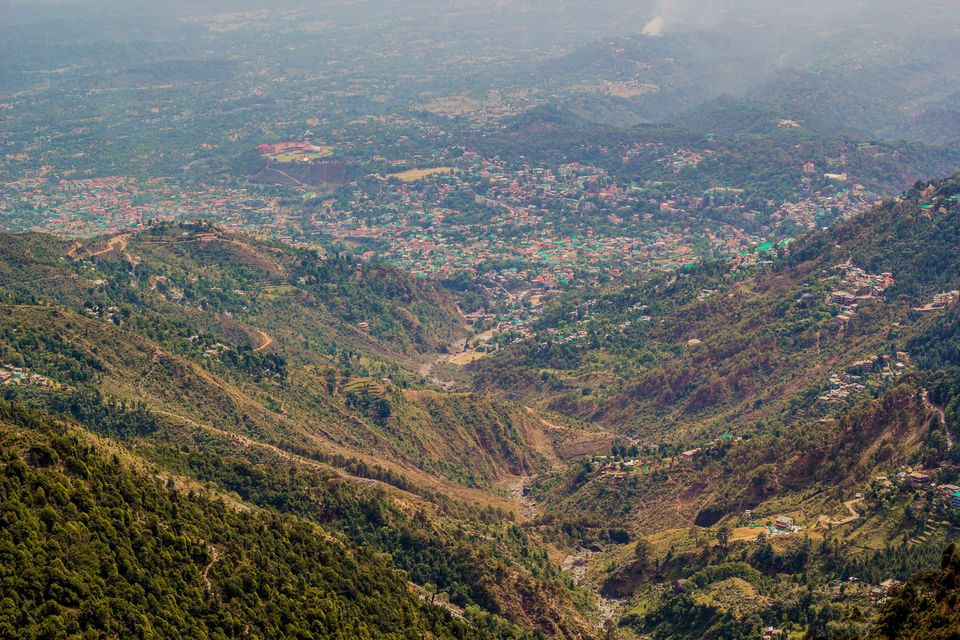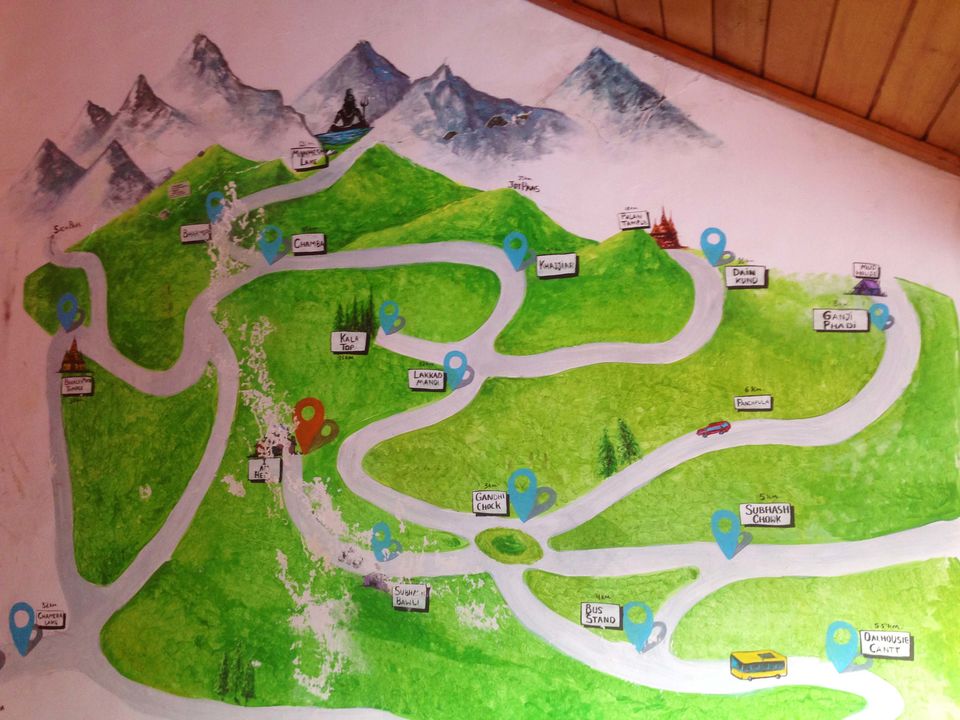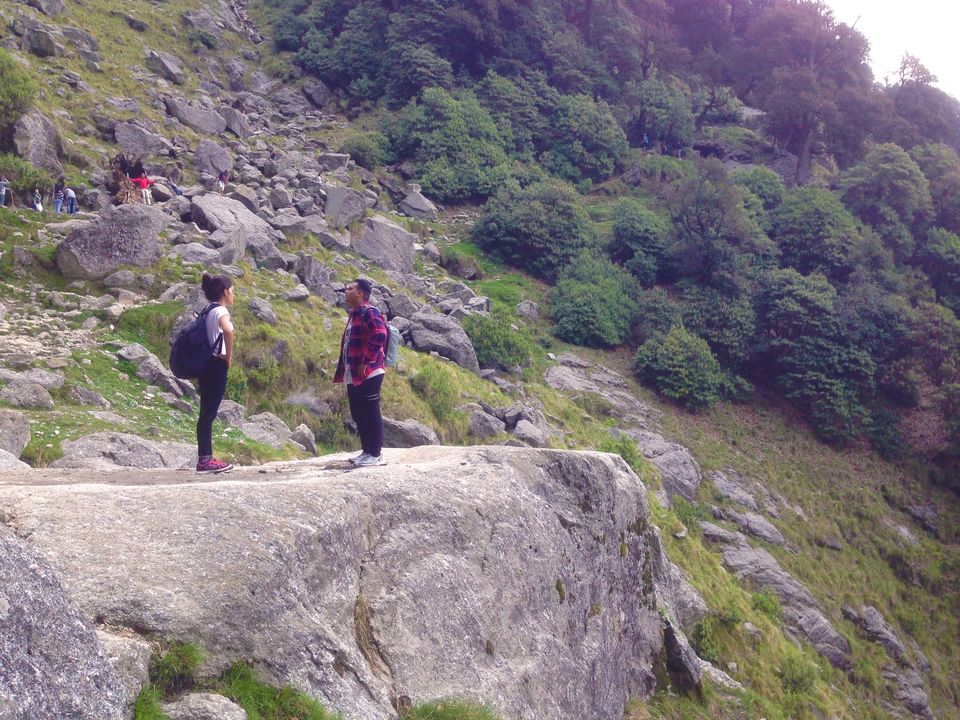 Dense forest, Scenery of mountains, lush green farming, monasteries and monks, night camping, mountain trekking, dangerous as well as beautiful path, waterfall roads, lake view, sunset point, local community, strangers stories are the whole inspiring and motivational part of our journey which we pack in our memories and step down from mountains and took Volvo from McLeod Ganj to Delhi. That glimpse becomes a glint of nature which stamps an incredible image in our memories.
We reach zostel at 3 in the noon. After fresh up and had lunch we plan our itinerary with our volunteer. Due to late timing and rainy weather they suggested us for an evening walk alongside the forest to view sunset point. Green carpeted step- farming and dense deodar trees, flora of city was awe-inspiring. Cold breeze, rainbow clouds, scattered sunbeam was the picturesque spot of hill.