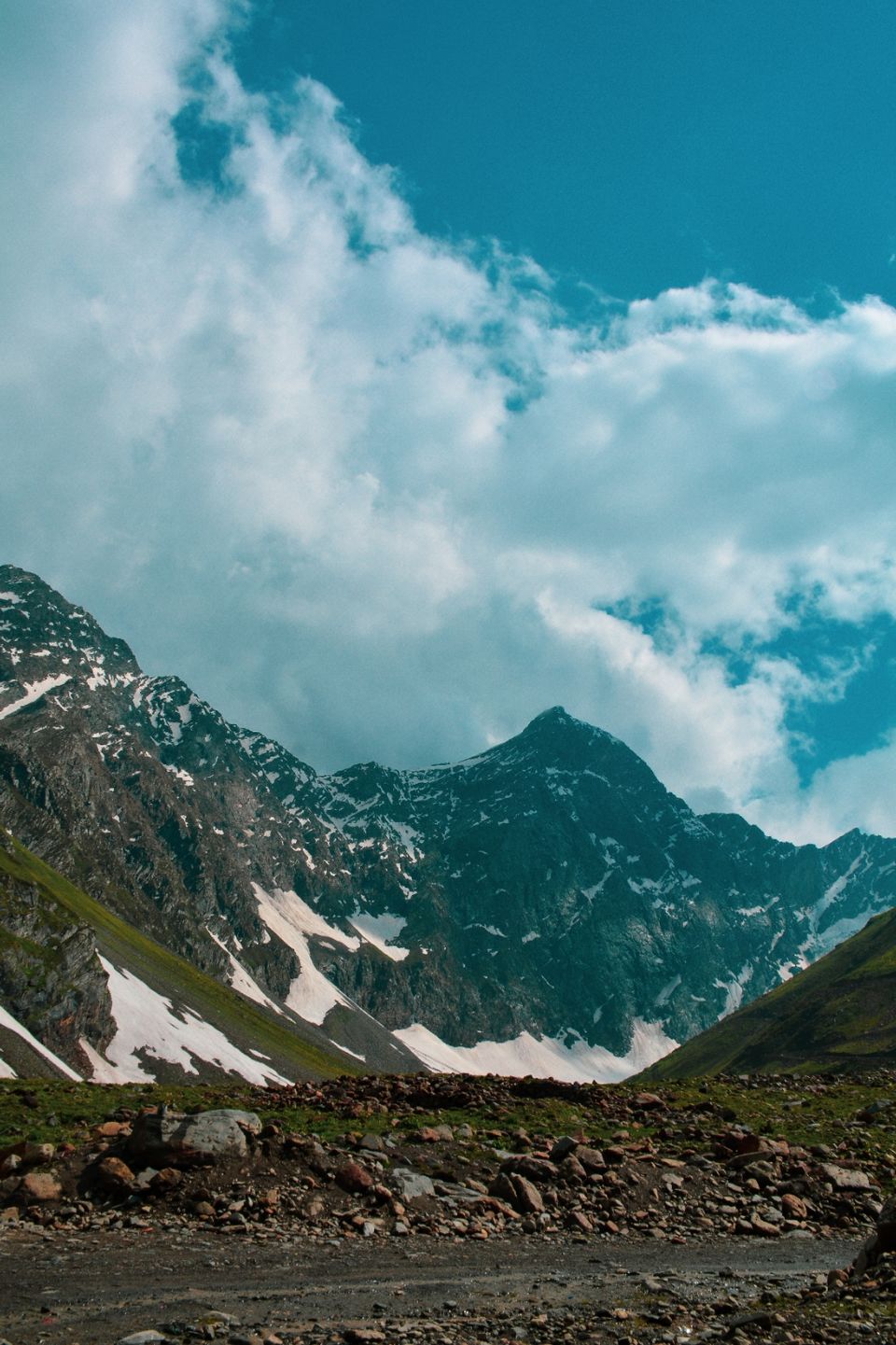 I was doing my internship at that time . I requested my mentor for 5 days leave as my friends at (HBATG- Himalayan Biking and adventure tour group) were planning for a bike ride to Sach Pass (World's Most Dangerous Road). So on 23rd June we started from Delhi towards Pathankot . I was riding Mahindra Mojo. We started at around 5AM and reached Pathankot via Ambala , Jalandhar , Chandigarh in 11 hours . We stayed in hotel staywell.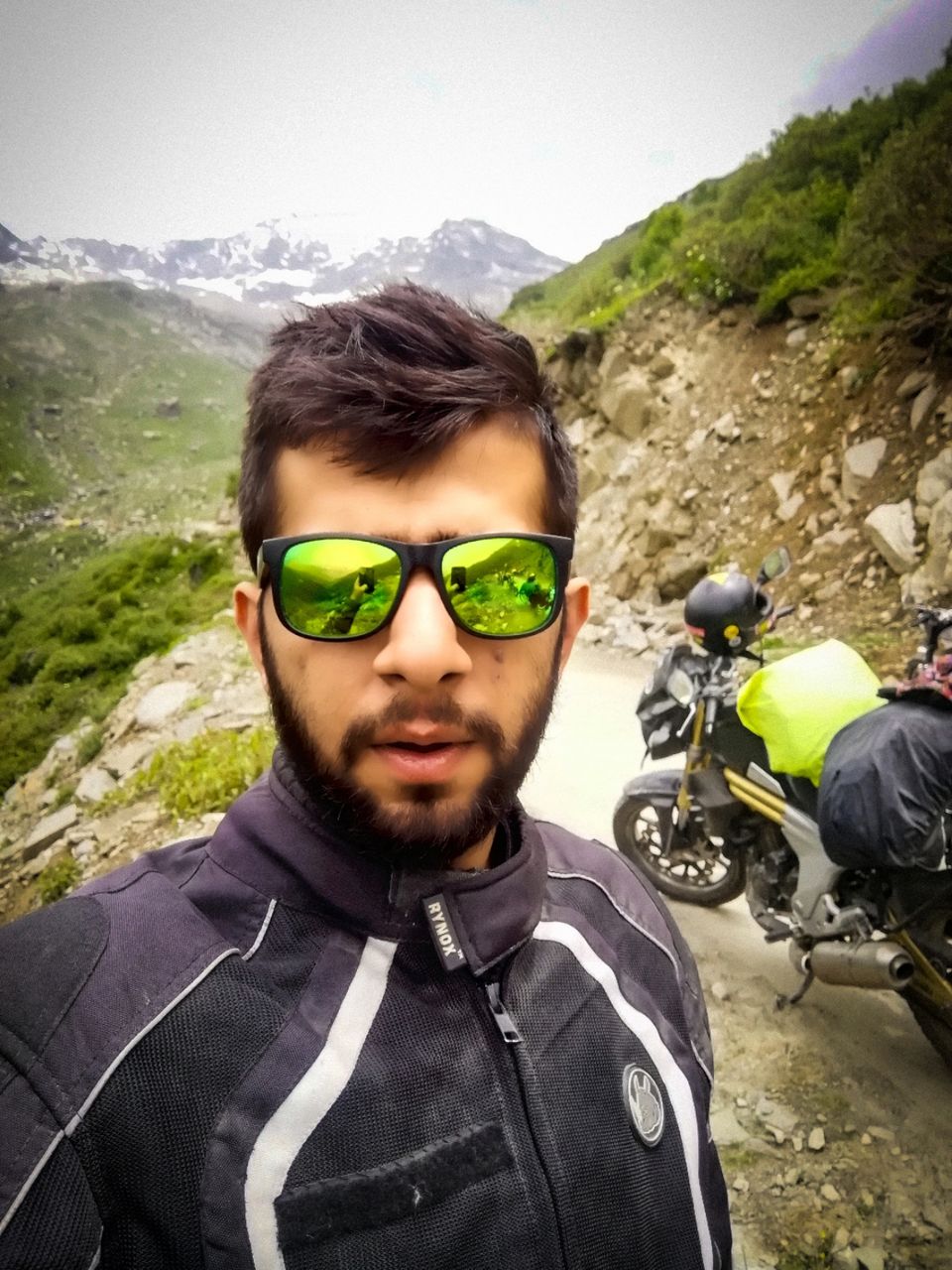 We woke up early today as today's ride was on the mountains. We aimed to make it to satrundi today . It was around 220 kms from Pathankot. This was my first ride on mountains so I was a little nervous but a friend of mine told me the tricks to use while riding on mountains and that helped me a lot. We crossed Dalhousie by around 10 AM but on the way we heard from few locals that there is no homestay in satrundi so we all decided to stay at Bairagarh. We reached Bairagarh by around 4PM. Yeah it took around 9 hrs just to cover 220kms . Weather was cold at Bairagarh. 4 of us went on a small Hike after lunch. We were tired after the hike so had a light dinner and slept with the dream of conquering Sach Pass the next day.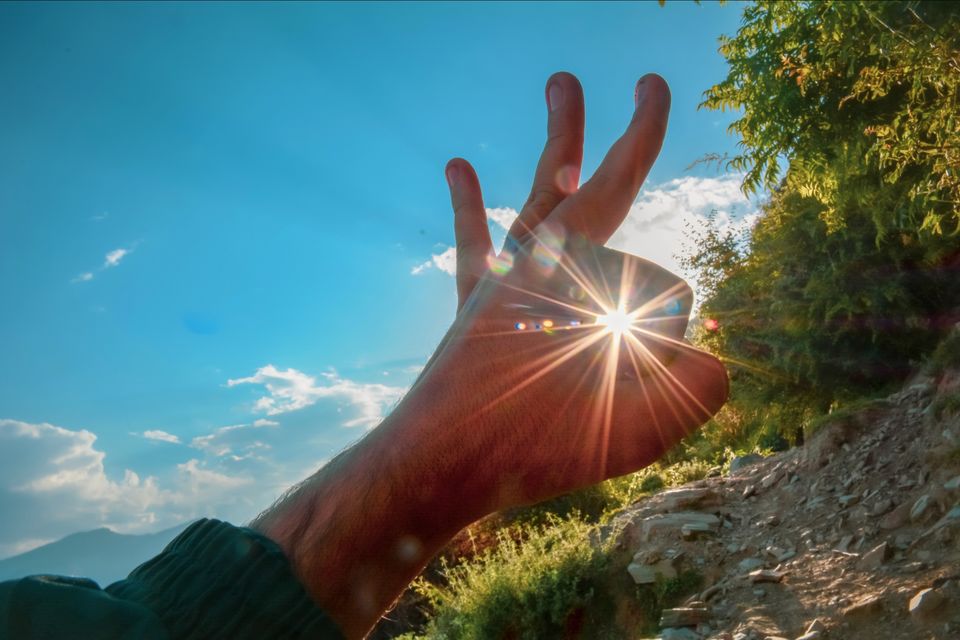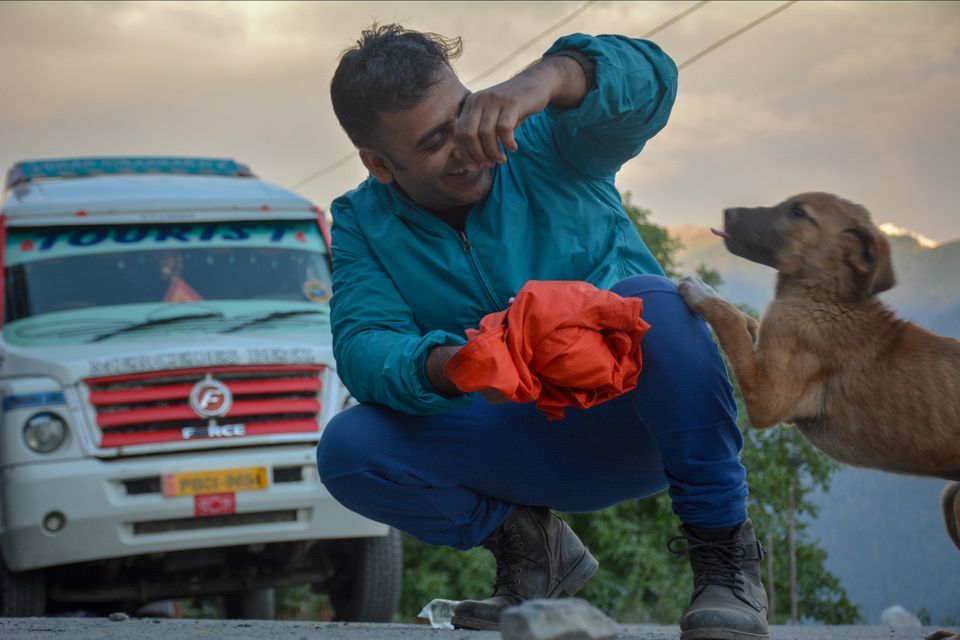 This was the toughest day of our trail. We aimed to cover 200kms(Bairagarh to Udaipur). As we started towards Sach Pass after 10kms extreme off-roading started. We met with lots of Water Crossing on our way. Weather was too cold today. As we were about to reach sach pass , snow fall started and that when I saw snowfall in the month of June. After spending around half and hour at sach we started towards Udaipur(there's one in Himachal also ;) ) . As we moved around 3-4 kms heavy snow fall started and we all started shivering due to cold and Udaipur was still 120kms far so we decided to stay at a Dhaba somewhere in the middle. We took rest whole day and prepared us for the ride next day as we had to cover till Manali and that was around 280 kms complete off-roading .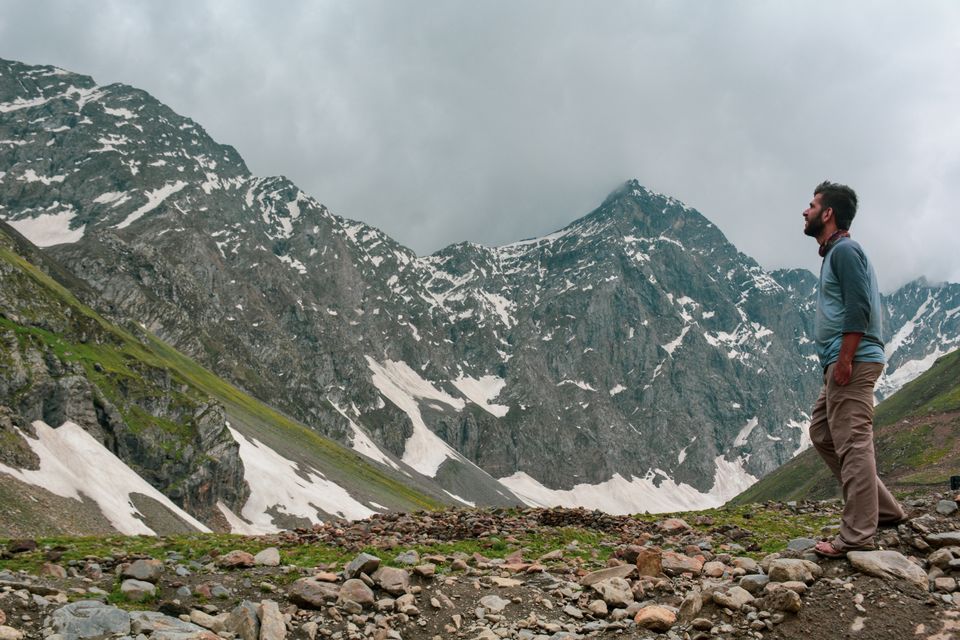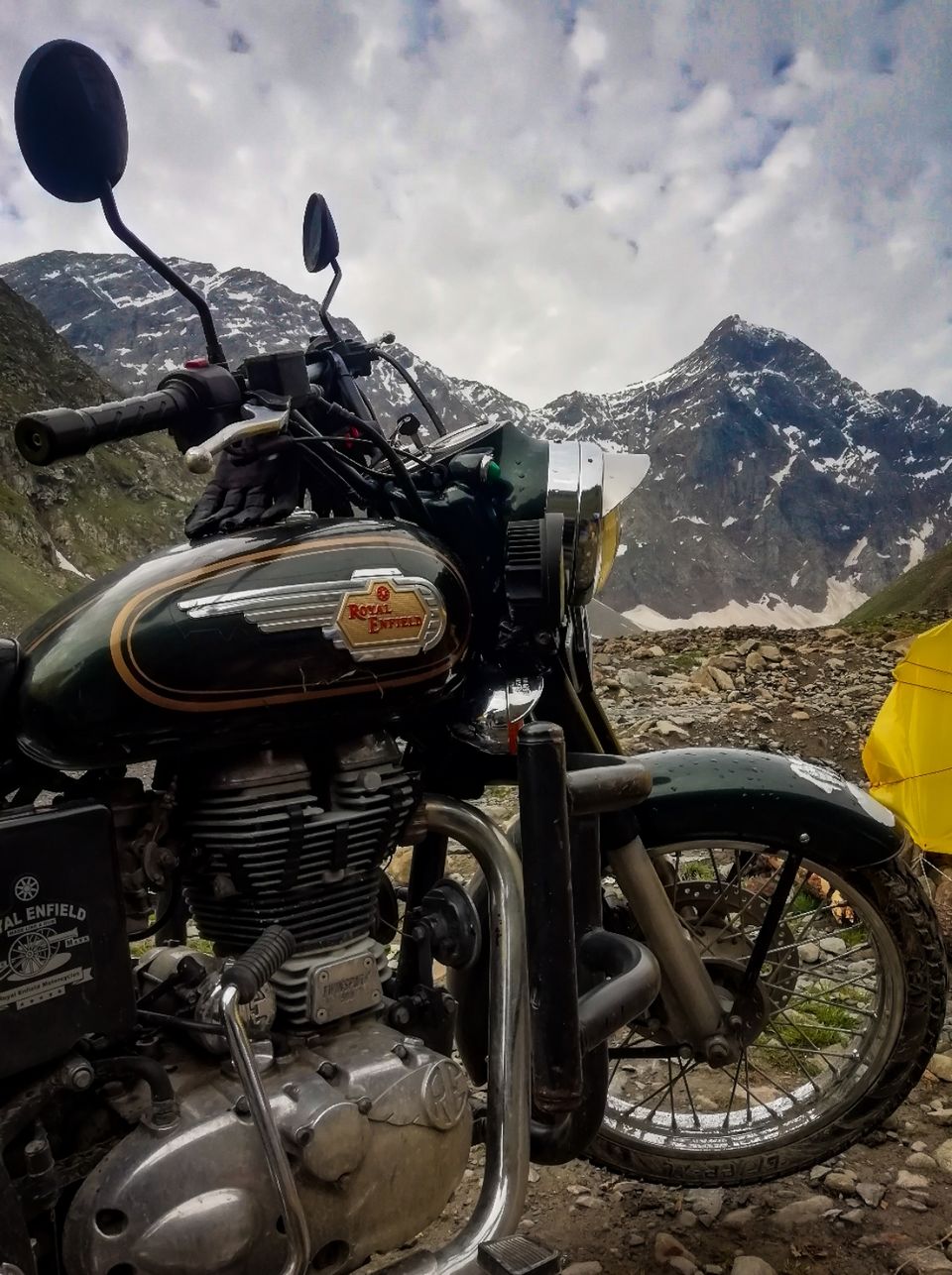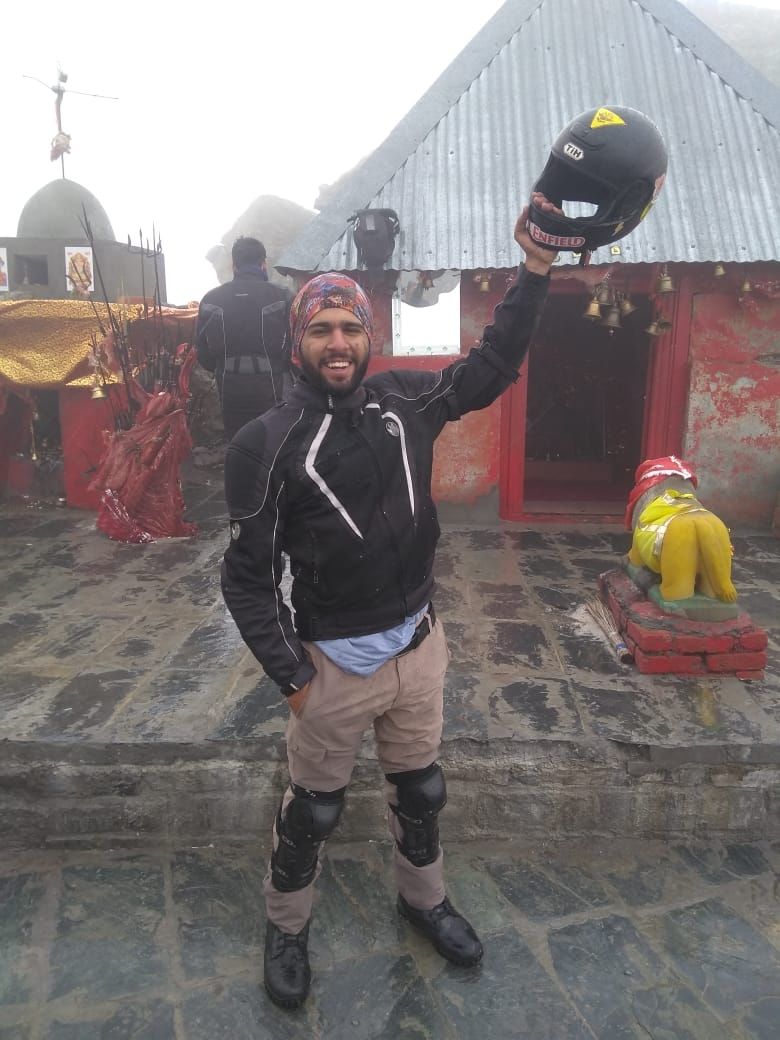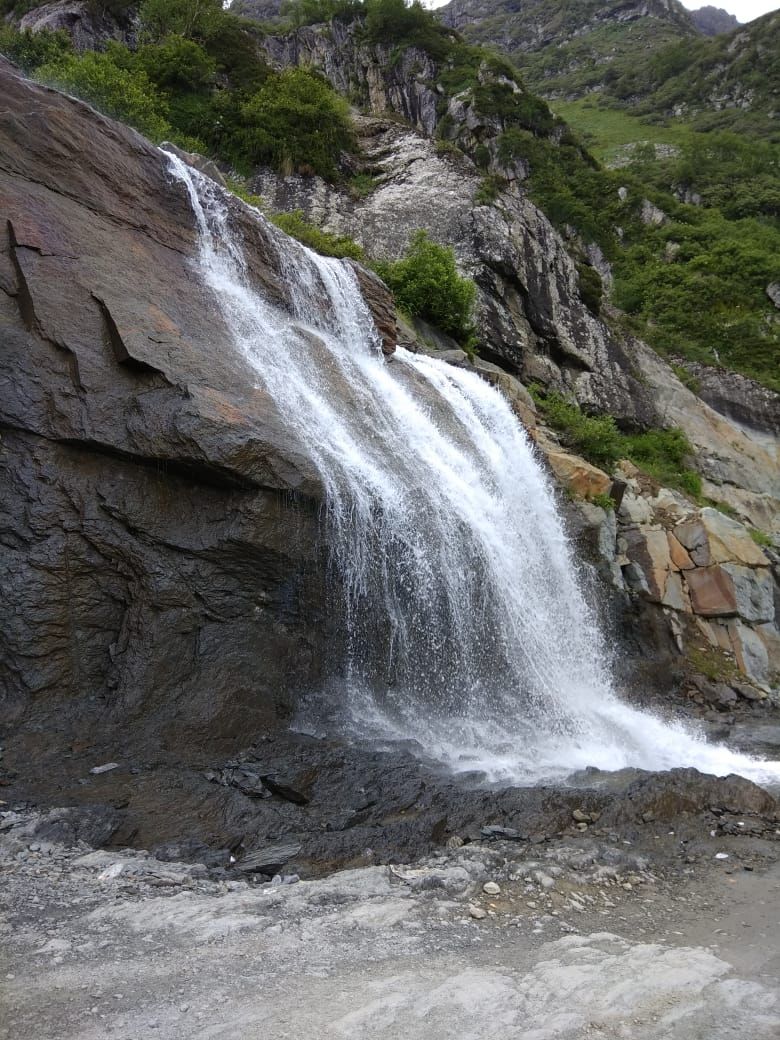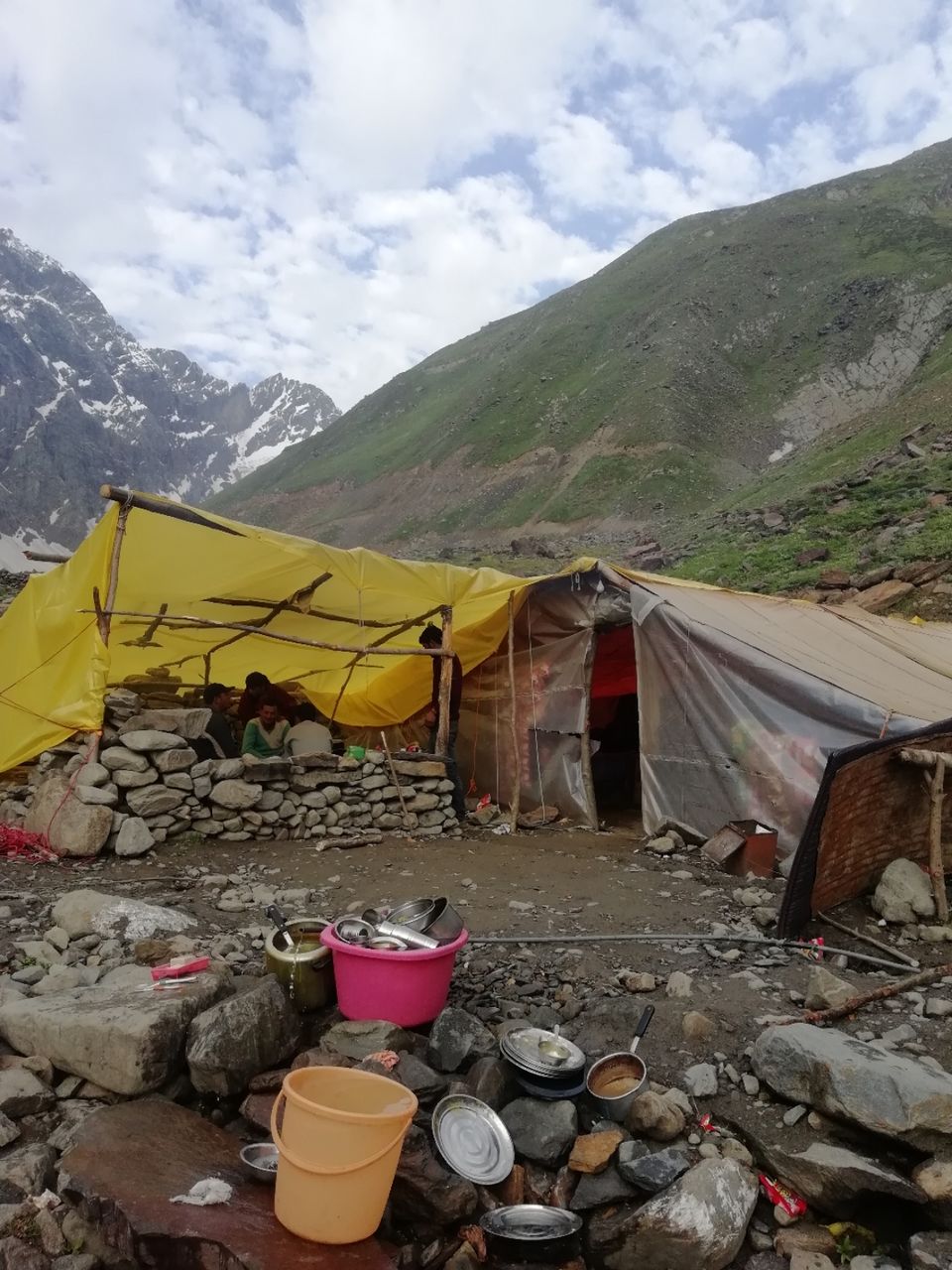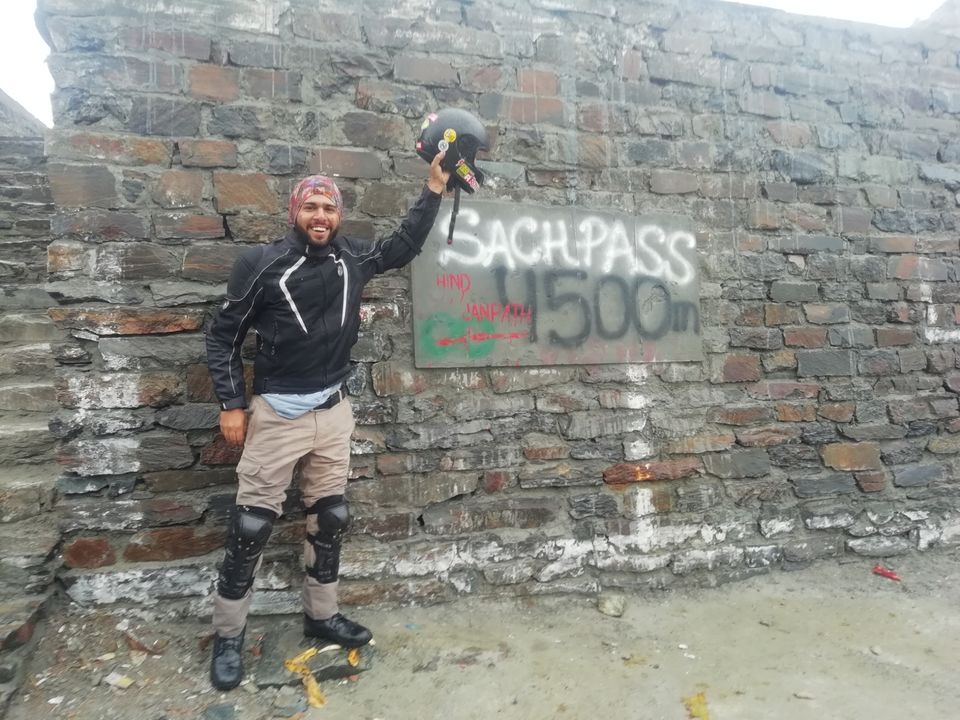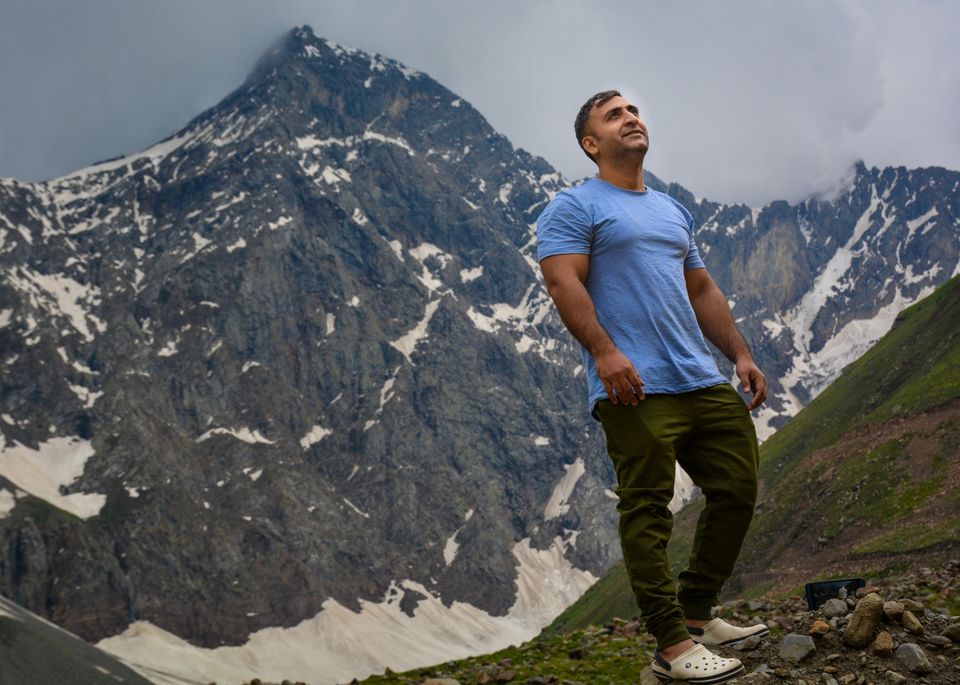 We started early morning towards Manali via killar after 30-40 kms of ride we got stucked because of landslide . It took 5 hrs to clear the route and around 5 we reached Udaipur. It was looking impossible to reach Manali as it was raining heavily and there are so many water crossings on the route. So we decided to stay at Sissu . We reached by around 10 at Sissu and stayed there for night.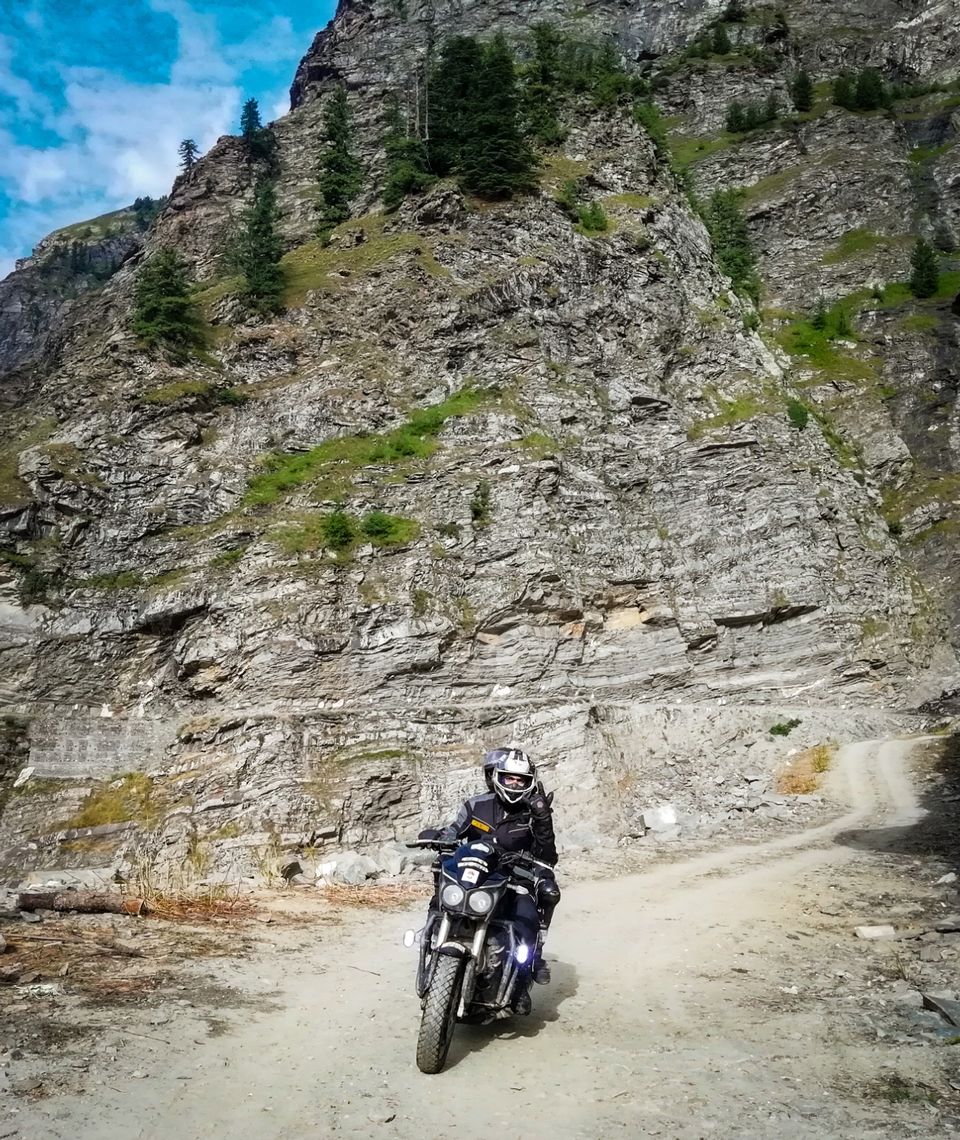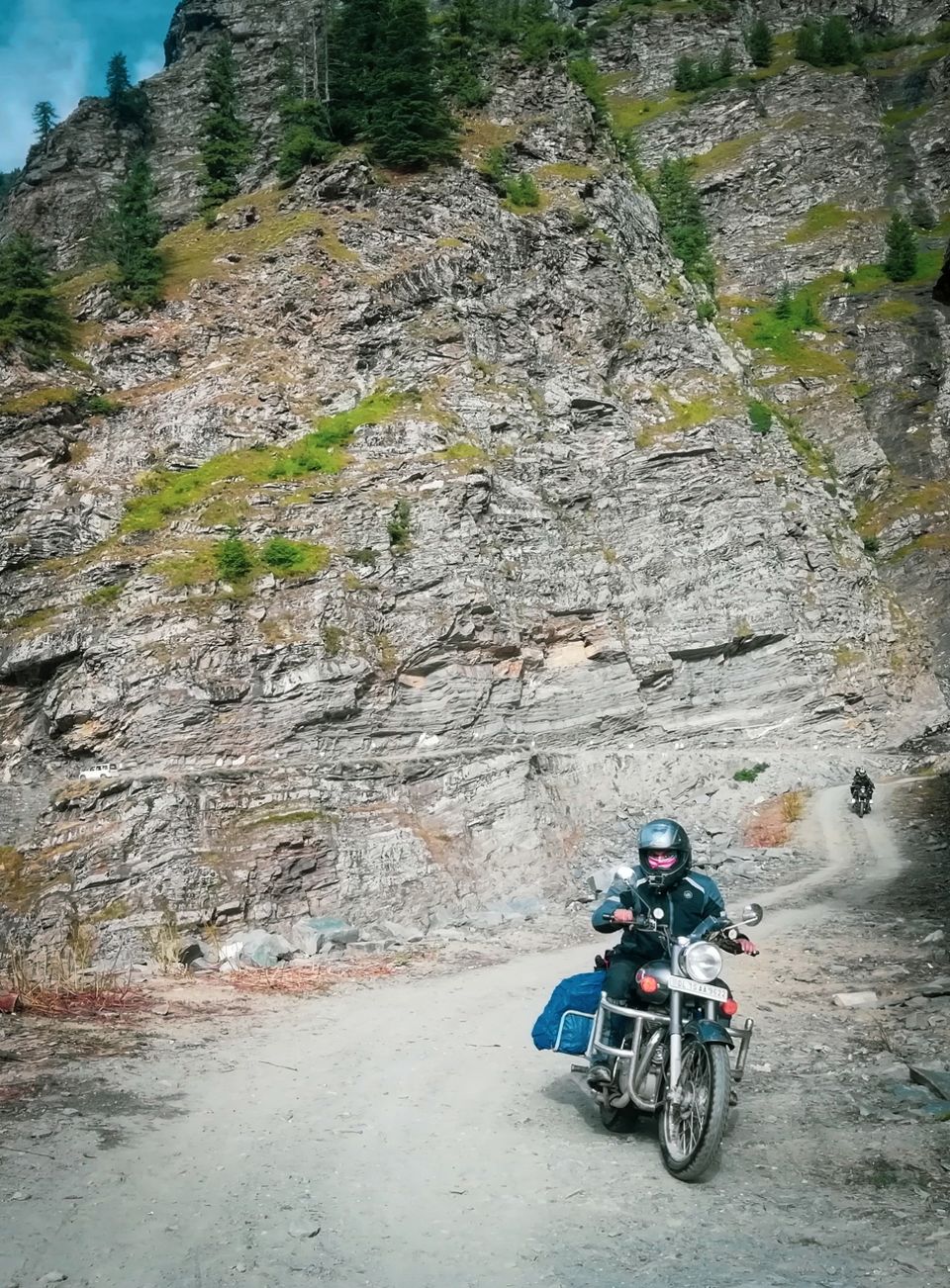 We woke up early today because we had to cover around 700 kms today we started at 7 from Sissu and just after crossing Kokshar we had a breakdown. Rear tyre of a Royal Enfield Bullet of one rider got punctured and I was the lightest amongst all so they asked me to drive bullet till we find a puncture repair shop. From Kokshar to Manali(70kms) I rode a punctured bullet sitting on its tank and that too in heavy rainfall. We reached Manali by 4 in the evening and everyone was tired so we decided to extend our trip for a day. We stayed in Manali that day.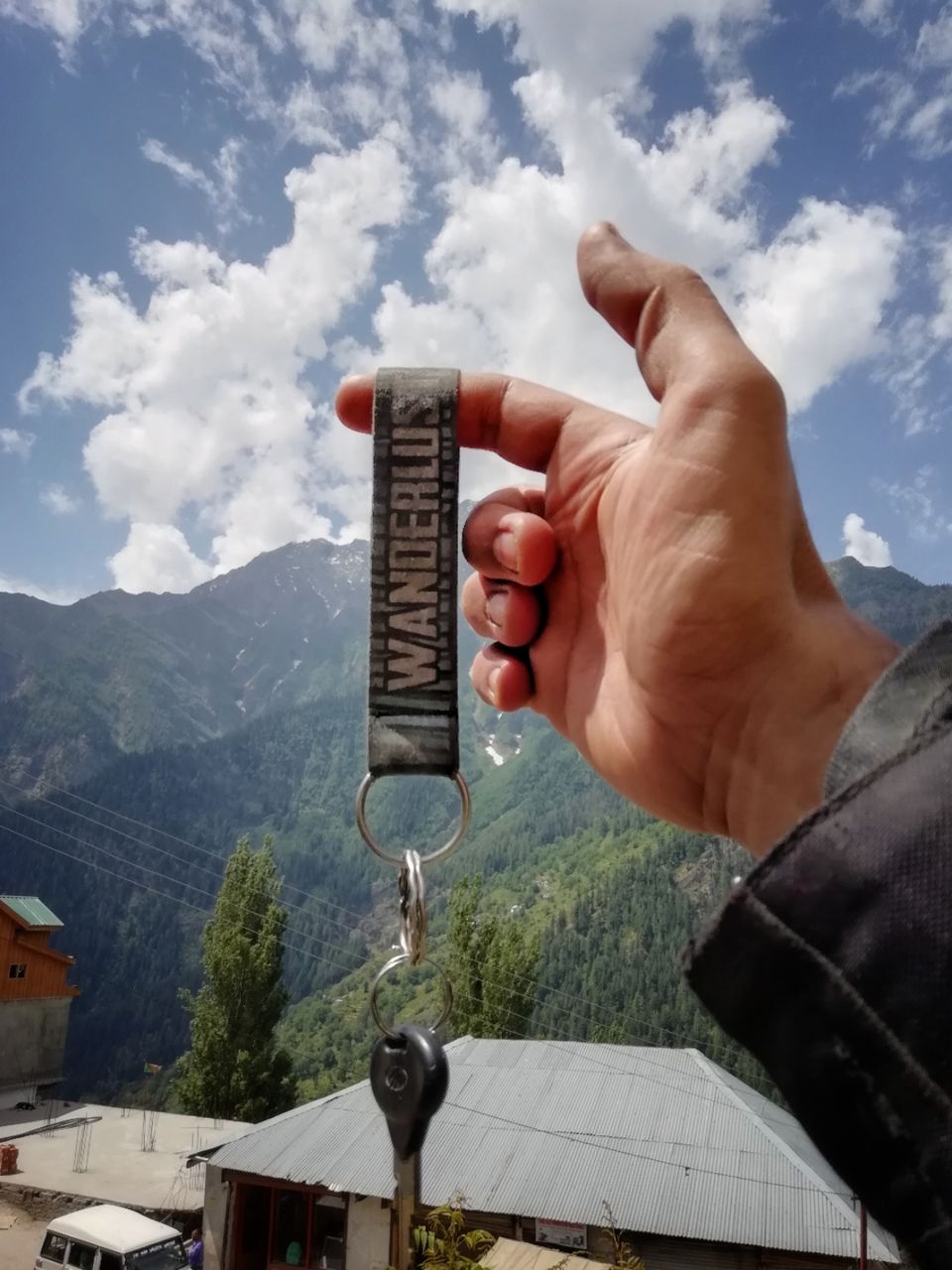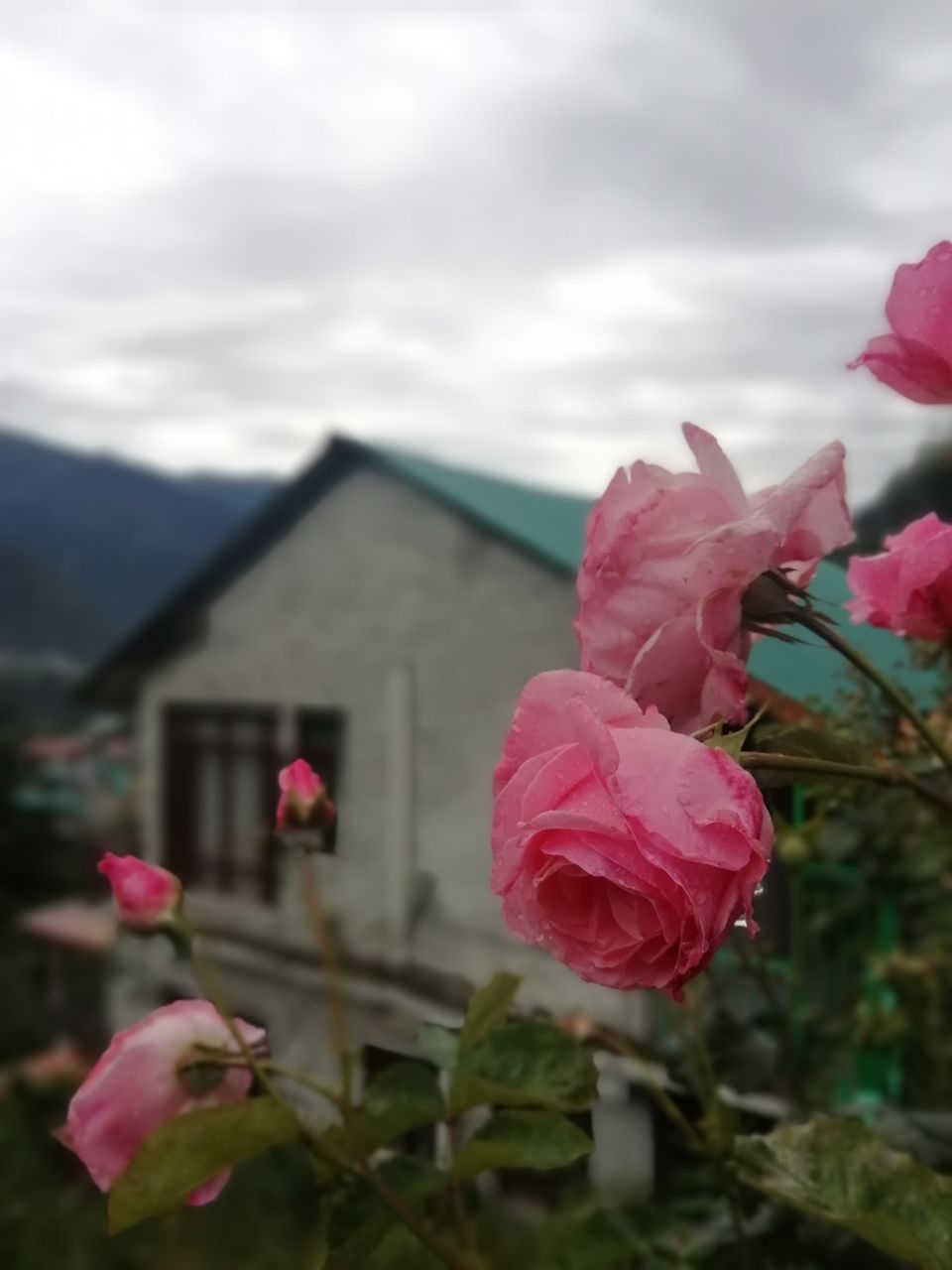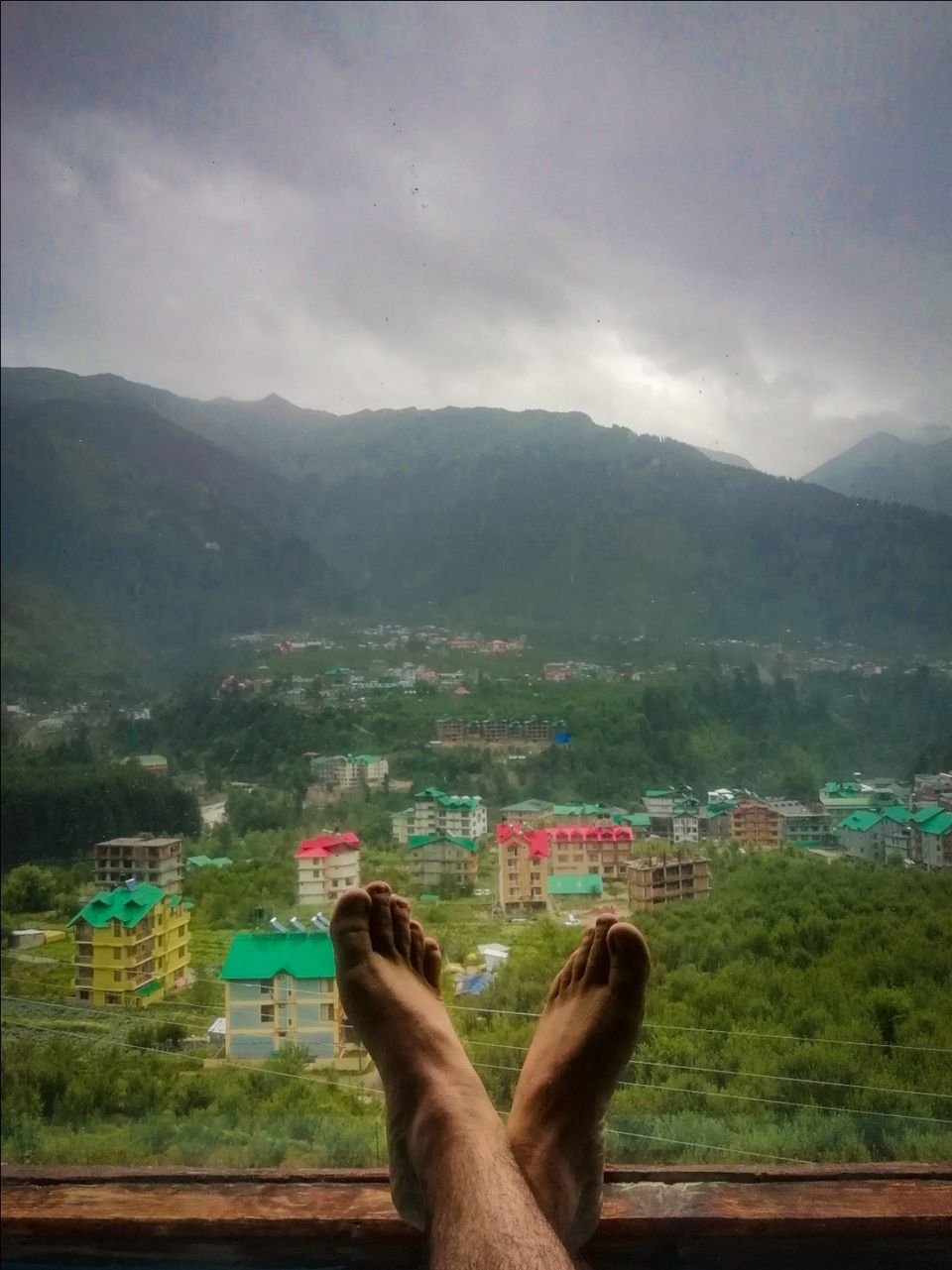 Today we started in the morning at around 10. We rode to Delhi via Mandi, Chandigarh . It took around 19 hrs to reach Delhi with a breakdown and few stops for power nap. We reached Delhi next day in the morning at around 5AM with a proud feeling of conquering the world's most dangerous pass.
If you want to know more about my trails . Follow me on Instagram : @travelwithsadhu