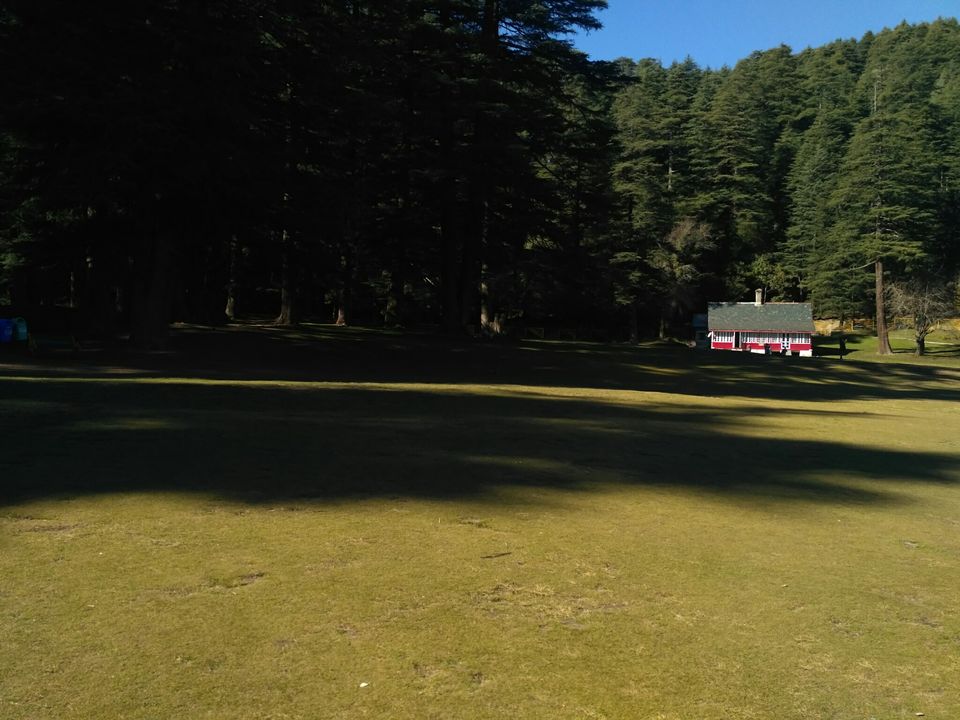 We came to our room late in night,had our dinner and went to sleep as next day we were heading to "Switzerland of Himachal Pradesh"
I was sitting in my room and got a call from one of my friend. She asked me to meet her and said" hey let's go to shimla".I was really bored going to same place again and again so i called her again and said "What's about Dalhousie?. And she said "Yes".
AT 9:30 PM we reached sector 43 chandigarh and asked about buses to Chamba. So we came to know that there is only one bus that start from chandigarh for chamba at 6pm and there are regular buses but rest buses are long route buses directly from delhi via chandigarh to chamba at 9pm, 10pm(ordinary) and at 1am(Volvo).As there were no seats available So we planned to take a bus firstly to Pathankot and then to Dalhousie.
We started our unplanned journey at 11:10pm, a Punjab roadways bus leave from Sector43 to Pathankot and it's about 240km from chandigarh ( price for one ticket is 320INR).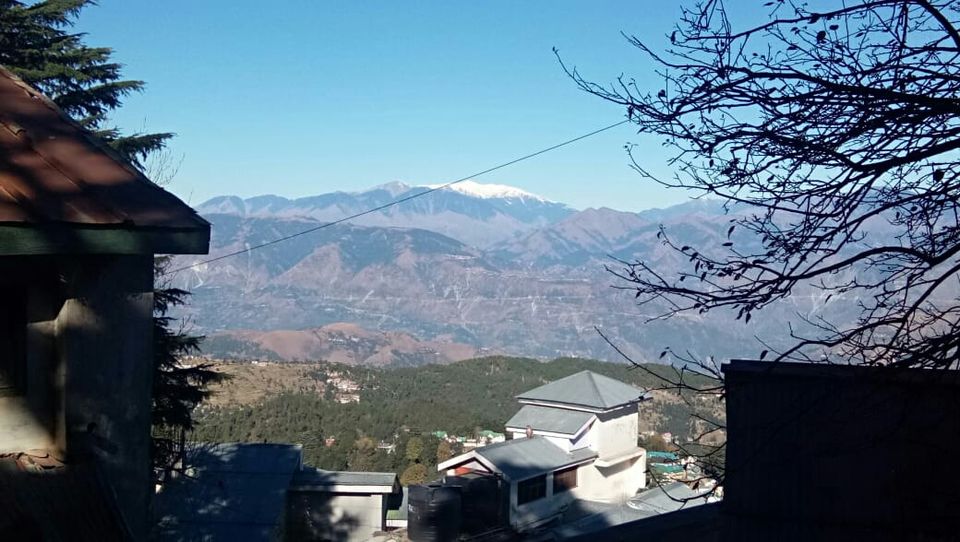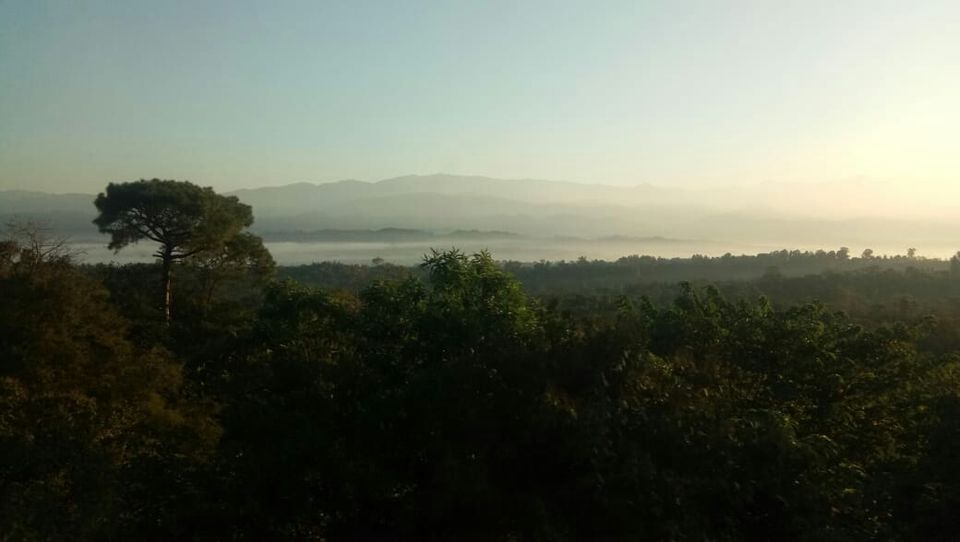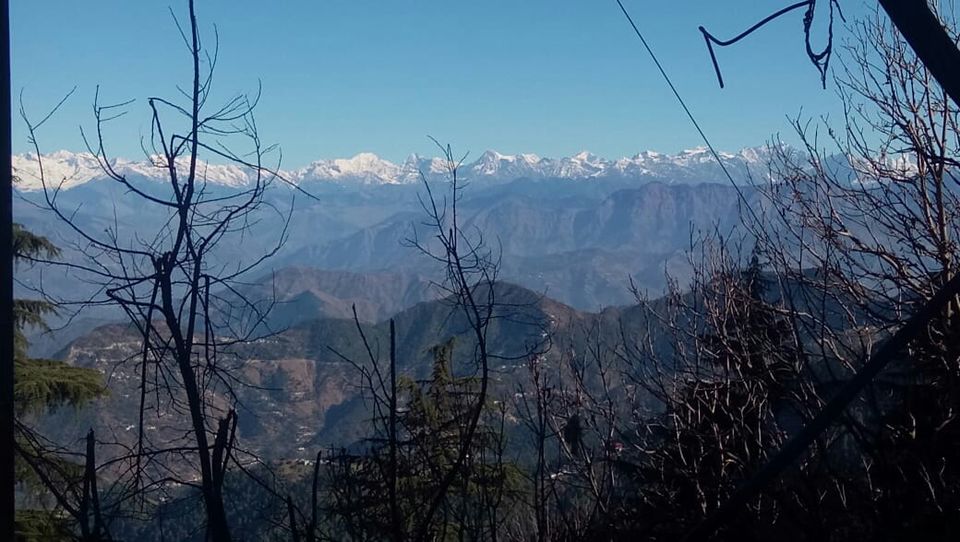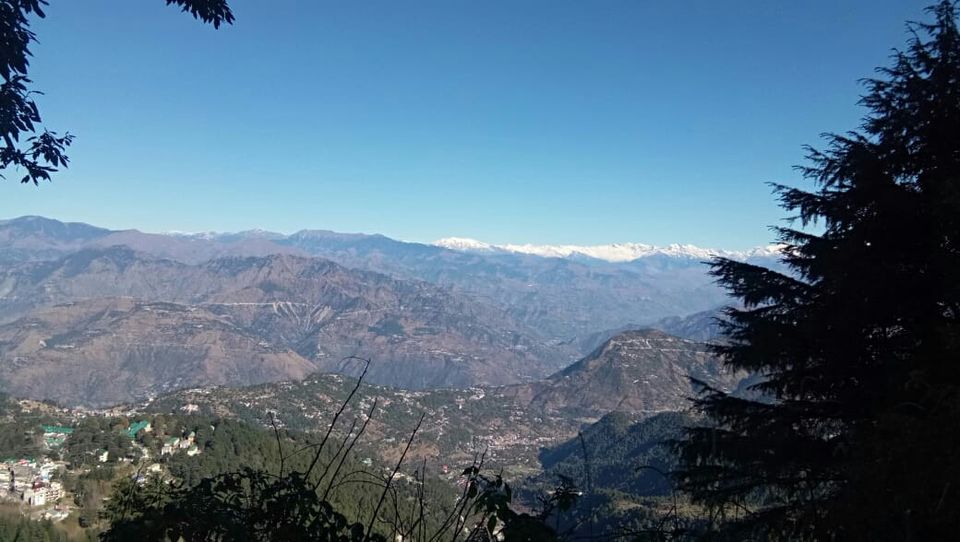 We reached there at 5am in morning and there was already an Hrtc buses going to Chamba but their were no seats available again so we prefer to have a tea and started waiting for another bus.We got a bus to Dalhousie(85km from patahnkot) at 7am in morning(Price for one ticket 125INR).
We reached Dalhousie bus stand at 10:30am in morning.
From bus stand we started to walk towards Gandhi chowk (which is 2km away from bus stand ) and mall road.Since it was an unplanned trip so we started searching for rooms immediately as we were so tired and the room price were out of our range so we got an hotel with a price of 1000INR (for one Night stay) which was about 300m away from Gandhi chowk.we had a Maggie and a cup of tea as our lunch and had rest for few hours.we woke up in the evening and went to mall road and local market,Indo Tibetan market in Gandhi chowk itself.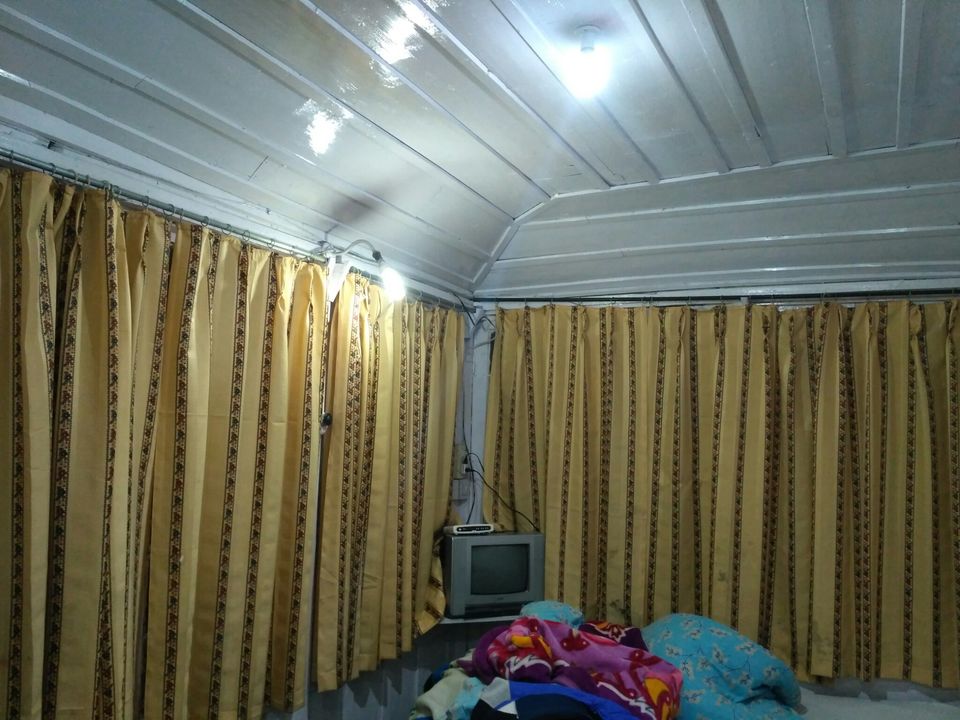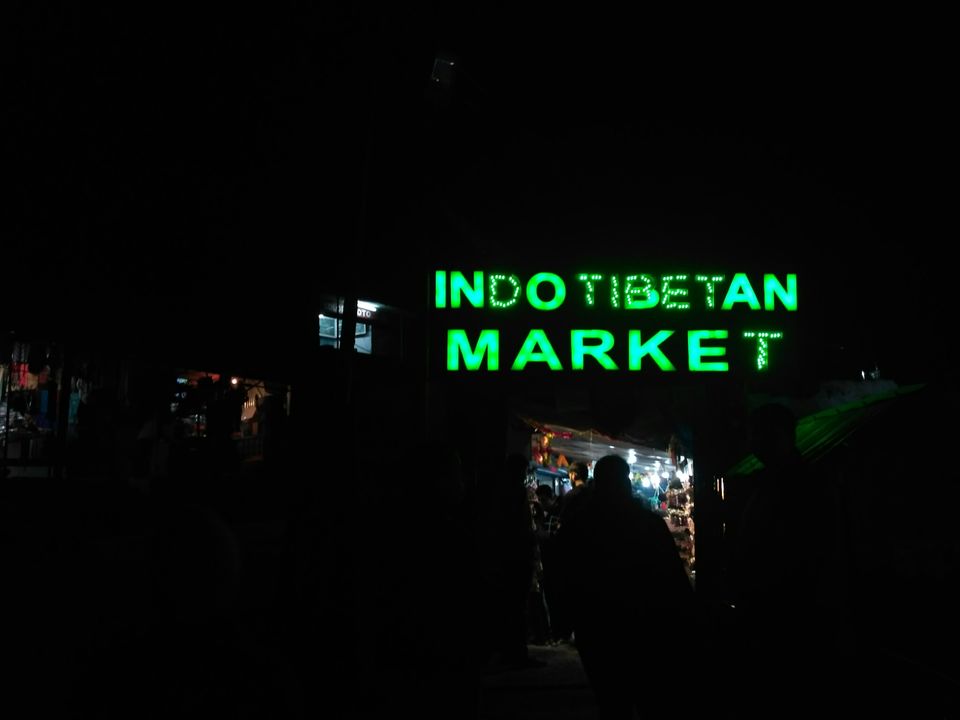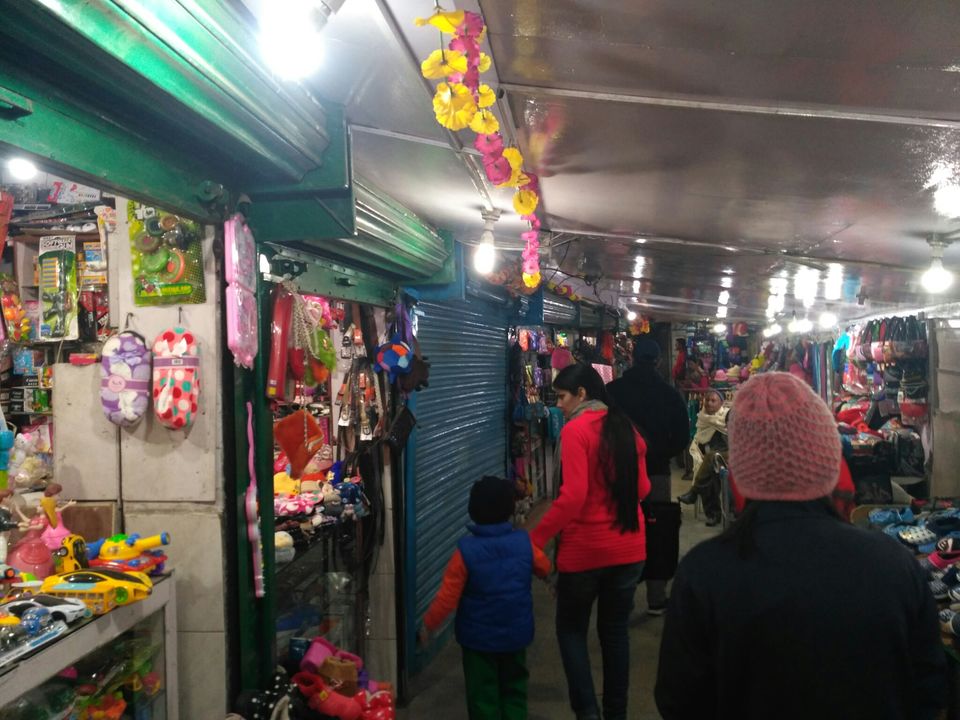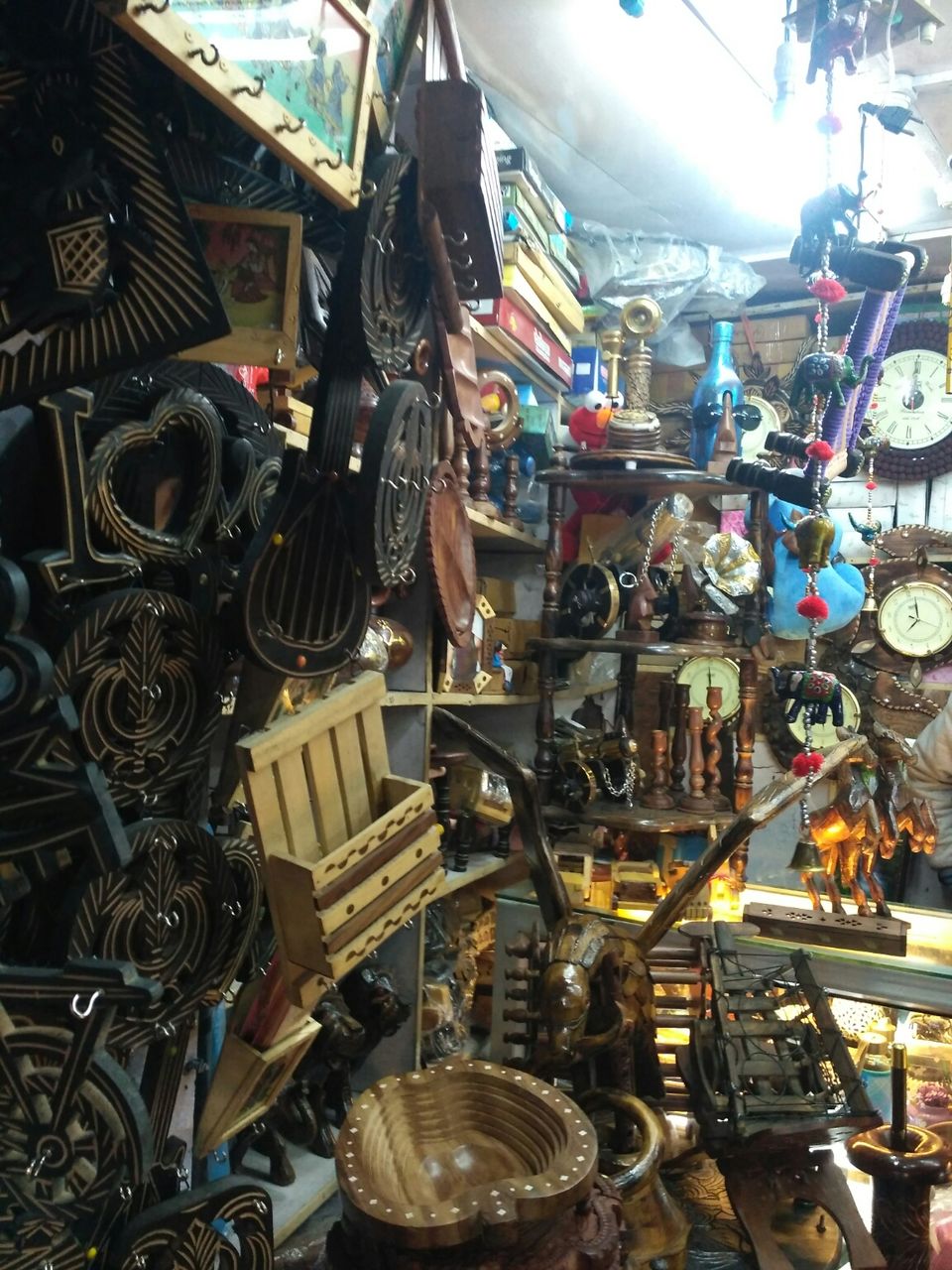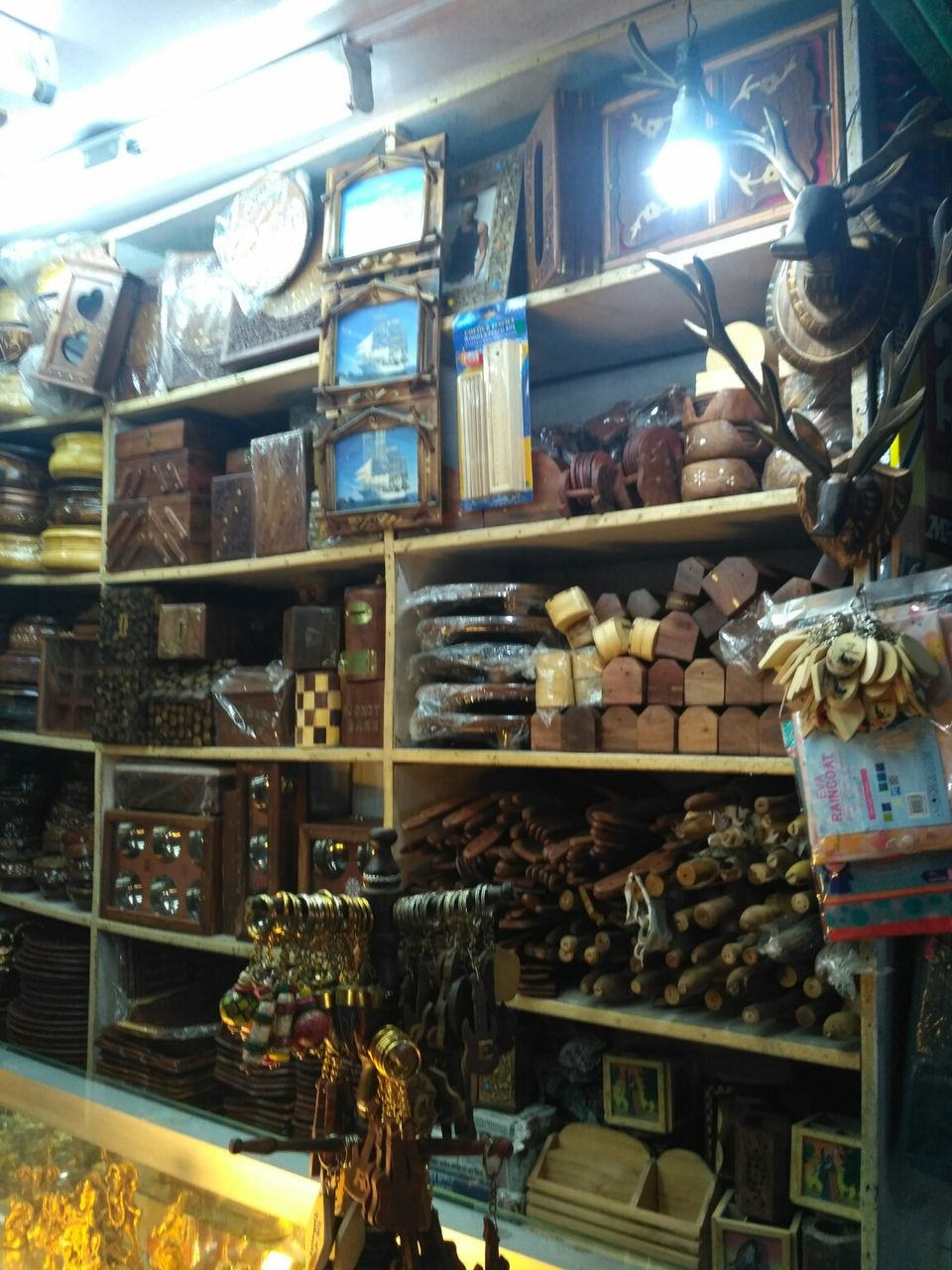 After Indo-Tibetan market we headed towards The mall road Dalhousie, it was so great to have walk in the mall road which is hardly covers a distance of 300m but believe me it is must vissit place.
From street food to shopping at very genuine rates you will get everything.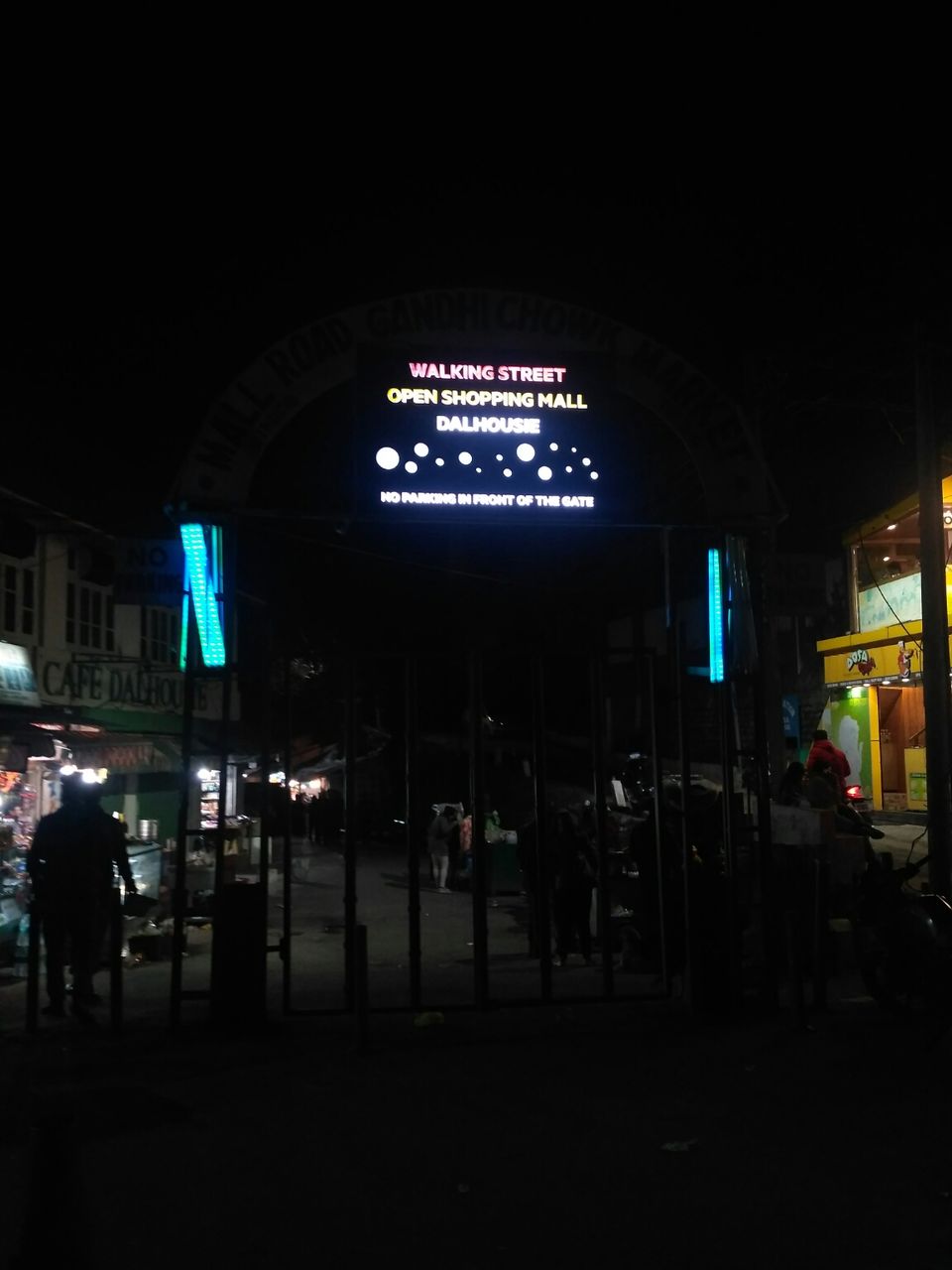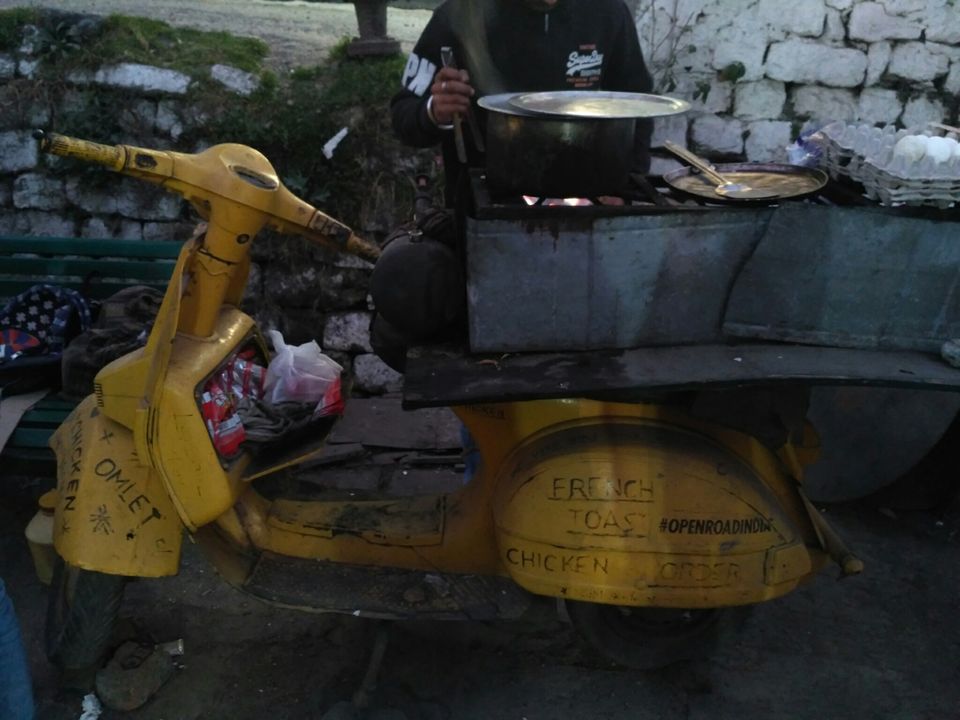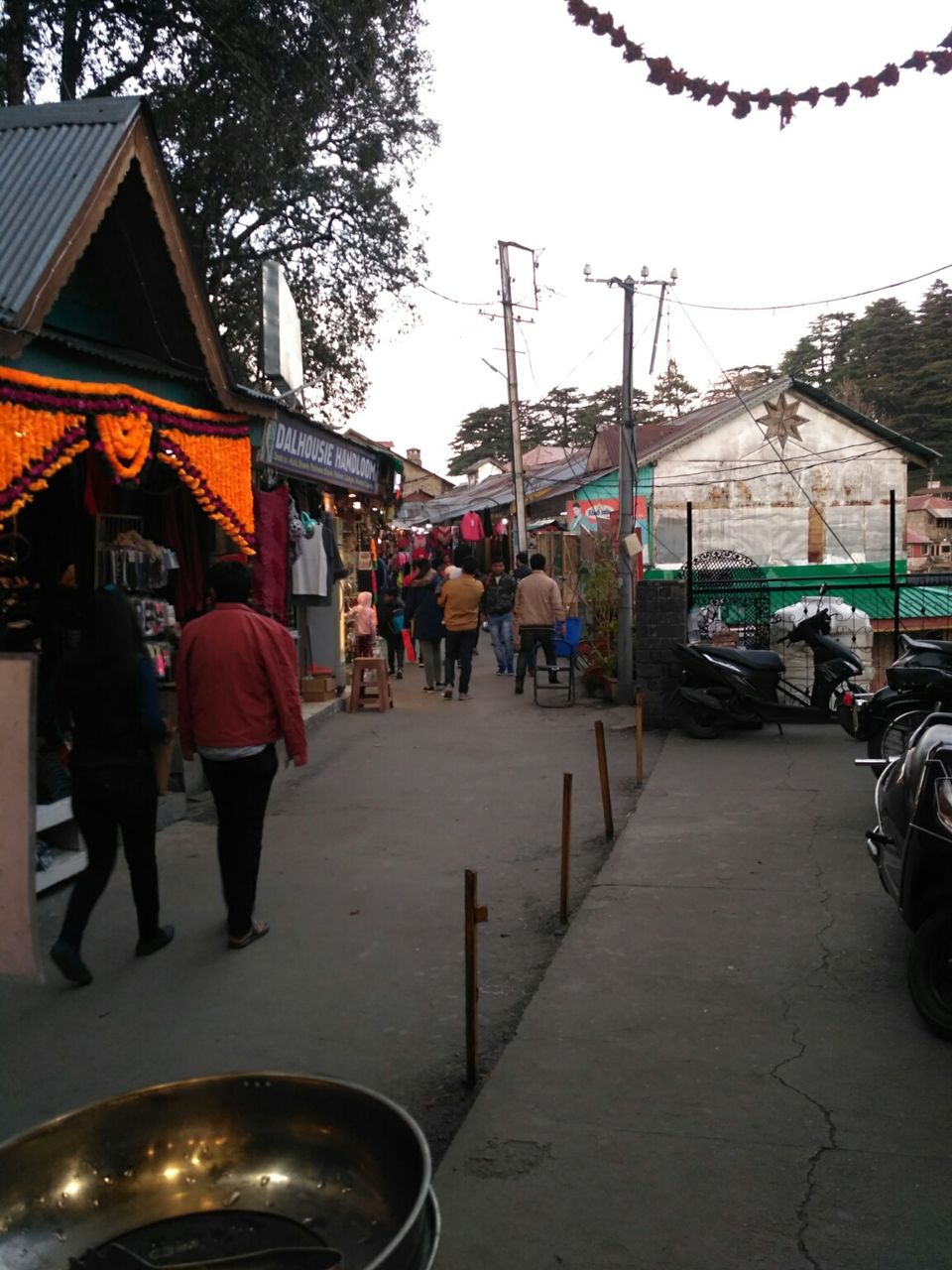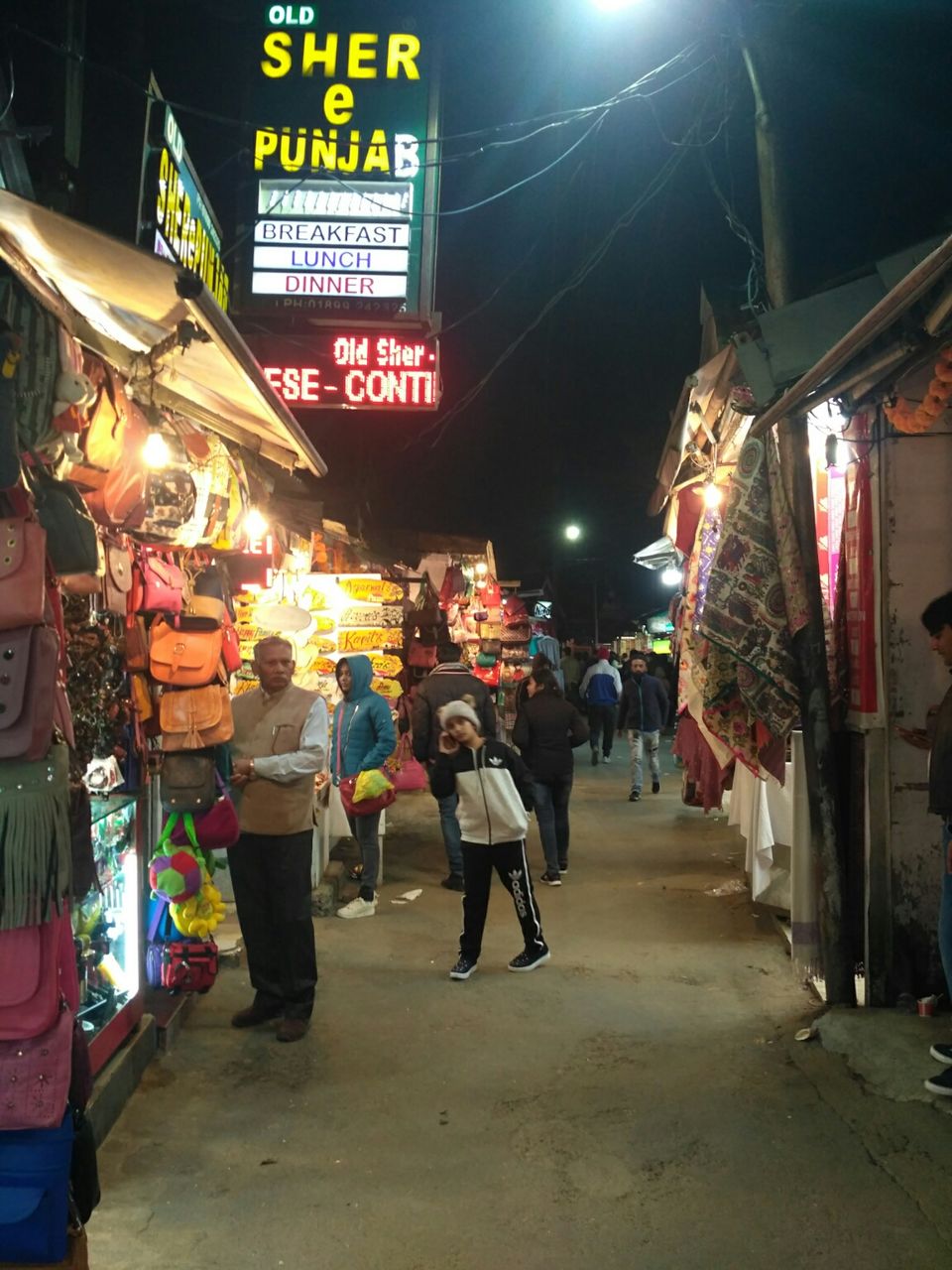 Next morning we had our breakfast and started walking toward Dalhousie bus stand,there are very few buses to khajjiar from Dalhousie(9am,9:30am,1pm,4pm).One ticket cost us 45INR khajjiar is 22 Km from Dalhousie.We reached khajjiar at 10:20am.The view was so relaxing we were quit for few minutes and were lost in the nature itself.
we started to walk around the ground and spent about 3 hours in nature and it was so good to feel nature so close.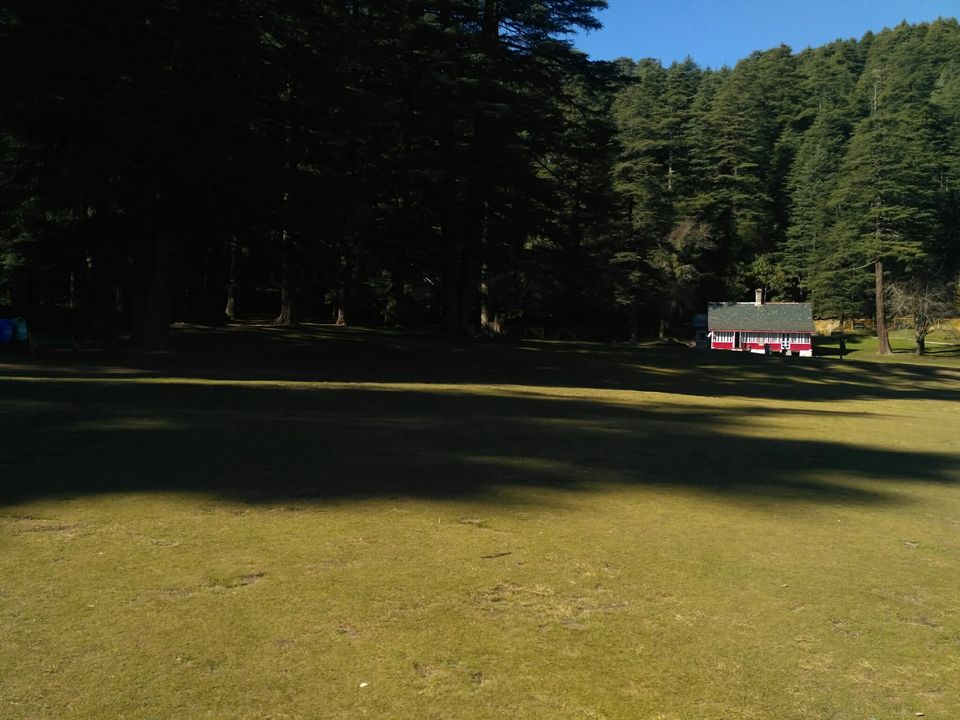 There was a temple in the ground called khajji nag temple.It dates back to 12th century.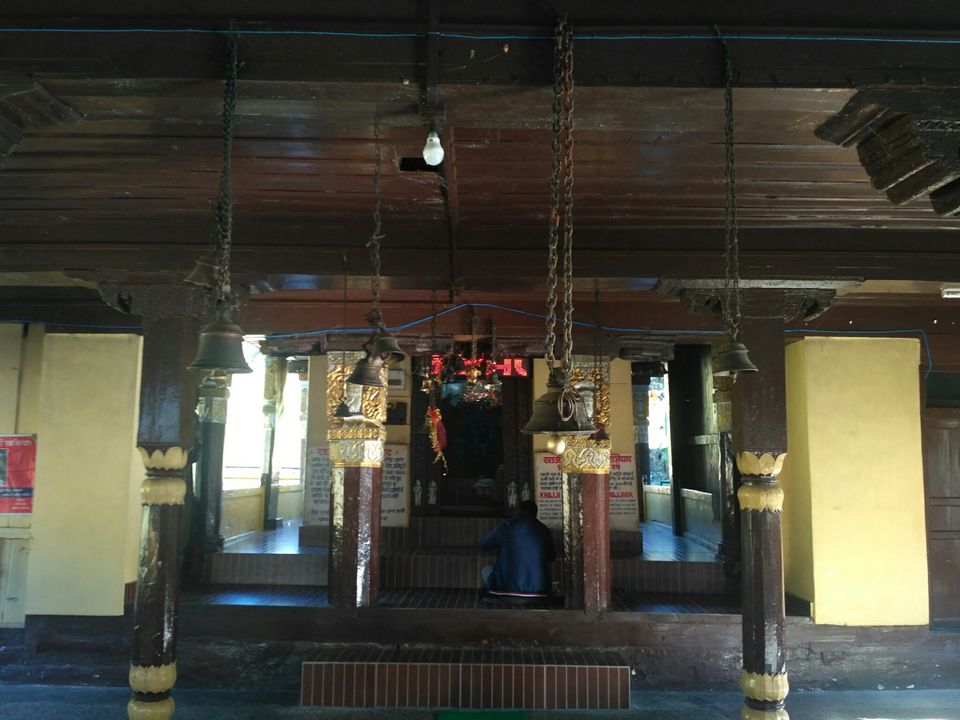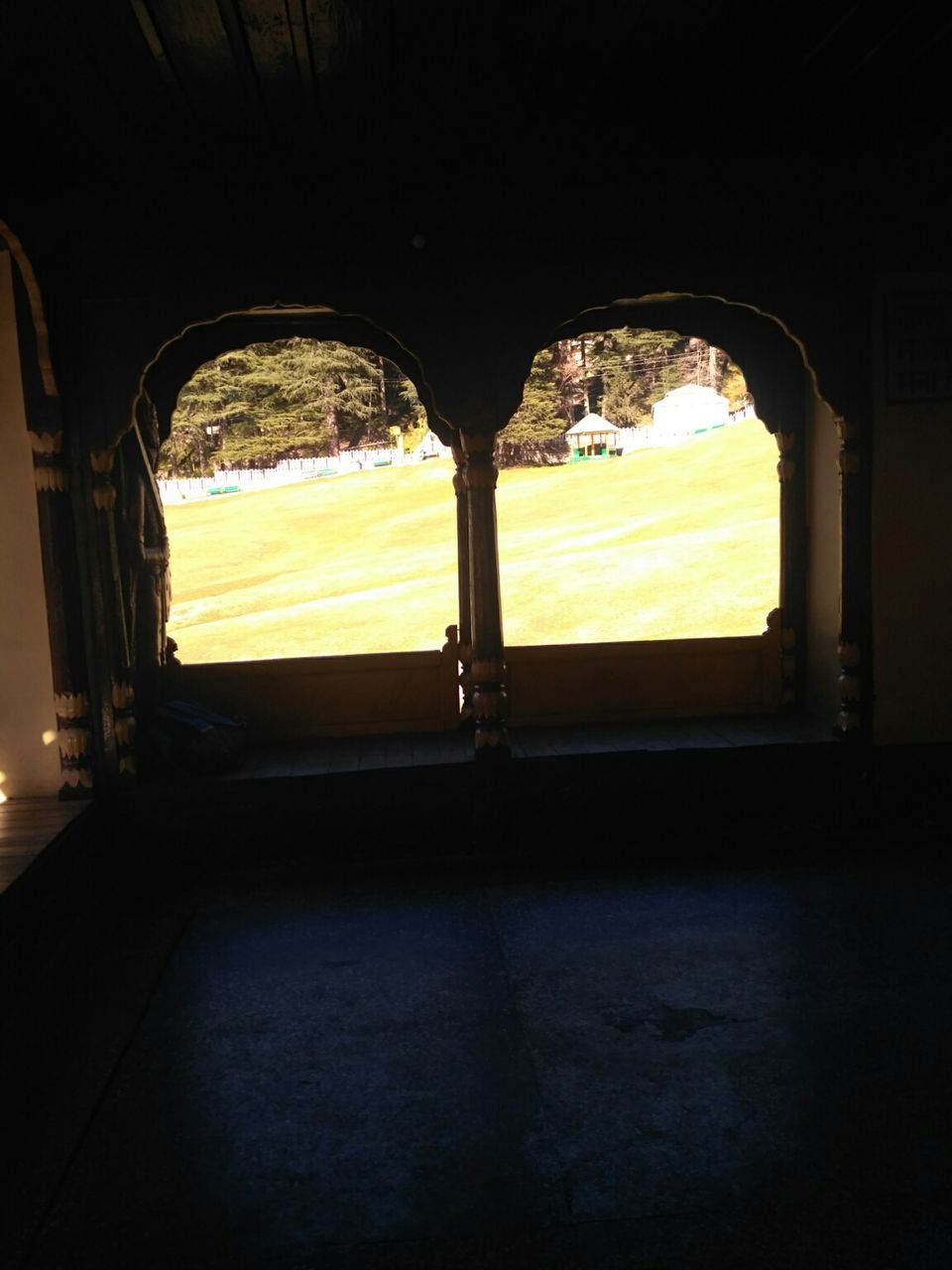 We had our lunch in near by restaurant our meal cost was 250INR.There were some adventurous activities too.like-paragliding(1500INR),horse riding,zorbing.
So after spending 3-4 hours we asked for buses for Dalhousie from khajjiar and came to know that buses are very few from khajjiar to Dalhousie(2pm,3pm,3:30pm).we came back from khajjiar and reached Dalhousie at 3:30pm.We went to mall road again for shopping and were back to the hotel by 8pm and had our dinner and went back to sleep as we have to return chandigarh very next day..
TIME TABLE FOR BUSES FROM
1-Dalhousie to Chandigarh
:6pm(Ac delux)
:7pm(Volvo)
:8pm
:8-15pm(ordinary).
2.Dalhousie to amritsar(5am)
3.Dalhousie to chandigarh(5:40am)
4.Dalhousie to chandigarh-via jalandhar(7:20am)
5.Dalhousie to amritsar(9:50am)
BUDGET TRIP FOR DOU (Dalhousie khajjiar in two days)
Night 1-
-Chandigarh to Dalhousie-450×2=900INR
Day 1-
-Hotel room for one night =1000INR
-Food expenses for day 300×2=600
-Local s seeing,Panpulla,mall road=0INR
Day 2-
-Taxi for Khajjiar, daikund peak, panchpulla and kalatop(from bus stand)=2000INR
-Food expenses for day-600INR
Night 2-
Return to chandigarh.=900INR.
Total expenses-6000
Places vissited-Dalhousie, khajjiar, panchpulla,kalatop,daikund peak.
Happy ending🍻