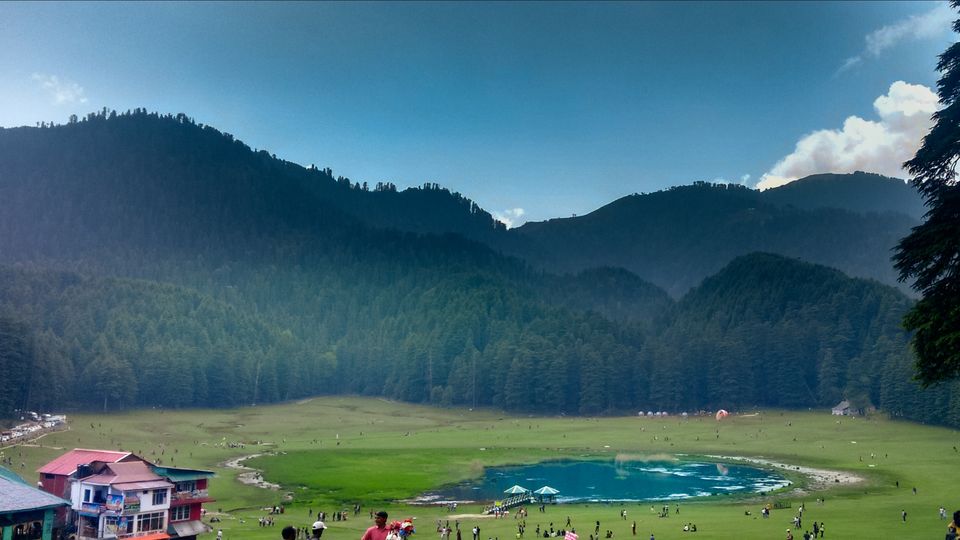 Weekend trip to Dalhousie, Himachal Pradesh!
From Delhi to Dalhousie is overnight bus journey. You can take evening or night bus on Friday and reach Dalhousie town on Saturday morning.
The same I followed and reached Dalhousie on Saturday morning. I stayed in a home stay which I got to know by my taxi driver. After getting fresh and having good breakfast I left for Khajjiar Lake.
Khajjiar is also known as "Mini Switzerland" for its lush green beauty. This place is very close to Dalhousie, main town. One can take local buses or cabs to reach this place (travel time 1hour approx). I booked the same taxi that dropped me from bus stand to home stay.
Khajjiar is a beautiful picnic spot and place for adventurous sports such as paragliding, Zorbing, horse riding!
The weather was rainy and view were amazing when I reached. Some local vendors were selling Saffron and some were clicking photographs with Himachal costume and rabbits. ( Don't forget to click pictures with rabbits. It's a signature style of Khajjiar!)
The place itself is so beautiful that you can spend whole day easily.
There are cafes, hotels and shops at the centre of the place where you can order food and take shelter in case of heavy rains.
Next day, I explored local Dalhousie street markets. There is a very beautiful cafe: Cafe Dalhousie just at the entrance of the market. Also, there is a church, St. John just opposite to bus stand.
The market, Cafe Dalhousie, Church, Bus stand all are located nearby mall road.
Note: Try to visit market on Saturday evening. It's more lively at that time. If you are looking to purchase something and try some street food)
In evening, I took my bus for Delhi and came back on Monday morning.
Tips: If you have motion sickness then must carry some medicine as route is not very smooth. Also, avoid having heavy meals just before boarding the bus. Try to make at least 2-3 hr gap.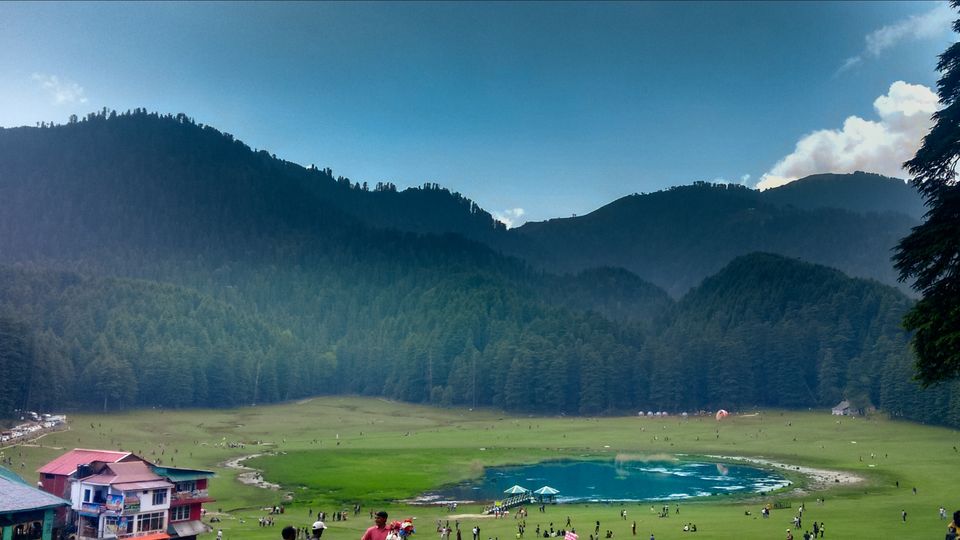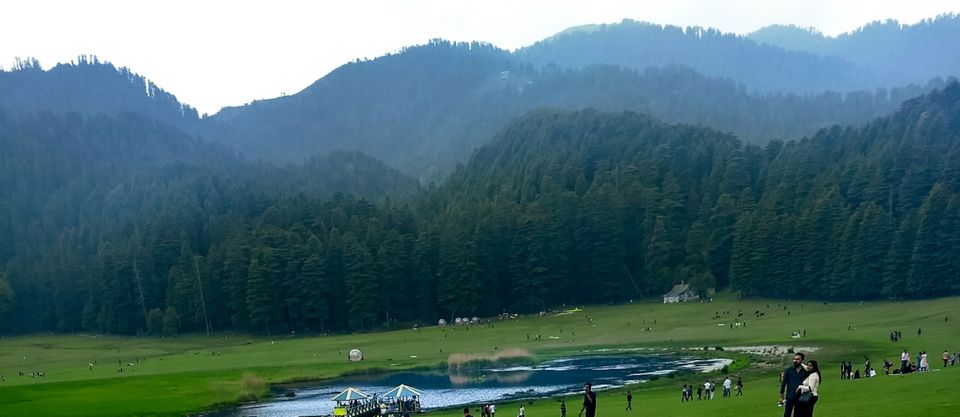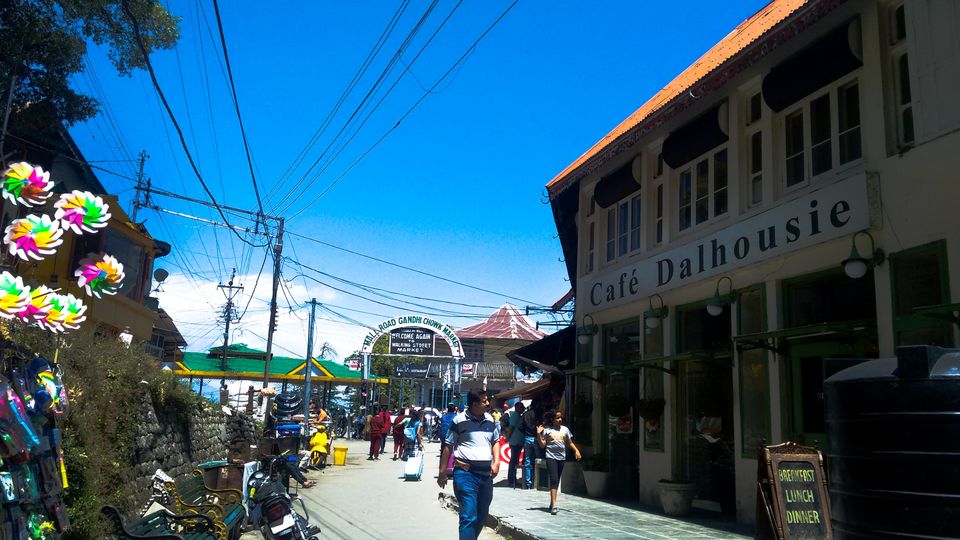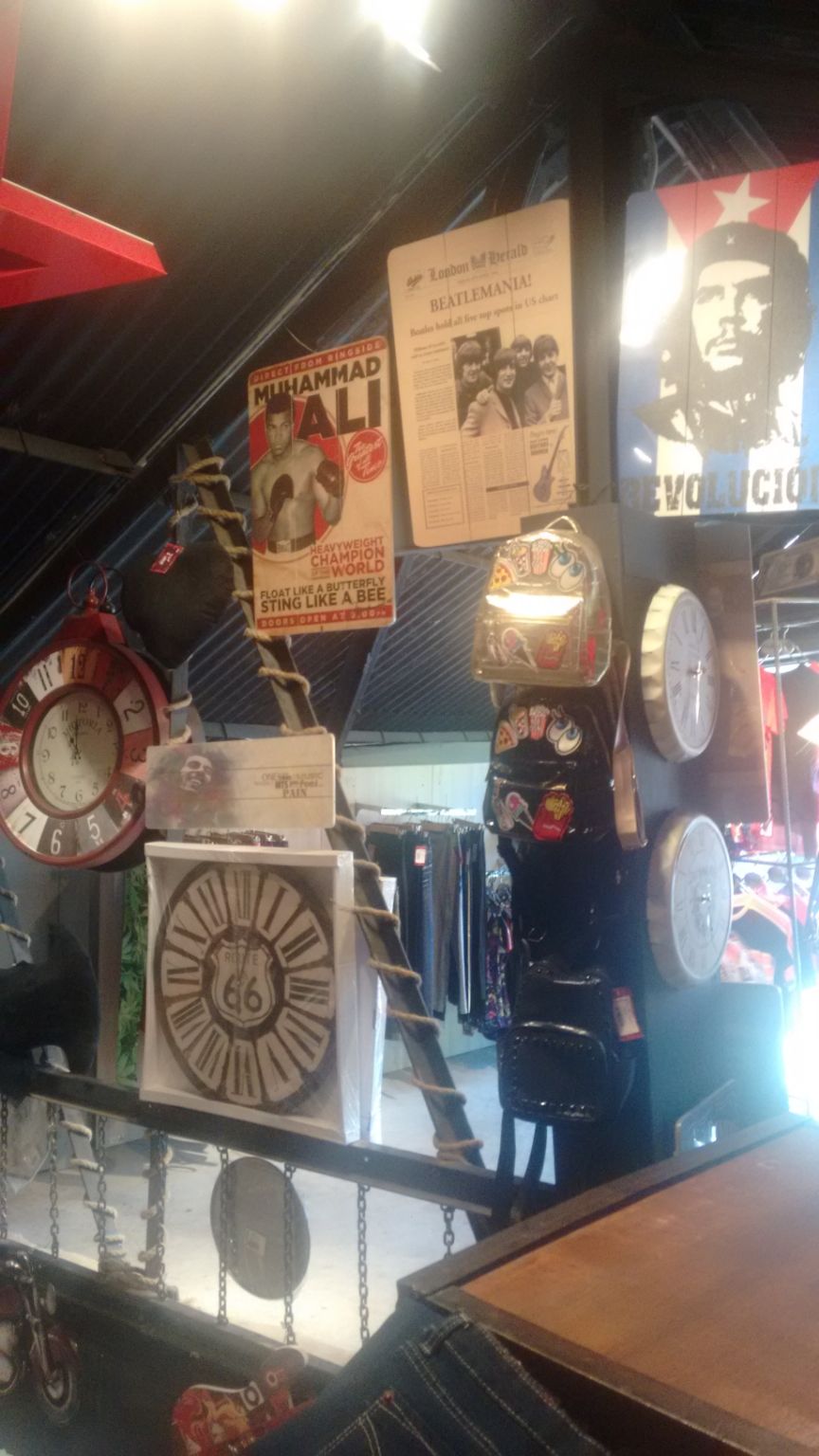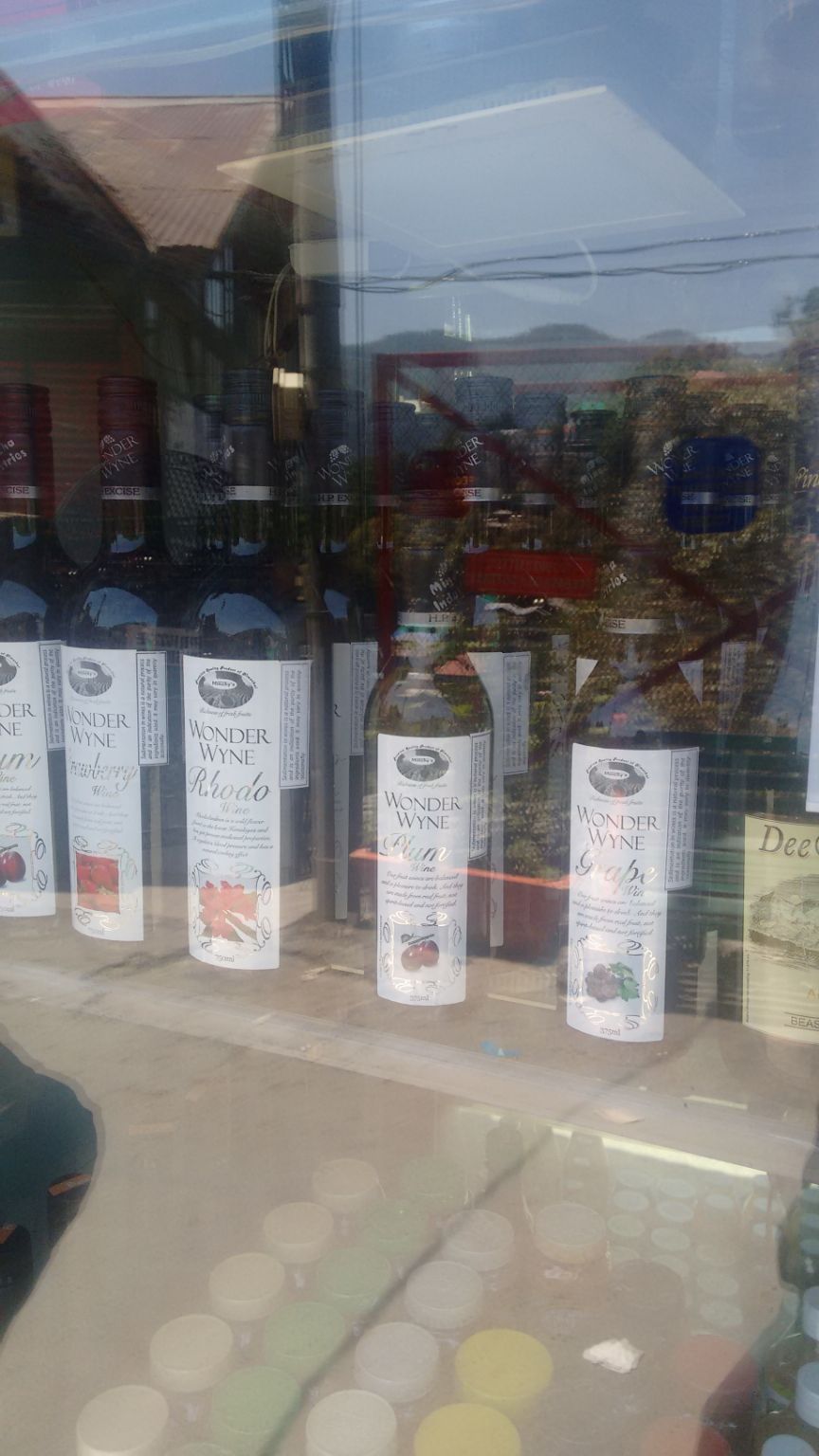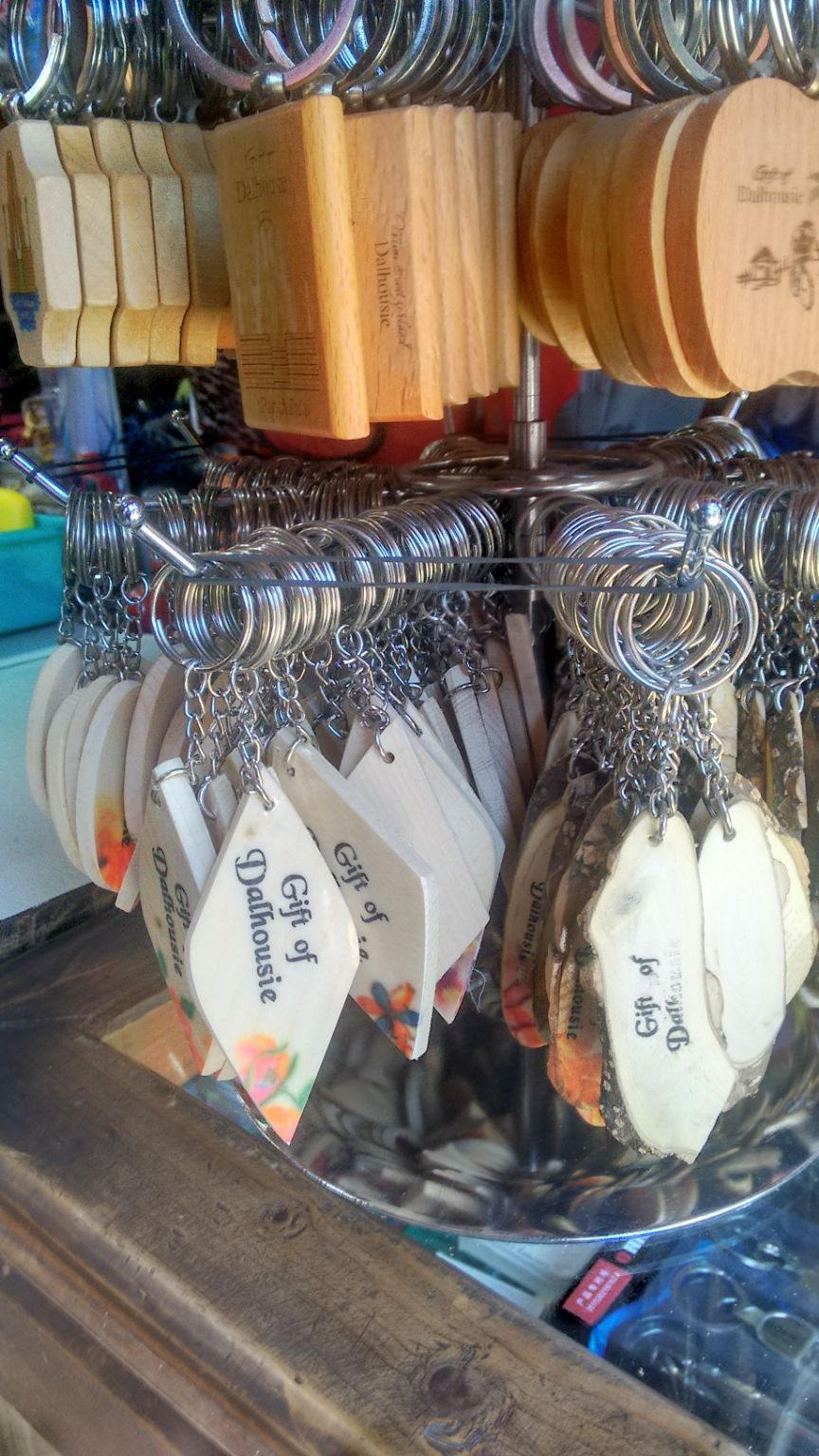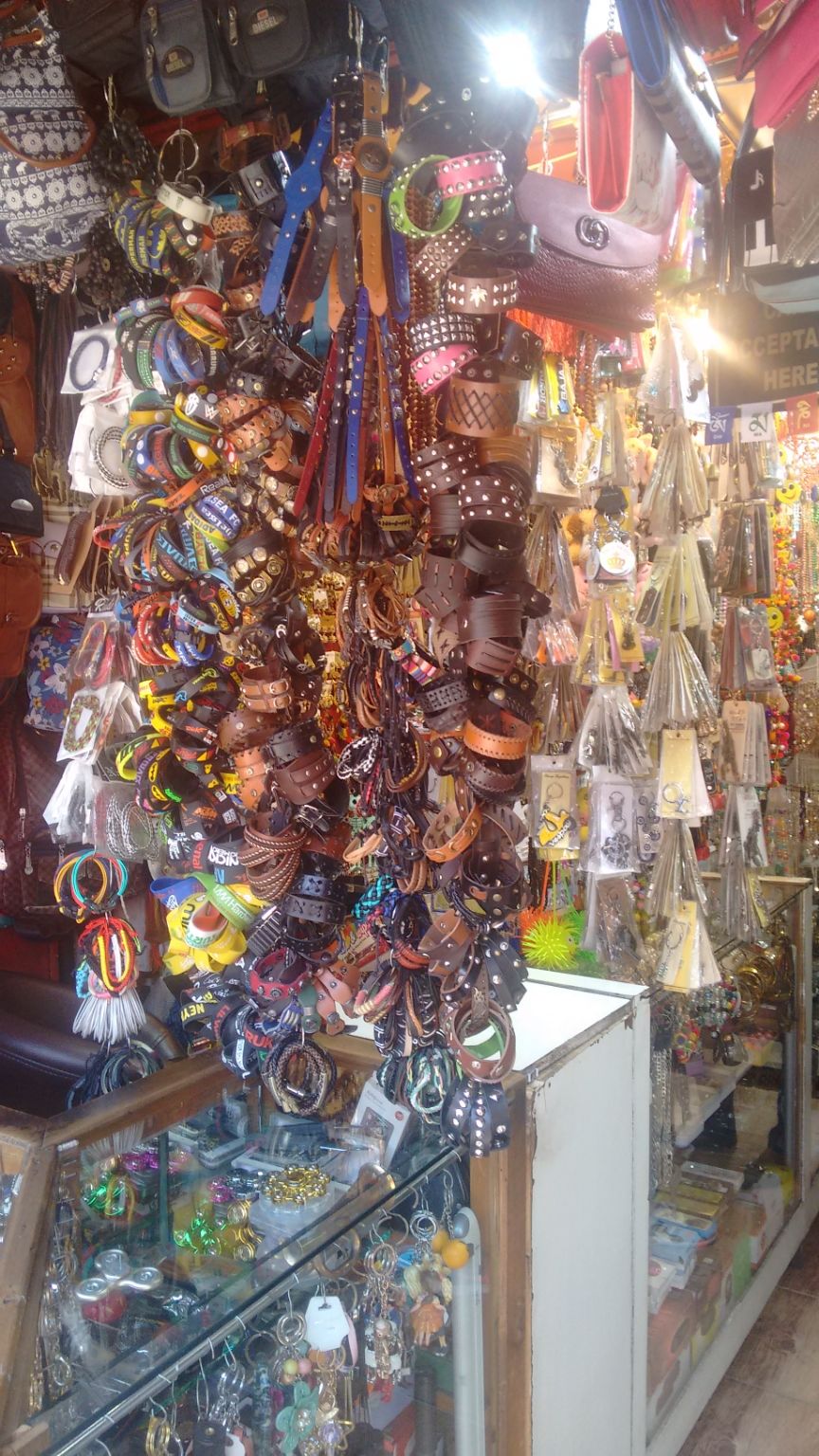 Delhi --> Dalhousie : Friday night by Bus
Dalhousie--> Khajjiyar : Saturday Local Cab (up and down)
Dalhousie --> Delhi : Sunday evening by Bus