The capital city of Himachal Pradesh, Shimla, is an exquisitely beautiful hill station in northern India. Offering spectacular views of the Himalayan peaks, alpine forests and a colonial aura of its own, Shimla is justifiably called the Queen of the Himalayas. Planning a road trip from Delhi to Shimla sometime soon? Well, you will be in for an amazing experience for sure, for the journey is no less appealing than the destination itself!
Besides, a Delhi to Shimla road trip by car ensures that you can be flexible with the route and take pit stops to make your journey all the more interesting. The best time to plan Delhi to Shimla road trip is between March and June when the weather is moderate, making for a pleasant long journey with nature being in full bloom in the hills.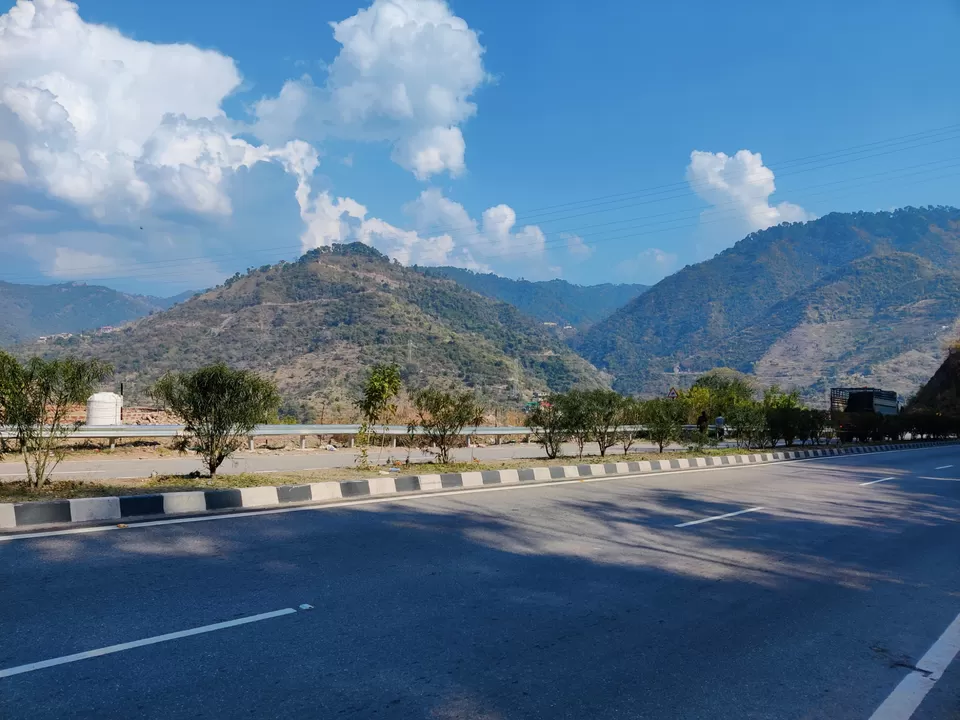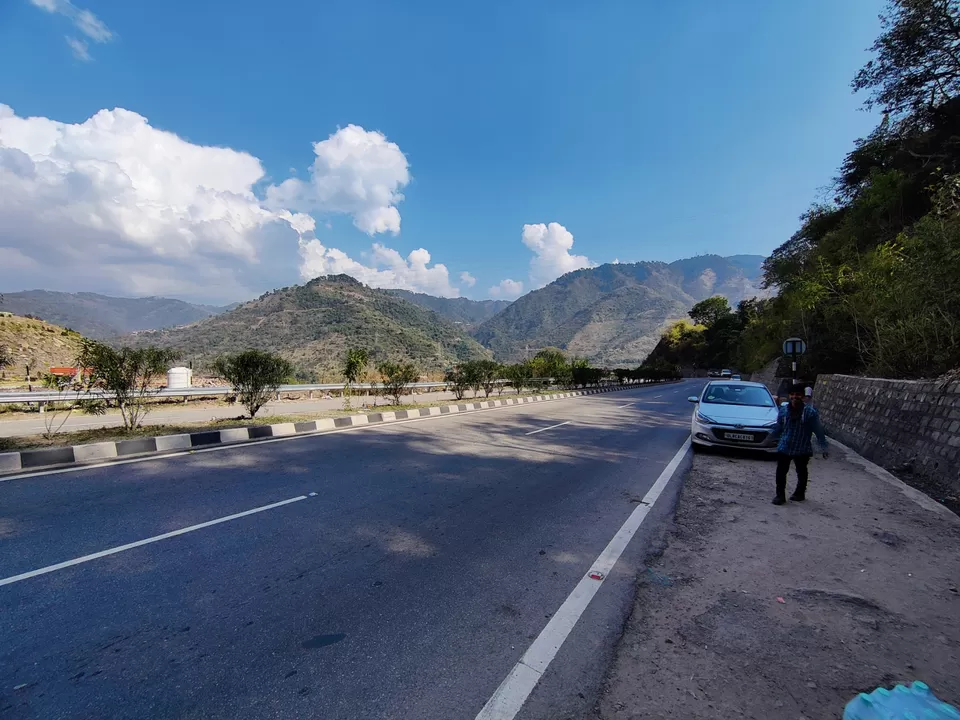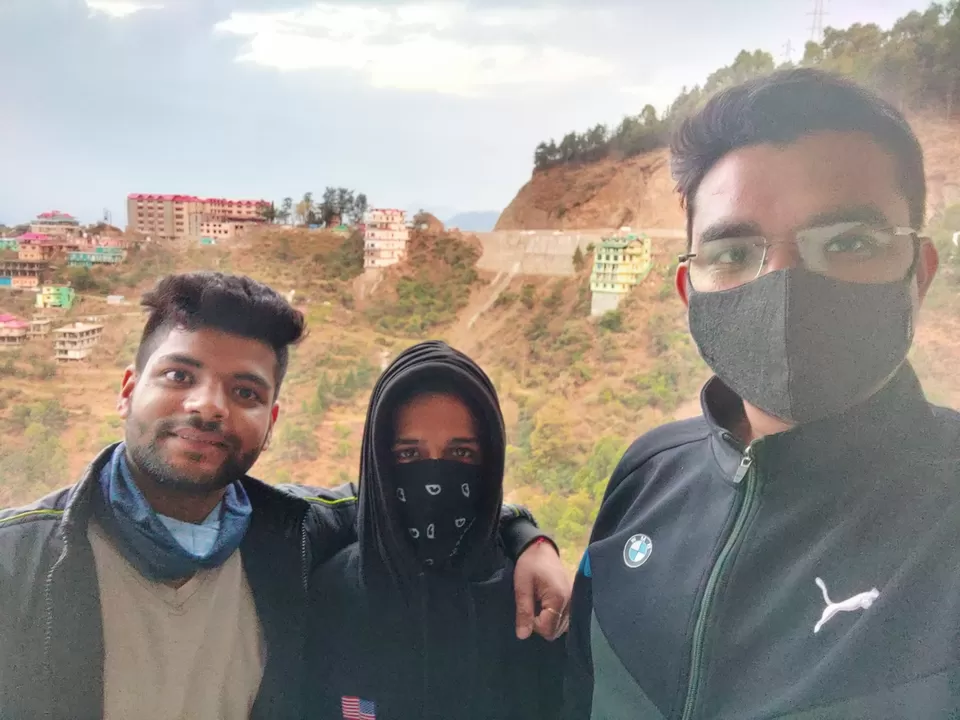 Shimla is the capital of Himachal Pradesh and a popular hill-station among Indian families and honeymooners. Situated at the height of 2200m, Shimla was the summer capital of British India. Shimla still retains its old-world charm with beautiful colonial architecture, pedestrian-friendly Mall Road and the ridge lined up with multiple shops, cafes and restaurants.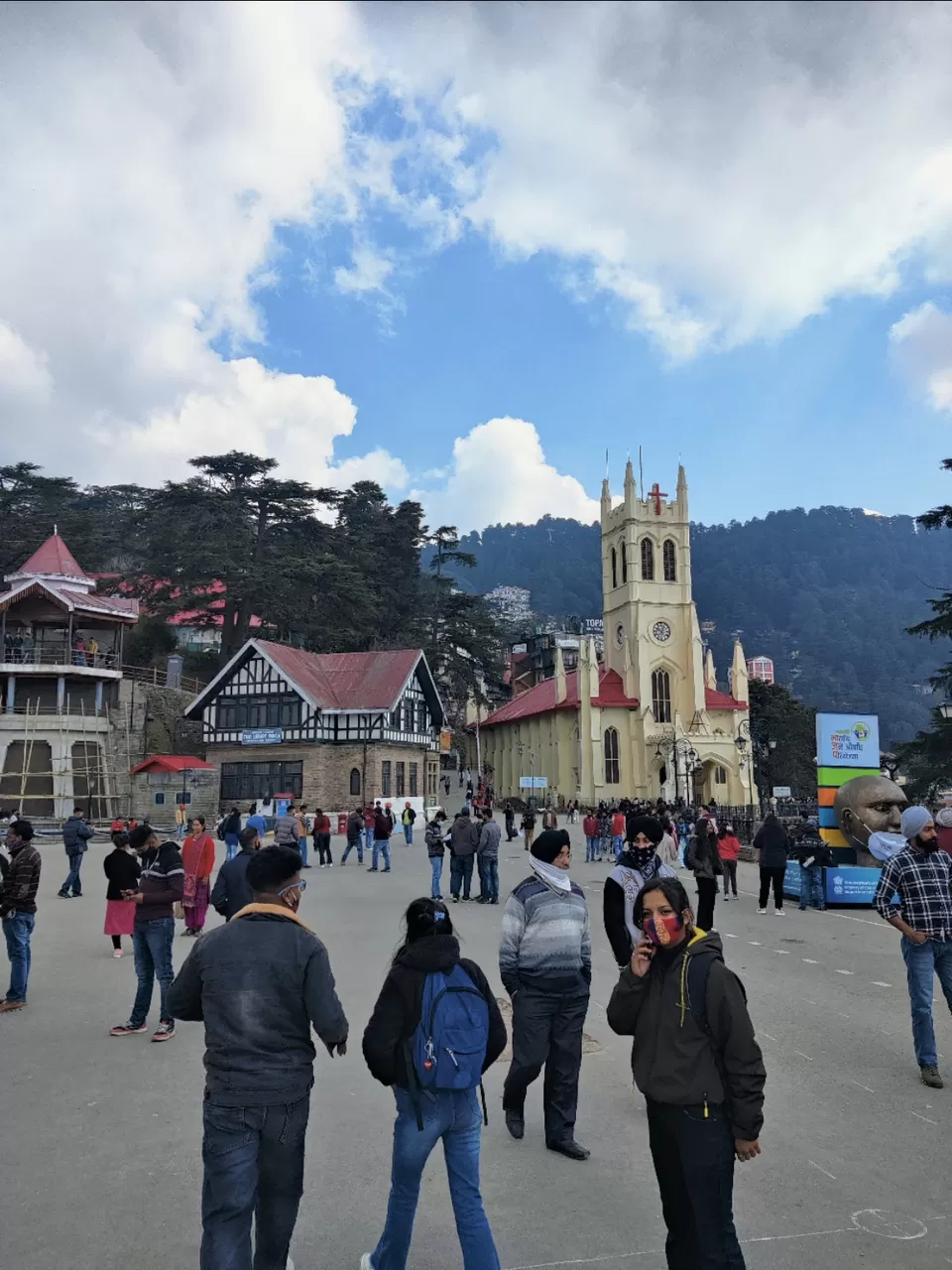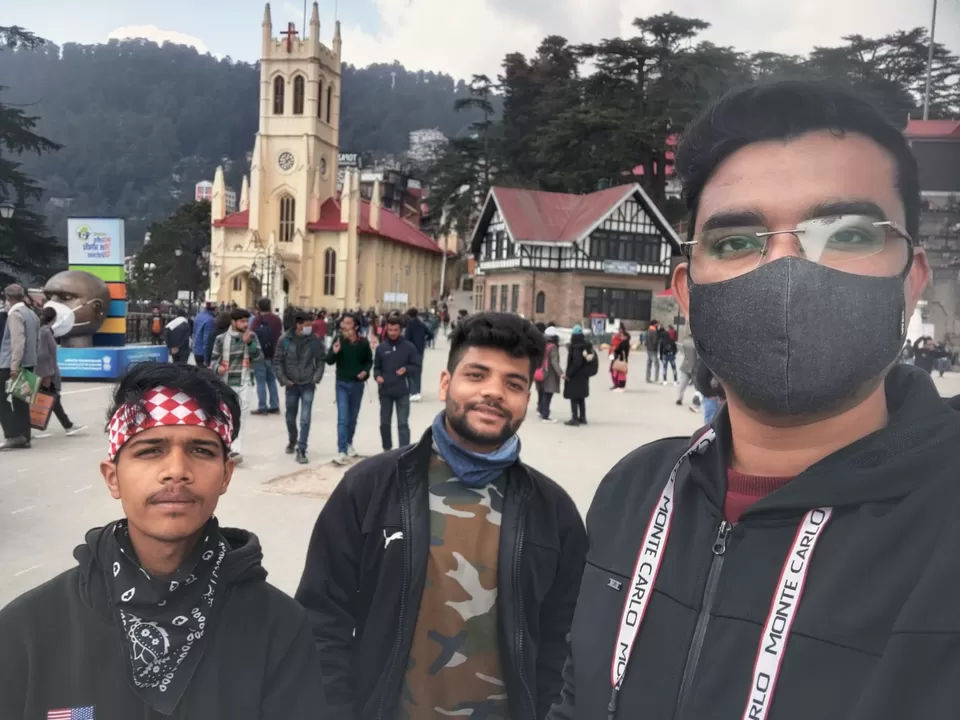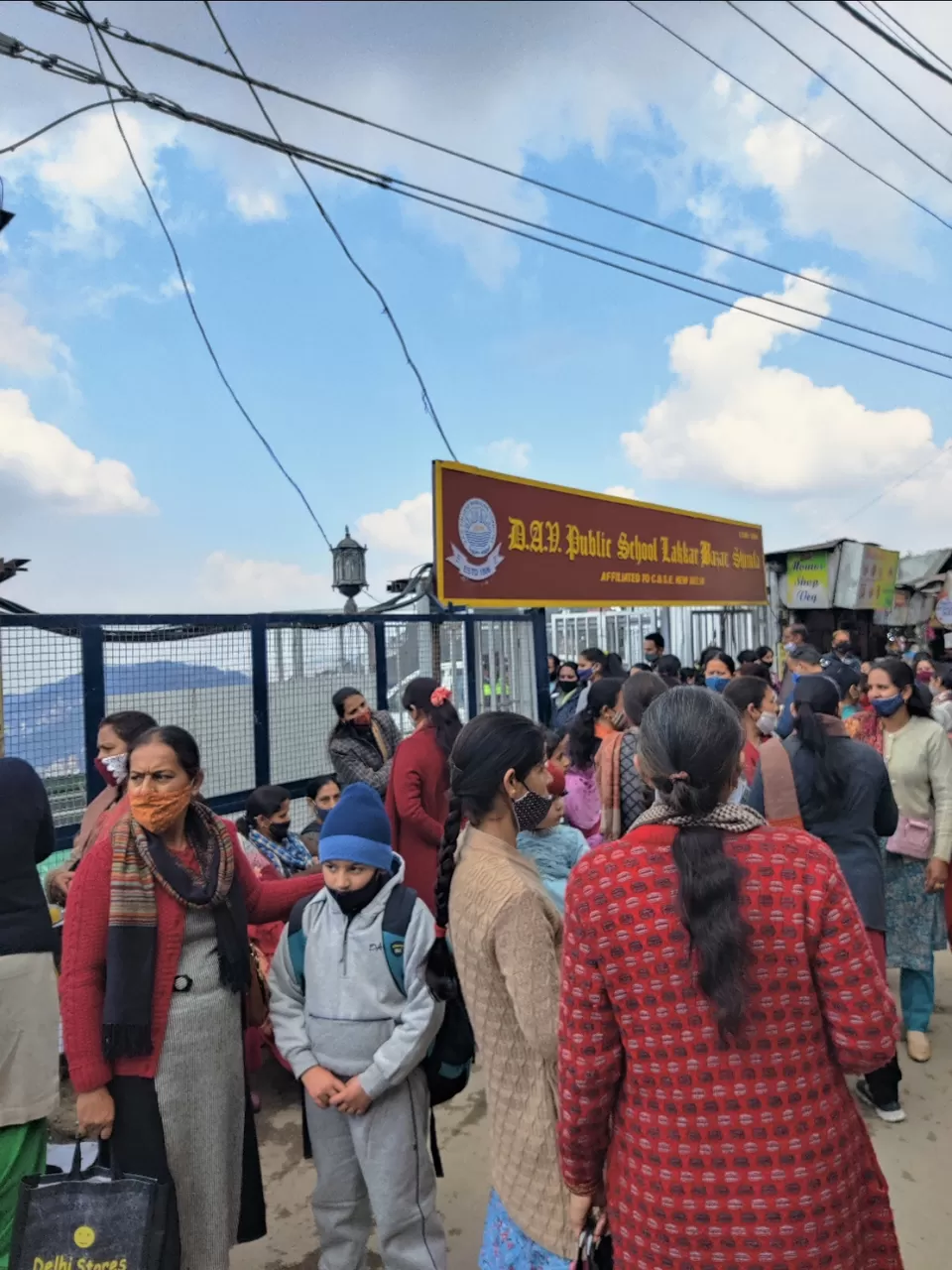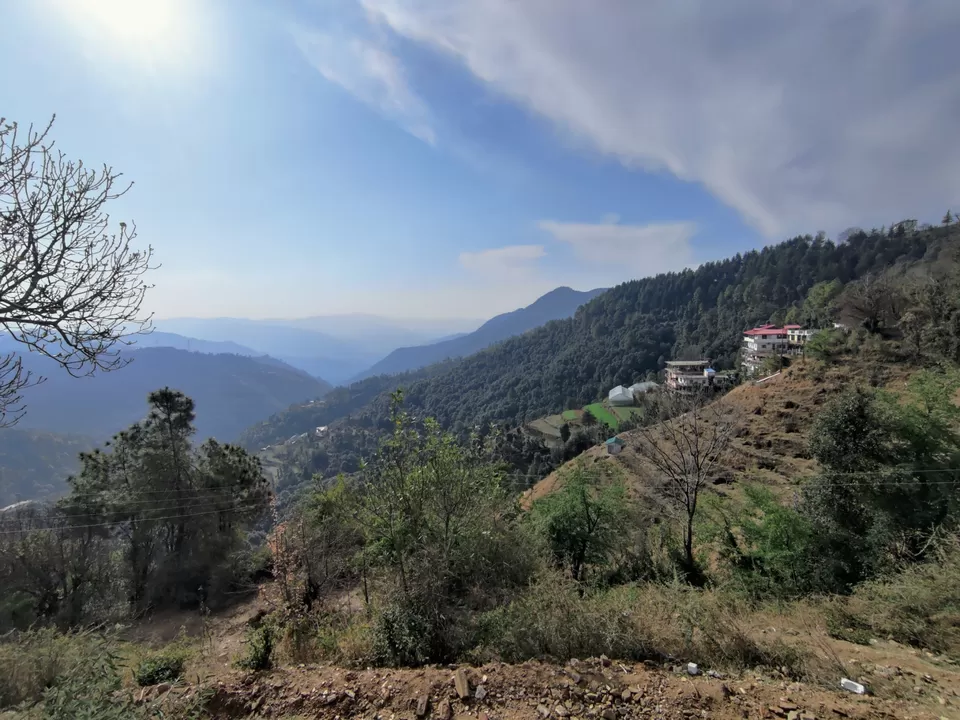 Known as the 'Valley of Gods', Kullu is a cluster of beautiful valleys in Himachal Pradesh. Located between the majestic Himalayas and river Beas, Kullu is situated at an altitude of 1230 m.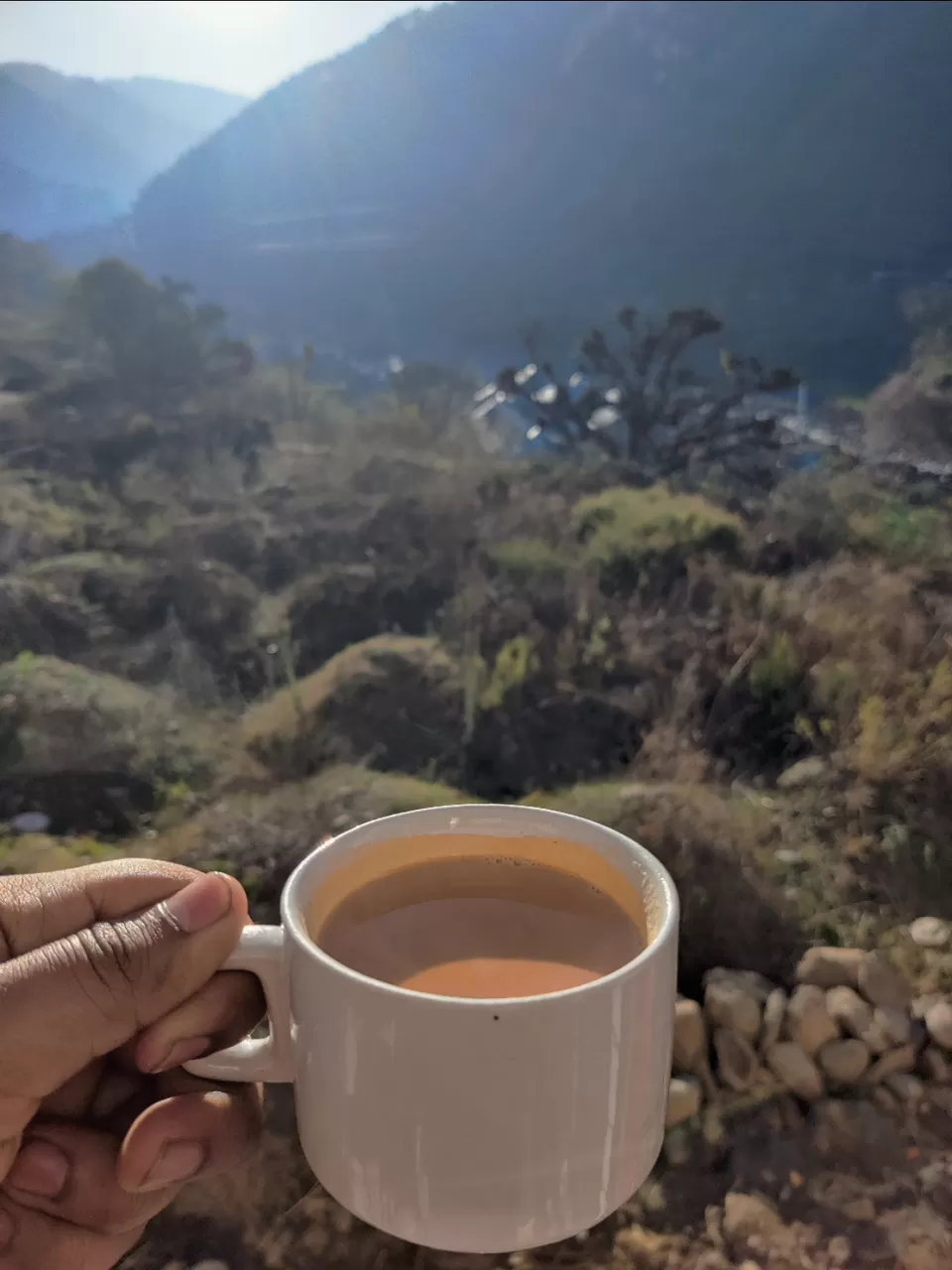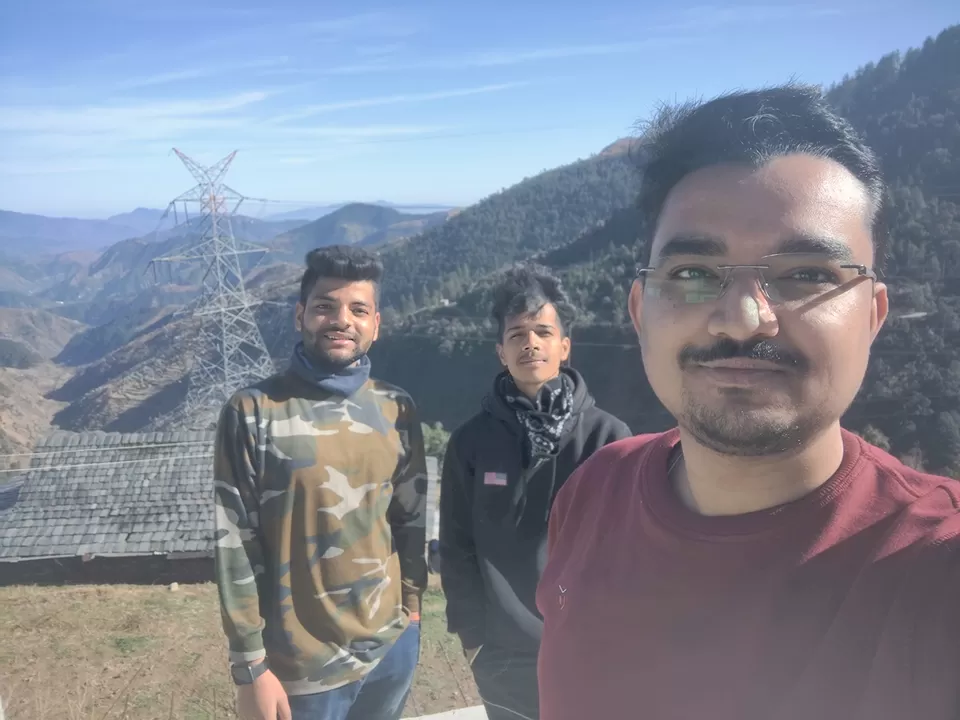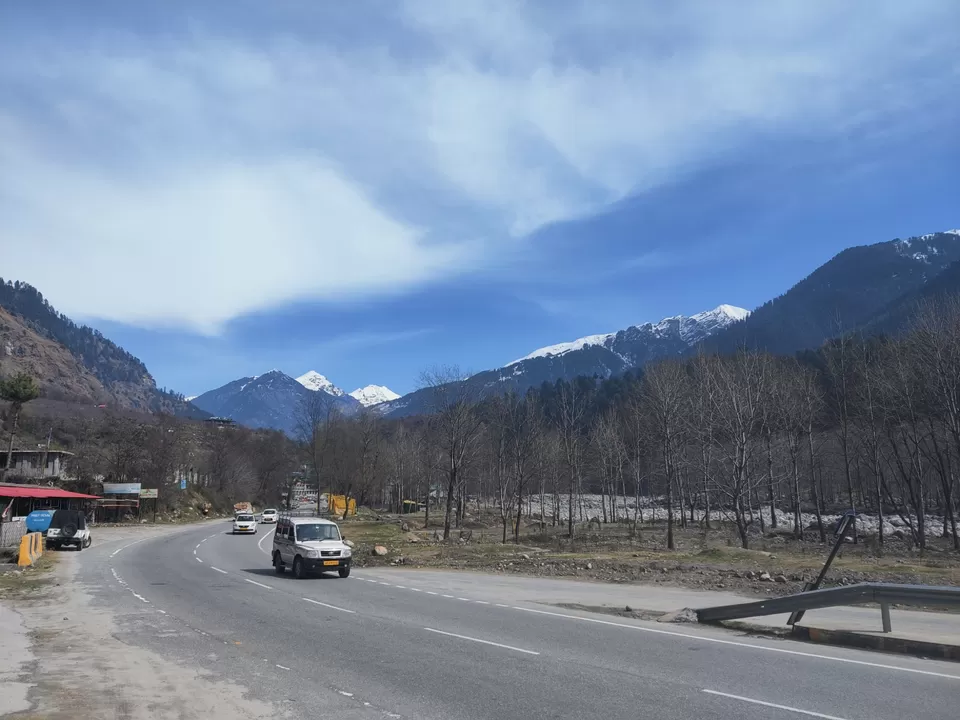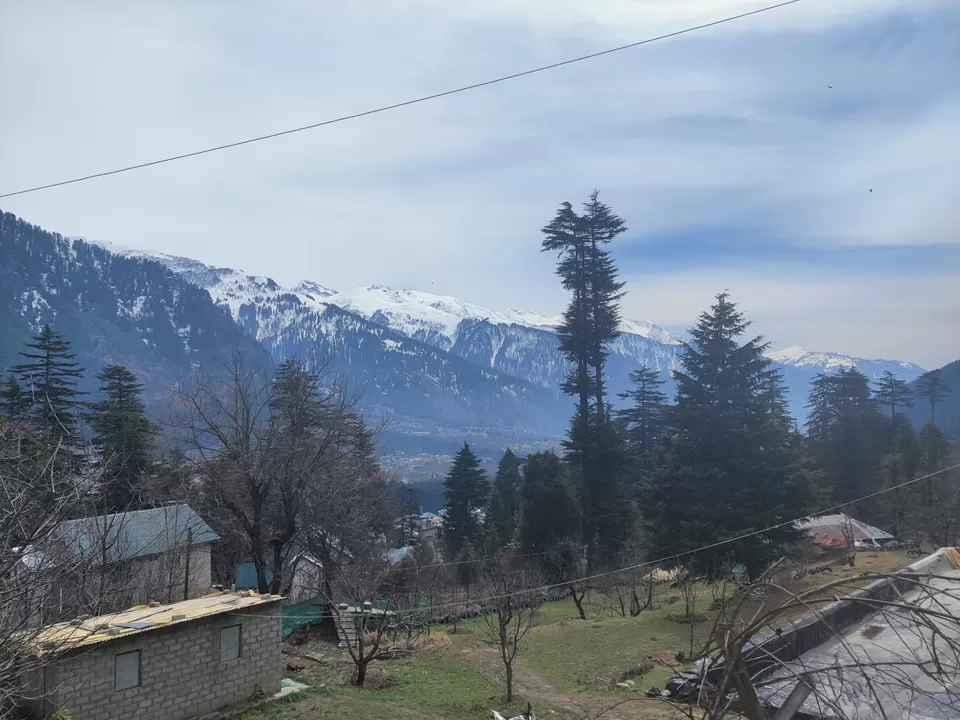 Nestled on the banks of River Beas, Manali will take your breath away with its snow-kissed peaks, lush valleys and heart-pumping adventure experiences in the heart of Himalayas.
Hidimba Temple
Hidimba Devi Temple, locally known as Dhungari Temple, also known variously as the Hadimba Temple, is located in Manali, a hill station in the State of Himachal Pradesh in north India. It is an ancient cave temple dedicated to Hidimbi Devi, wife of Bhima, a figure in the Indian epic Mahabharata. The temple is surrounded by a cedar forest called Dhungiri Van Vihar at the foot of the Himalayas. The sanctuary is built over a huge rock jutting out of the ground which was worshiped as an image of the deity. The structure was built in 1553 by Maharaja Bahadur Singh.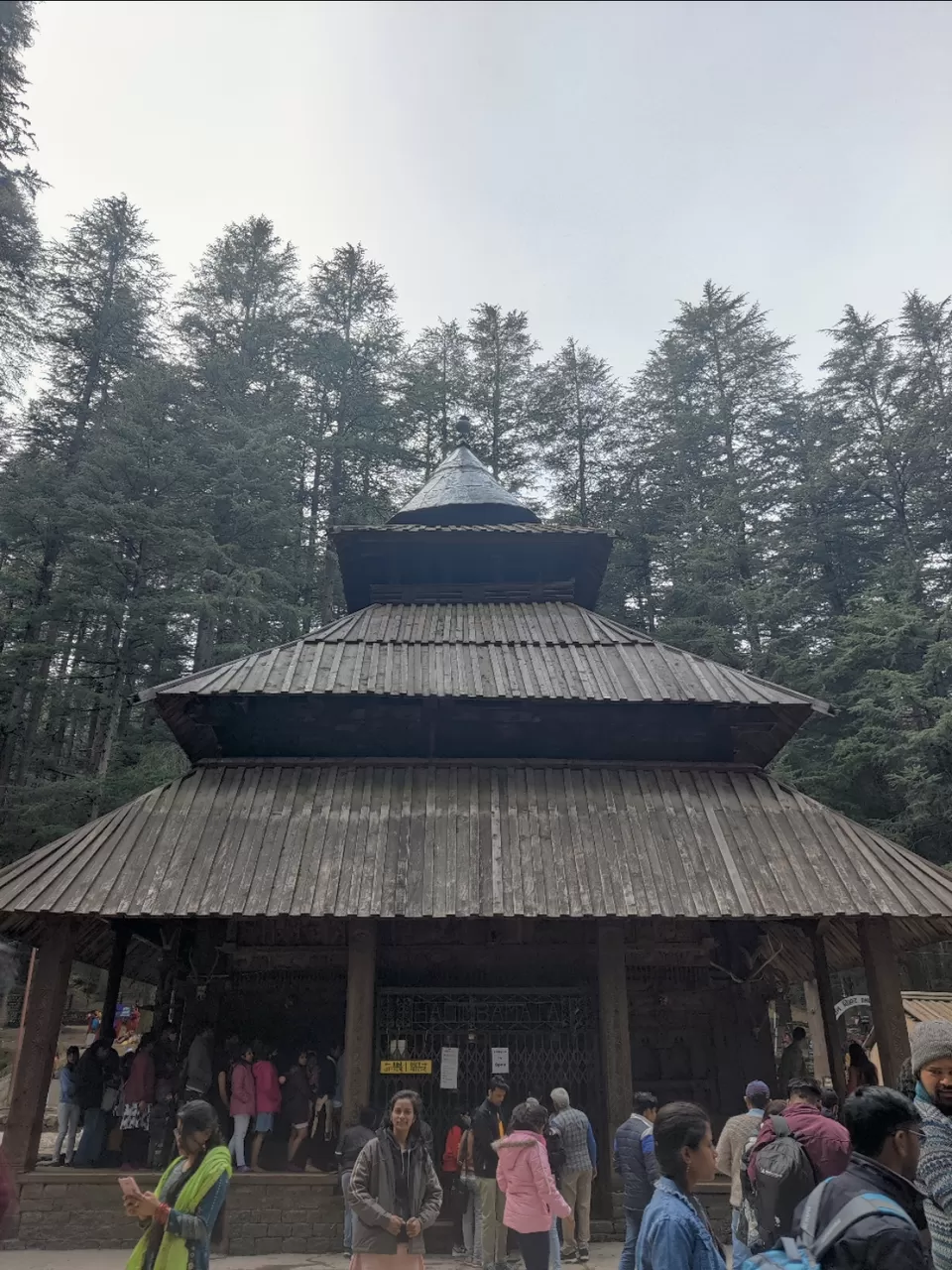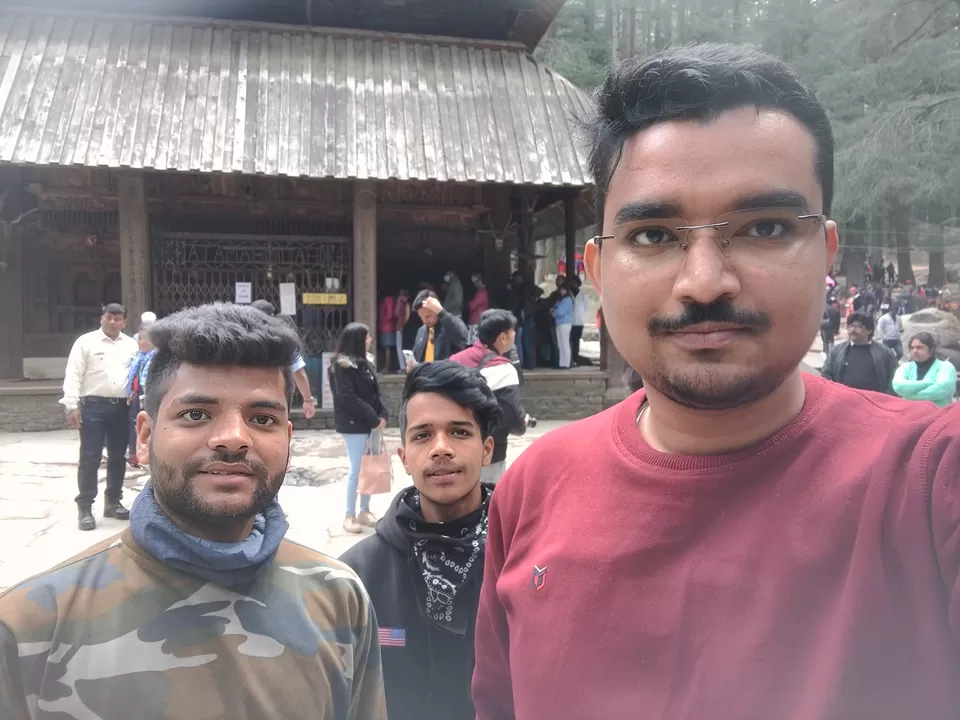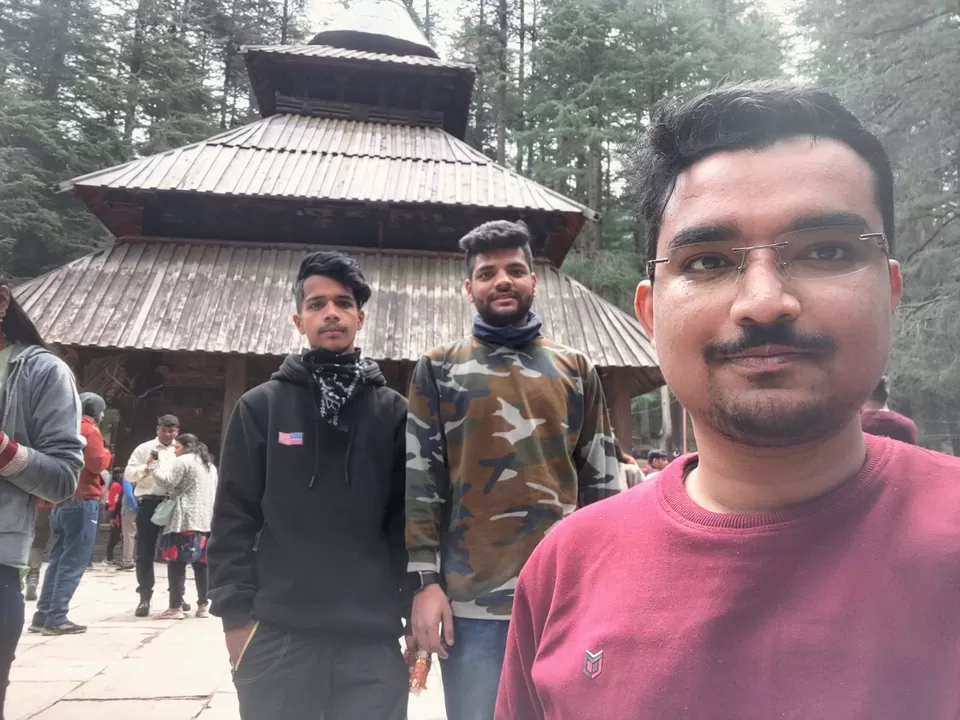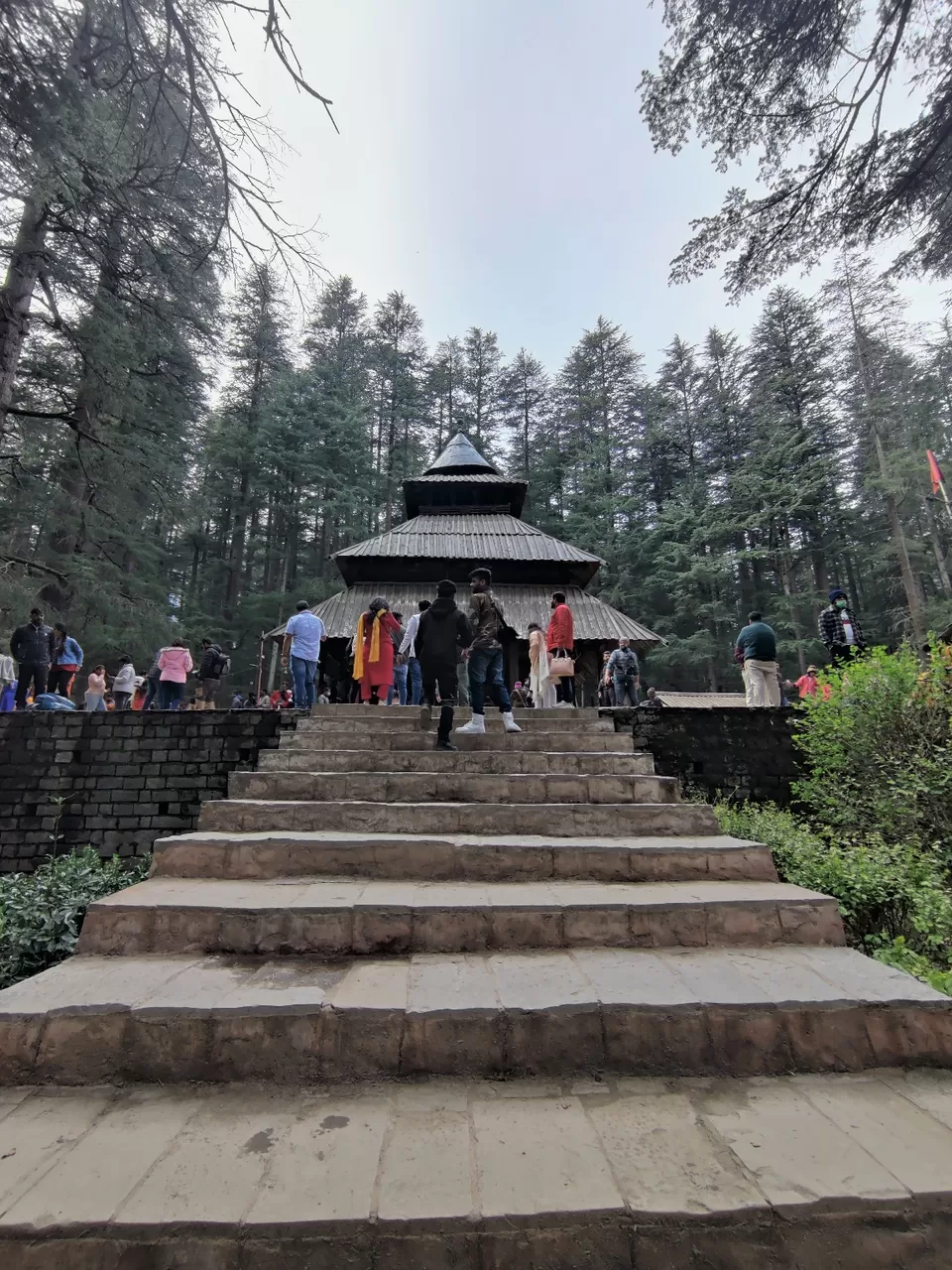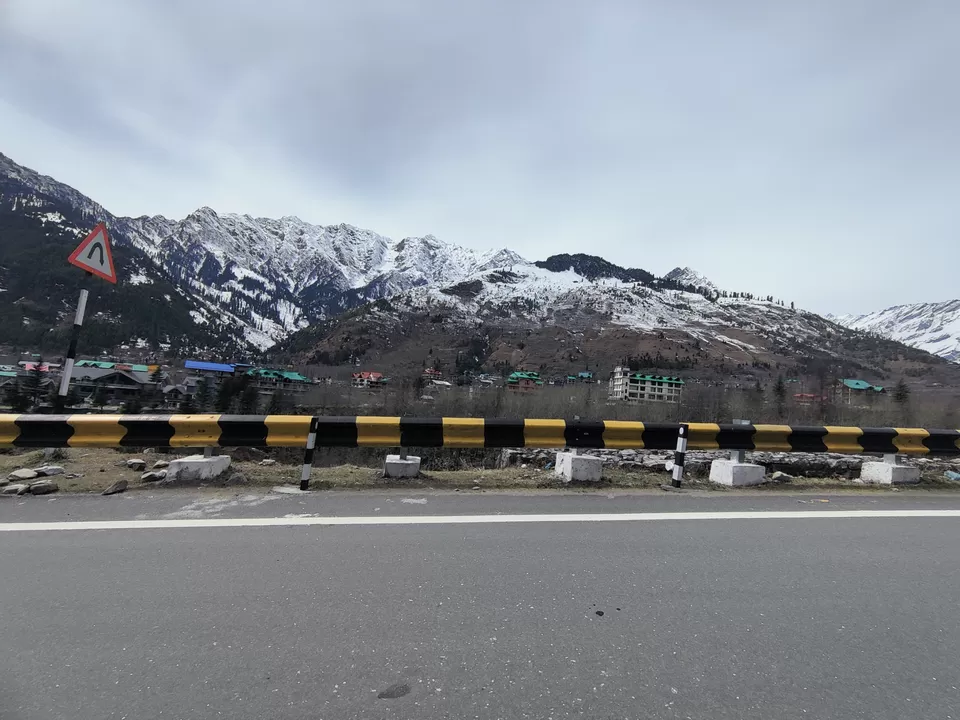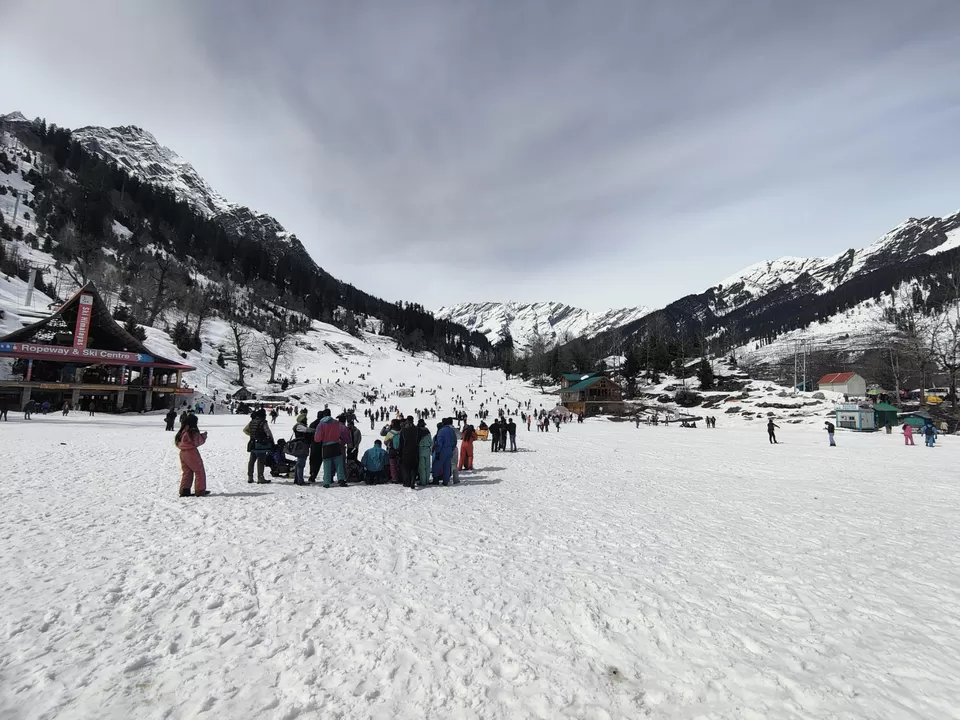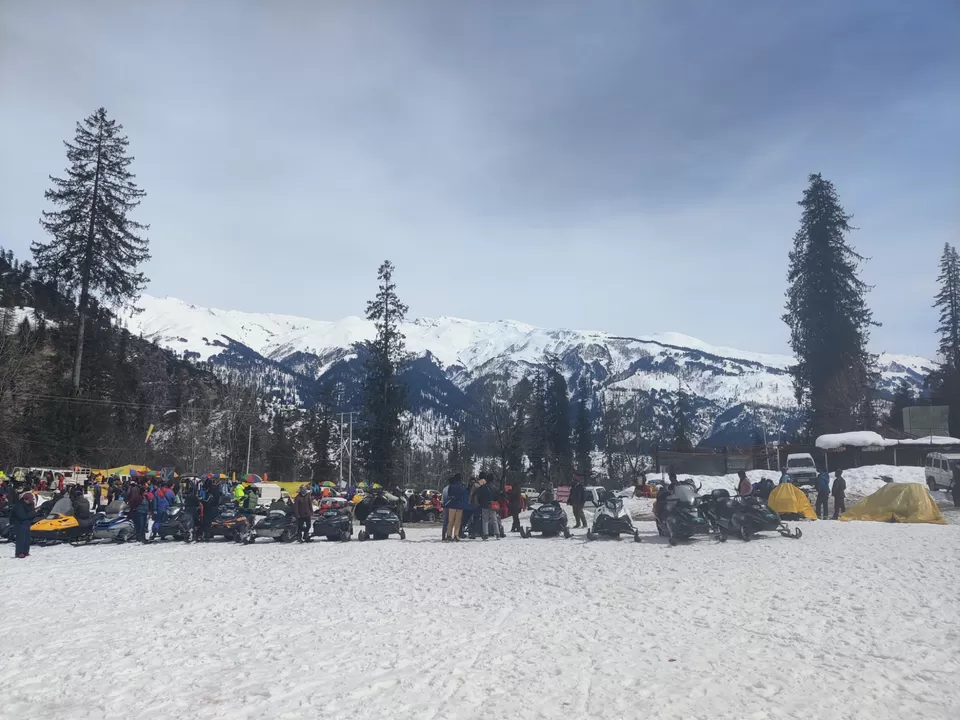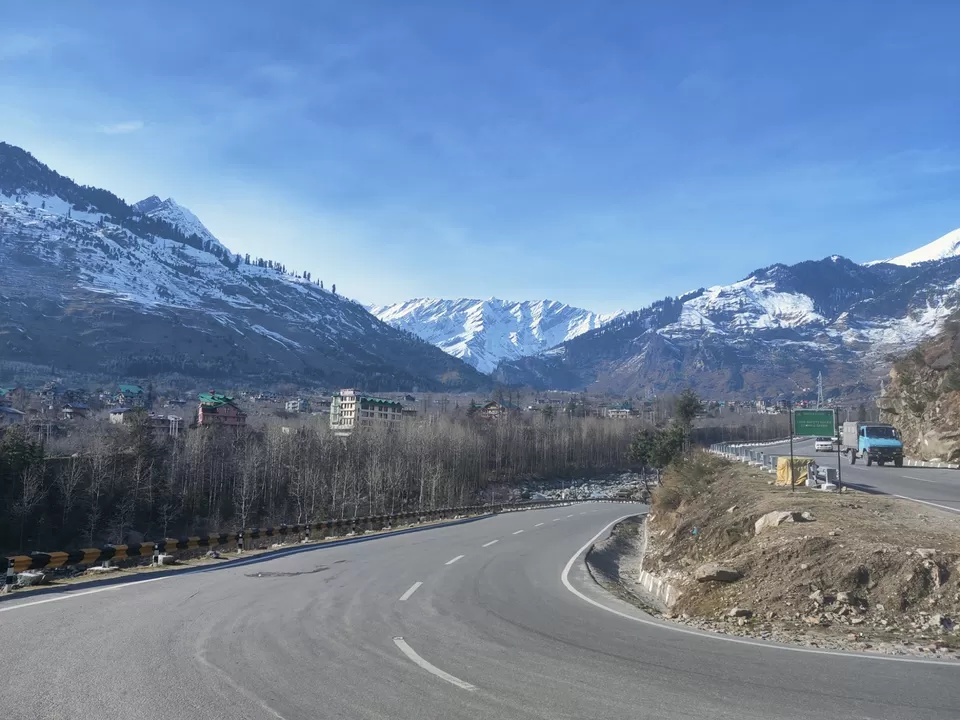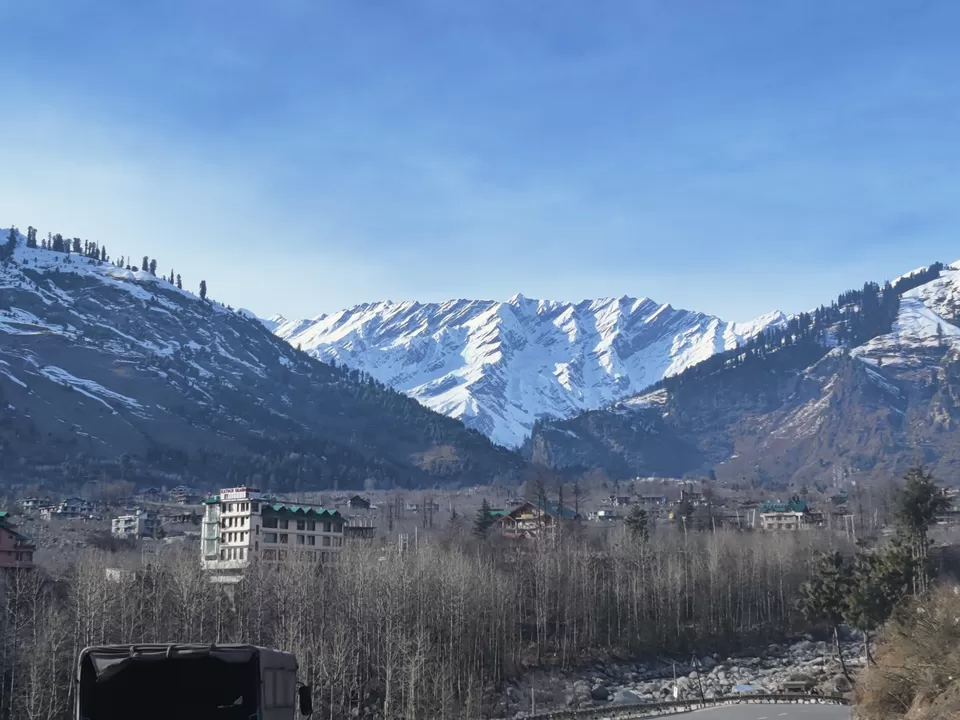 Kasol is a hamlet in the Kullu district of the Indian state of Himachal Pradesh. It is situated in Parvati Valley, on the banks of the Parvati River, on the way between Bhuntar and Manikaran. It is located 30 km (19 mi) from Bhuntar and 36 km (22 mi) from Kullu town, the district headquarter, 3.5 km from Manikaran.↵Kasol is the Himalayan hotspot for backpackers and acts as a base for nearby treks to Malana and Kheerganga. It is called Mini Israel of India due to a high percentage of Israeli tourists here.
Tosh Village :-
Tosh is located at the far end of the Parvati Valley and does not attract too many tourists. People who visit Tosh prefer staying in their guest houses or hotel rooms enjoying their time and do not make a big fuss. This makes Tosh a great place for a quiet vacation amidst nature.