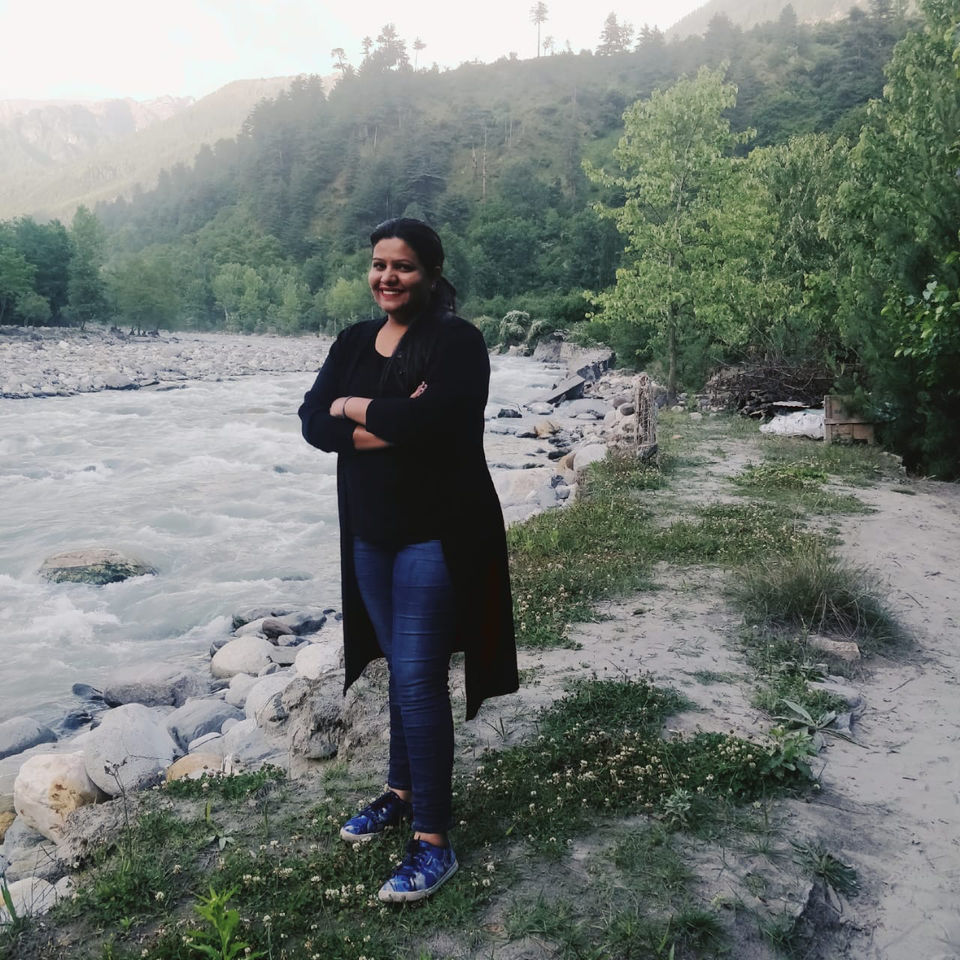 "Luxurious Rooms or Riverside Tents,Narnia like jungles,waterfall inside the resort,amazing food,best service what not???"
This place is truly heaven, it was my 5th visit to manali but truly turned out to be the most special one. It was my daughters 2nd birthday and I was so excited to visit this resort as I wanted her birthday to be celebrated somewhere in the jungle. And the Team helped me a lot ,Entire staff was Brilliant.
From start while reaching towards the resort through small bridge and dense forest to river side camping or having breakfast in Narnia like jungle or luxurious rooms with gushing sound of waterfall inside the resort everything was exceptional, an experience of another level.
My pictures will say it all..