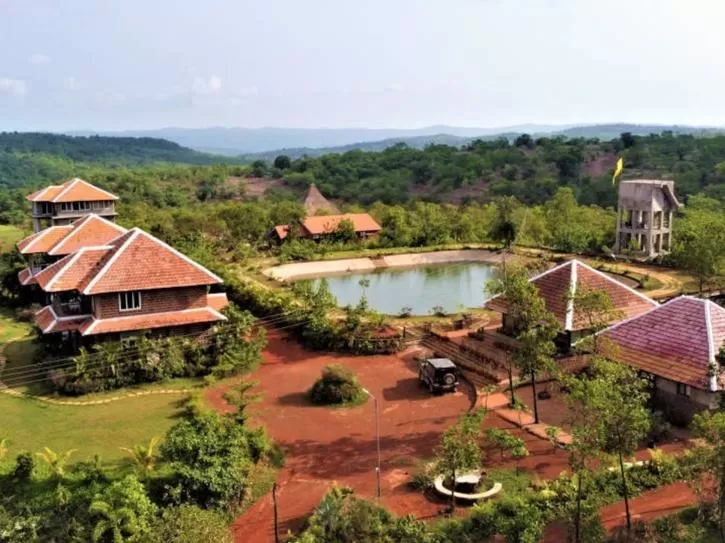 Imagine flying on a private charter plane and arriving at a luxurious resort for a vacation or a weekend getaway. Doesn't it sound dreamy? Well, it's true. AeroVillage is India's first luxury fly-in resort offering such an incredible experience. Situated at Panheli, Maharashtra, the latest reports state that the resort is like a paradise providing amenities beyond imagination.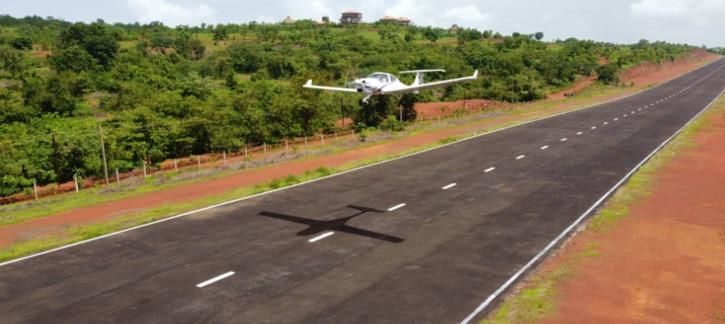 Unique location of the resort
The location of the resort is truly unique, at a secluded village away from the crowded cities. The area is present at an elevation of about 1200 feet above sea level in a remote area deep inside the Western Ghat mountain ranges. The resort send a private charter flight to bring its guests into its lavish premises. The travel time is almost 20-45-minutes by flight, crossing cities like Mumbai, Pune, and Goa.
Facilities at the resort
1. You can enjoy your breakfast while cooling inside a stream of water
2. Outdoor activities like jungle safari, golf, trek to the waterfalls, and joyrides
3. Indoor games and activities like gyms, private cinema halls and private pools
Rooms and tariff
The rooms are carefully curated, being made of wood for the special nature touch. If you opt for the Fort View Stay then you every morning you can watch the incredible views of the nearby Raigad fort. And if you go for the Golf Villa stay then the rooms will face the huge golf course. They also have special tree-top rooms to stay within the vicinity of nature.
Tariff: The price of the rooms are approximately INR 11000 while the villas are high up almost INR 45000.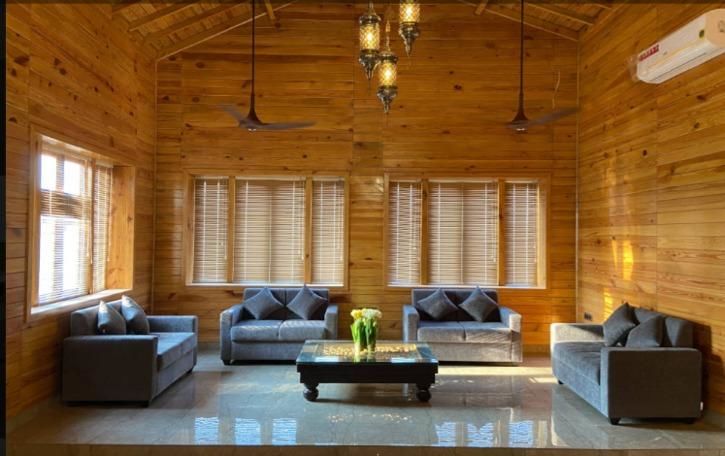 Nearby attractions from the resort
If you plan to visit any places from the resort then you can check out:
1. Divegar and Shrivardhan white sand beaches
2. Gandharpale Buddhist Caves in Mahad
3. Chhatrapati Shivaji Maharaj's Raigad Fort
The resort is a finest example of the confluence of nature and luxury. You must visit one to feel the soothing views of nature and enjoy the royal style grandeur.
Ready to travel for free? Earn credits and redeem them on Tripoto's weekend getaways, hotel stays and vacation packages!
Explore the best of travel inspiration on Tripoto Instagram!