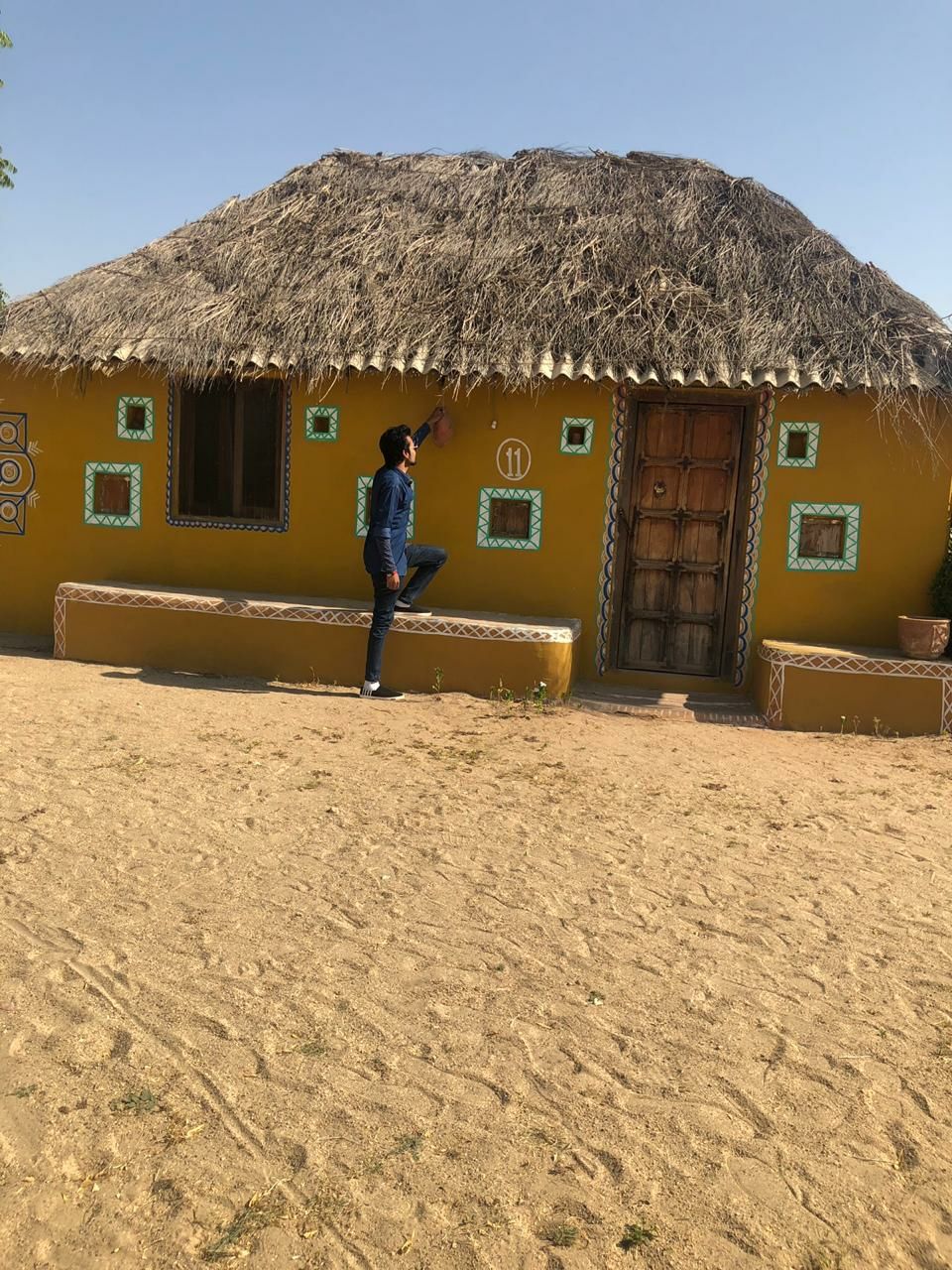 Oct 18-2018 was the day when I was a part of International Institute Of Travel went on to the trip to Jodhpur from New Delhi for 2 Nights.
On day 1 we arrived in the early morning took our mini Traveller to Jungle Safari resort,which was out of the town.We had breakfast and a visit to this Rajasthani Jungle Resort.
On the day 2 we went to Umaid Bhawan Palace which is one of the luxurious 5* properties in the Indian state of Rajasthani.We learned the types of accommodation,room types and housekeeping.
On the same day we went to heritage hotel near the city which only provides the accommodation for foreigners.
Then We left for luxurious homestays near Umaid Bhawan Palace and it was built by buisnessman to provide the feel of 5* accommodation in house.
This property was designed in a unique structure with new concepts and the architecture as well as the views of rooms were so amazing that any one would not like to leave from that place.
Later same evening we went to The Moustache Hostel in Jodhpur to spent our night,we were so tired that we couldn't sleep properly whole night.
That place was full of activities and mini sports and games inside the property.Many foreigners goes there to stay on cheaper prices with casual and friendly environment.
....
This was the time which I never faced and enjoyed in my life earlier.I wish to travel like this for the rest of my life.It gives me peace and happiness with lot relaxation.