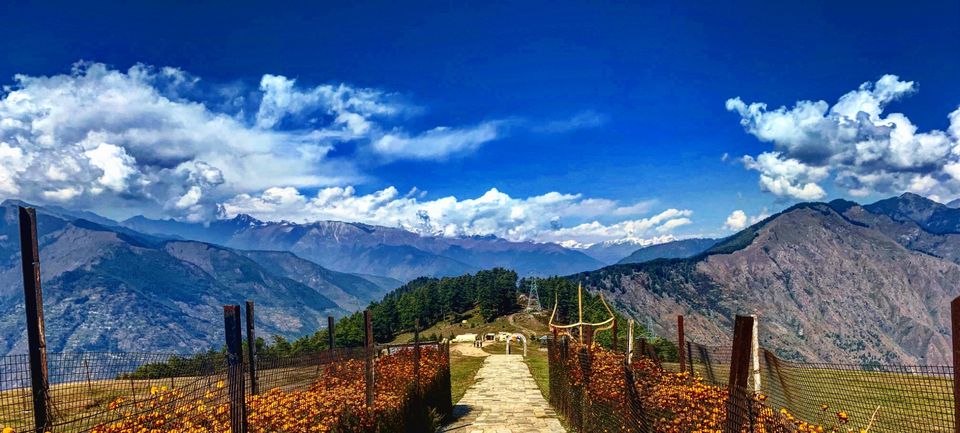 Bijli Mahadev Hike:
I took a bus from Chandigarh to Kullu ( You can take bus having root Chandigarh-Manali also and make a drop off at Kullu) at 9:30 PM in the night. It was a journey of 7 hours. Once i reached at Kullu Bus stand at 5AM in the morning went to Hotel for 2-3 hours for power nap.
After waking up got fresh, had some breakfast.
So, day 1's agenda is to do the Bijli Mahadev hike and then to come back to kasol for night camping.
Now, the question is how to reach Bijli mahadev hike starting point?
Take a local bus from Kullu Bus stand.( I took a bus at 7:30 in the morning) The bus will drop you off at Chansari village. From there you can start the hike to Bijli Mahadev (or you can also ask your bus conductor to let you guys know where is the starting point). Its a steep hike of 3.5 KMS. Half of the hike is from village area and remaining is from the forest area.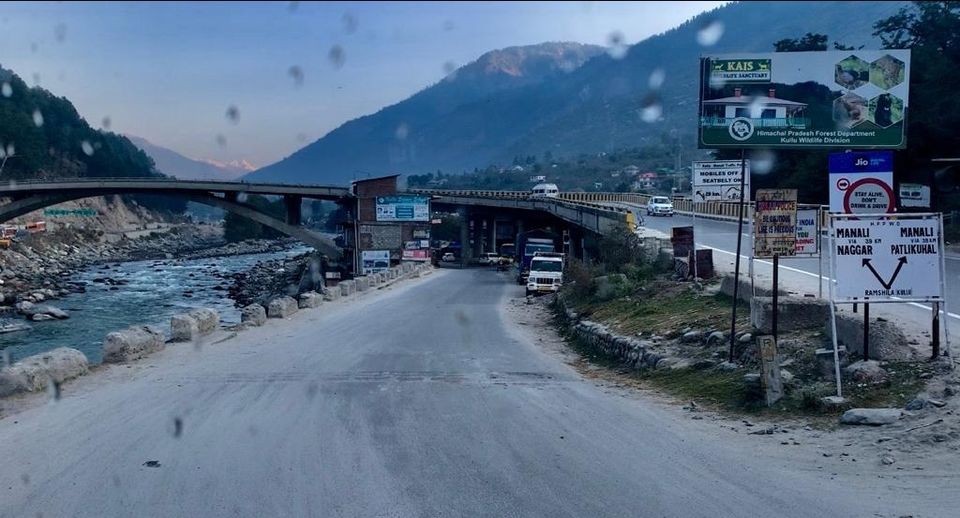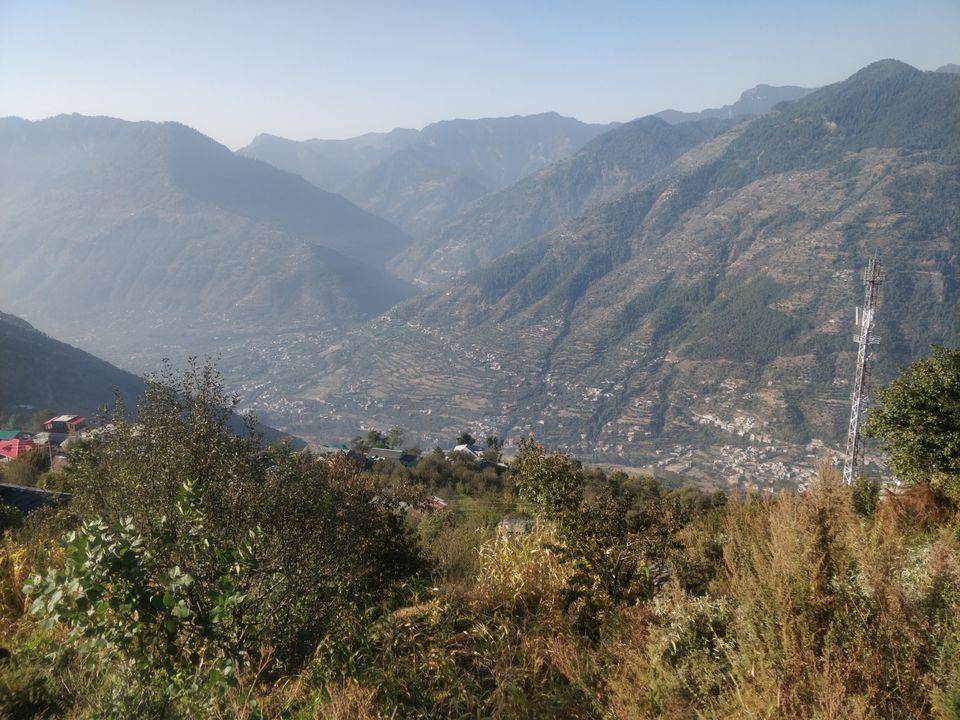 If you guys will hike on easy feet and will take breaks in between you will cover it in 2:30 hours easily. After, you will reach at top you will find a scenic view.
The vibe can hit your mind and soul. On top you will find some sort of tent shops.(you can borrow some tents also for camping purposes) and trust me doing camping at the top could be a awosem choice in summers.
Also, bollywood movie YJHD shot over here.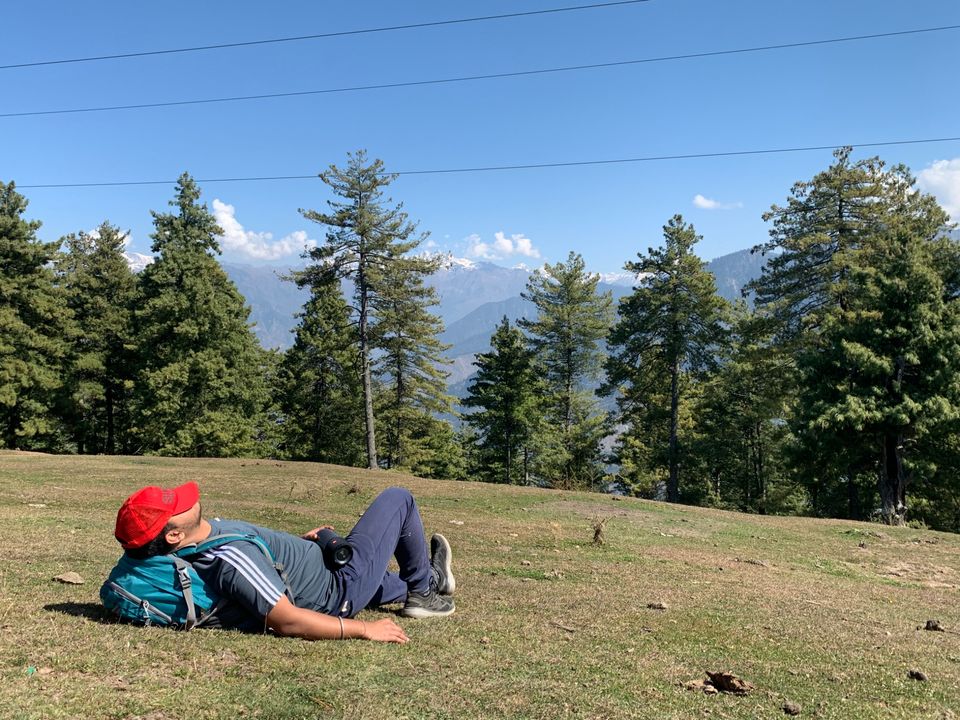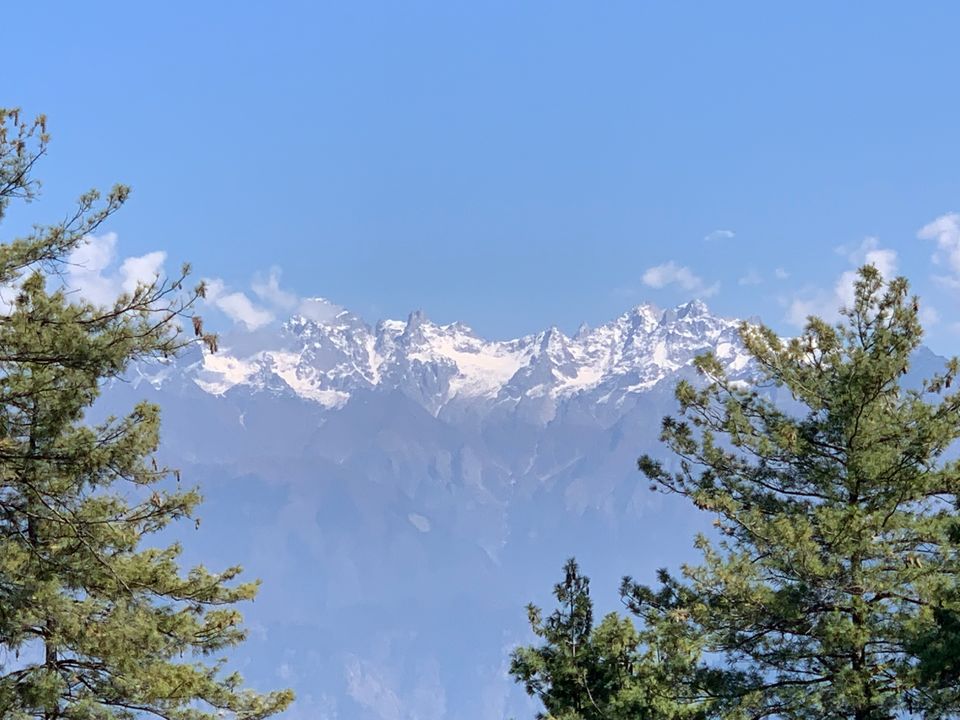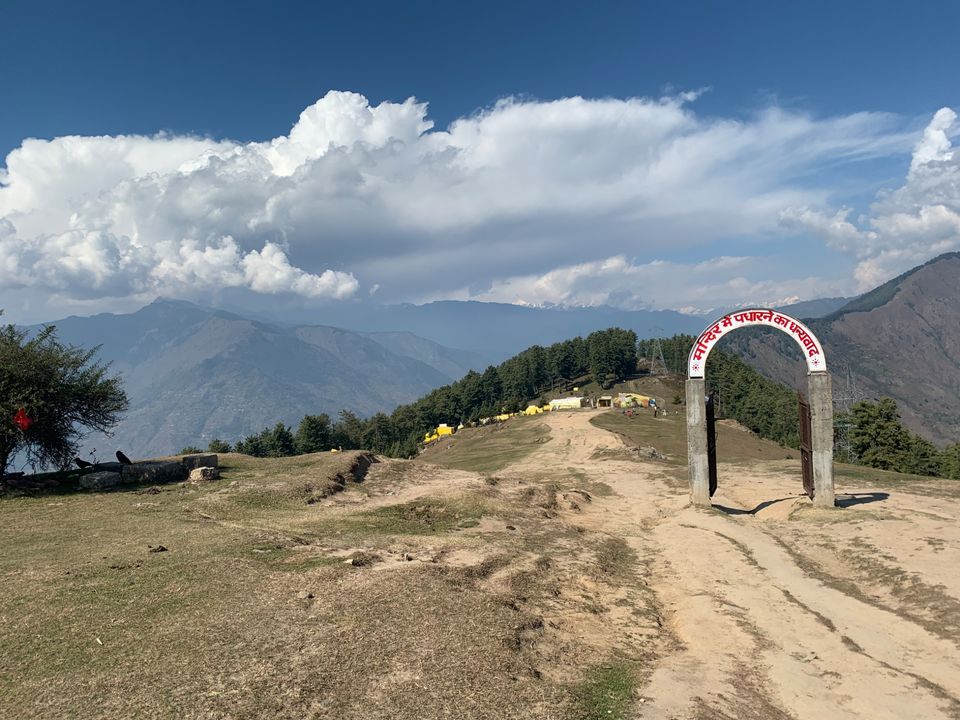 You can see the beautiful snow coverd mountains all around. And to the one side you can see the whole Kullu Valley from the top. This view gonna be so amazing.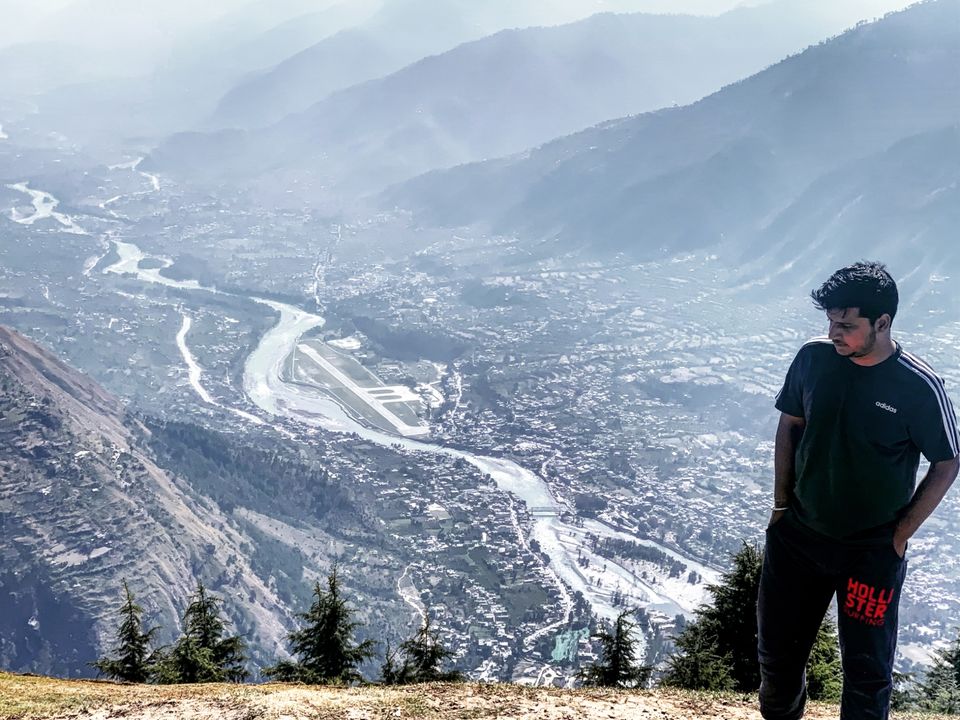 And after this mesmerizing beauty. You will find a beautiful Shiva Temple (Bijli Mahadev). You will litterly feel that vibe.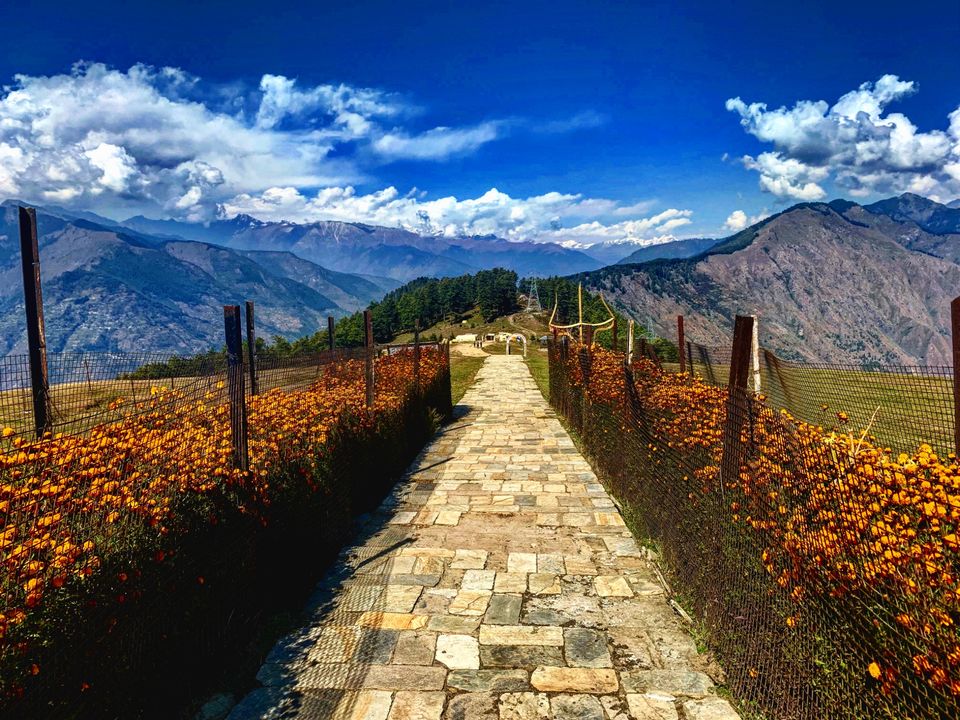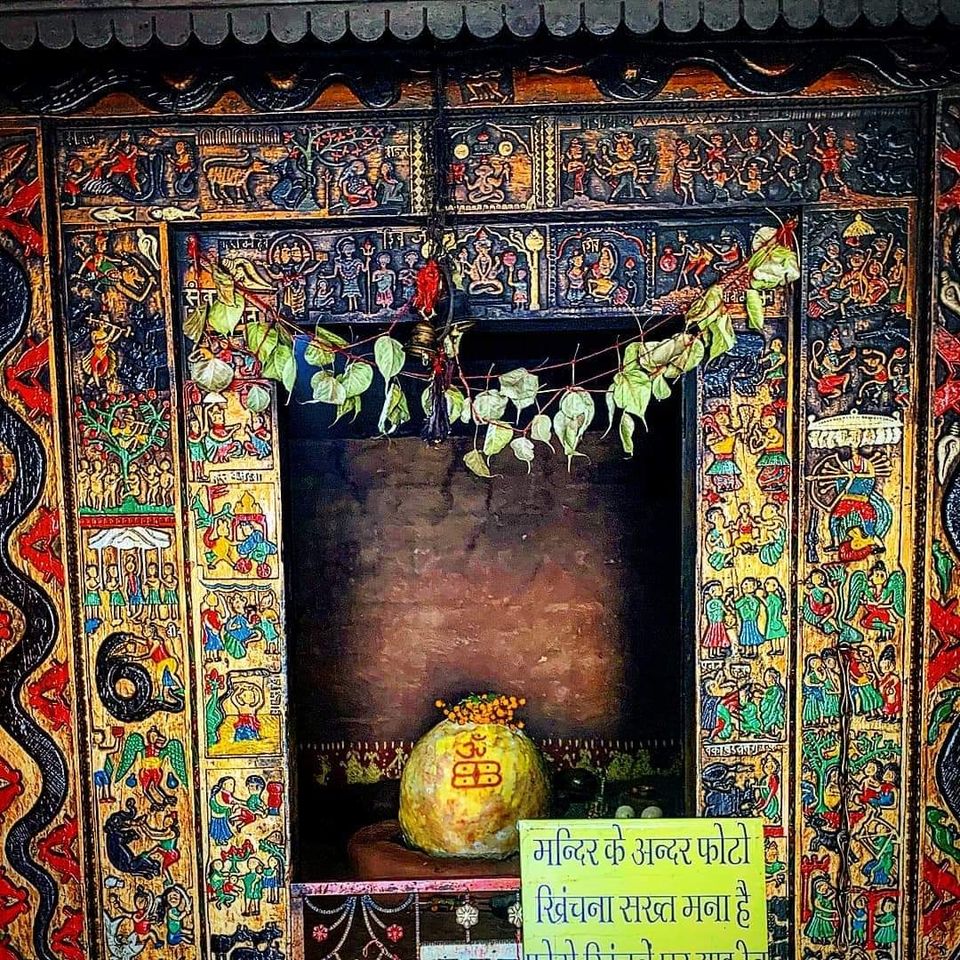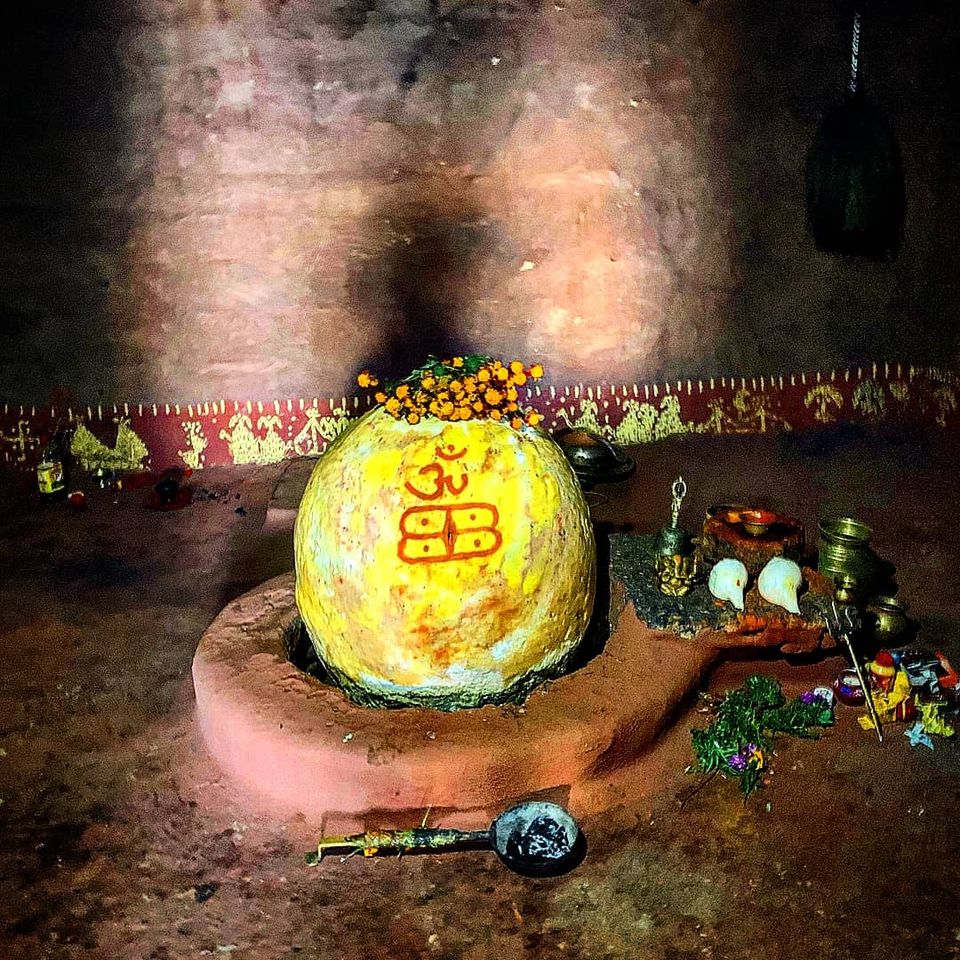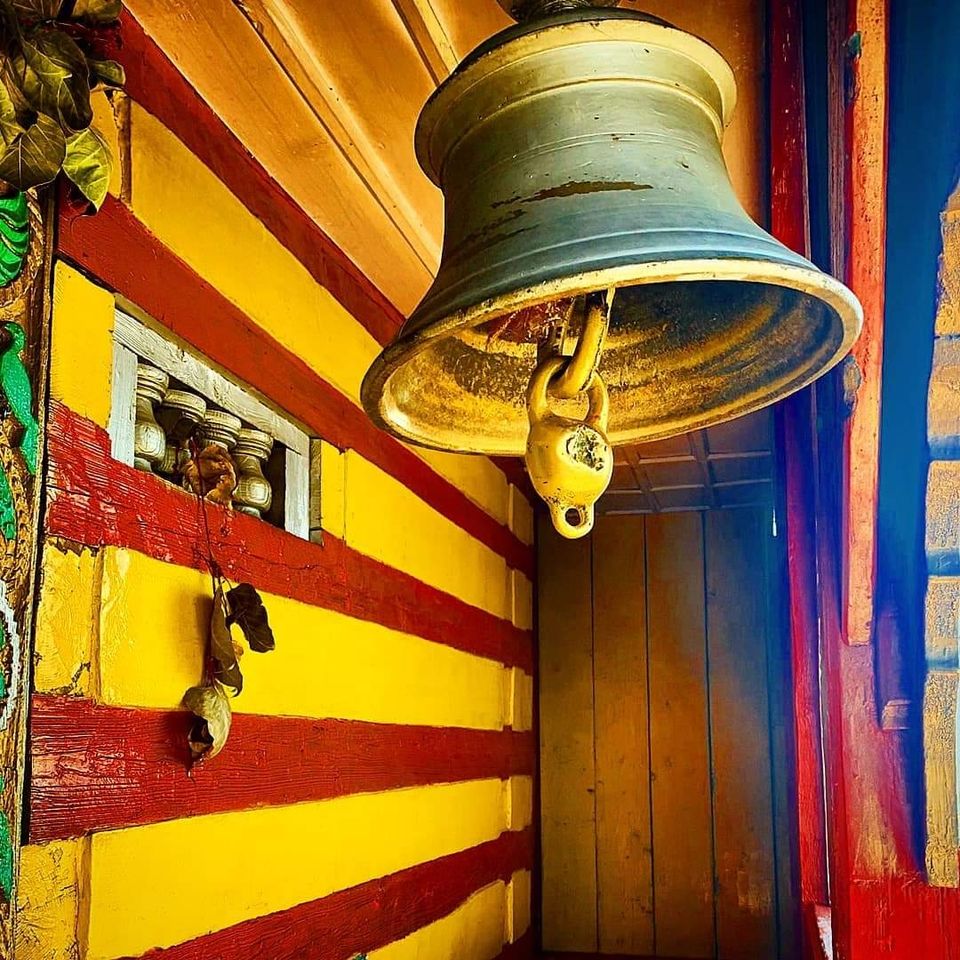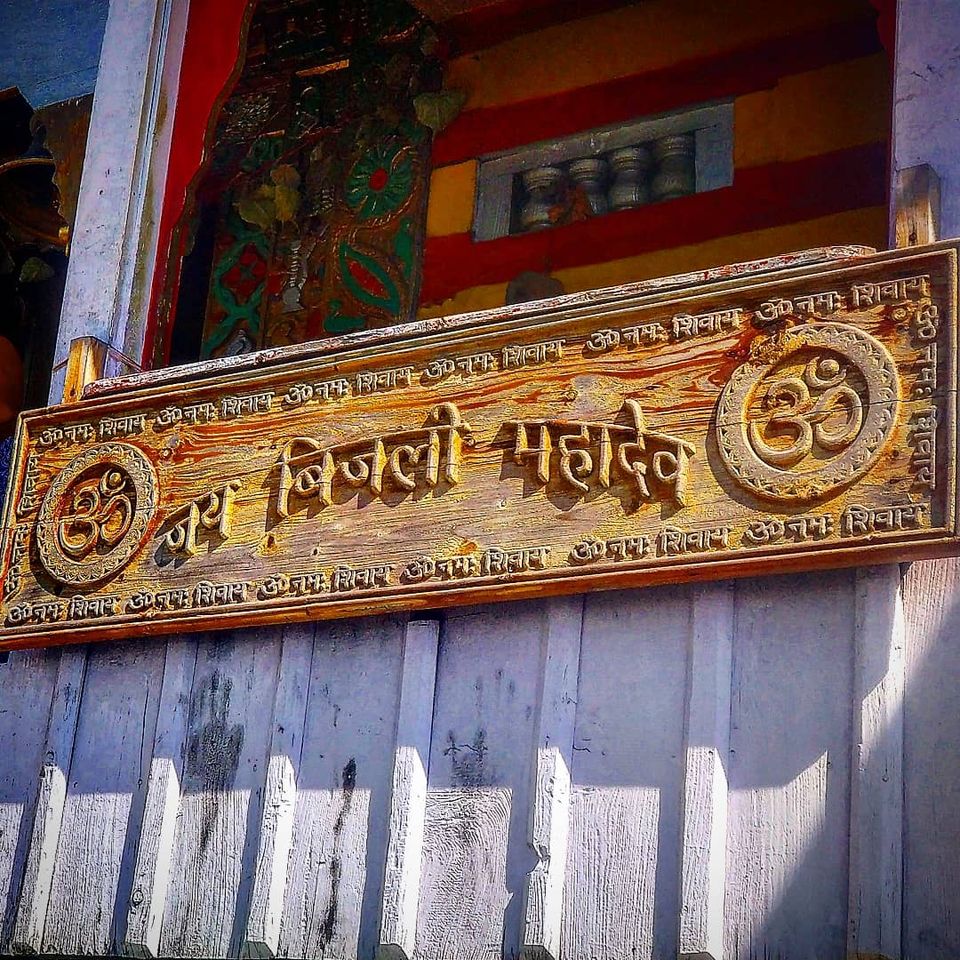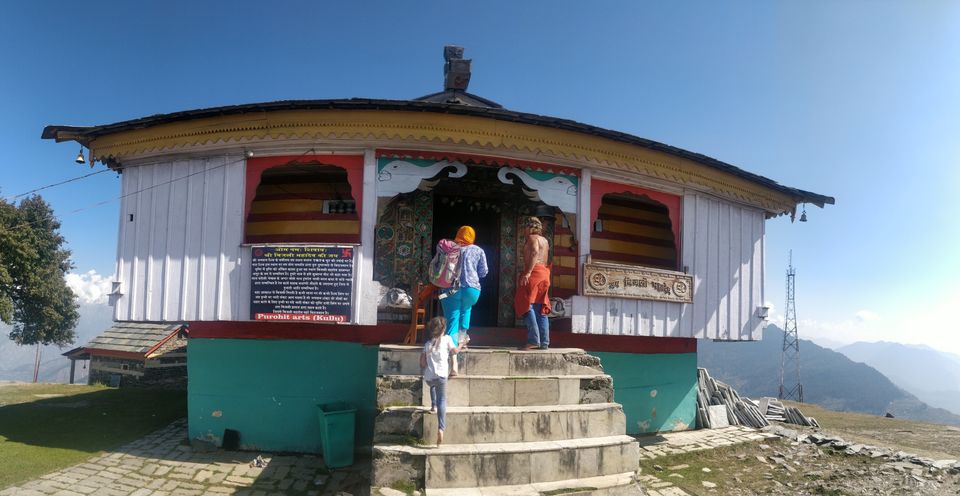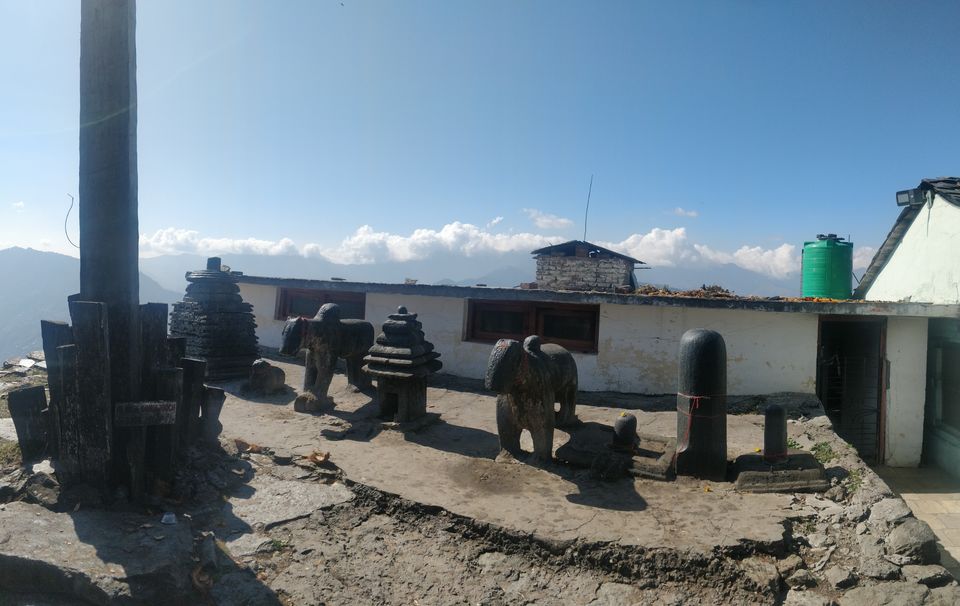 After relaxing over the top and capturing the amazing pictures you can come back to starting point of the hike. And take a bus back to Kullu Bus stand. Buses starts after every half n hour from Chansari village to the Kullu Bus stand.
So after this my plan was to come back to Kasol for night camping but unfortunately i came back to bus stand late and missed the last bus to Kasol from Kullu. Since it was budget trip so i didn't opt for taxi to kasol. They were asking 1500/- which was quit out of budget for me.
Tip: Last bus from Kullu to Kasol is at 6PM IST.
So i opted to stay at Kullu and explored the beautiful international Kullu fair, Dusshera in the night. And took a budget hotel for the night.
So this was the first day of the trip. Day 2 i will add in the next blog. Since this blog is getting very long. :)
STAY TUNED