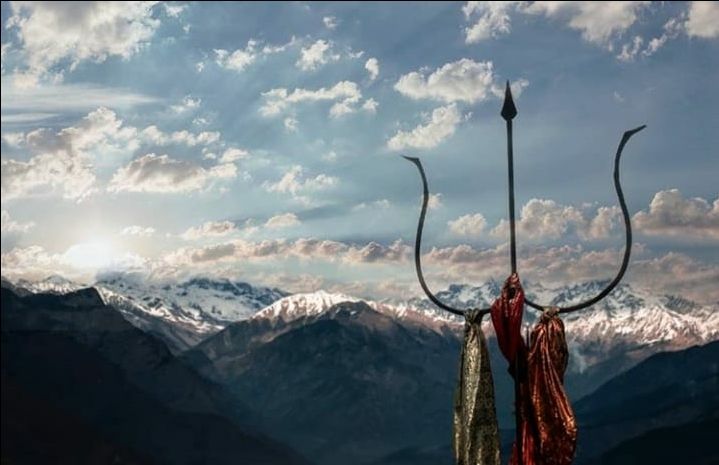 Overview -
Bijli mahadev is one of the ancient and sacred temple in India. As the name suggestes, it's dedicated to the Lord shiva (mahadev) and also very  popular trekking spot. Located at an altitude of 2500 m at a hilltop in kullu, himachal pradesh (hp) . This place got it's name after the miracle that occurs occasionally. The siva - lingam is struck by lightning and breaks into pieces, then the pujari (priest) of temple collects all the pieces and join them together with the help of butter. During 'SHIVARATRI ' every year, great rush of devotees gather here to pray.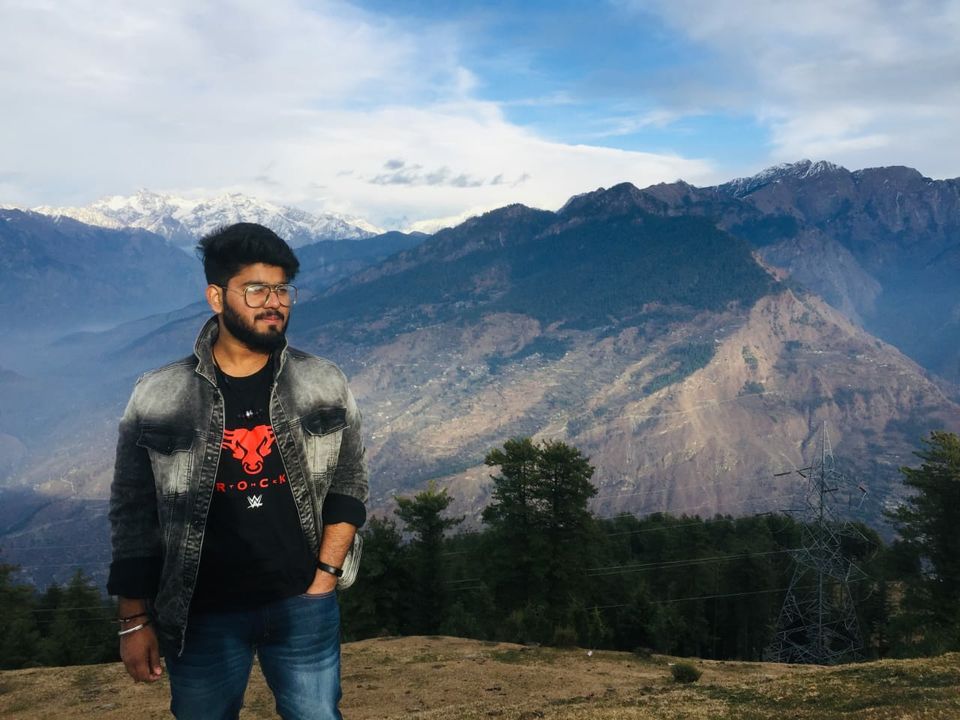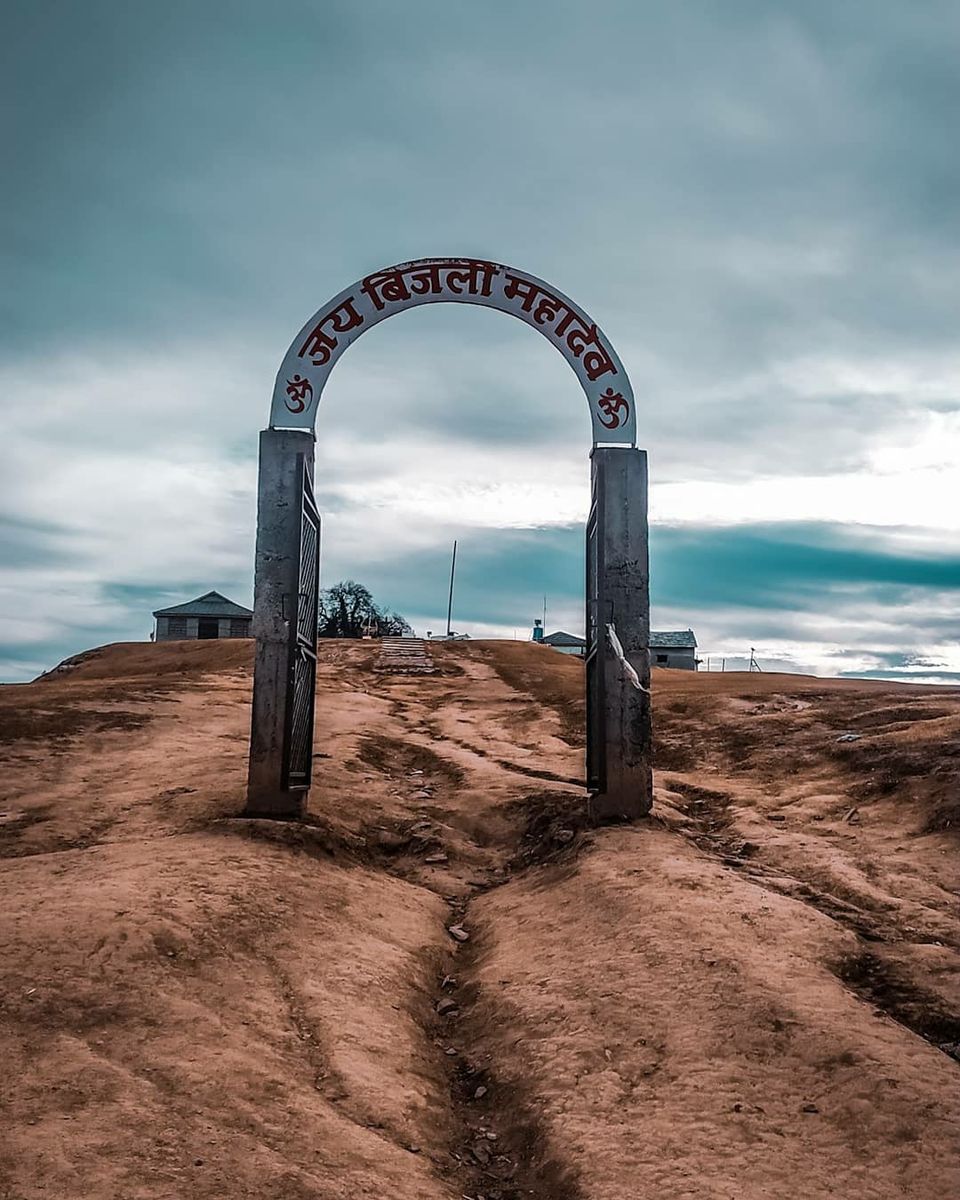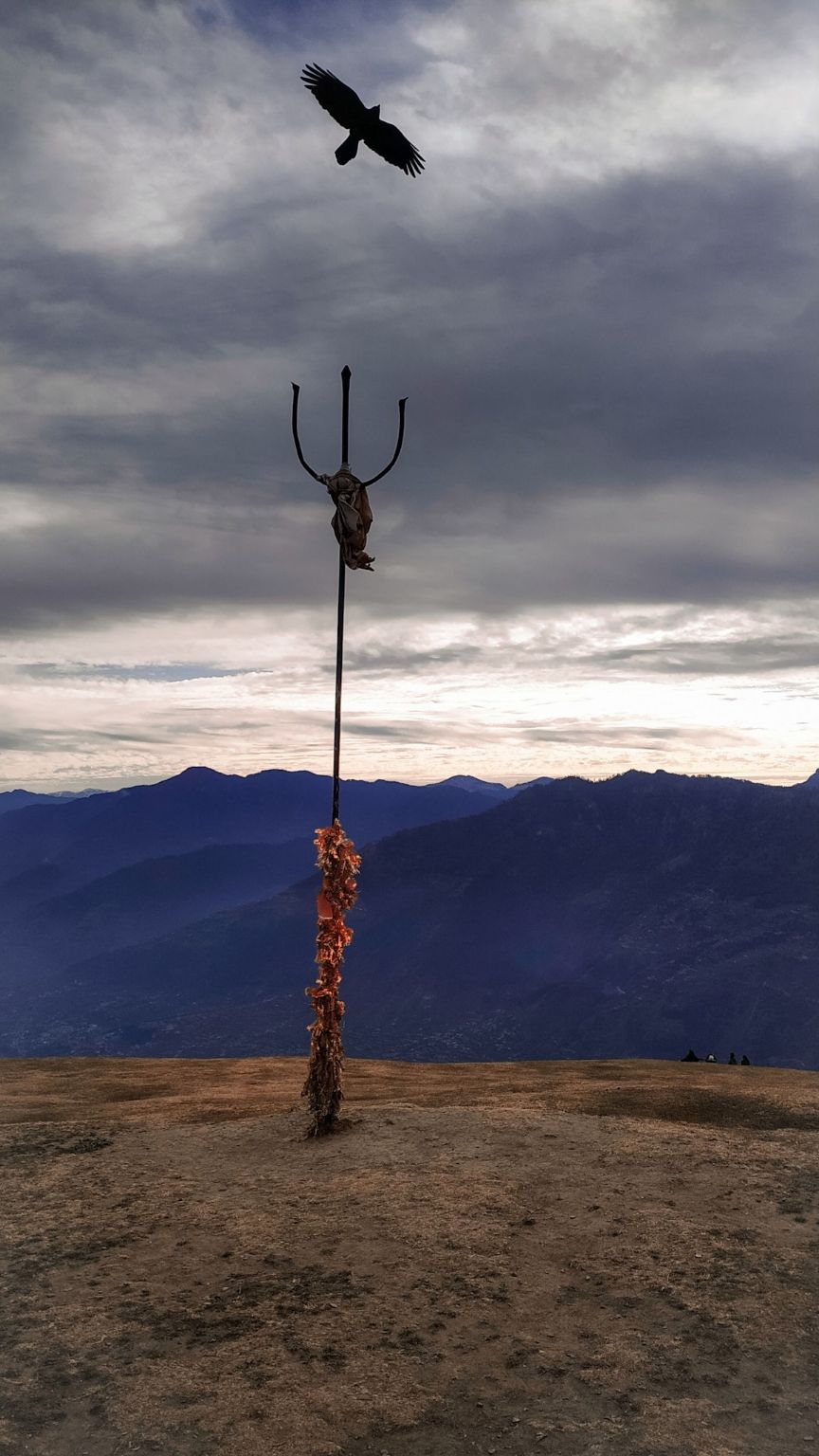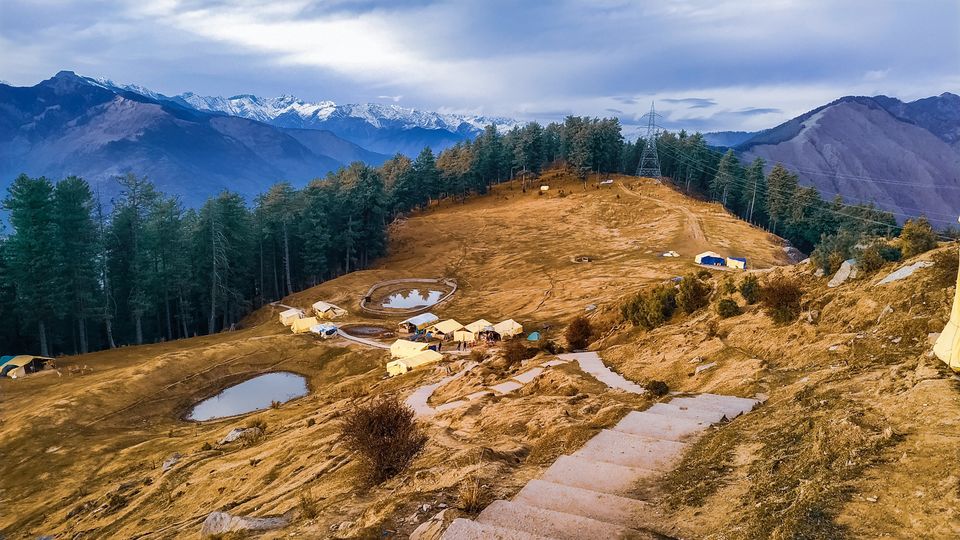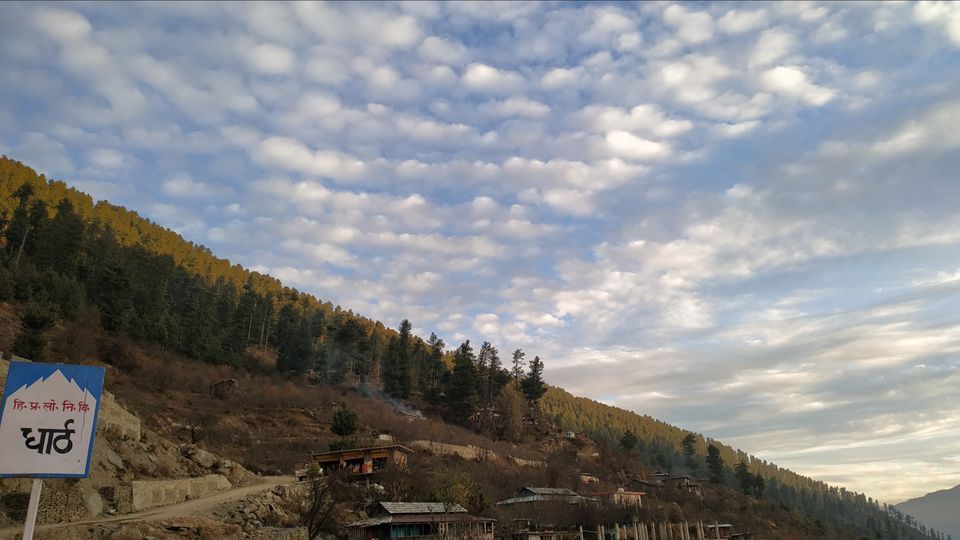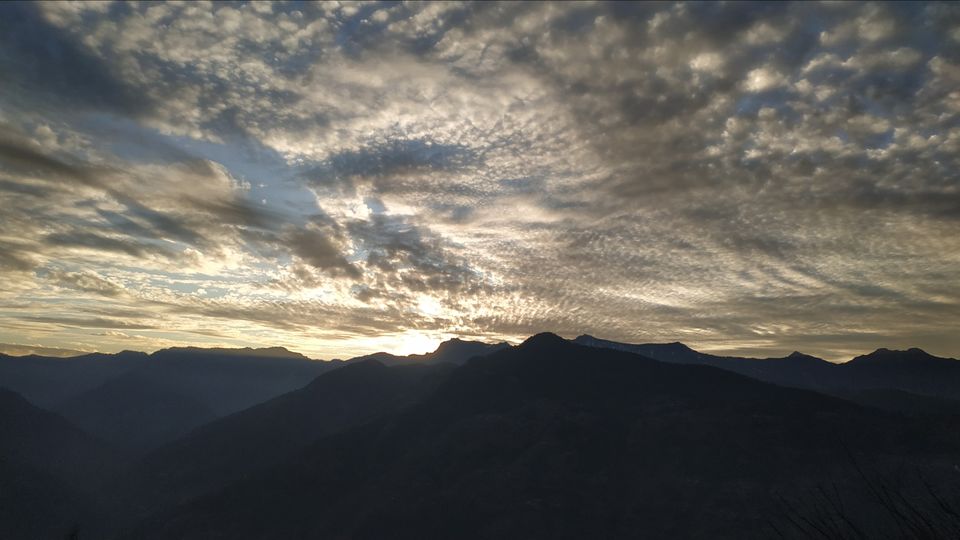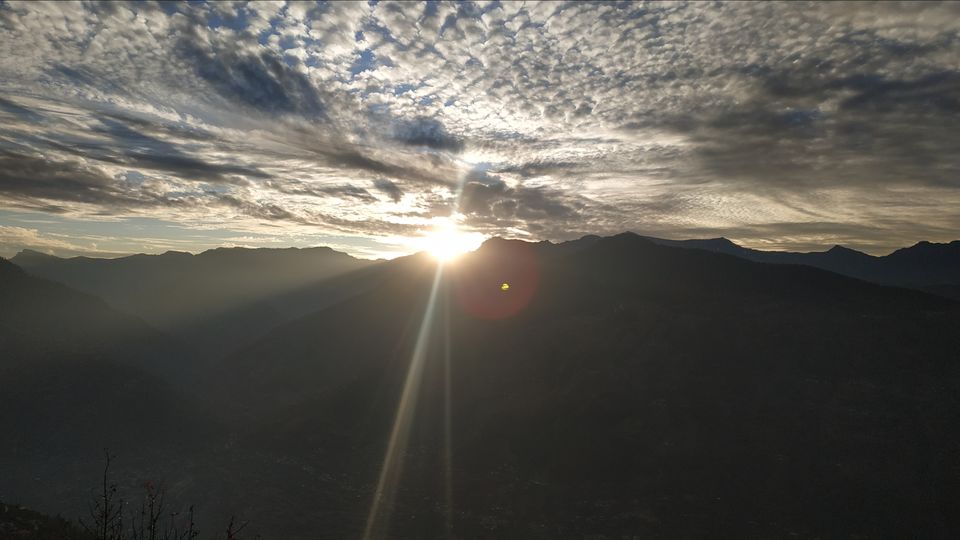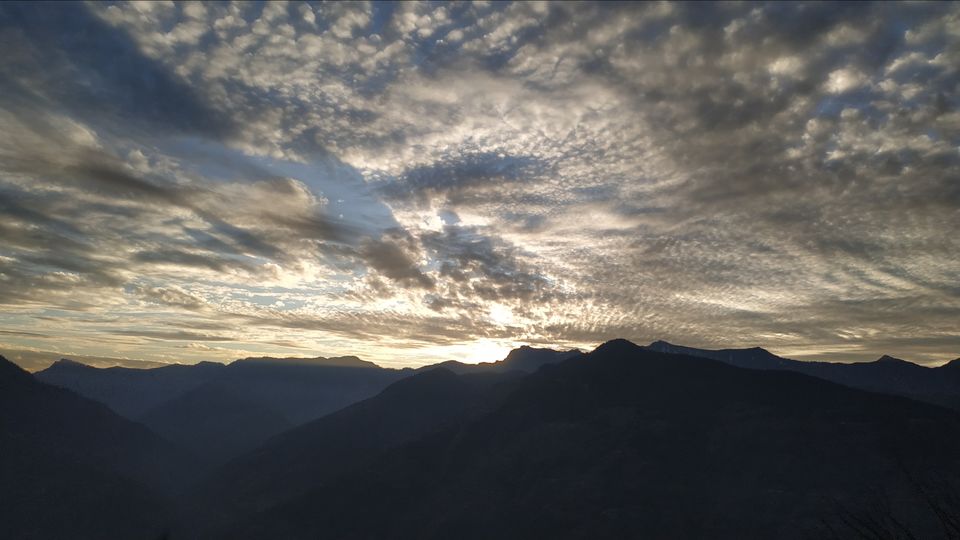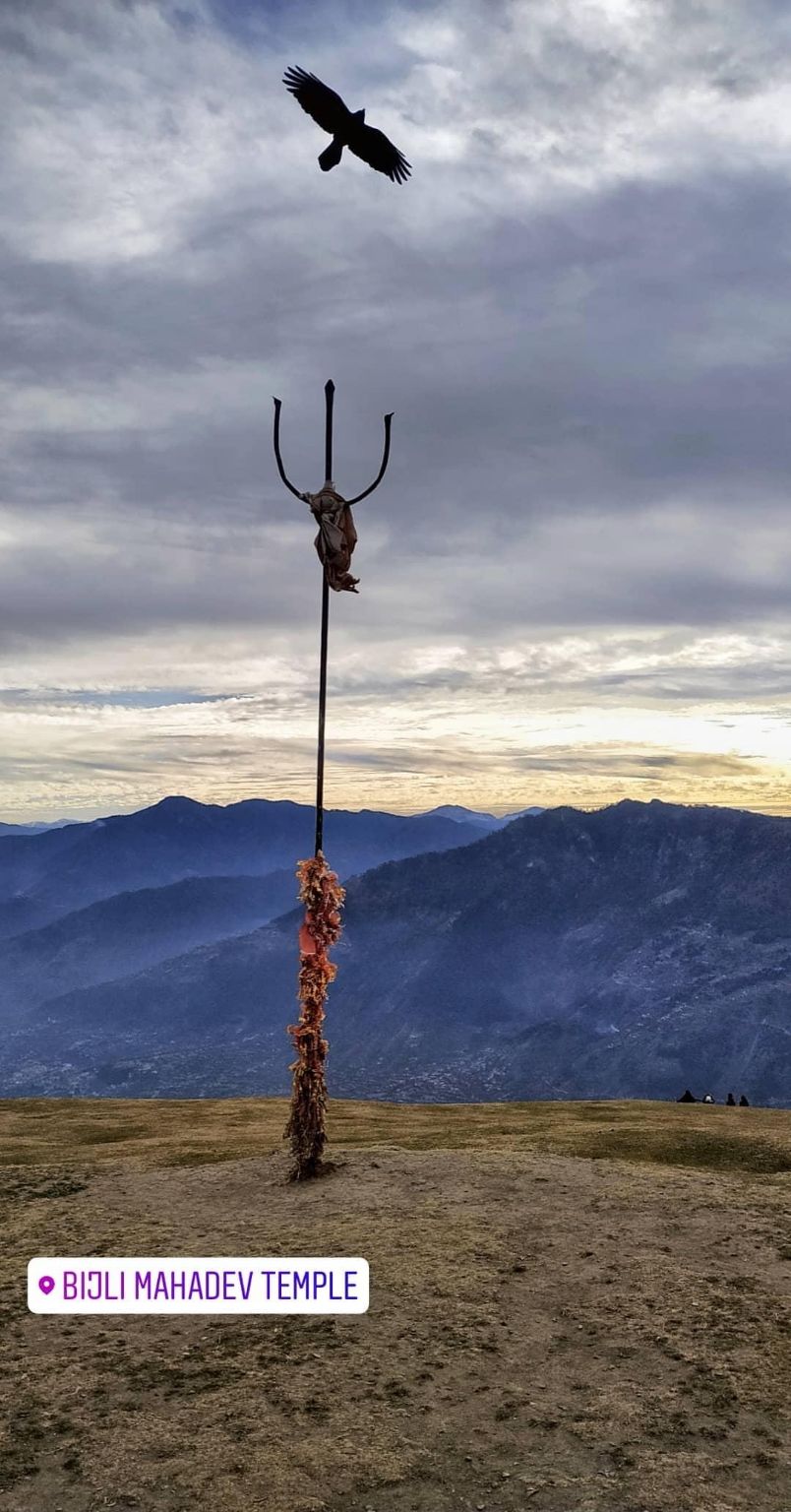 how to reach -
One of the best way to reach BIJLI MAHADEV  is to book a cab from manali. It will cost you around ₹1400-2000  (for 4 person) depending on which season you are going. According to my experience you should visit bijli mahadev in winter. You'll get amazing view and if you'll be lucky you'll see snowfall too ( mid December - January) .
You can also get a bus from kullu to bijli mahadev which goes up to the nearby 'chansari' Village.  There is a trek of 3 km from the village to bijli mahadev.
The trek is beautiful with jungles, orchids and small villages on the way. By the time you reach the top, your lungs will definitely ask you for rest but you will find it irresistible to admire the beauty that you see.
You'll see a panoramic view of parvati and kullu valley from this peak. When you turn around, there are no higher peaks to block your view ( because you are already on the top) . You can also stay there on the top, there are 2-3 home stay and tents are also available.
Small cafes are also available for tea and refreshment during trekking.
Cost (per person) -
400-500 per person ( if you book a cab from manali) 
If you are coming to manali, kullu Or kasol  "YOU MUST VISIT BIJLI MAHADEV"