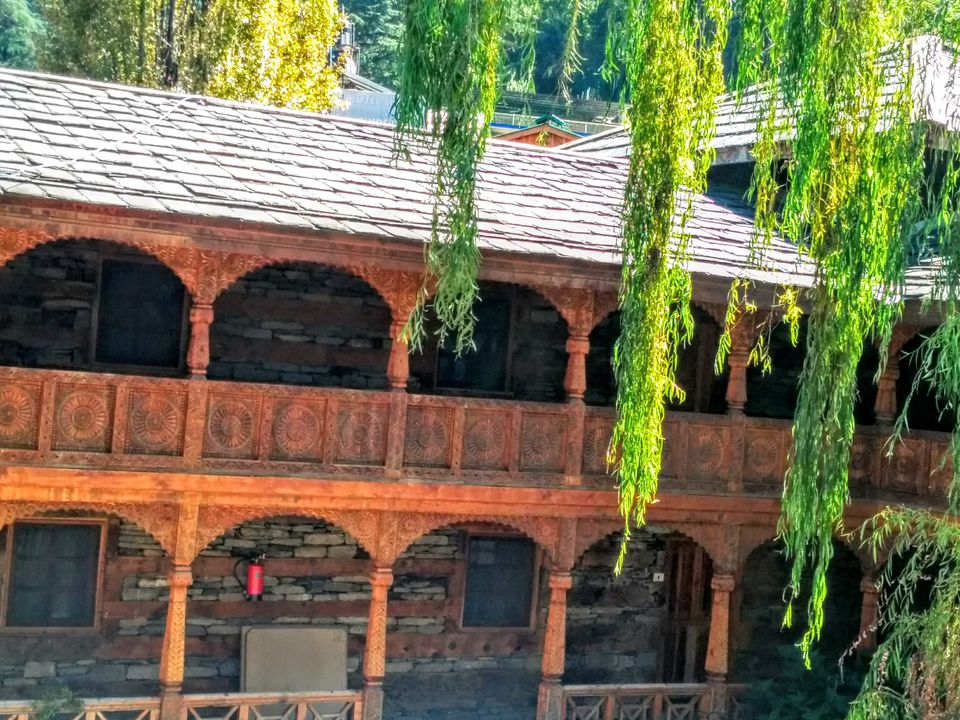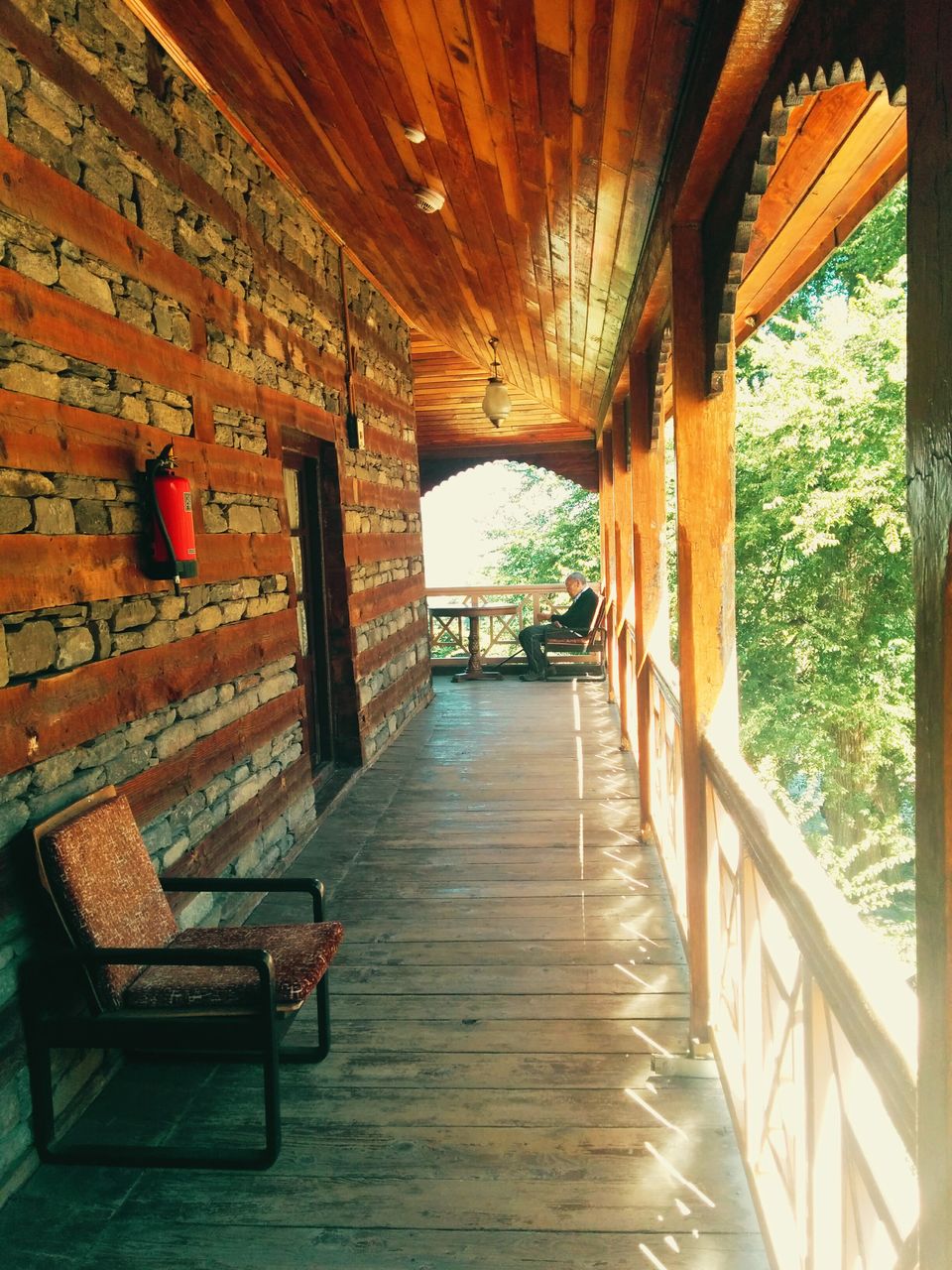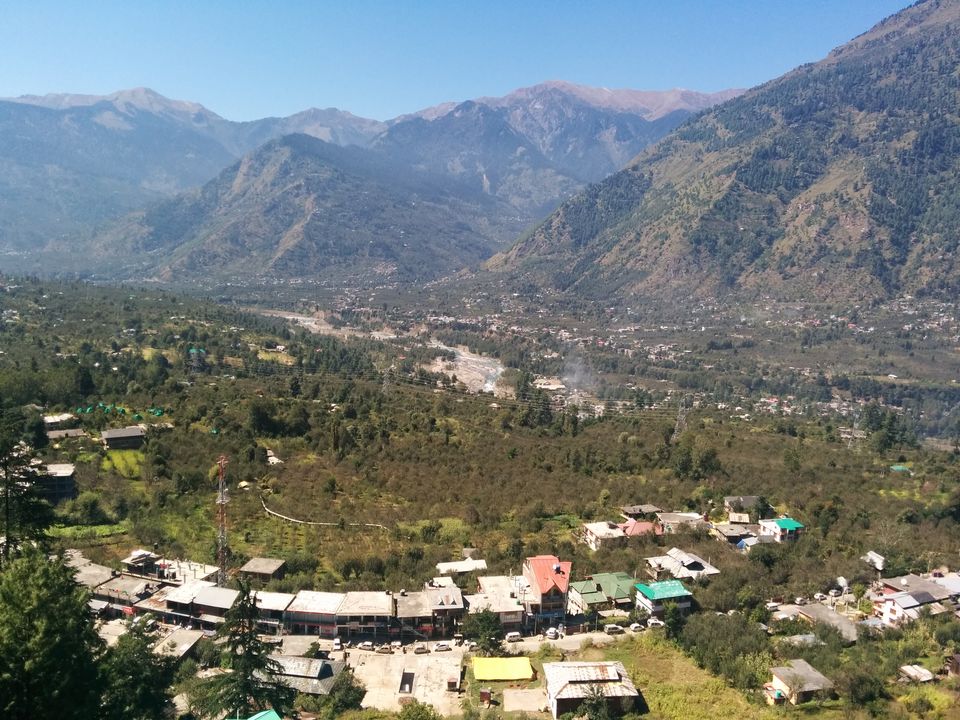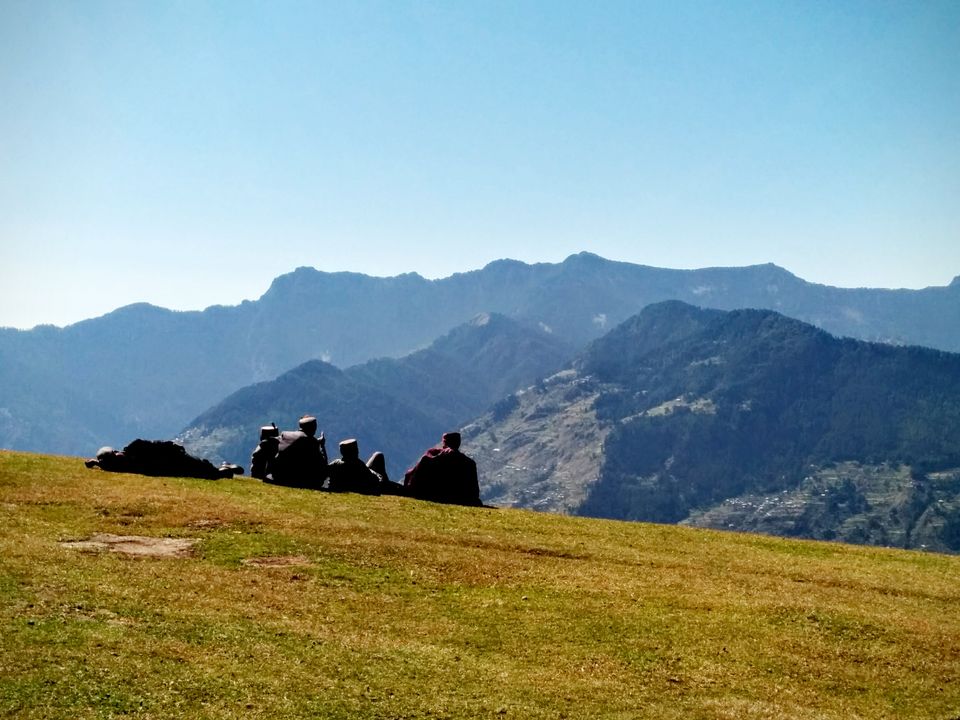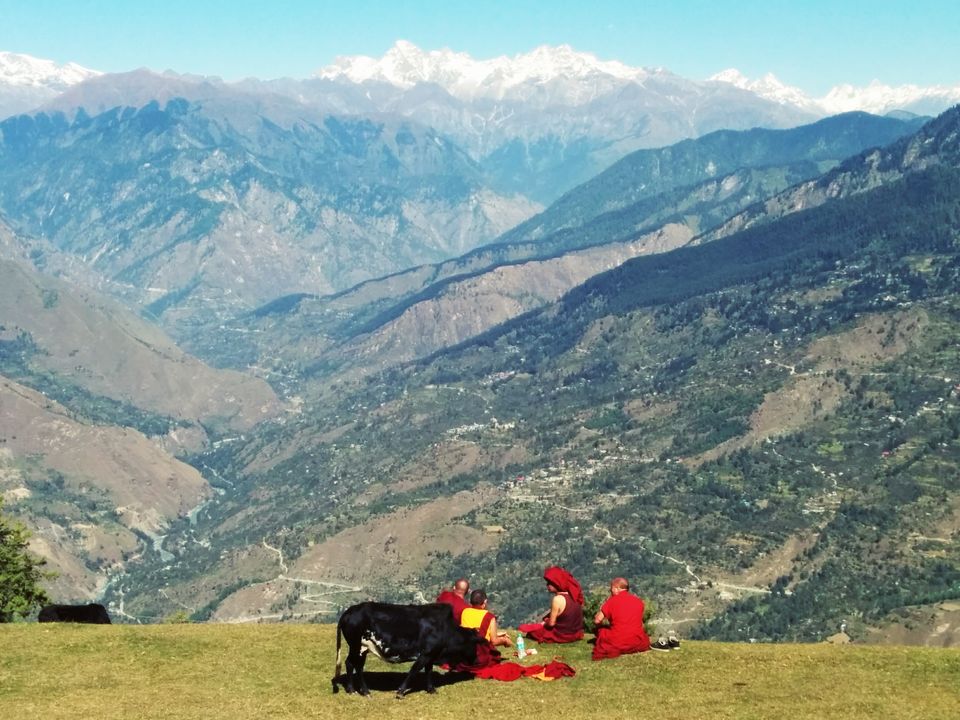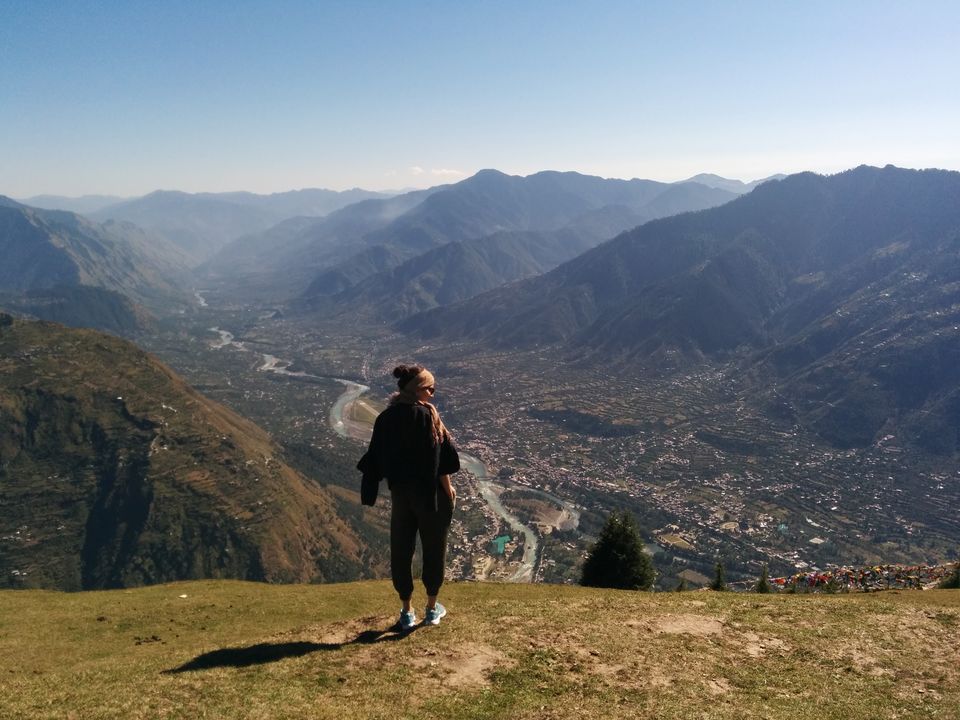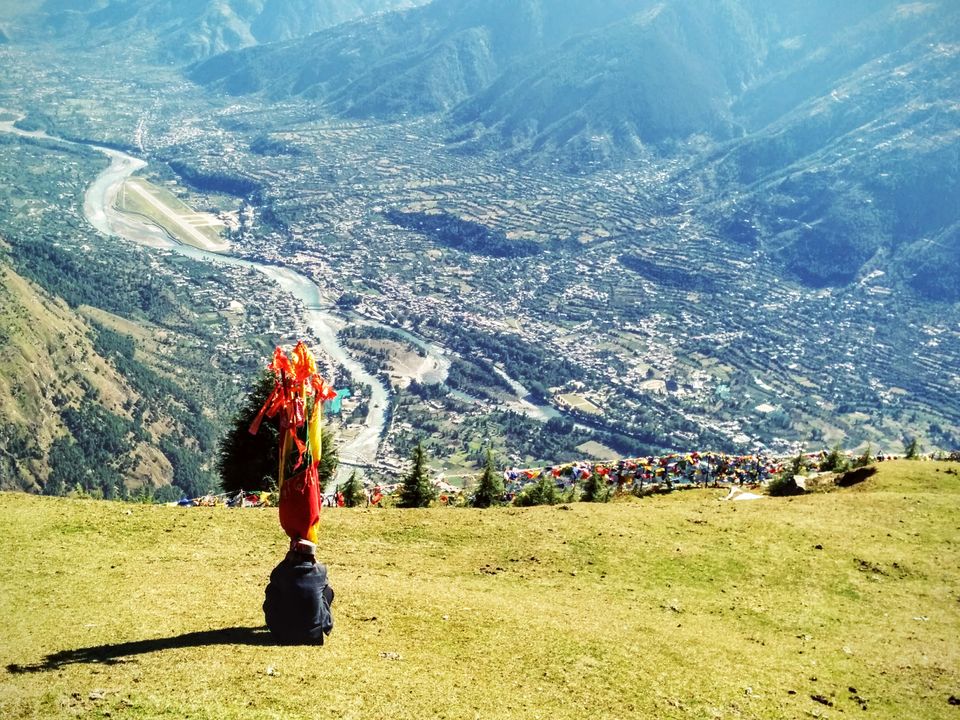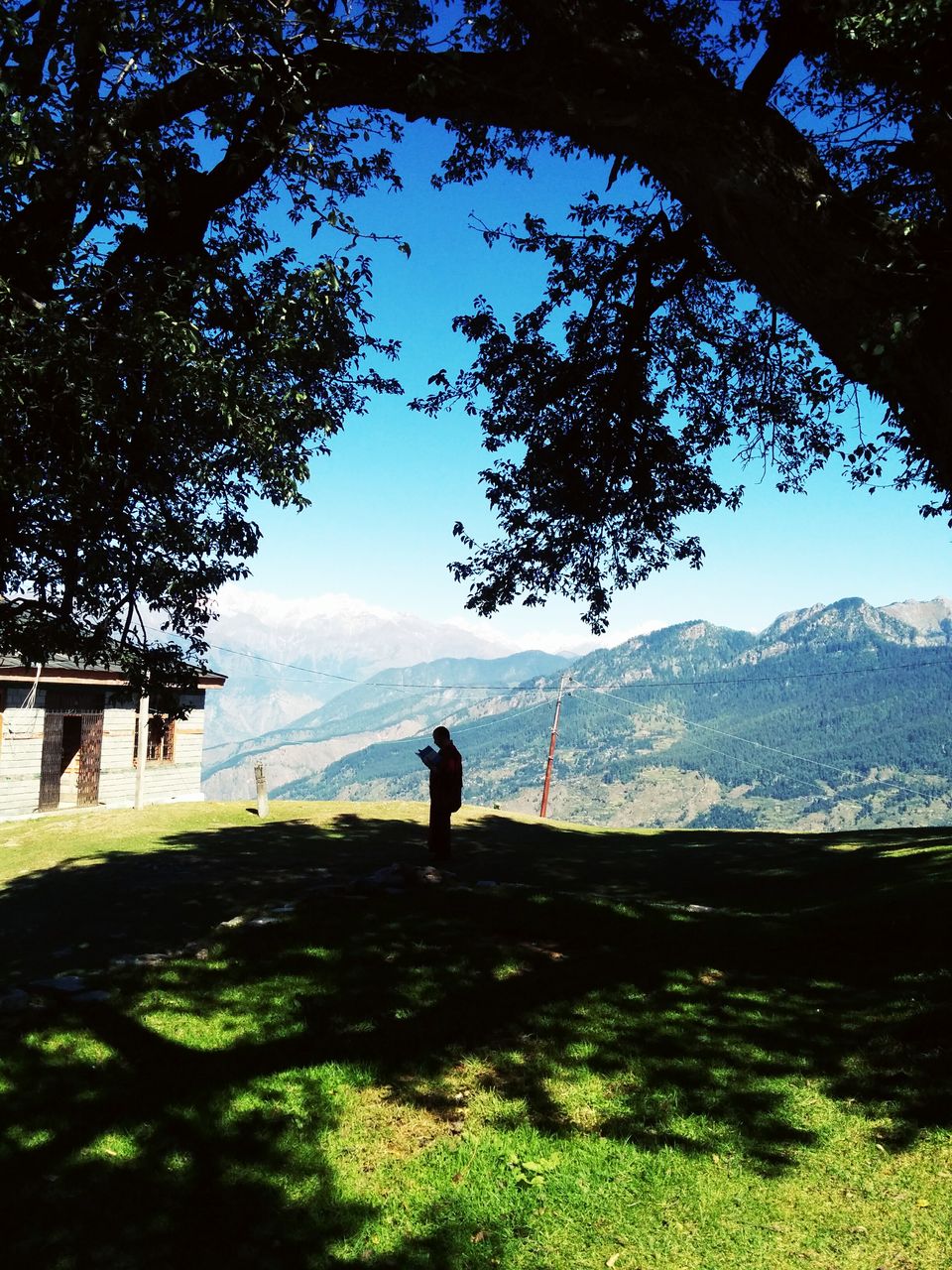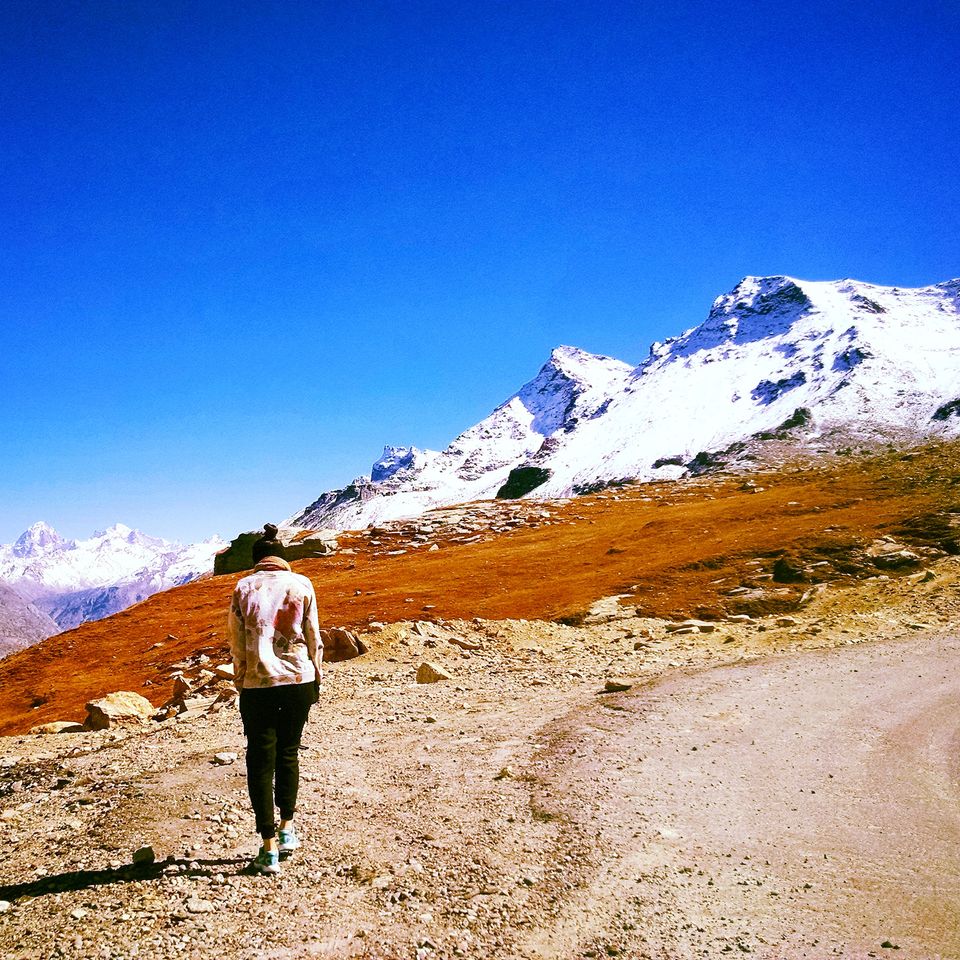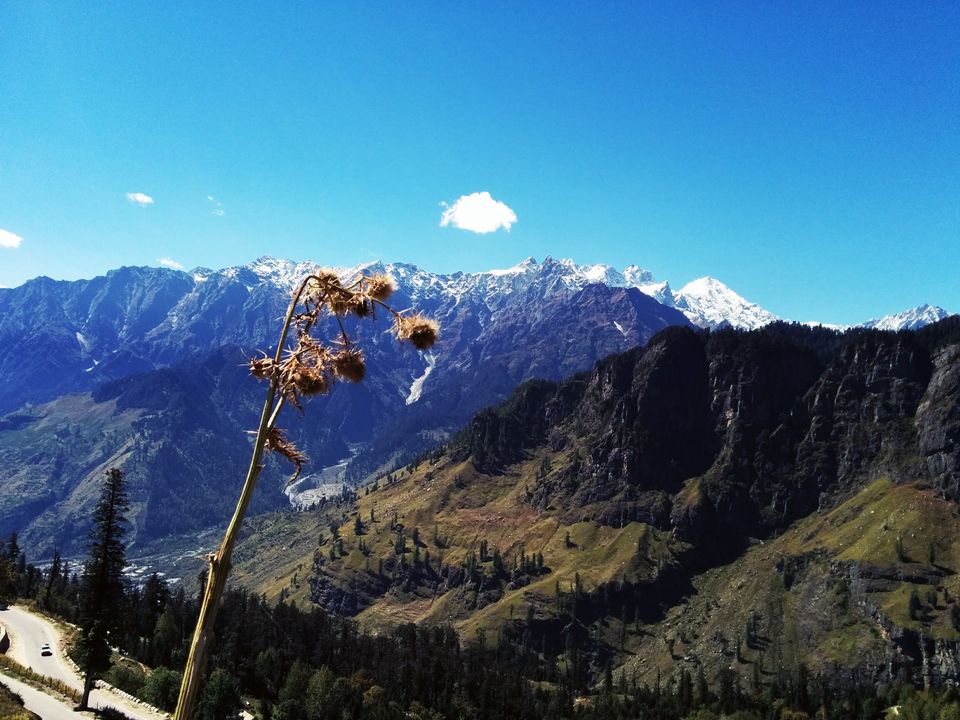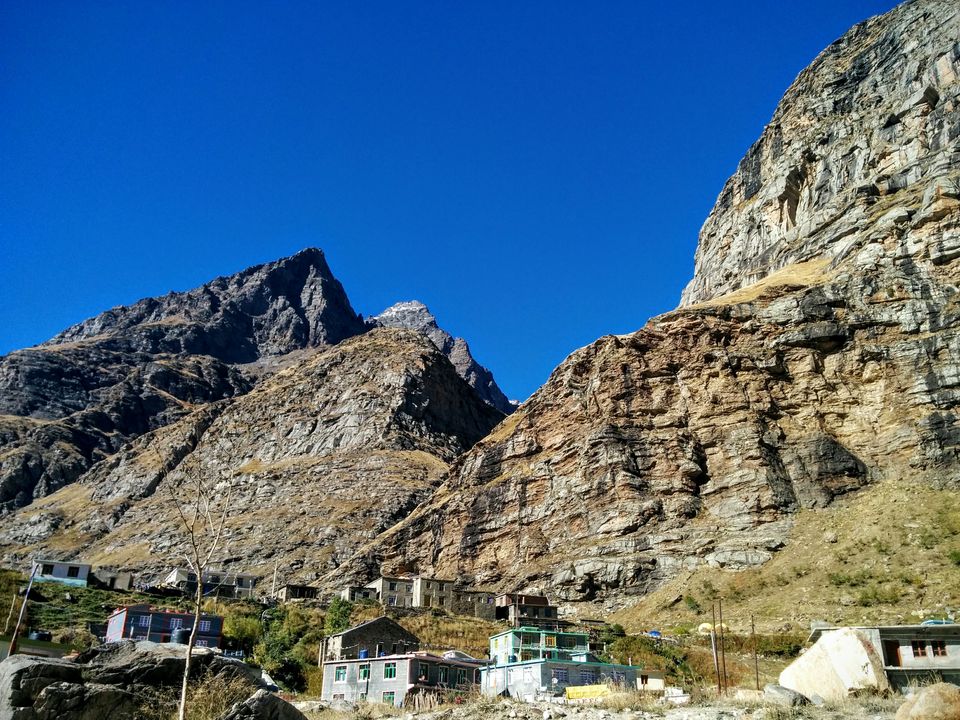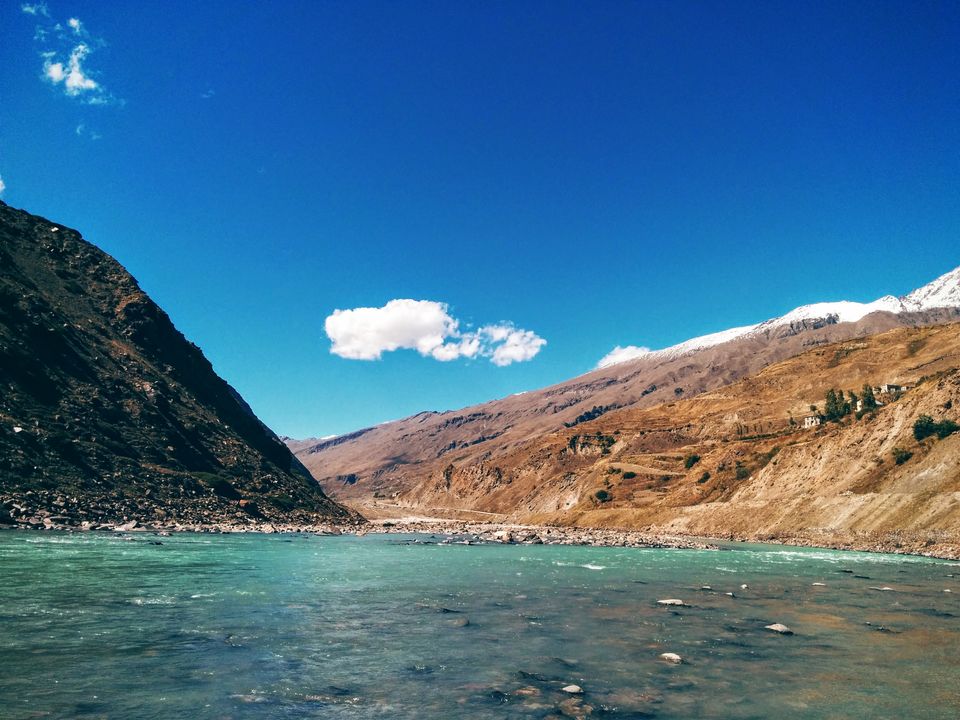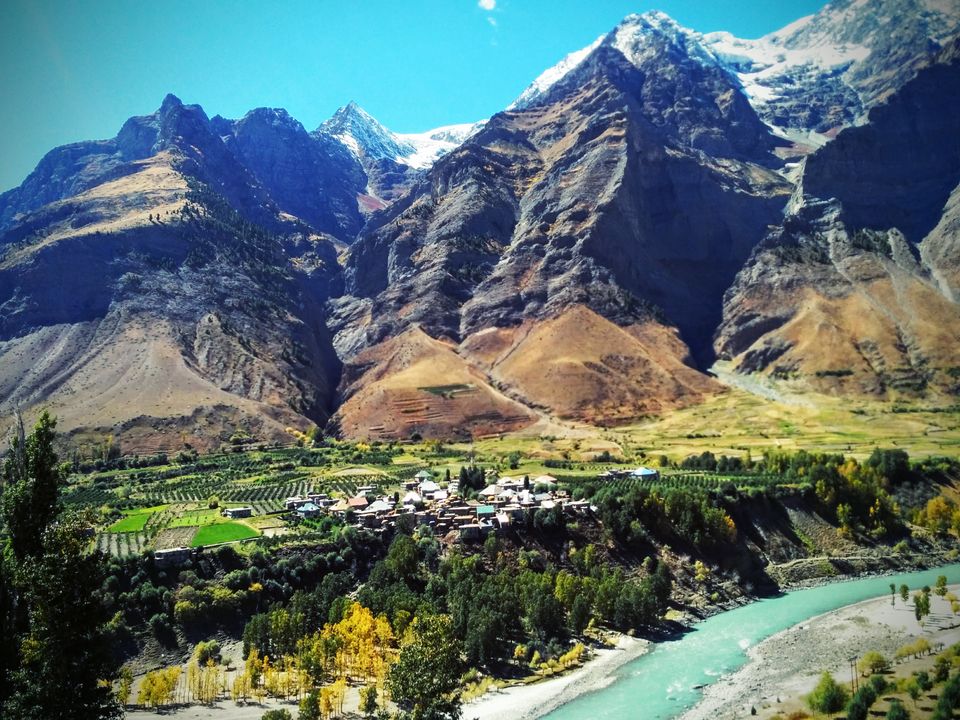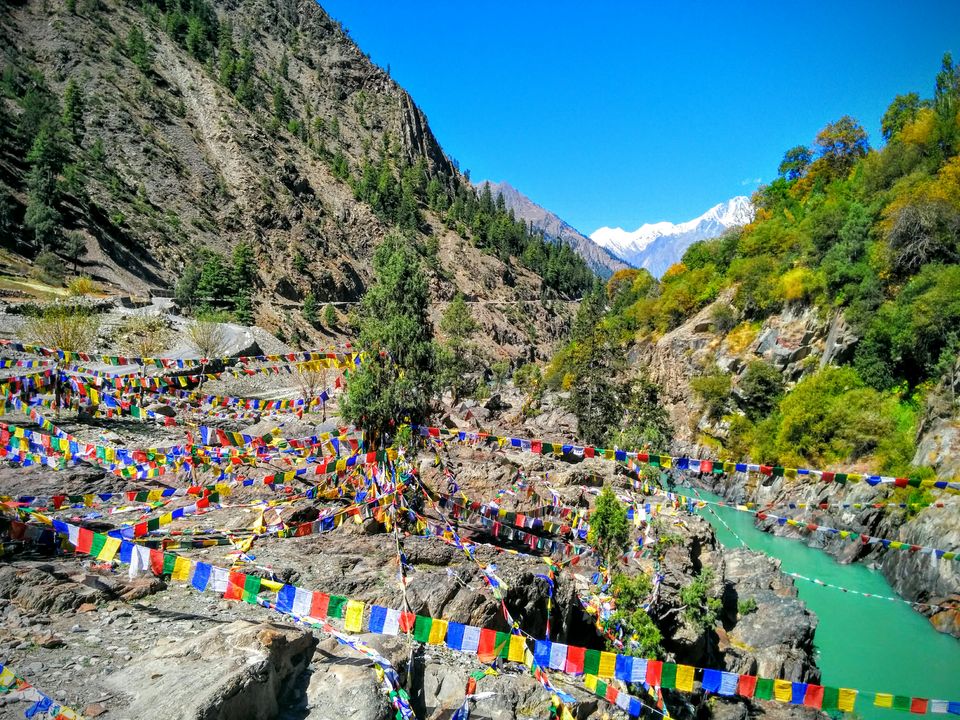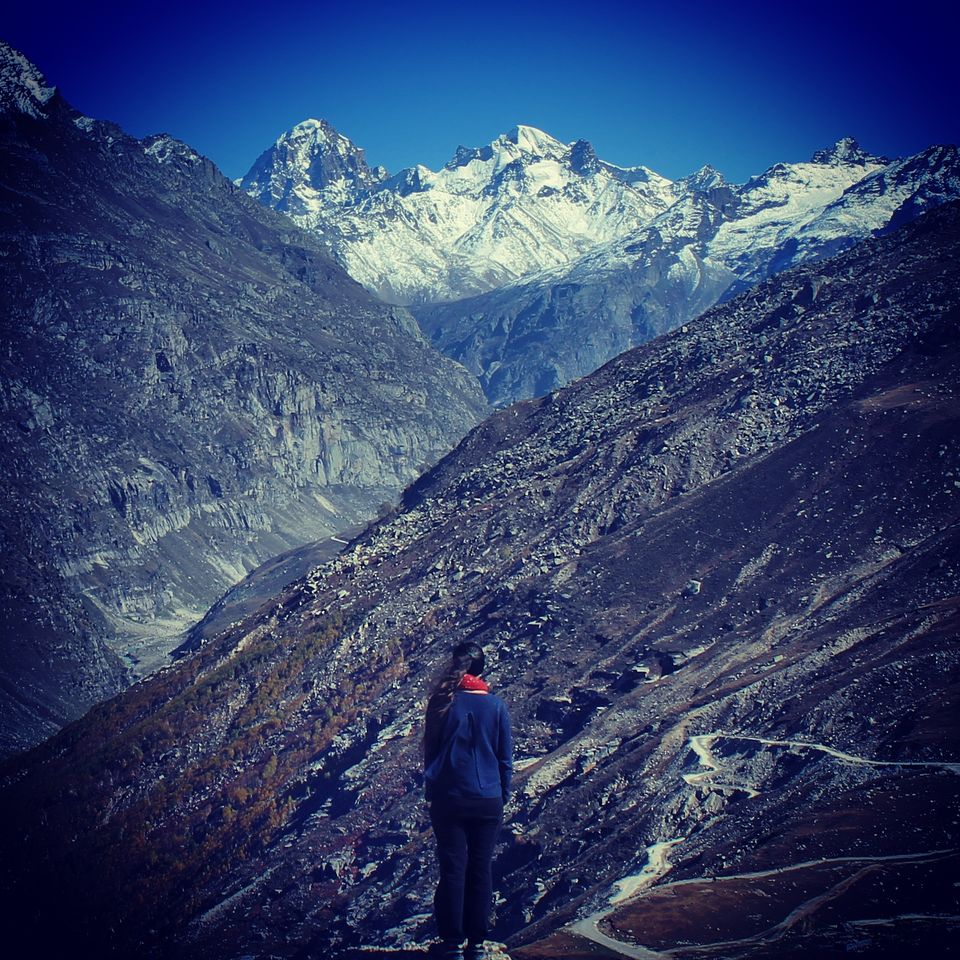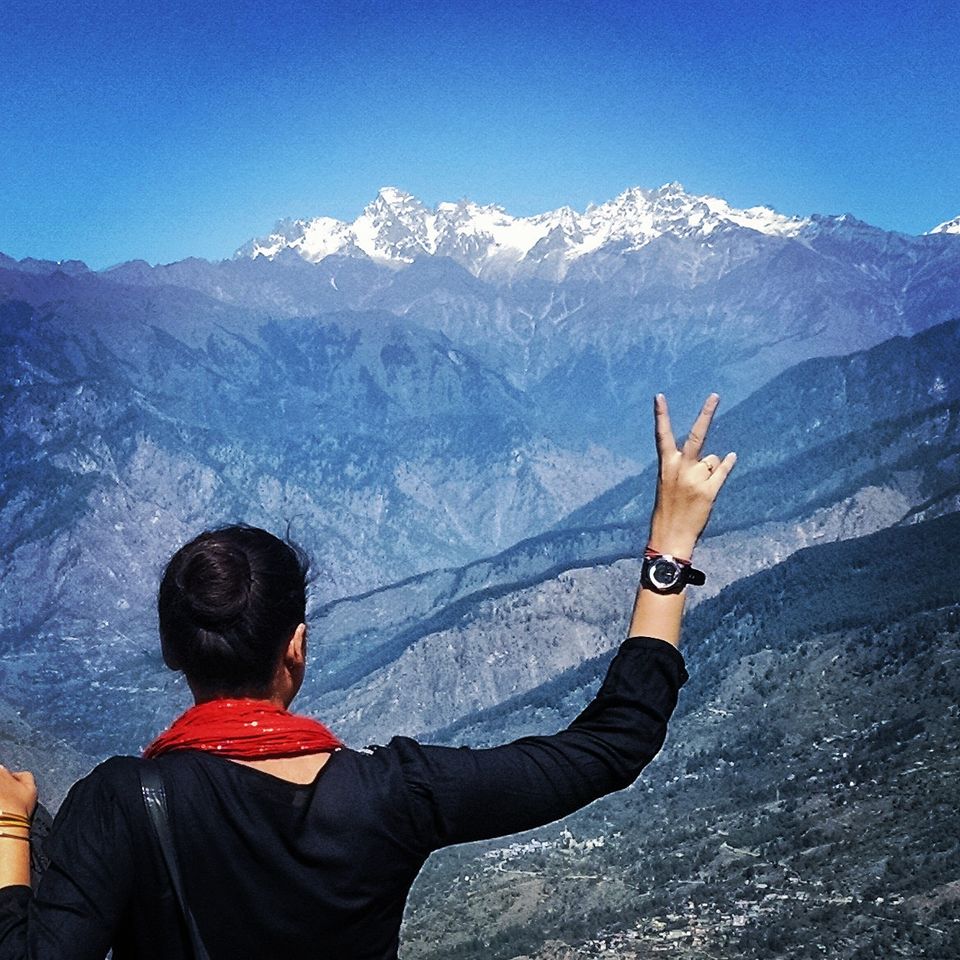 After my unforgettable journey to Triund (a dream place) in 2014, I travelled extensively to Manimahesh Lake same year which was followed by snow-trek to Triund again in early 2015. Why I am mentioning all this is because these journeys were grand in numerous ways which require a separate post that I will be taking up later. Let us backtrack with most recent first and then above mentioned in my upcoming posts.
My most recent travel to Lahaul valley was a result of that single thought which knocked my head, time to time to know the unknown which was hidden behind Rohtang PASS. I belong to a small town Sundernagar in Himachal and have been to Manali enormous times but never once in my entire life have I seen the other side of Rohtang. To actualize this unknown territory, a well thought plan led me to explore Lahaul which I would rather call 'Another World'.
So the plan included exploring few places of Kullu ,Manali and Lahaul in 5 days. Tailoring an itinerary for this was a real thrill as I wanted to cover my favourite places like Bijli Mahadev, Naggar Castle and Kasol along with Udaipur and Keylong by avoiding the rush of long weekend of 2nd October. Very proudly, I can say that We (me and my sister) not only managed to cover Bijli Mahadev, Naggar Castle , Shamshi , Manali and Trilokinath but also spent  good enough  time in Udaipur.
Here is the brief illustration of how these 5 days were well consumed:
Day1 – Naggar Castle
A 8.30 PM night Volvo from Delhi led us to reach Kullu (Shamshi Bus Stand) at 10 AM next day. Don't miss the early morning glimpses to awesomeness after Sundernagar till Kullu. The journey on the zig-zag road along the Beas river unleash the whole valley of Kullu after crossing the infamous tunnel near Bershaini. From Kullu Bus Stand , we hired a local taxi to reach to Naggar Castle which took almost 30 minutes to reach there.
Naggar castle is a heritage hotel famous for its wooden carving and is undertaken by Himachal Tourism. It's a must for a Traveller's bucketlist because of its enchanting beauty and calmness. View of Kullu valley from the balcony of Dining area is the idea of that surreal happiness which most of us keep looking in our lives.
Do not miss the sunset, night view and early morning village mistiness while sitting in the wooden balcony of castle.
** Few parts of "Ye Ishq Haye" song of the movie "Jab We Met" is also shot here.
Day2 – Bijli Mahadev & Vashisht Manali
After spending a lazy calm day at Naggar caste, we headed for Bijli Mahadev Temple. This temple is a 45 minutes uphill drive till a village from where one needs to trek for 3-4 Kms to reach the temple.
It is believed that the priest of the temple has to restore the Shiva linga placed inside the temple using Butter and Sattoo after every lightning as it shatters to pieces with flash of lightning.
The entire Kullu valley is visible from one side of this temple and on other side one can witness entire panorama of snow clad mountains. We were lucky enough to witness the Palki of local gods of himachal which is called as "Deyo".
After returning from the temple, we headed for  Manali and took a hotel room in Vashisht (walkable distance from Vashisht temple) away from the buzzing hotel crowd of Manali. Surrendering to calmness after a hectic day is a perfect closure to it.
Day3 – Udaipur
At Vashisht, we spoke to few local travel agents to know the Bus as well as cab option to Keylong. Since there were few HRTC buses at fixed time to Keylong, which further restricts the random exploration of any place on the way and because there was a time crunch as well so we decided to book a cab for two days to explore Keylong, Udaipur and Trilokinath.
We started early morning and crossed Rohtang Pass within 2 hours. While descending towards Khoksar, we took a halt in mid way to absorb the beauty of mountains we were surrounded with.  Khoksar is a Gateway to both Lahaul and Spiti Valley situated in opposite this place. It's a small village with few houses, a Monastery and few dhabas, run by Nepalis mostly. One shouldn't miss freshly cooked Momos here beside river side view of mountains from Chandra River.
A tough three hours bumpy drive through rough roads made us to reach Udaipur in dark though it was just evening but sunset in these areas completely change the picture of surroundings. En-route Udaipur, we witnessed Tandi confluence of Chandra and Bhaga River and a tiny green beautiful town Sissu. The magnanimous beauty of Potatoes fields in this mystic valley which has both converging and diverging nature of mountains, open up the whole plethora of serenity.
Udaipur is a small town famous for Mrikula Devi Temple, which is a unique ancient wooden temple with very peculiar wood carving on roof and walls. I haven't seen any temple of this type ever. It was a unique experience in its own and was very enchanting.
** Since there are very limited options of accommodation here, one should plan in advance about the stay.
Day4 – Trilokinath
Trilokinath is a 1 hour drive from Udaipur by the side of Chandrabhaga river (popularly known as Chenab river). This temple is a beautiful amalgamation of Buddhist and Hindu beliefs and has a beautiful deity of six-armed white marble Avalokiteshvara as is revered by Buddhist and as Shiva by Hindus. It's a must visit place to see both Hindu and Buddhist offering prayers at a common place which is a beautiful thought in itself.
Day5 – Manali
We reached back to Manali after driving for another 4 hours which included a halt at Chenab river and kokhsar village to relish the amazing momos. Next day we visited Hidimba Mata temple and Mall road which are famous tourist spots here.
Concluding this travel tale is more difficult than starting writing for it. We went with lots of noise of excitement inside us and returned with peaceful settling silence. Actually it can never be concluded rather it has to remain as to be continued because what we explored was just the tip. It merely is a beginning and I have written just the first chapter ……. (to be continued :) )